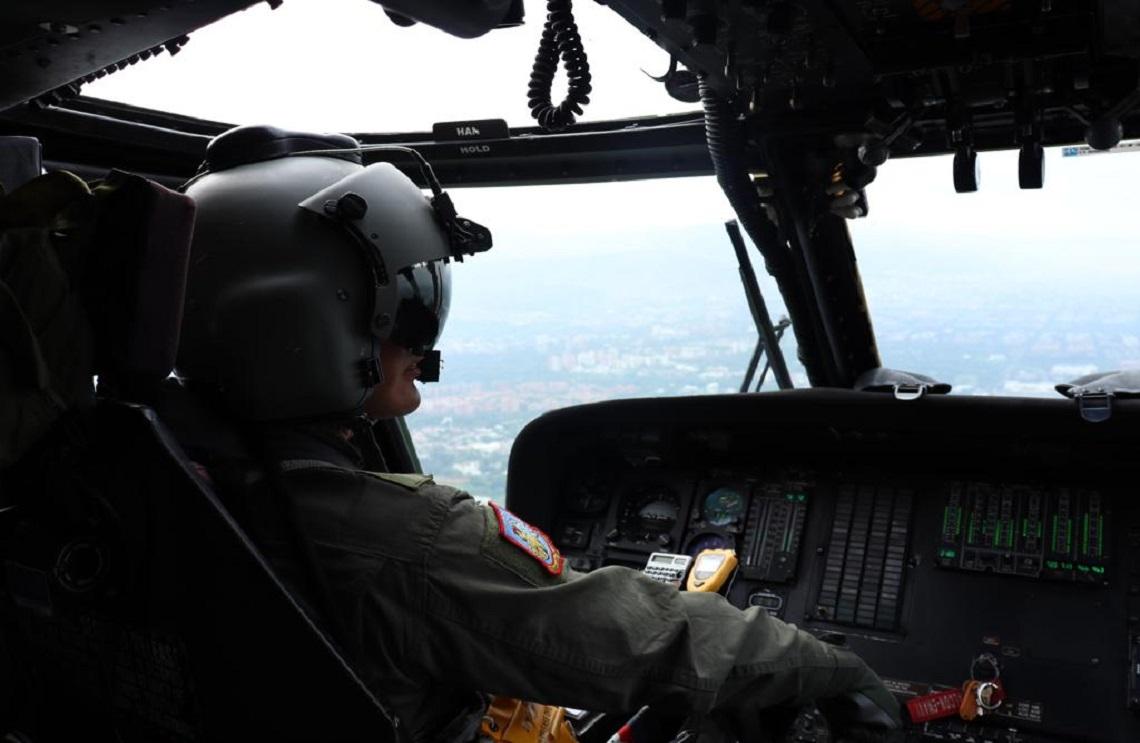 In a rural area of the municipality of Cumbitara, Nariño, it was possible to find and neutralize a cocaine hydrochloride production laboratory belonging to the Residual Organized Armed Group, Franco Benavidez structure.
Through a joint operation conducted by the Colombian Air Force and the National Army, coordinated with the National Police and interinstitutional with the Attorney General's Office, this operation is carried out and hits the finances of this group outlaw.
1,418 kilograms of cocaine hydrochloride and 124 kilograms of coca paste base, 850 kilograms of solid supplies and 2,374 gallons of liquid supplies were found by troops in the place, machinery and equipment were in the same way seized, causing a loss of more than 7 billion pesos, about USD 1,654,000,000 .
The destruction of this laboratory complements the operations carried out by the Military Forces in the Colombian southwest, thus weakening the consolidation of illegal activities of armed groups.
Source: Press - Colombian Air Force