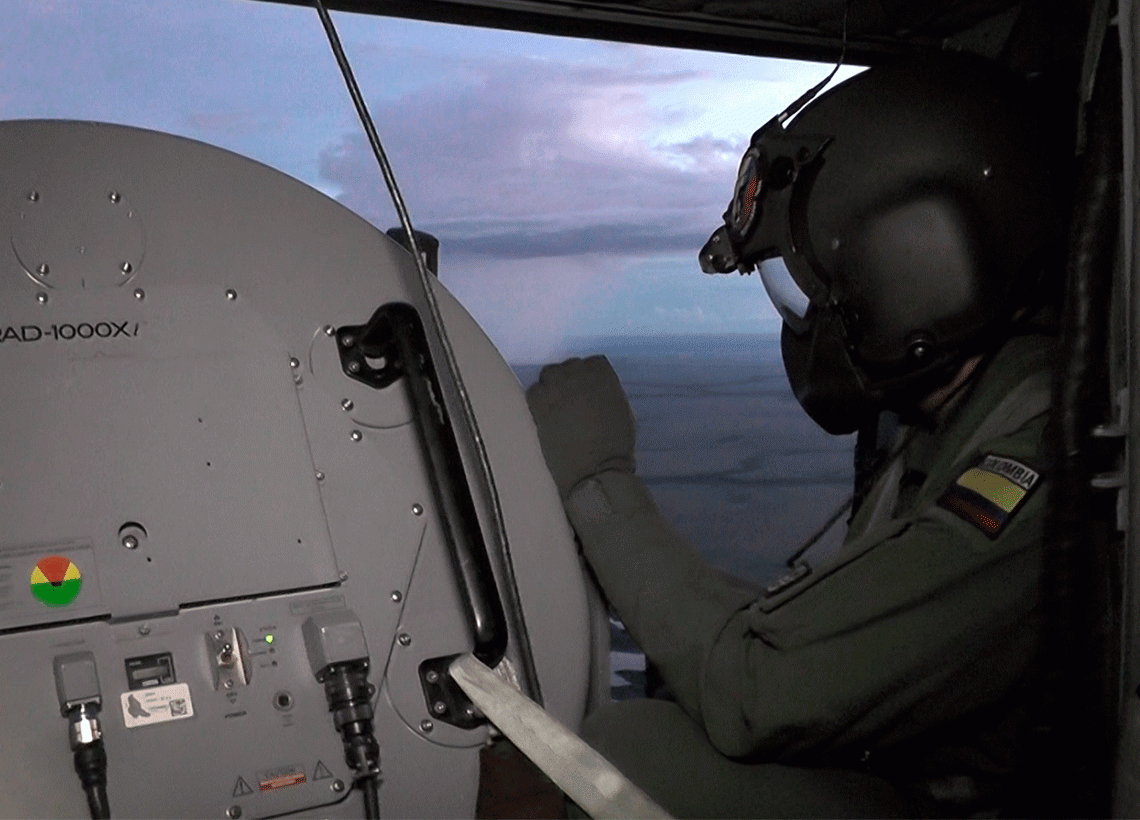 The Air Group of the East - GAORI, of the Colombian Air Force, in Marandúa, in the department of Vichada, carried out a loudspeaker mission over the municipality of Puerto Carreño, in Vichada, in which messages were distributed with testimonies of former members of organized armed groups that left weapons and welcomed the plans and benefits granted by the National Government.
This airborne mission was done aboard a helicopter Huey II of GAORI in which they in the same way launched leaflets in which they showed the advantages of demobilization and how to do it through telephone numbers guaranteeing absolute reserve.
During the launching of flyers and loudspeaker missions, the people was invited to report any suspicious activity that may put safety at risk.
Source: Grupo Aéreo del Oriente - GAORI