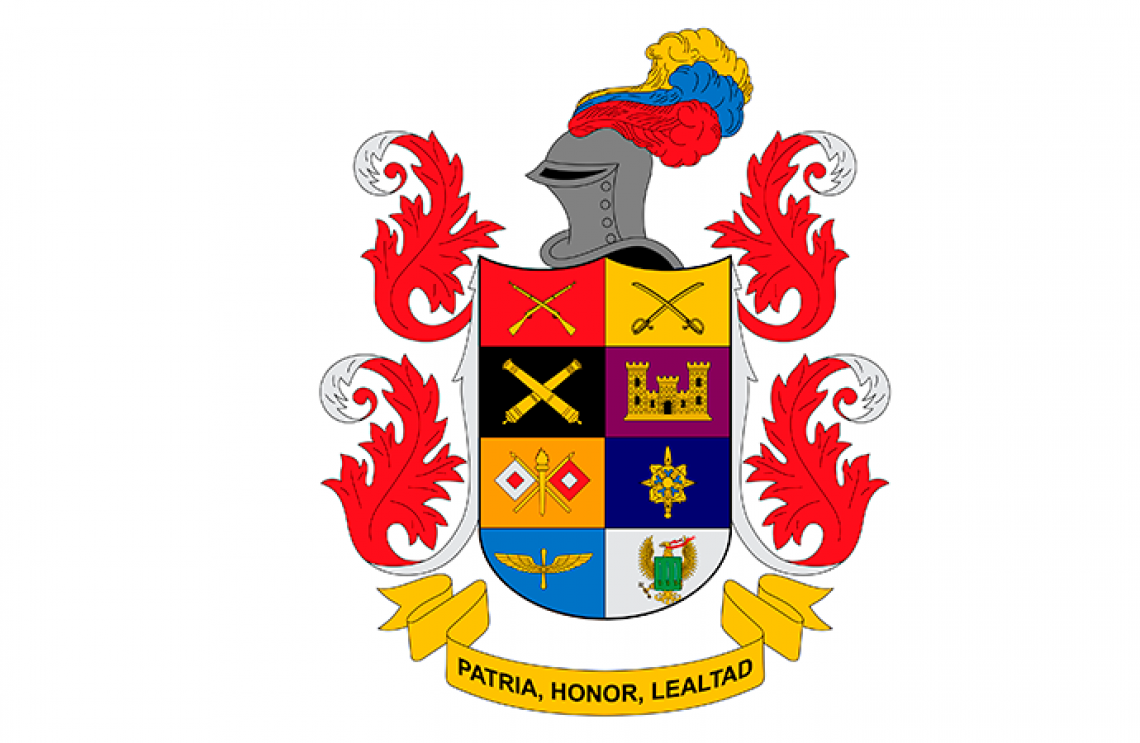 Troops of the Special Energy and Roads Battalion N ° 9, of the Twenty Seventh Brigade of the National Army, in military operations against the organized armed groups that commit crimes in the department of Putumayo, find an illegal hideout , which contained war material and explosives.
In this place they stored 11 rudimentary grenades of 120 millimeters, launch tubes, 80 kilos of anfo, 1,000 meters of detonating cord and black powder that would belong to the GAO r structure 48.
According to information from military intelligence, this residual armed group would have the objective of carrying out terrorist operations against strategic State assets, such as the oil infrastructure and the Security forces that work in the sector, who in the first days of 2019, have managed to give blunt blows to drug trafficking, which is the main source of funding for these structures.
The Sixth Division of the National Army, through the work carried out by its brigades and battalions, reiterates its commitment to maintain the security, tranquility and well-being of the population in the Colombian Amazonas region.
Source: National Army.