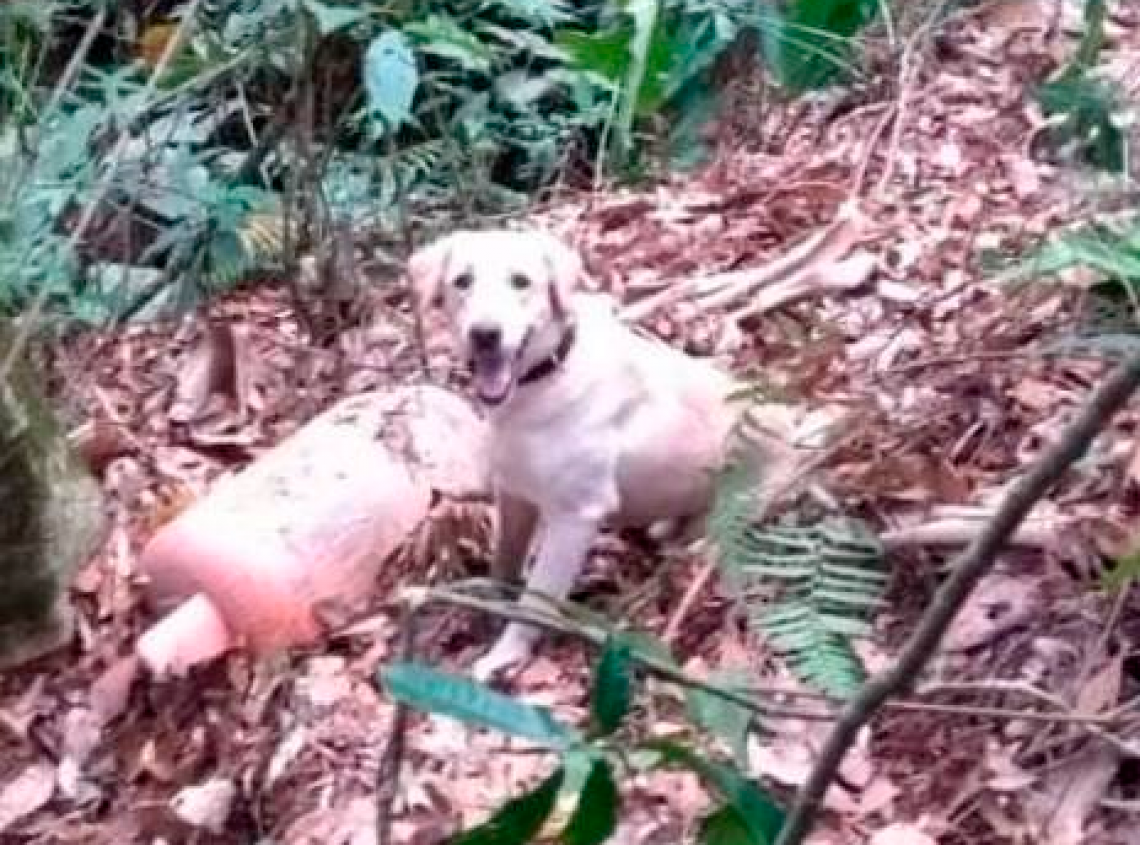 Huila. The permanent work carried out by troops of the Artillery Battalion No. 9 Tenerife of the Ninth Brigade with judicial support of the Sijin, in Baraya, in the northern area of ​​the Department, led to counteract the threat posed to the peasant population by the presence of unconventional weapons banned in the rules of International Humanitarian Law.
It consists of five gas cylinders bomb and a launching pad for them, which troops found in the village Las Perlas in the municipality of Baraya. There, information provided by the Civic Participation Network and intelligence work, led to the discovery of the illegal hideout that in the past was used by illegal structures to store their war material and explosives.
The five devices and the means of launching, were destroyed under controlled conditions by units of the Explosives and Demolitions Team, EXDE of the military unit, thus guaranteeing the good physical condition of the inhabitants of this area of ​​the Department.
The troops have strengthened operations and work hand in hand with the community, to continue guaranteeing safety and well-being in each of the 37 municipalities.
Source: National Army.