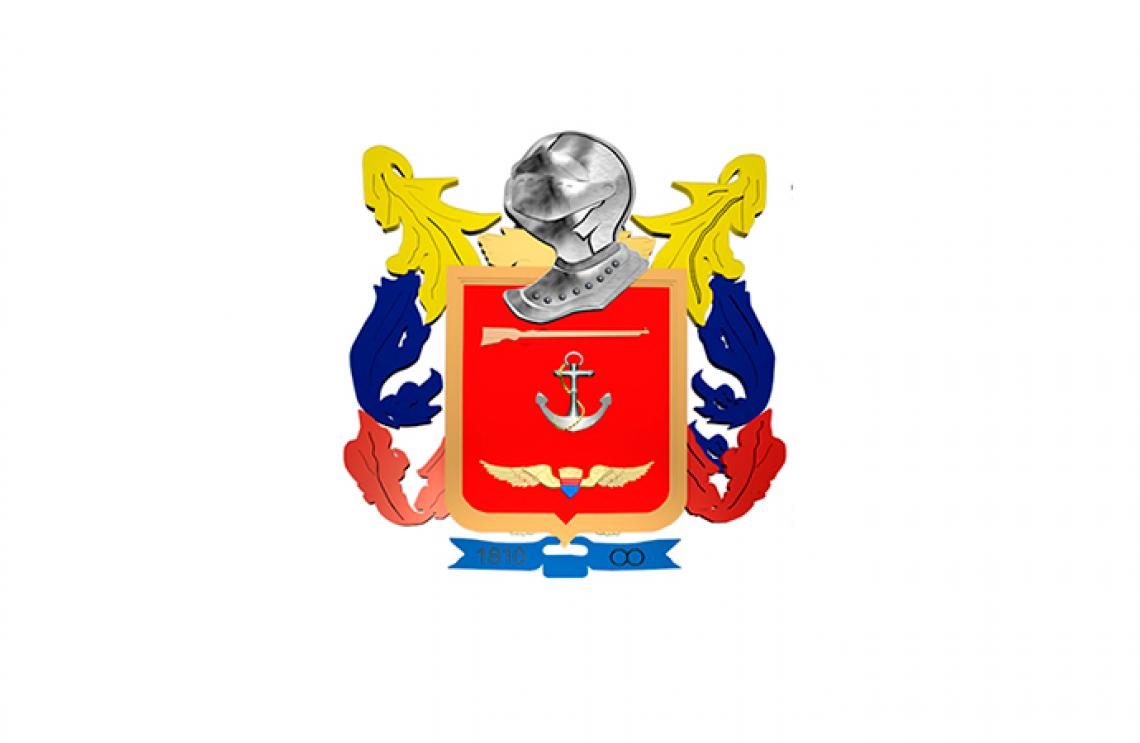 In river operations the armed structure of residual GAO Los Contadores is hit hard when capturing John James Cunue Cabezas, alias JJ or Don Culo.
The Stabilization and Consolidation Task Force Hercules, through its component of the Colombian Navy, with troops of the Navy brigade No.4, manages to capture John Jamer Cunue, Alias ​​JJ or Culo, ringleader of the Residual Organized Armed Group Los Contadores that commits crimes in the municipality of Tumaco, in the department of Nariño.
This individual entered the Daniel Aldana de las Farc Mobile Column at the age of 17. In 2017, after the demobilization of the FARC, he decided to leave the peace process by joining the soa called group Guerrillas Unidas del Pacífico under the command of alias David, who was neutralized in military operations. Subsequently, he goes on to direct the armed structure of the residual GAO Los Contadores that commits crimes in the Bajo Mira River sector and border commanding approximately 50 men with rifles, pistols, hand grenades, communication material and clothing of the exclusive use of the military force.
This individual is accused of multiple homicides, firearms trafficking, extortion and recruitment of persons whose ages range from 17 to 21 years old. In the same way, he has participated in attacks against military and police units, as well as in extortion of peasants, merchants, palm growers, ranchers, commercial establishments and contractor companies in the municipality of Tumaco. At the time of capture, the individual was carrying a 9mmrifle, 25 cartridges, 01 rifle magazine and 03 hand grenades.
Source: Joint Stabilization and Consolidation Task Force