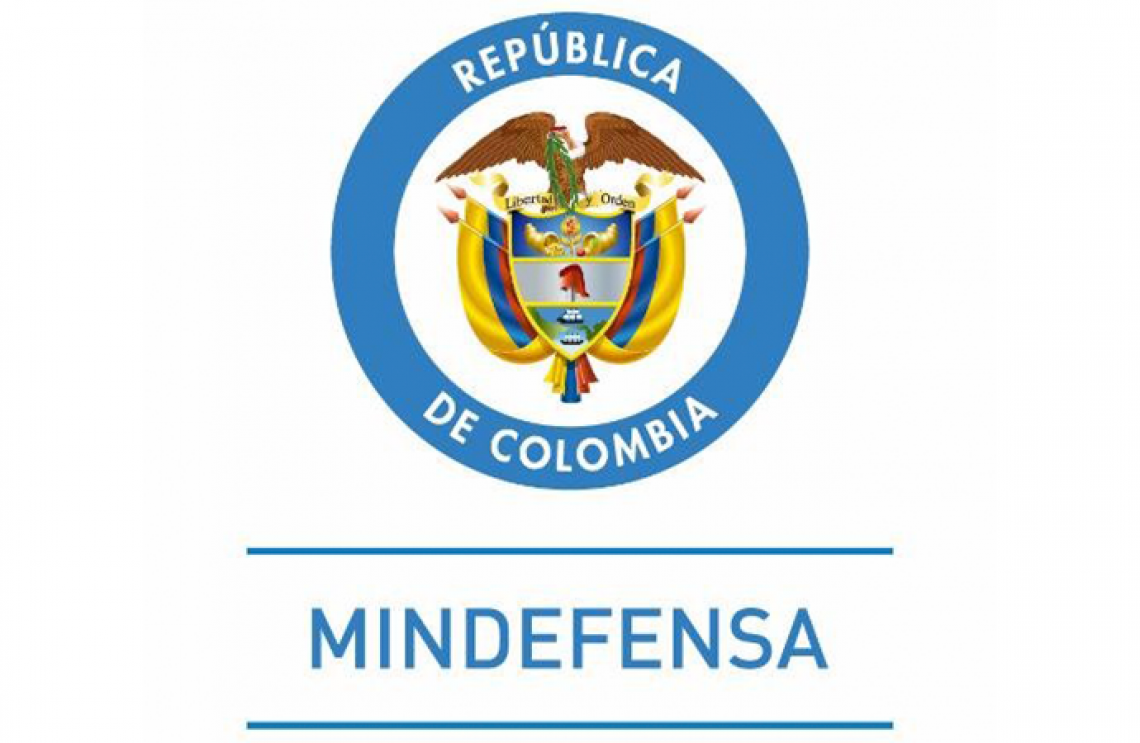 Colombia will initiate before NATO second process of self-evaluation and peer review in transparency and integrity
In order to continue the transparency indicators of the defense sector and keep them close to the USA and Canada, Colombia will begin the second self-assessment and peer review in integrity, in accordance with the standards of the North Atlantic Treaty Organization, NATO.
The announcement was made in the framework of the visit of Mrs. Benedicte Borel, of the Board of the Operations Division of the Executive Program of Defense and Capacity Building Institutions of NATO, who highlighted the process that the Colombian Defense Sector has been carrying out since at least five years in the process of building integrity and transparency.
Colombia reaffirms its status as the only country in Latin America considered as low risk of corruption, based on the anti-corruption fight index published by Transparency International as far as the Defense sector is concerned.
This experience has led to support the creation of capacities in other countries, through training of members of the international security and defense bodies.
By 2019, Colombia has trained almost 5,020 members of the Security forces of countries such as Brazil, Mexico, Chile and Peru in the prevention of corruption risks.
The implementation of the standards in the framework of the Building Integrity program has led the Colombian Defense Sector, together with the United States and Canada, to be the only countries in the hemisphere classified as a 'B' group (low risk) in the anti-corruption fight index published by Transparency International.
Today, Colombia has military forces that are stronger and more respectful of the Constitution and the law than in any other time.
Source: Ministry of National Defense