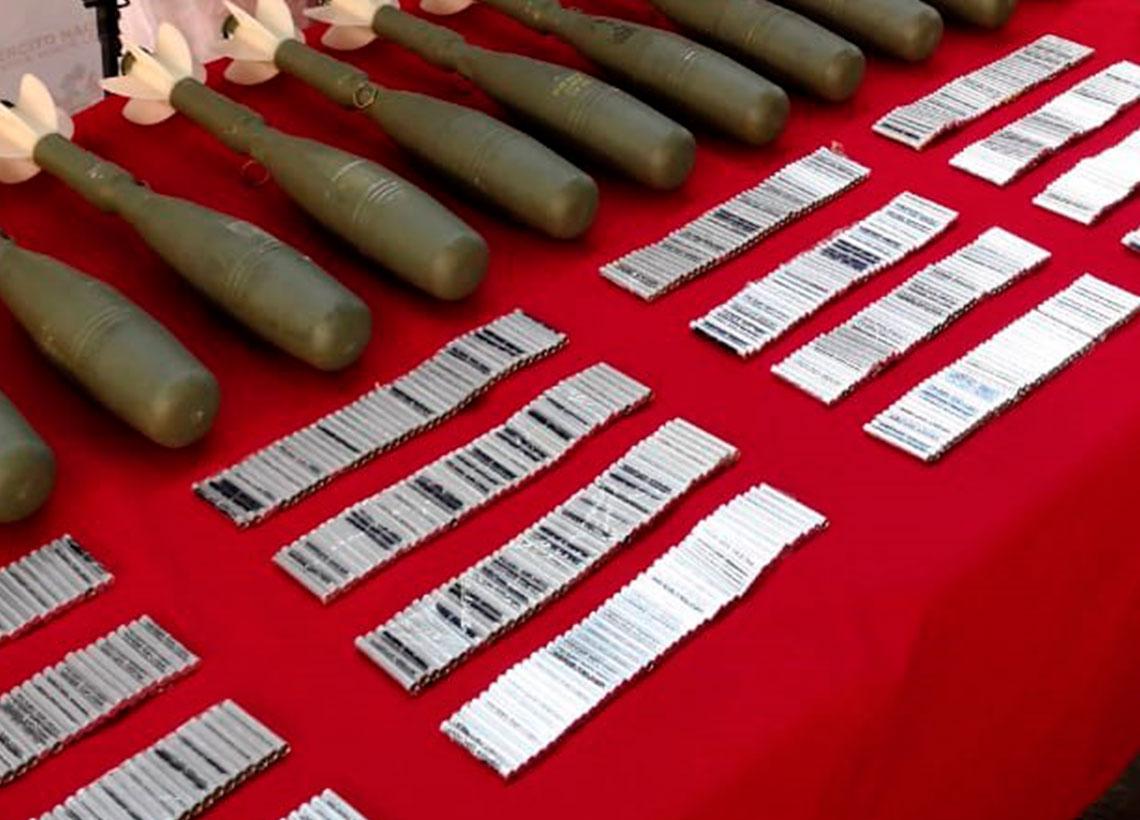 The explosive material would have the capacity to hit shielding (anti-tank); detonators were in the same way found, they would be used as igniters for improvised explosive devices.
As part of the Bicentenary plan Heroes Of Freedom, troops of the medium Armored Group General Gustavo Matamoros DCosta, of the tenth Brigade of the National Army, found a clandestine Depot with war material, in the rural area of the municipality of La Majayura, municipality of Maicao, in the department of La Guajira.
The finding of these elements took place thanks to intelligence work, where members of the military unit through searches of military control of area, found them with war material in perfect conditions packaging, sealing and wrapped in newsprint media that would be Venezuelan. Apparently this material belongs to the organized armed group, GAO, ELN of the northern war front, front Seis de Deciembre.
The material found by the troops, allegedly of Venezuelan origin, included 33 war grenades for rifle, 60 mm, with anti-tank capacity, Yugoslav-made, and about 1,200 detonators. The items were put into custody of the prosecutor's Office and, in coordination with the CTI (Technical Investigations Corps) of the Attorney General's Office of the nation, procedures for the destruction at the site, of a grenade that was in bad conditions, were carried out.
With this explosive material finding it is possible to hit the GAO ELN, which intended to carry out terrorist attacks against the Military Forces and civilians of the Department of La Guajira.
Source: National Army News Agency