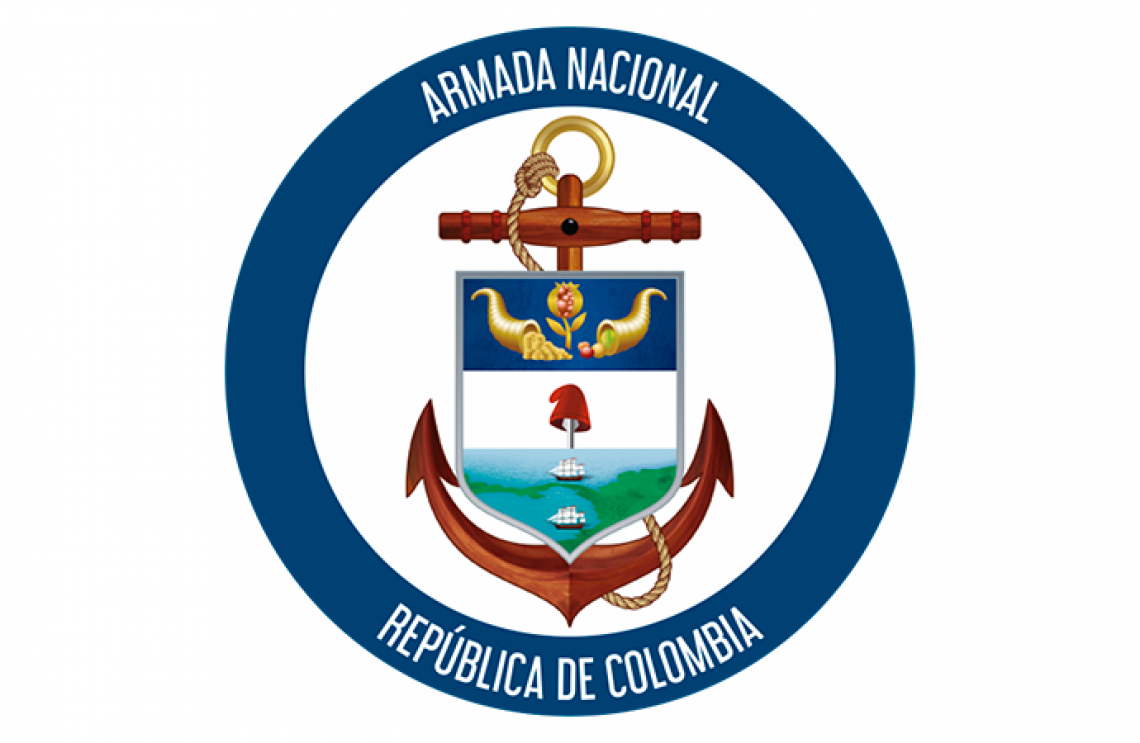 Right now, the Colombian Navy troops, attached to the Pacific Naval Force, is serving 17 indigenous families of the Agua Blanca community, who were displaced in the department of Chocó, after the violence acts occurred last Sunday, where one of its members was murdered.
According to information provided by the Mayor of the municipality of Nuquí, it was established that the community reported to the Police of the municipality of Tribugá, the death of a member, in events that put in evidence the presence of three individuals who carried long firearms, who in the same way inquired about collaborators of the Organized Armed Group ELN.
The families went to the municipality of Tribugá, to then reach the municipality of Nuquí and thus receive assistance of the Unit for assistance and Comprehensive Reparation for Victims.
Lieutenant Colonel of the Navy Derwin Álviz, Commander of the Navy Infantry Battalion No.23, is already in the area to coordinate operations and provide security to the inhabitants of the region, which leads to restore law and order, guarantee security of the inhabitants and prevent the criminal operations of armed groups. In the same way, a group of the Municipal Mayor's Office, the Municipal people representative and the Ombudsman's Office are heading towards the area, to clarify the events and activate the route of assistance of the families in displacement.
It has not been identified which group has committed the crime, so the troops increase their efforts, carrying out operations to find the responsible for these acts.
Source: Pacific Naval Force