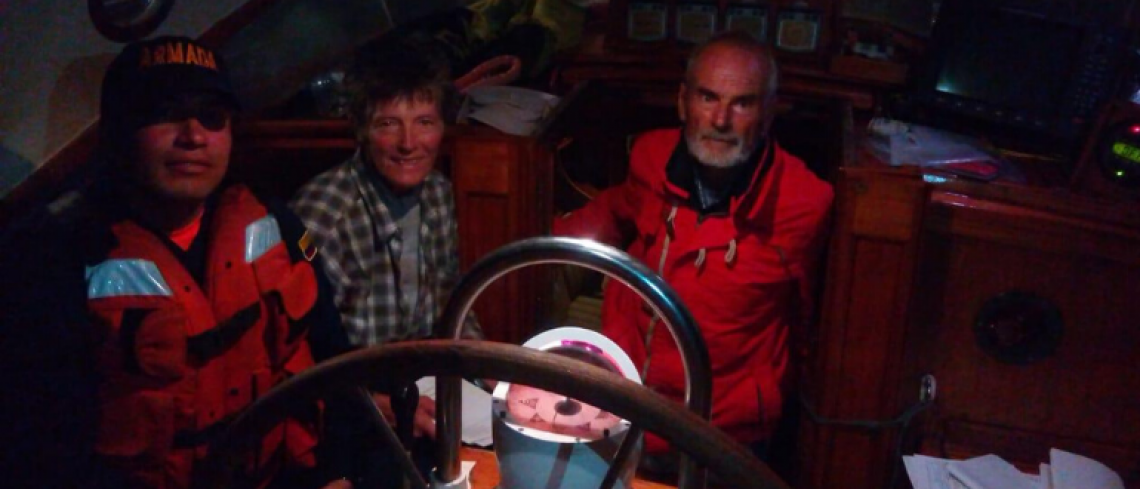 An alert call by personnel of the Navy of Puerto velerot, began the deployment of a Rapid Reaction Unit of the Barranquilla Coast Guard Station, in order to find the sailboat "Jatinga" that would have sailed from Aruba bound for Puerto - Velero.
Despite the adverse climate conditions, the Colombian Navy unit arrived in the emergency area and its highly qualified crew members began the rescue of the couple of spouses, 79 and 49 years old, who were in stable health conditions.
The two occupants of the sailboat received basic first aid, as well as the necessary hydration, to mitigate the shortage of fluids, caused during the time adrift. In the same way the boat was towed to safe dock in Puerto Sailboat.
Source: Colombian Navy