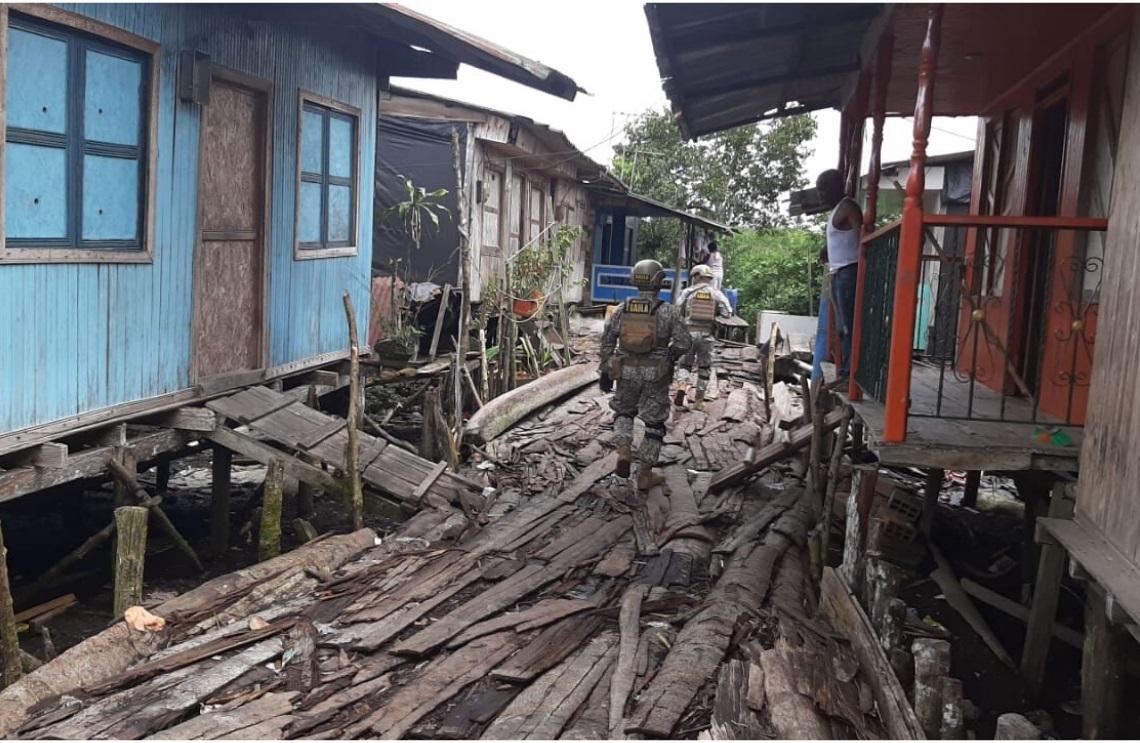 After the recent acts of violence reported in the Buenaventura District, Mayor Víctor Vidal led an Extraordinary Security Council to take the necessary measures to restore law and order in the neighborhoods of the main port on the Colombian Pacific.
During the meeting, together with representatives of the Colombian Navy, the National Army, the National Police and municipal authorities, the situation was analyzed and a series of commitments to counteract the effects of the violence generated in the city was generated. This violence situation is generated by the Organized Criminal Groups La Local and La Empresa.
As a result of these commitments, the Colombian Navy, through the Pacific Naval Force, deployed units of the Military Gaula (Anti-Extortion and Anti-Kidnapping Group), attached to the Navy infantry Brigade No.2, to carry out patrols and plans on the communes 10, 11 and 12, sectors in which the highest number of violent deaths have been reported as a result of the disputes between these Organized Criminal Groups.
The neighborhoods Antonio Nariño, Bello Horizonte, Carlos Holmes, Cristóbal Colón, El Cascajal, El Progreso, Las Palmas, Matia Murumba, Nueva Granada, and the airport sector are the places where Troops of the Military Gaula (Anti-Extortion and Anti-Kidnapping Group) have intensified control operations and activities of prevention to prevent crimes against personal freedom, encourage citizens to report criminal or suspicious activities, as well as enforce the quarantine decreed by the National Government to prevent the spread of Covid-19.
The Colombian Navy, through its units deployed in the city of Buenaventura, will continue to consolidate its presence to ensure the safety of the citizens of Buenos Aires and to enforce the measures issued by the National Government during the quarantine to deal with Covid-19. At the same time, it invites the community to report through lines 146 and 147, available 24 hours a day, any criminal act or suspicious activity that may put the safety of citizens at risk.
Source: press - Colombian Navy