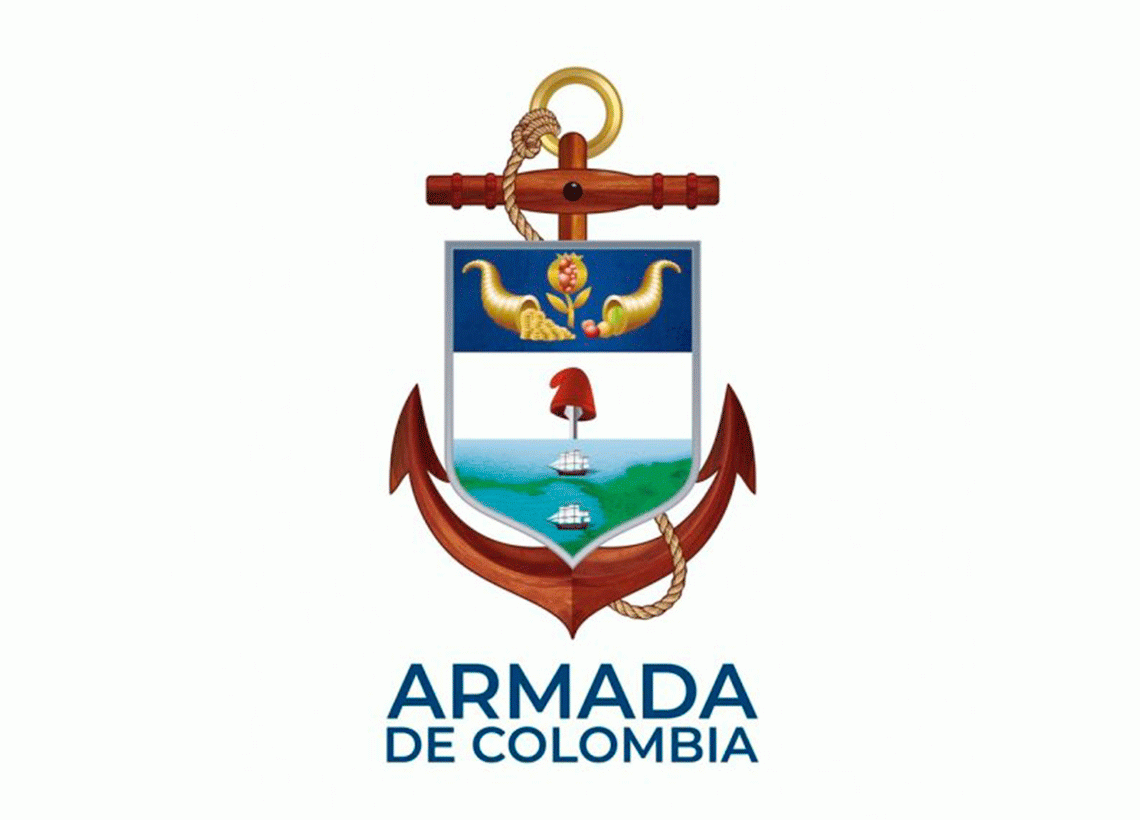 Specialized divers of the Colombian Navy found 22 packages with illicit substances in a bag that was hidden in  a Panamanian merchant ship.
During an underwater inspection in the Bahía Colombia sector, in Turbo - Antioquia, the Colombian Navy found 11.76 kilograms of amphetamines, including 2CB or pink cocaine, inside a black bag hidden in the cargo ship "Star Courage".
With the profiling of ships carried out by the Urabá Coast Guard Station, a rigorous underwater inspection was carried out on this motor ship, which departed the Port of Río Haina, in the Dominican Republic, bound for the Port of Tarragona, in Spain.
During the search, the personnel of the Naval Institution found a black bag, which stored 22 packages of different sizes and textures inside.
The material was transported to the dock of the Urabá Coast Guard Station, where officials of the Technical Investigative Corps of the Prosecutor's Office -CTI, carried out the Preliminary Identification Tests - PIPH, whose result was positive for amphetamines.
During the operation, no arrests were made, since apparently this ship had been contaminated without the knowledge of the crewmembers by drug trafficking organizations that commit crimes under this modality, in which the drug is recovered by a link or accomplice of this crime in any of the stopovers.
Source: press - Colombian Navy