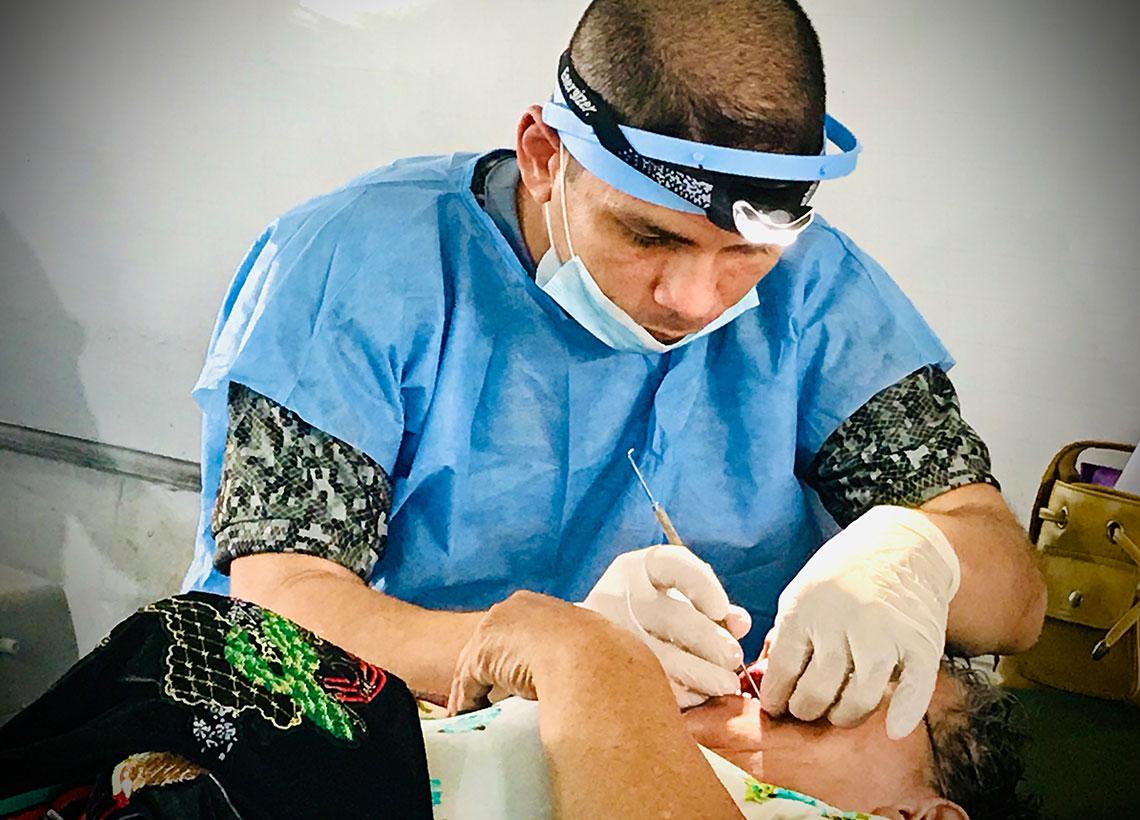 More than 400 people from this municipality benefited from free medical services.
More than 400 people, including adults and children, benefited of the development support activity carried out by the Colombian Air Force through the Air Combat Command No.4, in the Municipality of El Caguán, municipality of Neiva, an activity where people received completely for free medical services.
The activity was supported by the Professional Officers of the Reserve of the Colombian Air Force, who with their work benefited the most vulnerable communities, most of them in the field of health.
General medicine, speech therapy, family medicine, pediatrics, gynecology, optometry, dentistry, electrocardiograms, breast exam, veterinary care for dogs and cats and disease prevention talks, were some of the services provided free of charge to people.
Corpas University in the same way joined this noble activity with its medical staff, as well as the Army through Artillery Battalion No.9 'Tenerife', the National Police and board presidents who were in charge of the whole logistics.
Source: Colombian Air Force