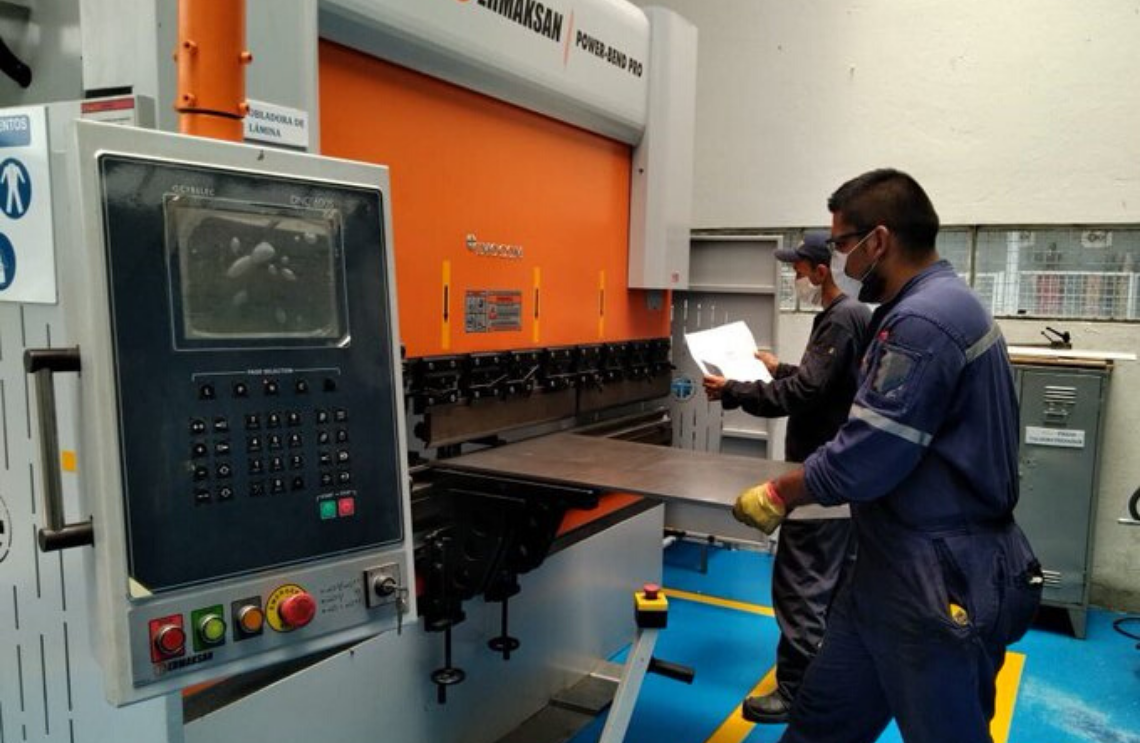 Cotecmar is part of the Social Business Group of the Defense sector, GSED, and its main objective is the design, construction and maintenance of sea and river boats. However, in the face of the emergency, it will now use a good part of its capacity to make beds and other elements to face the threat of Covid-19.
Similarly, the Colombian Military Industry, Indumil, will support the National Government in this emergency, which worked on the designs of a robust bed according to the characteristics required, but in the same way simple, so that it can be manufactured quickly, at reasonable costs and easy to transport. These designs have already been endorsed by military health and elements to start production are ready to be distributed in the coming days.
During his participation in the conversation led by President Iván Duque before the Colombians, a few days ago, in order to publicize the Government's measures to deal with the emergency, Defense Minister  Holmes Trujillo in the same way revealed that the Military Forces and the National Police are preparing up to 1,800 beds to expand patient care in different regions of the country.
There are already 200 beds in the Central Military Hospital of Bogotá, in tents, another 200 in the base of Communications in Facatativá, 200 more in the Artillery base, south of the country's capital, and 180 in the Fort of Larandia. All of this is completed with 174 beds in tents for patients and 48 in air-conditioned containers with sanitary services, which were installed in the Central Police Hospital.
Source: With information of the Ministry of Defense