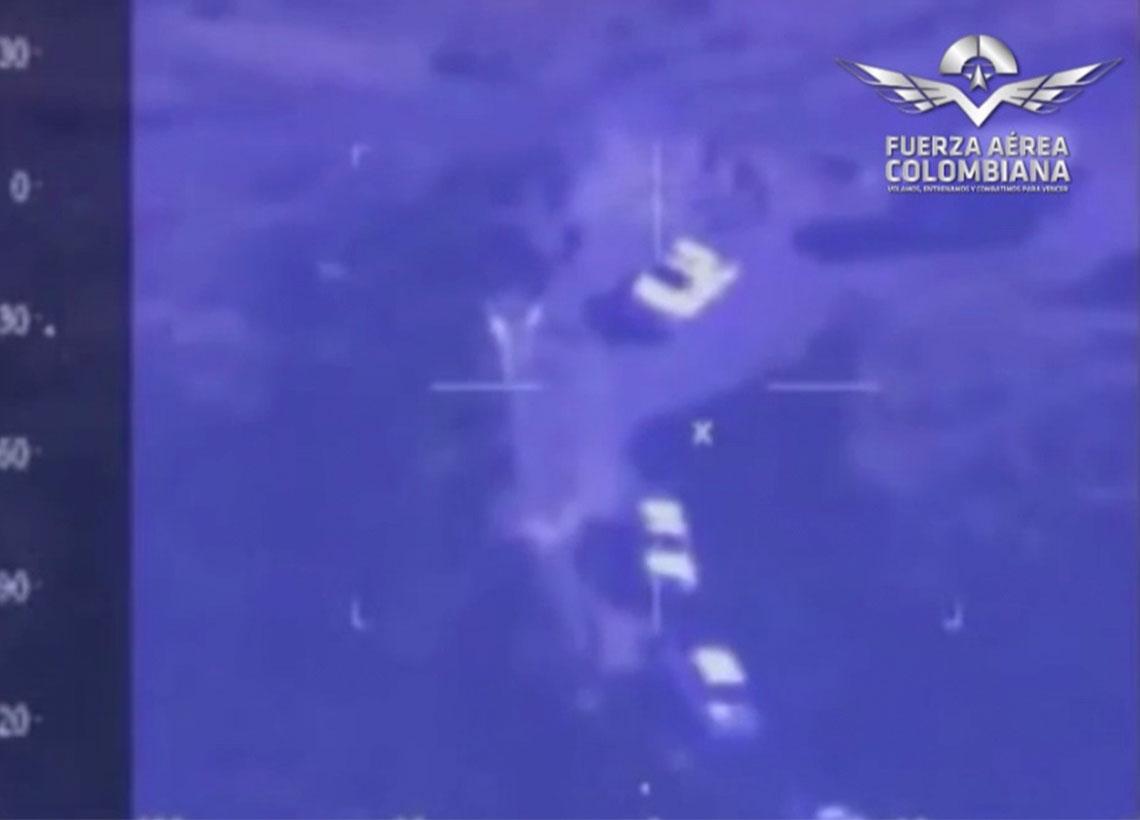 After the coordinated operation conducted by the Boyacá Police Department, the Casanare Air Group of the Colombian Air Force and the National Army, alias "Candido Correa" was captured. He is a man with more than 20 years in the structure of the front "Adonay Ardila Pinilla" of the Organized Armed Group ELN (GAO - ELN). In the same way, it was possible to capture alias "Nicol" and alias "Claudio", who have processes for rebellion, homicide and illegal trafficking of firearms at Colombian Prosecutor's Office.
All of them are allegedly responsible for the killings recently perpetrated against the official of the El Cocuy National Park and the leader of the Communitarian action Board of the Pachacual hamlet of the municipality of Cocuy and Güicán, in the department of Boyacá.
In the operation, diligence and search for a real estate were carried out where they stored food, war material and military accessories to supply camps of the same group outlaw, s in the hamlets Bocotá and Bachira de Güicán in Boyacá.
The Colombian Air Force with its Aircraft provided security to the troops during the operation that led to the captures of the three individuals and the finding of two motorcycles, a firearm, cell phones, communication radios, cash and materials alluding to the Eln.
Source: Colombian Air Force