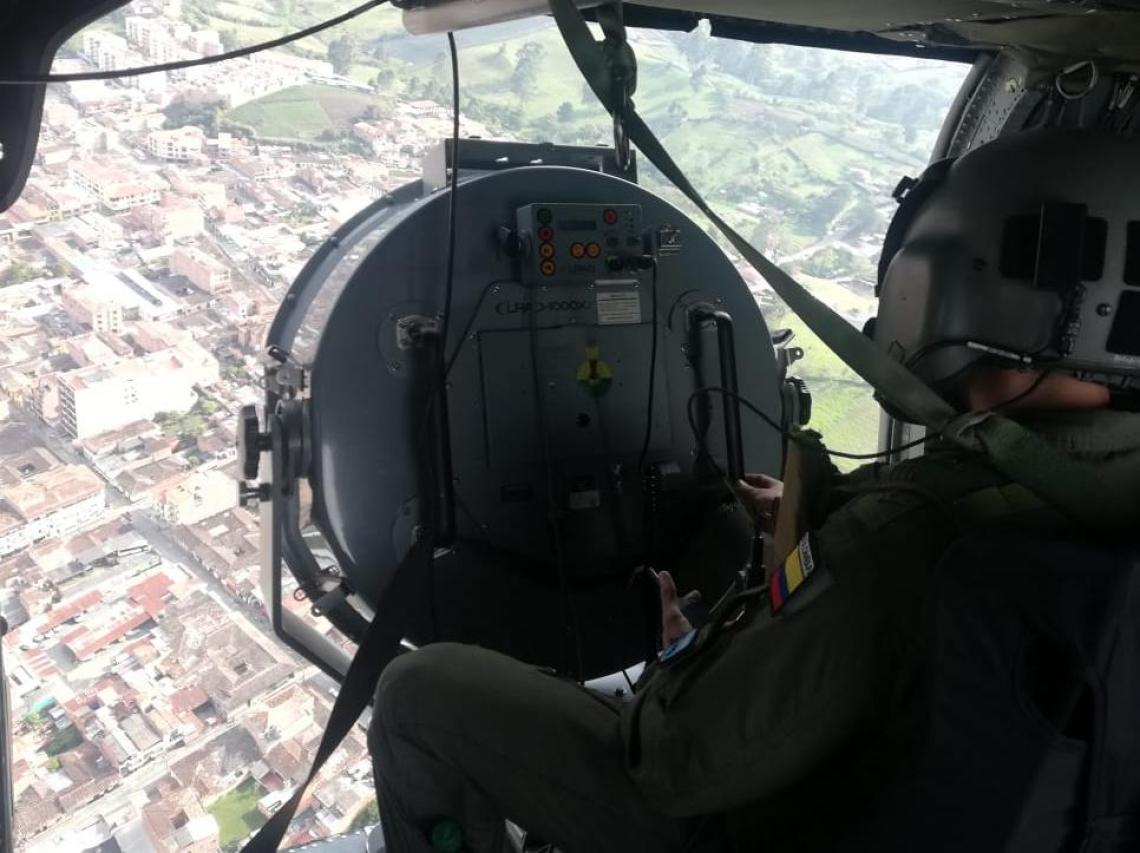 In accordance with the measures issued by the Ministry of Health, the Colombian Air Force joins the campaign for the prevention and containment of COVID-19 in the department of Antioquia.
With UH-60 helicopters of the Air Combat Command No.5 and through an L-RAD 1000 airborne equipment, a speaker mounted in an aircraft, the operation was carried out, emitting messages about the prevention of the Coronavirus and preventing its spread.
These missions are carried out on the villages of eastern Antioquia in Rionegro, Marinilla, El Retiro, Guarne and La Ceja, among others, so that the community feels accompanied and of course to promote the measures issued by the National Government so that people stay home.
source: colombian air force - cacom 5