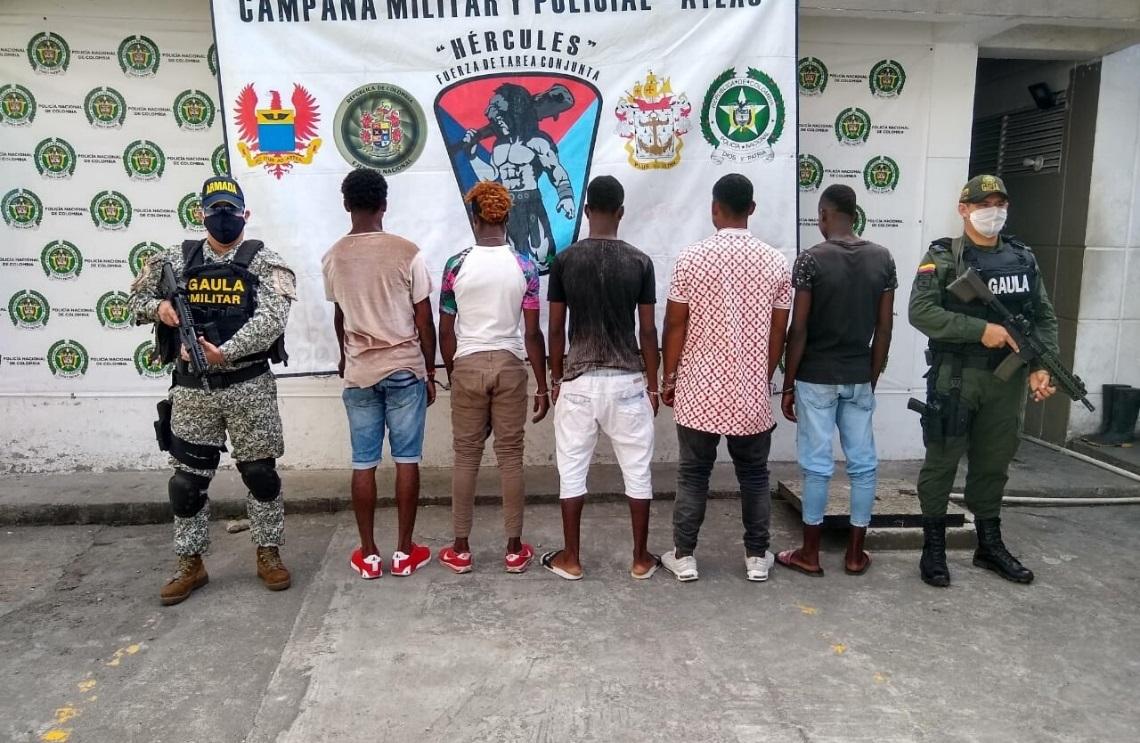 In the last 15 days, the Military Gaula (Anti-Extortion and Anti-Kidnapping Group) have achieved 10 captures for extortion and the liberation of a 45-year-old citizen whose release by the criminals would have cost $ 130,000,000.
This year the citizens have stopped paying for the crime of kidnapping $ 899,000,000 pesos; for extortion $ 722,000,000; 80 extortions have been thwarted and five people have been rescued.
The Gaula (Anti-Extortion and Anti-Kidnapping Group) units that left results were the following: Tumaco with six captures, Urabá with two, Buenaventura with one, Chocó with one, and Valle reported one liberation.
It should be noted that with the joint work of the Tumaco Military Gaula, theCTI (Technical Investigations Corps) of the Prosecutor's Office and the National Police, it was possible to weaken the criminal group Guerrillas Unidas del Pacific and capture five of its members when they received 4,000,000 pesos from a merchant in the region.
The Military Gaula have strengthened their presence to protect the inhabitants and prevent them from being victims of kidnapping and extortion, since criminals, despite the country's quarantine due to the covid-19 pandemic, continue to conduct their crimes.
Source: Press – Military Gaula