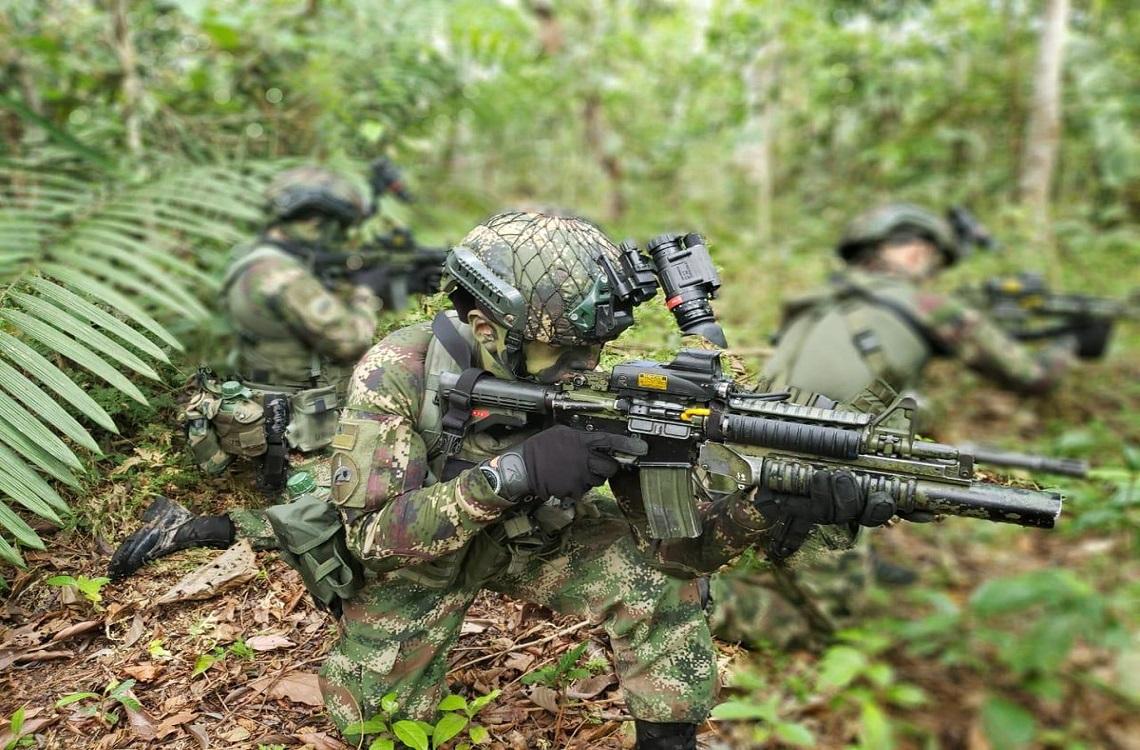 At the end of a security meeting held in Buenaventura, in the department of Valle del Cauca, Defense Minister Guillermo Botero announced the implementation of measures to strengthen security in the country's most important port on the Pacific Ocean.
"There are several conclusions from this council, the first is the strengthening of our campaign 'Atalanta' which is progress and has been operating very well in in the department of Valle del Cauca with a direct operation battalion that is practically made of 400 men who have been joining a group of 800 to finish with 1,200 men in that operation," said Botero.
The head of the Defense in the same way revealed that, together with the military and police command, a new strategy was designed to hit with greater force the criminal structures that commit crimes in the region.
"The other point that we had the opportunity to discuss is the organized criminal groups that commit crimes in the city of Buenaventura. A whole strategy was designed and we hope jointly with the Navy infantry and the National Police, to work to dismantle these criminal organizations," said the minister.
He added: "It must be noted that the city of Buenaventura will receive a police reinforcement that will increase its strength by more than 30%, that is in the same way good news because there will be much more presence of the Police."
Finally, Guillermo Botero, Minister of National Defense, reported that the entire security situation in the department of Nariño was analyzed in detail, following the death of alias 'Guacho' in military operations.
"A very complete review was made of what may be happening in the department of Nariño, following the death in development of military operations of alias 'Guacho' to see who is the person who is going to take his position and how we are going to continue Attacking that front Oliver Sinisterra. "
Source: Ministry of National Defense