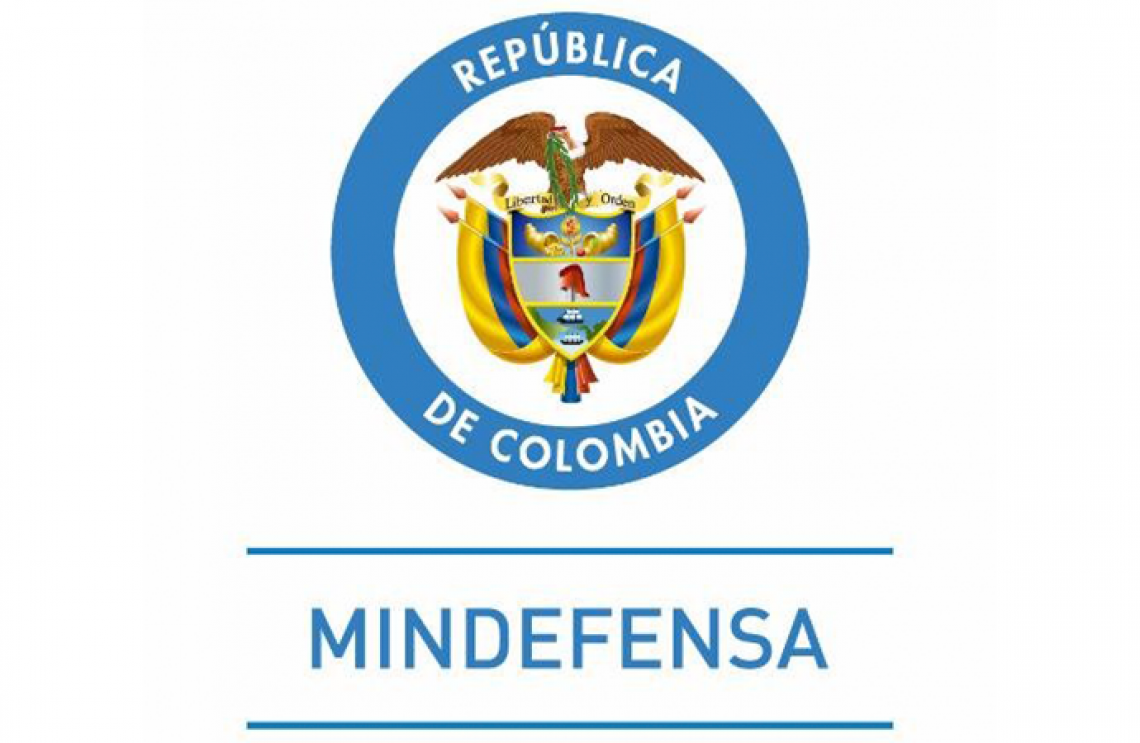 The Minister of Defense, Guillermo Botero, expressed his rejection and concern on Friday about the events reported in recent hours, where two people were murdered and an 11-month-old baby was wounded, in three different cases reported in the country.
"We have to regret from the bottom of the heart in the first place the death of the singer Legarda in Medellín, in second place the death of a 15-year-old girl in Floridablanca, in the department of Santander, and in third place the wound caused to an 11-month-old baby in Cali," Botero said.
The minister reported that these unfortunate events are the result of stray bullets.
"These three people have been victims of stray bullets and it is an immense concern that this kind of events continue to happen in the country."
He added: "Here what we see is a misuse of weapons."
Guillermo Botero, Minister of National Defense, said these statements at the end of a security council in Coveñas, in the department of Sucre.
Source: Ministry of National Defense