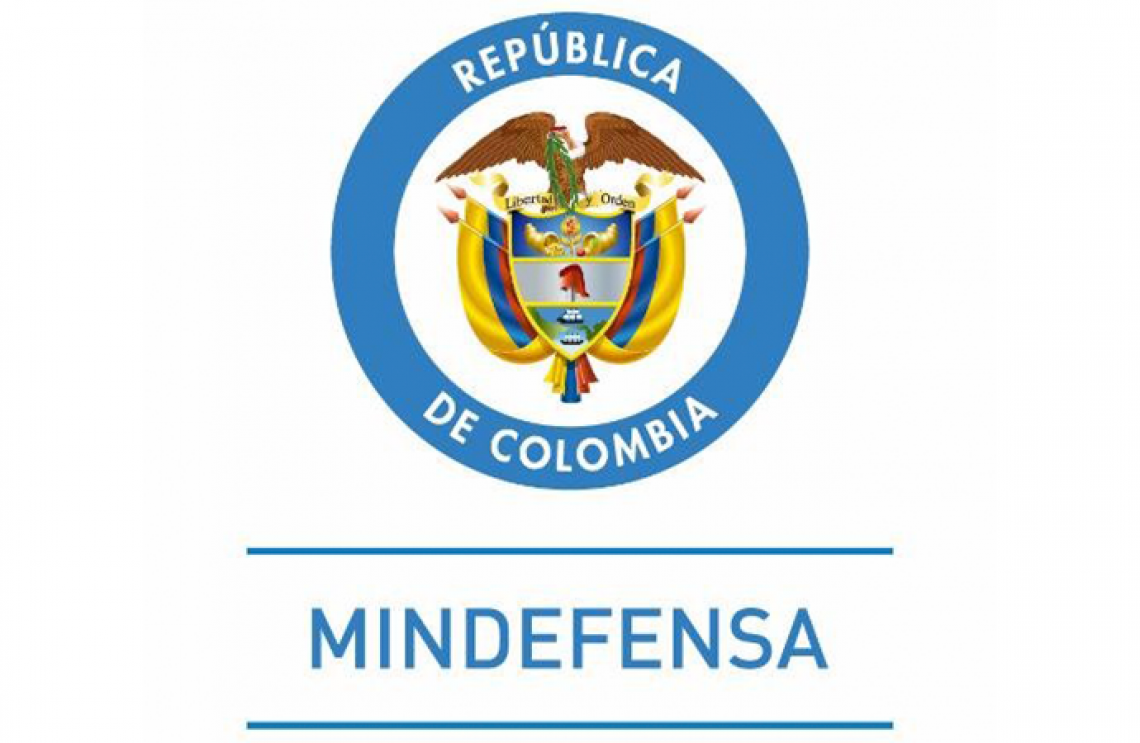 Bello, Antioquia. With the creation of an Integrated Information and Coordination Center to be led by the Ministry of Defense to evaluate threats and security conditions of the demobilized members of the FARC, and an elite body of the National Police to investigate the risk situations of those who rejoin civil life, the National Government reiterates its commitment to the protection of these people and compliance with the agreements signed with them.
This was said by President Ivan Duque, announcing that 26 measures were taken to guarantee the life and conditions of those who are now in the law: "13,058 people initiated the process of abandonment of weapons, 11,922 of them are in the process of Reintegration and 3,291 live in the Territorial Training and Reintegration Spaces, ETCR (in Spanish). The remaining 8,631 are in different areas of the national territory. After the signing of the agreements, there have been 115 homicides of ex-combatants. The Attorney General's Office, which has clarified the 48.9 % of these events, said that the majority occurs in rural areas and there is no homicidal operation in the ETCR," he explained.
Among the tasks of the Ministry of Defense, there is the coordination of the inter-institutional operation to achieve speedy execution of arrest warrants for homicides of former FARC members, guarantee immediate access to the Prosecutor's Office when a criminal act occurs, holding periodic meeting tables of intelligence assessment on the situation in the field and take measures to improve security assistance and security teams.
A decree will in the same way be issued for the control of security risks of the population in the process of reincorporation once the measures related to the ETCRs expire, and there will be 25 exclusive additional investigators of the National Police (DIJIN) for crimes against ex-combatants of the Farc.
The Agency for Stabilization and Consolidation will monitor the progress of the agreed measures and every 15 days there will be meetings at the technical level, while in municipalities where early warnings are given, measures such as the prohibition of second person in motorcycles and disarmament activities will be promoted with the mayors.
Finally, President Duque highlighted the seriousness with which he has assumed the task of reincorporation: "when (my) Government began, the agreements had 20 months of implementation, there were only 2 productive projects at that time and today we have 25. We received 2 plans with territorial approach and today there are 16. We received 170 municipalities in precarious state of execution of civil works through taxes and today we have more than 160 billion pesos invested in those projects," he said, and he insisted that "breaking the criminality in the territories depends on the success of the reincorporation, so that there is no temptation to return to illegality. "