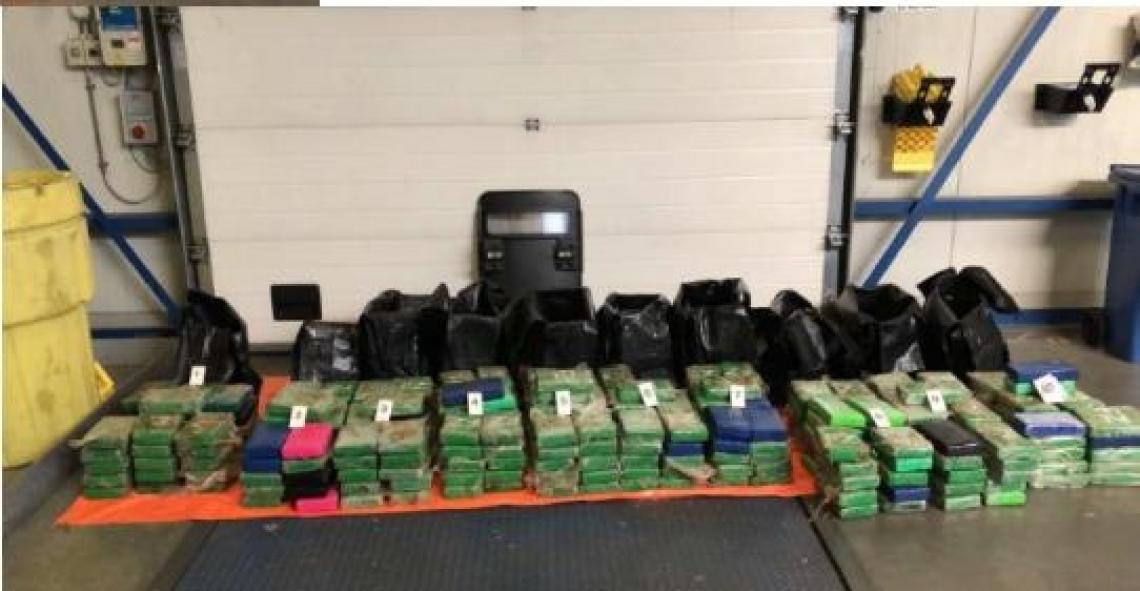 In an operation against the transnational drug trafficking organizations that commit crimes in the Colombian Caribbean, the National Navy, in coordination with the Attorney General's Office and with the cooperation of French and Panamanian authorities, succeeded to find 311 kilograms of cocaine hydrochloride that would have been transported by sea from America to Europe.
After a strict follow-up from Panama and subsequent control in the city of Cartagena, an inspection was carried out on board the merchant ship CMA CGM Tanya with Malta flag, in the port of Maasvlakte in Rotterdam (Holland), where the troops found inside a container narcotic drugs, which would be received by a drug trafficking structure of that country to be commercialized in the European market.
The illicit material was put into custody of the authority and no arrests were made during the operation. With this operation the finances of the criminal structures in the American continent are hit, this time by € 9,330,000.
Source: National Navy.