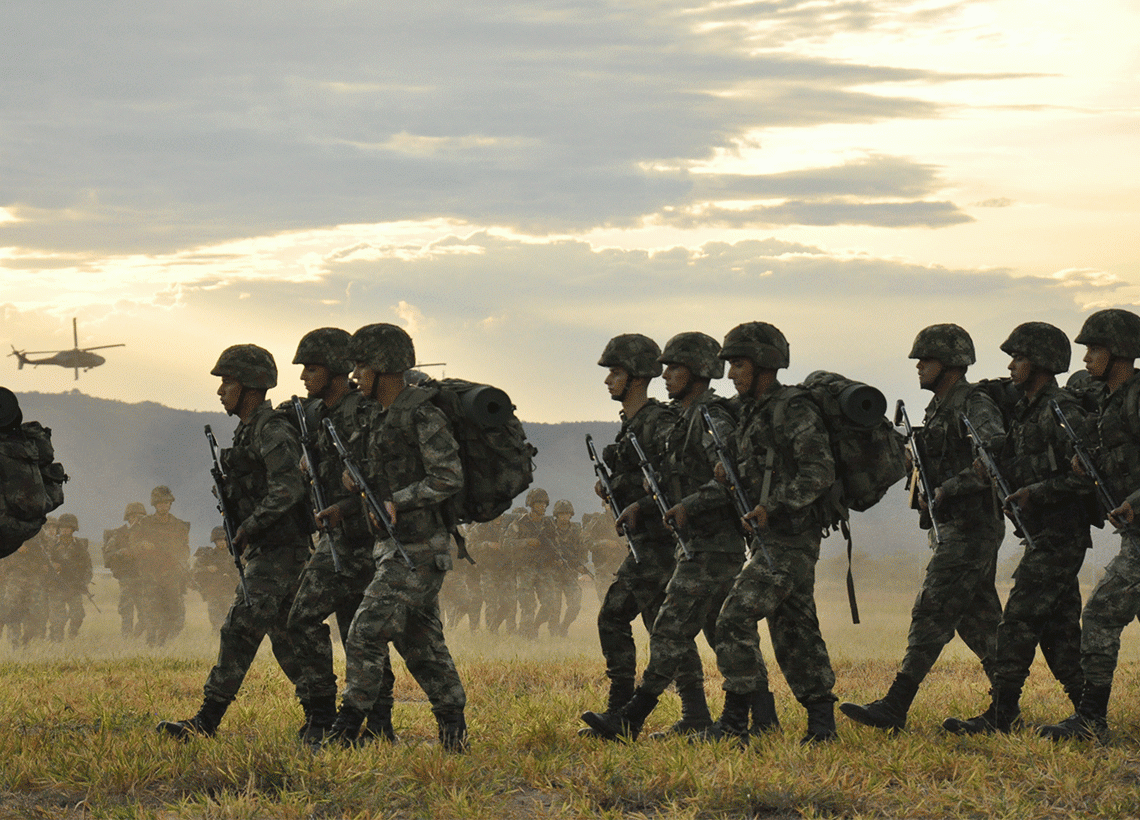 In Valle del Cauca, more than 300 new soldiers trained by the National Army will arrive in September, added to the combat battalion that had begun to operate recently, with the aim of focusing their efforts in the countryside and in the reduction of the Organized Armed Groups who commit crimes in the southwest of the country.
This was revealed by the Minister of National Defense, Guillermo Botero, at the end of a security council in the Valle del Cauca capital city, who accompanied by the Military and police Commanders, in the same way of the civil and military authorities of the region, heard senators of the Republic, representatives to the Chamber, municipal mayors and members of local unions, about the most latent security concerns.
The Defense minister, said that a review was made on the security situation of some municipalities that have a critical behavior, such as Buenaventura. "We already have more than 500 men of the Navy in that zone, and, although we have an increase in homicides, the trend has decreased significantly. Before we had a growth of 90 percent, today we have a growth of 22 percent; we will continue to improve."
Minister Botero, in the same way said that a working table has been set up to review the investments that will be made with resources established in the National Development Plan, many of them destined to strengthen security in the department of Valle.
Source: Ministry of National Defense