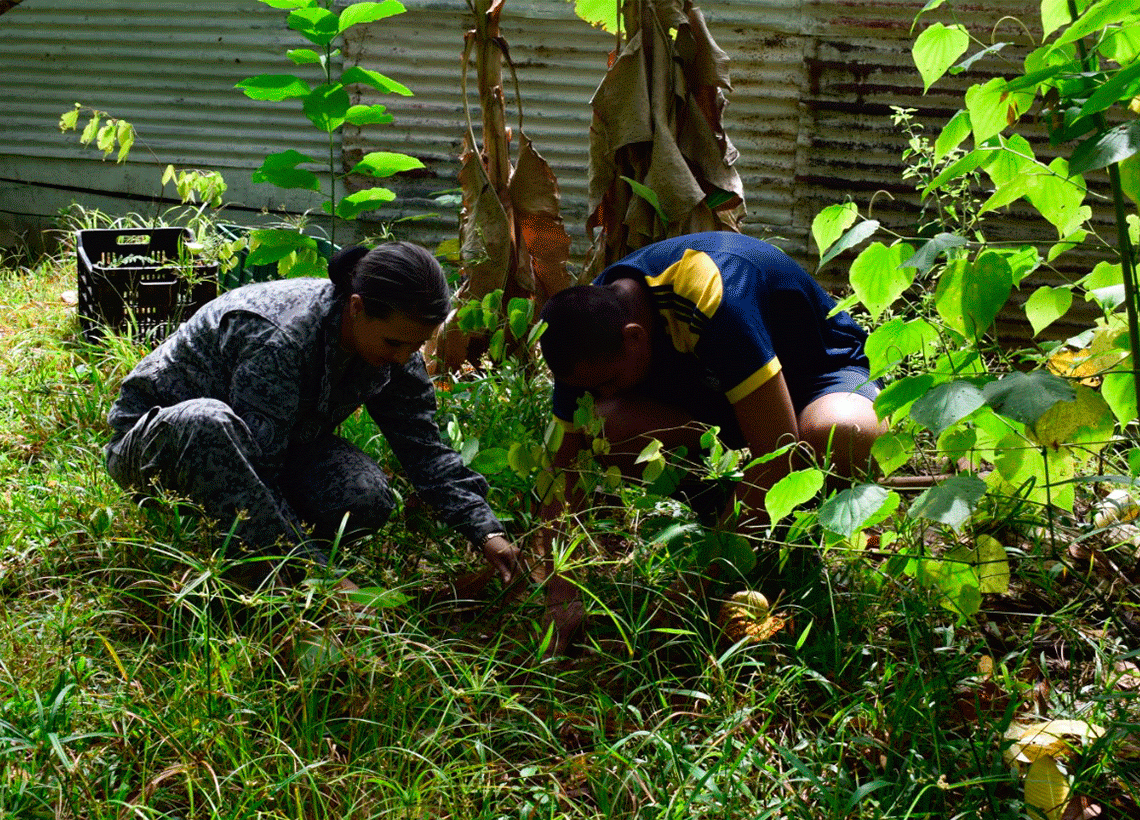 One hundred trees of different species such as the Gualanday, were donated and planted by members of the Colombian Air Force on one of the streams in the village of La Laguna in the municipality of Melgar.
This activity was coordinated with the Communitarian action Board and leaders of the town and inhabitants of this sector, who have been working constantly for the recovery of the environment through constant reforestation around the water source.
Aware of the importance of this water resource and the high temperatures of the area, it is necessary to plant trees to contribute to the conservation of the ecosystem and species, through constant work in which both the community and State institutions get involved.
During the sowing activity, the pertinent information was provided to the collaborators by managers and promoters on Environmental issues, giving precise instructions on how and where it was convenient to do the reforestation.
Source: Colombian Air Force