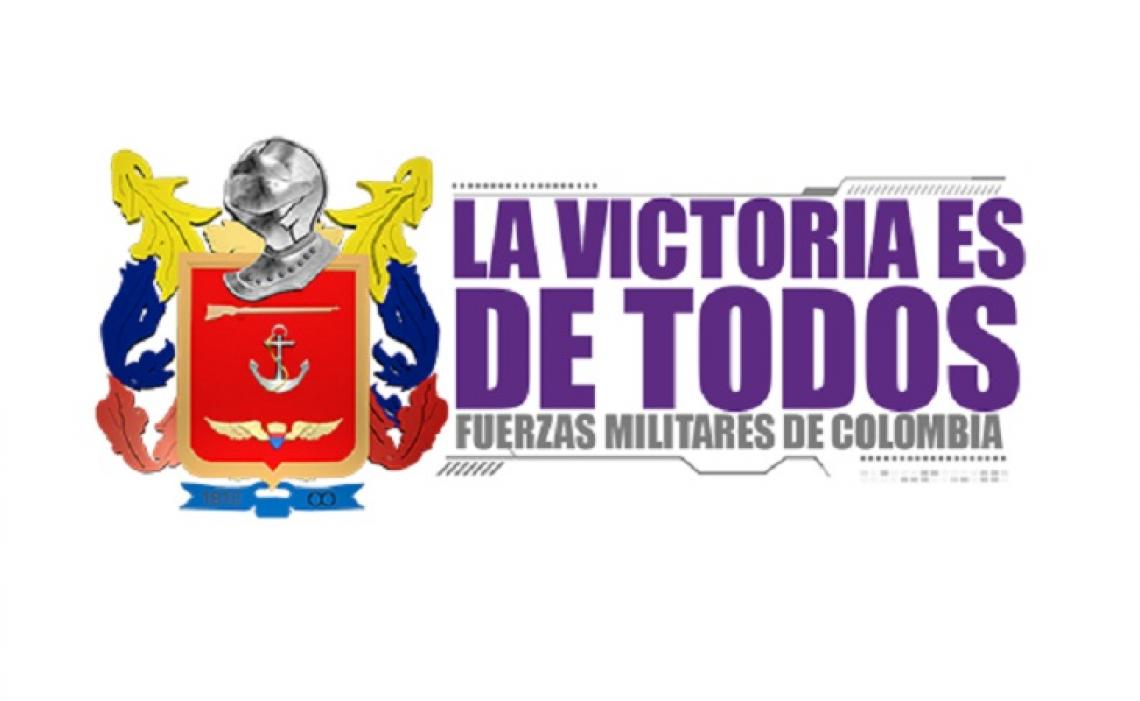 1. During the activation of an explosive device the Soldiers José Tirson Mosquera Hurtado, Iván Darío Luna Loaiza and Jesús Manuel Lozano Ortiz were killed. In the same way, a civilian of the manual eradication group and two non-commissioned officers, four soldiers and six civilians were wounded, due to the shock wave.
2.This crime against the Security forces would have been executed by drug trafficking mafias and the Residual Organized armed Group (GAO-R) "Oliver Sinisterra", responsible for installing the explosive charge of high destructive power in the area of ​​plantations of illicit use, in order to hit the eradication process.
3. During the manual eradication of illicit plantations throughout the country, so far in 2019, four members of the Security forces have been killed and twelve more have been wounded. One civilian was killed and eleven were wounded; all of them were victims of explosive devices planted by terrorist groups in illicit plantations.
This is the danger the units of the Security forces and the groups of civilians who carry out the process of manual eradication of illicit plantations in Colombia must face daily, to put an end to the raw material of drug trafficking.
4. The Joint Task Force Hercules rejects this terrorist operation and sends its deepest condolences to the relatives and partners of the heroes who are victims of the criminal operations of terrorist groups linked to drug trafficking.
Source: Hercules Task Force