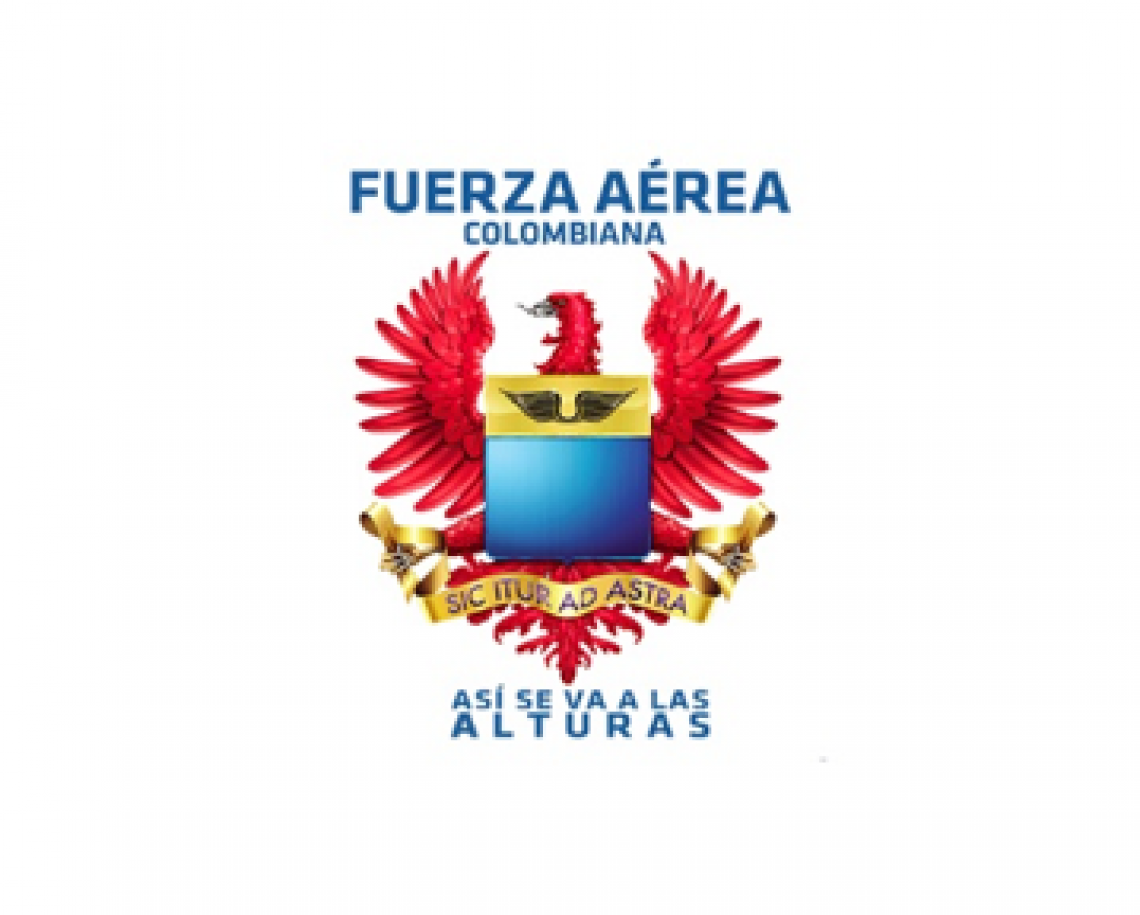 Terrorist attack against the Casanare Air Group
The Colombian Air Force condemns the reprehensible terrorist attack perpetrated at approximately 02:20 on Friday, January 10, against the facilities of the Casanare Air Group - GACAS, apparently with improvised explosive devices of parabolic fire that detonated inside the unit.
As a result, a non-commissioned officer wounded was reported. She was treated by the medical service, she is stable and has no serious injuries.
Right now the work of damages check is being carried out and, in parallel, the investigation to establish causes and authors of this terrorist act, which attacks on the lives of the men and women of their Air Force who serve Colombians.
Source: Colombian Air Force