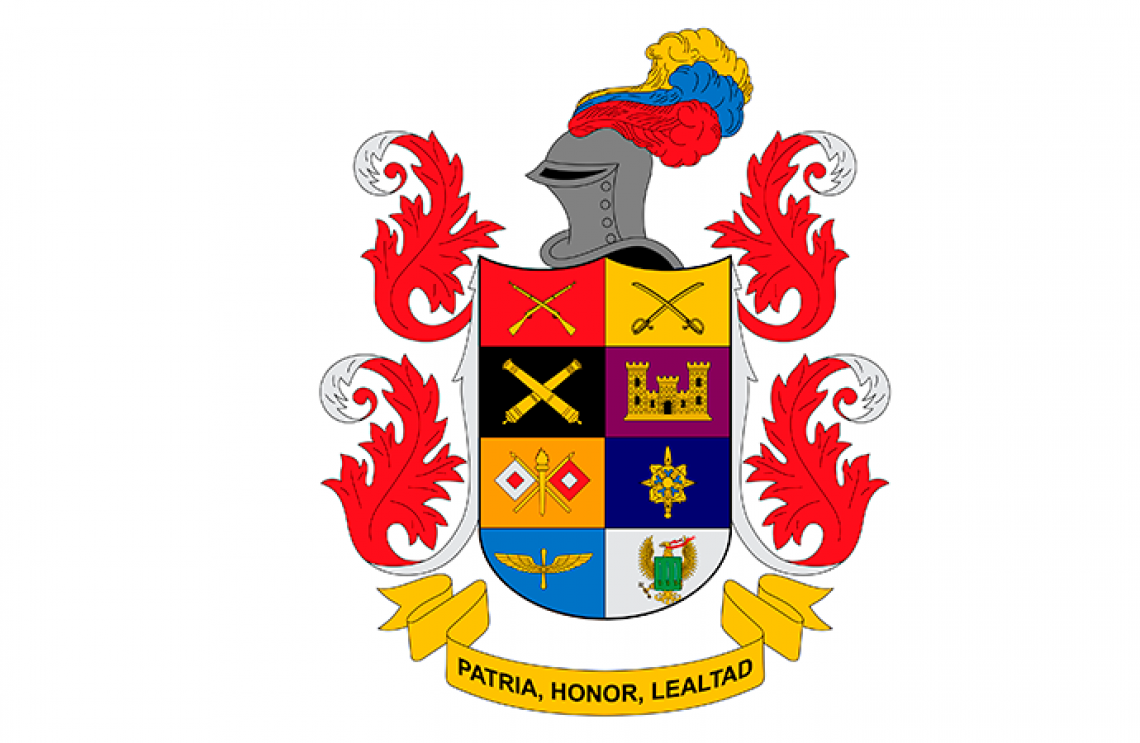 The National Army, in relation to the article published by Semana Magazine on August 24, 2019 entitled "The messes of General Moreno, related to the military hunting", provides the following clarifications:
1. The mission of the Joint Task Force Titan is to conduct operations in the geographical area of ​​the Department of Chocó and some municipalities of Antioquia, in order to neutralize instability factors such as drug trafficking, illegal mining activities, among others. This task is accomplished with components of the Army, the Navy and the support of Air Force units.
2. In accordance with the legal provisions for the creation of this task Force, the powers of its commander are limited to the operations command of its components or aggregated components; there is no command over administrative issues.
3. The management of fuel resources, which corresponds to activities of an administrative nature, is the responsibility of each of the components that make up the Joint Task Force; it is not of its operations commander.
4. In accordance with the information provided to the magazine by Mr. Brigadier General Mauricio Moreno, he was not aware of the alleged irregularities covered by the article.
5. The Army reaffirms its unrestricted willingness to provide the necessary support to the State's control agencies for the clarification of any type of conduct of its members. The legitimacy of the National Army is based on the transparency of its operations.
6. The National Army Command continues to strengthen its Policy of Zero Tolerance of acts of corruption that may be committed by its members, in compliance with the Constitutional mission of the National Army.
7. Finally, the Command reiterates that the appropriate process and the presumption of innocence are guarantees for every citizen, which must be insured by the authorities and even individuals.
Source: National Army