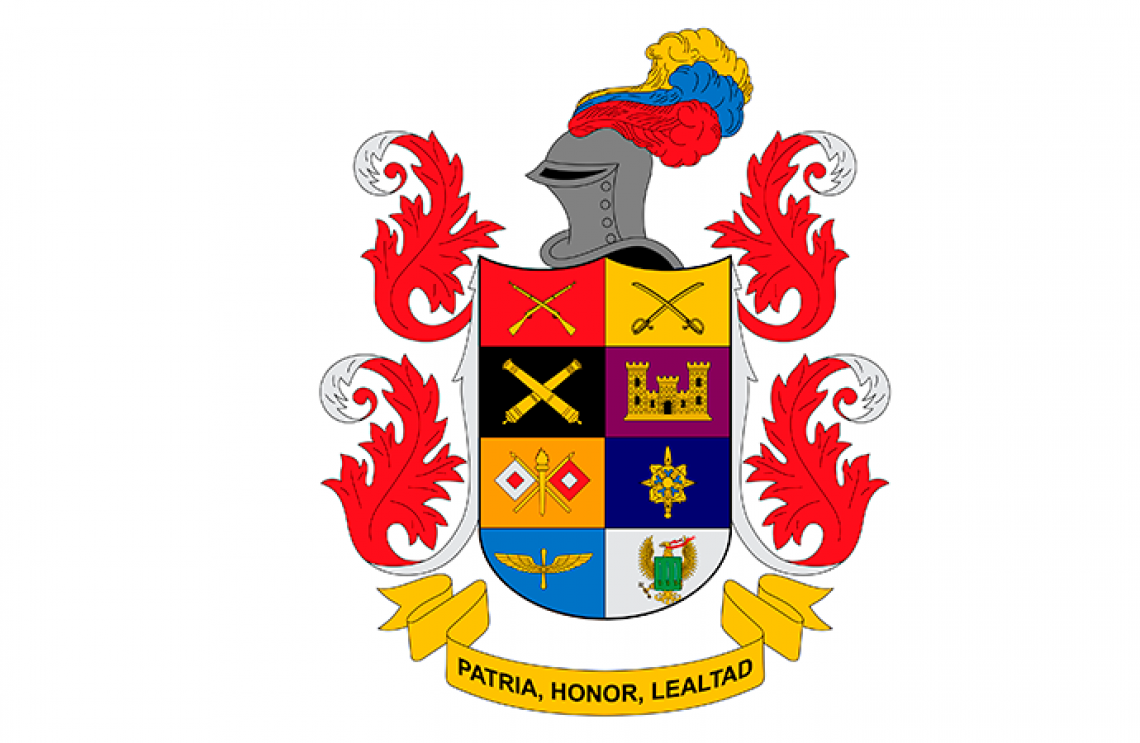 Regarding the article published in the latest edition of the Magazine Semana, entitled "The General in his labyrinth: The secrets of the hunt involving the Army commander", the Nacional Army Command informs:
1. Of the publications issued by the weekly magazine and taken by other media and that appeared  last June, the pertinent administrative actions were carried out immediately, in order to clarify the circumstances of time, mode and place, as well as those responsible for the alleged irregularities, all in response to compliance with the institutional policies that must be followed by all the men and women of this Branch, framed in ethics, transparency and legality in the exercise of its functions.
2. The appropriate actions were ordered by the National Army Command, such as visits by the General Inspection and the opening of disciplinary investigations. Similarly, the General Prosecutor and the Attorney General's Office have been informed of each of the events, so that these institutions, in the framework of their constitutional and legal powers, conduct the operations that may take place.
3. We highlight the important free press work carried out by the Magazine for the benefit of the community. However, we invite the magazine and the authorities to respect the legal reserve of the investigations in this case of such as the proceedings of the Attorney General's Office. This in favor of the fundamental principles, such as the presumption of innocence, the right process, the right to defense, the honor and good reputation of the people in process.
4. The National Army reiterates its willingness to support and provide a harmonious collaboration with the work of institutions and agencies, such as the current Prosecutor's Office and Attorney General's Office investigations, in order to promptly obtain the clarification of the facts, and so the decisions made by justice, whose results and evidences, we are sure, will be processed objectively.
Source: National Army