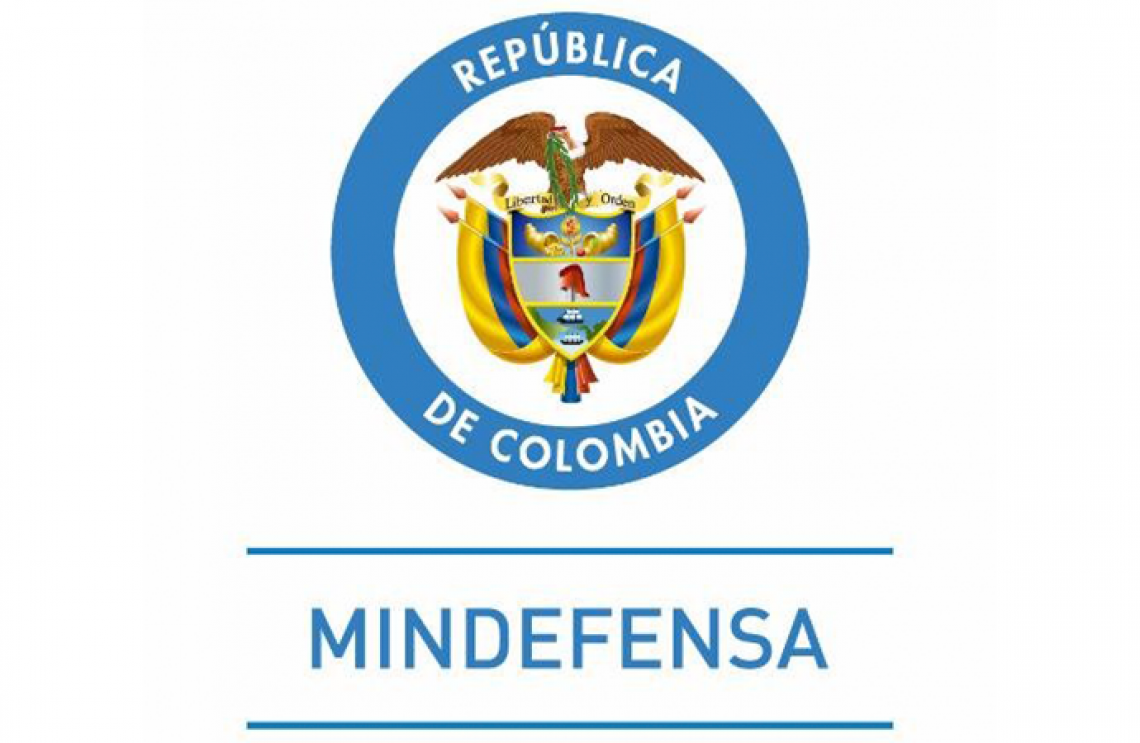 Defense Minister Holmes Trujillo explained to the First commission of the House of Representatives the security operation of the Security forces in rural areas, in the context of the emergency by Covid-19.
In his speech, Minister Holmes Trujillo emphasized that both the Military Forces and the National Police have implemented and are complying with all the necessary health protocols to carry out their operations in the different regions of the country, as well as for the border control.
In the case of the control of the border with Venezuela, the head of the Ministry of Defense highlighted that 17,752 units were deployed in the 2,219 kilometers whose responsibility is to stop the legal and illegal transit of people from one country to another. Meanwhile, on the border with Brazil there are 1,025 units; on the border with Peru 1,425; on the border with Ecuador 10,105 troops and in the border transit with Panama 383. "They are about 31 thousand soldiers deployed for border control, in order to prevent control of the pandemic," said the Minister.
He in the same way emphasized the number of Venezuelans who want to return voluntarily to their country, which is why a coordination strategy is being defined by the different regional authorities, Migracion Colombia, the Border Management and the Security forces, in order to "guarantee a proper transit of Venezuelan migrants who want to return to their country. "
Regarding security issues in certain regions of the country, Minister Holmes Trujillo explained that in the case of Norte de Santander there are 15,700 units carrying out different tasks; in the case of Chocó there are 4,745, in Nariño 11,777 and in Cauca 7,394 troops.
Source: Sectorial Communication - Ministry of National Defense