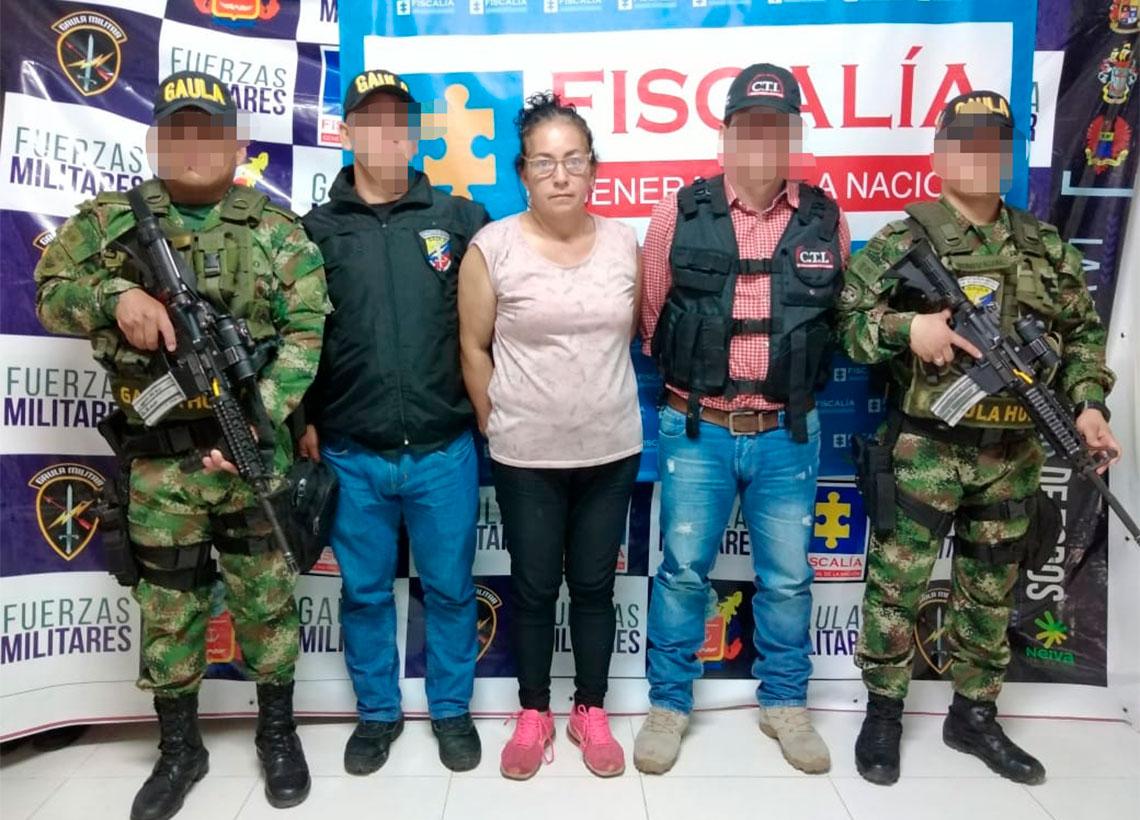 They demanded 1,000,000 pesos from their victim in exchange for not denouncing and initiating a judicial process.
The anti-extortion operation carried out by the Military Gaula  (Anti-Extortion and Anti-Kidnapping Group) pf Huila of the Ninth Brigade and its CTI (Technical Investigations Corps) component, led to discover a new extortion modality from prison.
Using a social network and through a false profile, the extortionist contacted his victim, a citizen from Neiva, and after gaining his trust, he made his victim to receive and share photographs of his supposed new partner, a young woman.
After the strengthening of the partnership, an alleged third party enters. She was identified as the mother of the young woman, to blame him for the action of sending photos and trying to seduce her minor of age daughter.
Subsequently, a supposed Policeman contacted with the man to convince him that this conduct may take him into a judicial process. The policeman also said that he could help him to avoid the procedure, so, preventing this from happening would cost 1,000,000 pesos. They confirm the deal with 700,000 pesos to be sent through a money transfer company.
The money was claimed in Soacha, Cundinamarca, by Melfy Rubio, a 52-year-old woman who apparently was the commissioner to money the sum of the extortion.
After the hearings, she was set free under parole and remains linked to the process so she must go every time justice requires it.
Source: National Army