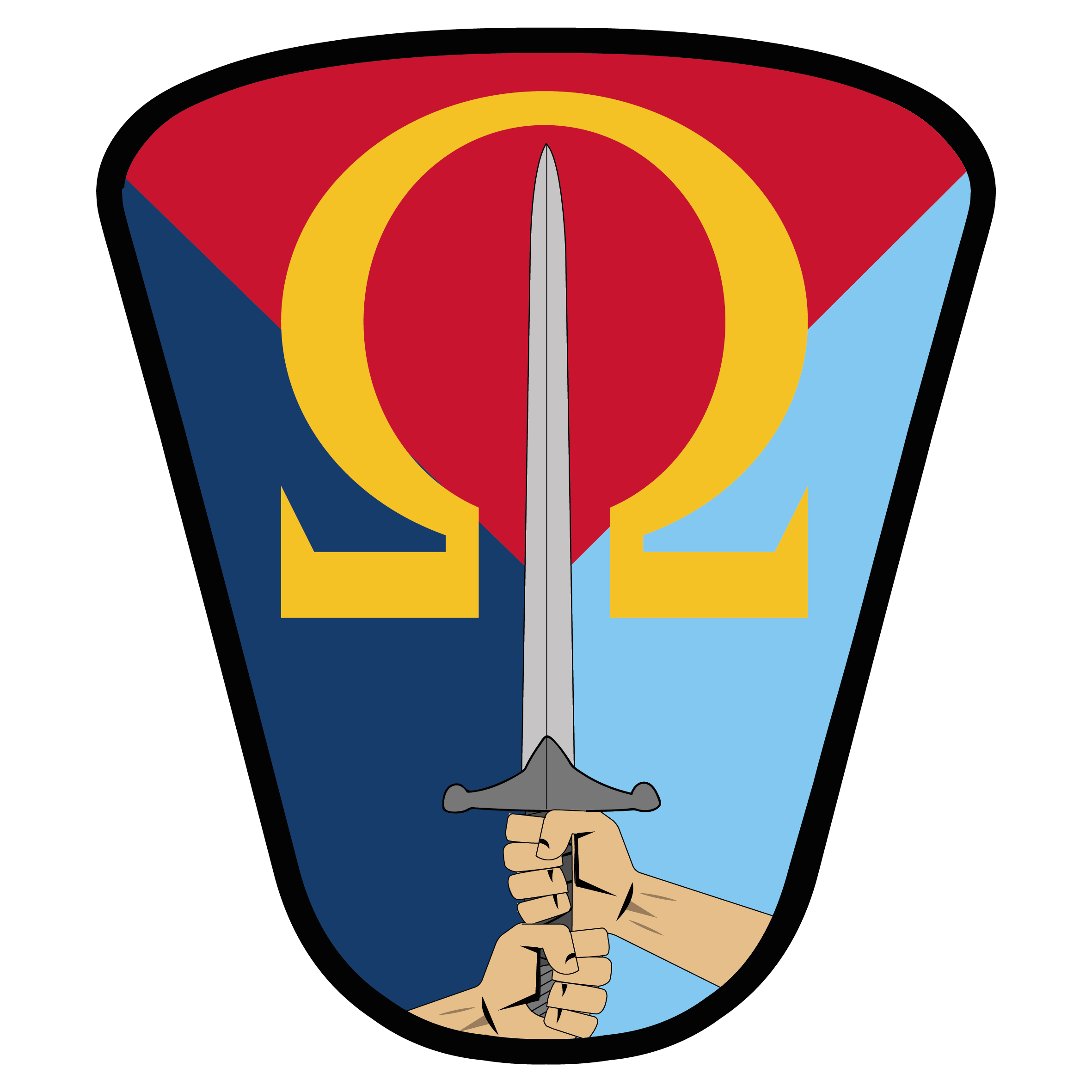 HISTORY
The philosophy of the Joint Task Force 'Omega' is given by its own name. It is baptized with the representation of the end which makes more praiseworthy the action and the work of each of its members. Each of the components was taken as the necessary resource to find the end of the largest armed conflict in South America. Every success and every mistake would directly contribute to the military defeat of the Farc taking it to a state of necessity for a negotiated solution. The building of the military victory was created from the strategic rearguard of the most dangerous threat system the Nation once had.
COMMANDER
Brigadier General of the National Army
RAÚL HERNANDO FLÓREZ CUERVO
Commander of Joint Task Force 'Omega'
NATIONAL ARMY COMPONENT
The ground component of the Joint Task Force Omega is made up of 6231 men of the National Army, divided into three Minor Operative units and 15 tactical units, who have had on their shoulders the greatest weight of the strategy and the effects of the terrorism threat system.
This component is distributed equally in the departments of Meta, Guaviare and Caquetá, where the Joint Task Force Omega is carrying out military operations to counteract the criminal actions of the outlaw groups that disturb the stability and development of south-eastern Colombia.
NATIONAL NAVY COMPONENT
The fluvial component of the Joint Task Force Omega is represented by 853 men, distributed in two tactical units of Navy Infantry of the National Navy, who through the years have conducted their operations in all the hydric tributaries of the Colombian south east, guaranteeing fluvial transit and free navigation of the people of the the Duda River, Lozada River, Pato River, Caguán River, Tunia River, Ayaya River, Camuya River, Yarí River, Tajiso River, Guejar River, Ariari River, Río Guaviare, Guayabero River, Unilla River, Itilla River, Vaupés River, Apaporis River, Ajaju River, Cunare River and Caño Cafre and Caño Cabra. These units also dynamically support ground men.
AIR FORCE COMPONENT
The Air Component of the Joint Task Force Omega, contributes with 33 air warriors, who fulfilling missions such as air attack, air reconnaissance, Aeromedical evacuation, aerial surveillance, among others, effectively comply the doctrine of the Colombian Air Force, completing in this the way the development of military operations against the structures of outlaw groups, with the firm purpose of breaking their will or their armed struggle, increasing demobilization and reintegration, contributing to the main effort of this military unit.