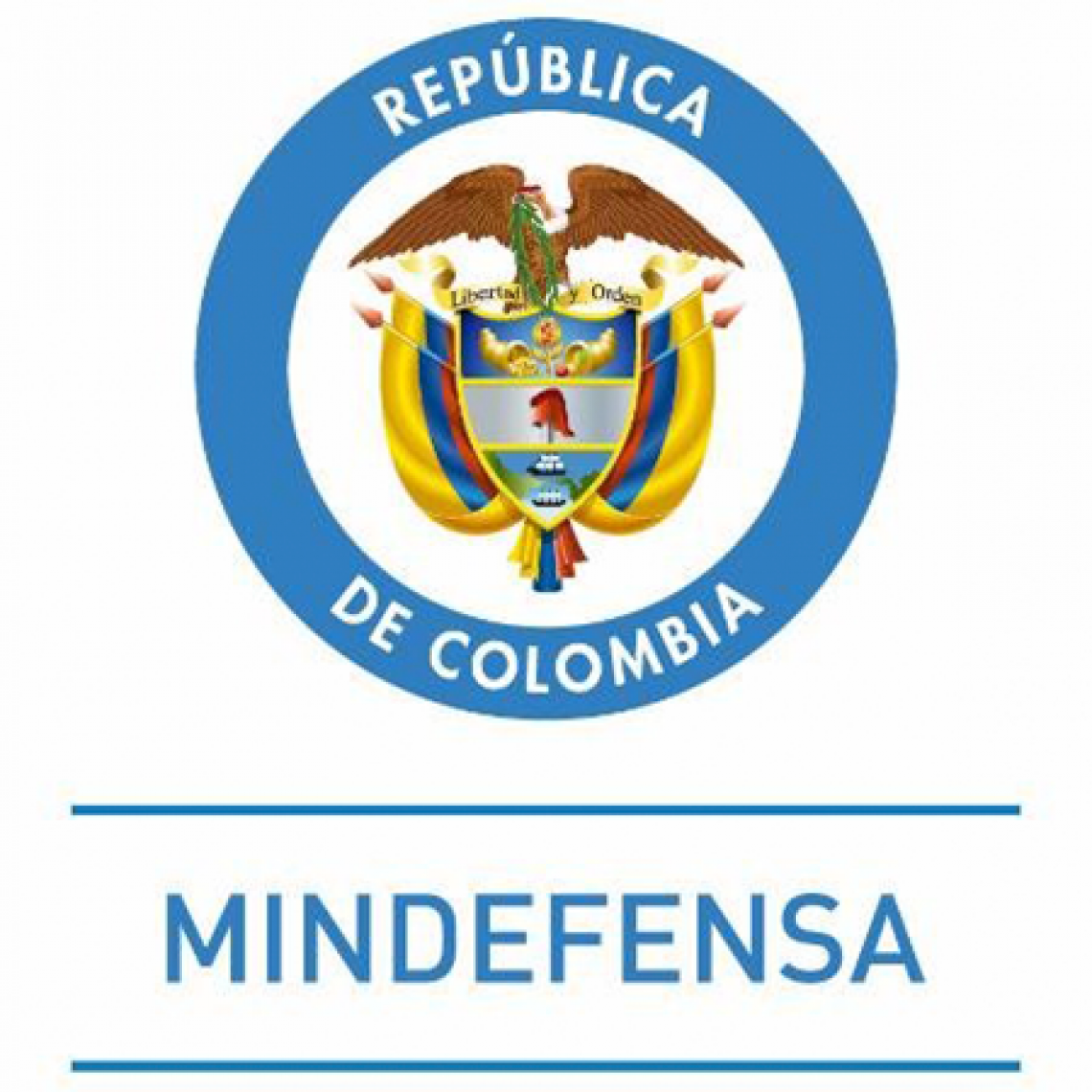 Colombia will initiate before North Atlantic Treaty Organization (NATO) the second process of self-evaluation and peer review in transparency and integrity
Posted on July 10 2019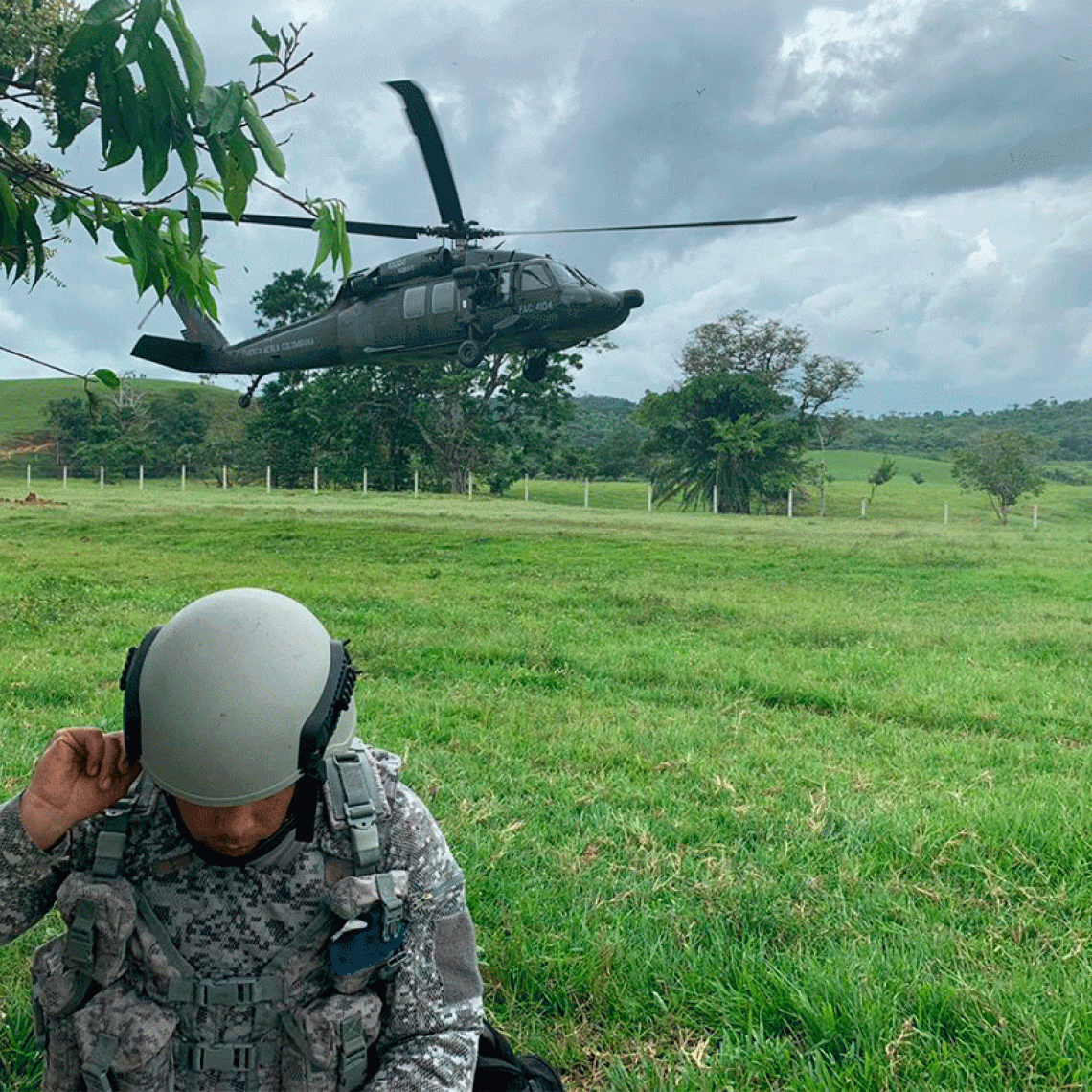 It is an illegal runway used by the Organized Armed Group 'Caparros' of the substructure Virgilio Peralta Arenas, for the operation of light aircrafts
Posted on July 10 2019
Bicentenary Heroes arrived with free health services for the elderly in a Development Support Activity held in Saravena, department of Arauca.
Posted on July 10 2019
National Army exercises control of the territory in the department of Arauca by neutralizing several terrorist operations of the Organized Armed Group Eln
Posted on July 09 2019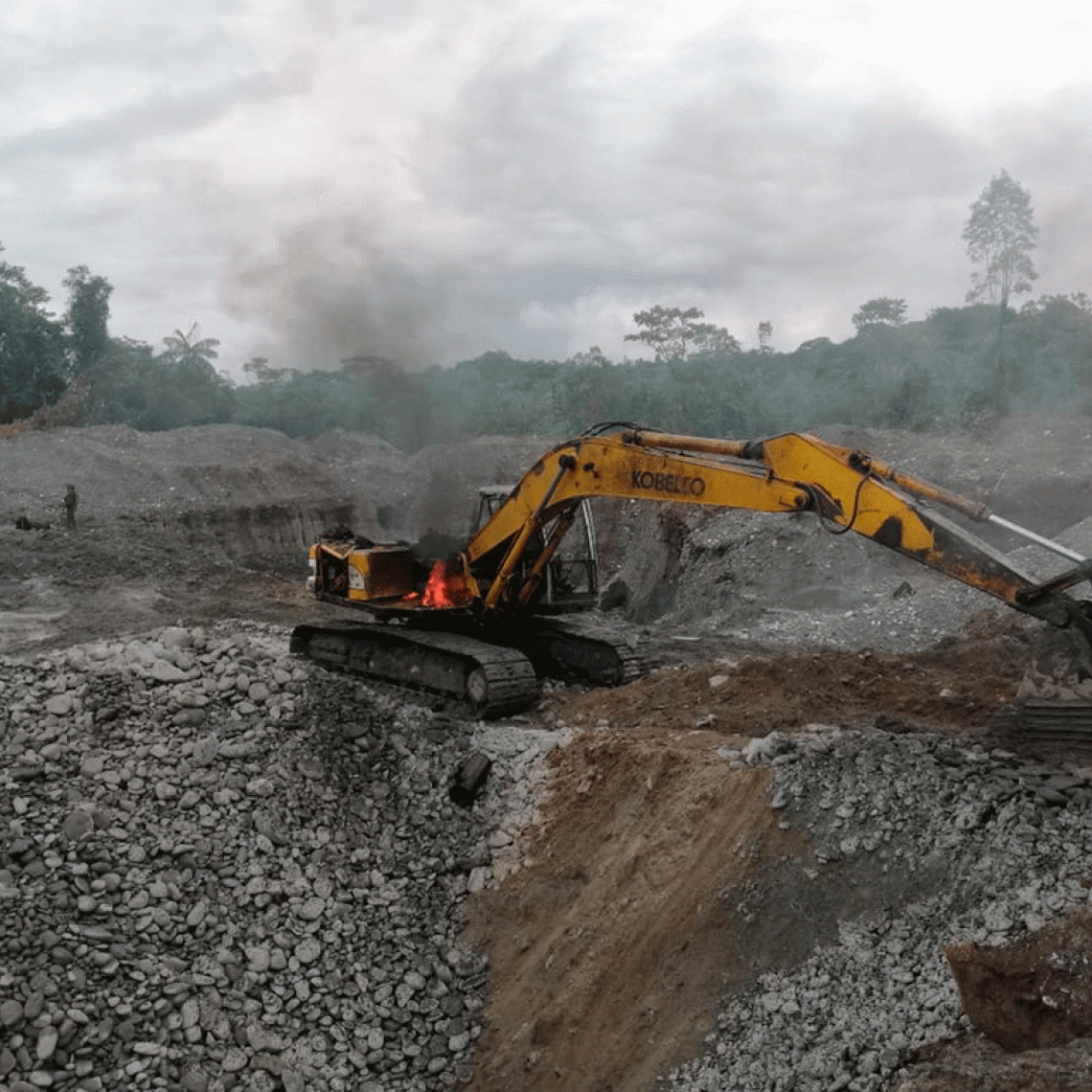 Military Forces and Police weaken the funding sources of the Organized Armed Groups that commit crimes in the Colombian Pacific region
Posted on July 09 2019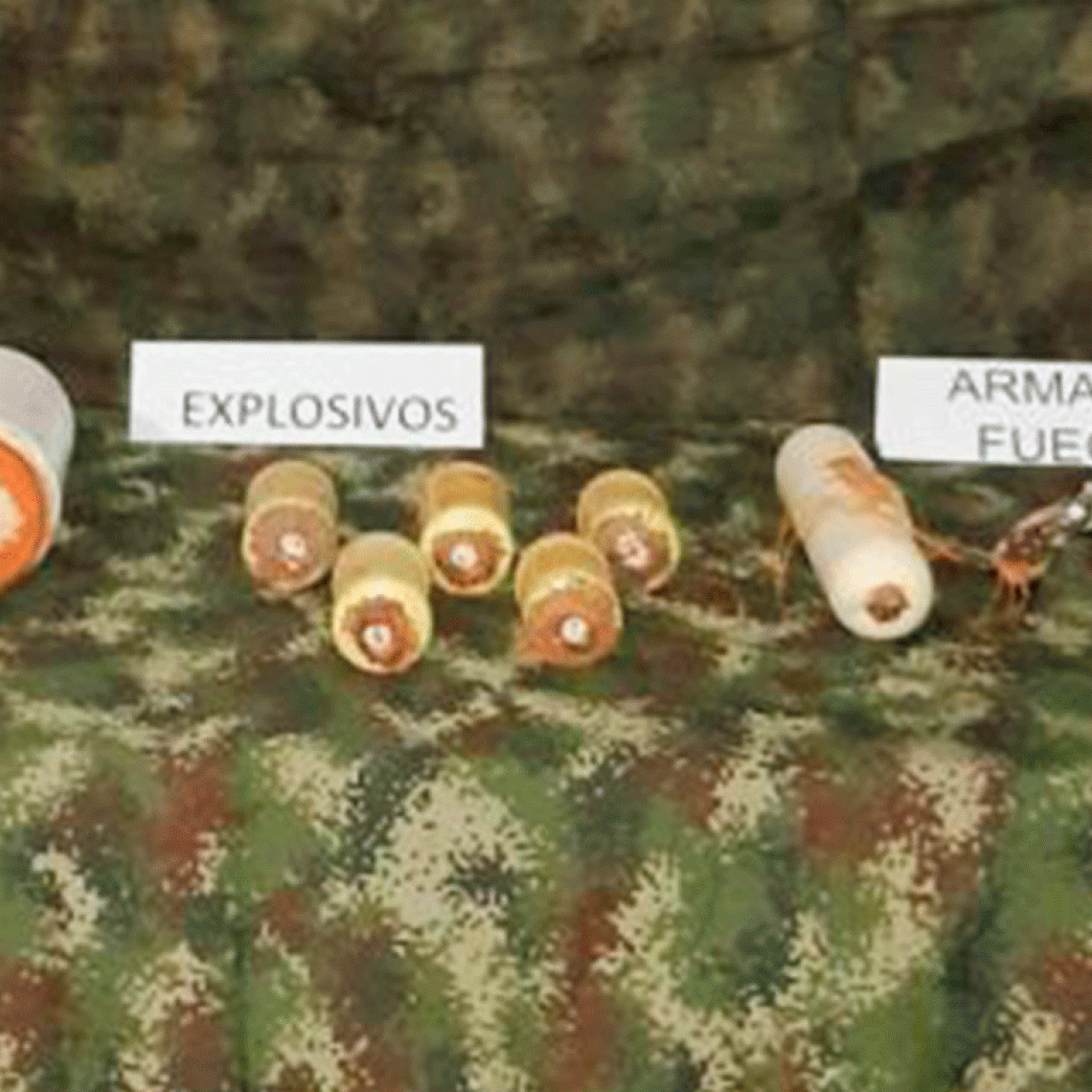 Troops of the National Army found a vehicle of collective transport of passengers in which, three individuals tried to cover explosives belonging to the ELN
Posted on July 09 2019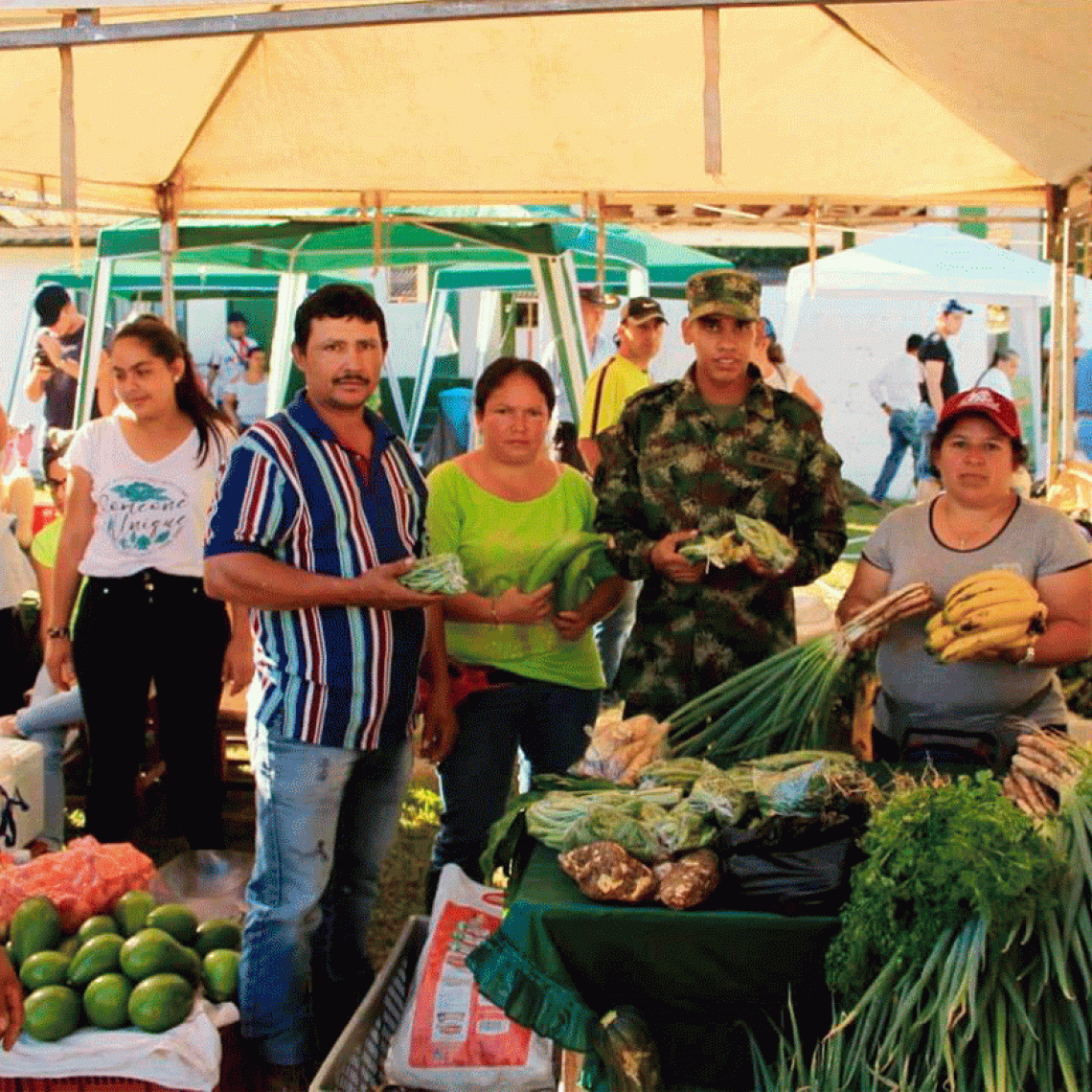 National Army and Faith in Colombia supported the completion of the peasant market in San Vicente de Chucurí, in the department of Santander
Posted on July 09 2019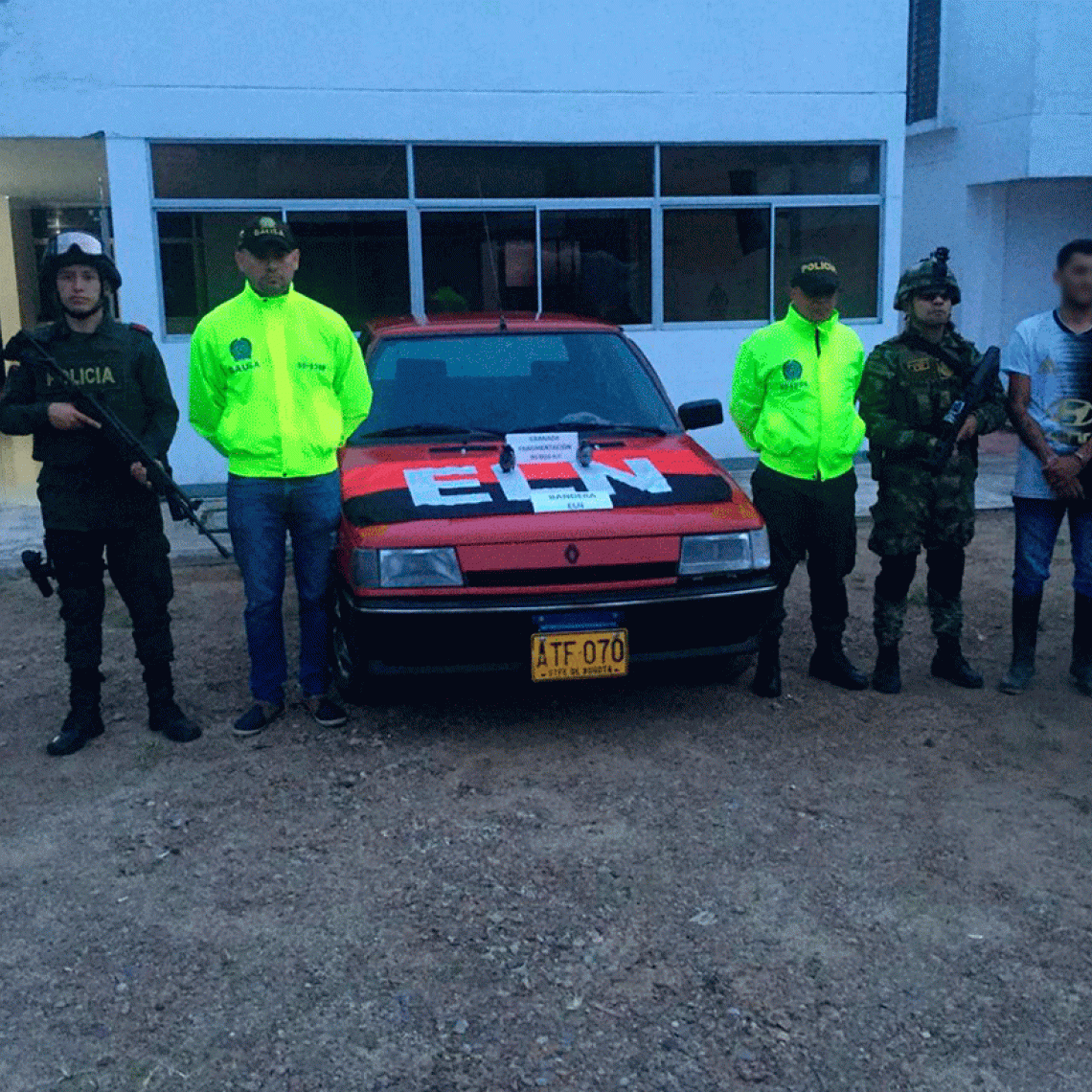 The individual is accused of the manufacture and planting of explosives for terrorist operations against the civilian population and the security forces.
Posted on July 09 2019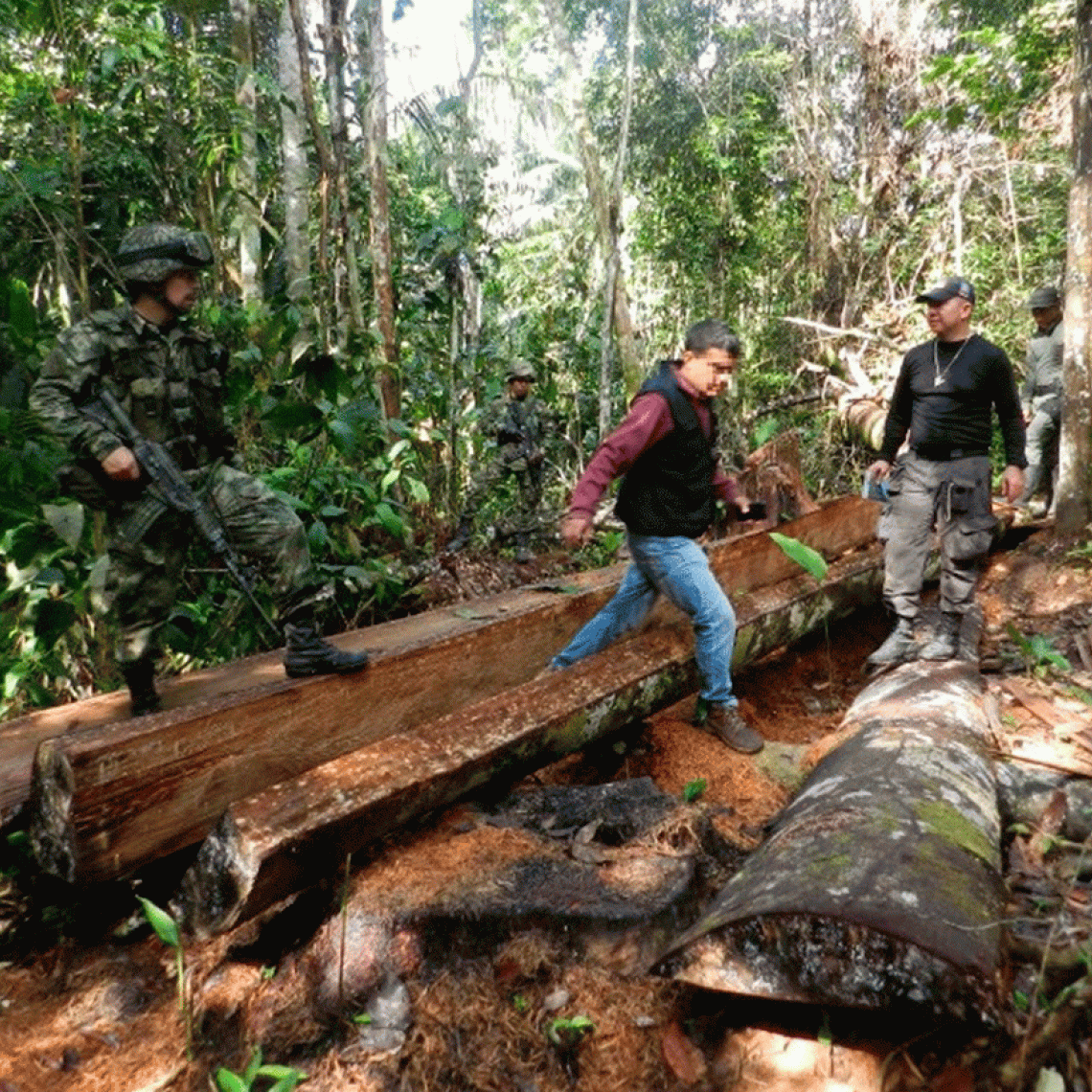 In the frame of the Operation 'Artemisa', it has been possible to lead strategies and operations against indiscriminate felling and illegal mining.
Posted on July 08 2019
SERVICES TO CITIZENS