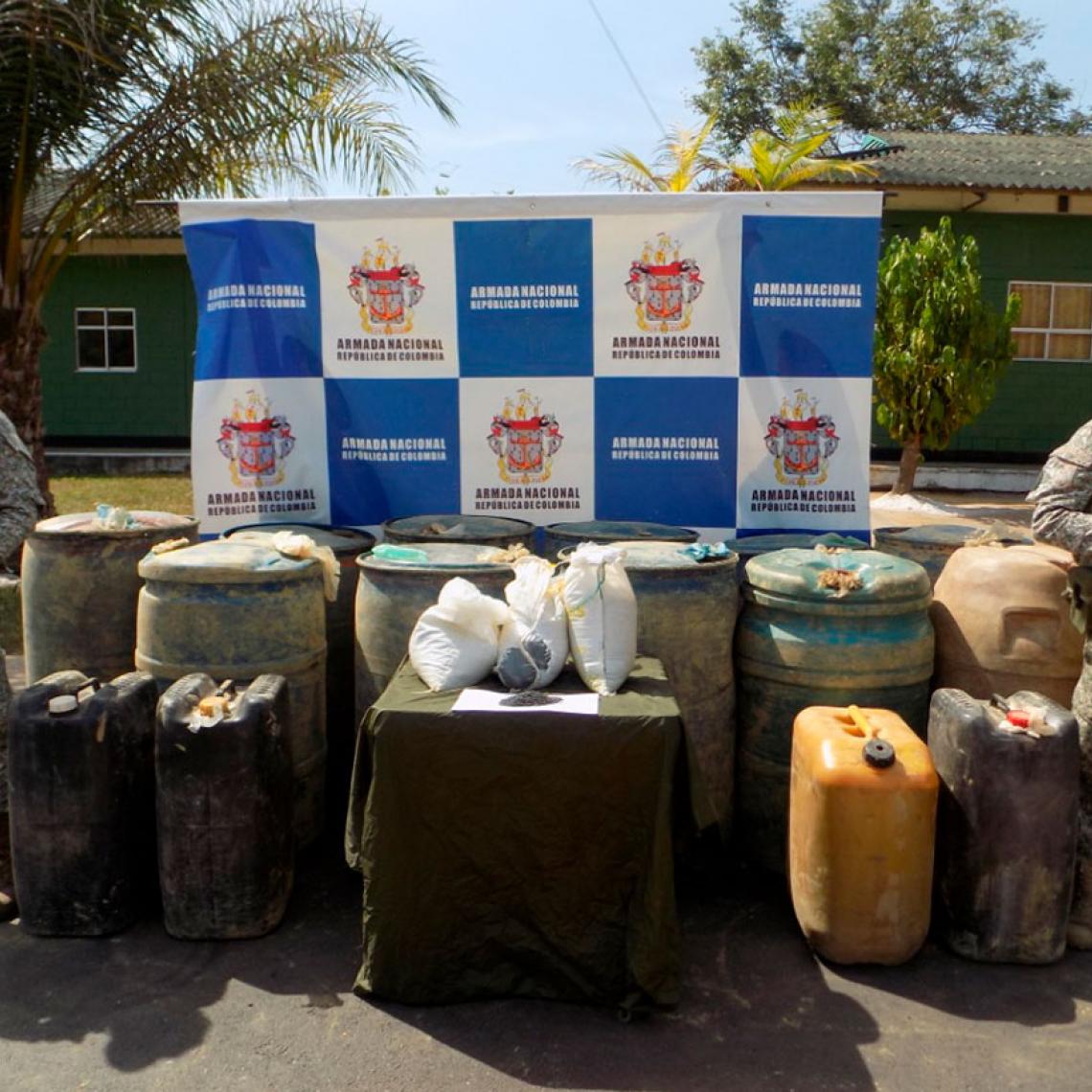 Units of the Colombian Navy found 150 Kilograms of coltan, during a search and river control operation in the municipality of Cumaribo, in Vichada, on the Orinoco River.
February 27 2020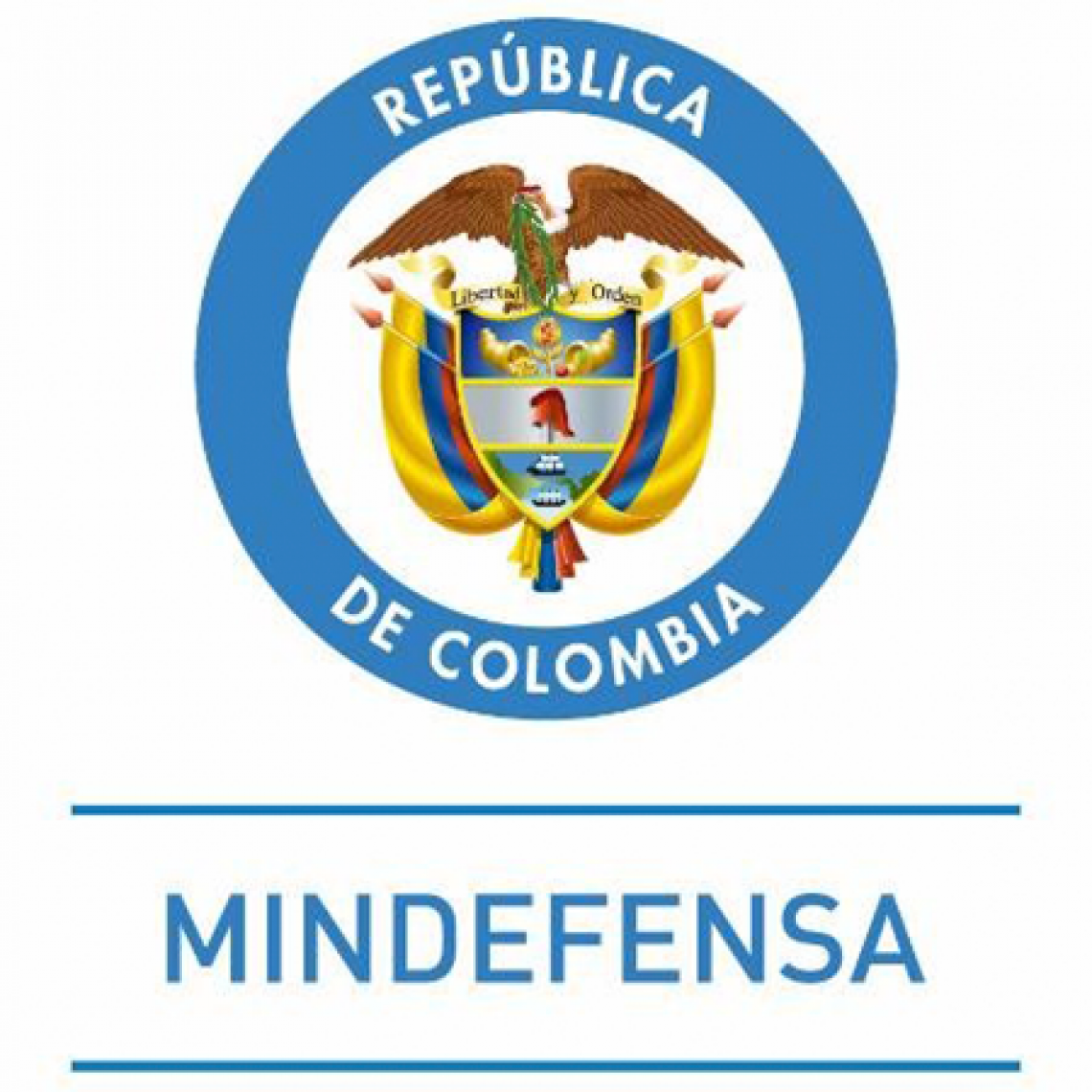 The Colombian Government values and takes note of the observations in the United Nations report, and acts to generate conditions to guarantee the rights of Colombians.
February 27 2020
Troops of the Military Gaula (Anti-Extortion and Anti-Kidnapping Group) captured two individuals and found 28 kilos of cocaine in the sector of the toll booth Los Andes
February 27 2020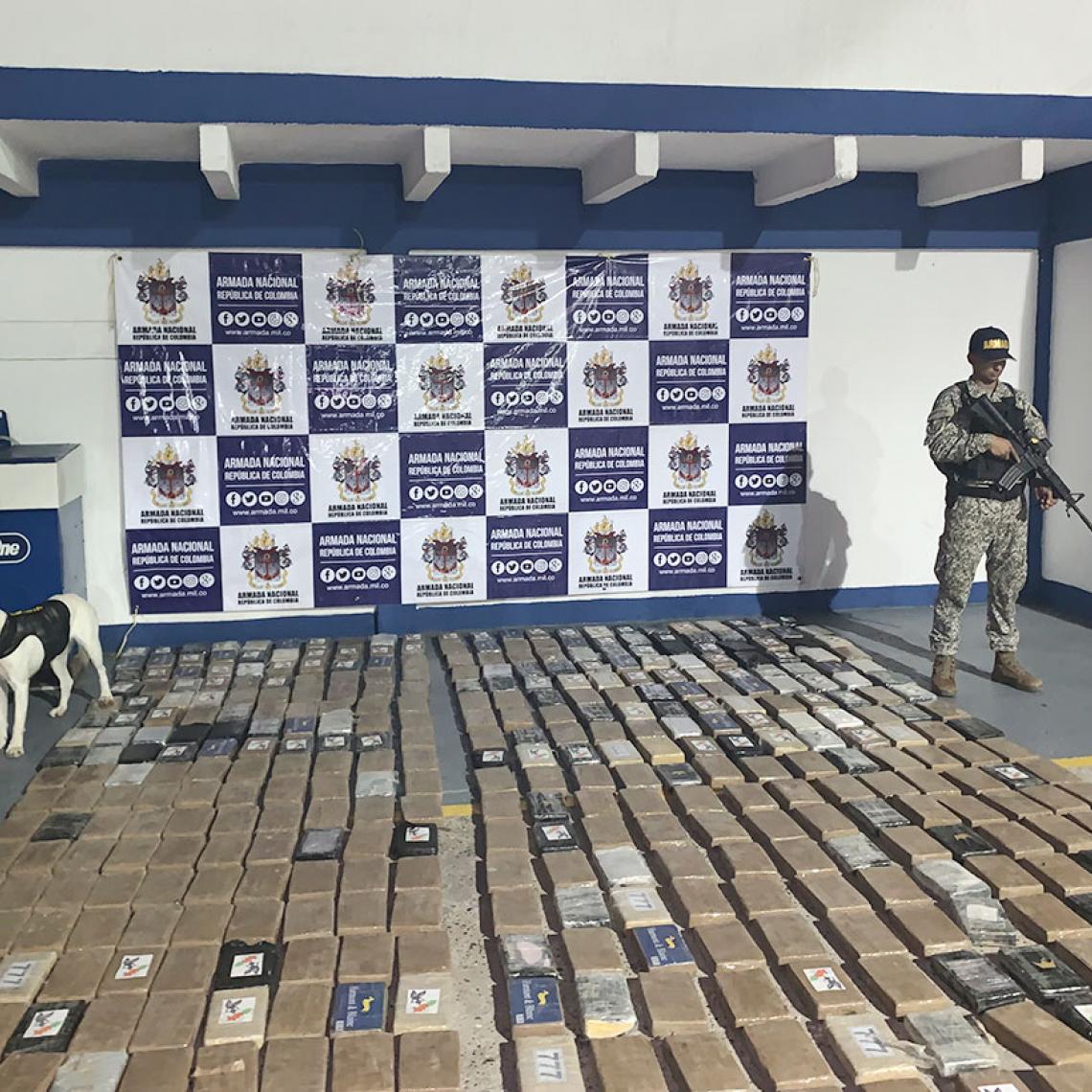 Units of the Colombian Navy in coordination with the Technical Investigation Corps, CTI, of the Attorney General's Office, found 439 kilograms of cocaine hydrochloride
February 27 2020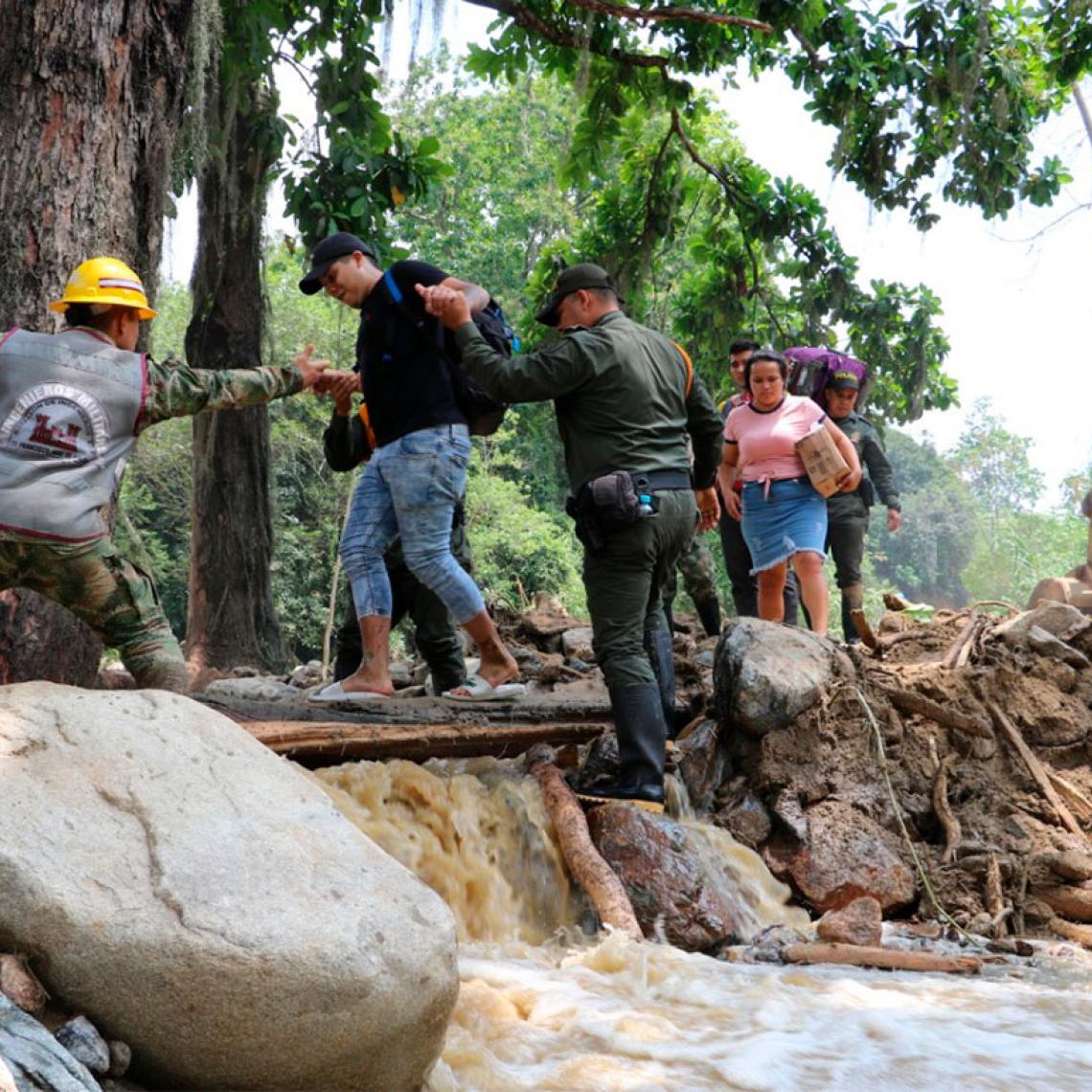 Soldiers and relief agencies of the department work for the tranquility of the inhabitants in the sector that contacts the capital city of Santander with the interior of the country.
February 27 2020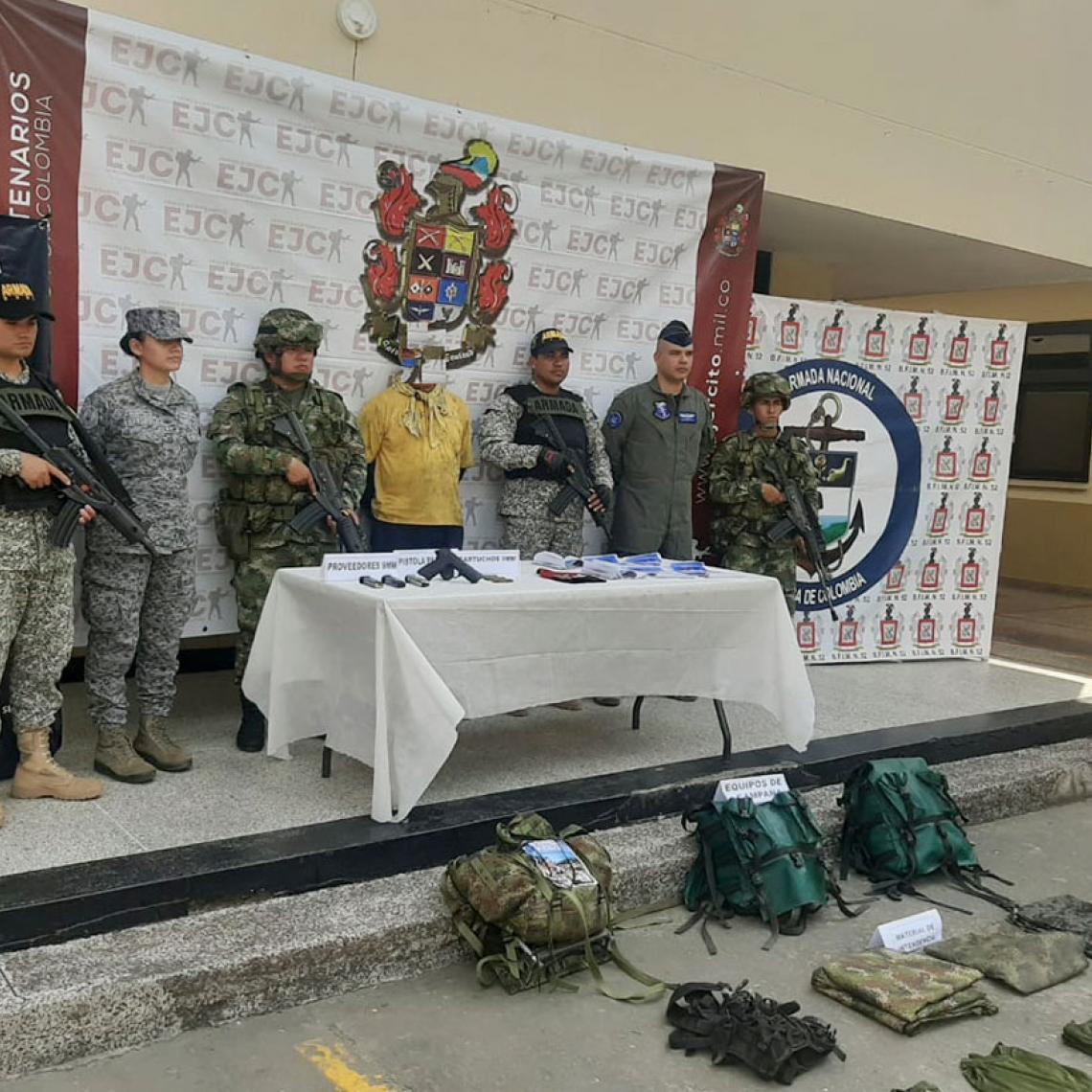 Units of the Navy, in a joint operation with the National Army and the Colombian Air Force, captured an individual who is allegedly a member of the ELN
February 26 2020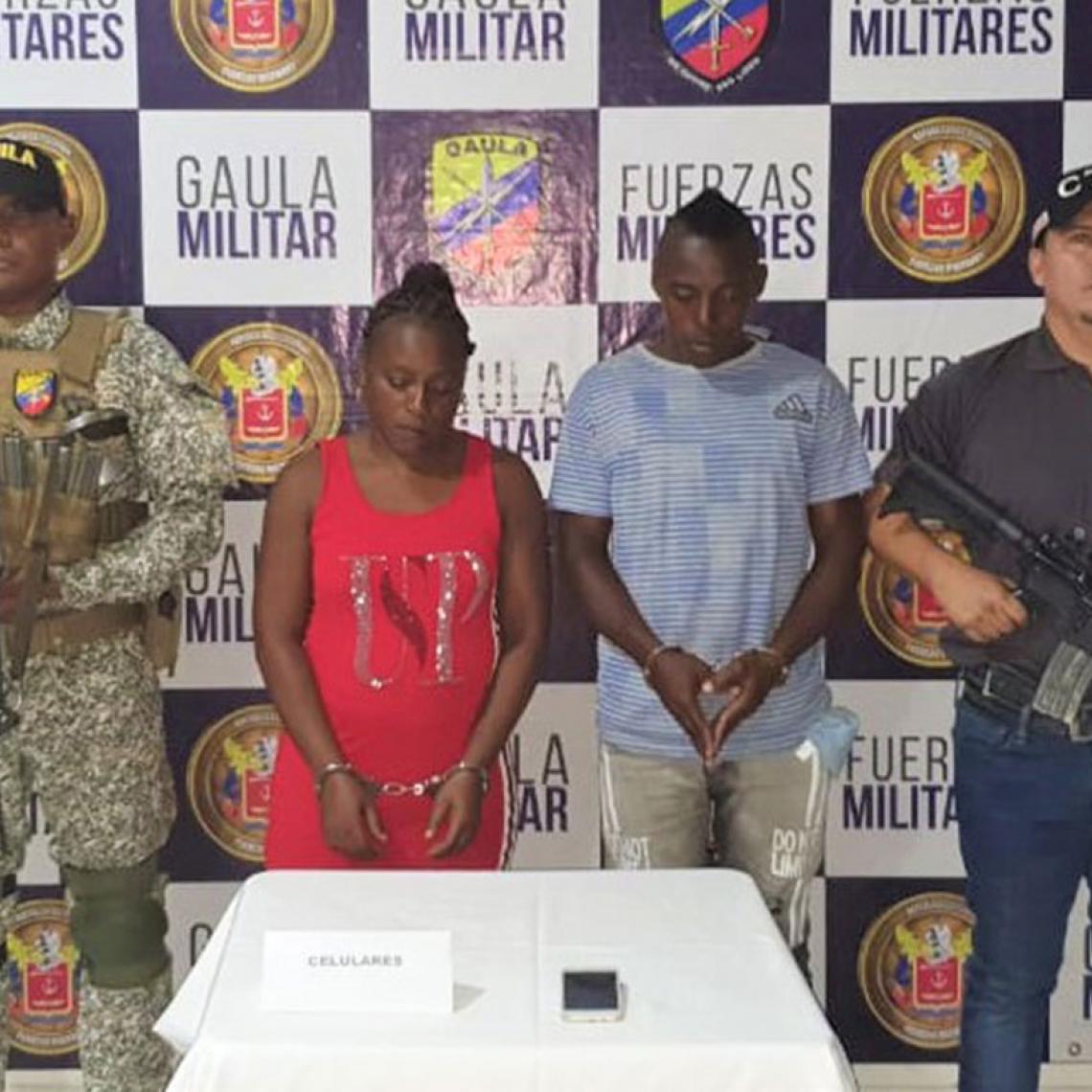 In a coordinated operation, the capture of "Mama Daisy" was achieved. She is accused for the coordination of extortion activities in the Buenaventura District.
February 26 2020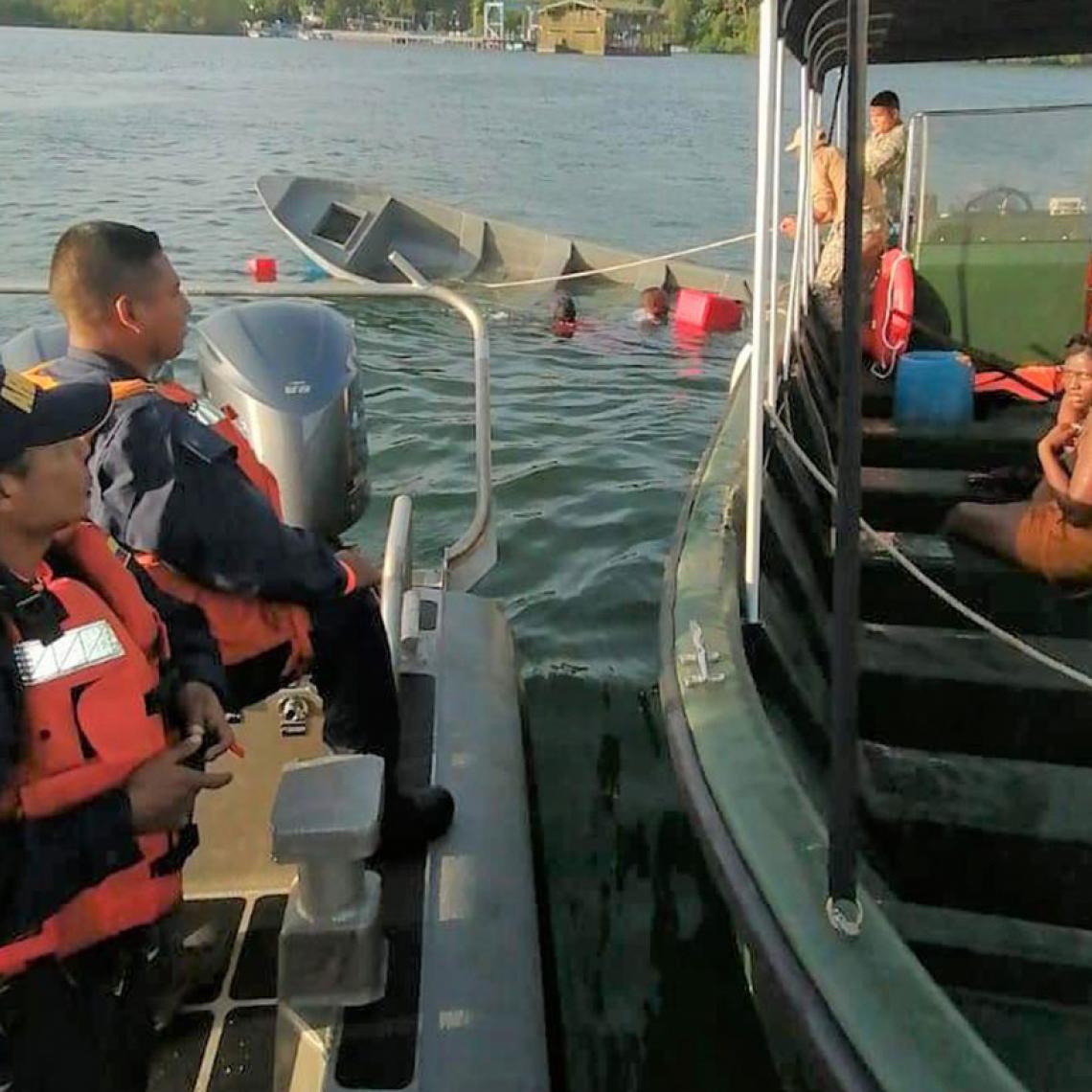 The timely reaction of Coast Guard units of the Navy led to the rescue of four young people, who shipwrecked when traveling over the Tumaco Bay, in Nariño.
February 26 2020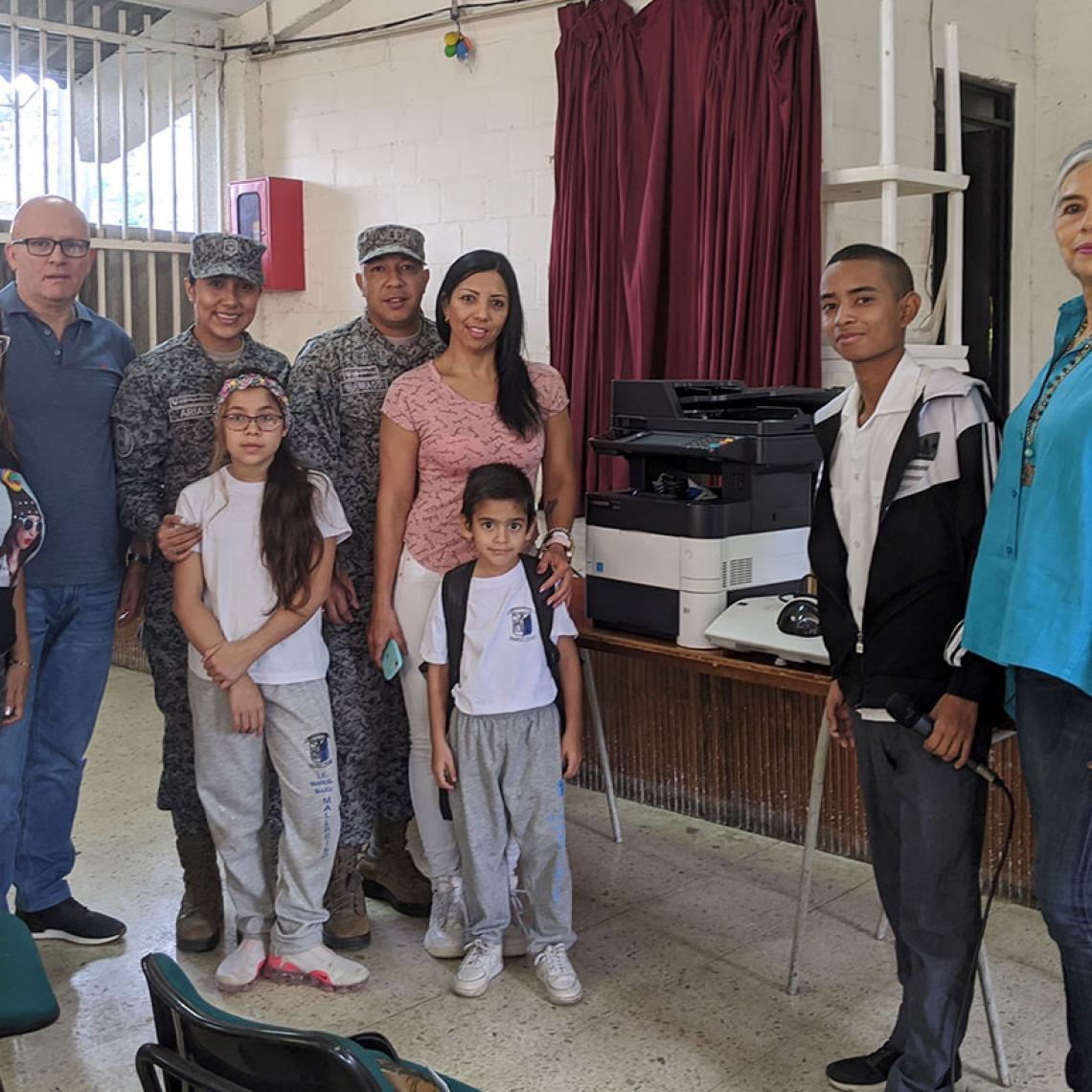 Once again, the Colombian Air Force's program "Plan Corazon Amigo" reaches a student's center, to benefit more than 100 children in vulnerable situation
February 26 2020