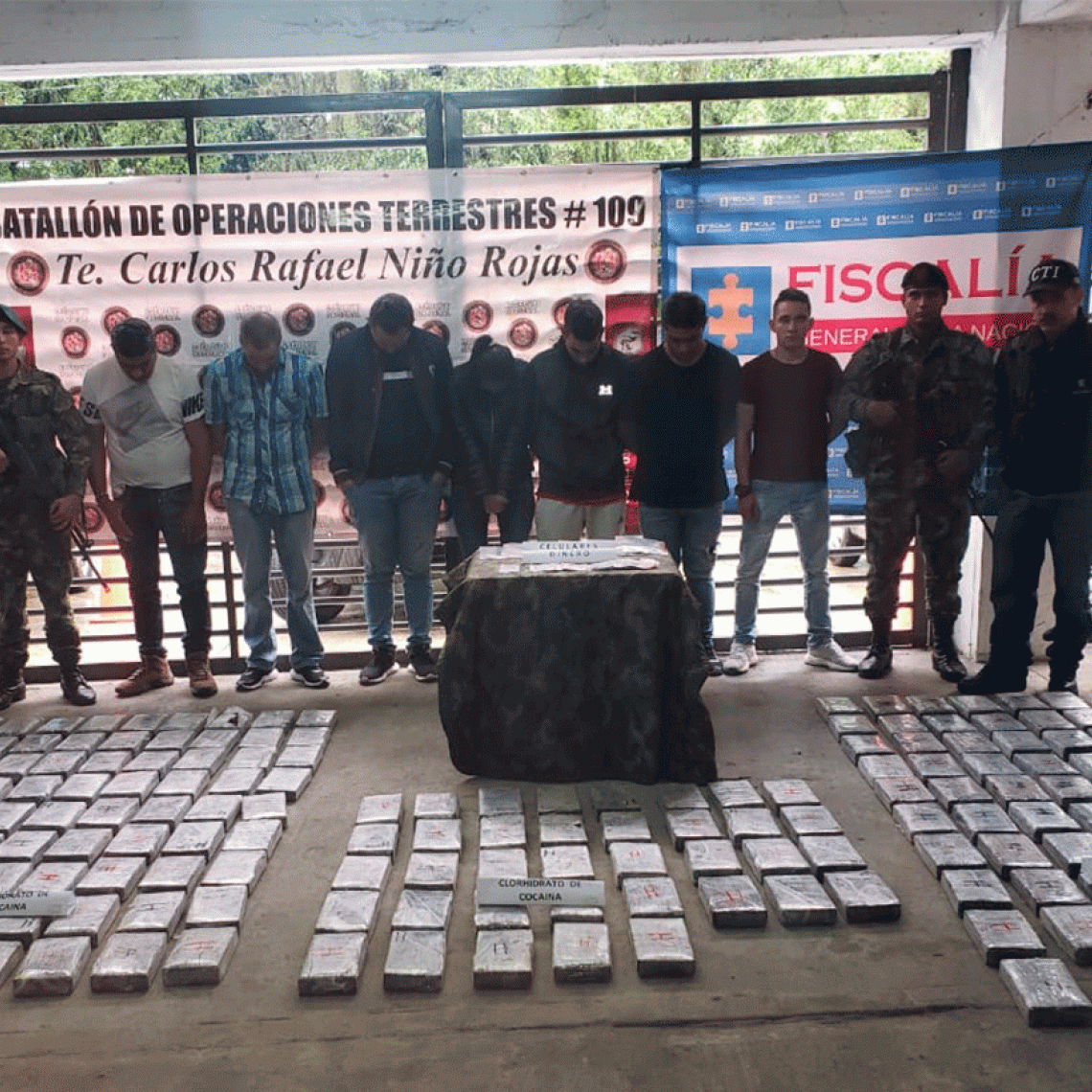 The Ground Operations Battalion No.109 captured seven members of the Organized Armed Group, GAO, "Los Pedros" and seized 172 kilograms of the drug, valued at more than 1,400...
Posted on March 22 2019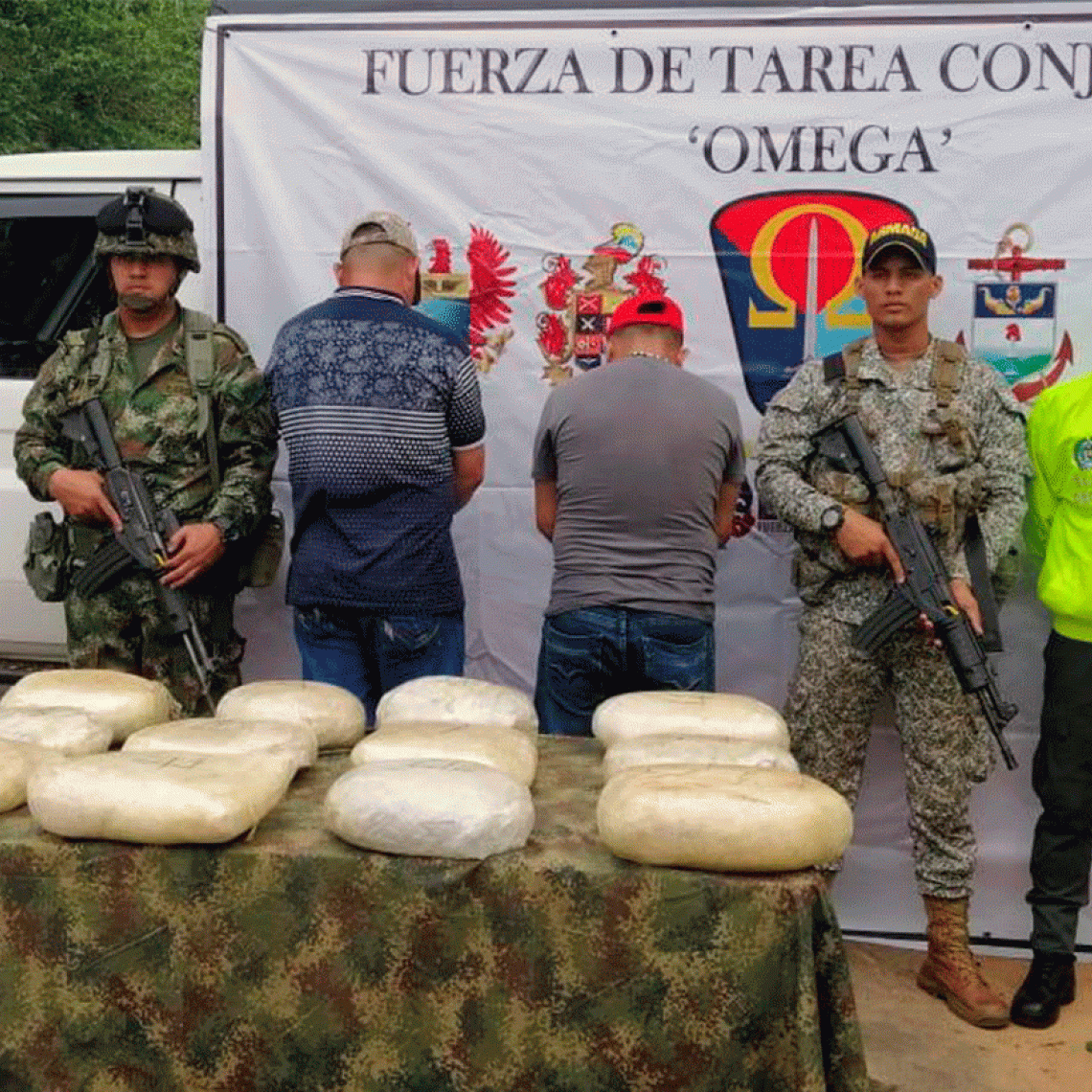 Units of the Navy of Colombia, attached to the Joint Task Force Omega, in development of military operations against drug trafficking achieved the discovery of approximately 35...
Posted on March 22 2019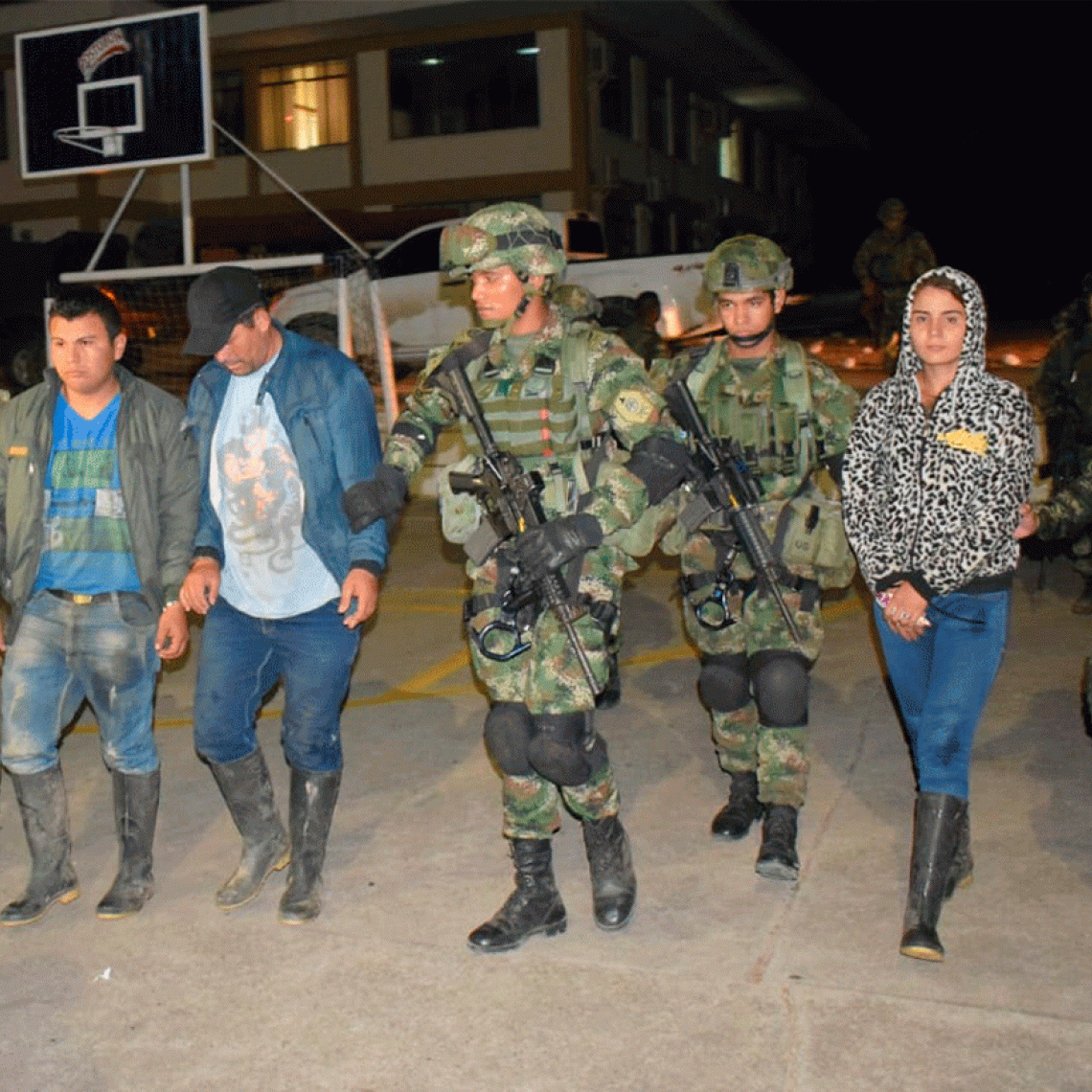 During the operation, three other members of this same structure were captured. In the framework of the Military and Police Campaign 'Esparta'. Troops of the National Army in a...
Posted on March 21 2019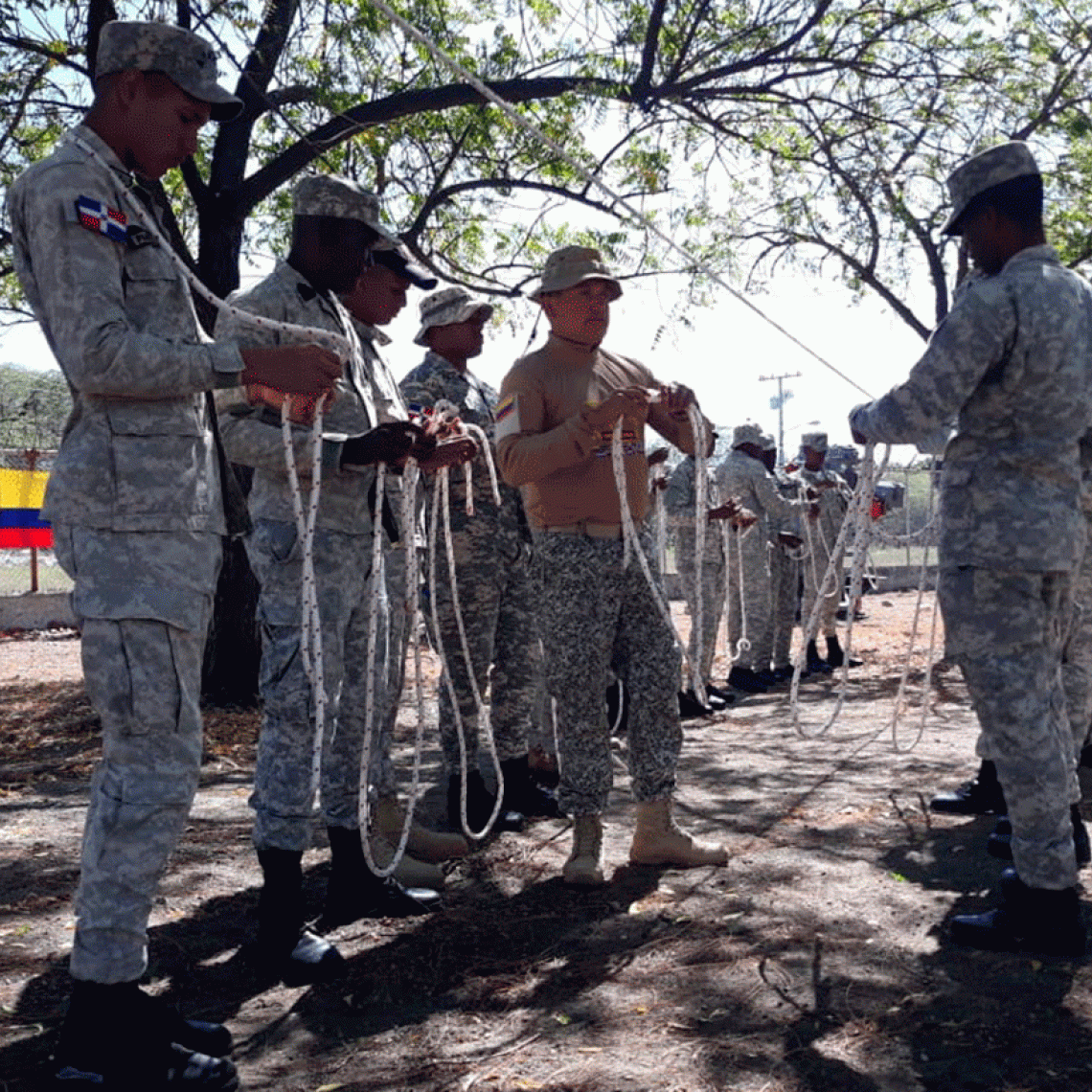 The Navy of Colombia, through the Fluvial Combat School, moved its instructors to the Dominican Republic, in order to train 26 Navy infantry members of that country in the area of...
Posted on March 21 2019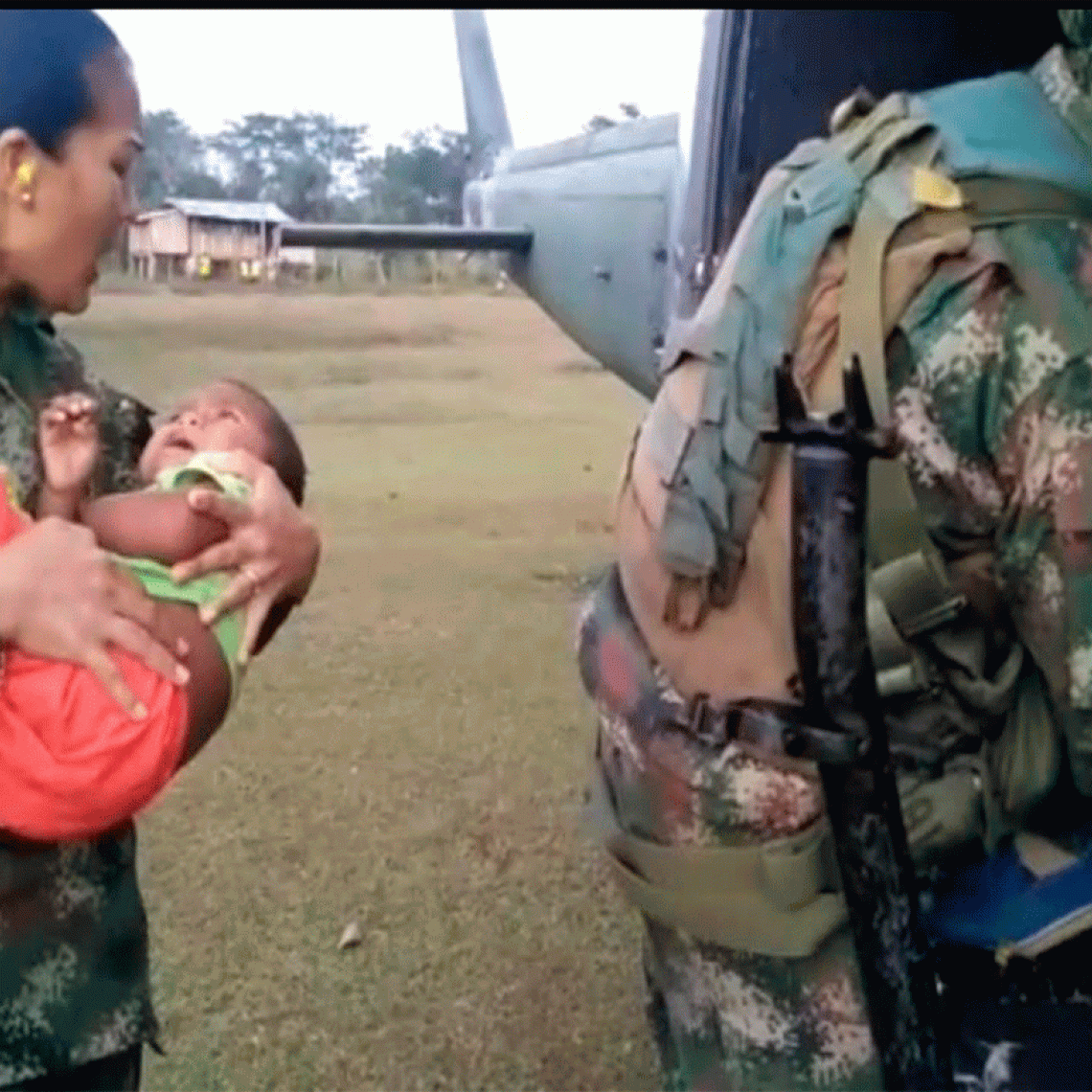 Three minors of age, belonging to the Embera Katio indigenous community, who had a serious chronic malaria episode, were evacuated by the National Army, from the rural area of ​...
Posted on March 21 2019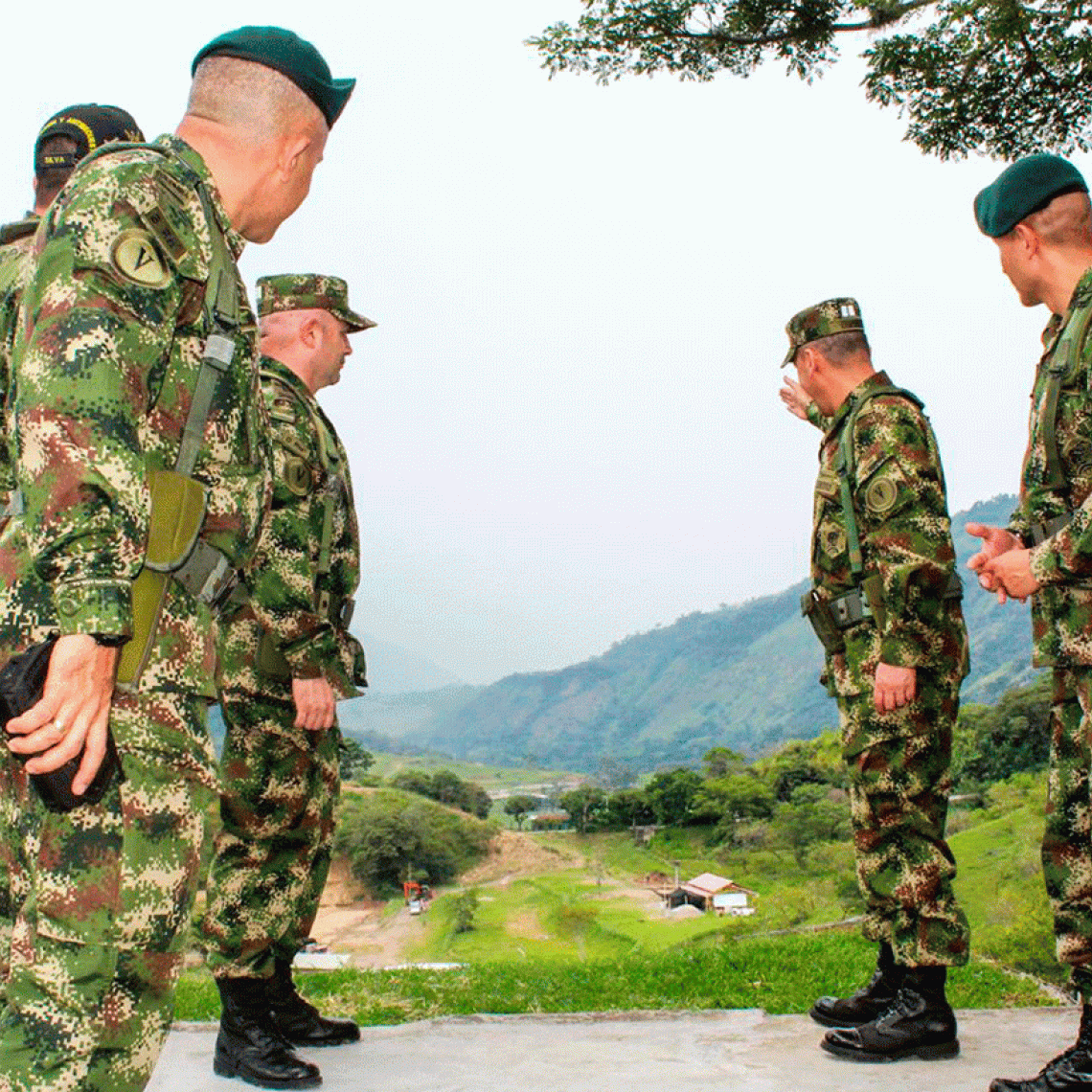 A new military strategy was launched by the Fifth Division of the Army with its units deployed in the south of the department of Tolima, in order to guarantee security in the...
Posted on March 21 2019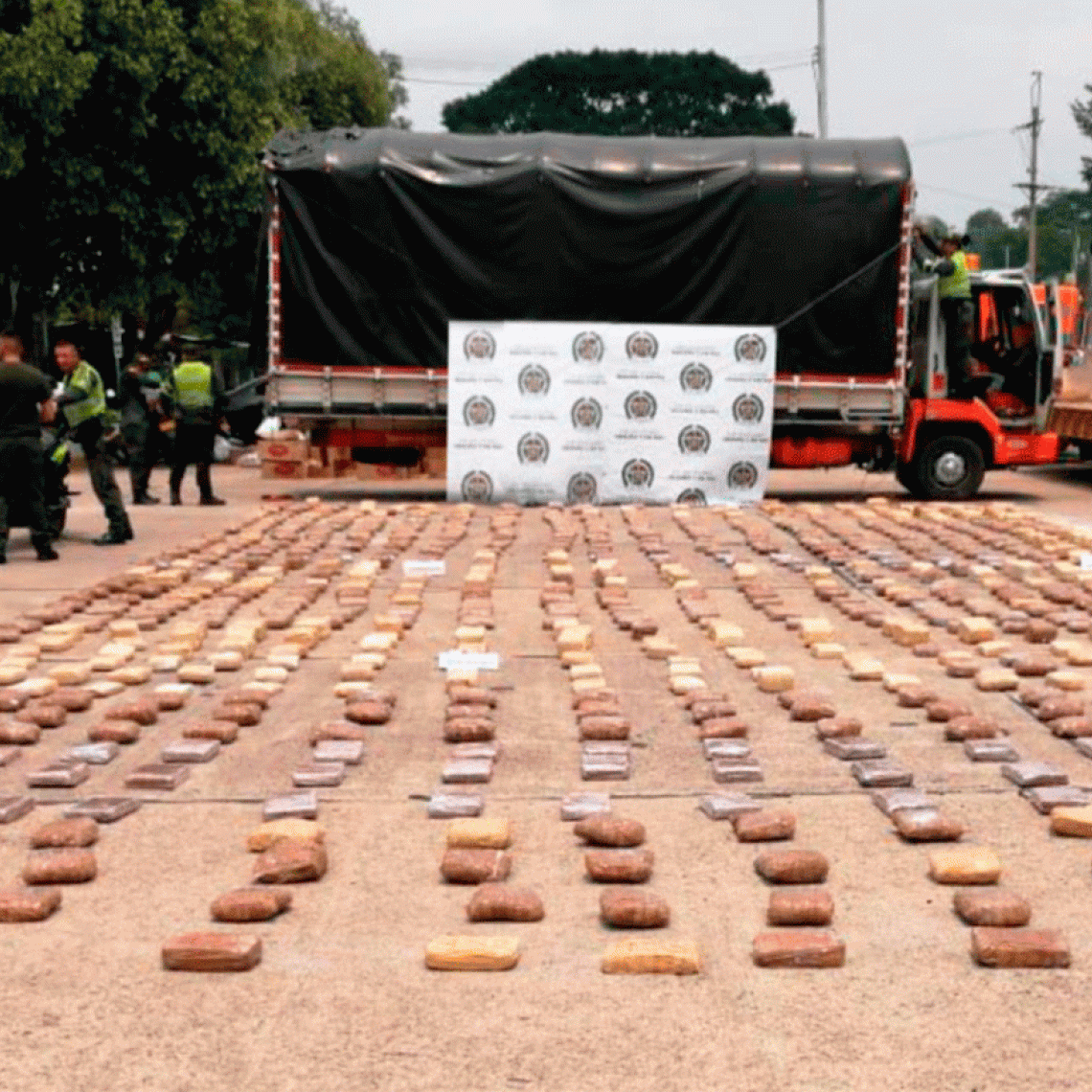 The cargo was valued at around 870 million pesos and apparently was transported to Cúcuta, in the department of Norte de Santander. In the frame of the Plan "Heroes del...
Posted on March 21 2019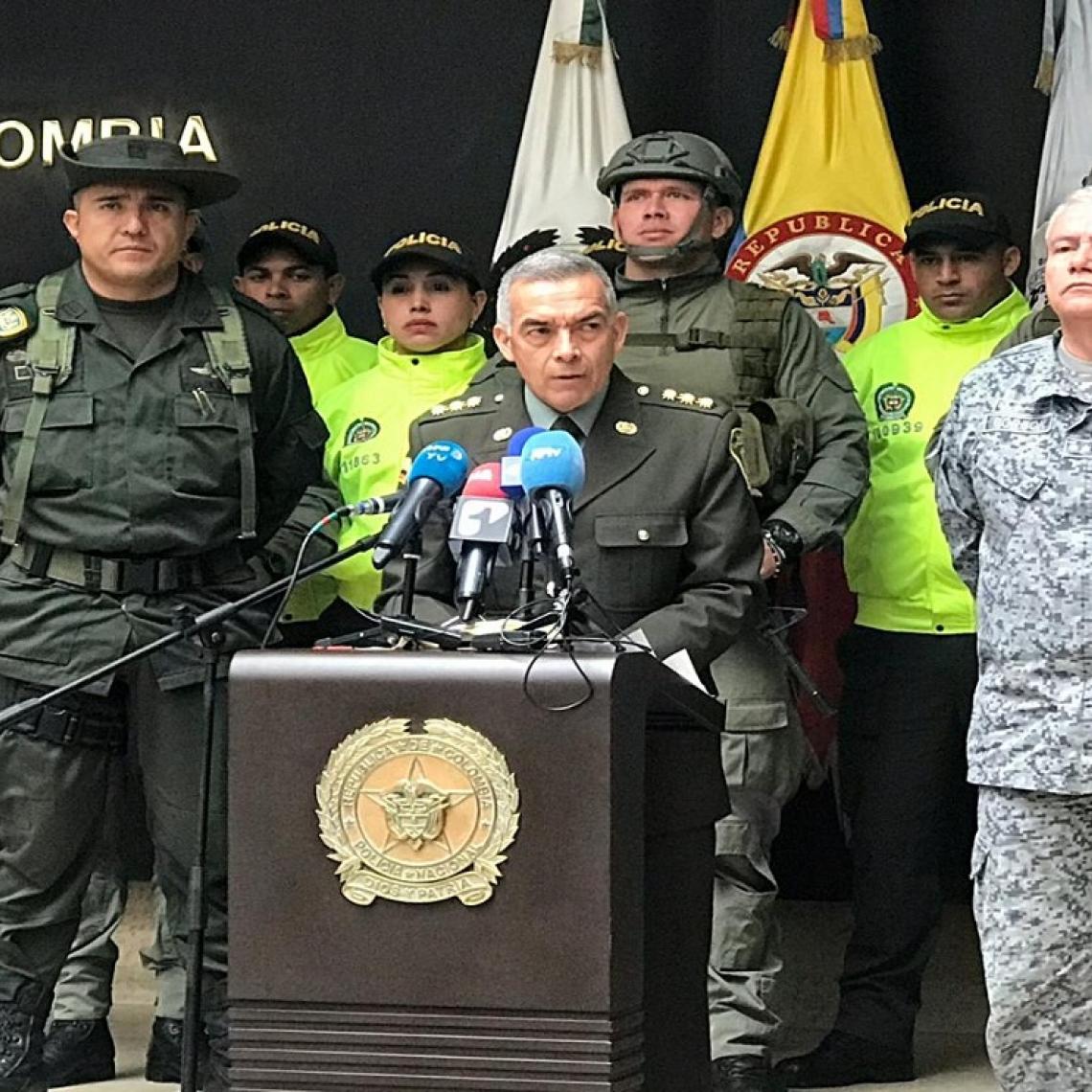 The National Police, through the Anti-Narcotics Directorate (DIRAN in Spanish), with the participation of the Colombian Air Force, the Anti-Drug Agency (DEA) and the Attorney...
Posted on March 20 2019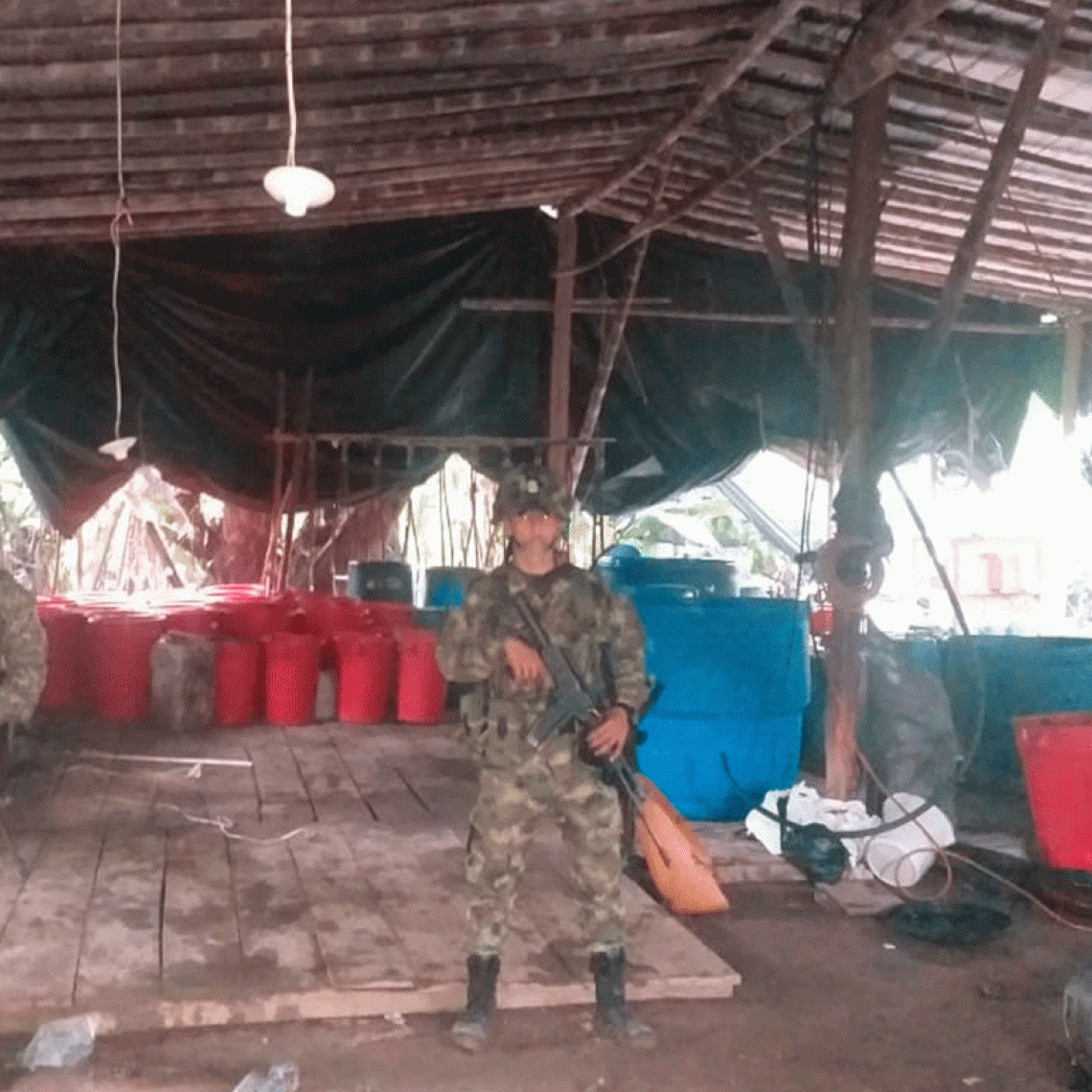 Troops of the Colombian Navy in joint operations with the Army and coordinated with the Police, find and destroy a gigantic laboratory used for the production of cocaine...
Posted on March 20 2019
SERVICES TO CITIZENS