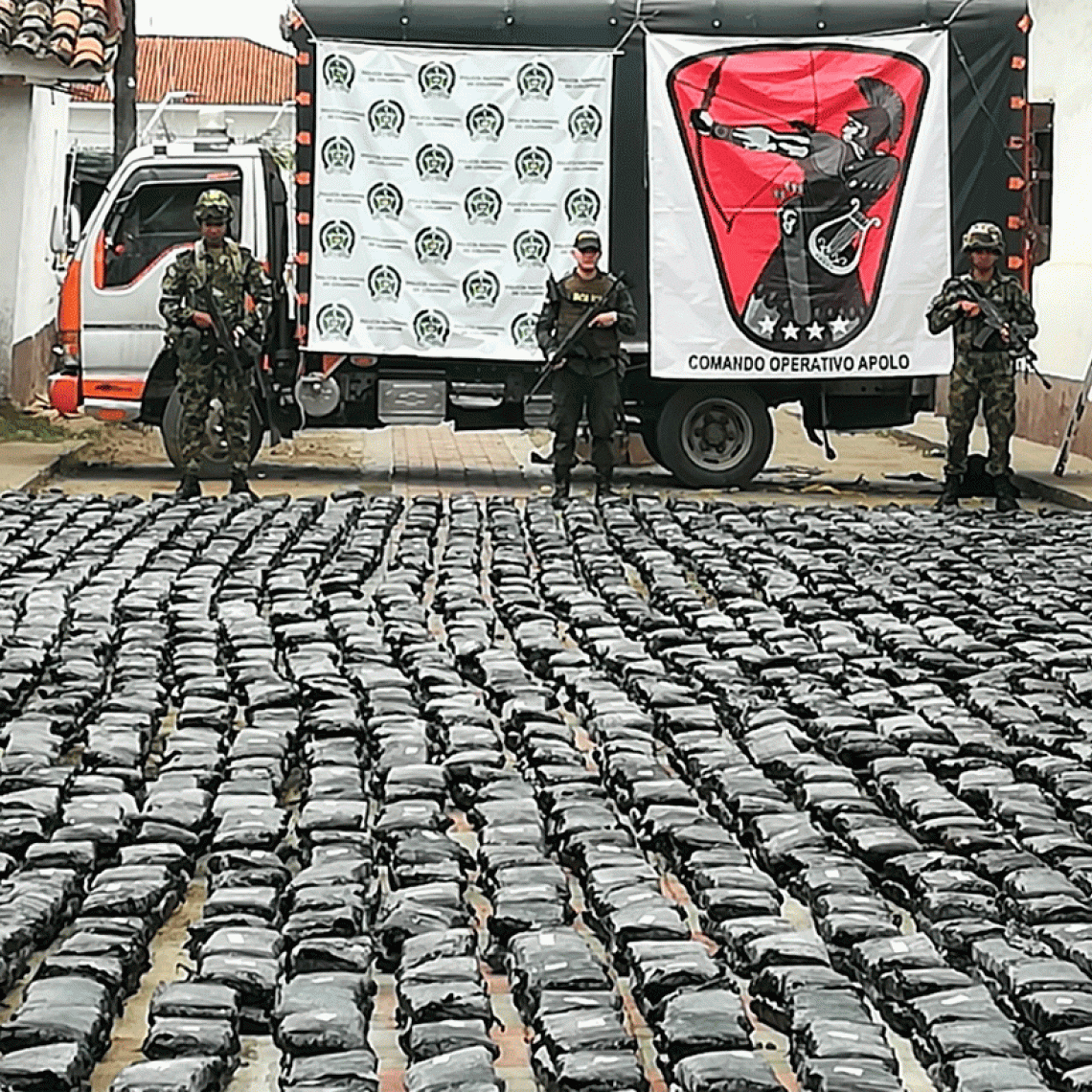 The finding was possible in territorial control operations thanks to the work conducted in a control checkpoint in the sector known as La Balastrera.
Posted on May 24 2019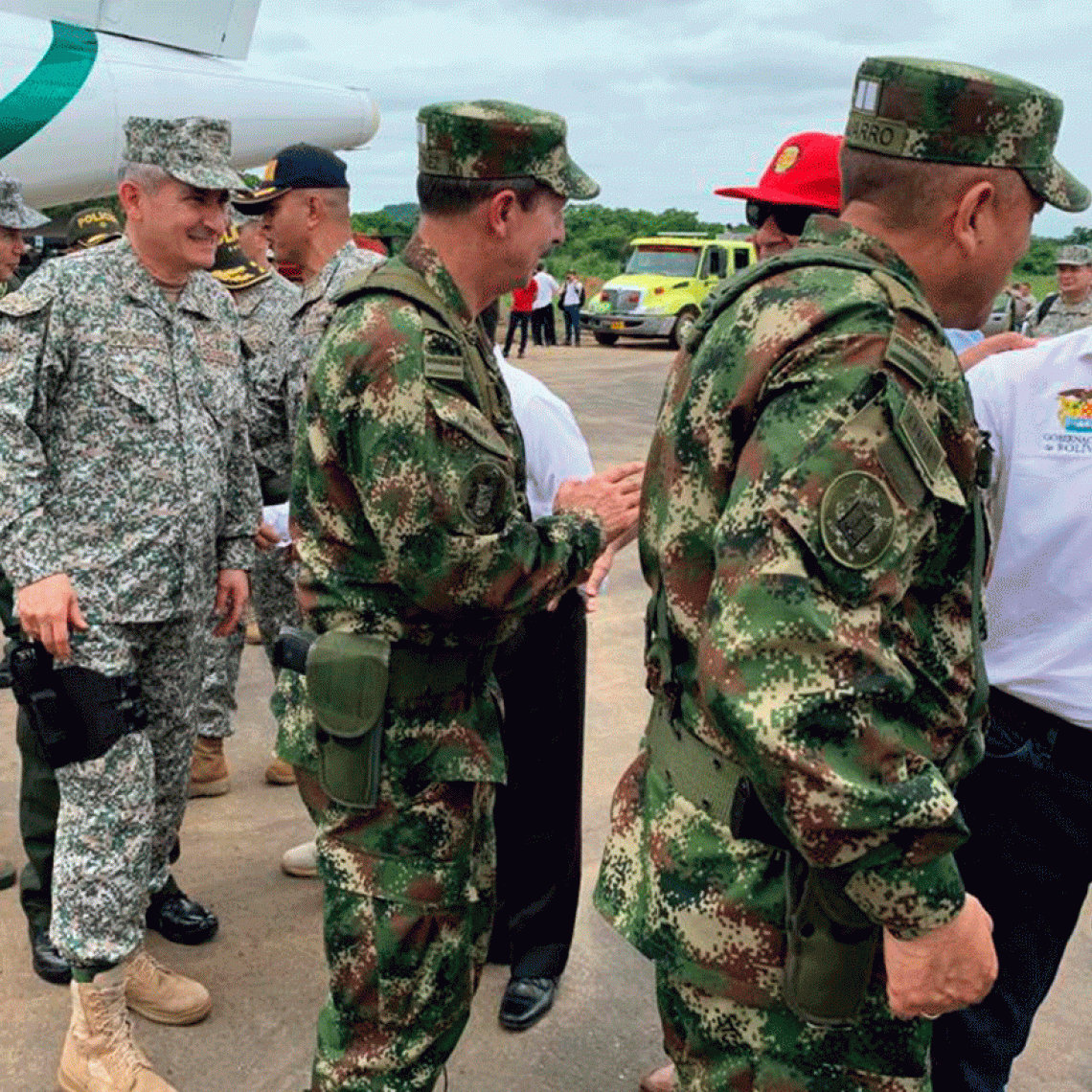 The Military Forces participated in the Regional Security Council 'Montes de María', led by the President Iván Duque, in the municipality of El Carmen de Bolívar.
Posted on May 24 2019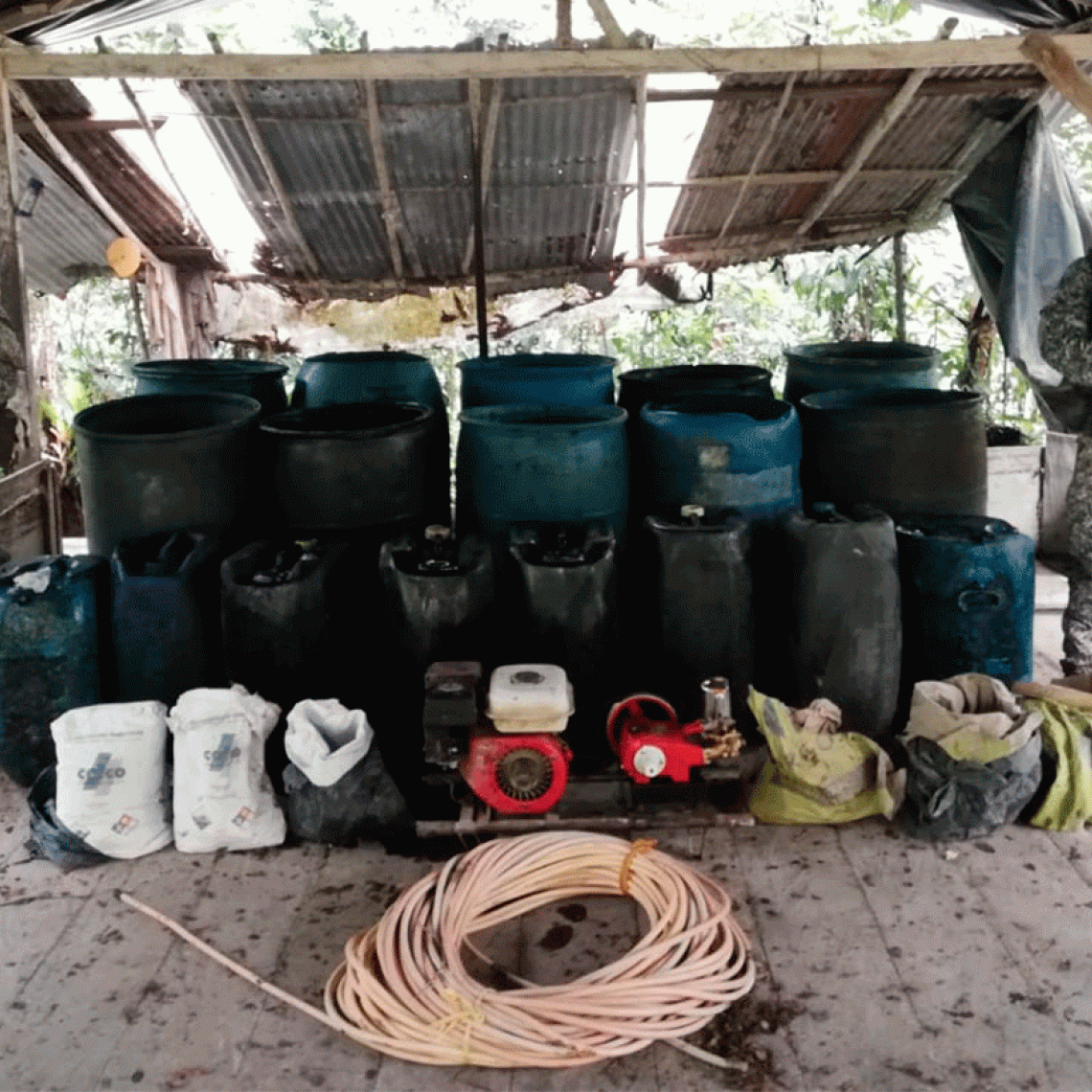 In joint, coordinated and inter-institutional operations against drug trafficking organizationse four laboratories of cocaine hydrochloride were discovered
Posted on May 23 2019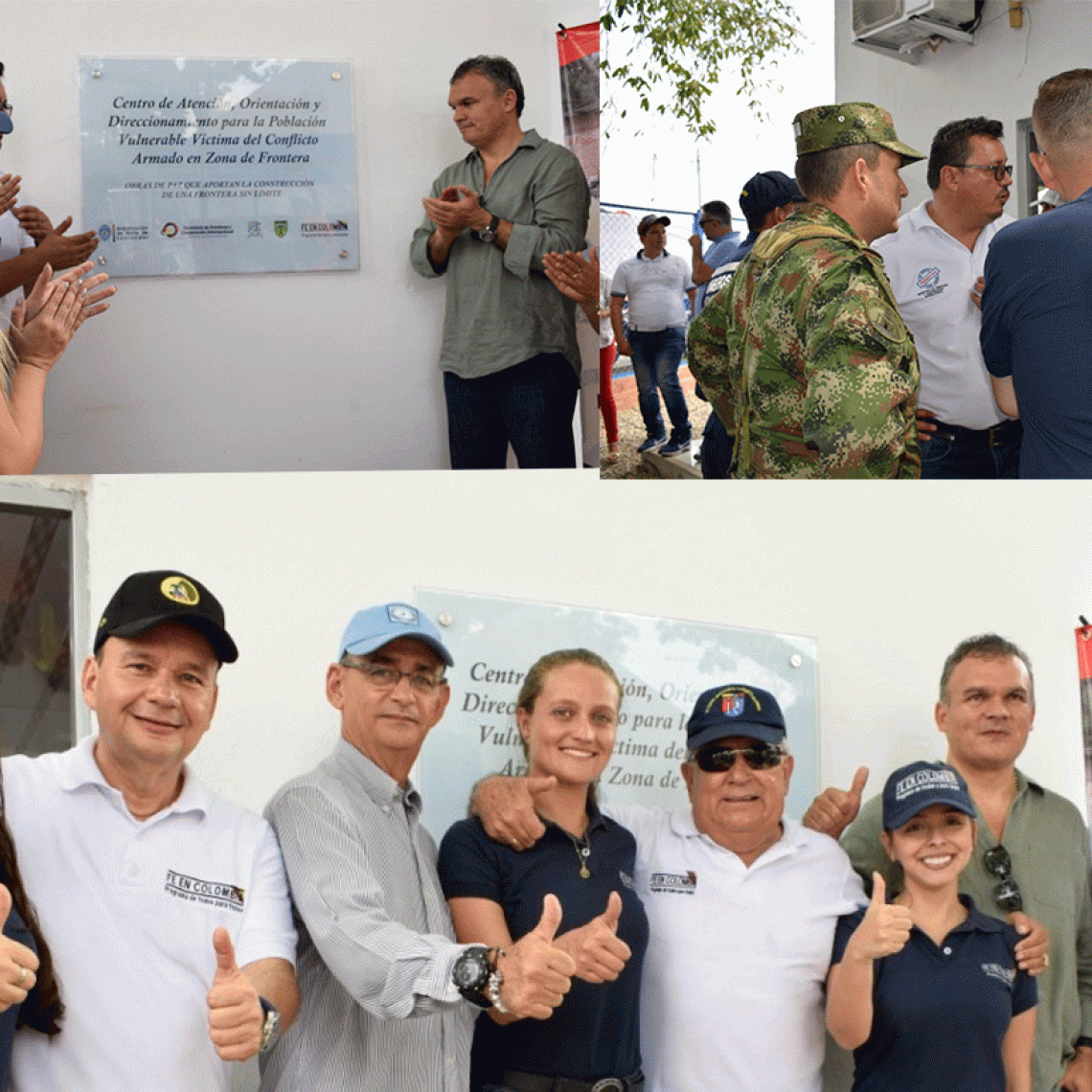 In the village El Dave, an assistance and counseling Center was built for the vulnerable population and for the victims of the conflict in the border area.
Posted on May 23 2019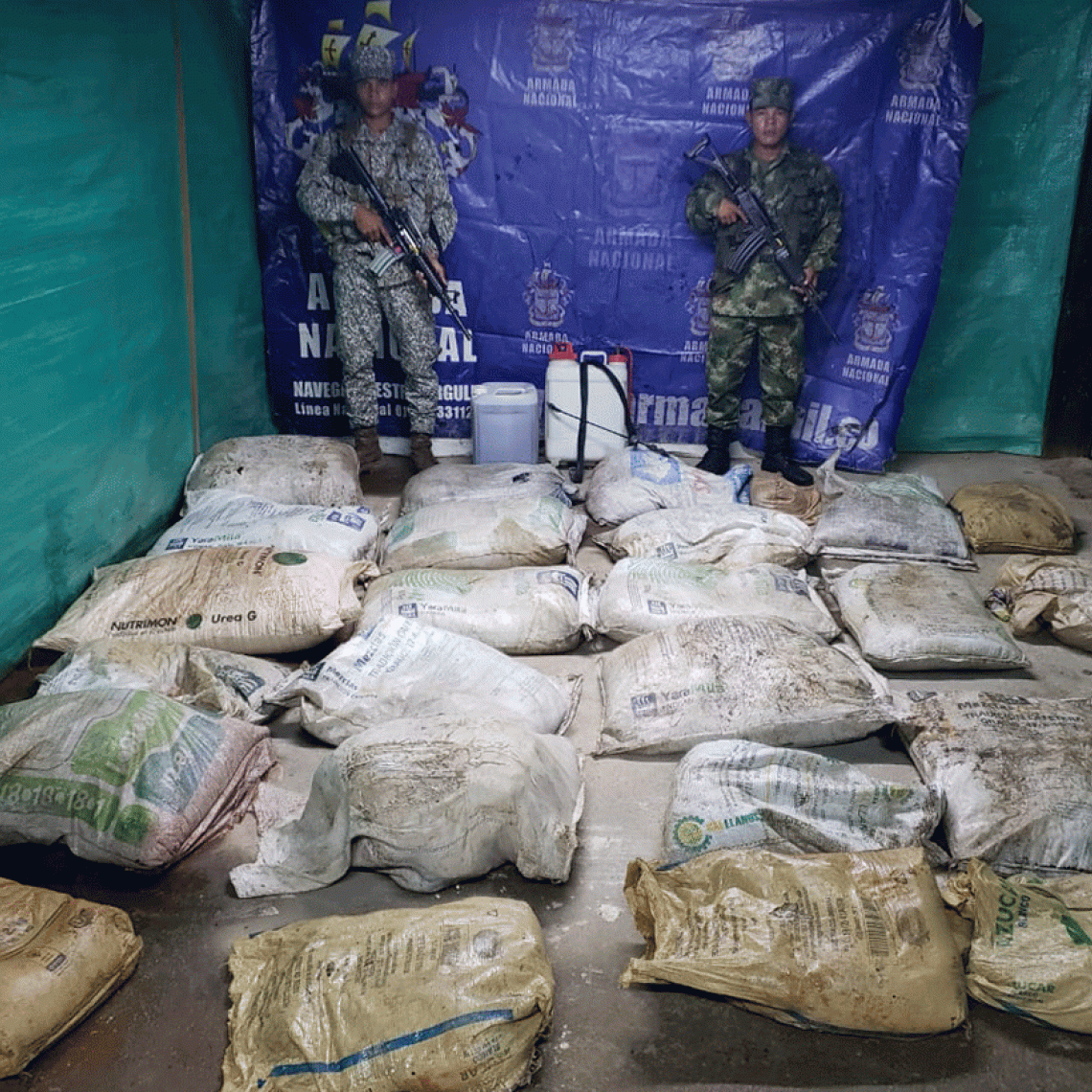 Units of the Navy of Colombia together with troops of the National Army find an illegal depot where 1,250 kilograms of solid precursors were stored.
Posted on May 23 2019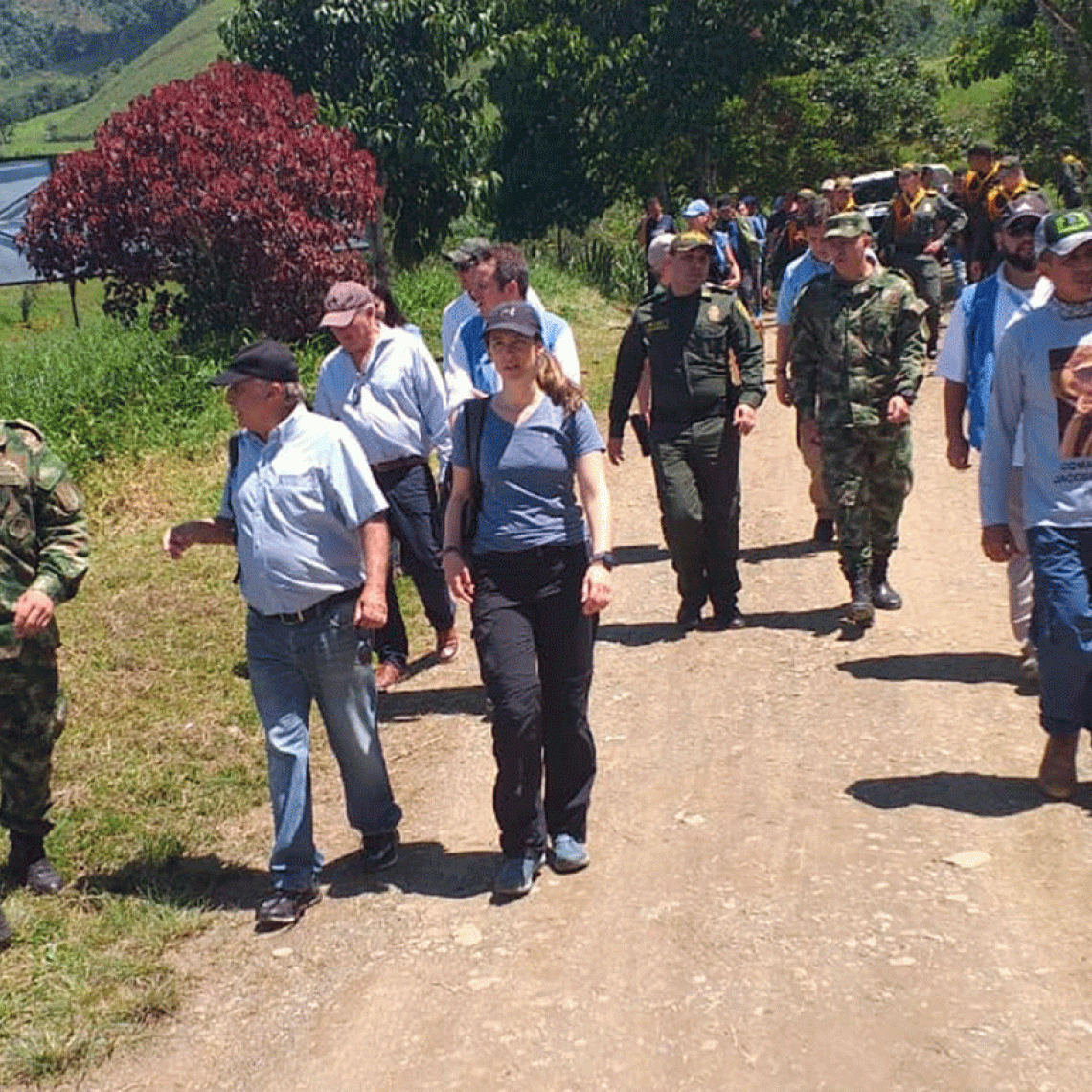 The ex-combatants of the Territorial Space for Training and Reintegration, ETCR 'Llano Grande', in Antioquia, received 84 representatives of verification.
Posted on May 23 2019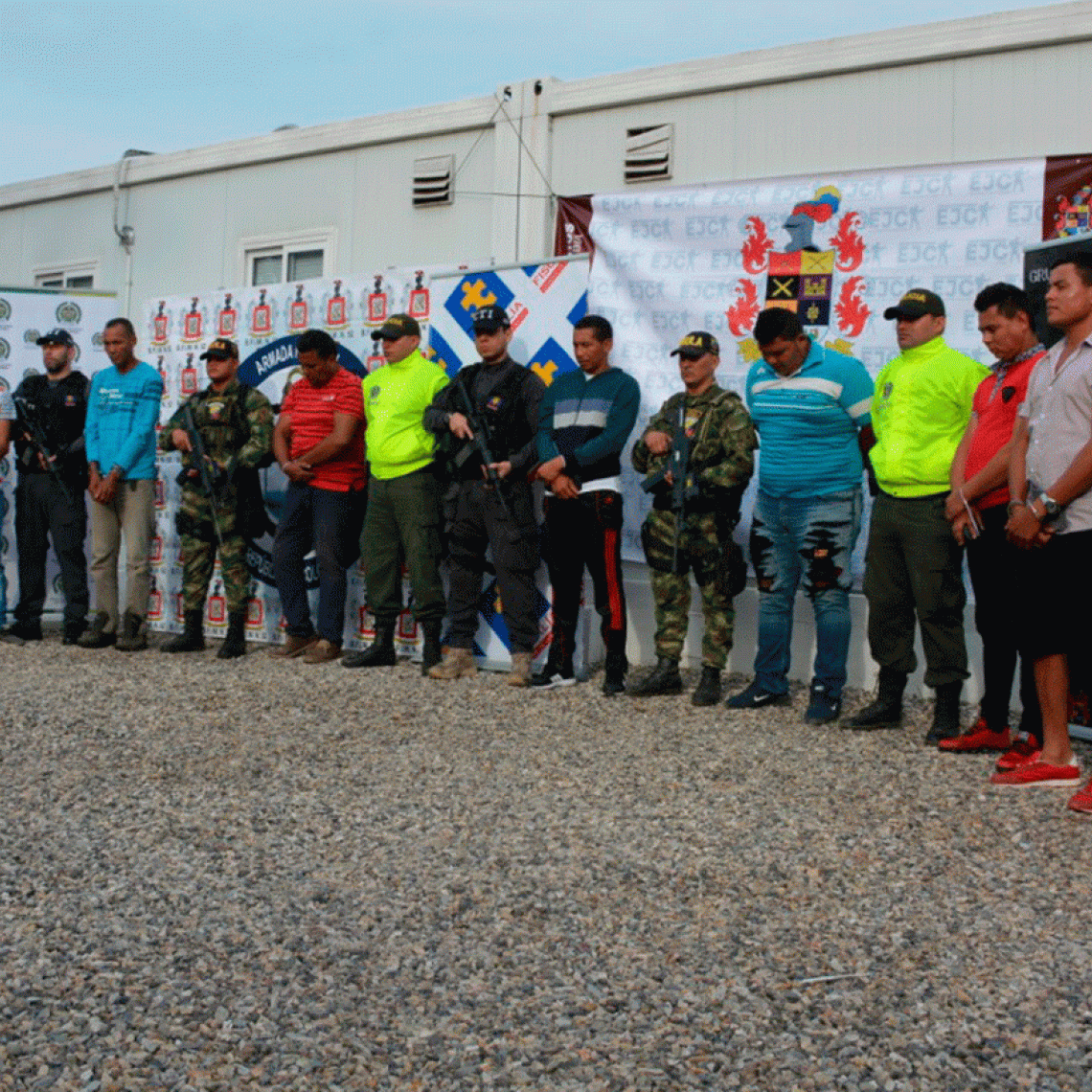 With these captures and the recent neutralization of alias 'Darío', the structure of the Camilo Cienfuegos Group of the l'Eln, is significantly destabilized.
Posted on May 22 2019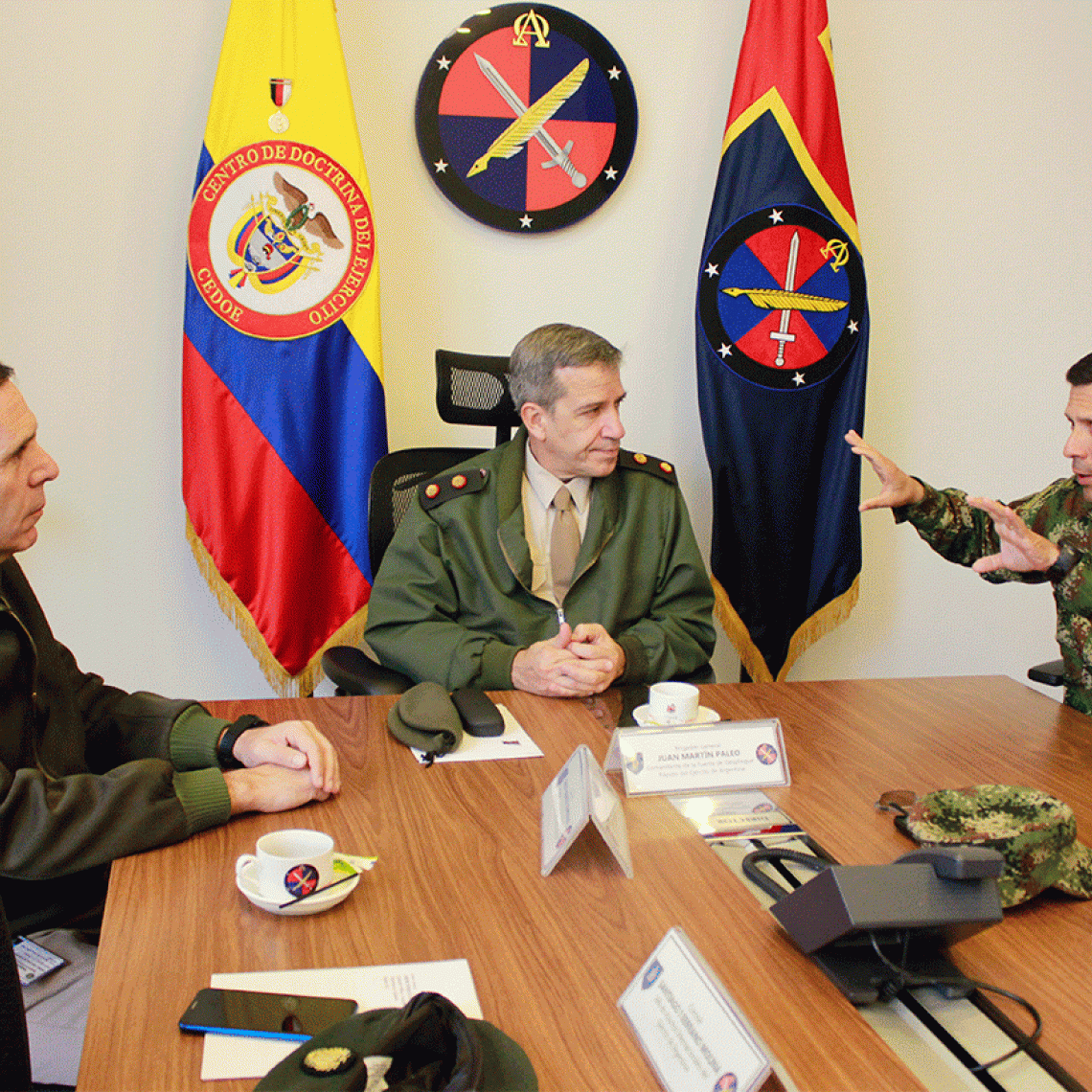 "The Education and Doctrine Command is an example to follow, we will try to capitalize the experiences through the exchange we already have"
Posted on May 22 2019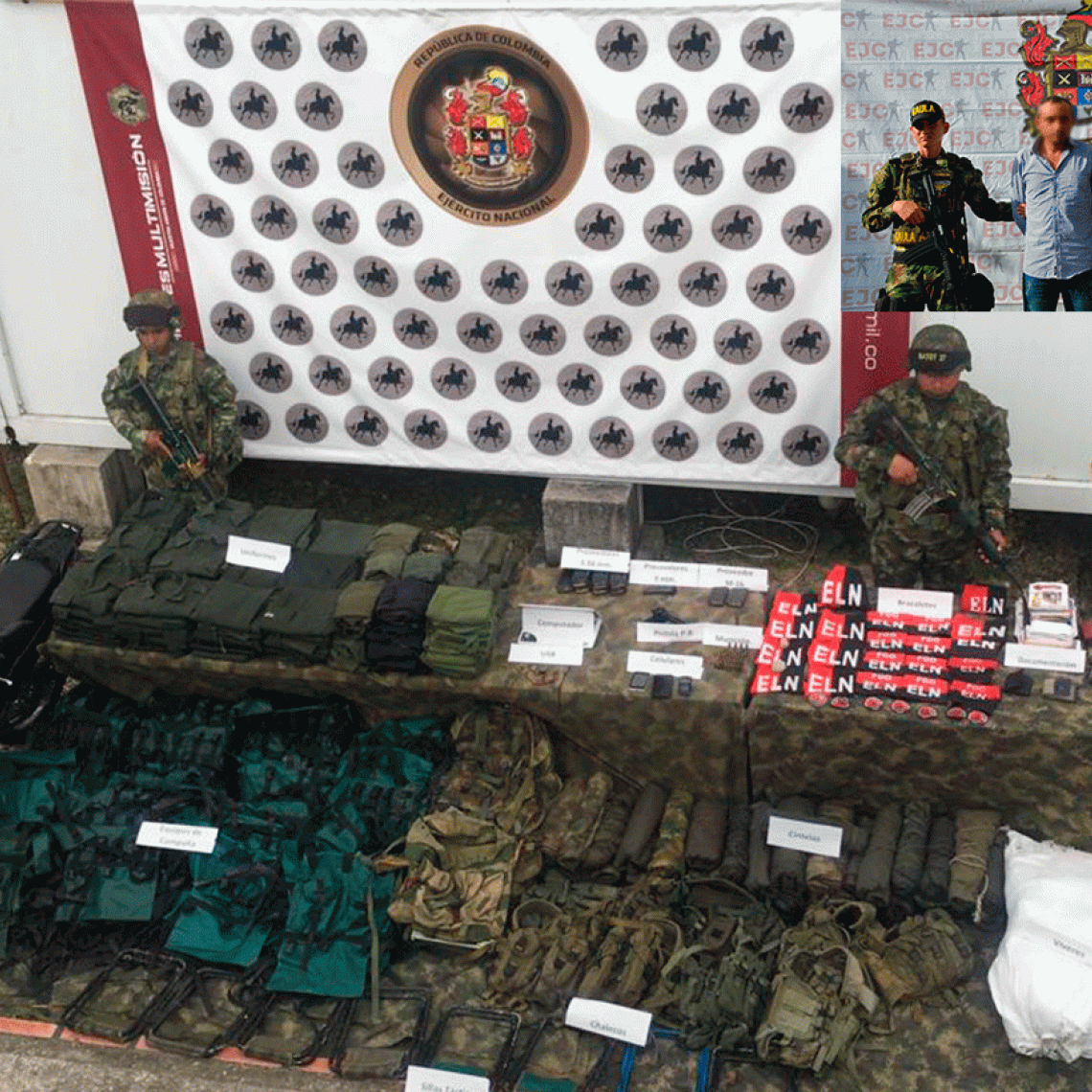 There are four ELN leaders, neutralized in the last 10 days, which represents their destabilization because they lose more and more command and control
Posted on May 22 2019
SERVICES TO CITIZENS