Door to door, the soldiers and personnel of the municipality's public services company brought the precious liquid to a sector, damaged by the dry season.
April 03 2020
From the air, the Air Combat Command No.4 remains committed to Colombians who responsibly comply with mandatory preventive isolation, through different campaigns.
April 03 2020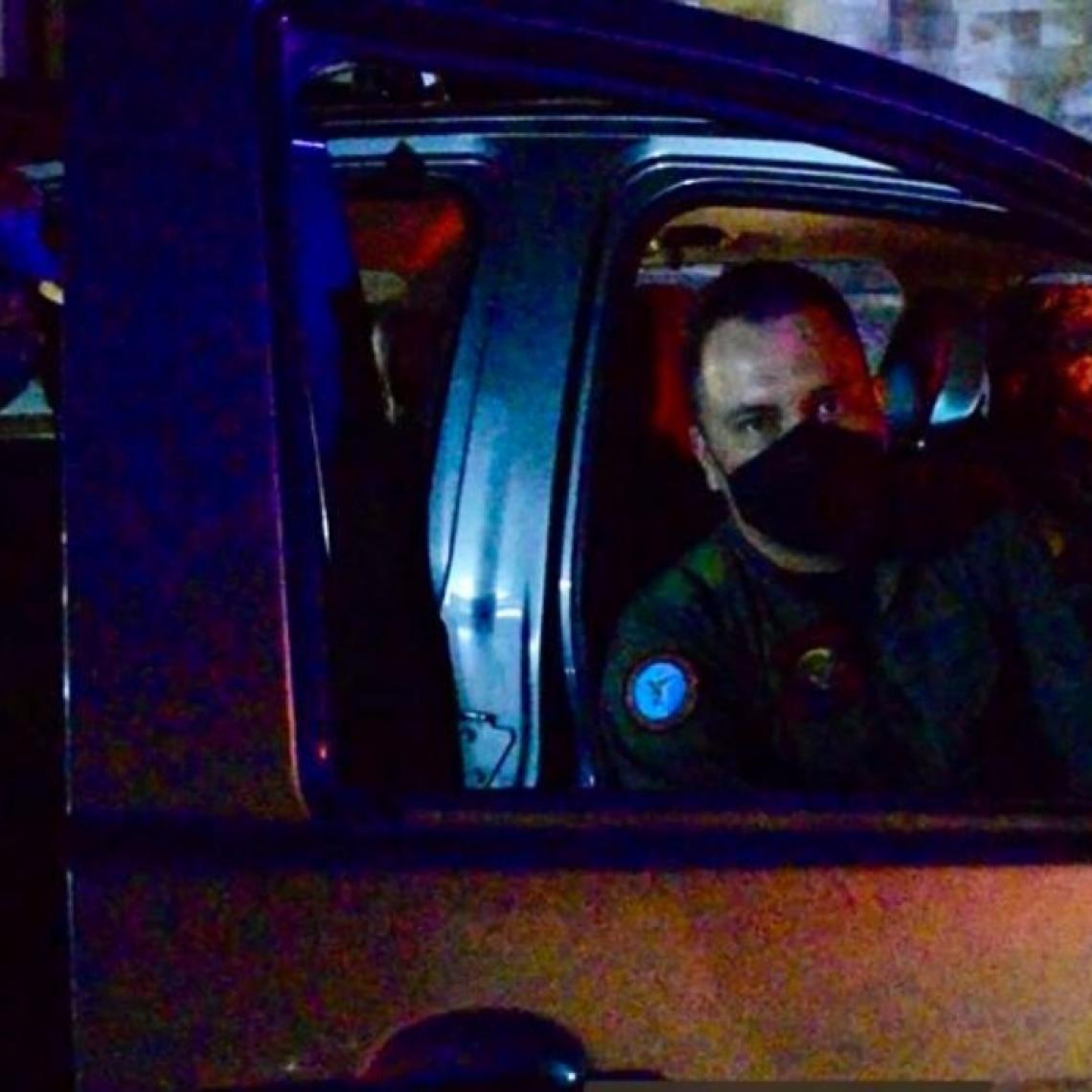 With the presence of the Fusagasugá Municipal Mayor's Office, the Army and the National Police, the Air Combat Command No. 4, carried out an information campaign on Covid-19.
April 03 2020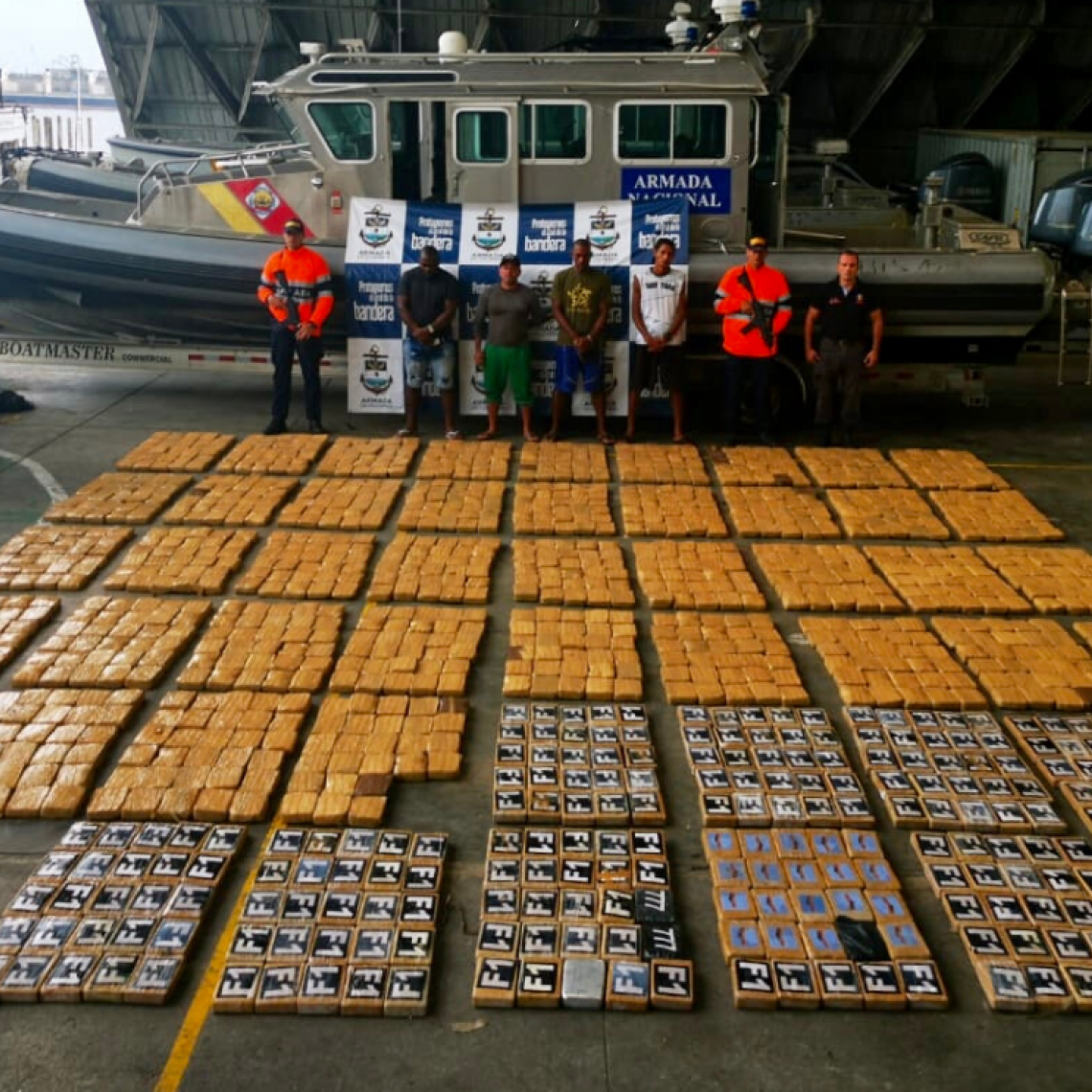 Colombian Navy units in Colombian Pacific waters intercepted a boat manned by three foreigners and one Colombian, in which they were transporting about a ton of narcotics.
April 02 2020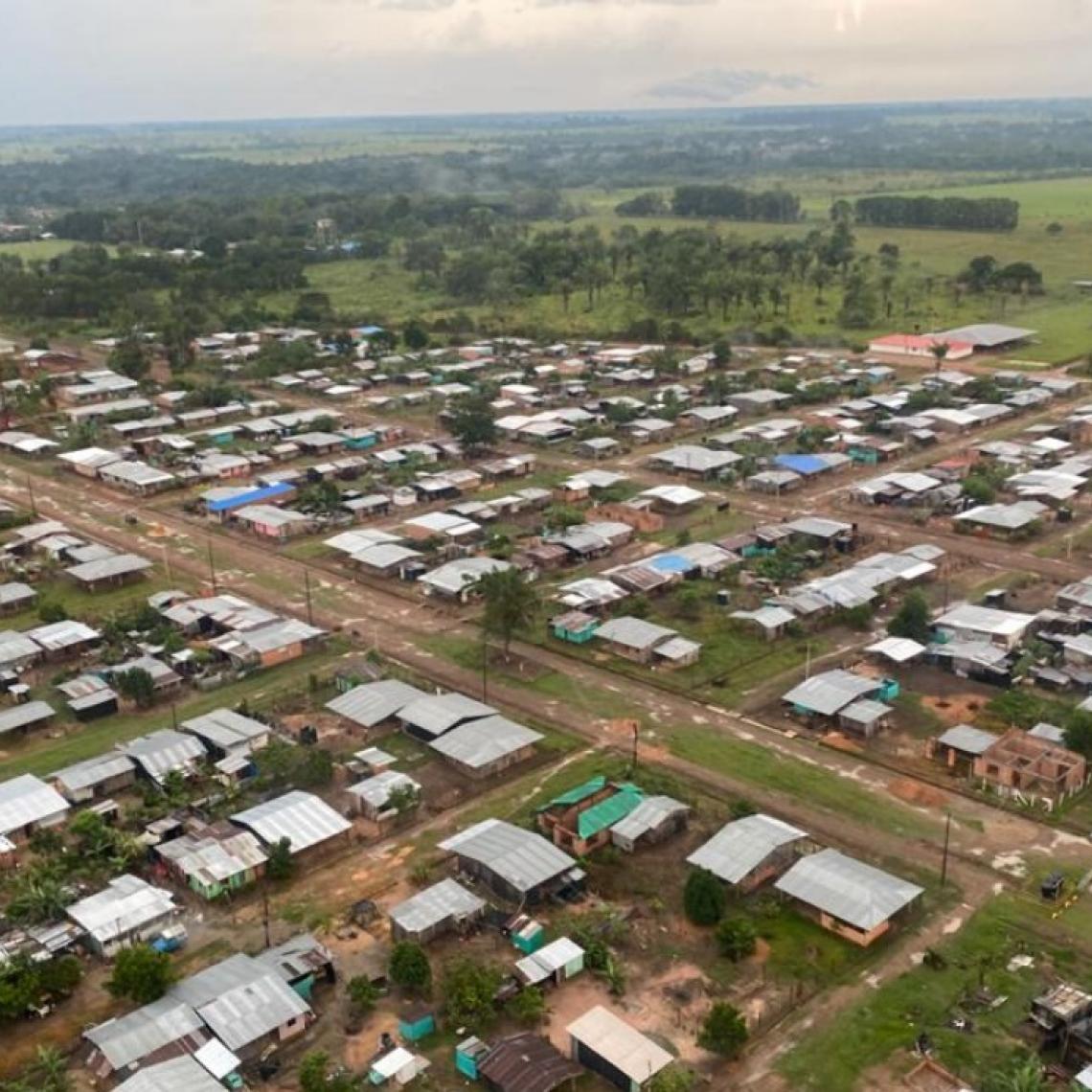 With overflights over the municipalities of San José, Calamar and El Retorno, and loudspeakers through the main streets of the capital city, the aim is to send a message
April 02 2020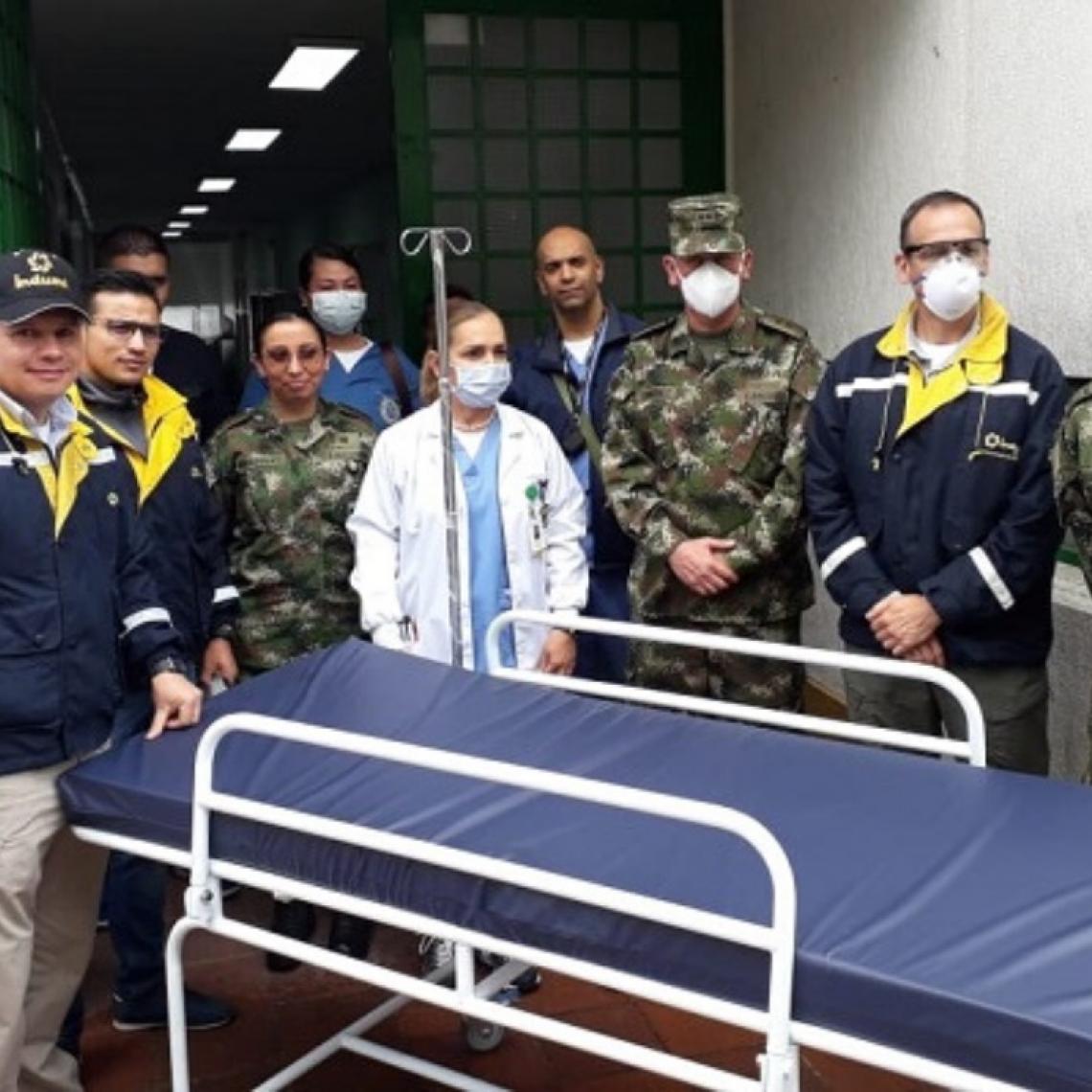 Nearly 3,000 beds and hospital furniture will be produced in the coming months by the Military Industry, Indumil, in the joint effort of the Defense Sector to support Colombians
April 02 2020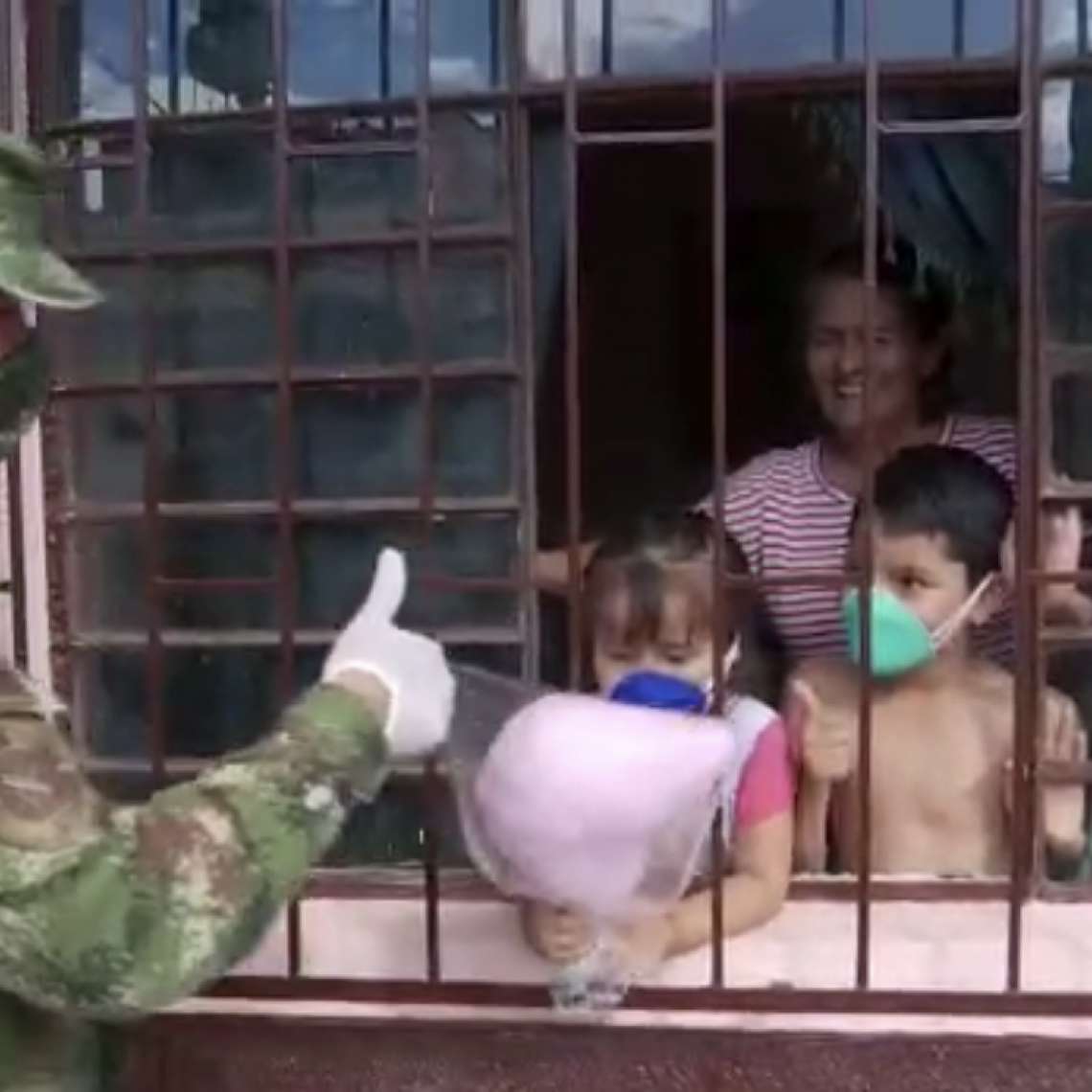 Inhabitants of the Villa Hermosa neighborhood enjoyed a sweet day thanks to heroes who had the initiative to distribute cotton candies to families who have been quarantined
April 02 2020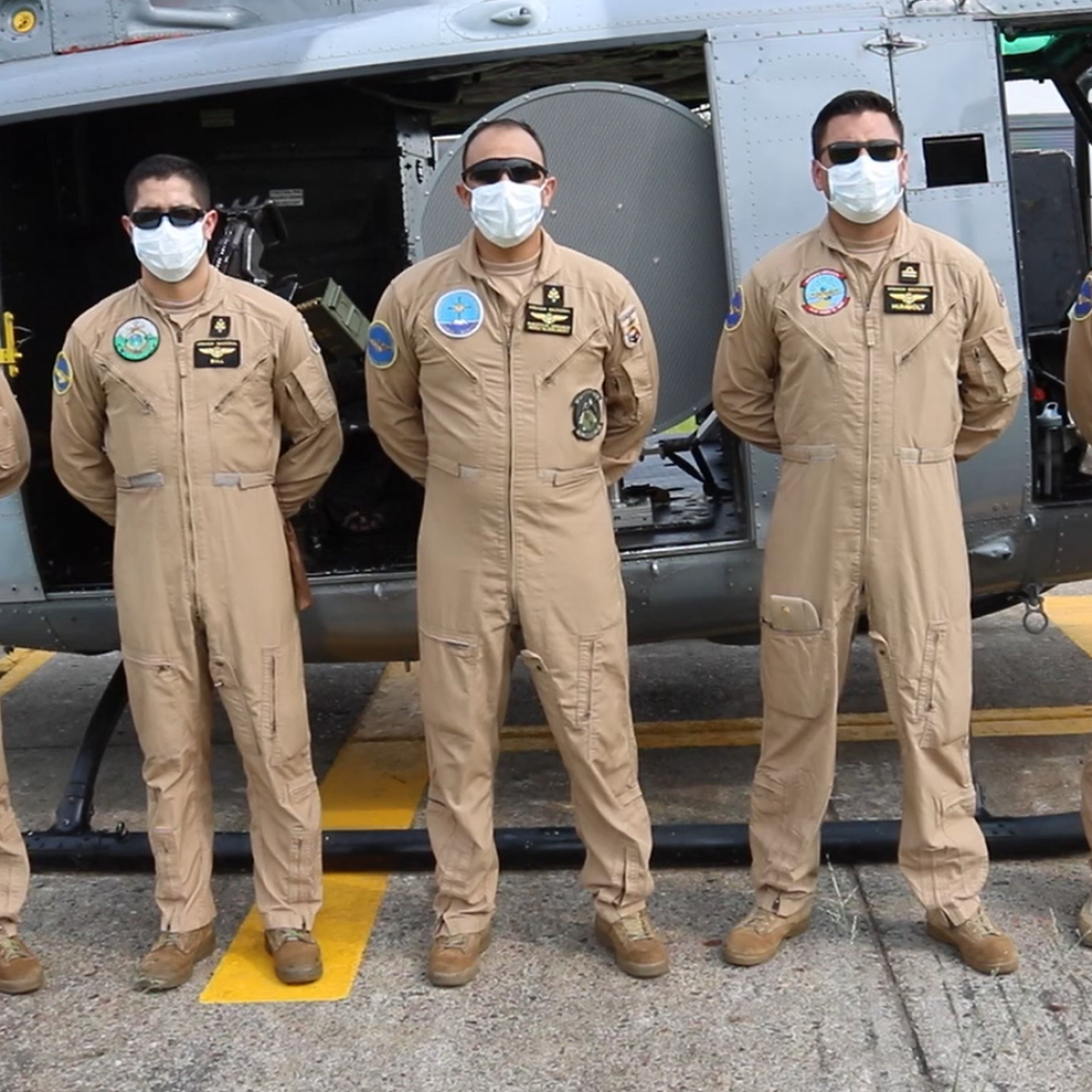 Units of the Colombian Navy, attached to the Southern Naval Force, carried out an operation of aerial loudspeakers over the municipality of Puerto Leguízamo.
April 02 2020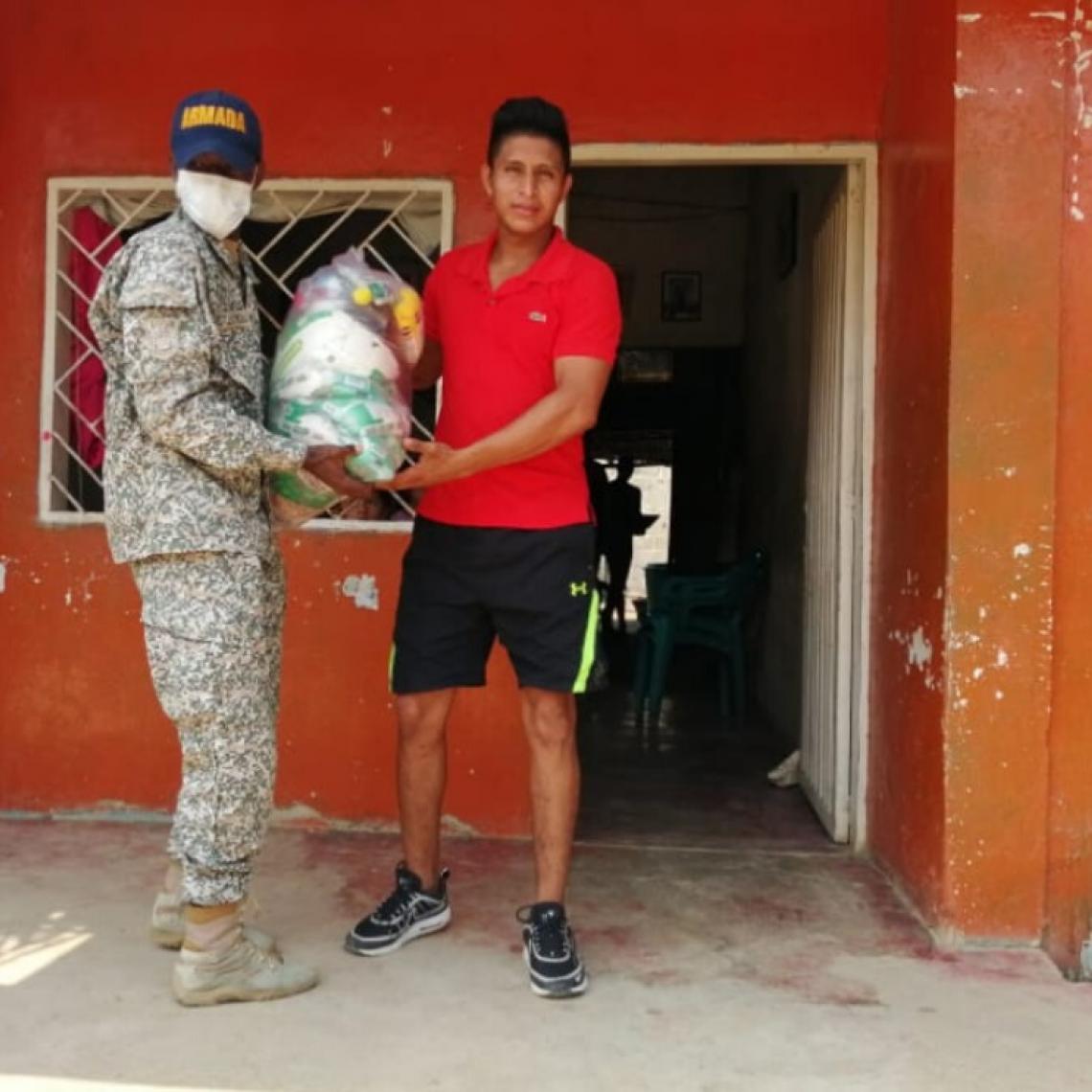 In an coordinated and inter-institutional work conducted by the Colombian Navy and the mayors of the municipalities of Cotorra, Lorica, Momil, Purísima, San Antero and San Bernardo
April 02 2020