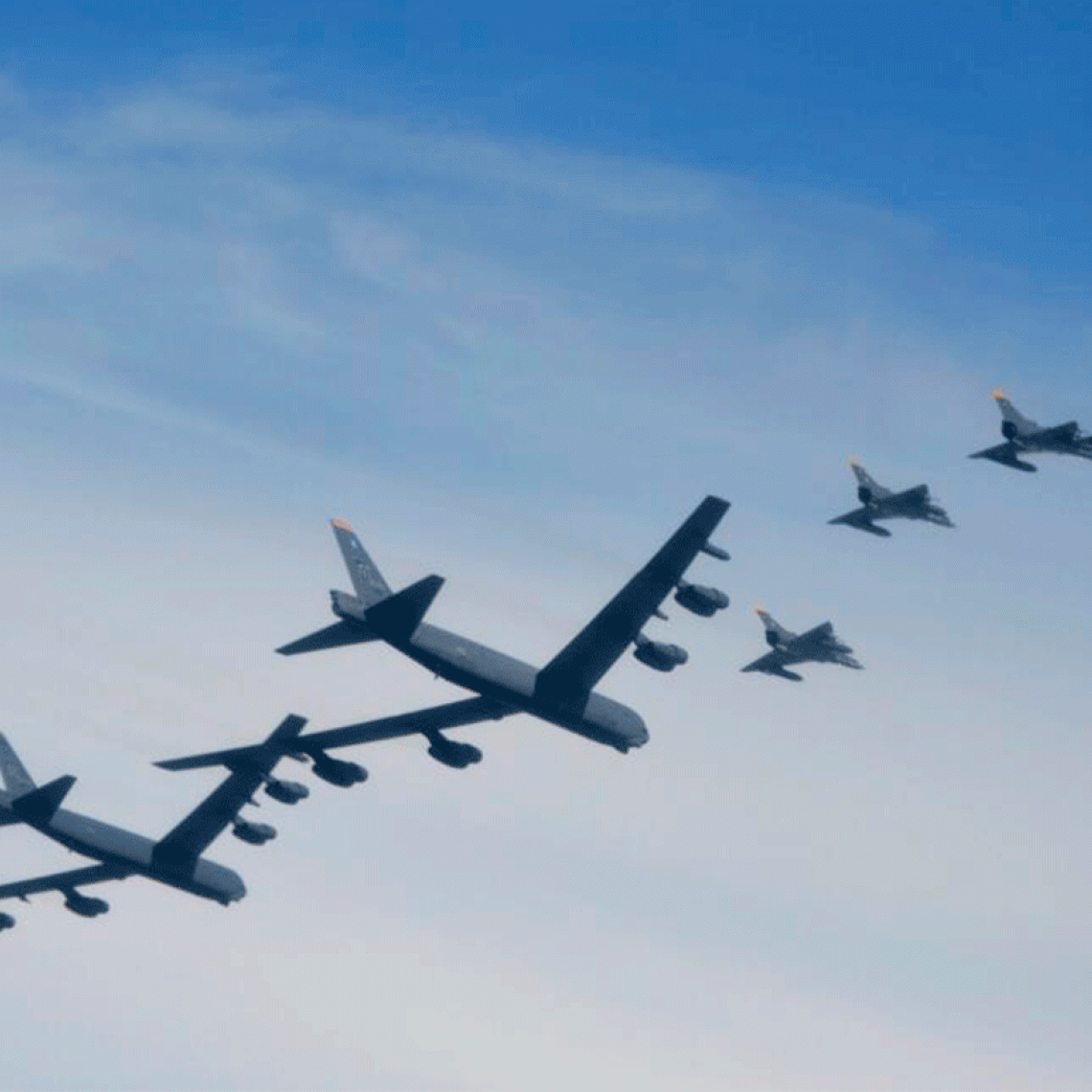 Strategic bomber aircraft of the United States train with Air Combat units of the Colombian Air Force as part of the Air Combat Exercise 'Relámpago 4'
Posted on July 15 2019
In Puerto Carreño, in the department of Vichada, the Naval Force of the East and its components met in the Navy Infantry Brigade No.5 to carry out Human Rights exercises
Posted on July 14 2019
The eight-year-old boy had been kidnapped on July 11 by two armed men. Pressure of the troops led to obtain his return safe and sound.
Posted on July 13 2019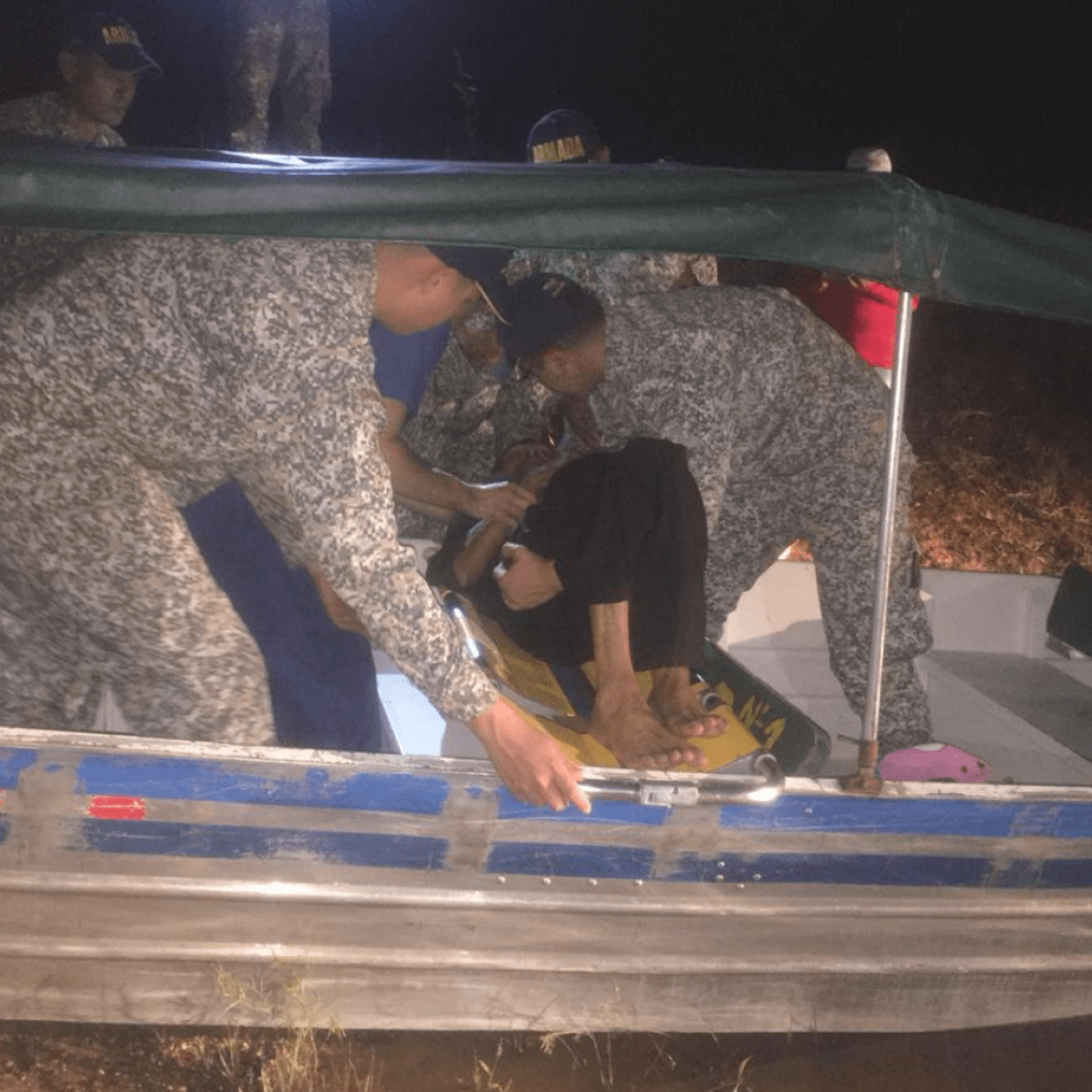 After intense search and rescue efforts, units of the Colombian Navy found Mr. Juan De la Cruz Sousa, a 78-year-old adult who had been reported missing
Posted on July 13 2019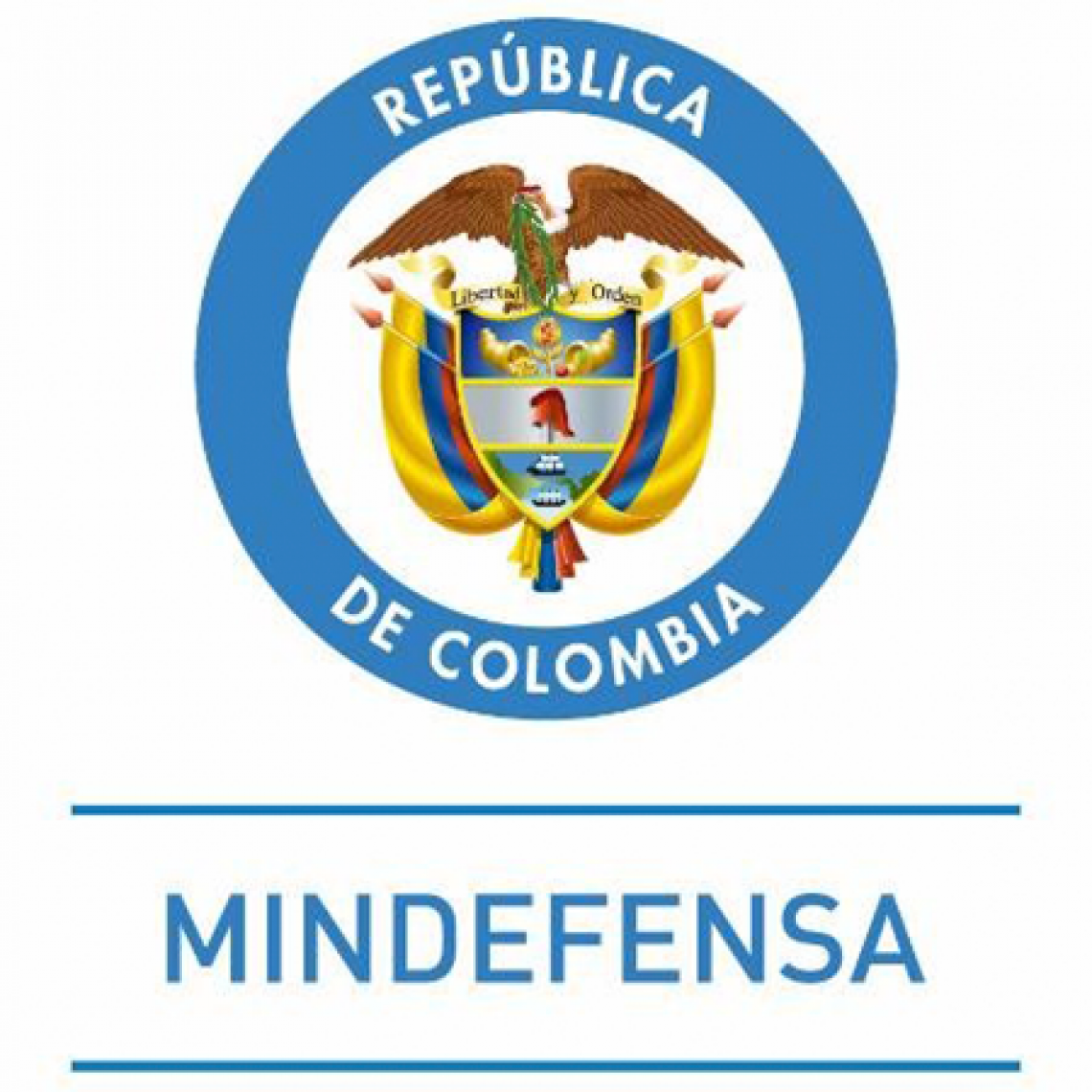 Colombia will initiate before North Atlantic Treaty Organization (NATO) the second process of self-evaluation and peer review in transparency and integrity
Posted on July 10 2019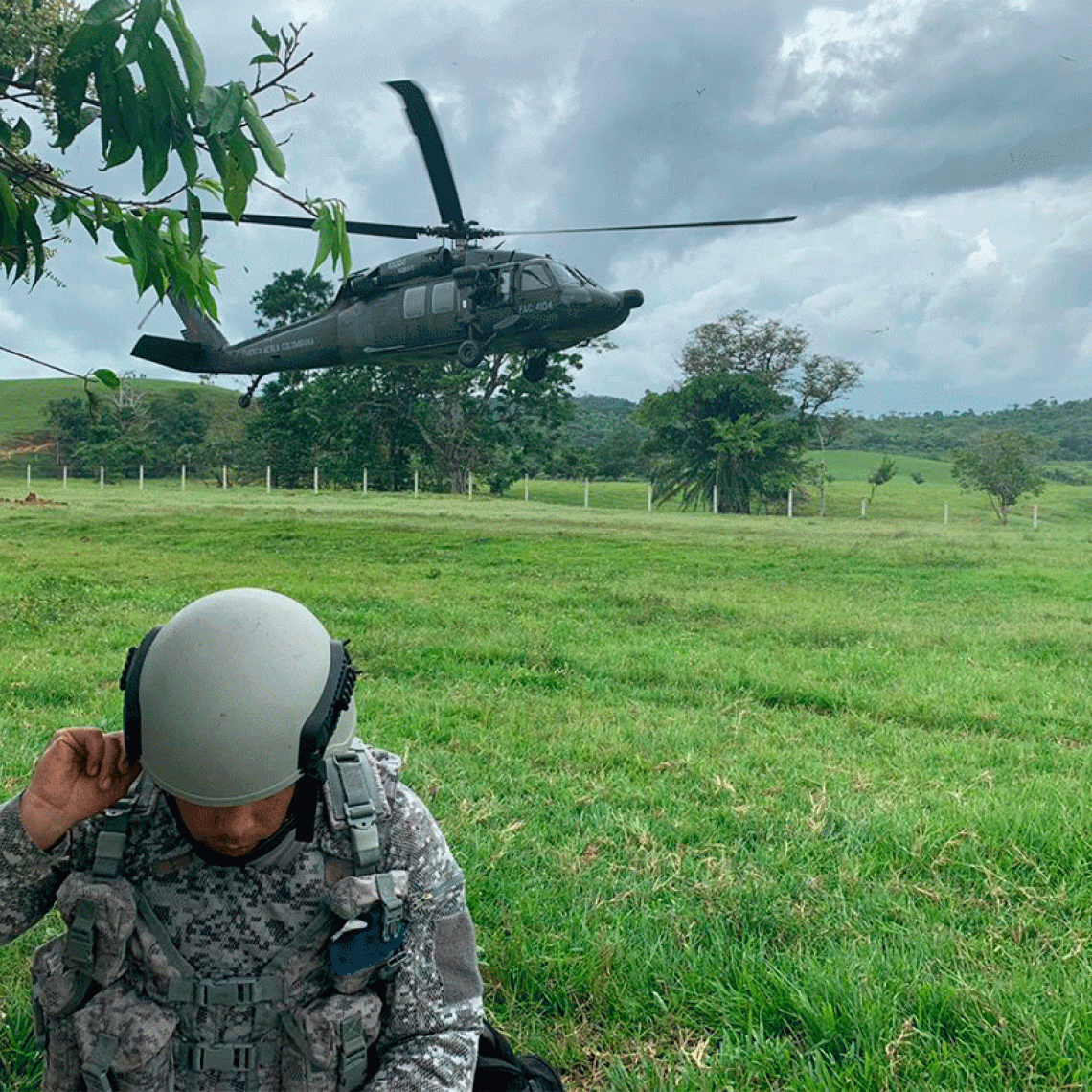 It is an illegal runway used by the Organized Armed Group 'Caparros' of the substructure Virgilio Peralta Arenas, for the operation of light aircrafts
Posted on July 10 2019
Bicentenary Heroes arrived with free health services for the elderly in a Development Support Activity held in Saravena, department of Arauca.
Posted on July 10 2019
National Army exercises control of the territory in the department of Arauca by neutralizing several terrorist operations of the Organized Armed Group Eln
Posted on July 09 2019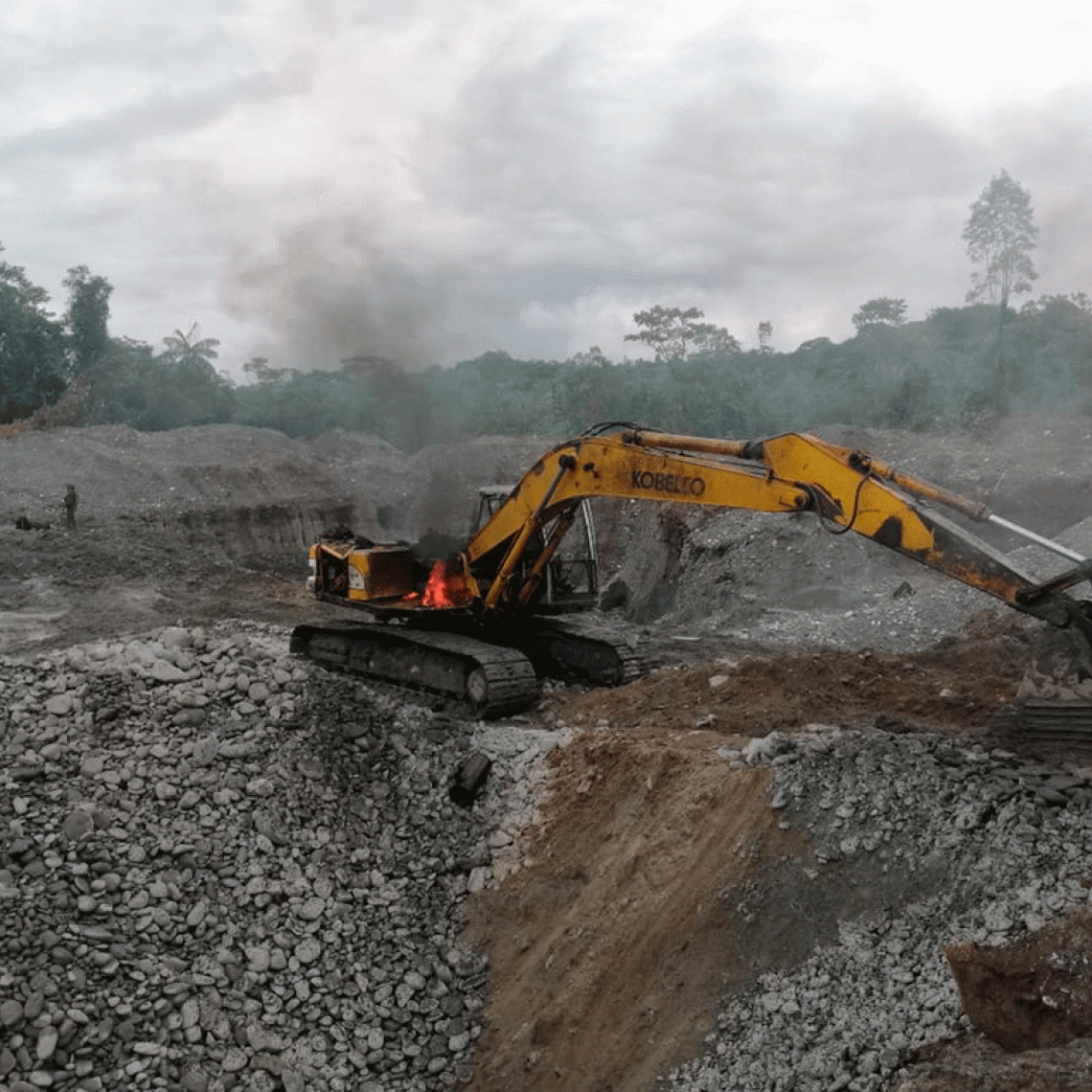 Military Forces and Police weaken the funding sources of the Organized Armed Groups that commit crimes in the Colombian Pacific region
Posted on July 09 2019
SERVICES TO CITIZENS