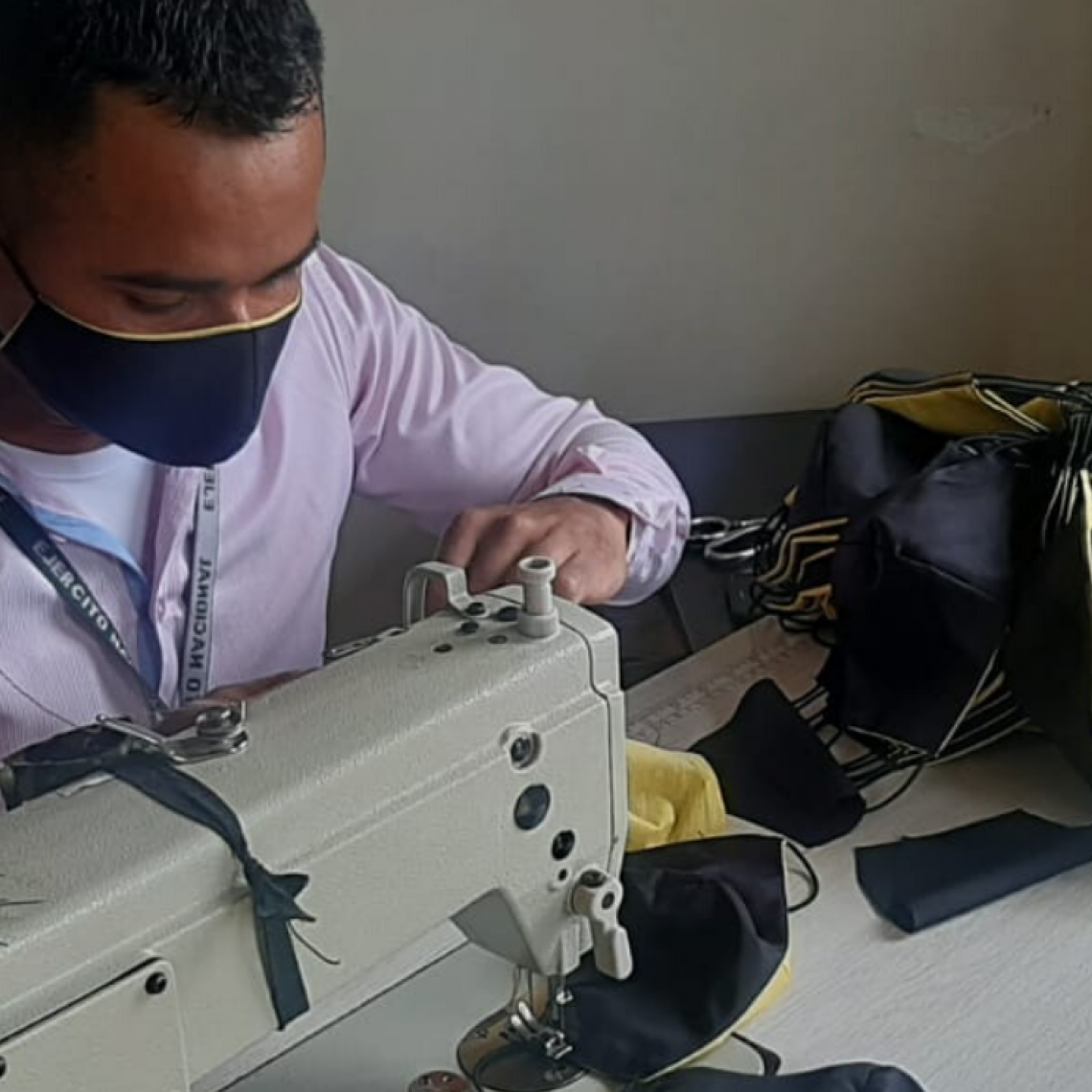 The Battalion of Support and Services for Combat No. 29 of the Twenty-ninth Brigade, began a project to manufacture this element that is necessary for the protection of military
March 31 2020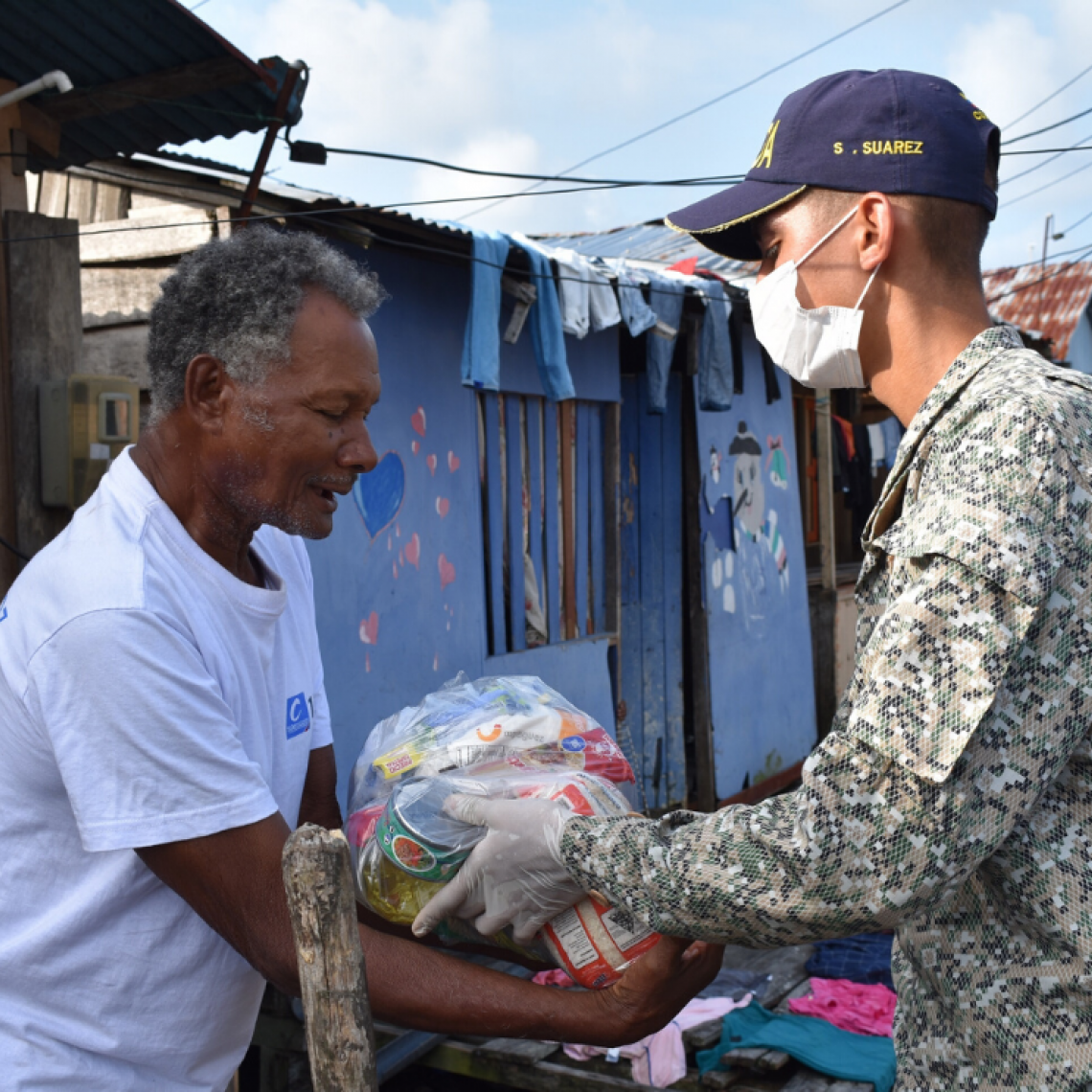 Crews of the Colombian Navy and Soldiers of the National Army participated in the distribution of 300 baskets of food donated by the MercaZ Supermarket
March 31 2020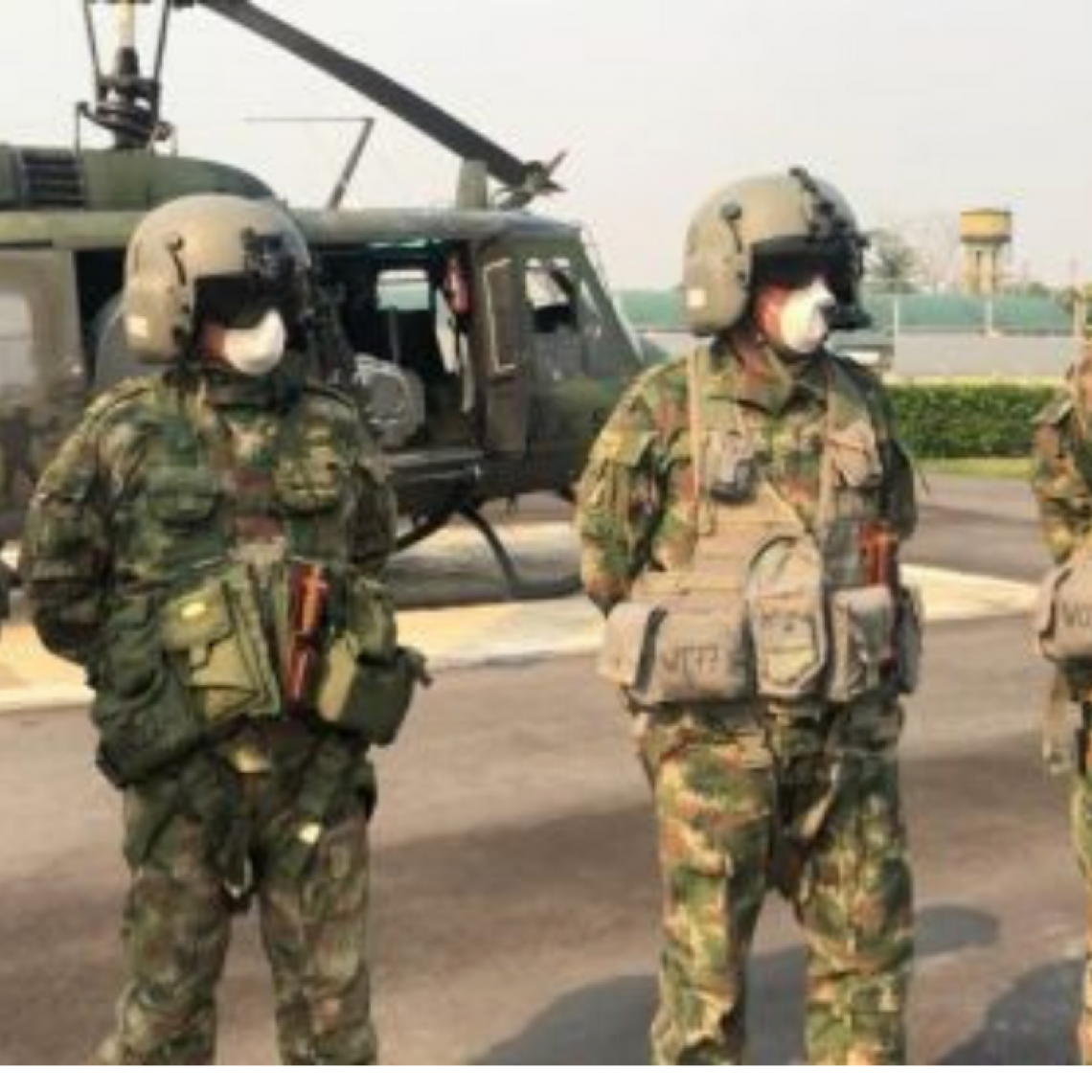 The Army seeks to contribute to the preservation of the good physical condition of the inhabitants and their troops in Meta, Guaviare and Vaupés.
March 31 2020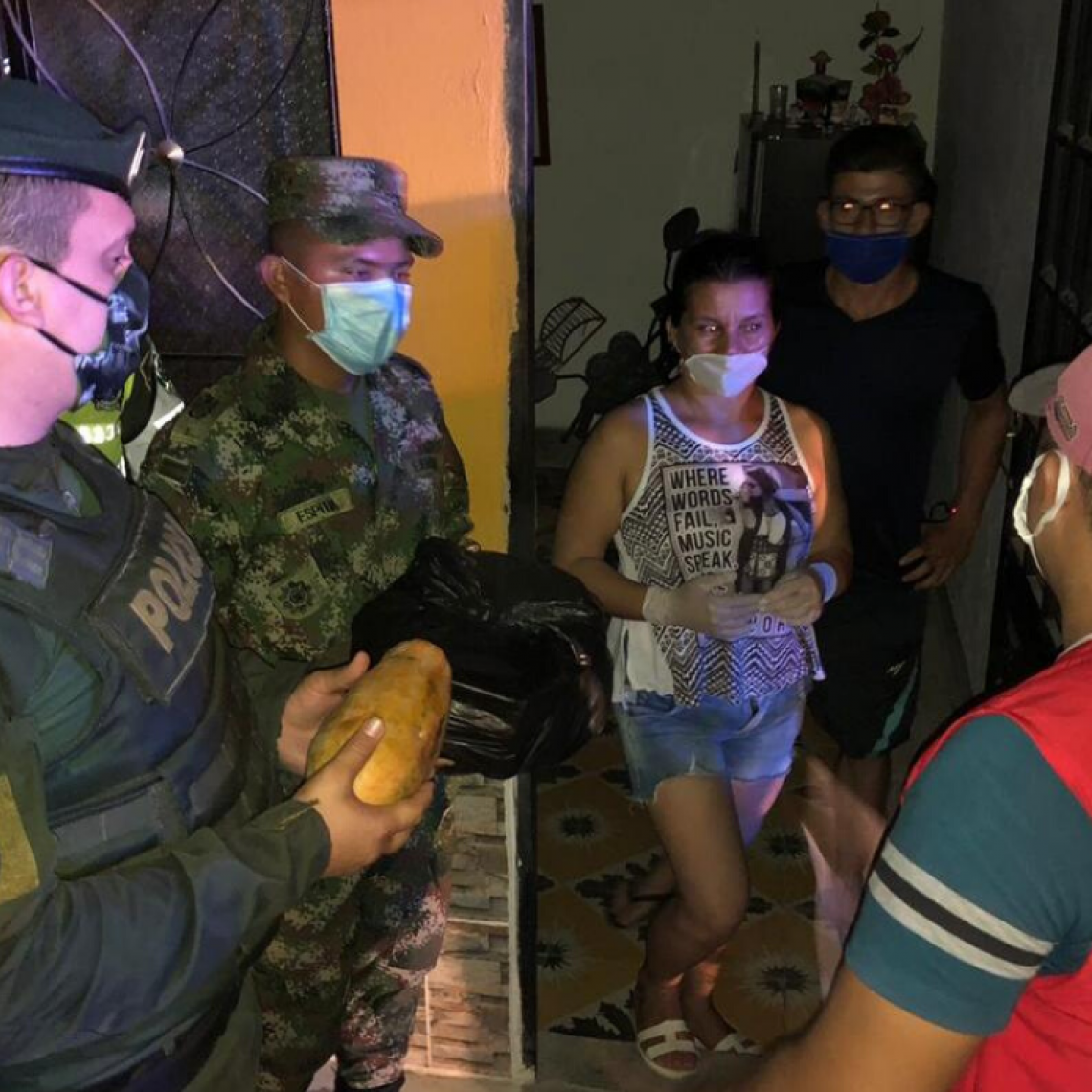 The soldiers of the country work to give a helping hand in these moments where everyone's help is important to alleviate the needs of the community.
March 30 2020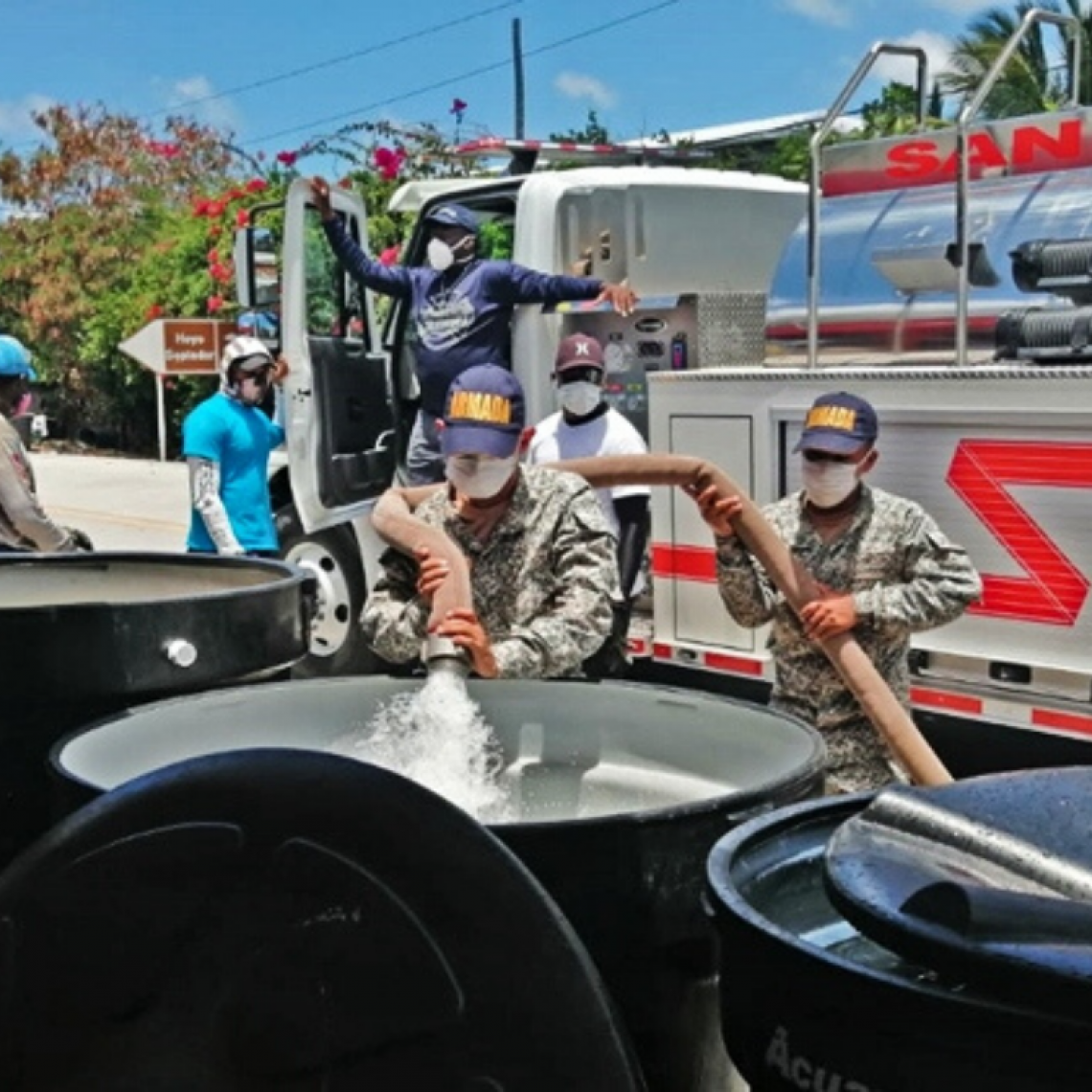 During the state of emergency declaration, more than 415,000 liters of drinking water have been distributed by the Colombian Navy, the National Army and the Air Force
March 30 2020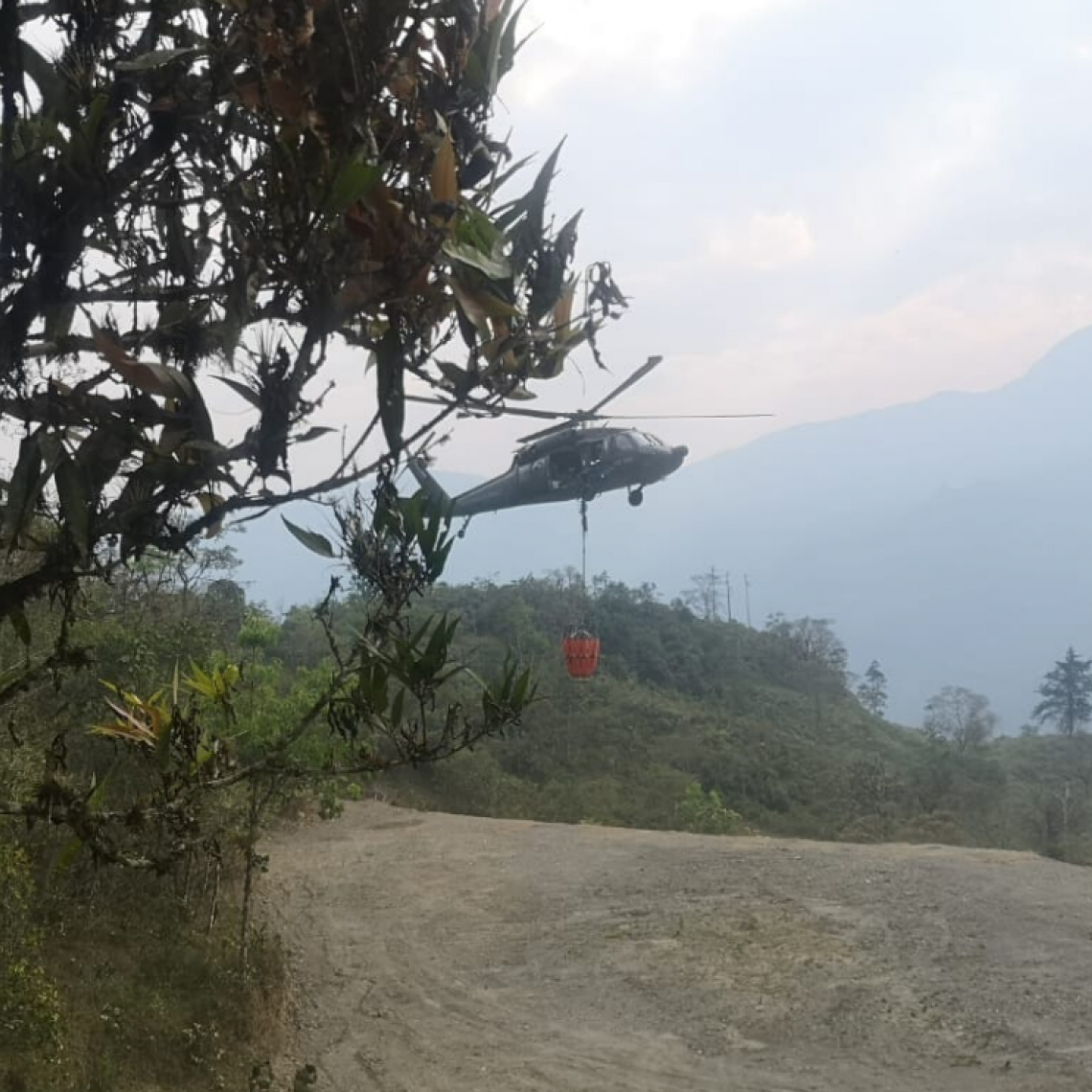 The Colombian Air Force helps to extinguish the forest fire that occurs in the rural area of the municipality of Macanal, due to the complexity of the terrain
March 30 2020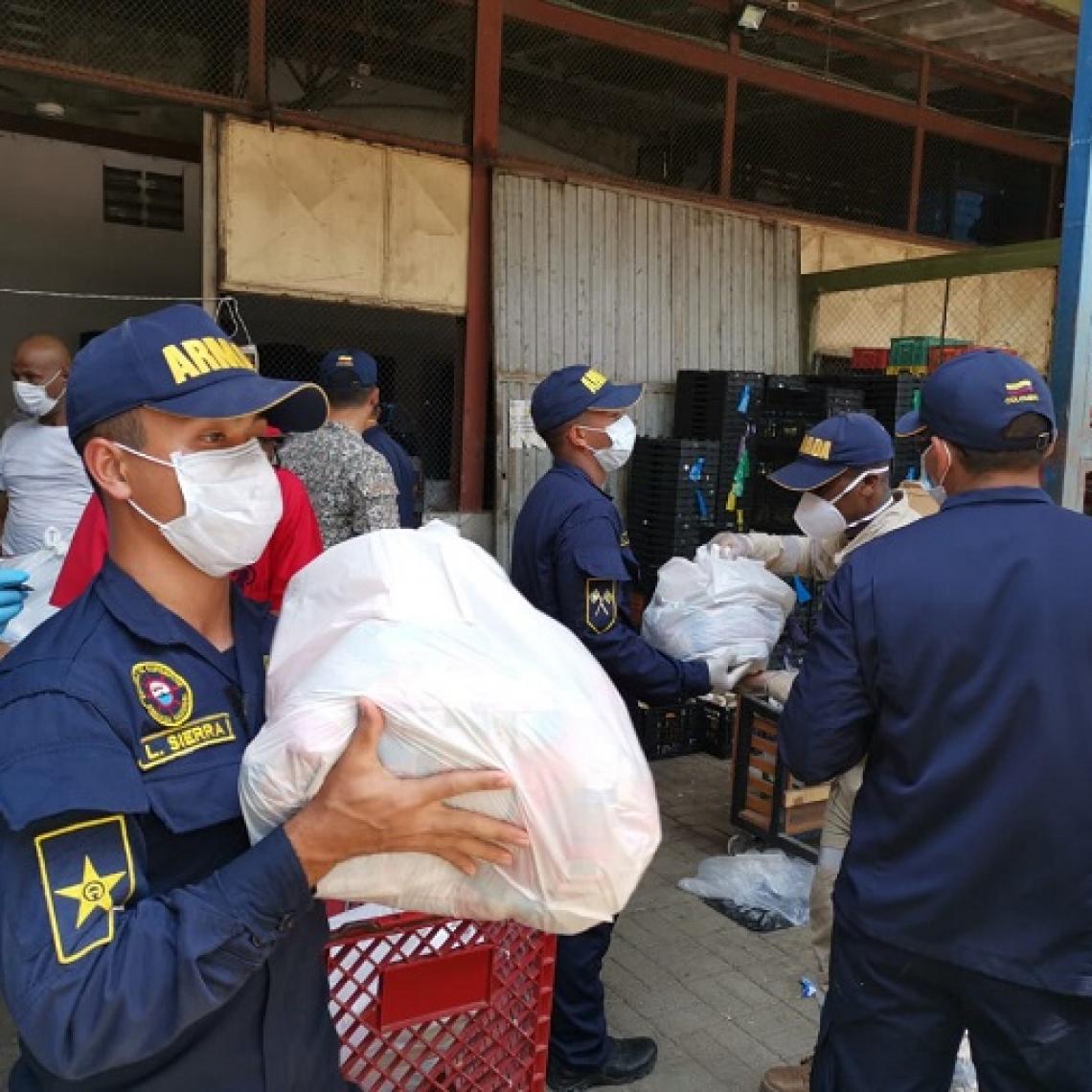 In an inter-institutional and joint effort, humanitarian assistance was provided to more than 1,050 people as part of the activities carried out daily by the Navy in Cartagena.
March 29 2020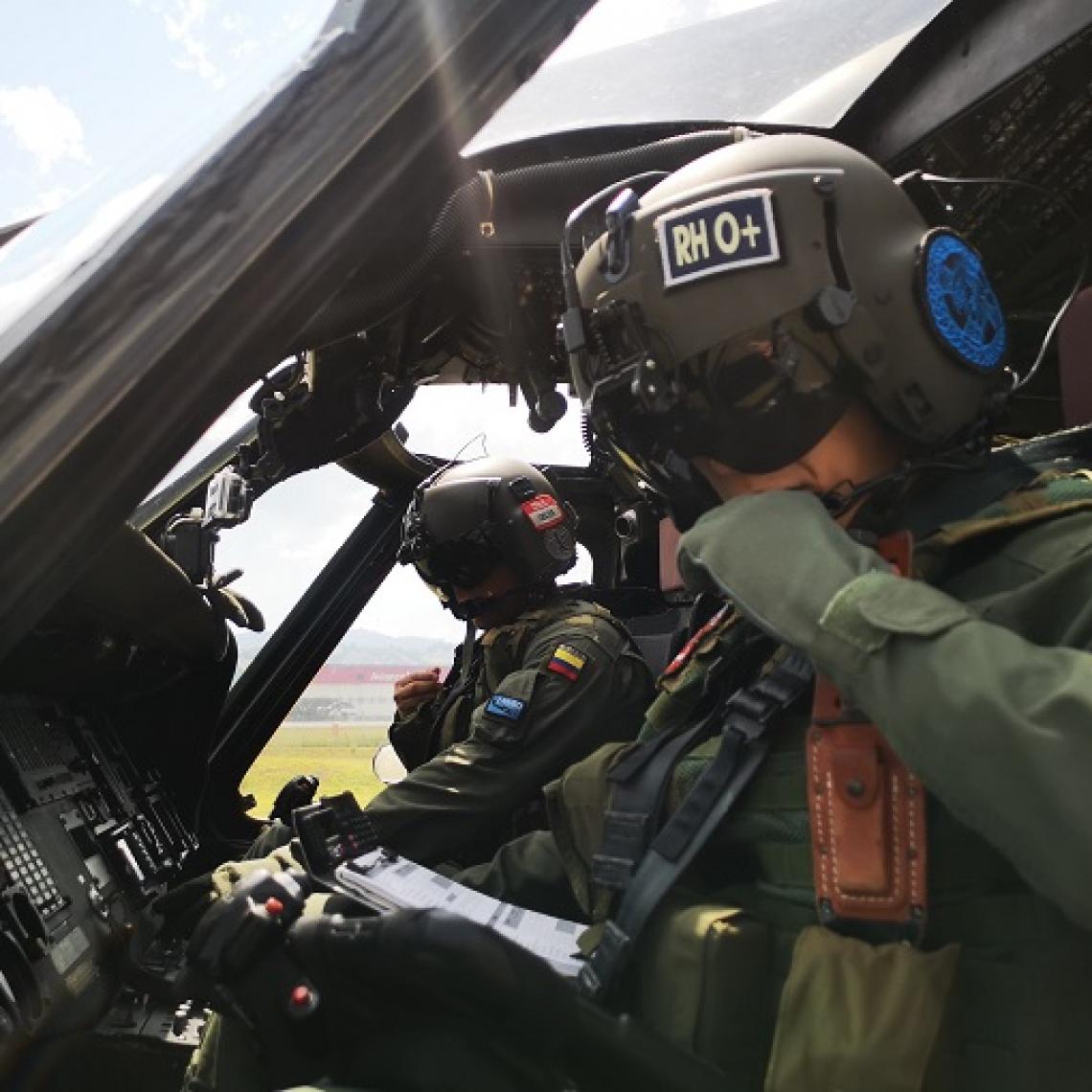 The Military Forces work to provide security and accompany the inhabitants during this "Quarantine for Life", carrying a message of prevention, and self-care
March 29 2020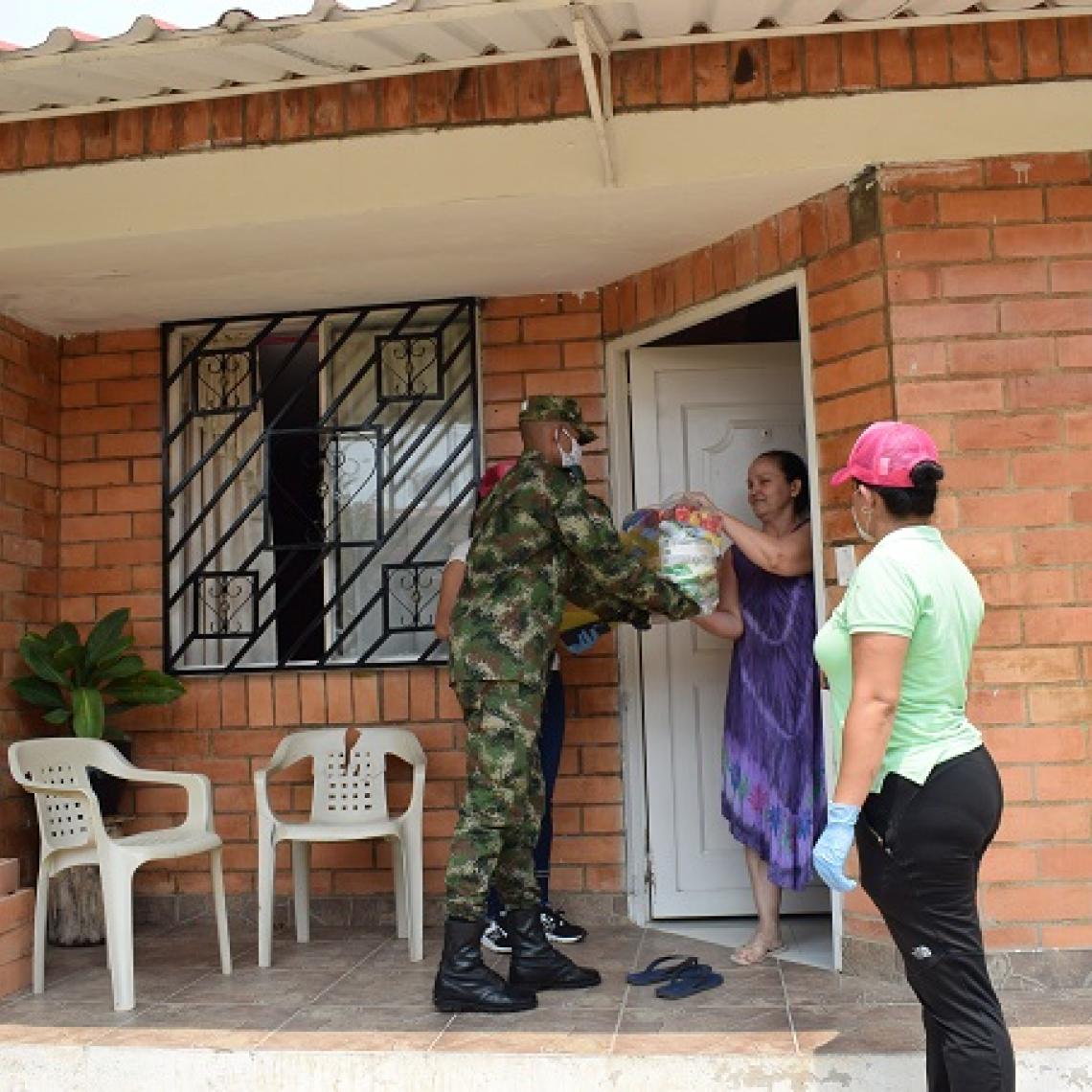 This operation, which complements the surveillance and control activities that have been implemented in the municipality, seeks to encourage citizens prevent COVID-19
March 29 2020