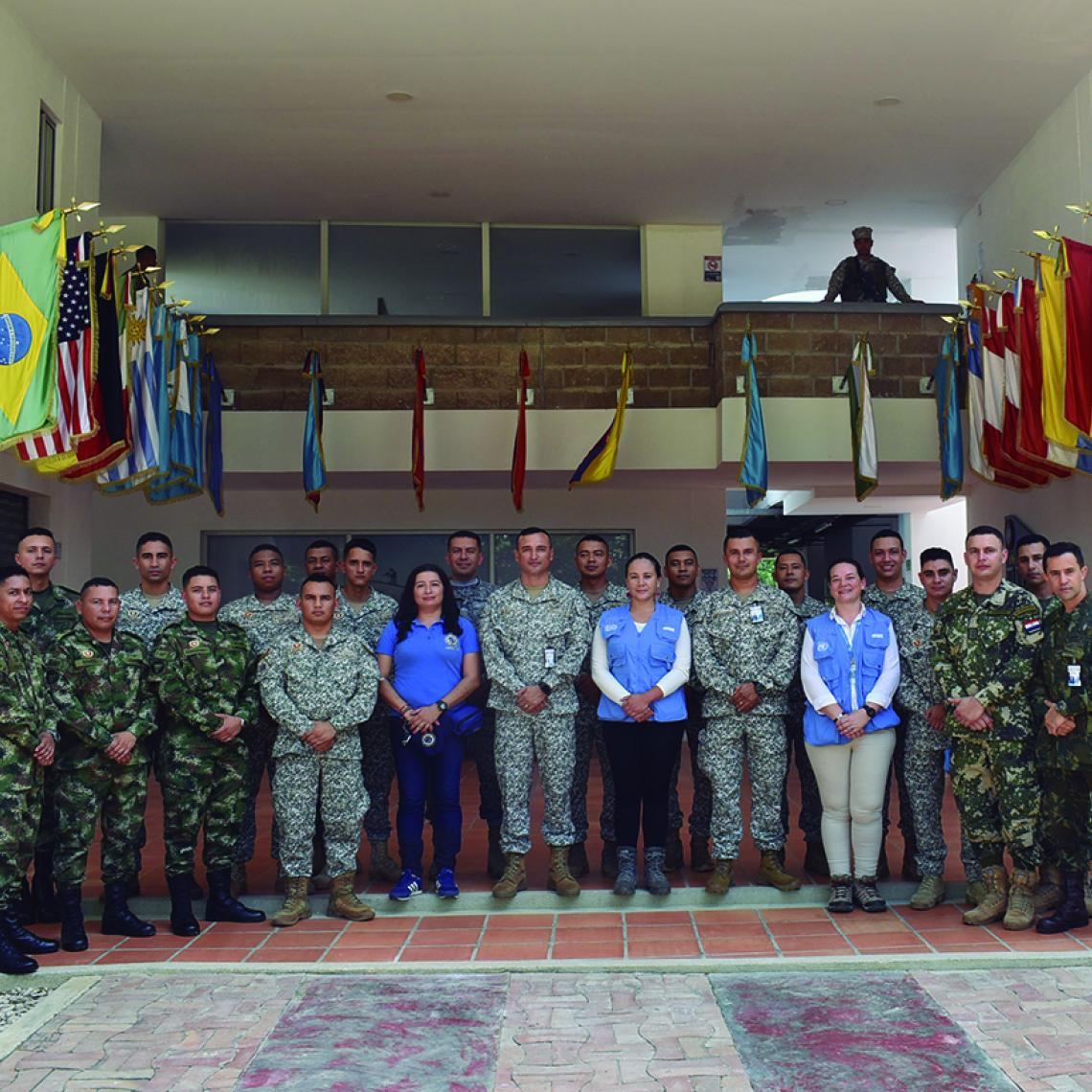 The Navy through the Training Center for Peace Operations, Cencopaz of the Navy of Colombia, closed the first International Humanitarian Demining Leader Course
November 03 2019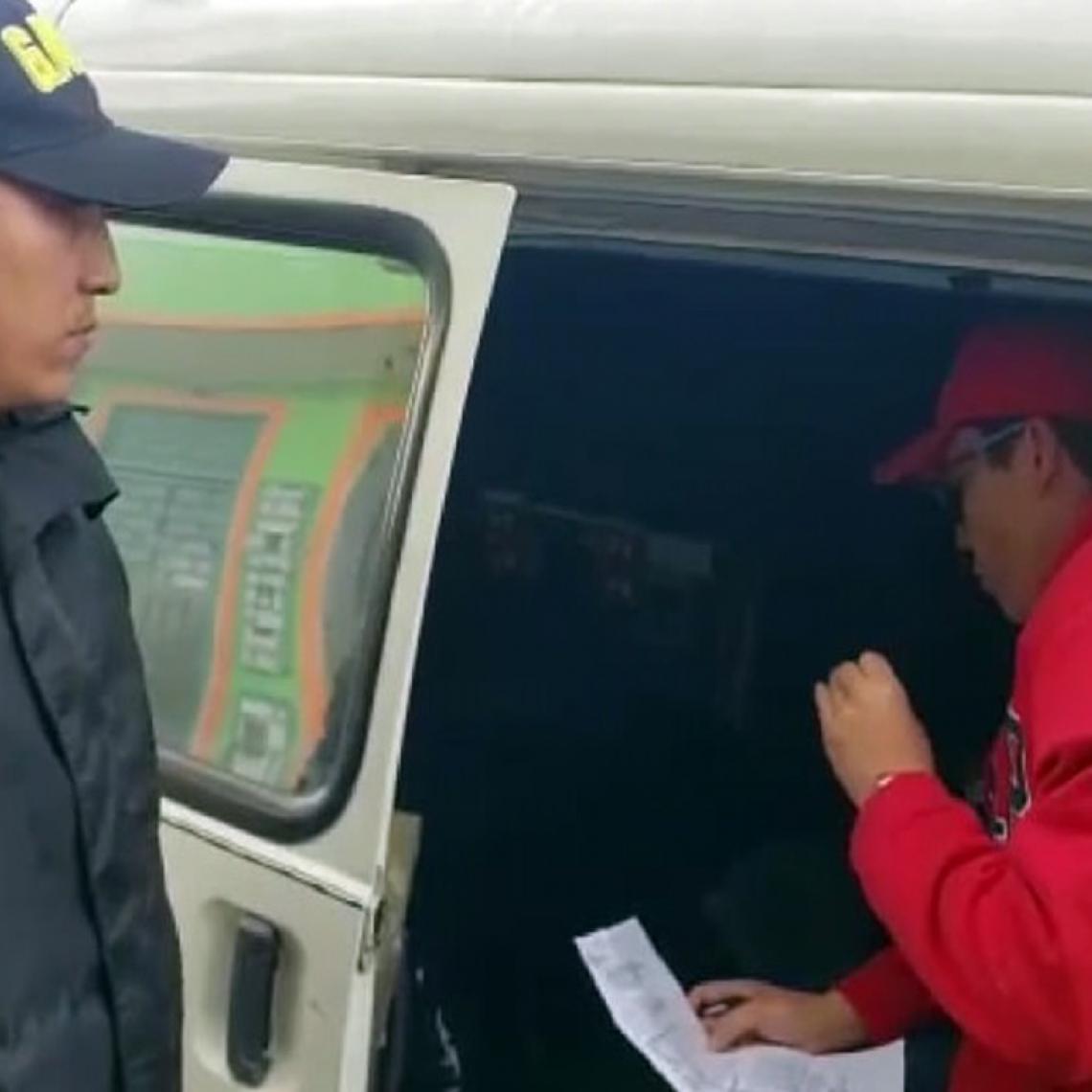 The capture took place in Bogotá thanks to information provided by a human source and is part of an investigative process with the General Prosecutor's Office
November 02 2019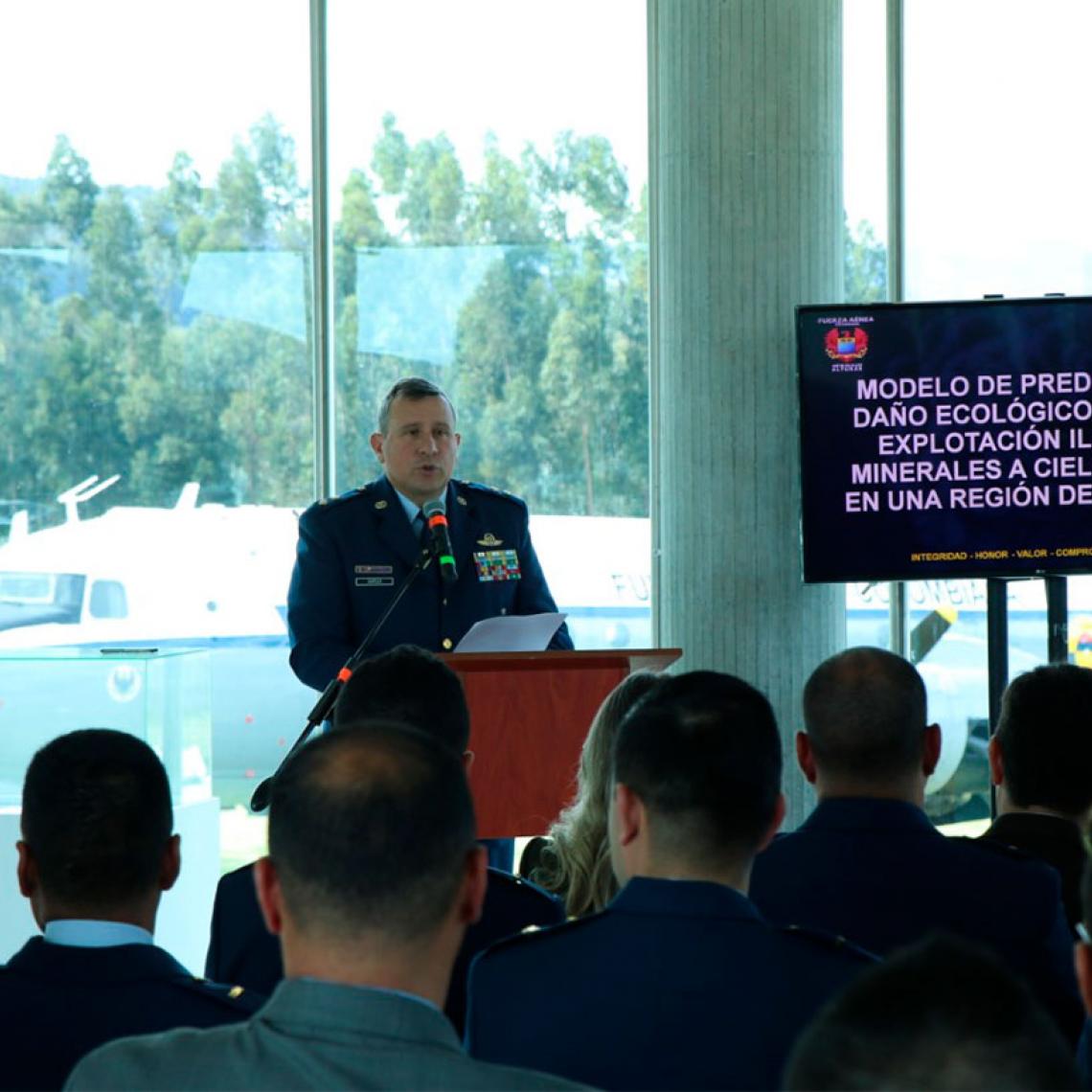 In the frame of the 100-years of the Colombian Air Force, the 'Delfos' project was achieved through an agreement with the District University 'Francisco José de Caldas'.
November 01 2019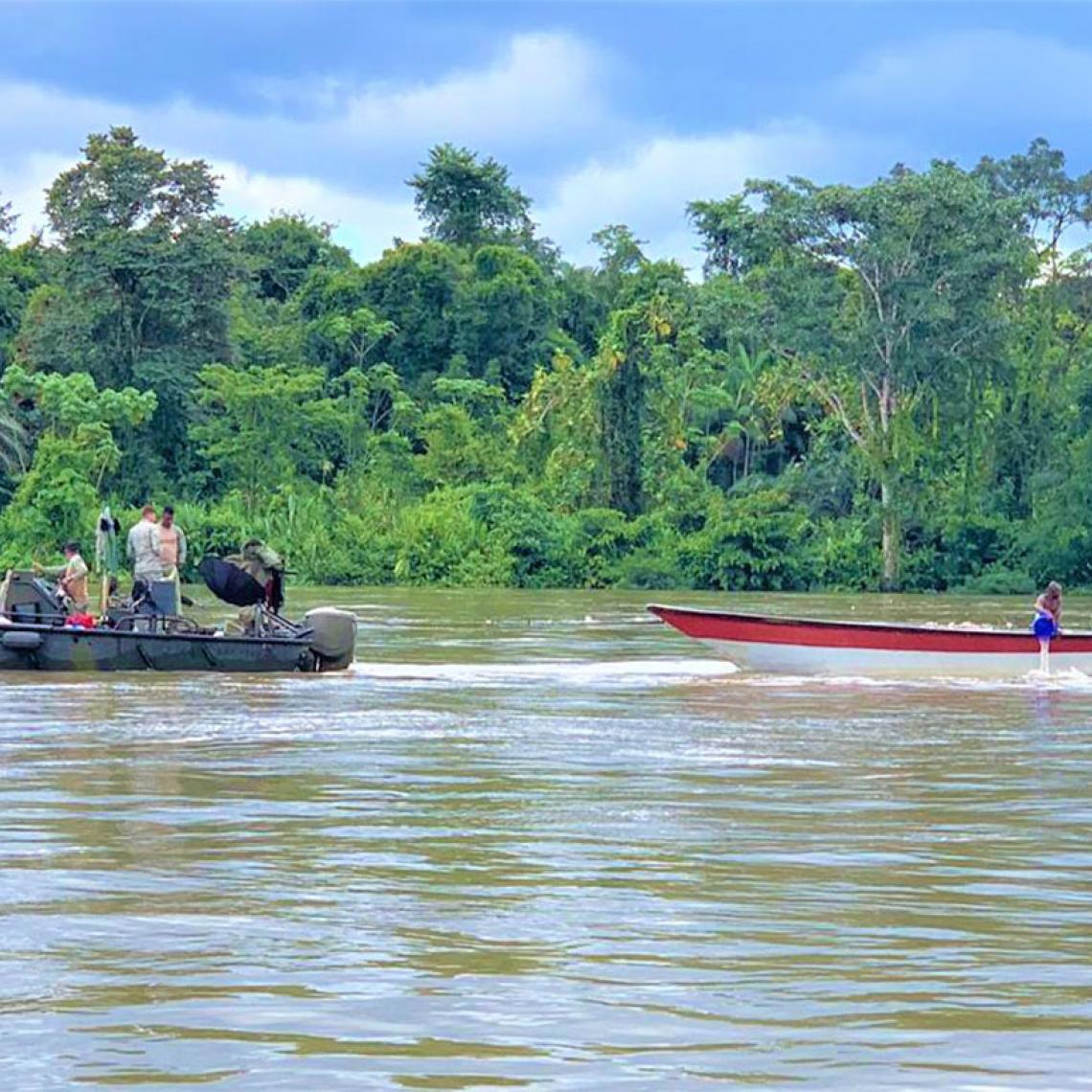 The overturning of the boat, was caused by a bad turning conducted by the pilot, which added to the waves, caused the accident shipwrecked in the river.
November 01 2019
Troops provided assistance to the wounded men and transferred them to a hospital demonstrating the respect for human rights and international humanitarian law.
November 01 2019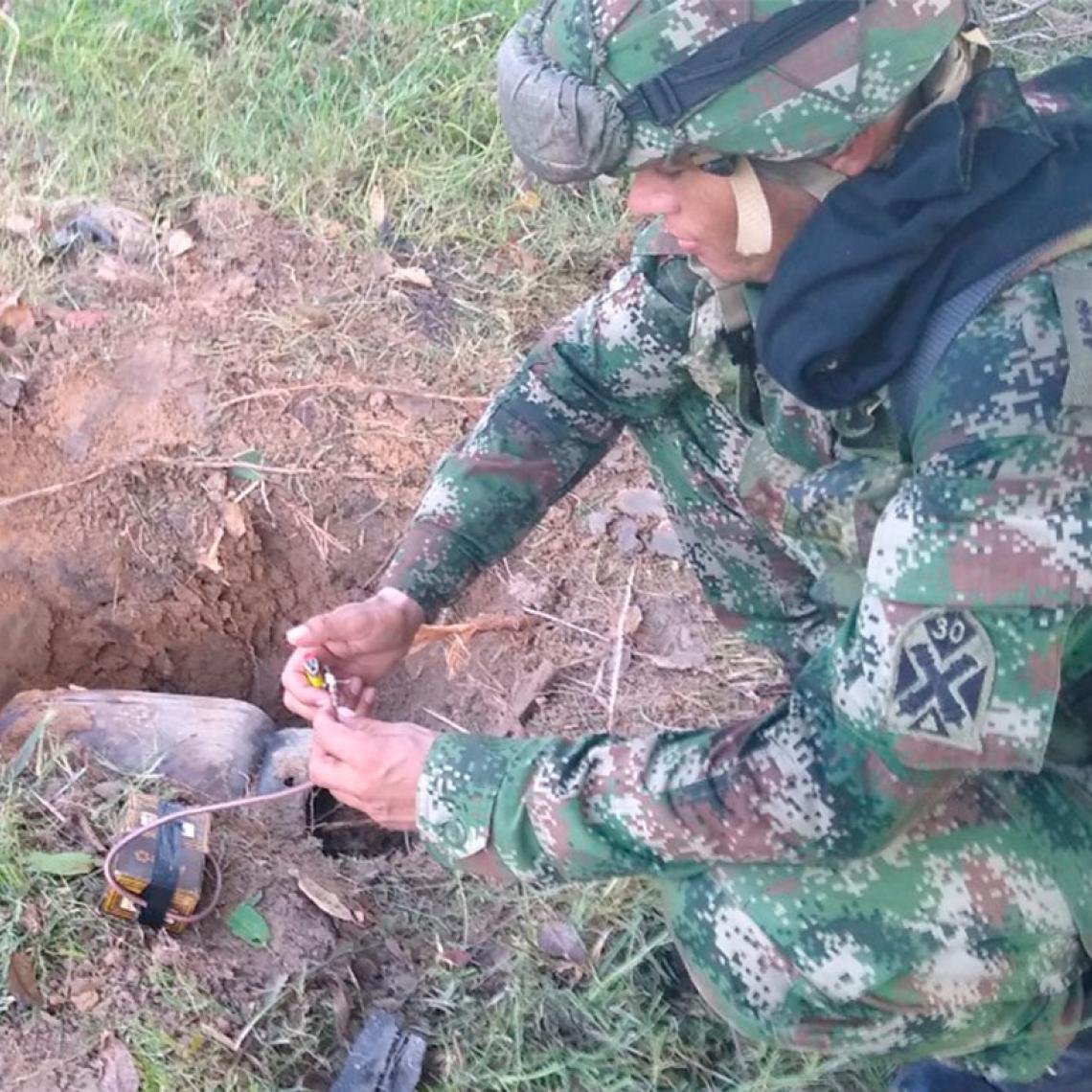 Three gas cylinders with explosives would have been operated a few meters from La Antena Military Base, in rural area of the municipality of La Gabarra.
October 31 2019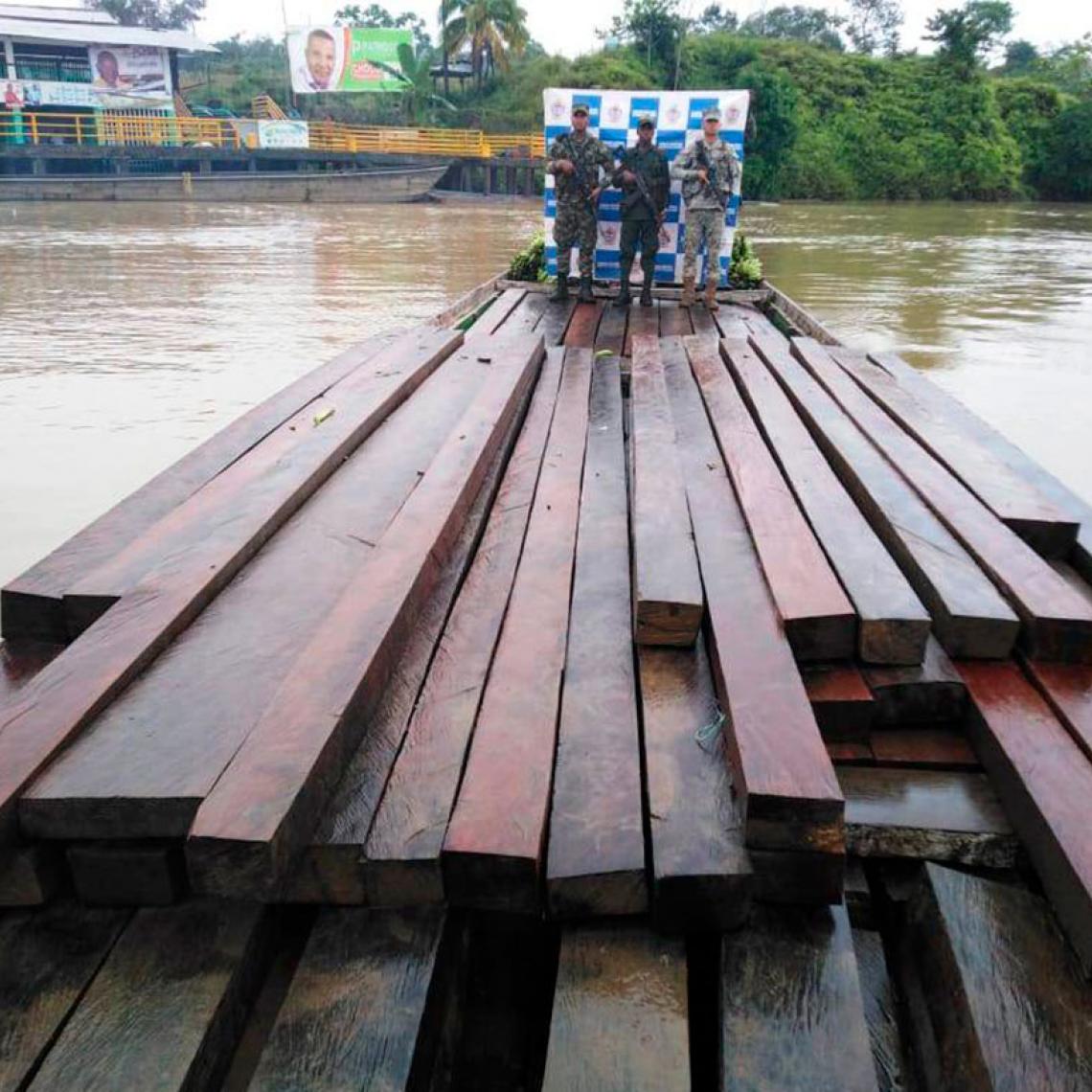 Units of environmental protection in river arteries have achieved the discovery of more than 1,800 cubic meters of wood in the Colombian Caribbean.
October 31 2019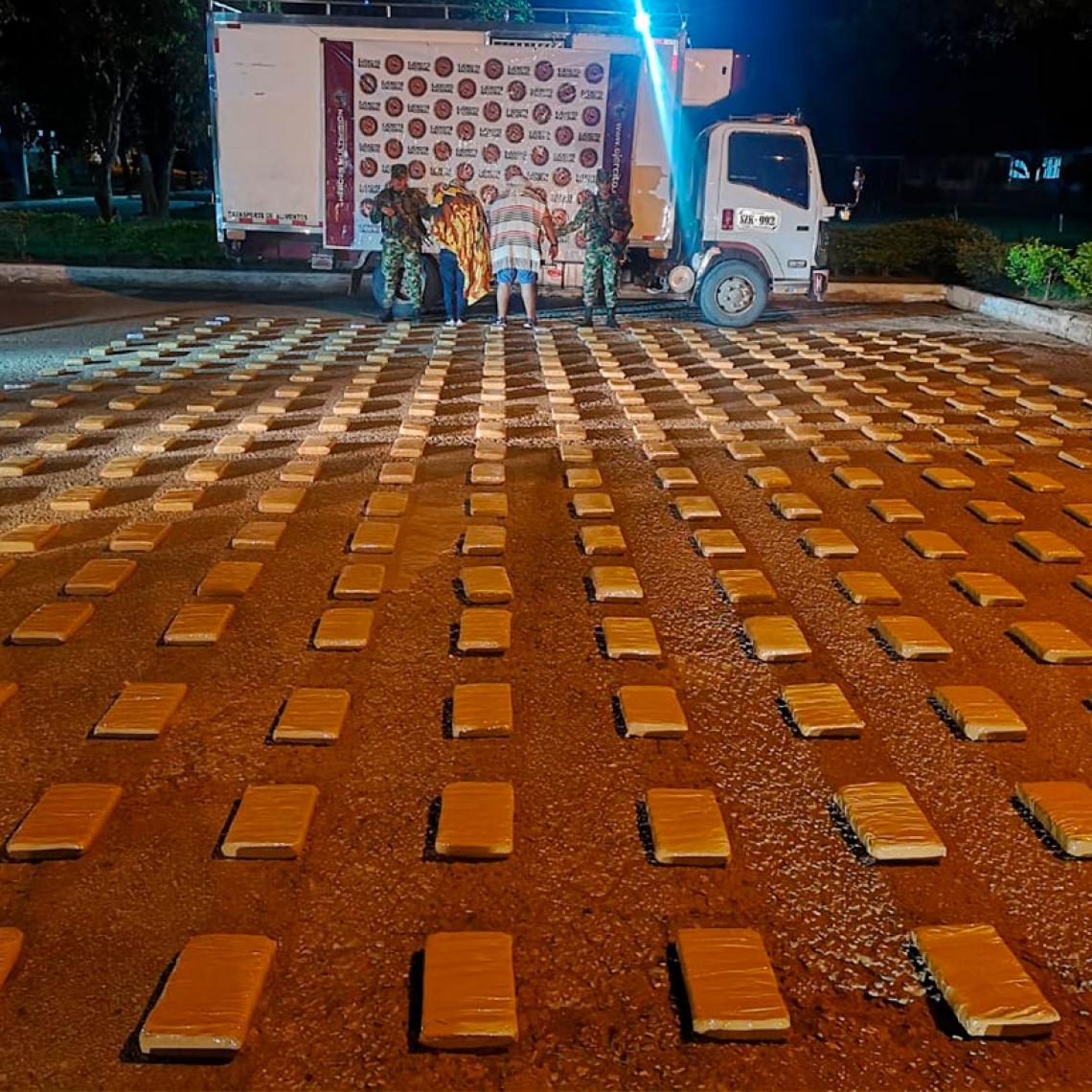 One of the individuals tried to give money to the commander of the checkpoint; 10 to 15 million pesos for allowing them to reach their destination.
October 30 2019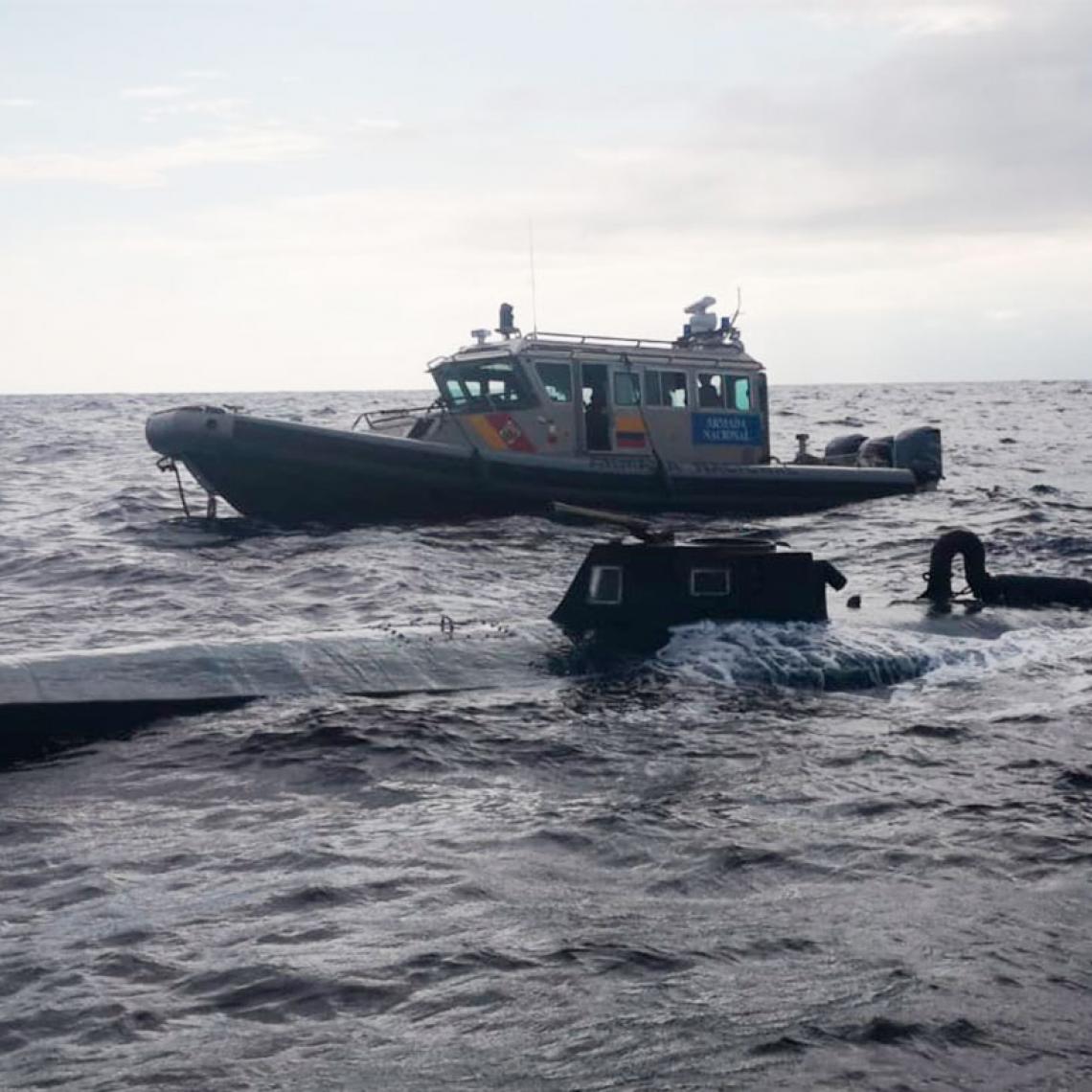 A successful report of operations results against drug trafficking was presented by the Unites States Coast Guard and the Colombian Navy today.
October 30 2019
SERVICES TO CITIZENS