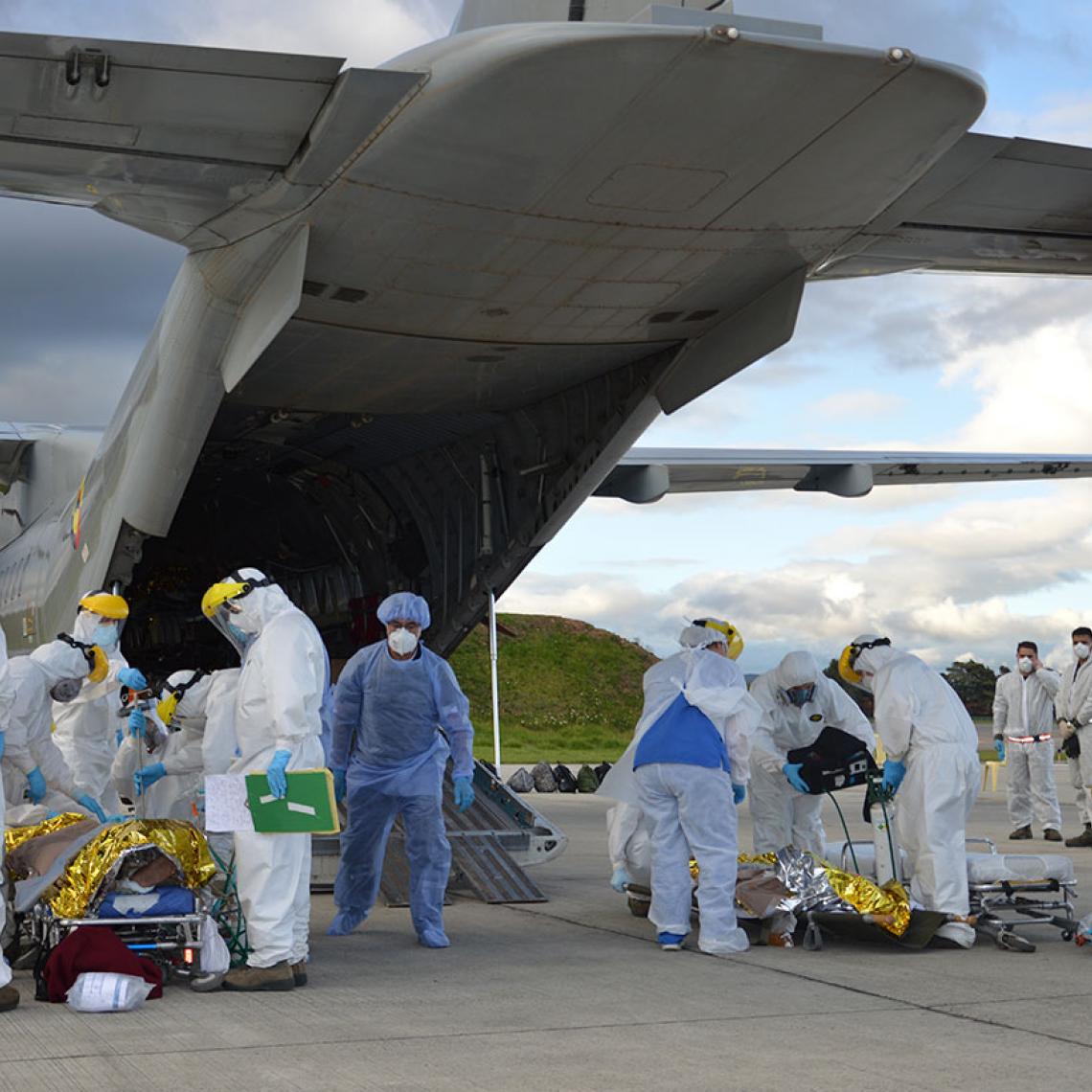 The Colombian Air Force sent a Cassa C-295 ambulance aircraft to carry seven people who were seriously injured after the explosion of a tanker near Tasajera
July 07 2020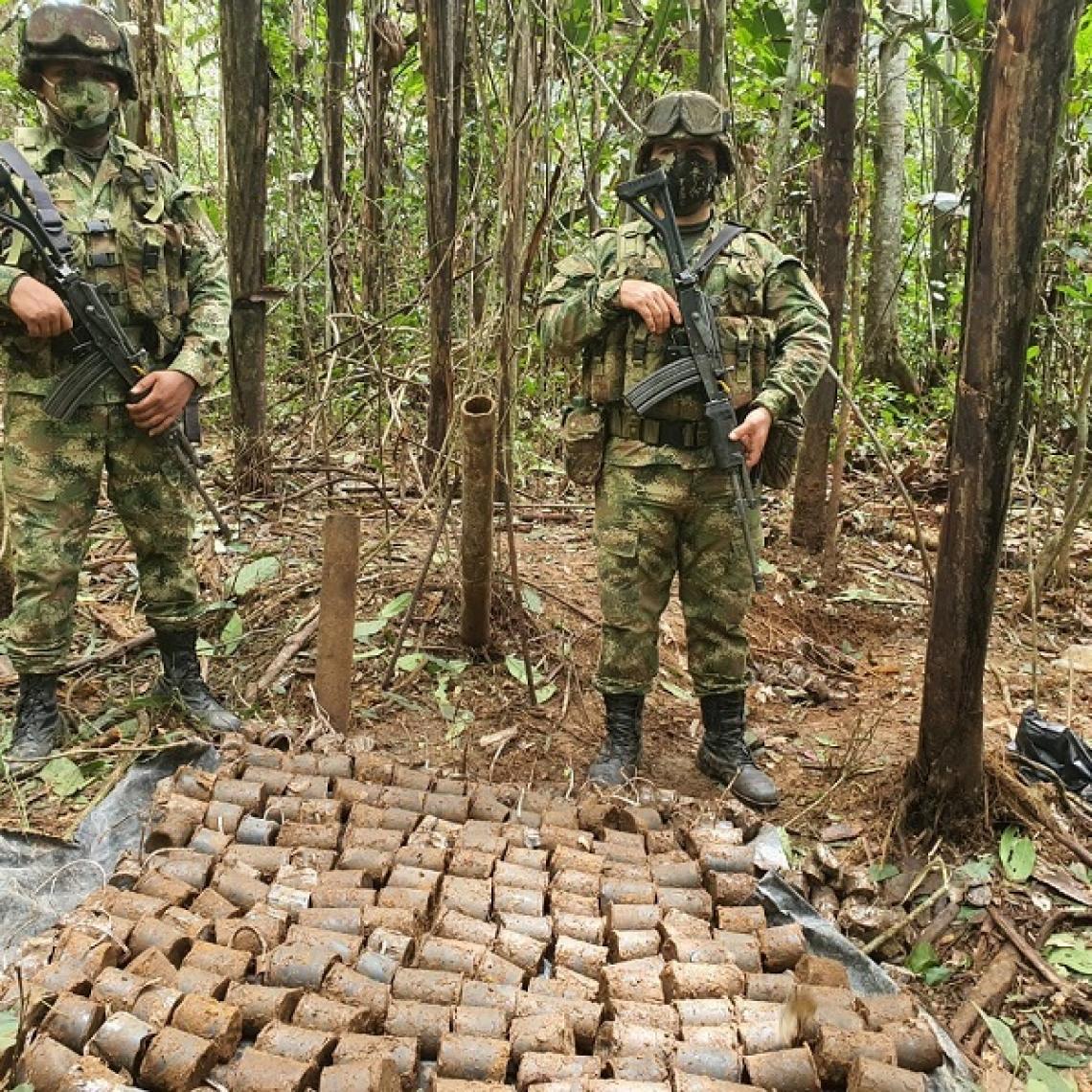 Units of the National Army have destroyed more than 1,800 explosive devices in Meta, which guarantees the well-being and free movement of civilians and the Security forces.
July 07 2020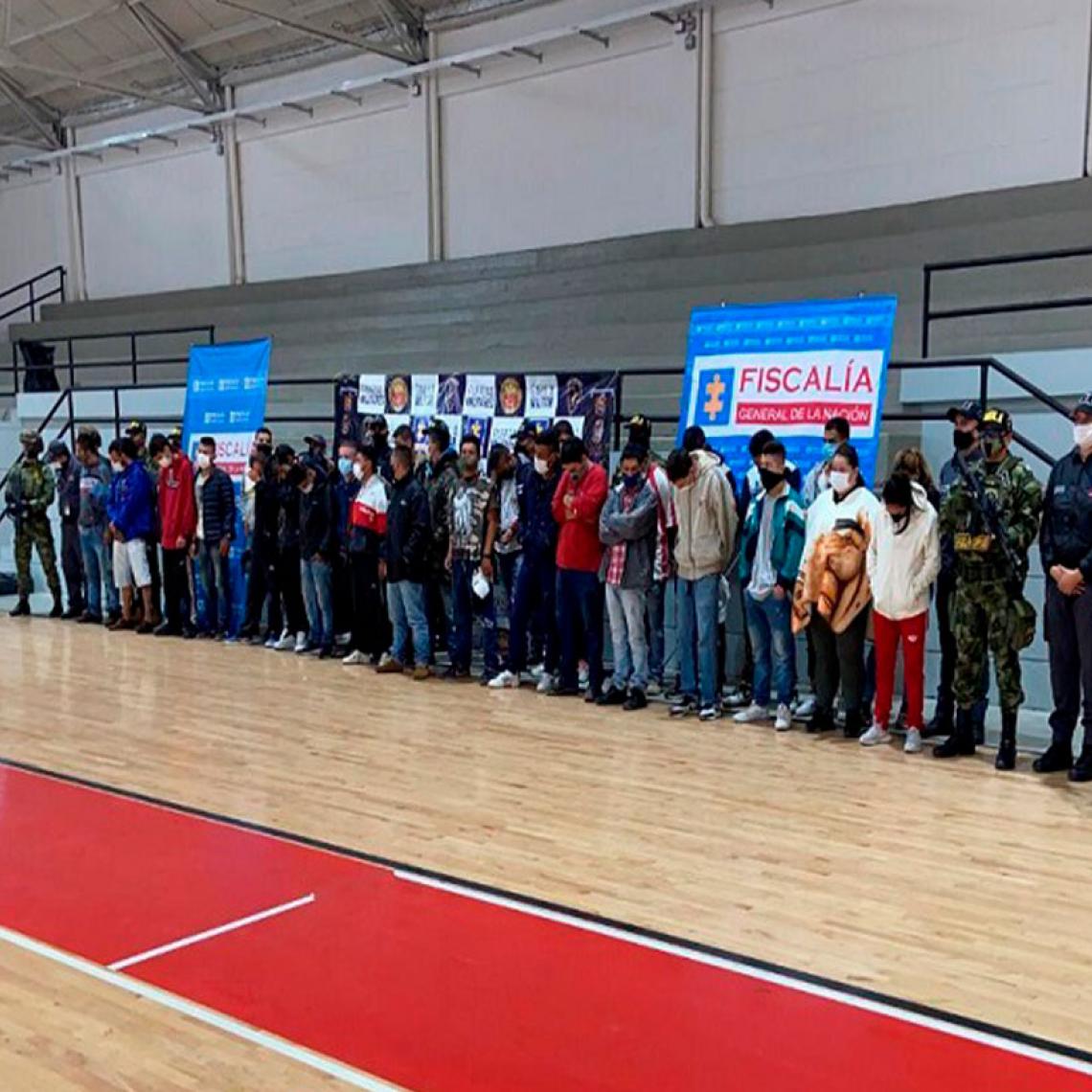 This group would have been carrying out selective homicides, extortions and drug trafficking activities, among other crimes, in various municipalities of Antioquia.
July 07 2020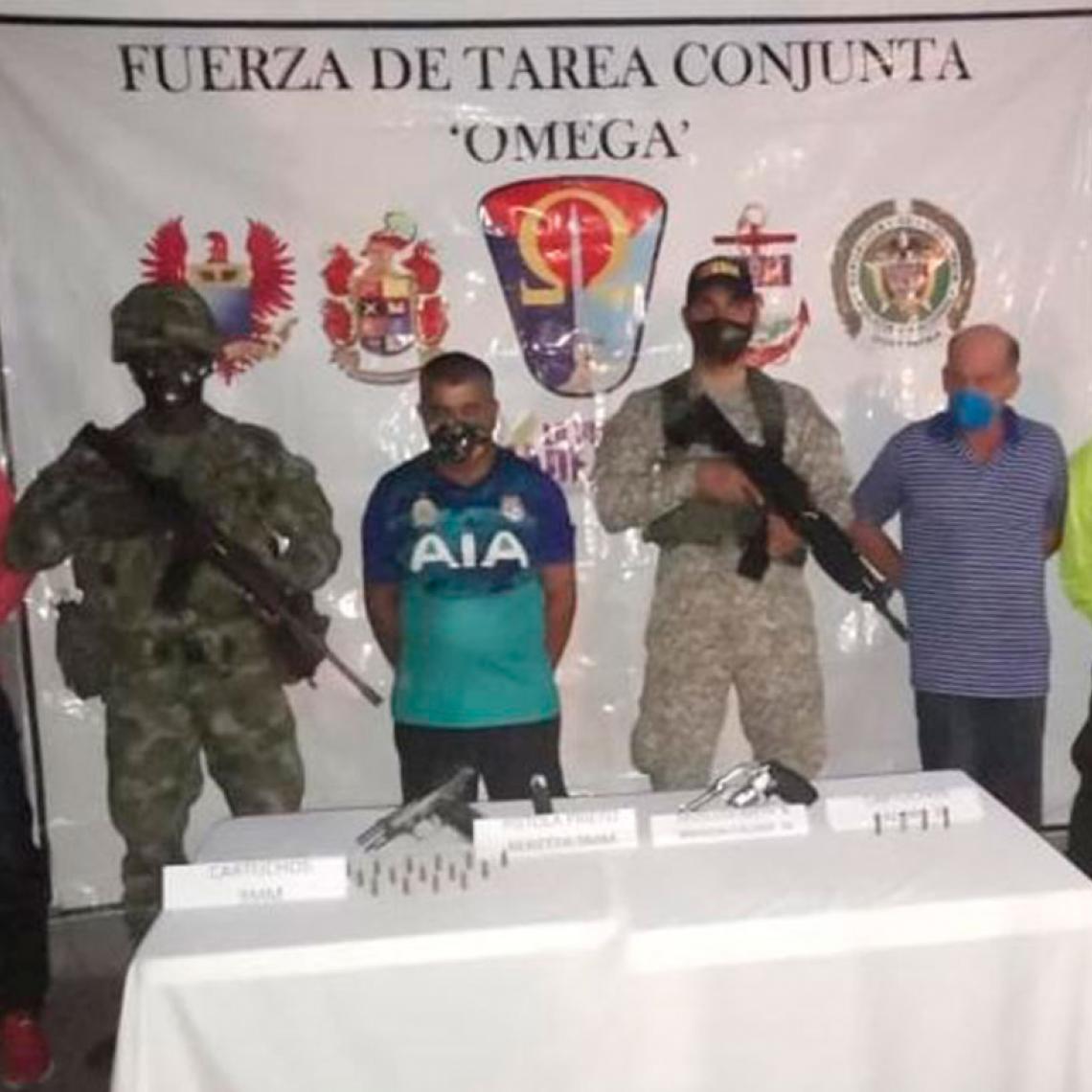 In the framework of this military and police operation, four individuals, apparently members of the residual Organized Armed Group, GAO-r, Structure 62, were captured.
July 06 2020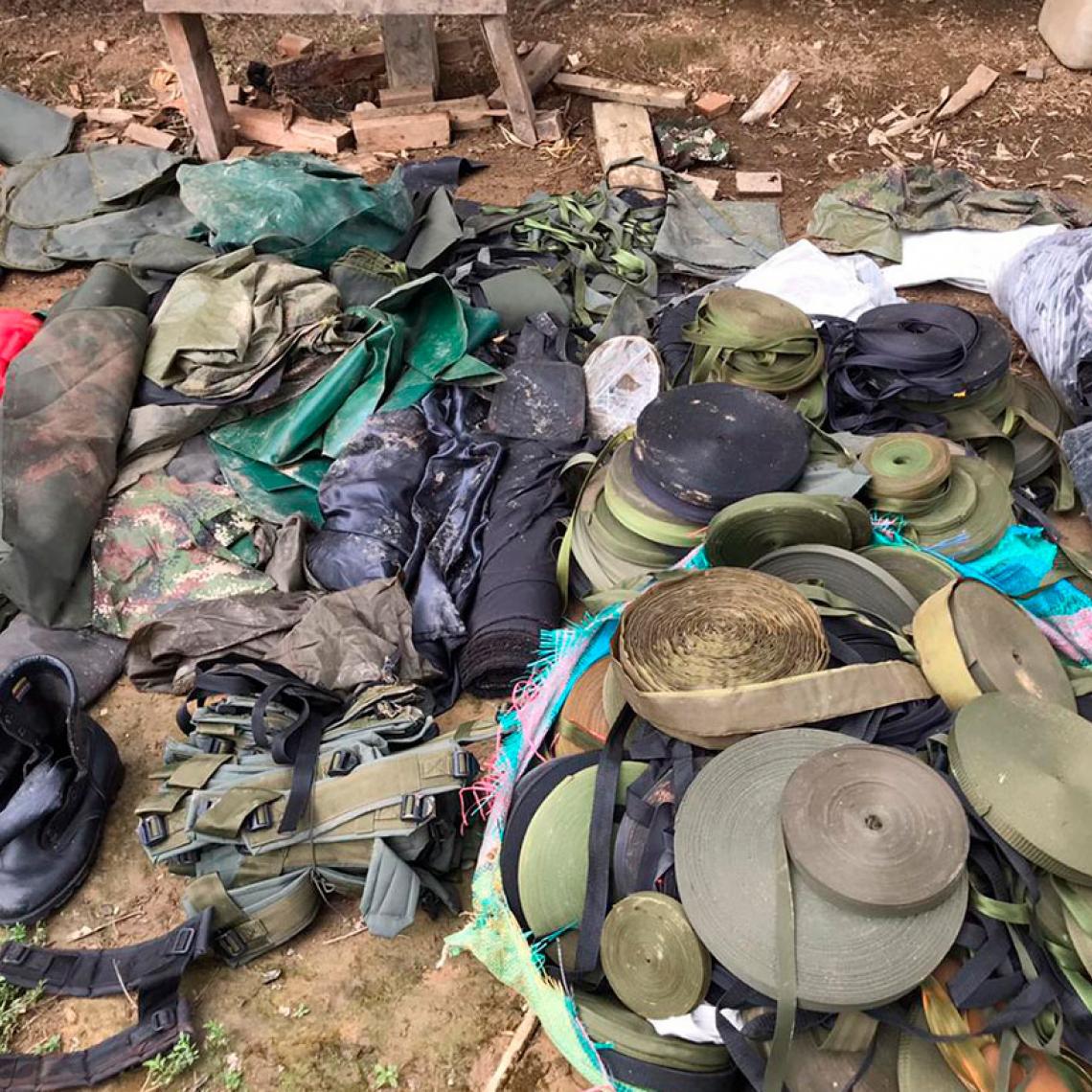 In a joint, coordinated and interagency operation, Security forces dealt a heavy blow to the ELN group Western Front of War, with the capture of a member of the security group of alias Jairo
July 05 2020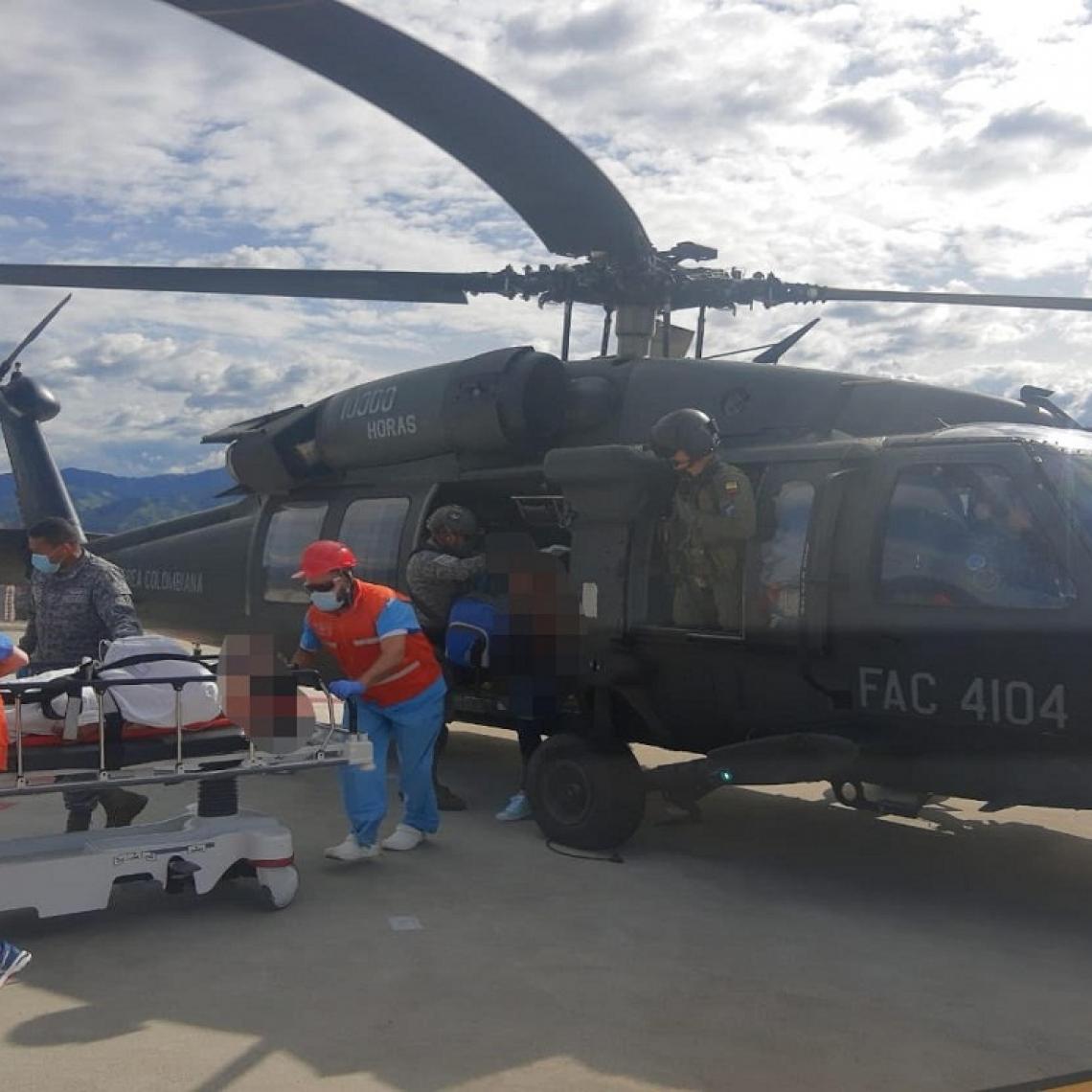 As soon as the transport was required, the crew of the UH-60 helicopter in Angel configuration left in reaction, to conduct the aeromedical evacuation of a man
June 24 2020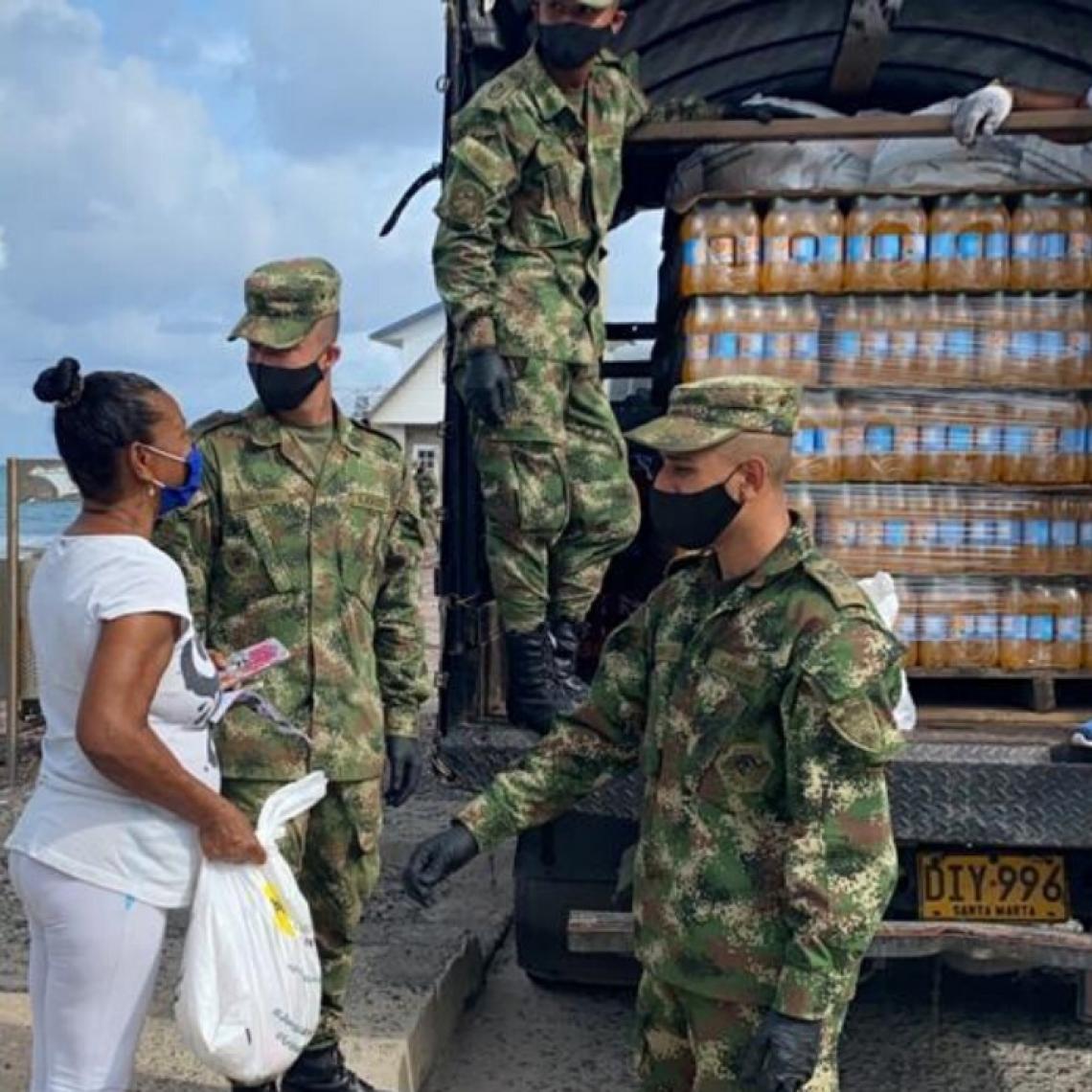 Soldiers of the Army arrived with more than 2,000 food baskets in the sectors of San Luis and La Loma; a task carried out jointly with the colombian Air Force
June 24 2020
Barranco de Loba, Hatillo de Loba, San Martín de Loba and Mompo are some of the municipalities where the campaign I do not pay, I denounce, has been carried out.
June 24 2020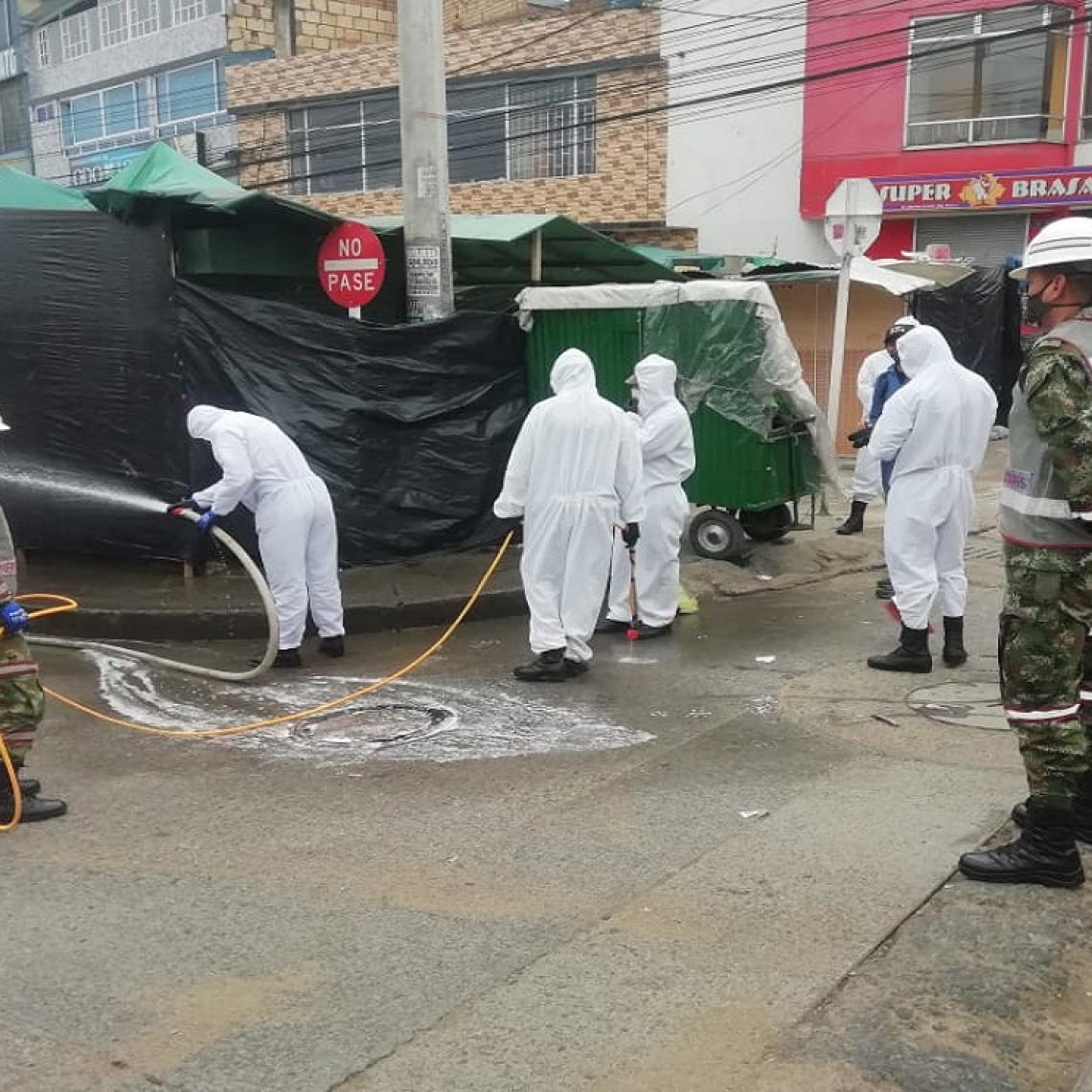 The soldiers of the 13th Brigade continue to distribute humanitarian aid and carry out preventive operations in the center of the country.
June 24 2020