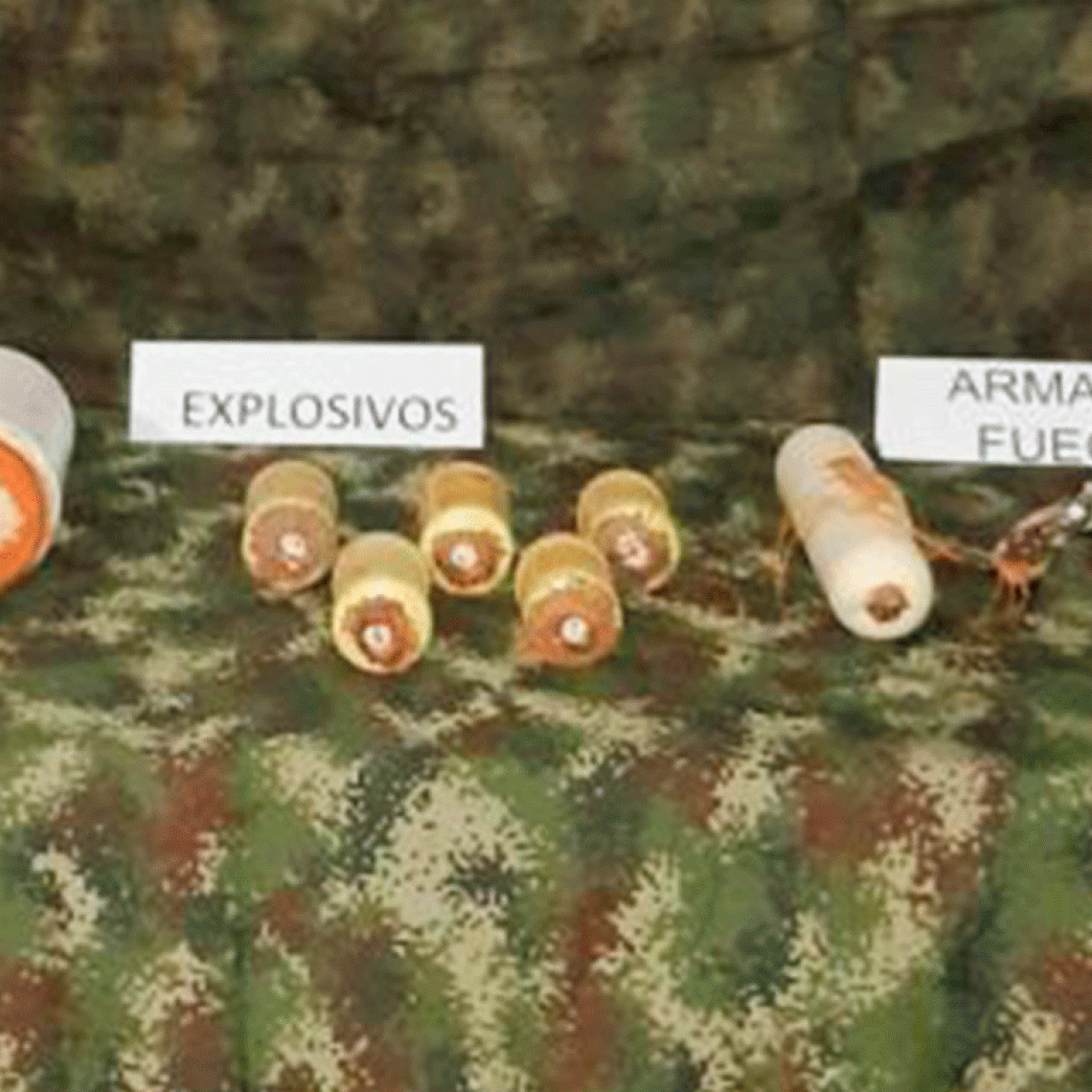 Troops of the National Army found a vehicle of collective transport of passengers in which, three individuals tried to cover explosives belonging to the ELN
Posted on July 09 2019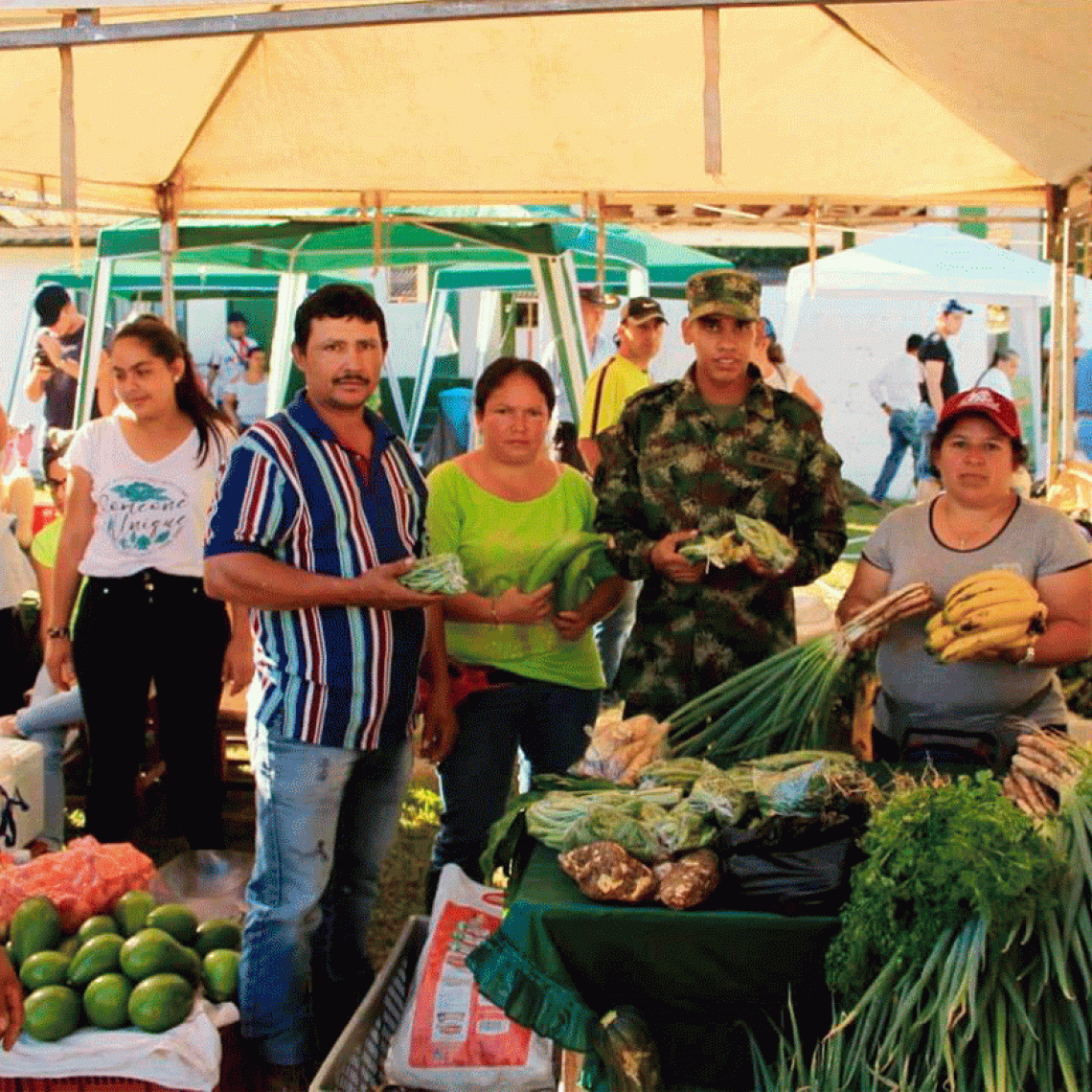 National Army and Faith in Colombia supported the completion of the peasant market in San Vicente de Chucurí, in the department of Santander
Posted on July 09 2019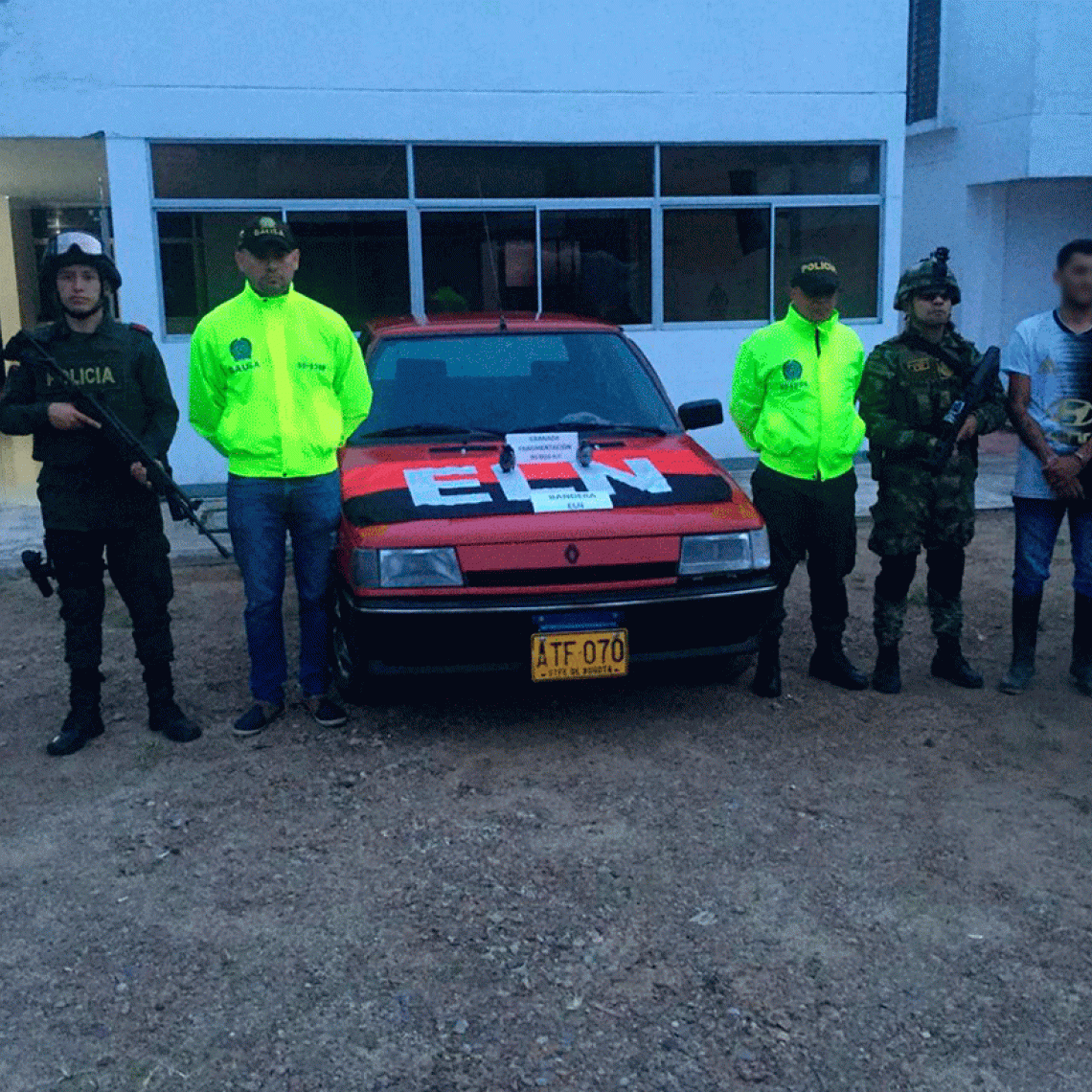 The individual is accused of the manufacture and planting of explosives for terrorist operations against the civilian population and the security forces.
Posted on July 09 2019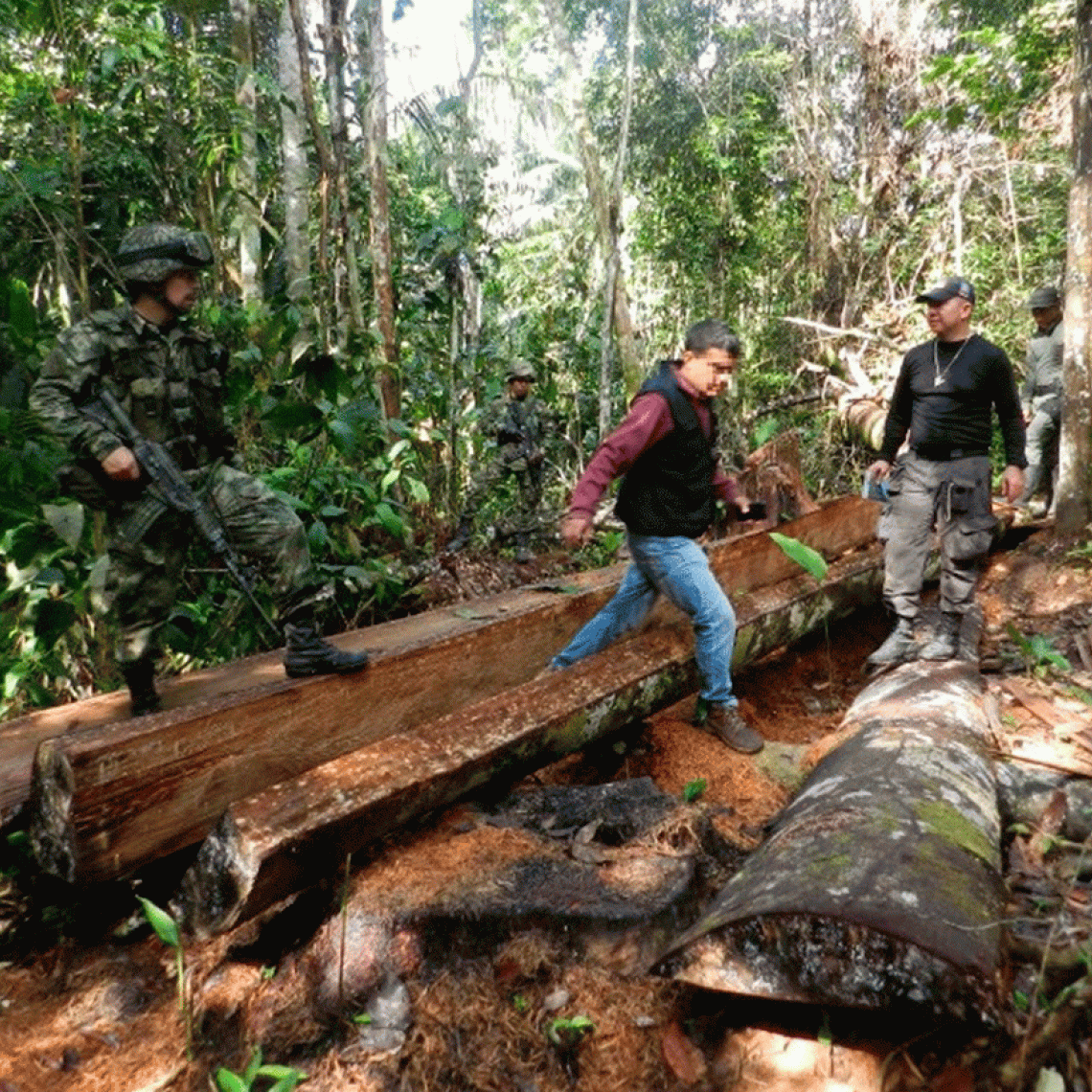 In the frame of the Operation 'Artemisa', it has been possible to lead strategies and operations against indiscriminate felling and illegal mining.
Posted on July 08 2019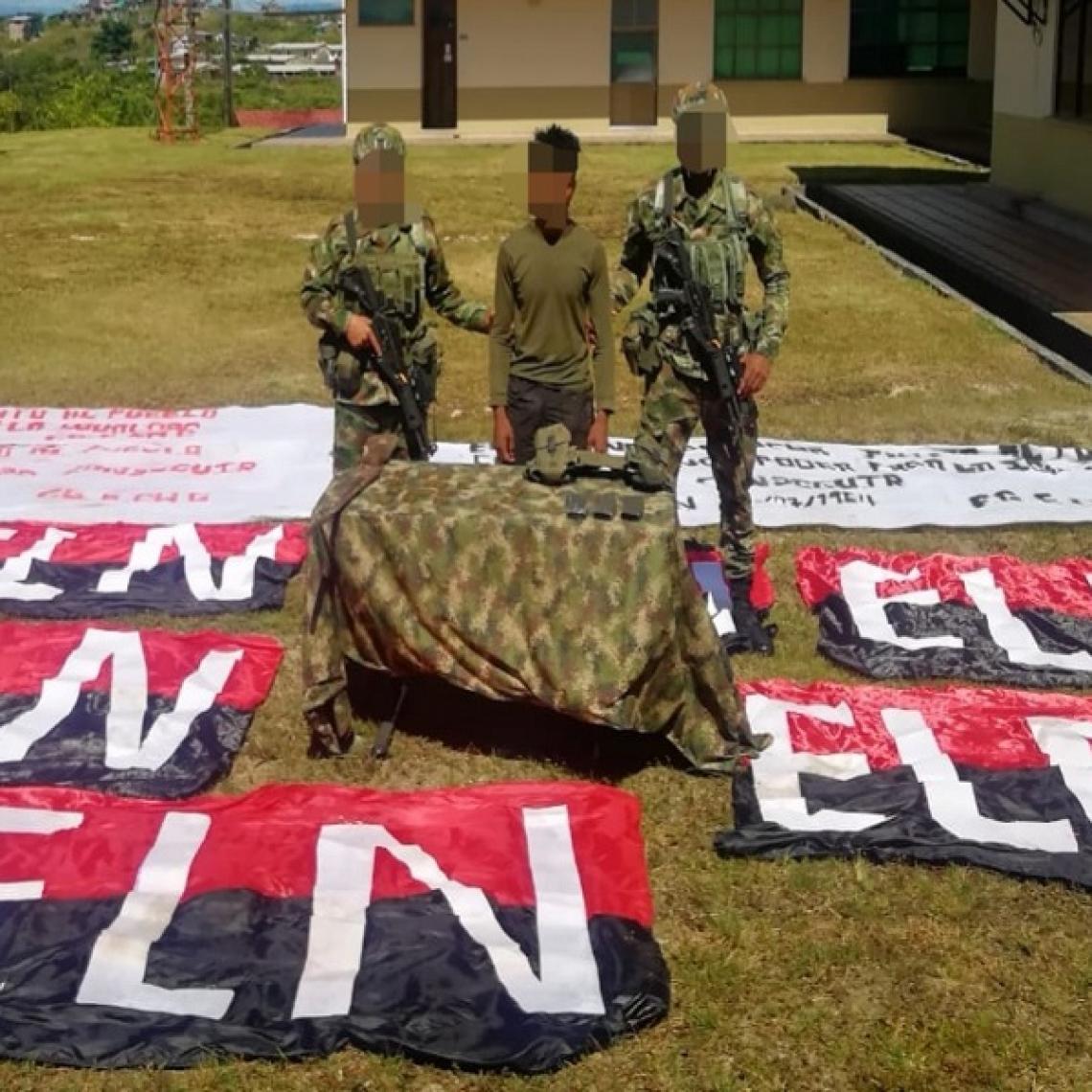 The National Army achieves the neutralization of a terrorist operation, the discovery of four drugs laboratories and the voluntary surrender of three individuals.
Posted on July 07 2019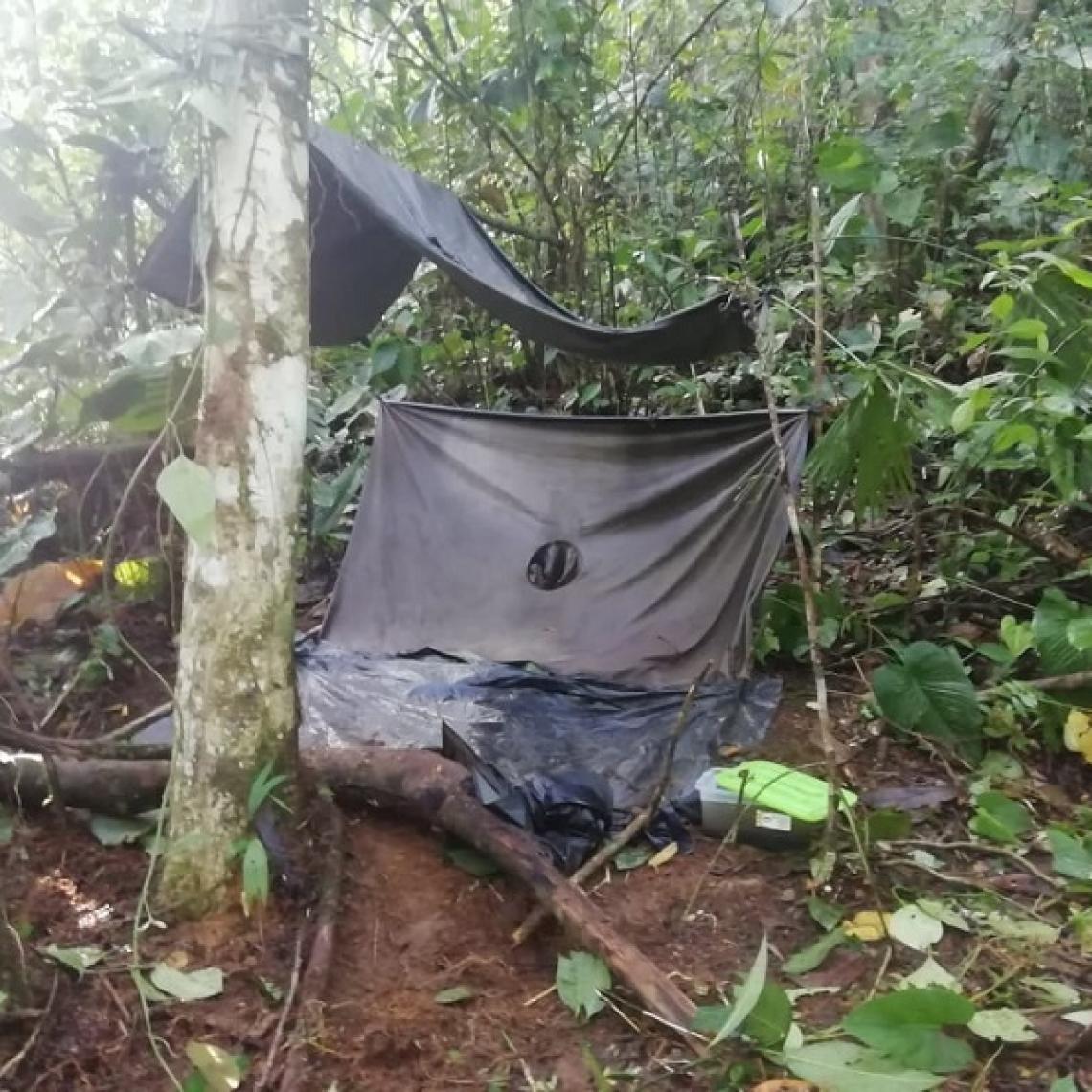 The Artillery Battalion N.8 Batalla de San Mateo of the Eighth Brigade of the National Army, rescued a couple of husband and wife, who had been kidnapped.
Posted on July 07 2019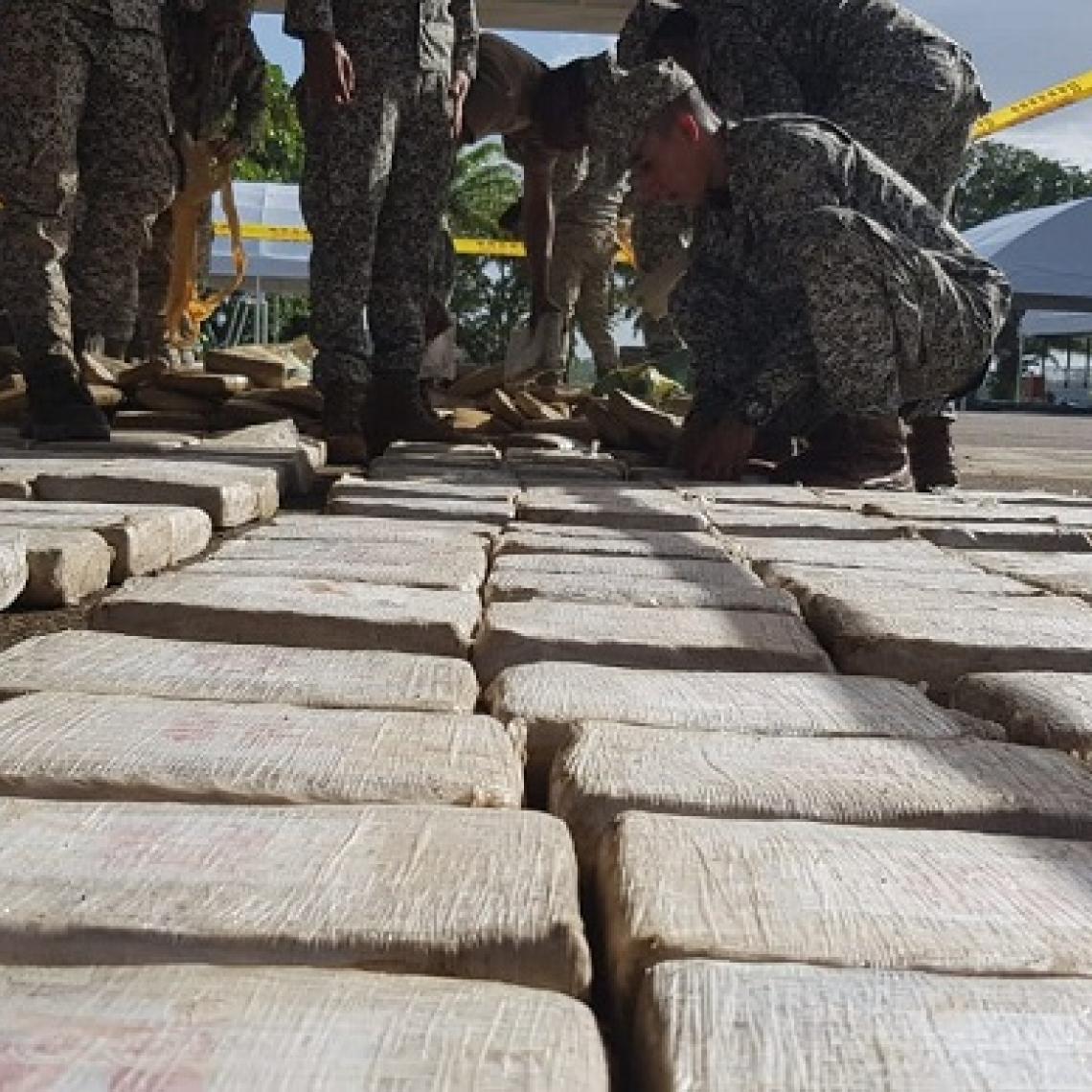 In a joint operation conducted by the Colombian Navy and the National Army, it was possible to find 768 kilograms of marijuana aboard a rudimentary boat.
Posted on July 07 2019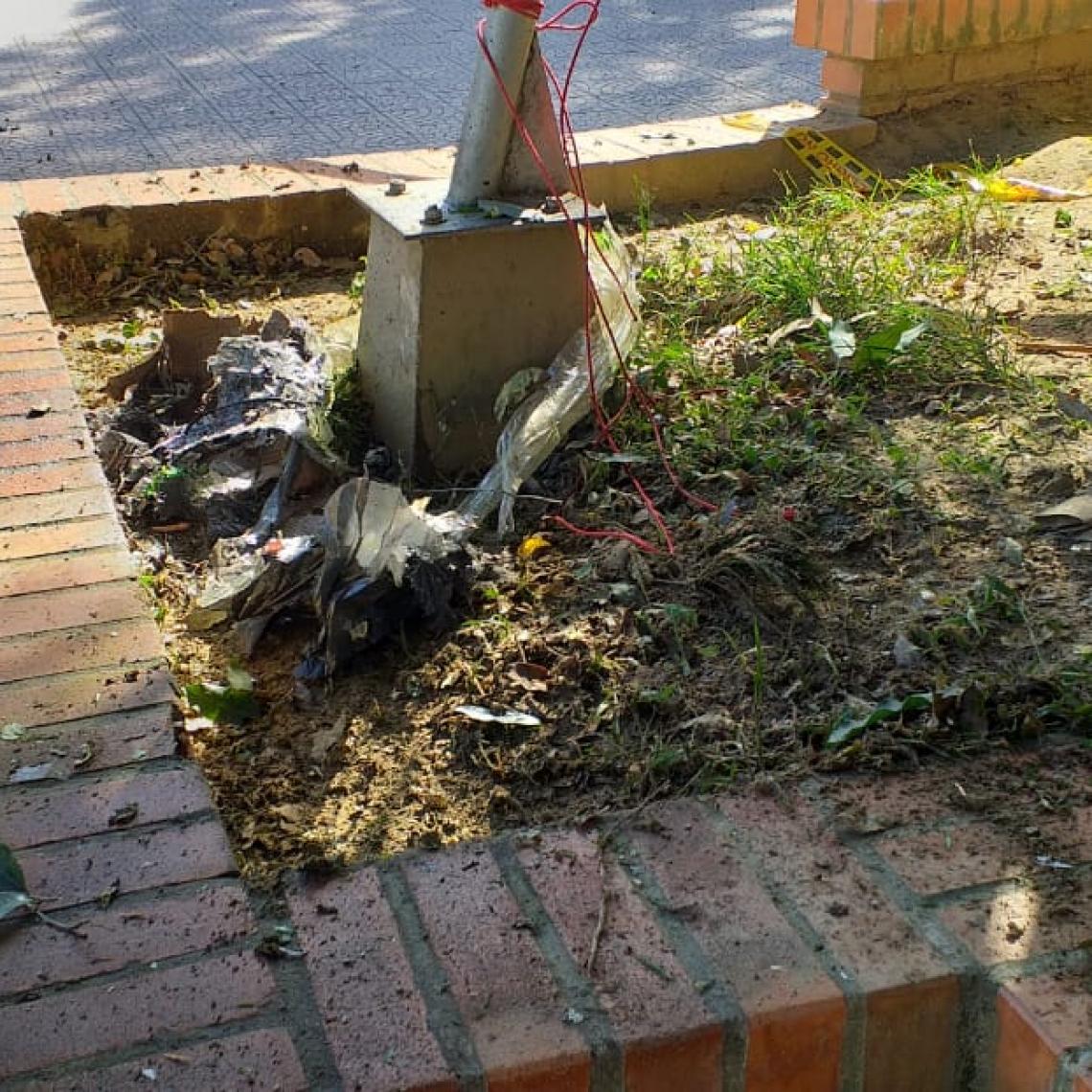 In the framework of the Bicentenary Plan Heroes of Freedom, troops of the Vulcano Task Force, achieved the revision of a presumed explosive device
Posted on July 06 2019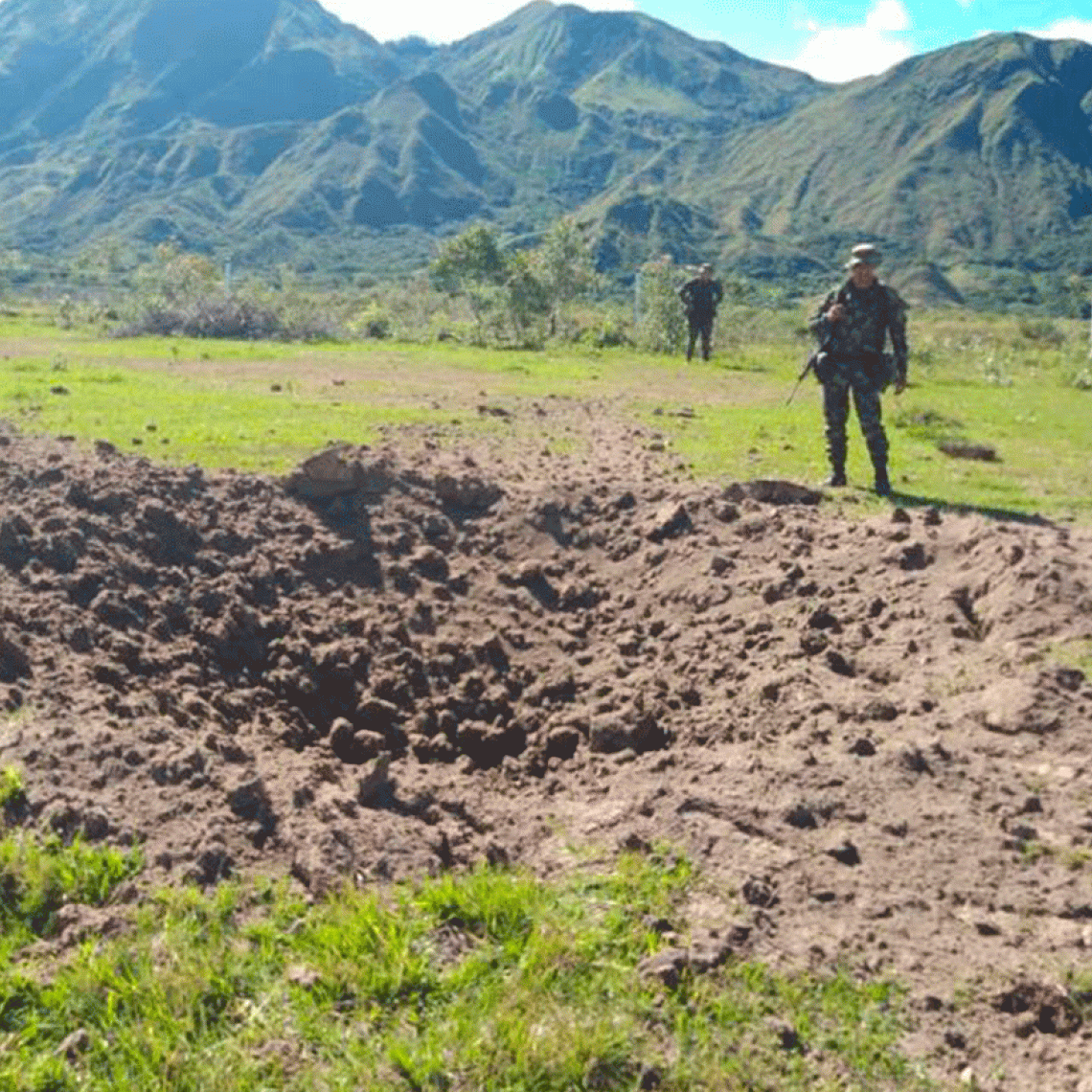 Army and Air Force destroyed an airstrip in the municipality of Mercaderes, Cauca, used by groups to perpetrate drug trafficking, for the Eln
Posted on July 05 2019
SERVICES TO CITIZENS