As a continuous operation to protect the inhabitants of the region, for more than five years, the Colombian Navy has been carrying out humanitarian demining work. During the...
February 19 2019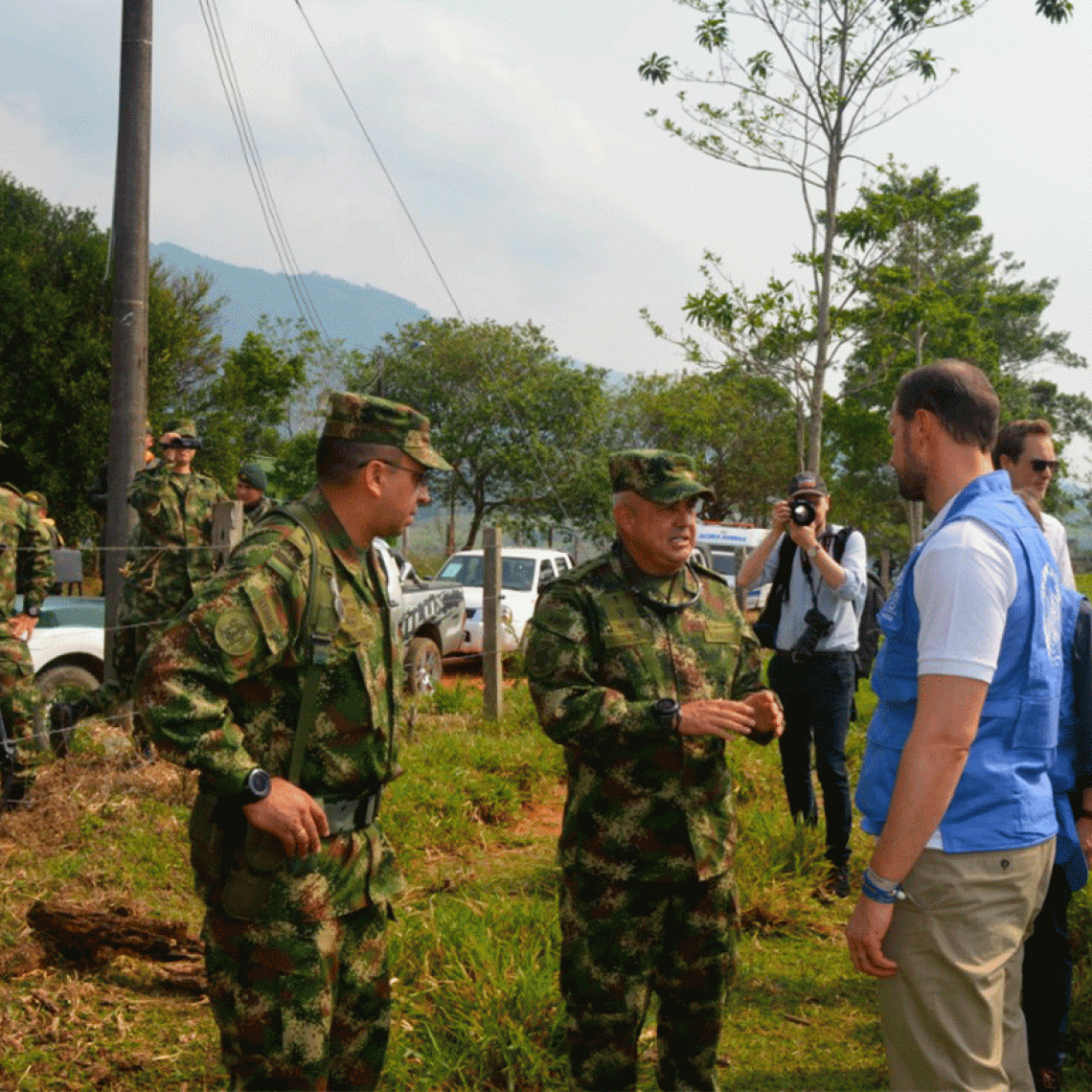 The Prince of Norway, Haakon Magnus, Goodwill Ambassador of the United Nations Development Program, highlighted the work carried out by the Military Forces in the Territorial Area...
February 19 2019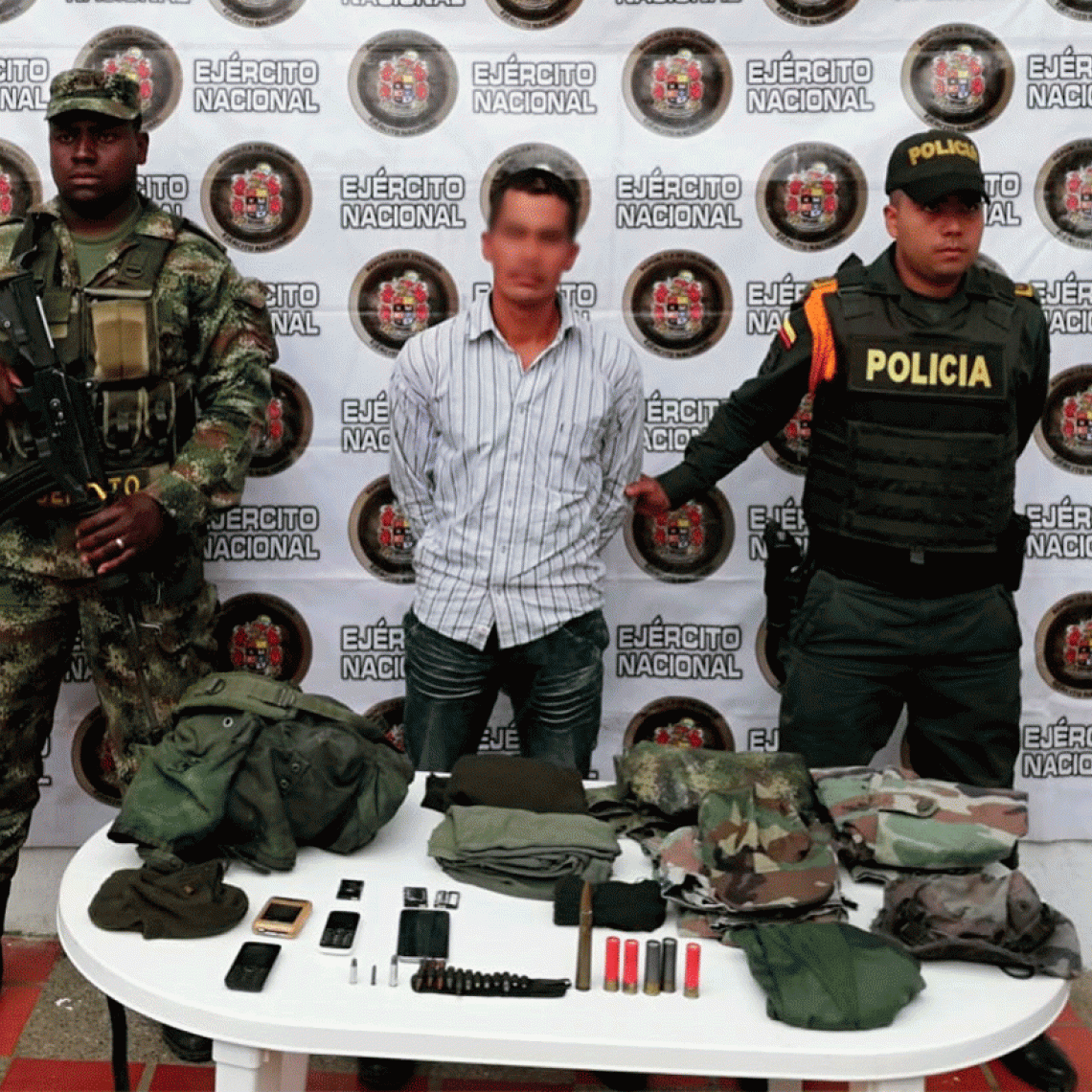 The first operation carried out by units of the Infantry Battalion No.27 'Magdalena' of the Ninth Brigade, in coordination with CTI (Technical Investigations Corps), took place in...
February 19 2019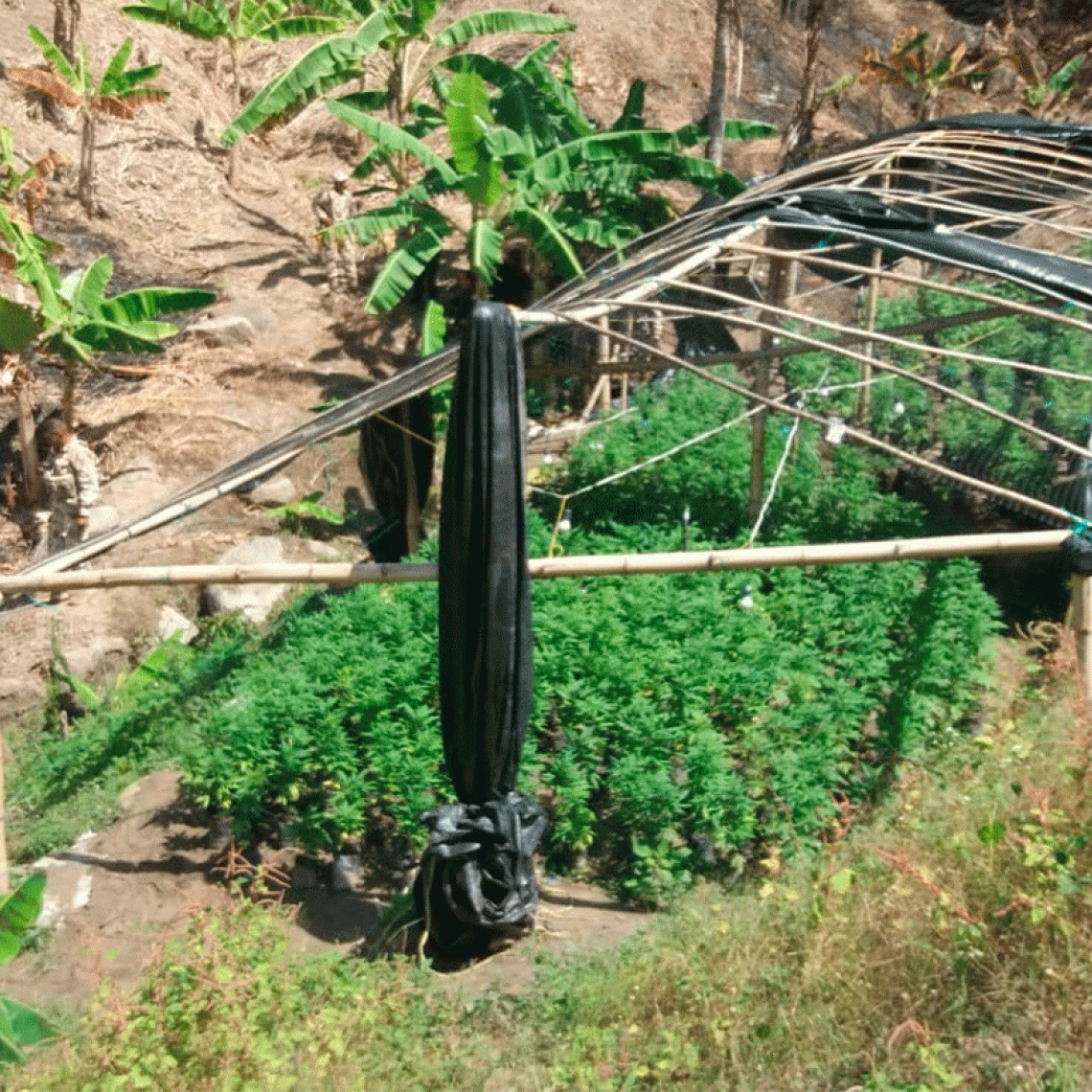 In compliance with the Bicentenario Plan, Héroes de la Libertad, an operation was carried out. Troops reported the destruction of a seedbed with 858 marijuana plants and a...
February 19 2019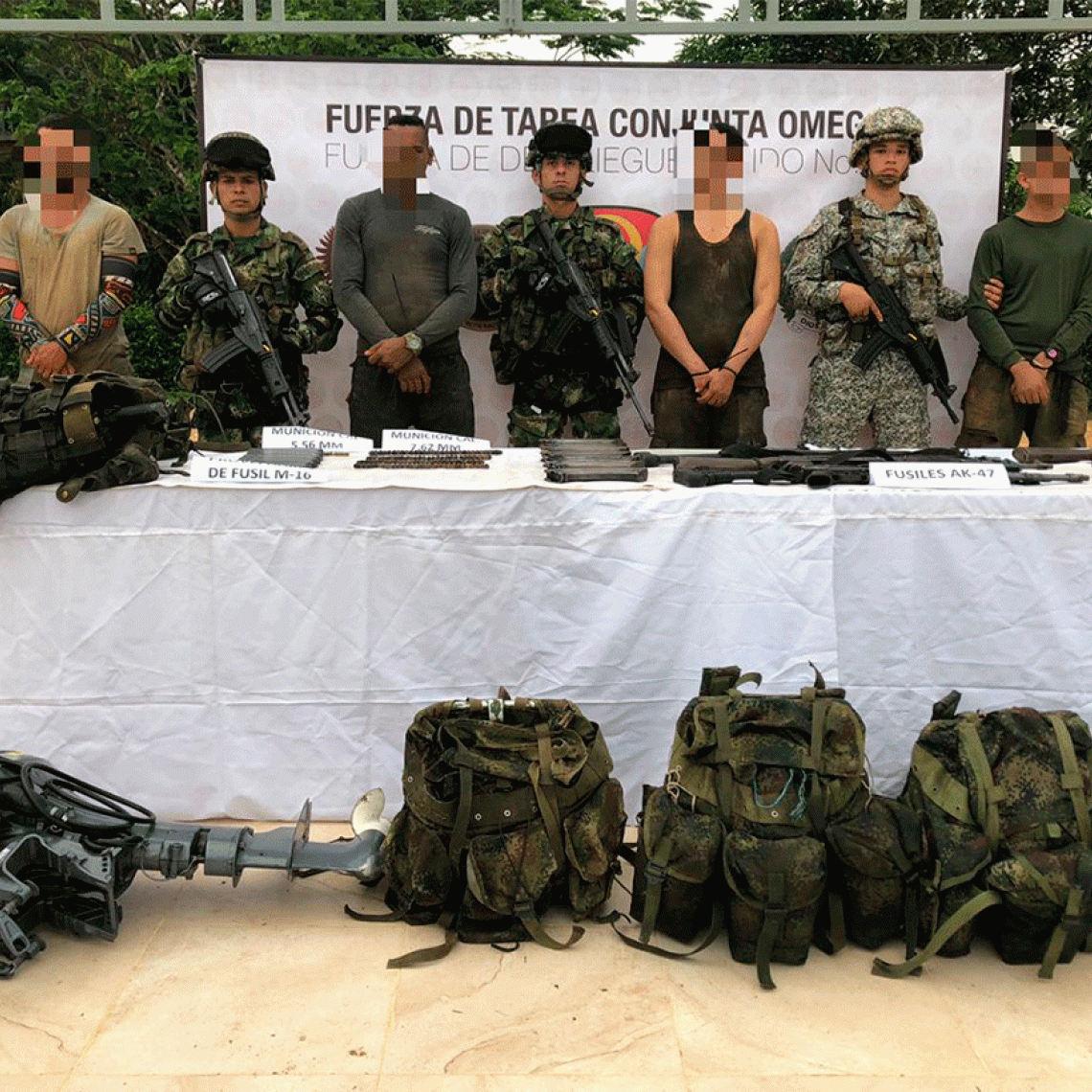 These operations were conducted approximately 70 kilometers from the place where alias 'Rodrigo Cadete' was neutralized. In offensive operations and after firefighting in the rural...
February 18 2019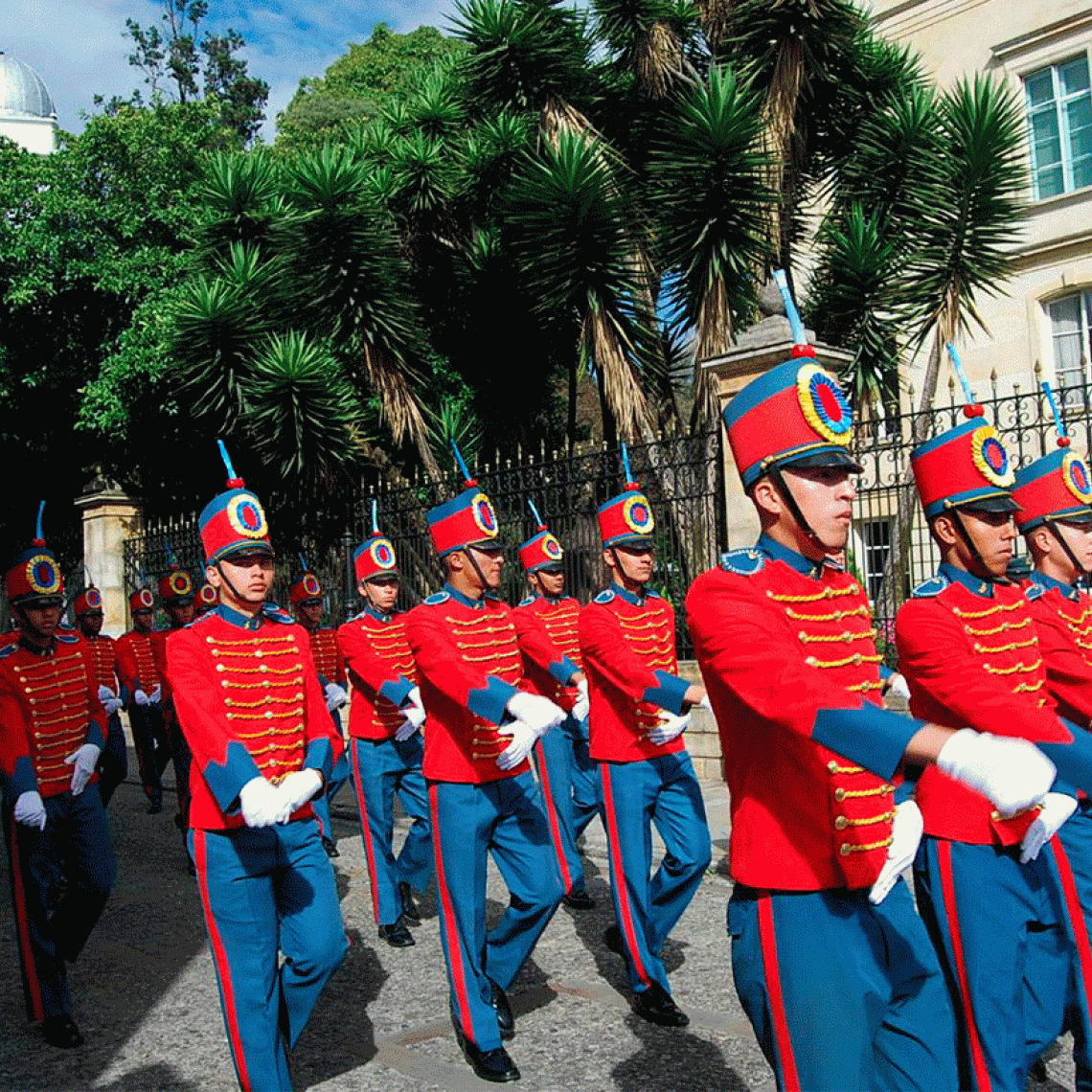 The event that is part of the commemoration of the country's Bicentenary was held at the Colombian Academy of History. The Presidential Guard Battalion of the 13th Brigade of the...
February 18 2019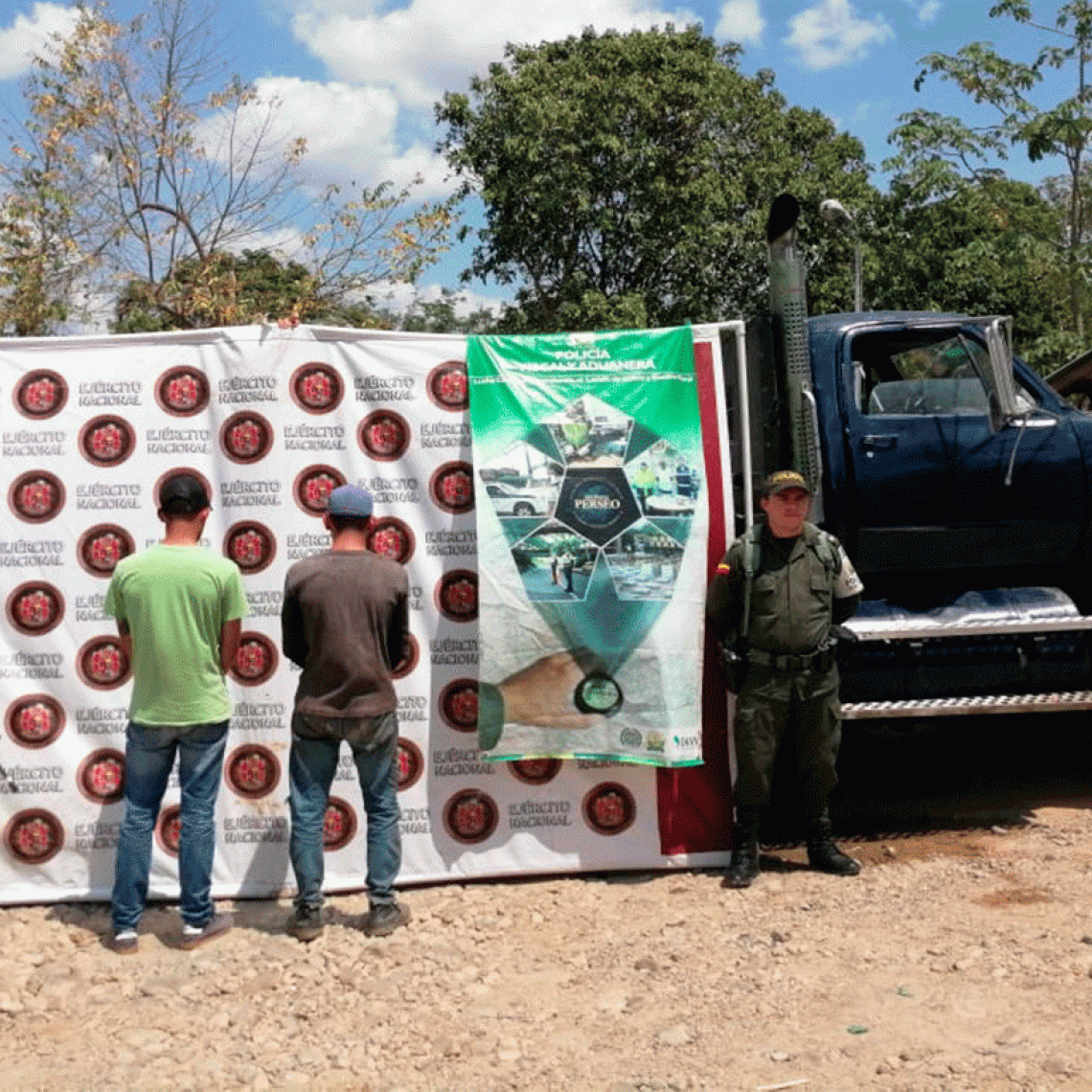 With the discovery of this material it is possible to significantly hit the financial system of these organized armed groups. The Task Force Quiron in the operations of the...
February 18 2019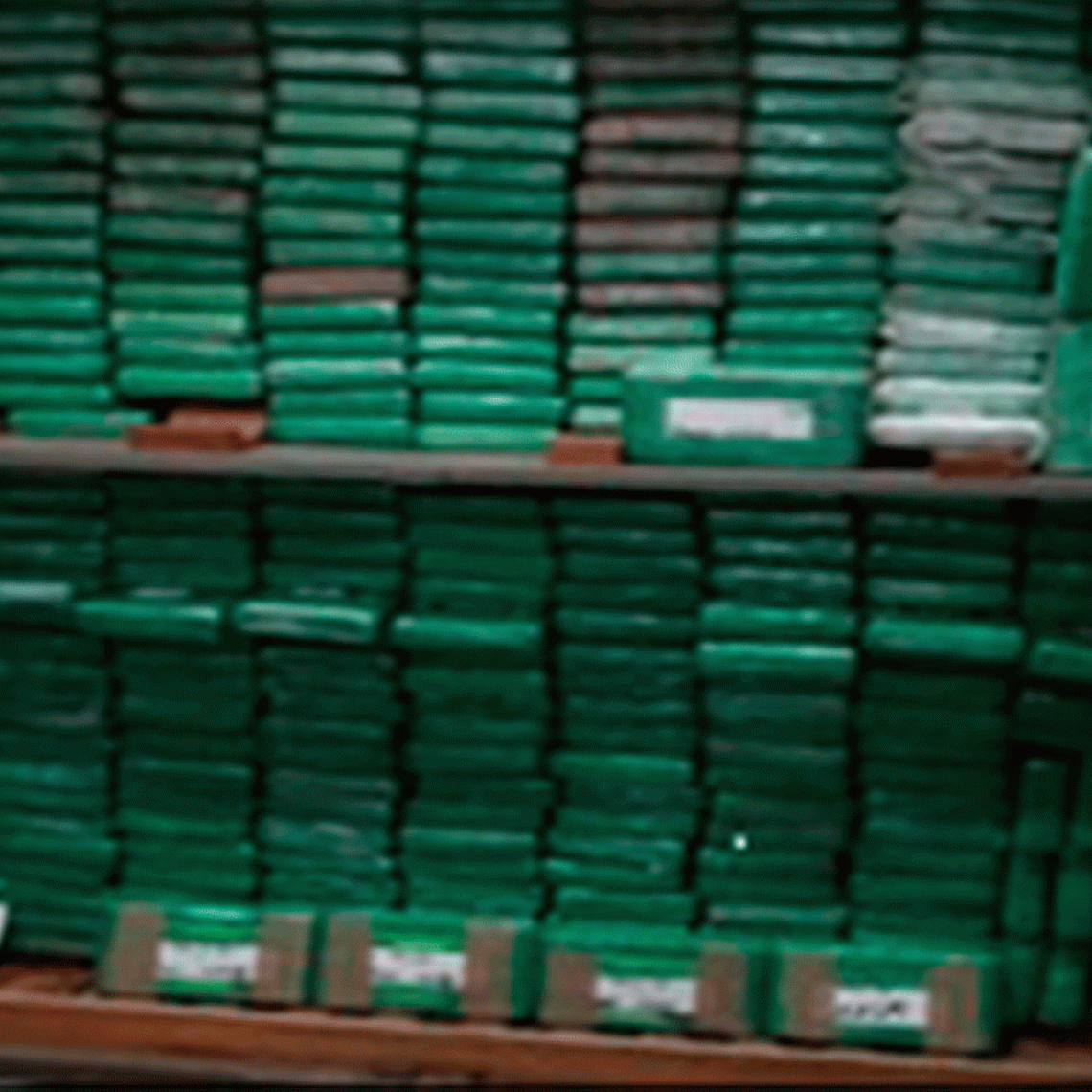 In an operation against the transnational organizations that perpetrate drug trafficking, which commit crimes in the Colombian Caribbean, carried out by the Colombian Navy, the...
February 18 2019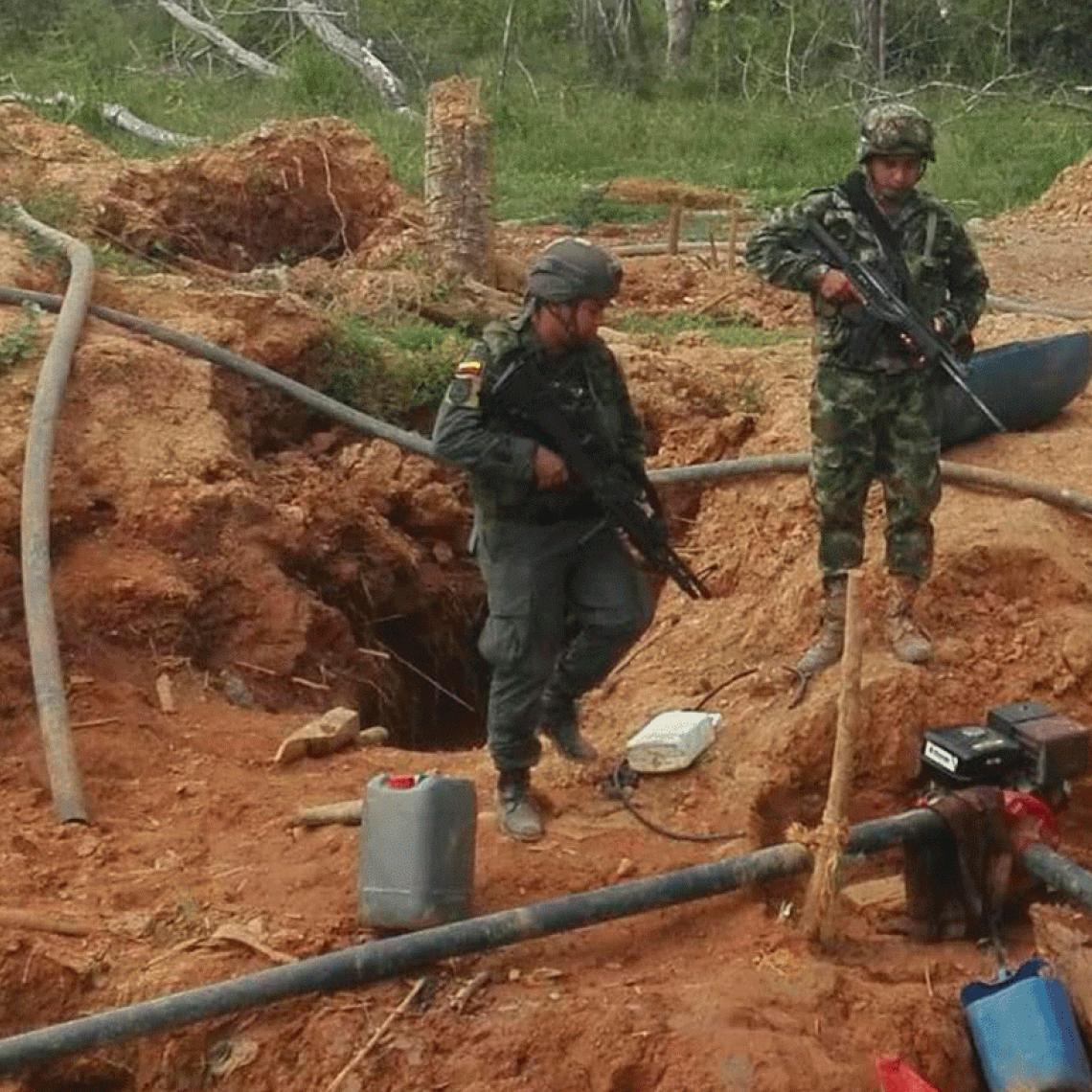 In a joint and coordinated operation conducted by the National Army, the Colombian Air Force and the National Police, it was possible to, once again, hit the financial structure of...
February 18 2019