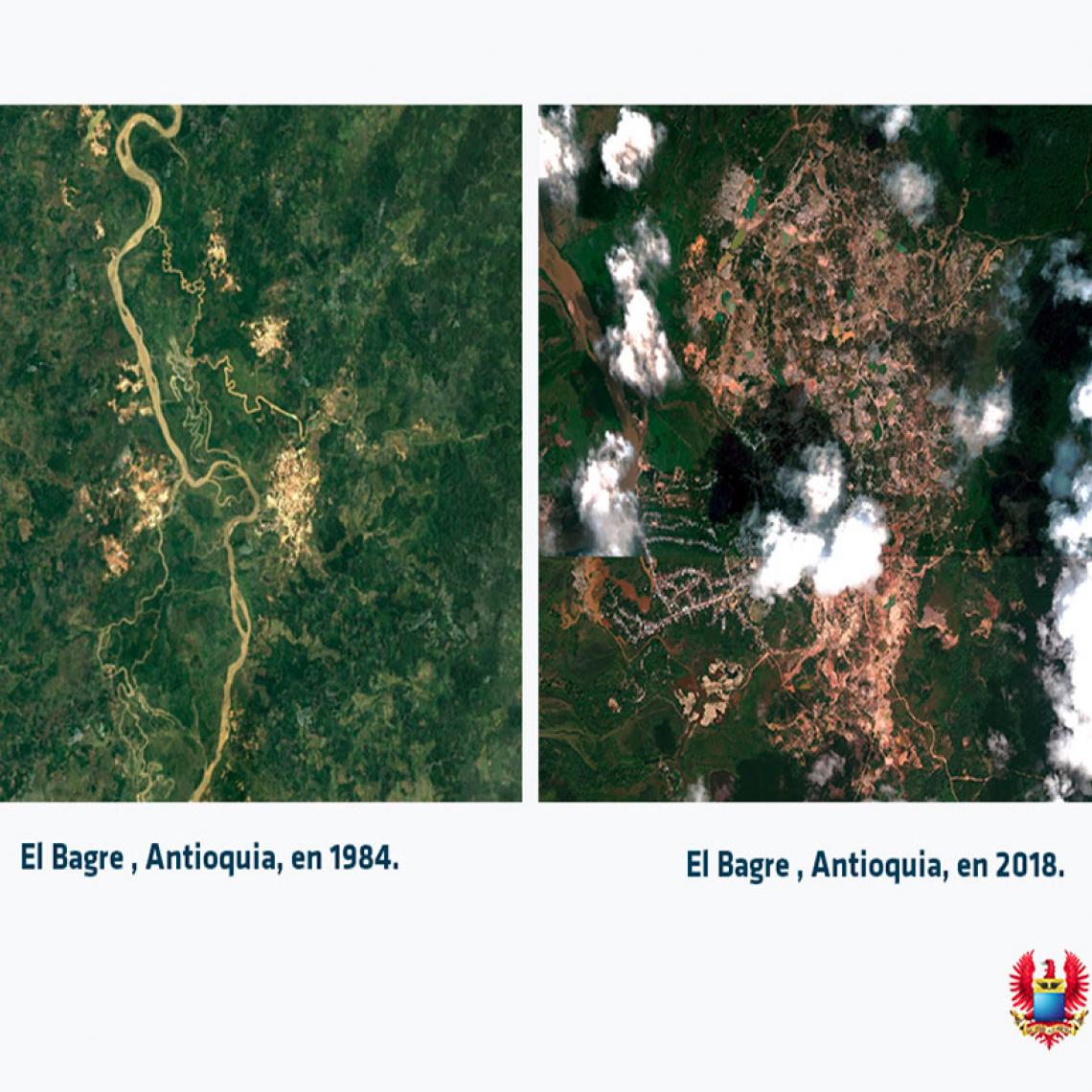 It is an important tool created by the Colombian Air Force and the 'Francisco José de Caldas' District University, which helps to conduct studies of ecological damages,
October 30 2019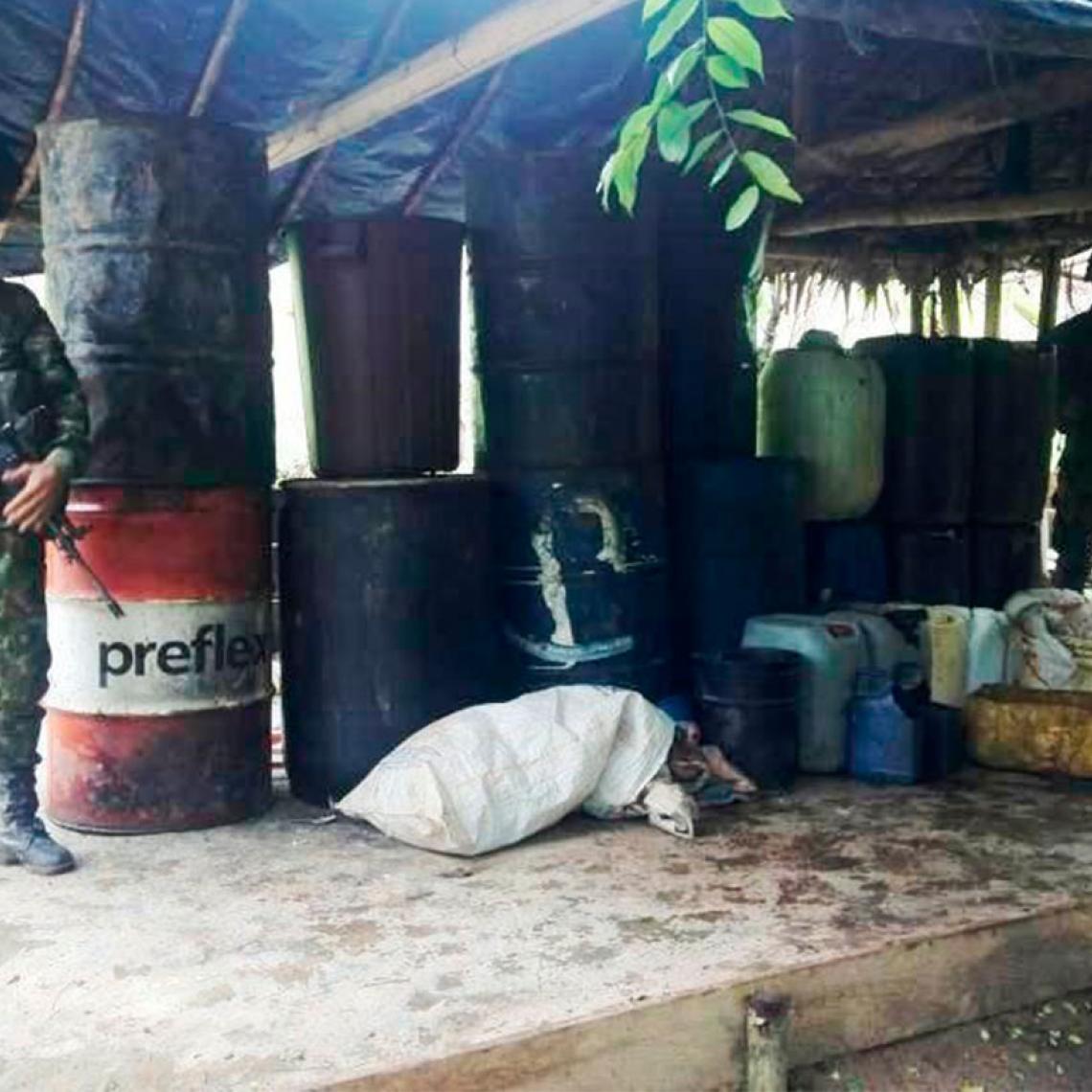 The illegal complexes would have a cost of approximately 55 million pesos. The troops found them in El Retiro and Orú Siete villages in the municipality of Tibú.
October 29 2019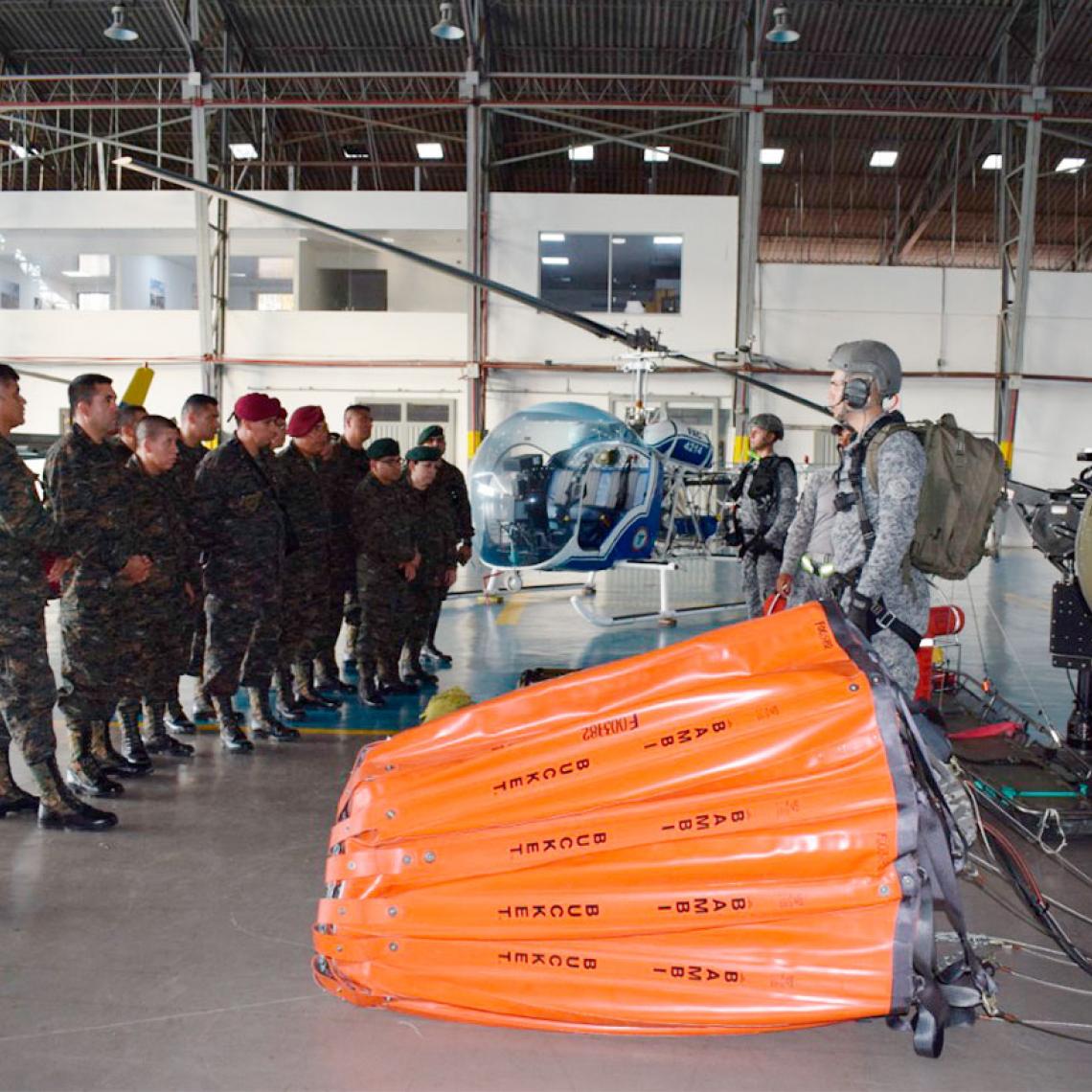 Air Combat Command No.4 personnel welcomed a Guatemalan delegation made up of military officers who arrived in Colombia to learn more about the CAF.
October 29 2019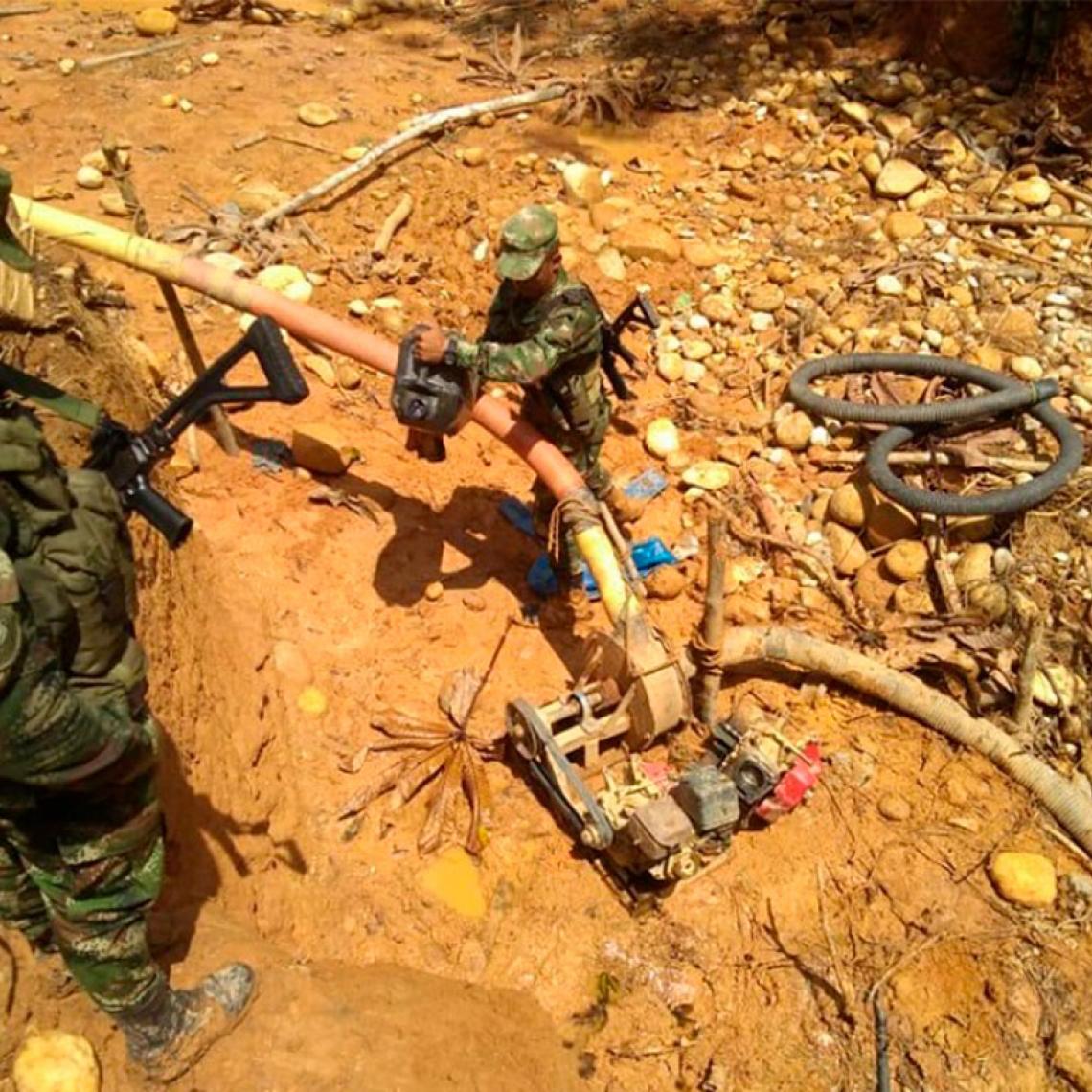 Troops of the Sixth Division, Twenty-Seventh Brigade, with Battalion of Military Engineers No.27, found seven dredges that would be used for illegal mining
October 29 2019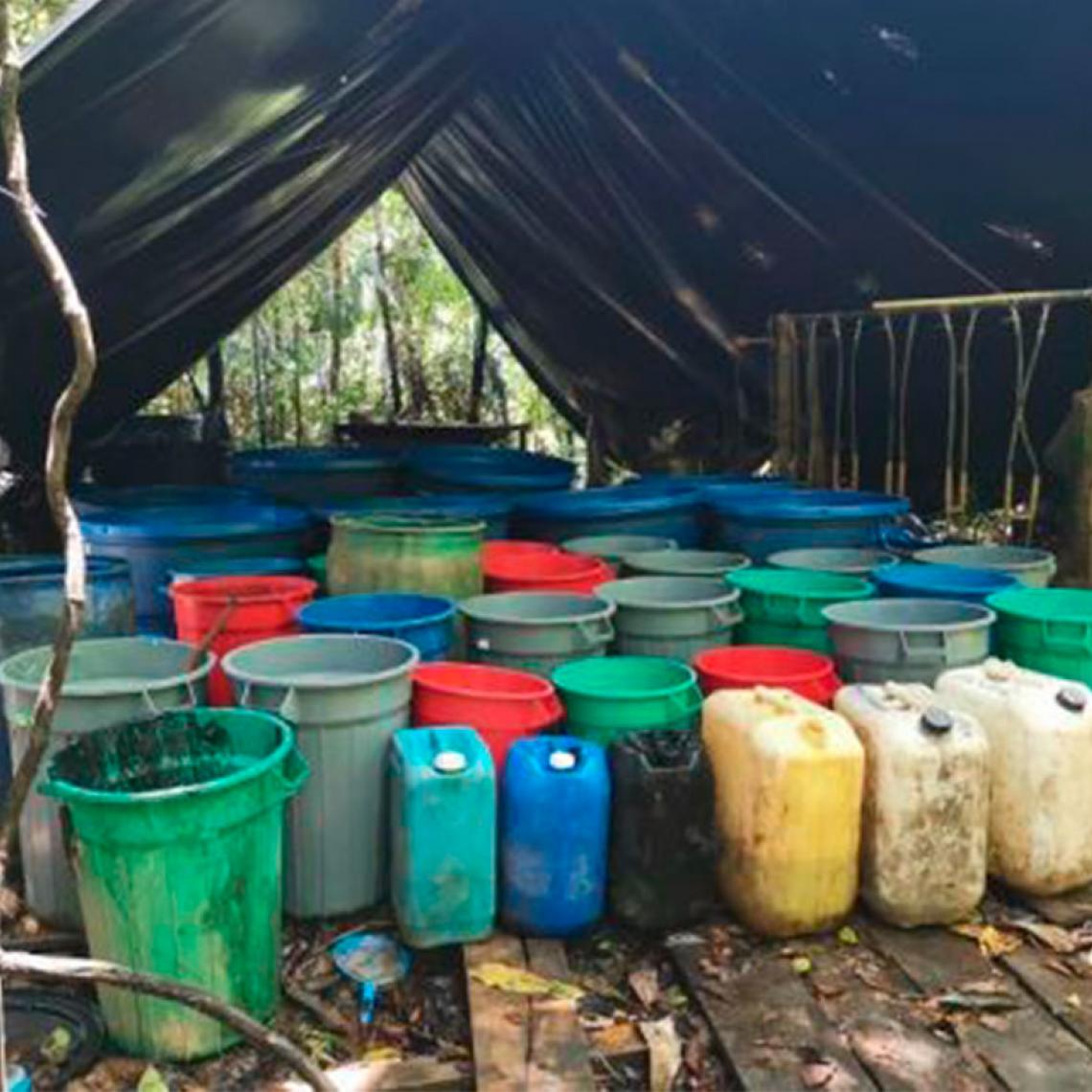 The joint, coordinated and combined operation was carried out in the Dios Peña village of the municipality of San Miguel in the department of Putumayo.
October 29 2019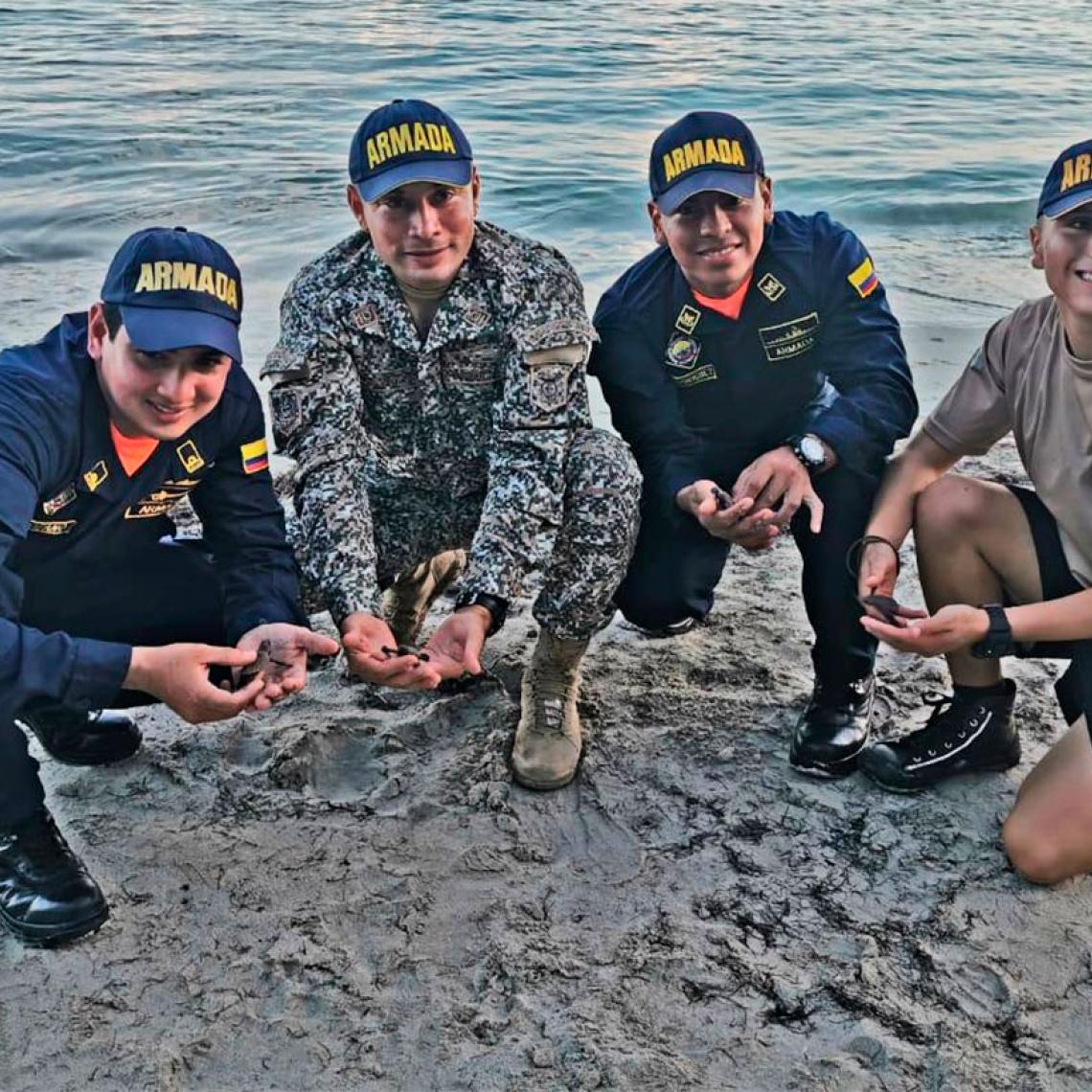 For the first time in the semester, 82 sea turtles were released on the island of Providencia, as part of the protection of the Seaflower Biosphere Reserve.
October 29 2019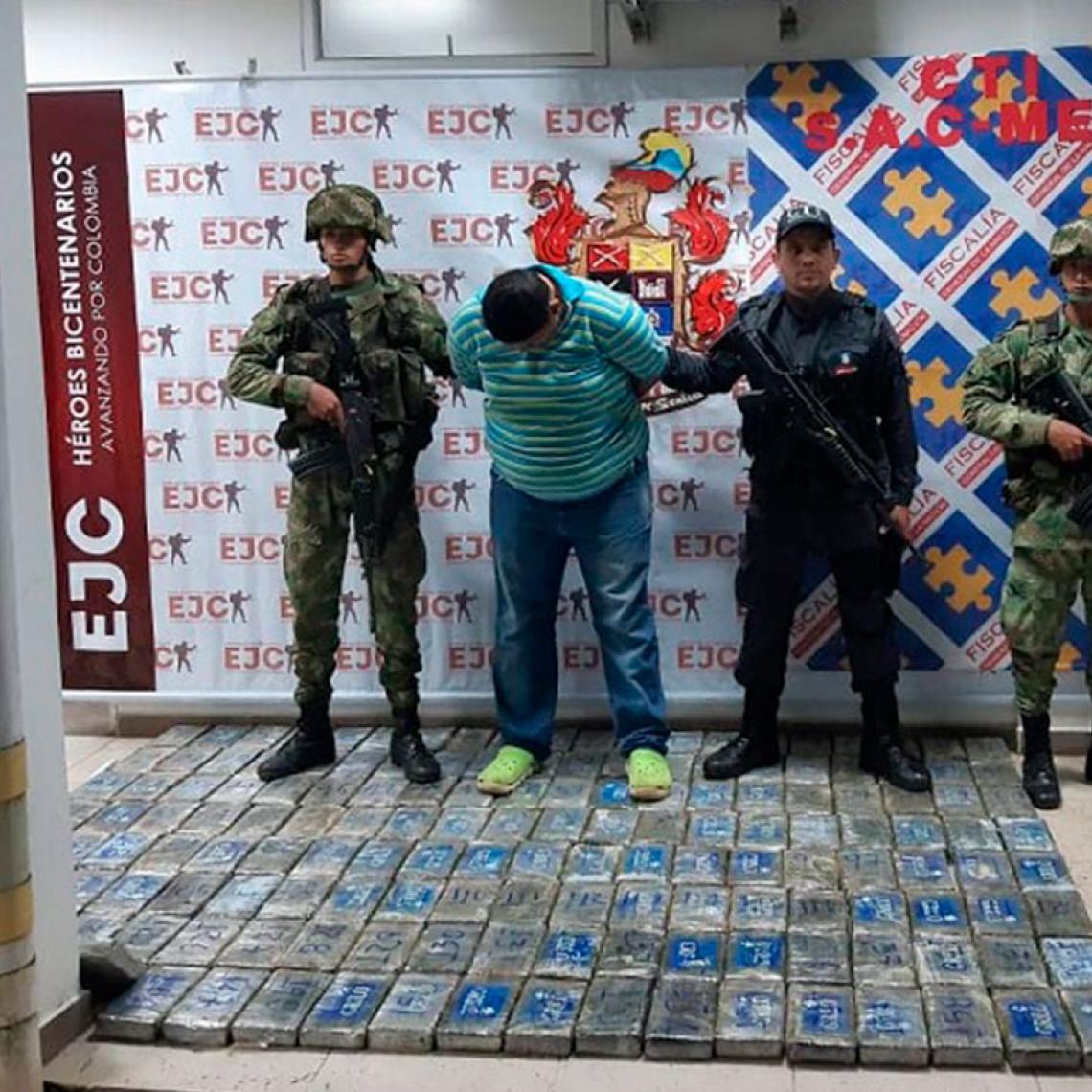 Troops of the Seventh Brigade of the National Army captured an individual and found 160 kilograms of cocaine hydrochloride in the Orinoquía region.
October 28 2019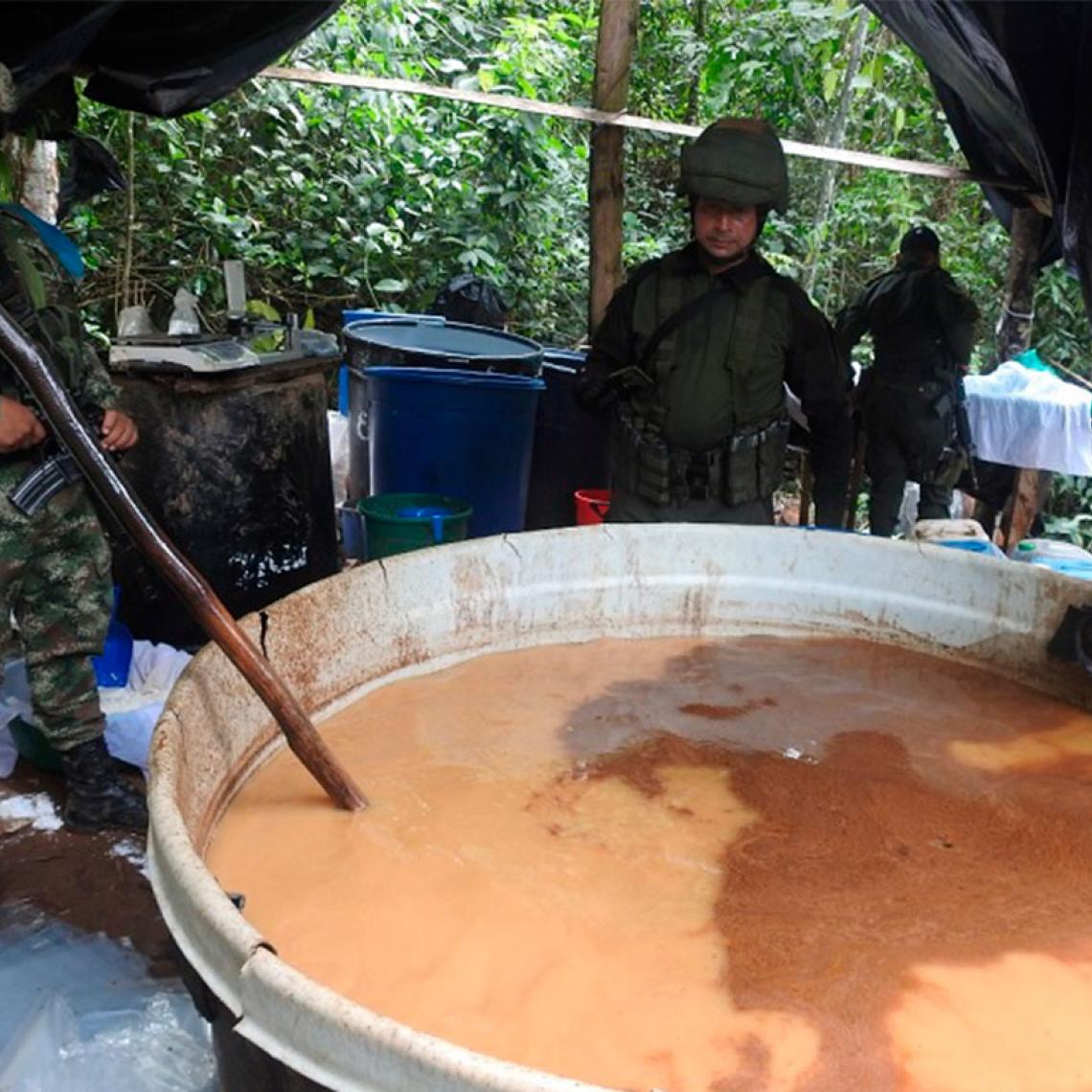 Two constructions formed the laboratory where troops found 154.6 kilos of cocaine, damaging Eln's finances by more than 2,700 million pesos.
October 28 2019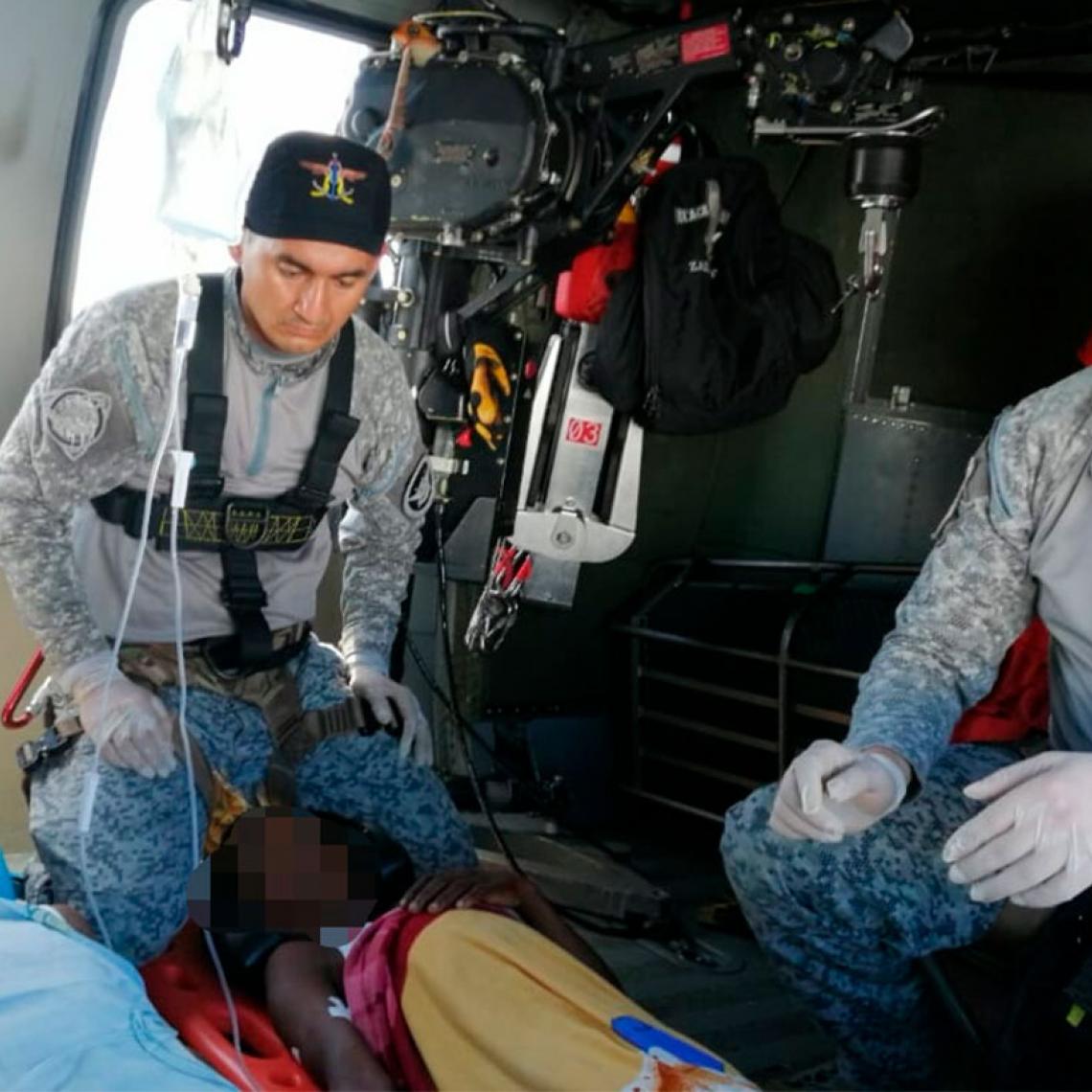 Following the call of the civilians of El Charco, in Nariño, the Colombian Air Force reacted to carry out the humanitarian aeromedical transfer of two minors.
October 28 2019
SERVICES TO CITIZENS