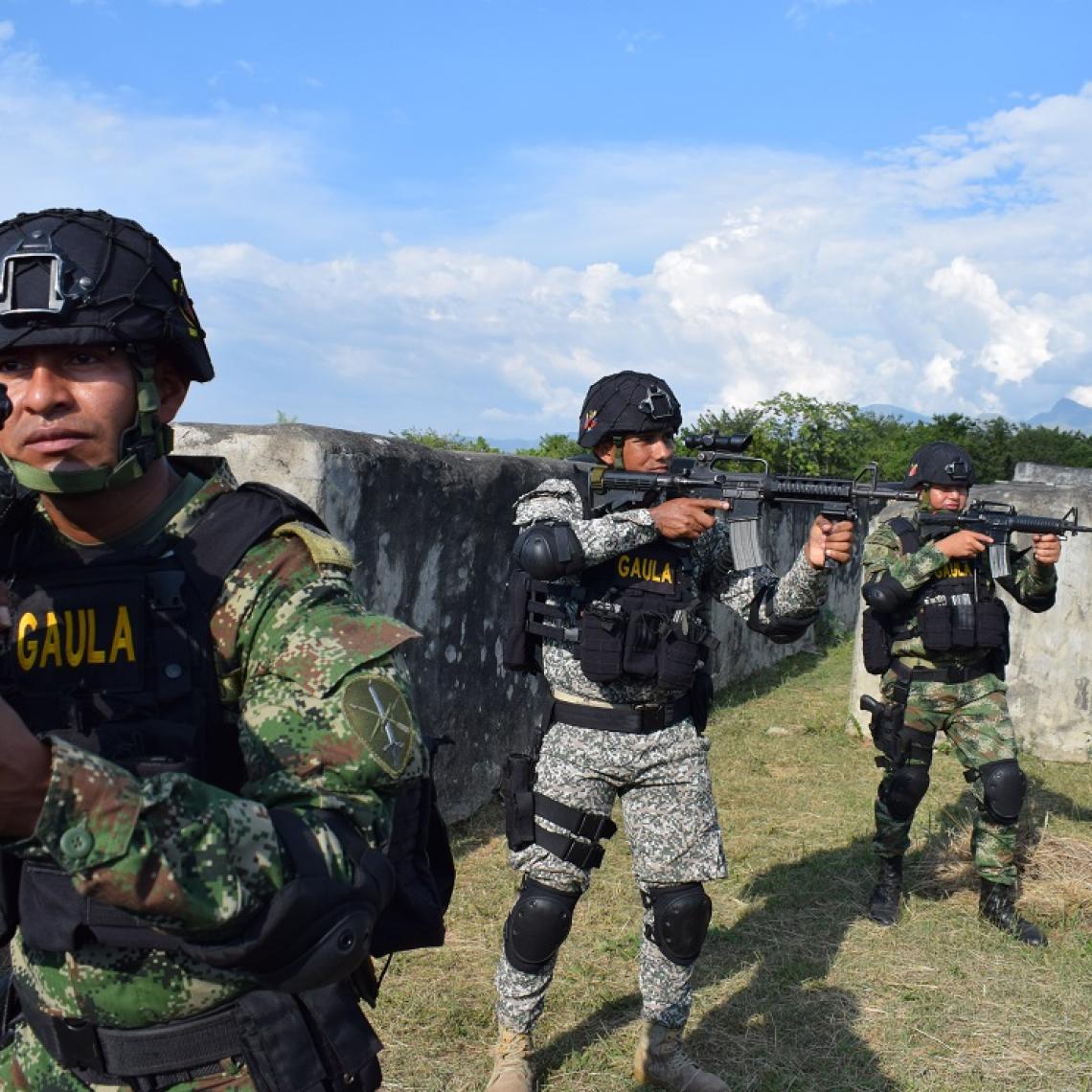 The Military Gaula have achieved significant results against kidnapping and extortion, reducing the operations of organized armed groups in the country.
March 26 2020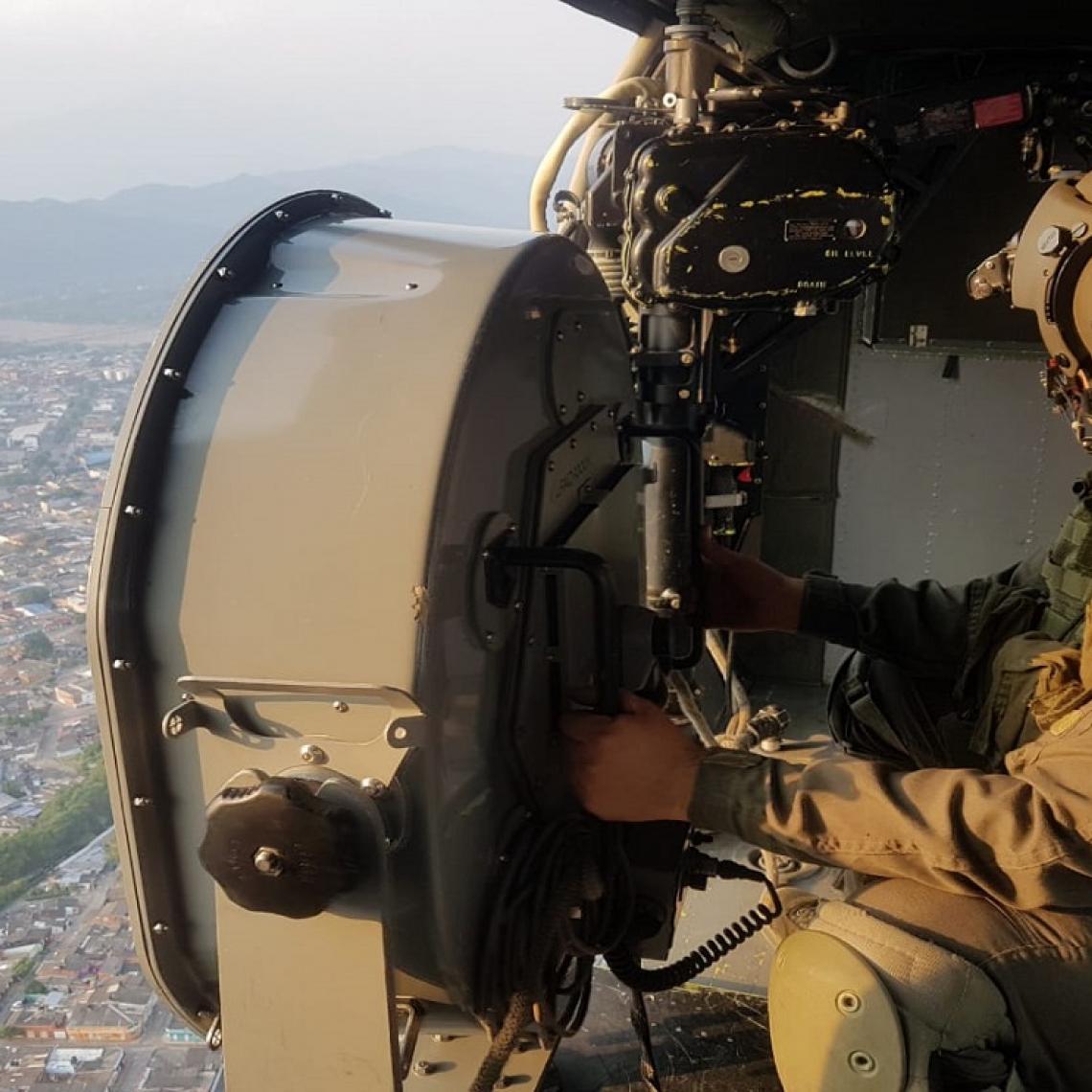 The Colombian Air Force, is carrying out campaigns and the dissemination of decree 457 of 2020 in the Eastern Plains with the purpose of mitigating the risks of the pandemi
March 26 2020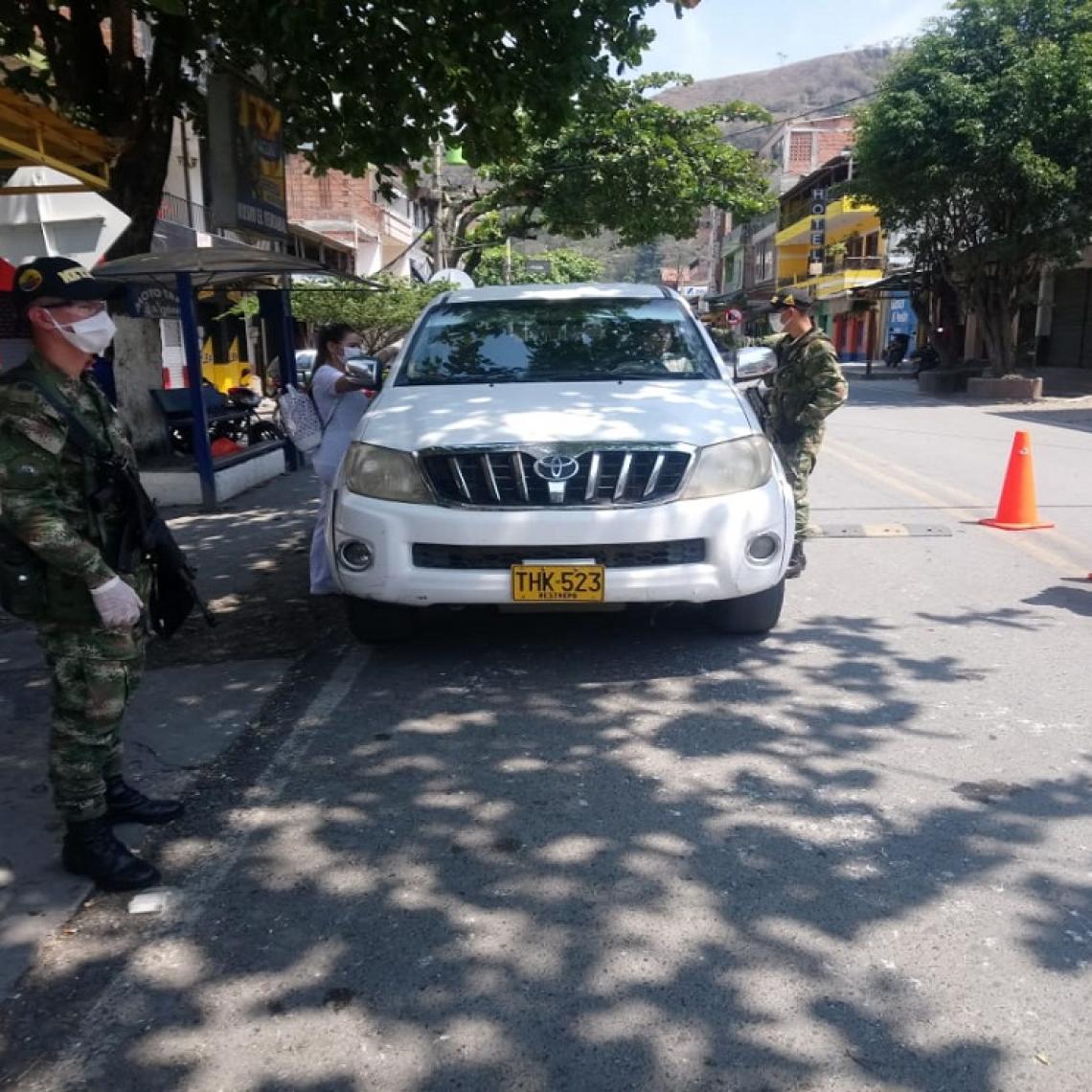 In the framework of the Operations of Support and Defense to the Civil Authority (ADAC), the troops patrol the populated centers to prevent the expansion of the Coronavirus.
March 25 2020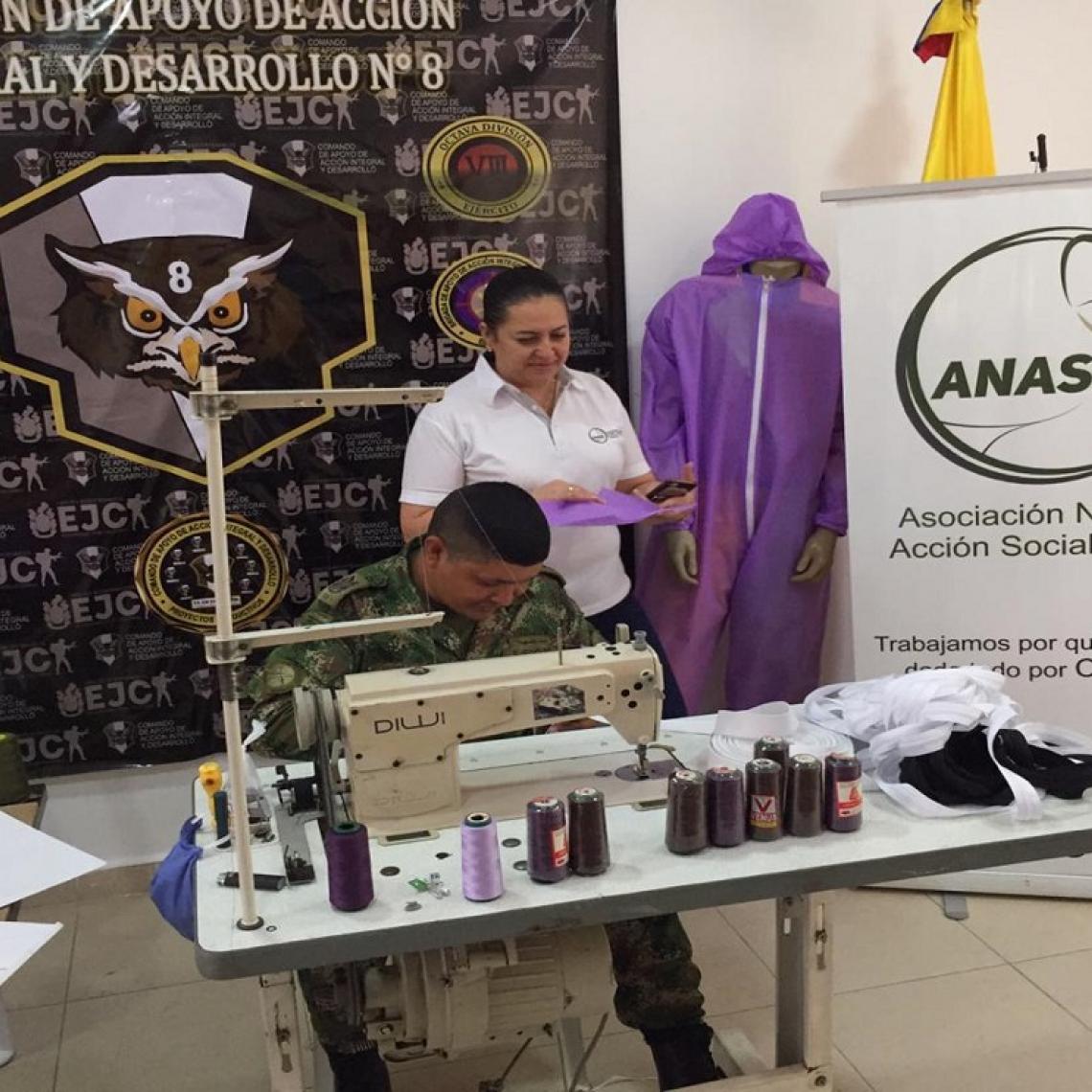 More than 1,000 masks and 500 surgical suits will be made by the Comprehensive Action Battalion No.8, as a prevention campaign against the COVID-19 pandemic
March 25 2020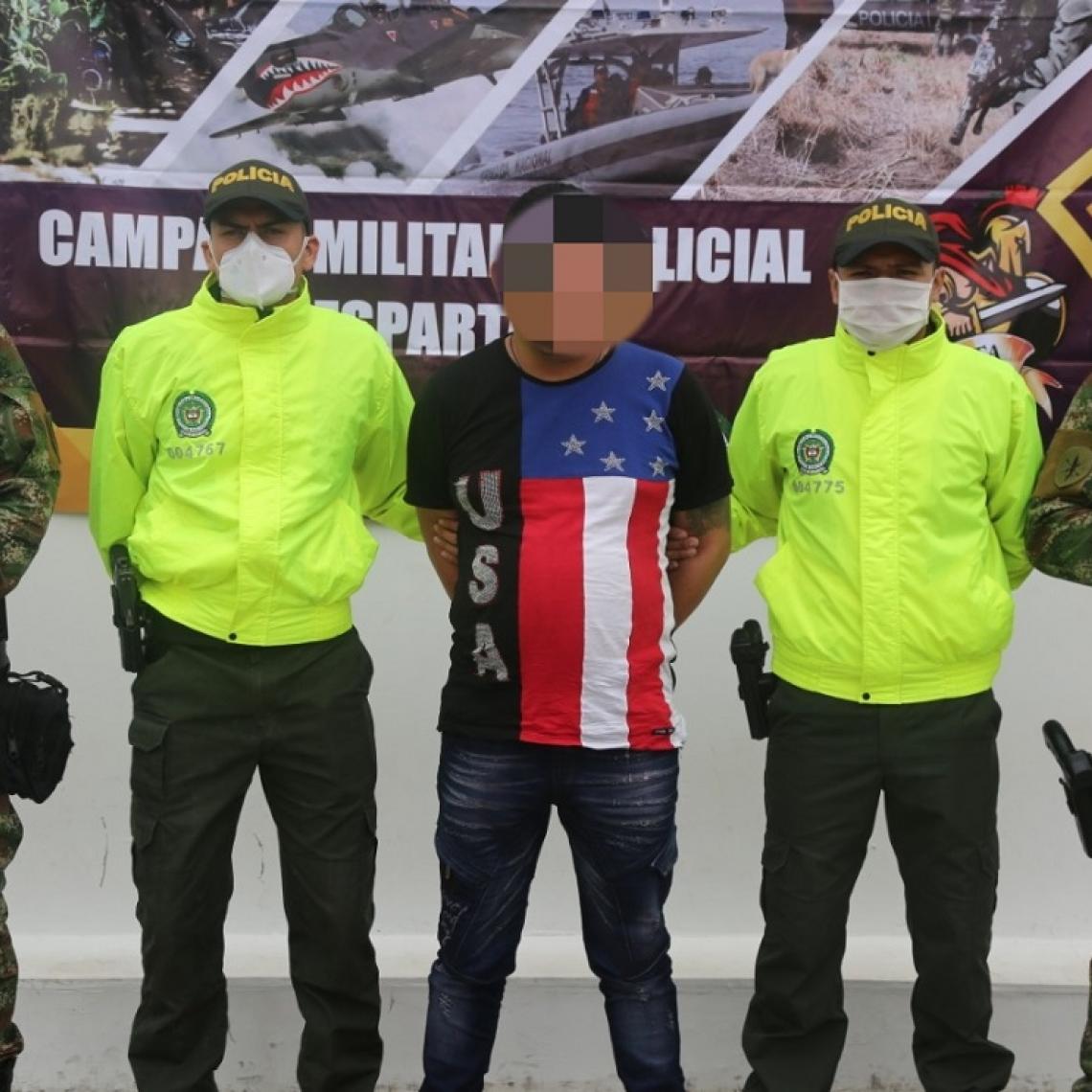 In the frame of the Esparta operation, captured the second ringleader of the criminal group GAO Los Rastrojos, in the municipality of Sincelejo, department of Sucre.
March 25 2020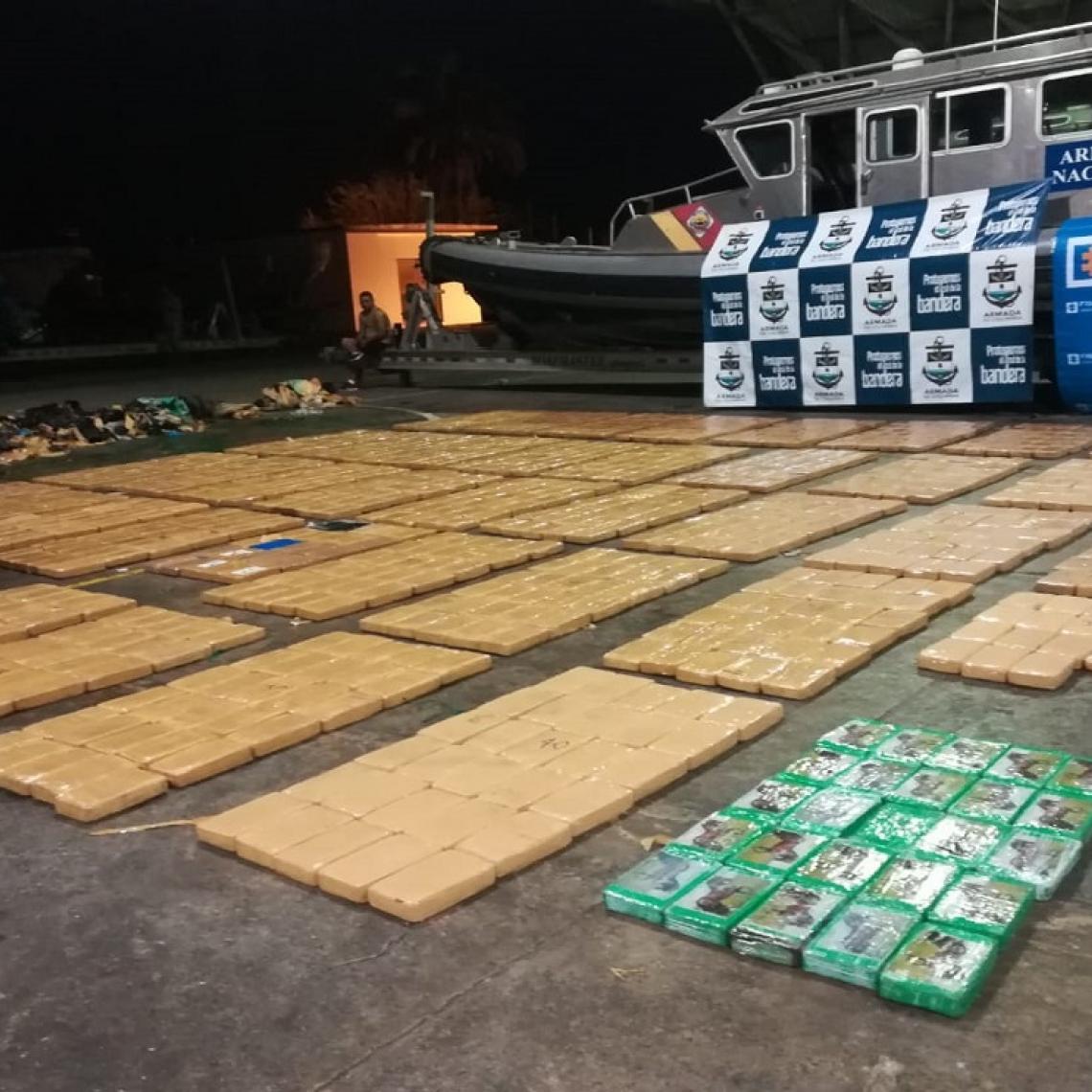 In this important finding, during the control operations, a Nicaraguan, a Costa Rican, a Mexican, an Ecuadorian and two Colombians were captured.
March 25 2020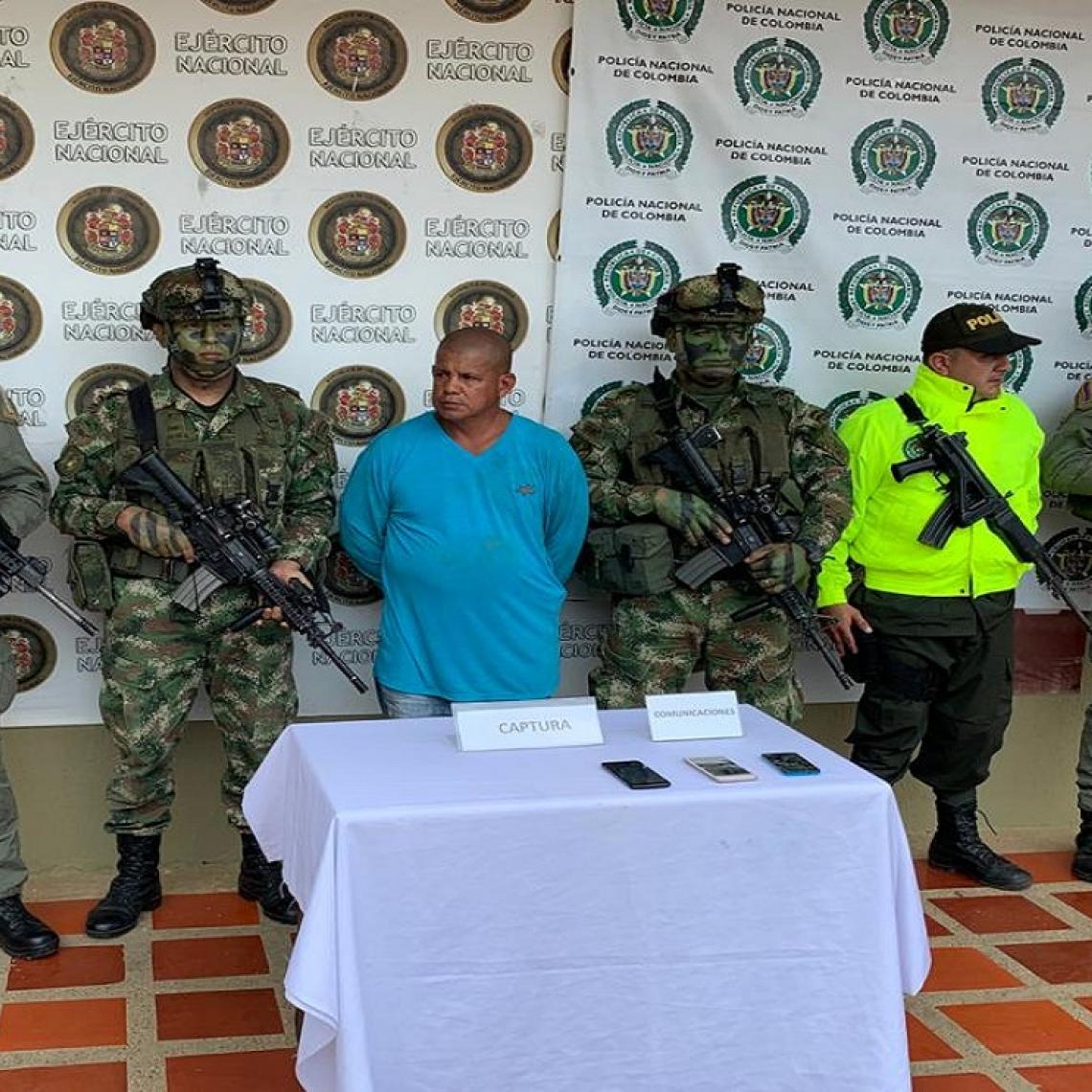 This individual has an extensive criminal record, and would be responsible for coordinating the criminal alliance with the residual Organized Armed Groups, GAO-r, Structures 18 and 36.
March 24 2020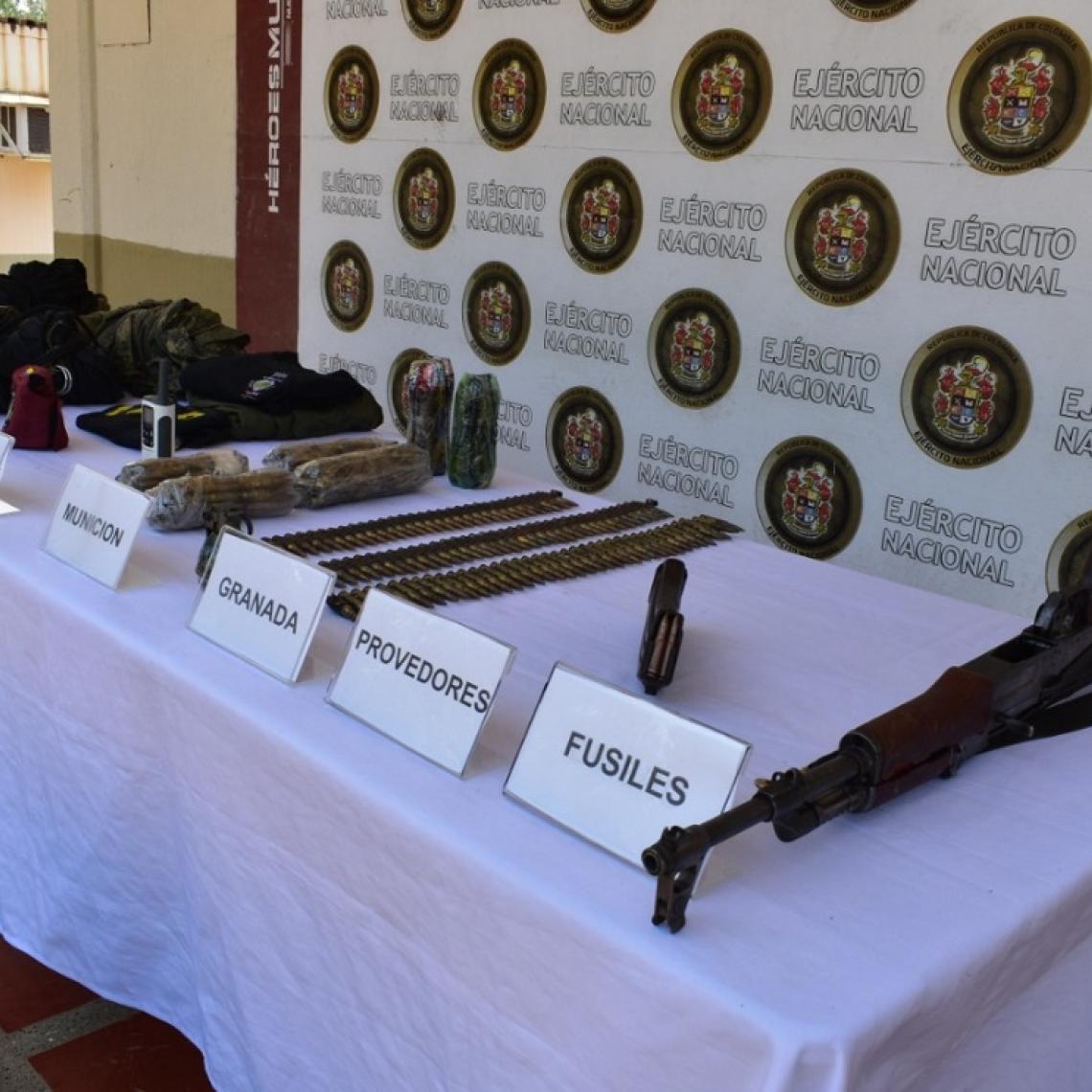 In a joint operation carried out by the Army and intelligence component of the National Navy, managed to find a significant amount of weapons and communications material.
March 24 2020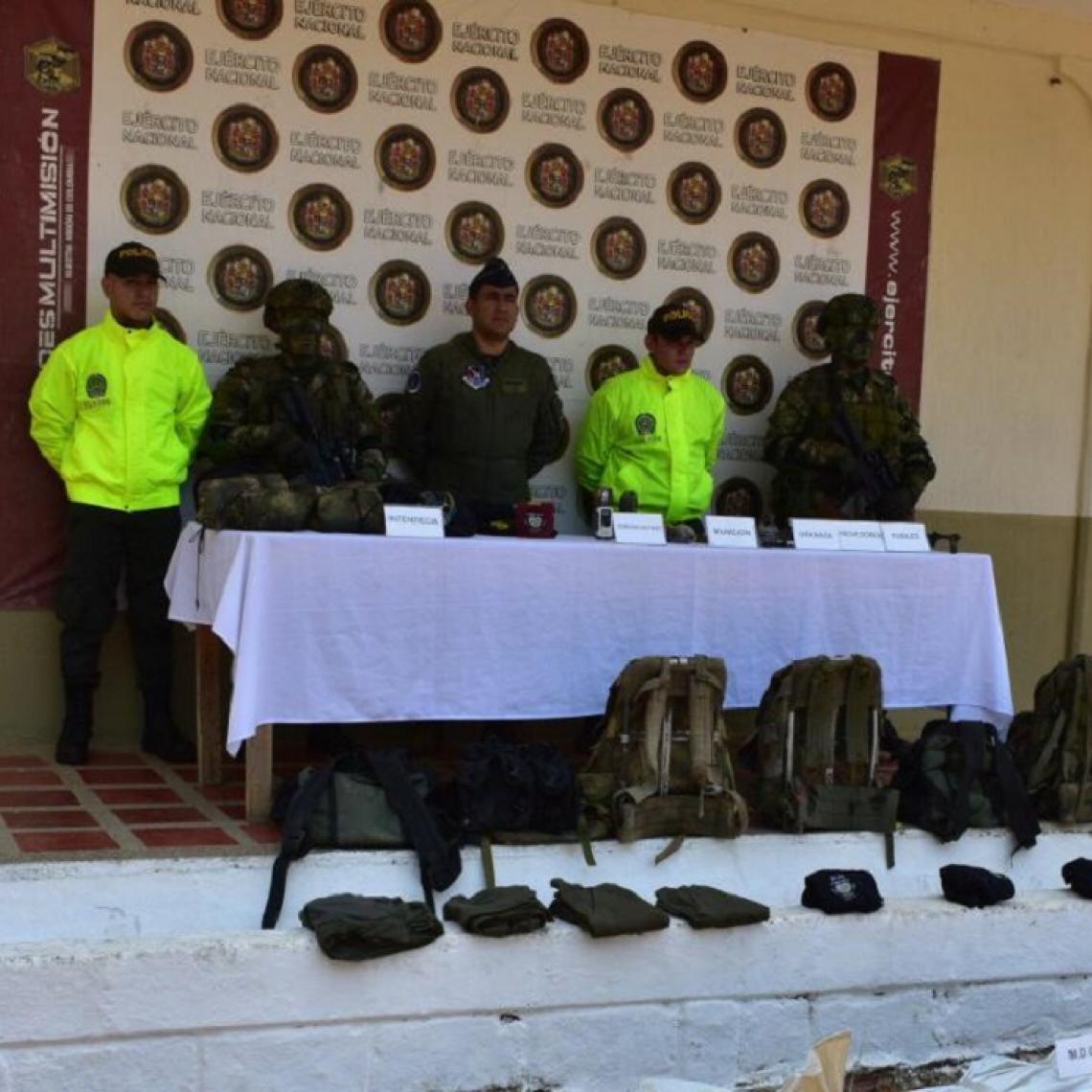 In the course of military operations, a member of the Organized Armed Group, GAO, Los Caparros, died and war material was found by troops of the military forces.
March 24 2020