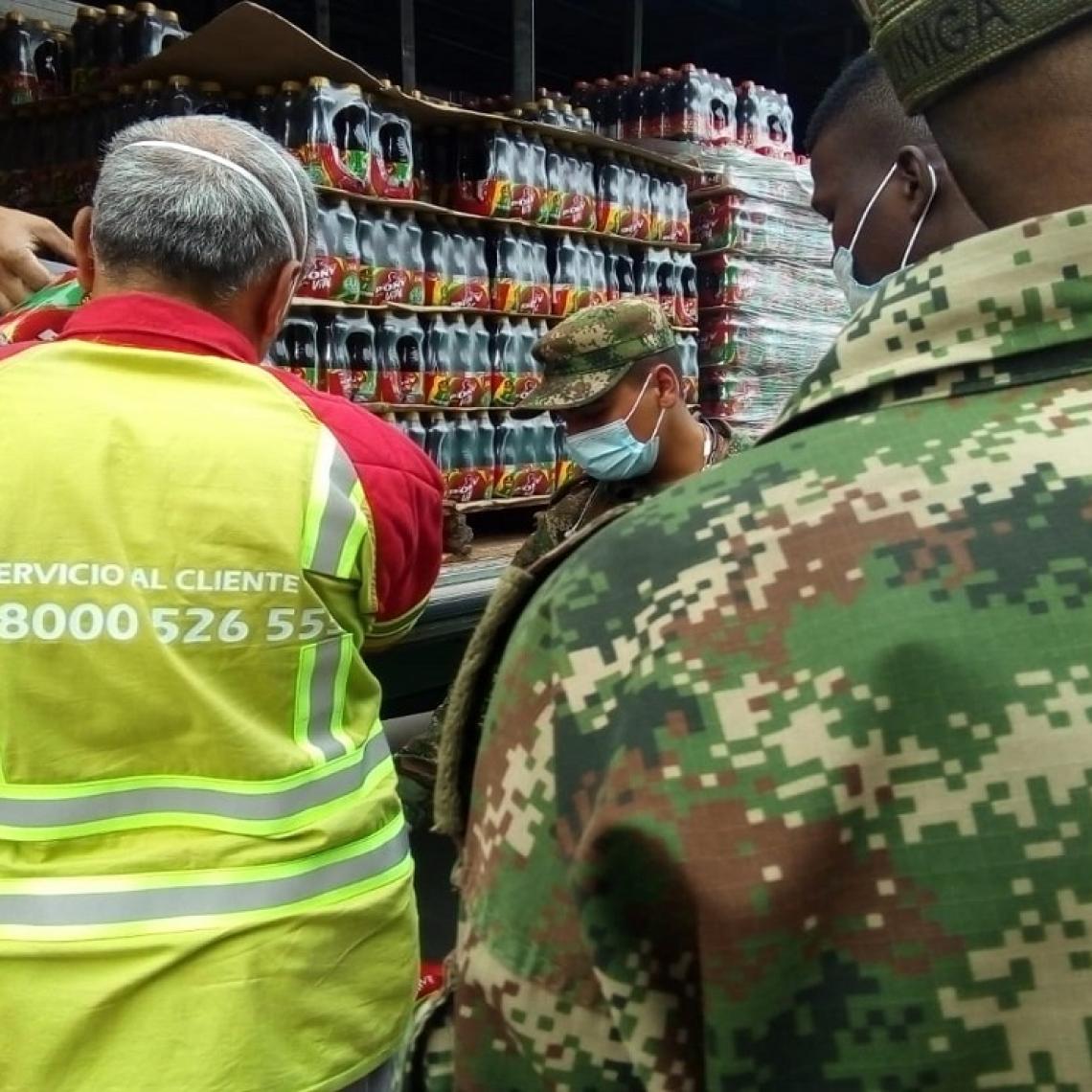 Soldiers of the Battalion of Support and Services for Combat No.29 of the Twenty-Ninth Brigade of the National Army began this Tuesday the collection work for the food bank.
March 24 2020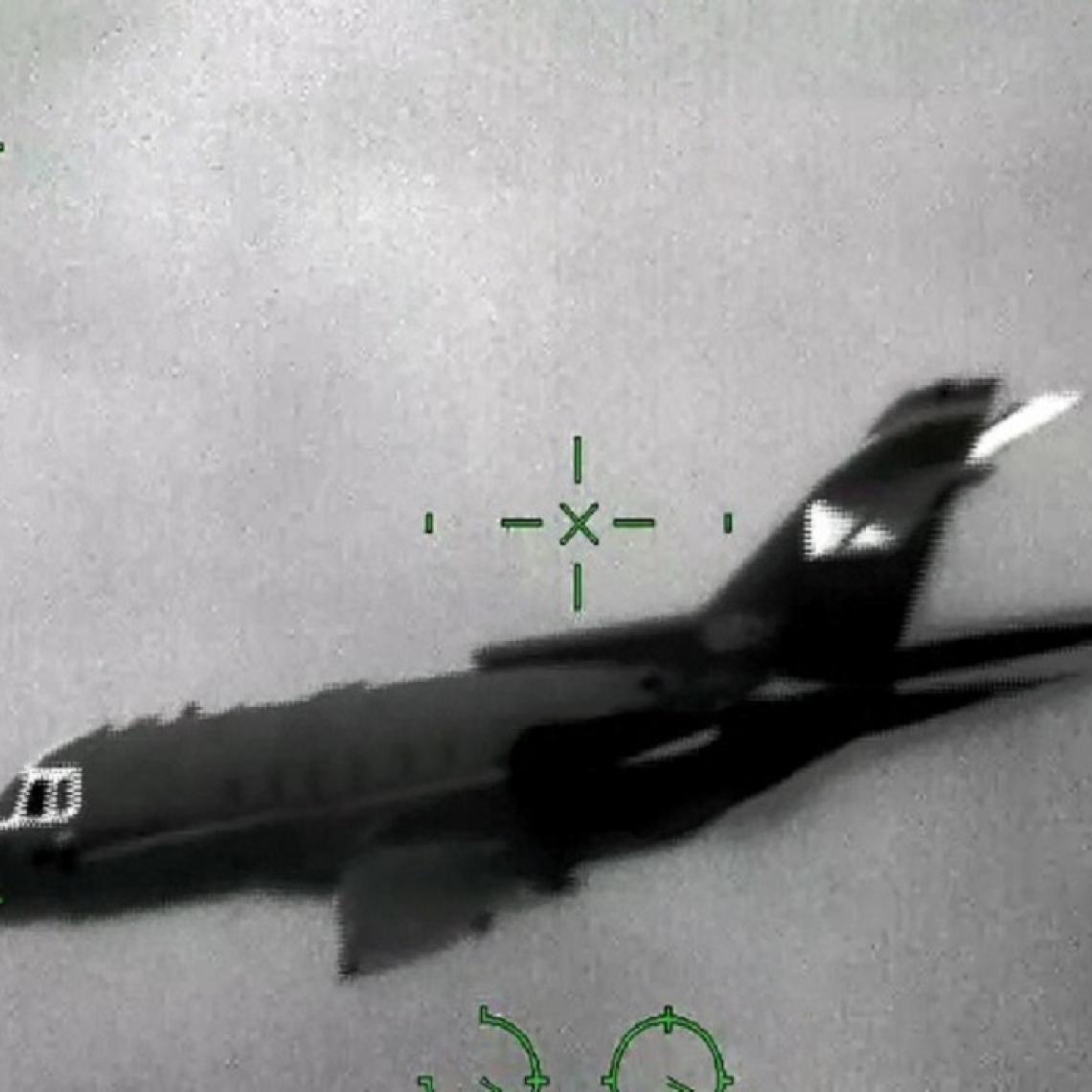 Through the Colombian Air Force Air Defense System, last weekend, an aircraft that was moving through the Caribbean airspace from South America was identified.
March 24 2020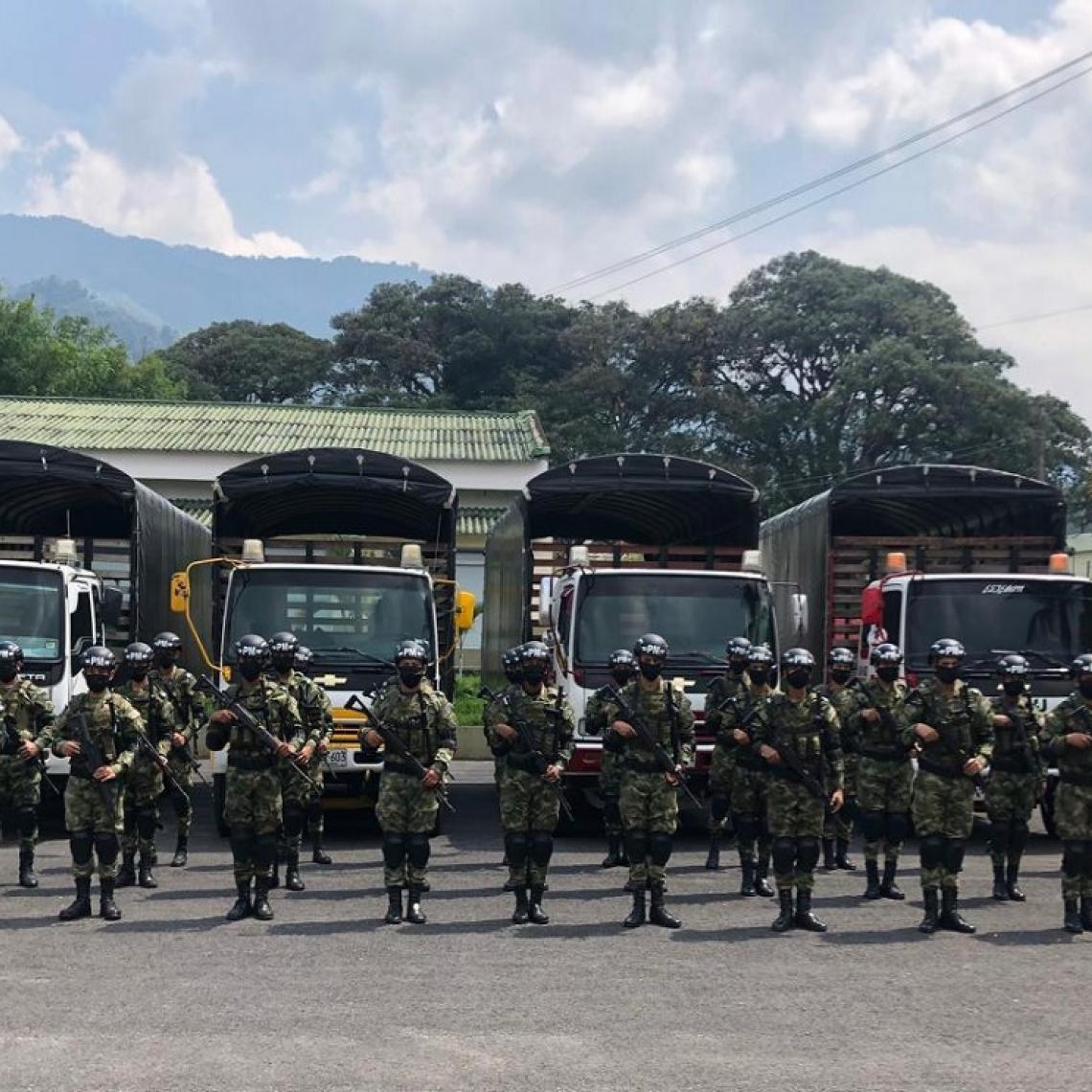 Throughout the department of Tolima, in the urban area and rural area, men guarantee the blackout decreed by the departmental government.
March 24 2020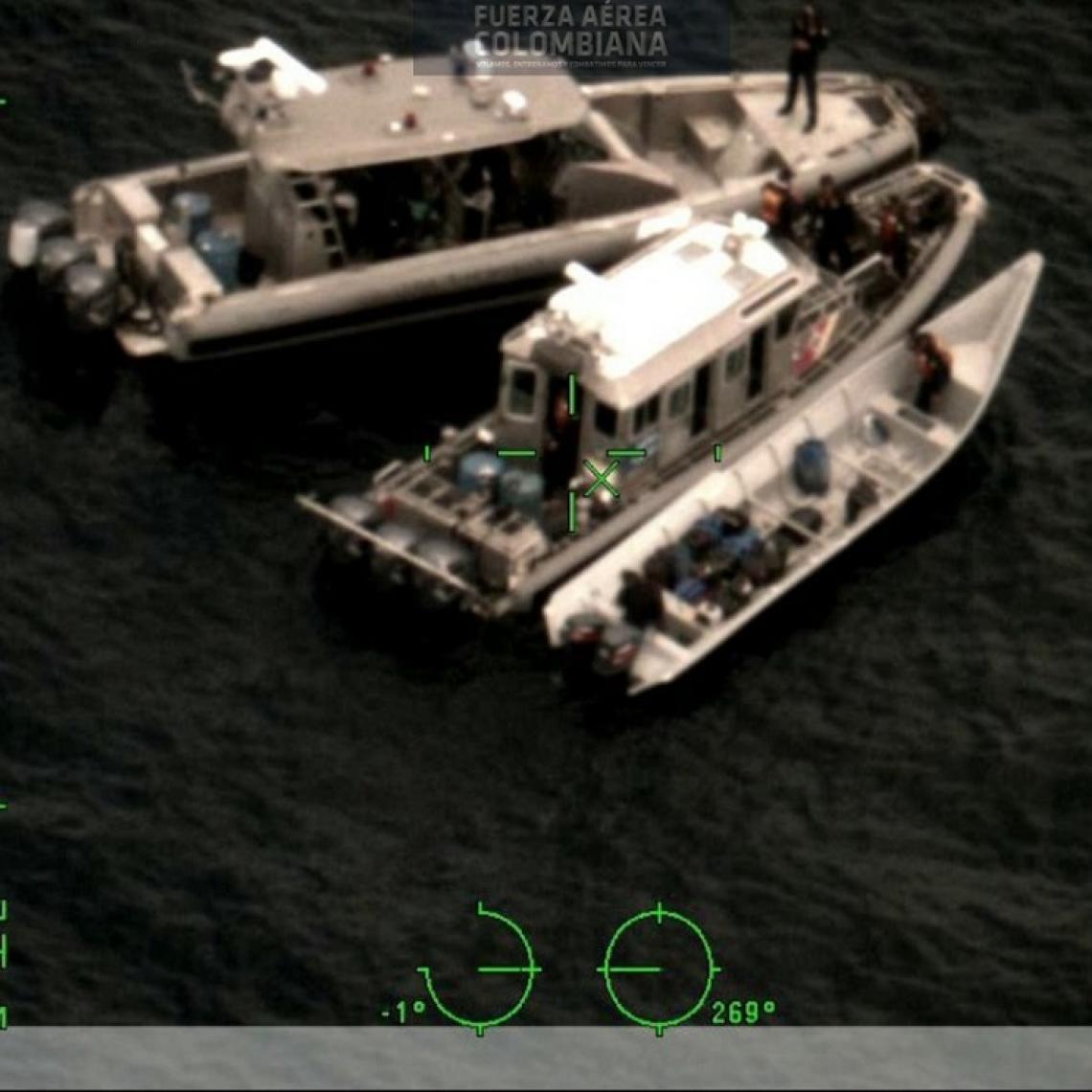 Joint operations in the Colombian Pacific, conducted Saturday, March 21, obtained an important result, which aimed at the discovery of an illegal boat and half a ton of cocaine
March 23 2020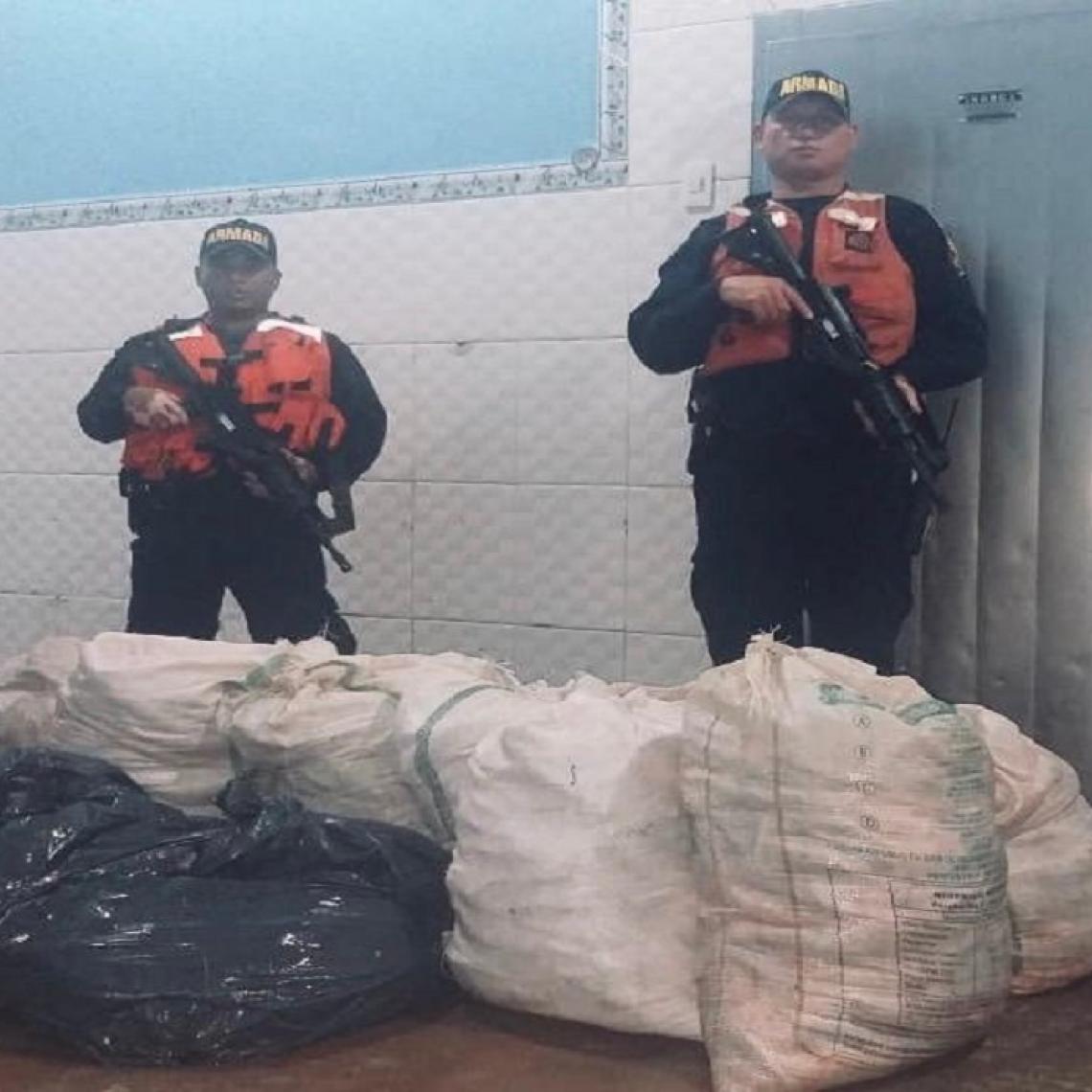 The Colombian Navy found 642 kilos of fish, in a river and border control operation over the waters of the Amazon river, in Caño Yahuarcaca, in the department of Amazonas.
March 23 2020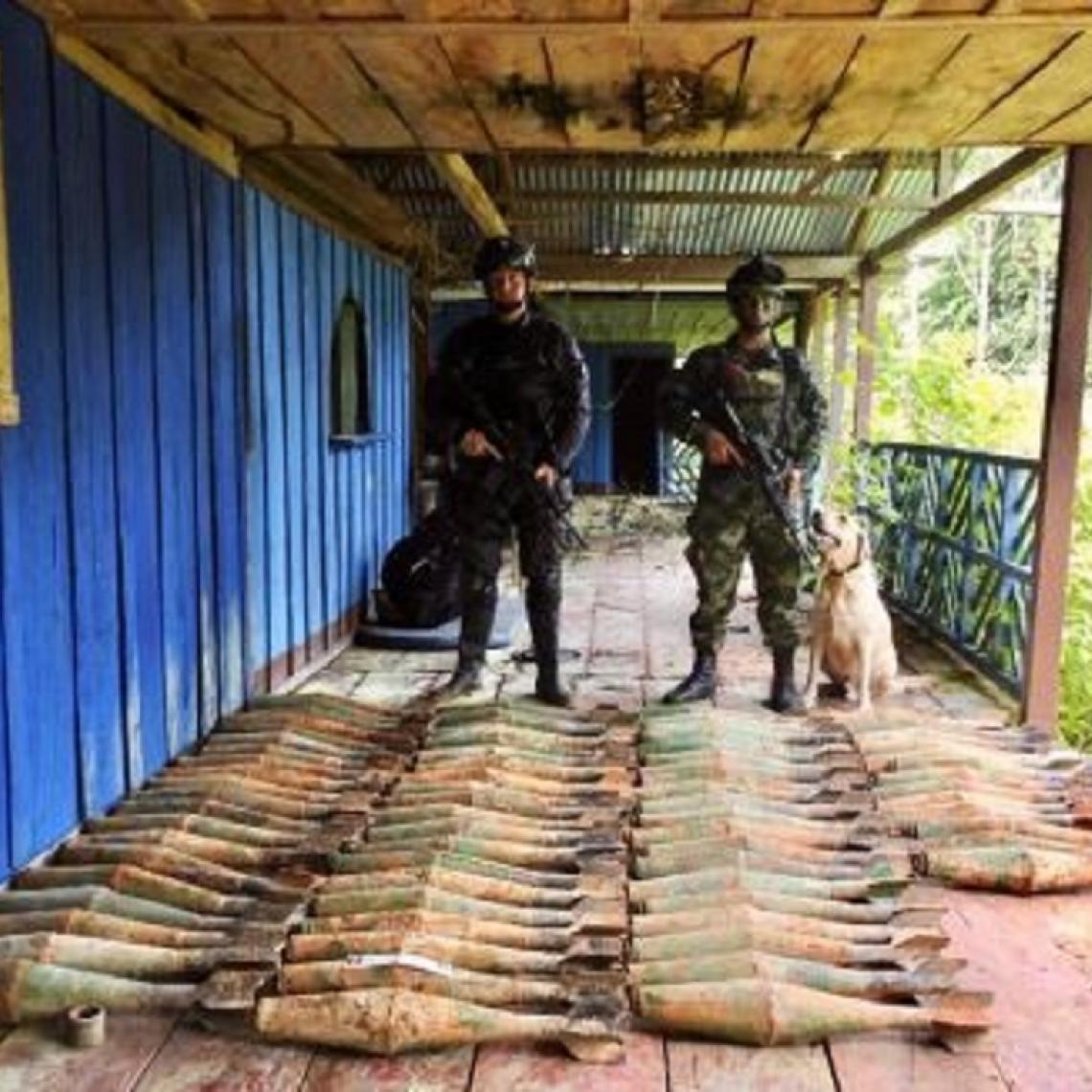 With this result, the illegal structures that seek to generate anxiety in the communities of the south of the country stop receiving more than 1,000 million pesos weekly.
March 22 2020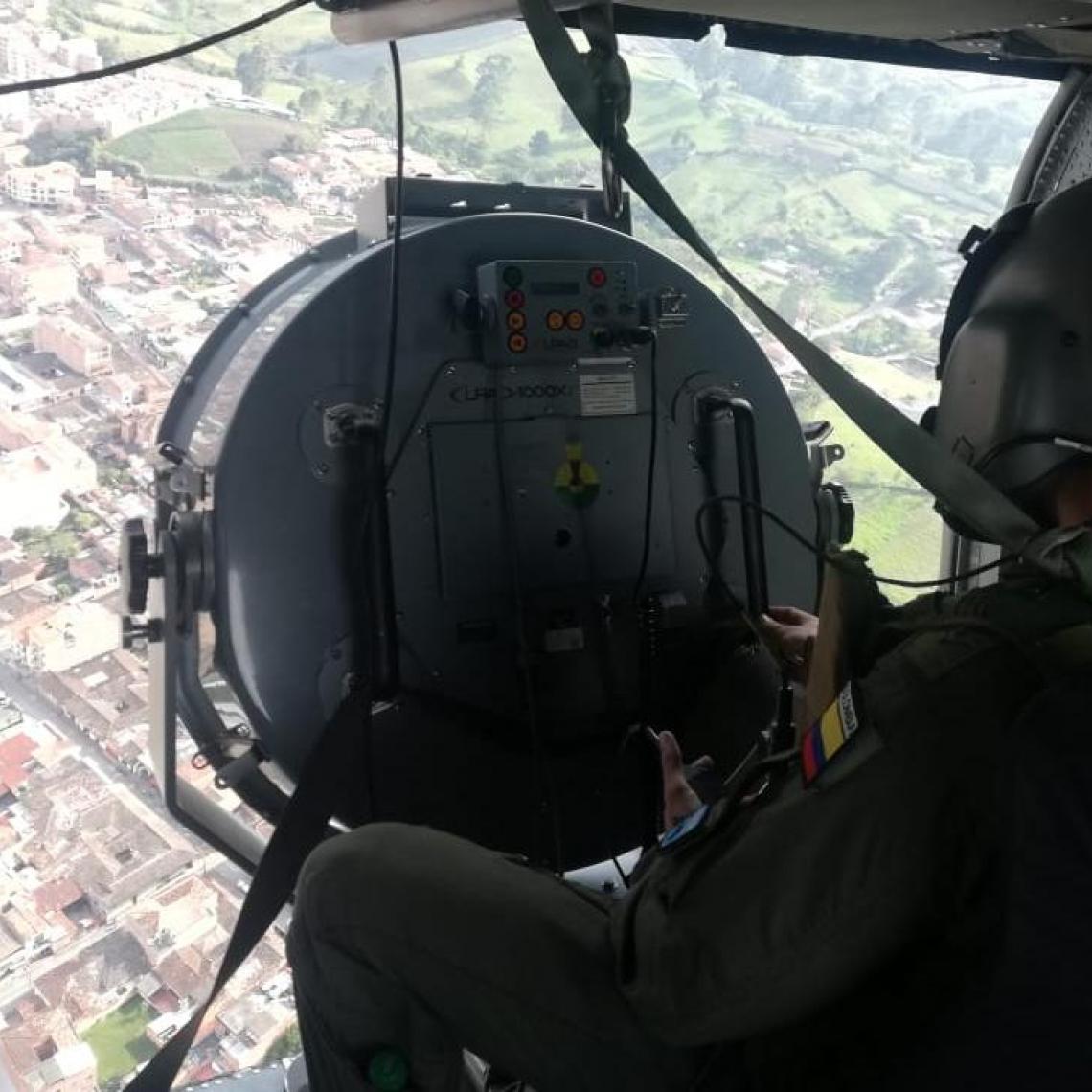 In accordance with the measures issued by the Ministry of Health, the Colombian Air Force joins the campaign for the prevention and containment of COVID-19 in Antioquia.
March 22 2020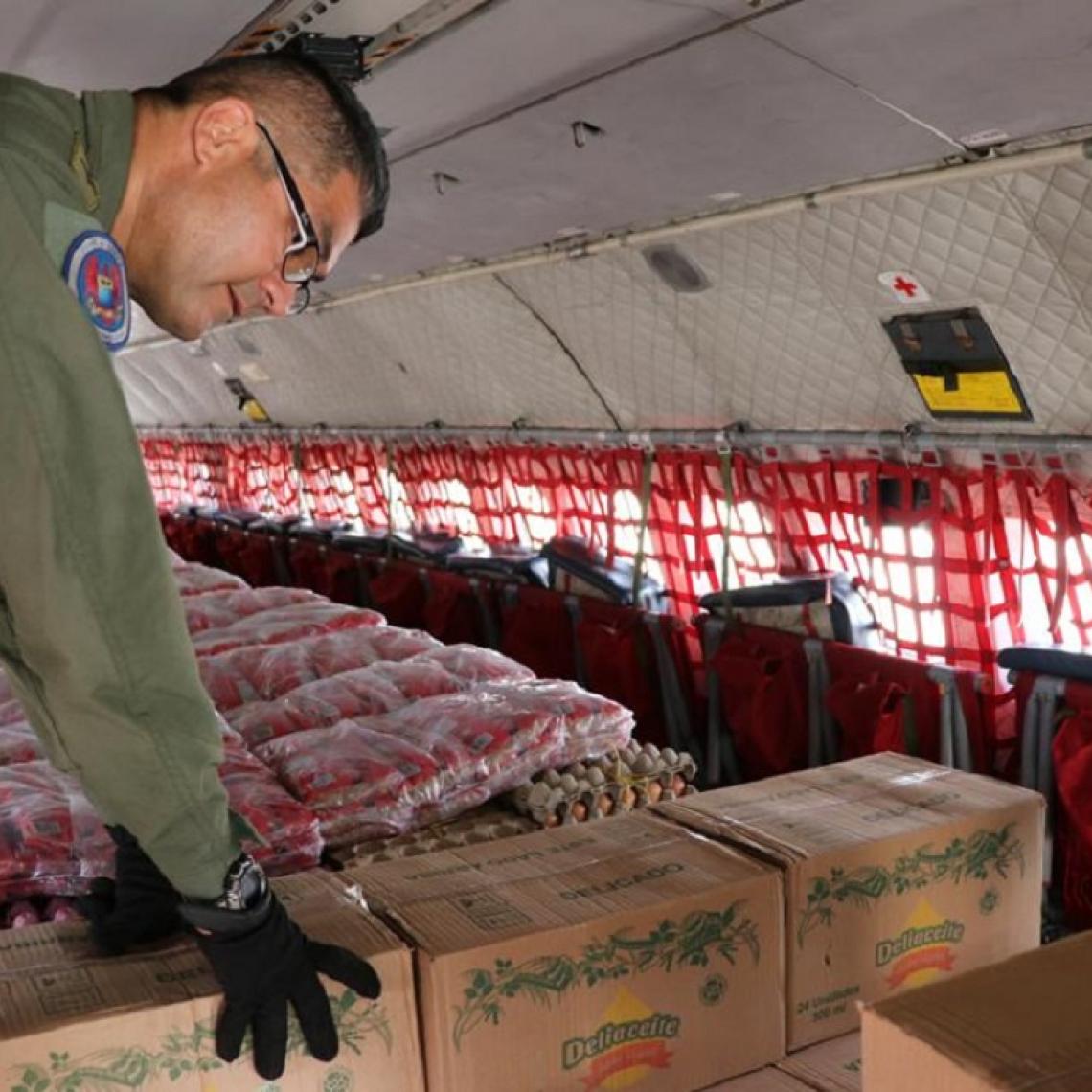 C-295 aircraft of the Colombian Air Force are ready to transport 46 tons of cargo with nutritional baskets for children of these regions of the country in Chocó and Amazonas.
March 22 2020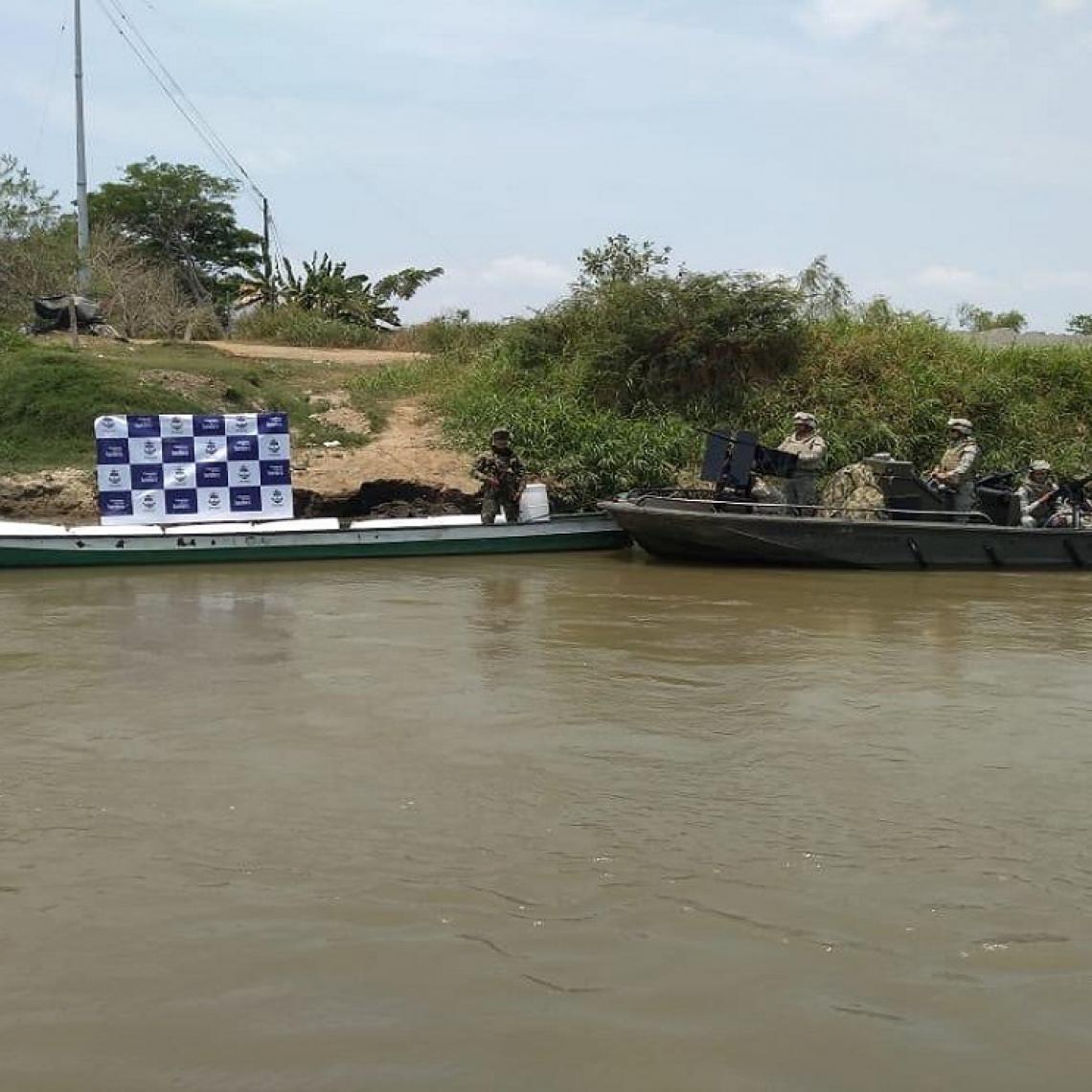 In joint and coordinated operations conducted by the Colombian Navy, the National Army and the National Police, it was possible to find 4,700 gallons of illegal fuel.
March 22 2020