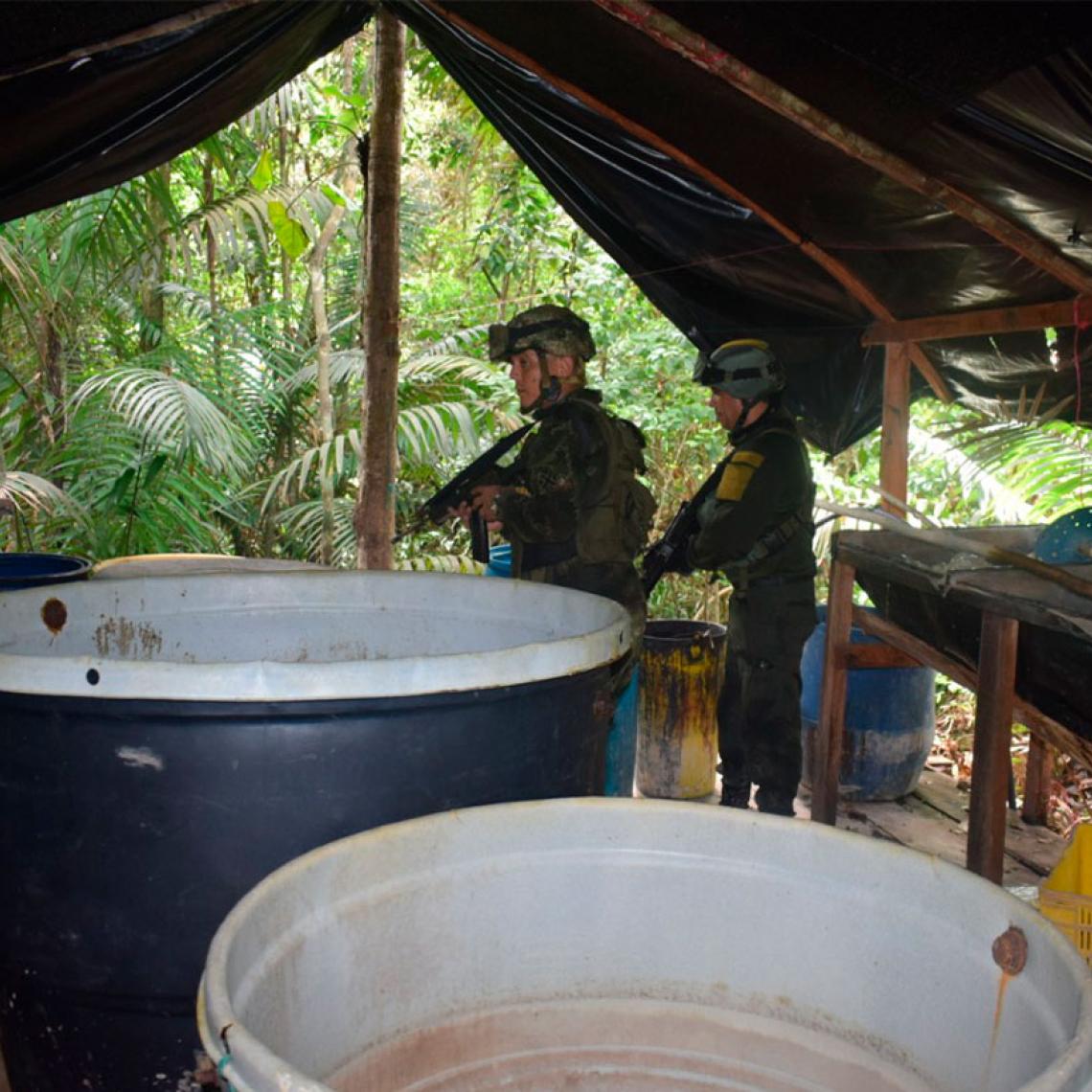 The illegal complexes, apparently owned by GAO Eln, are valued at approximately 55 million pesos. They were found in the villages El Retiro and Orú Siete
October 28 2019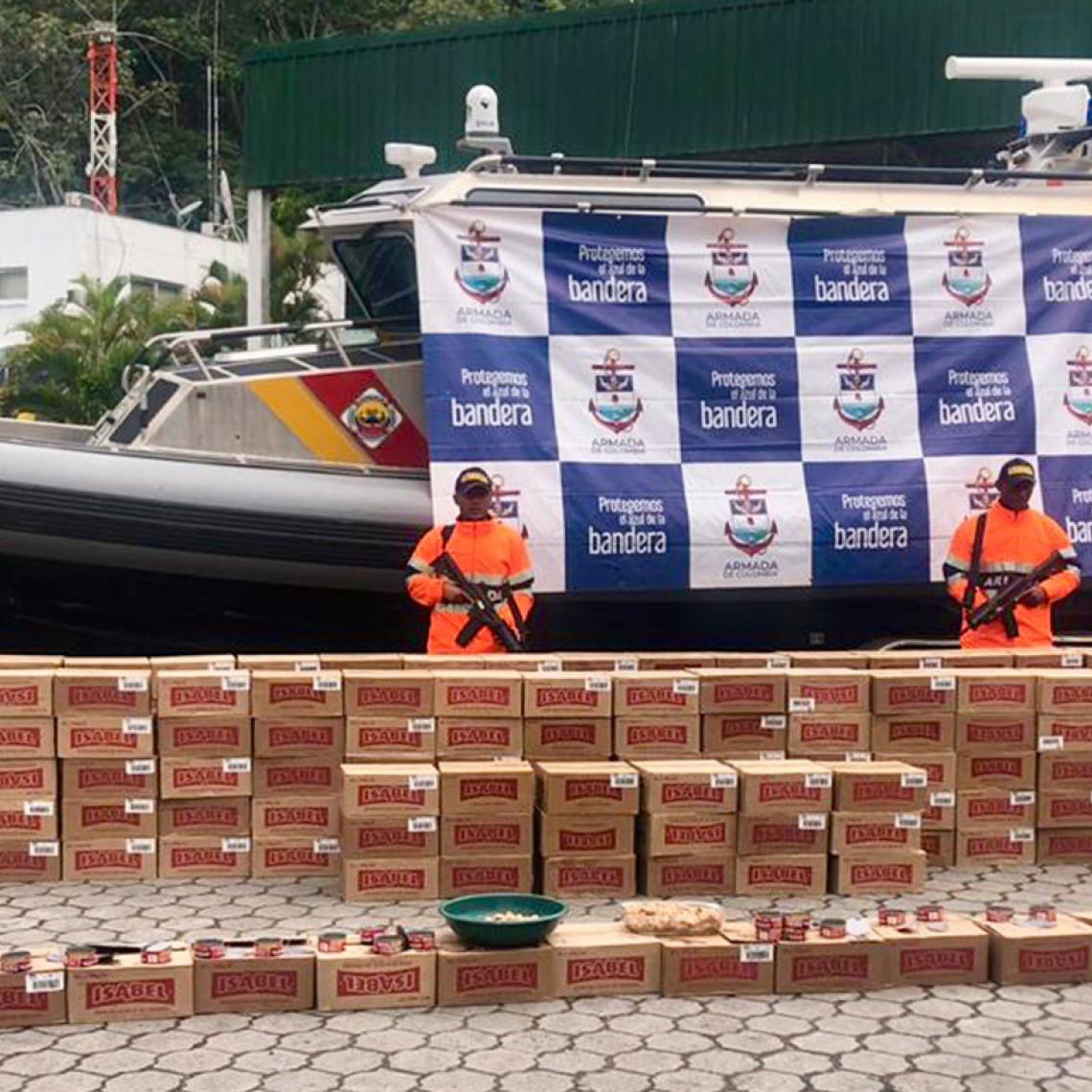 More than 32 million pesos in contraband merchandise transported aboard an Ecuadorian ship were found by troops of the Coast Guards of the Colombian Navy
October 27 2019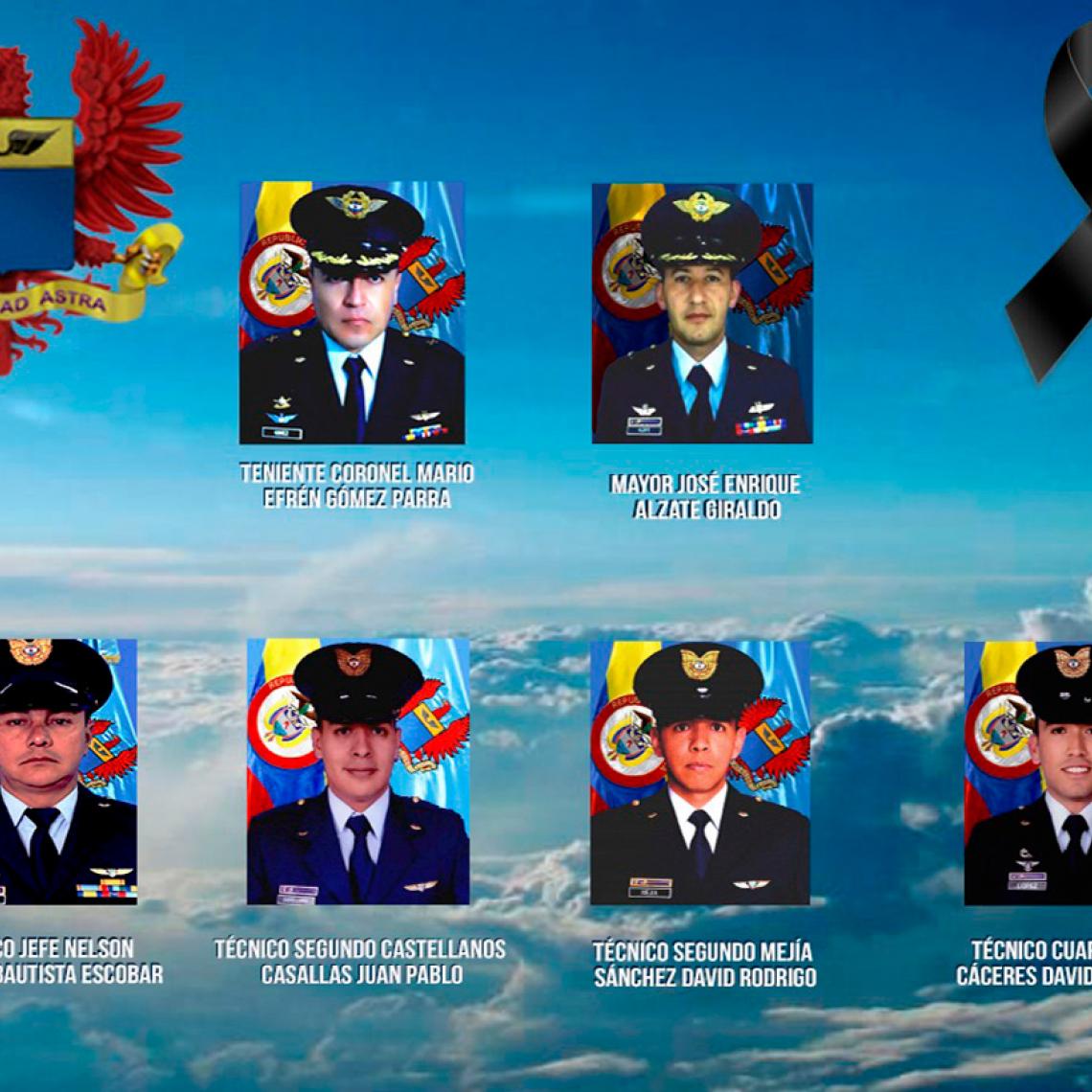 The Colombian Air Force (FAC) reports that, after finding the place of the accident of the aircraft, troops found the crewmen, concluding that there are no survivors
October 27 2019
Colombian Navy Units launched a search and rescue operation, in order to find the people of the "Alpha One" ship, which sailed from Buenaventura
October 27 2019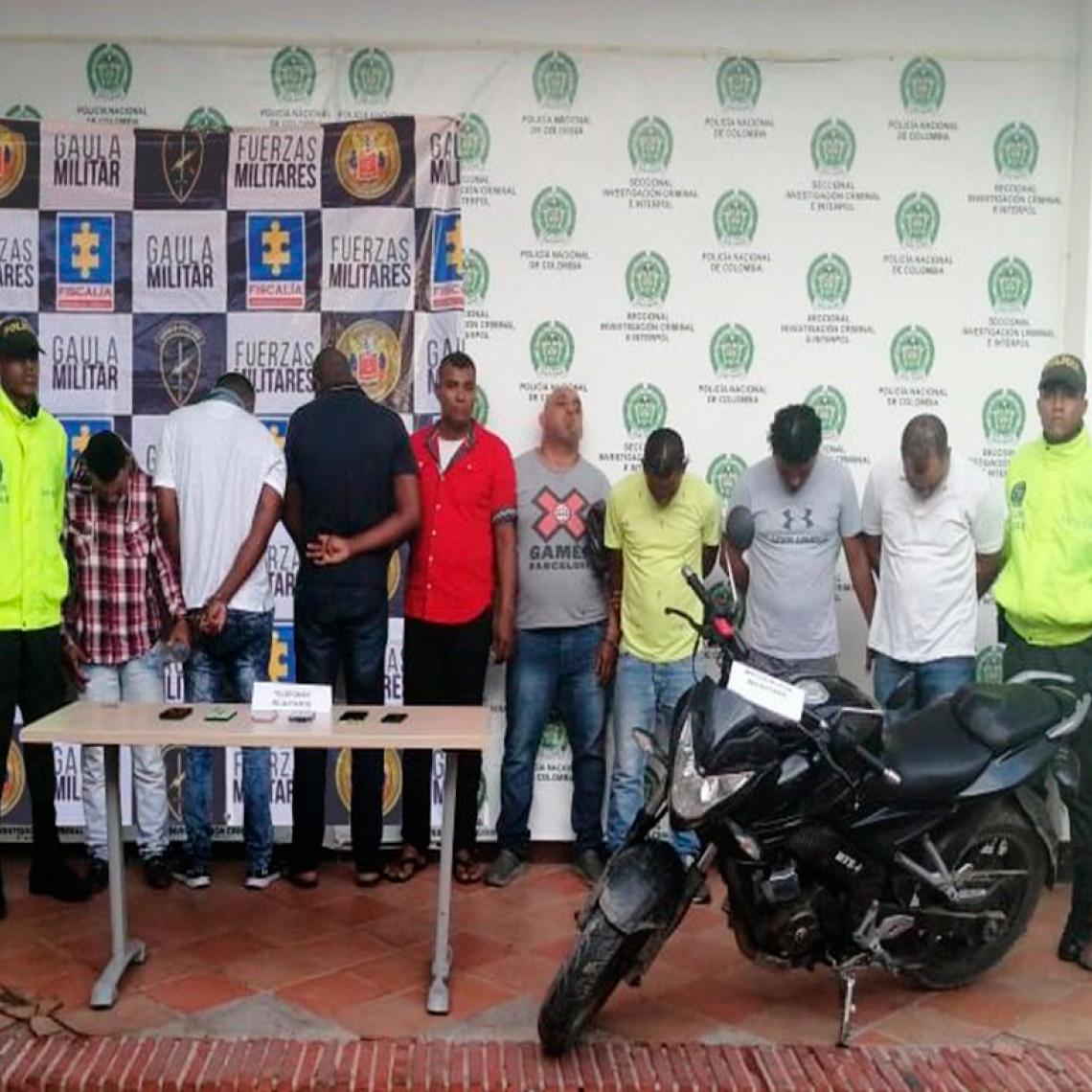 In two simultaneous territorial control operations, the Colombian Navy managed to capture nine people for the crimes of extortion and theft in Bolívar.
October 26 2019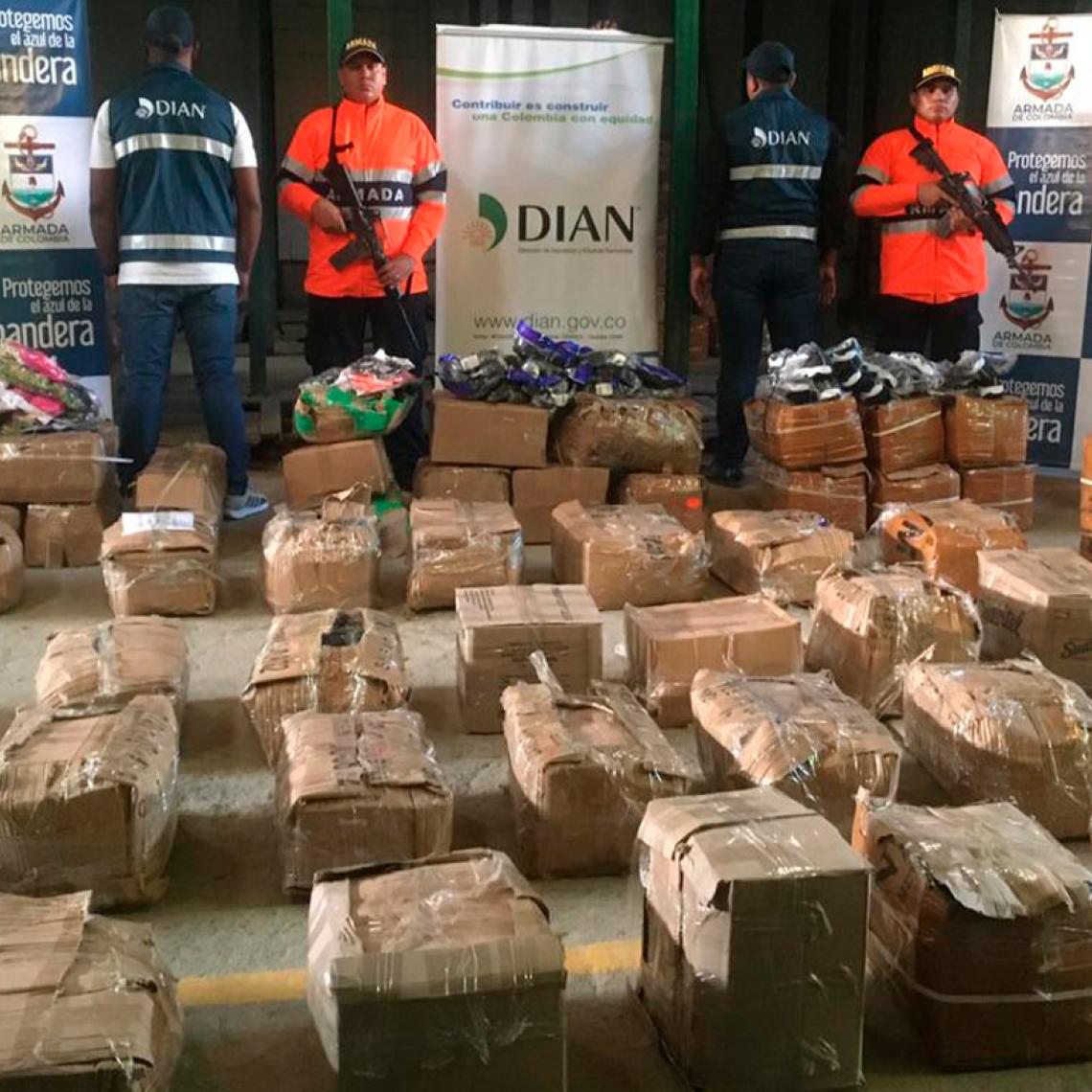 In the permanent operation to ensure the legal use of the sea, the Colombian Navy in a search and control operation, managed to find contraband material.
October 26 2019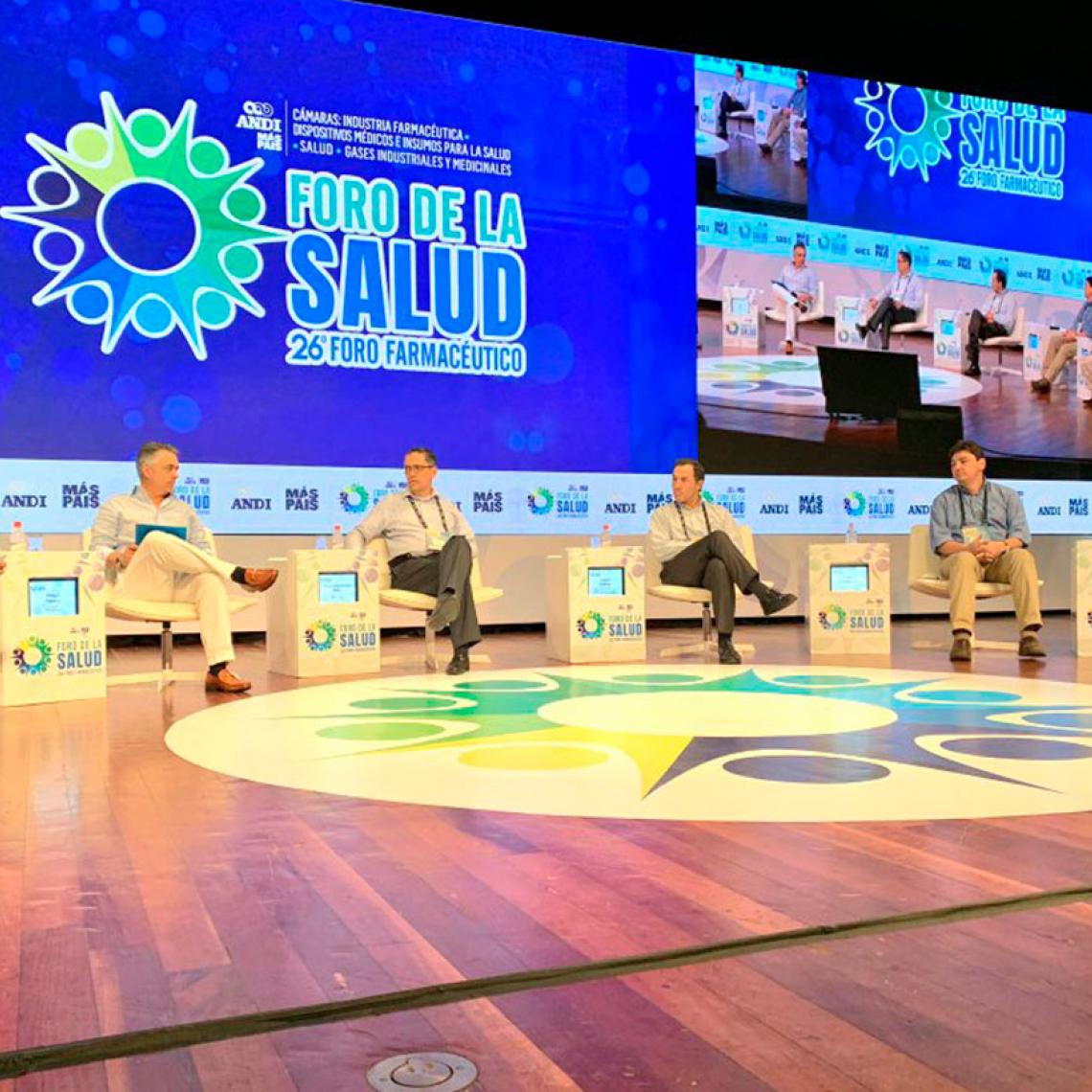 The Directorate of Militar Health led by its director, Major General Javier Alonso Díaz Gómez, participated in the Health Forum and 26th Pharmaceutical Forum
October 25 2019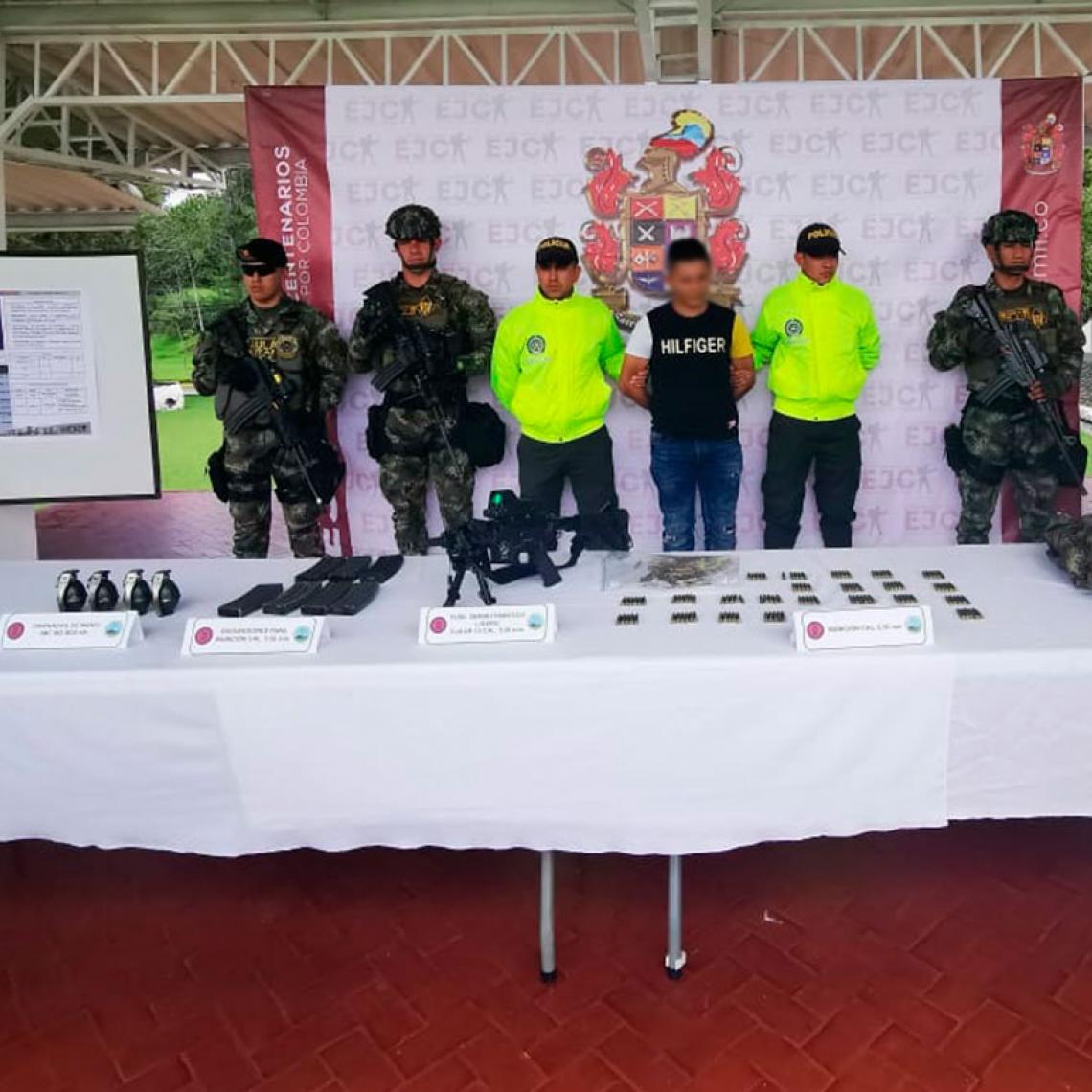 In territorial control operations, in the framework of the Bicentenary Plan Heroes of Freedom, troops of the High Mountain Battalion No.4.
October 25 2019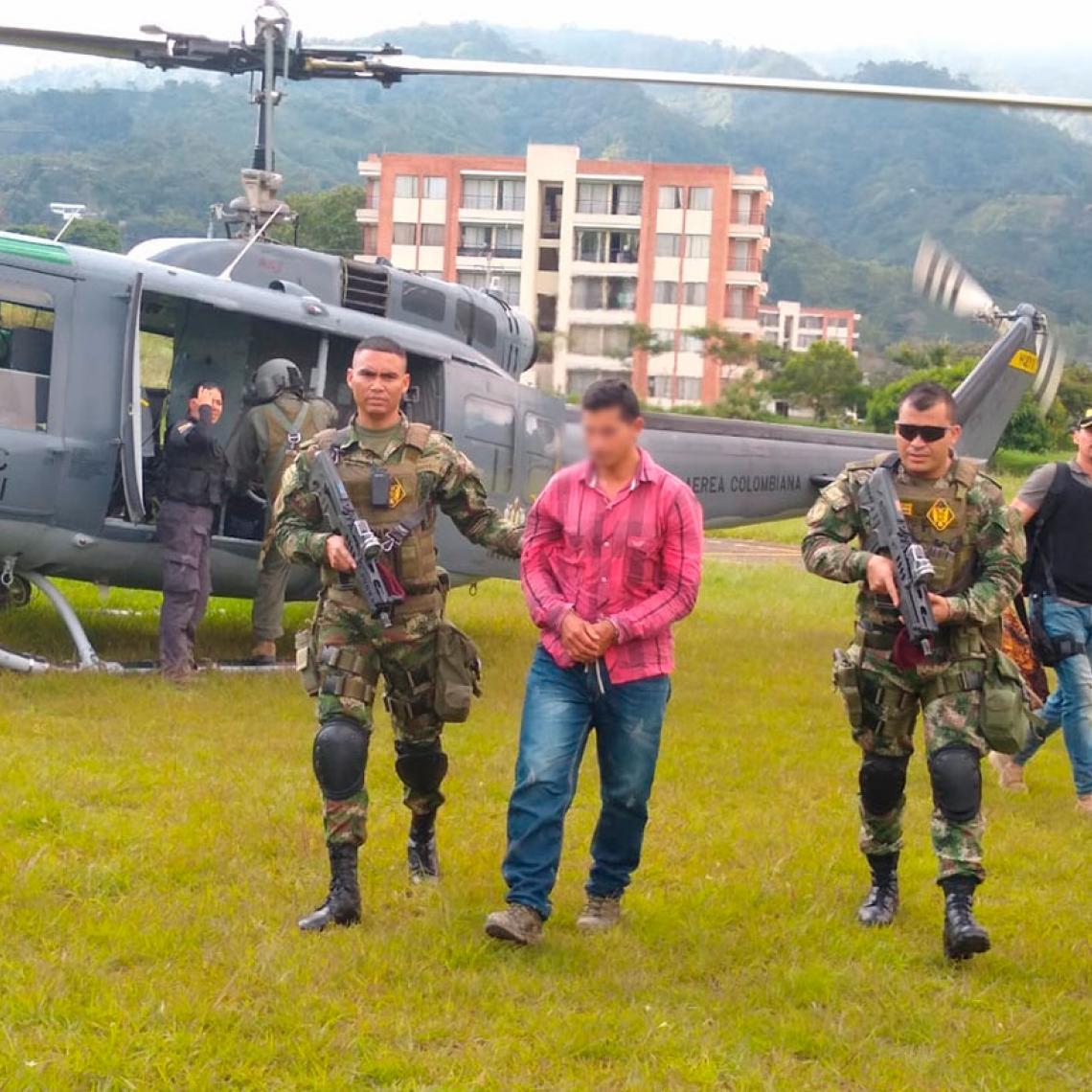 Since 1999 he was part of the ranks of the former Farc, where he participated in different guerrilla attacks including the department of Tolima and Boyaca
October 25 2019
SERVICES TO CITIZENS