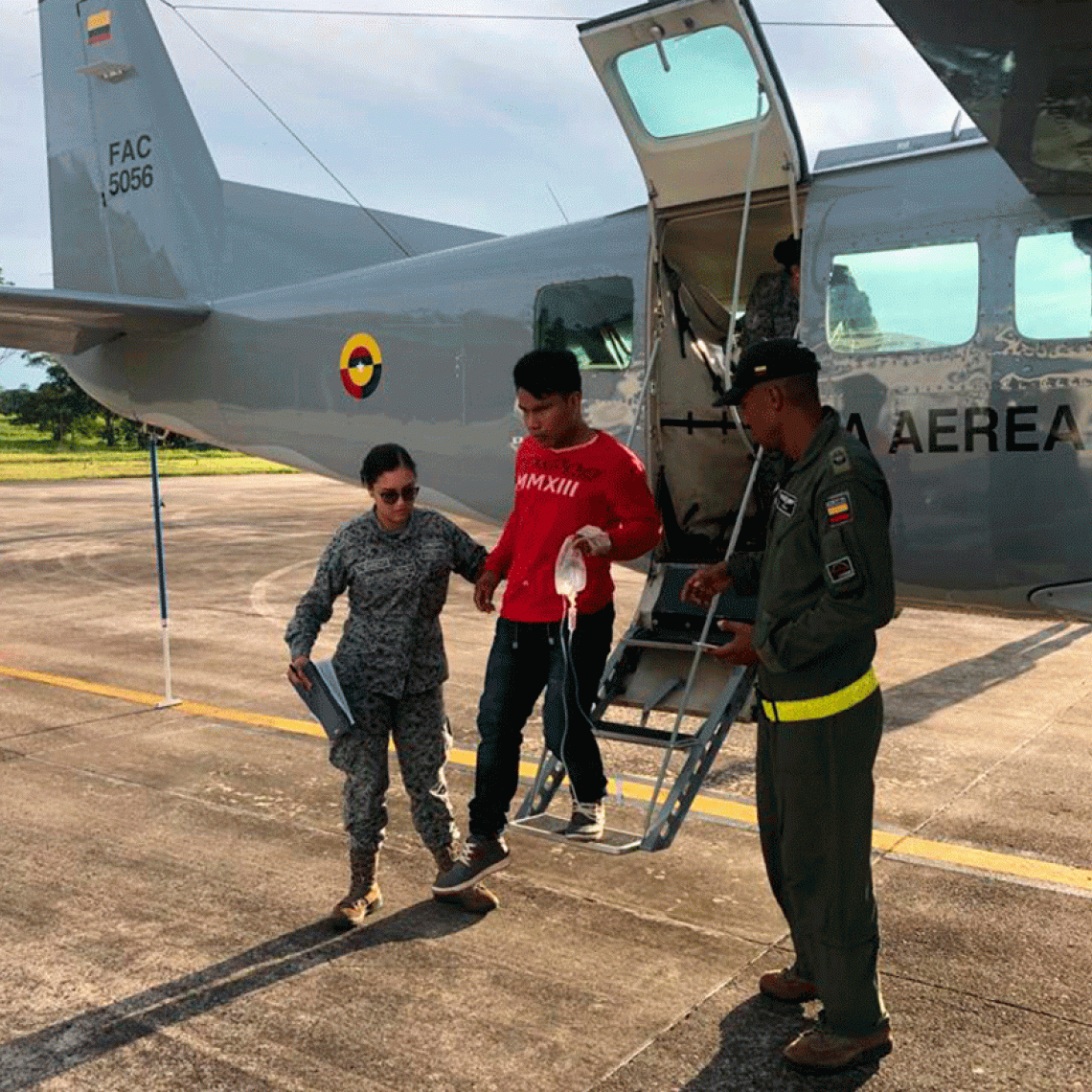 he Amazonas Air Group, in coordination with the Government of Caquetá, carried out the air transfer of an indigenous man from Araracuara.
Posted on July 02 2019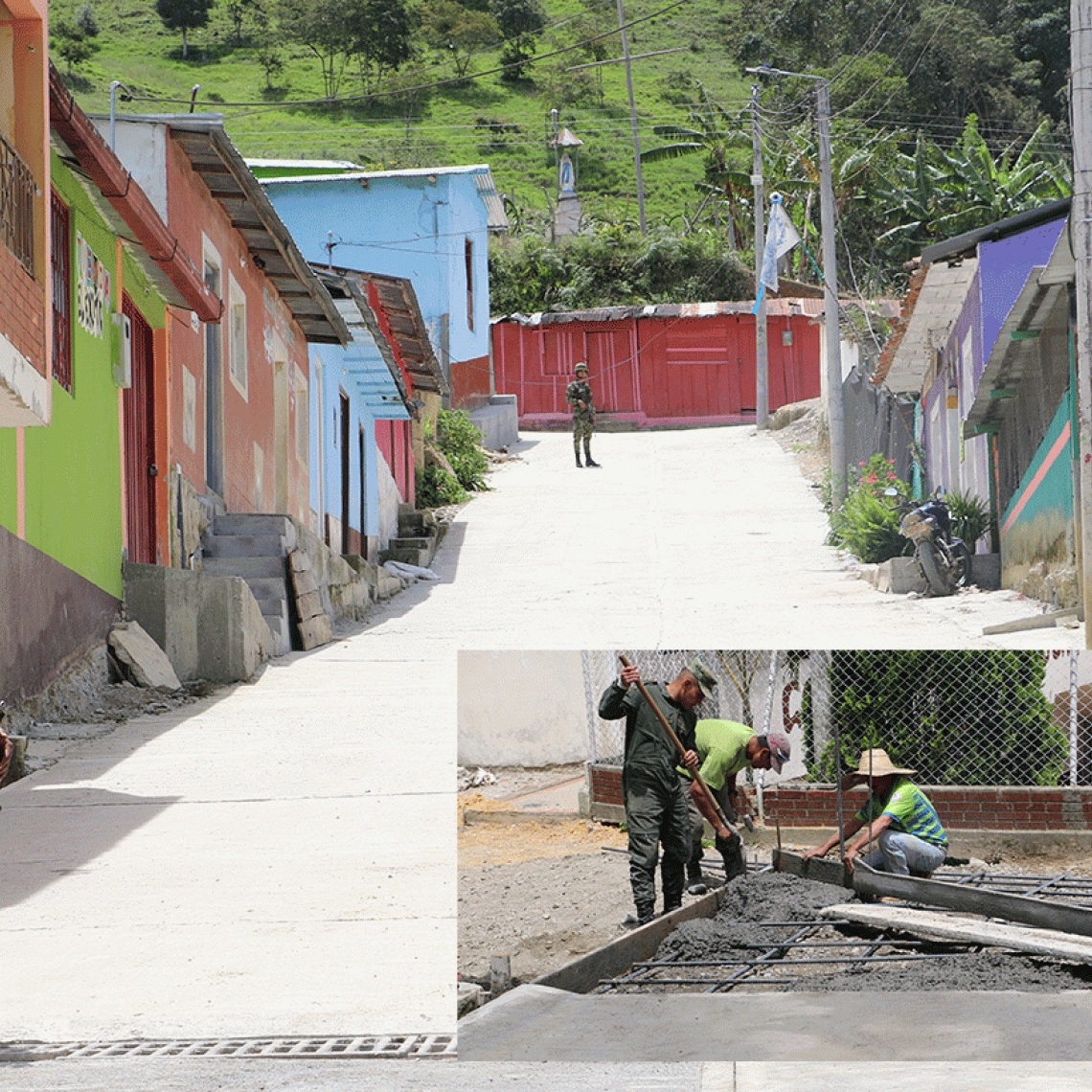 The inhabitants of the municipality of Turbay in Santander today open a 150-meter main road in rigid concrete built by soldiers of the Army
Posted on July 02 2019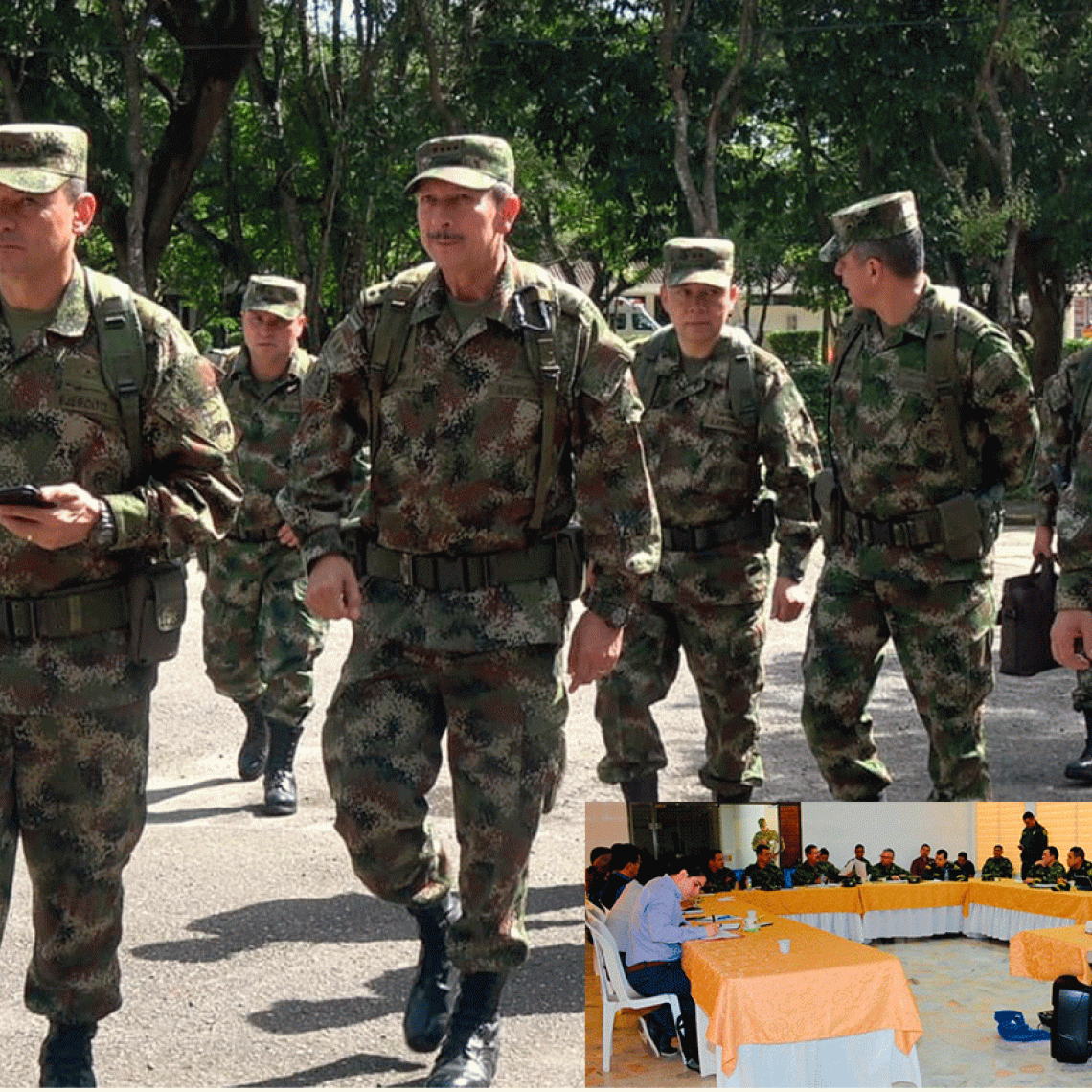 In the facilities of the Eighteenth Brigade, the Commander of the National Army, General Nicacio de Jesus Martinez Espinel, presided over a meeting
Posted on July 02 2019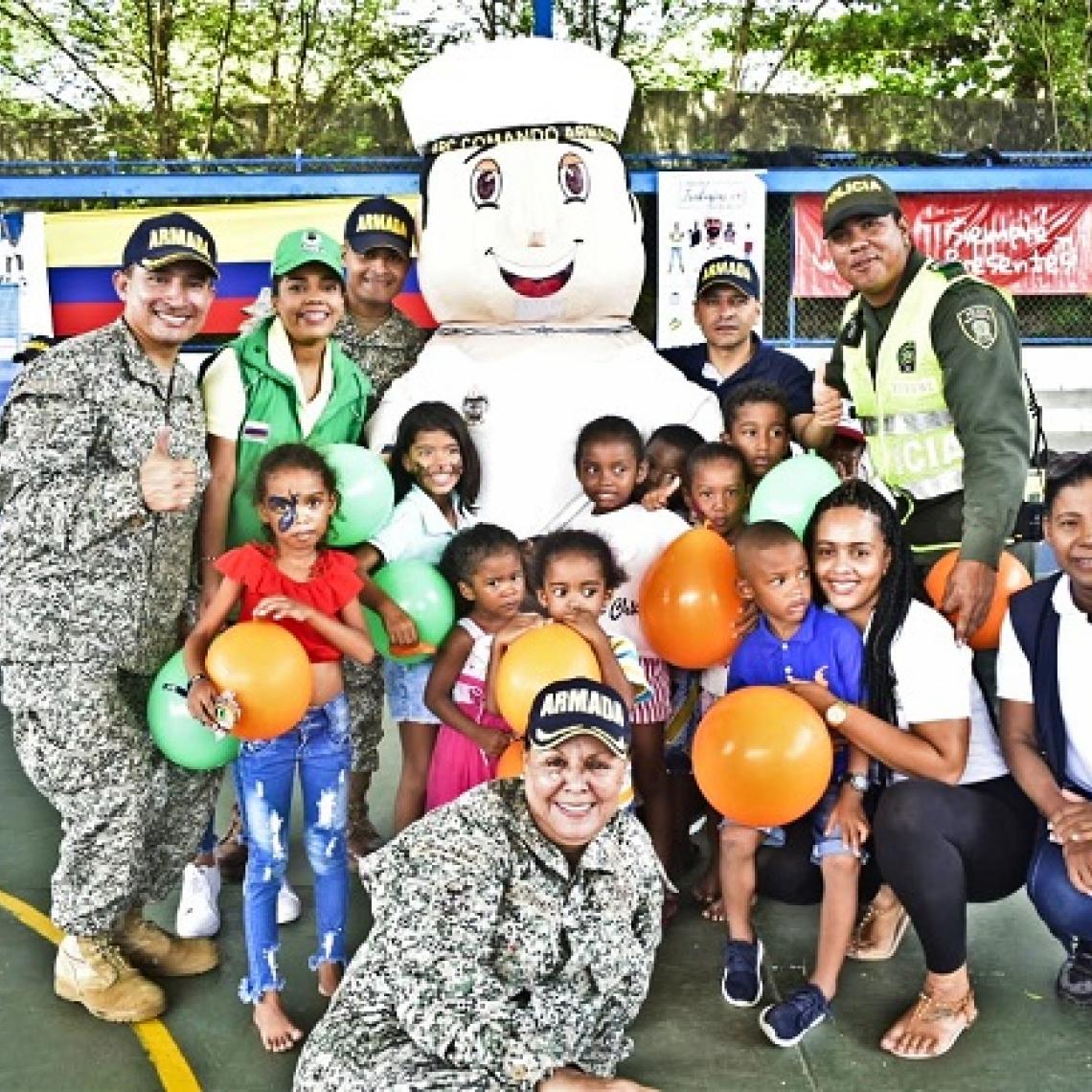 With the premise "United for the Archipelago", the Specific Command of San Andrés y Providencia, thanks to a joint work could benefit 544 inhabitants.
Posted on July 01 2019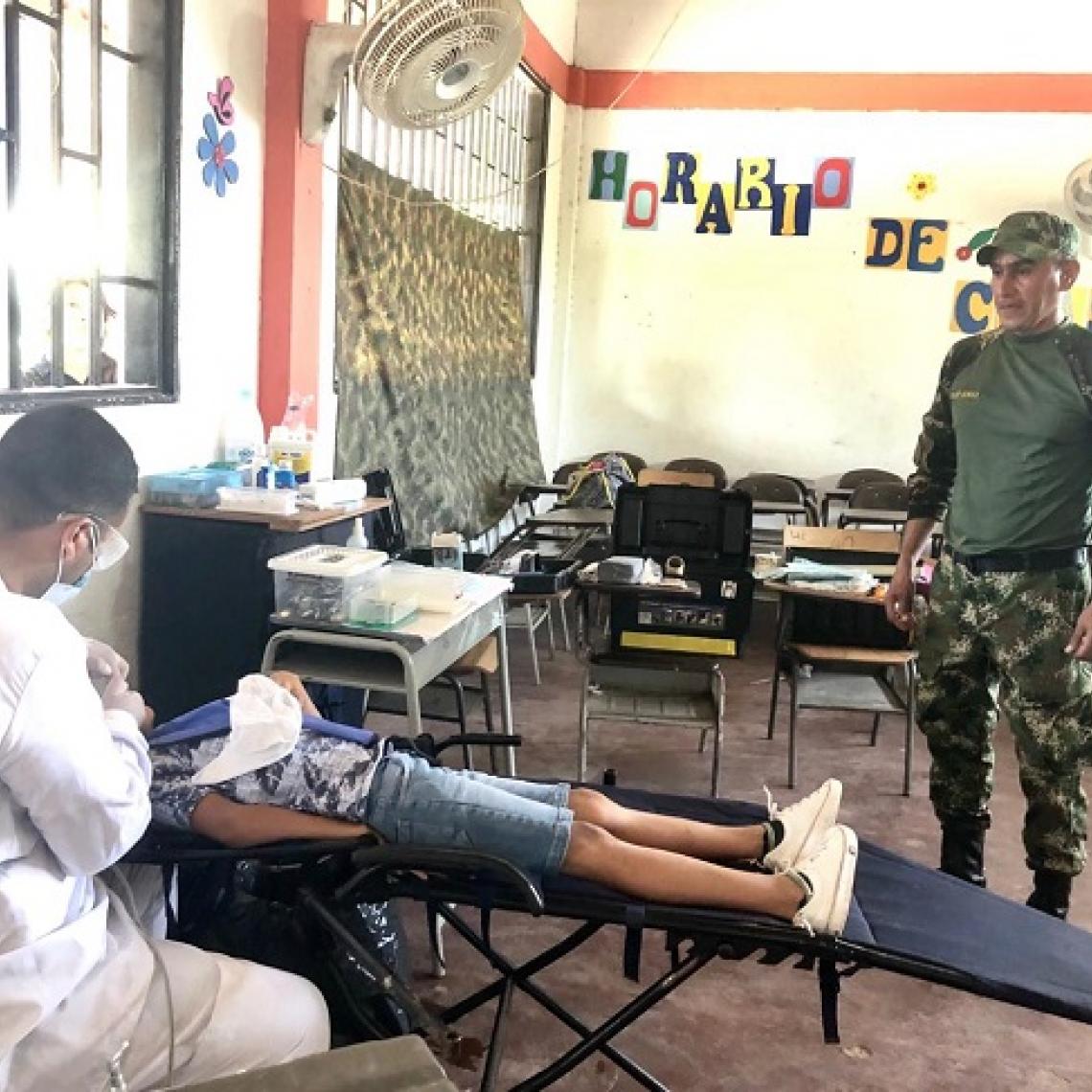 For 10 hours, doctors, dentists, pediatricians, gynecologists, stylistsa nd clowns worked to provide their services to more than 820 people
Posted on July 01 2019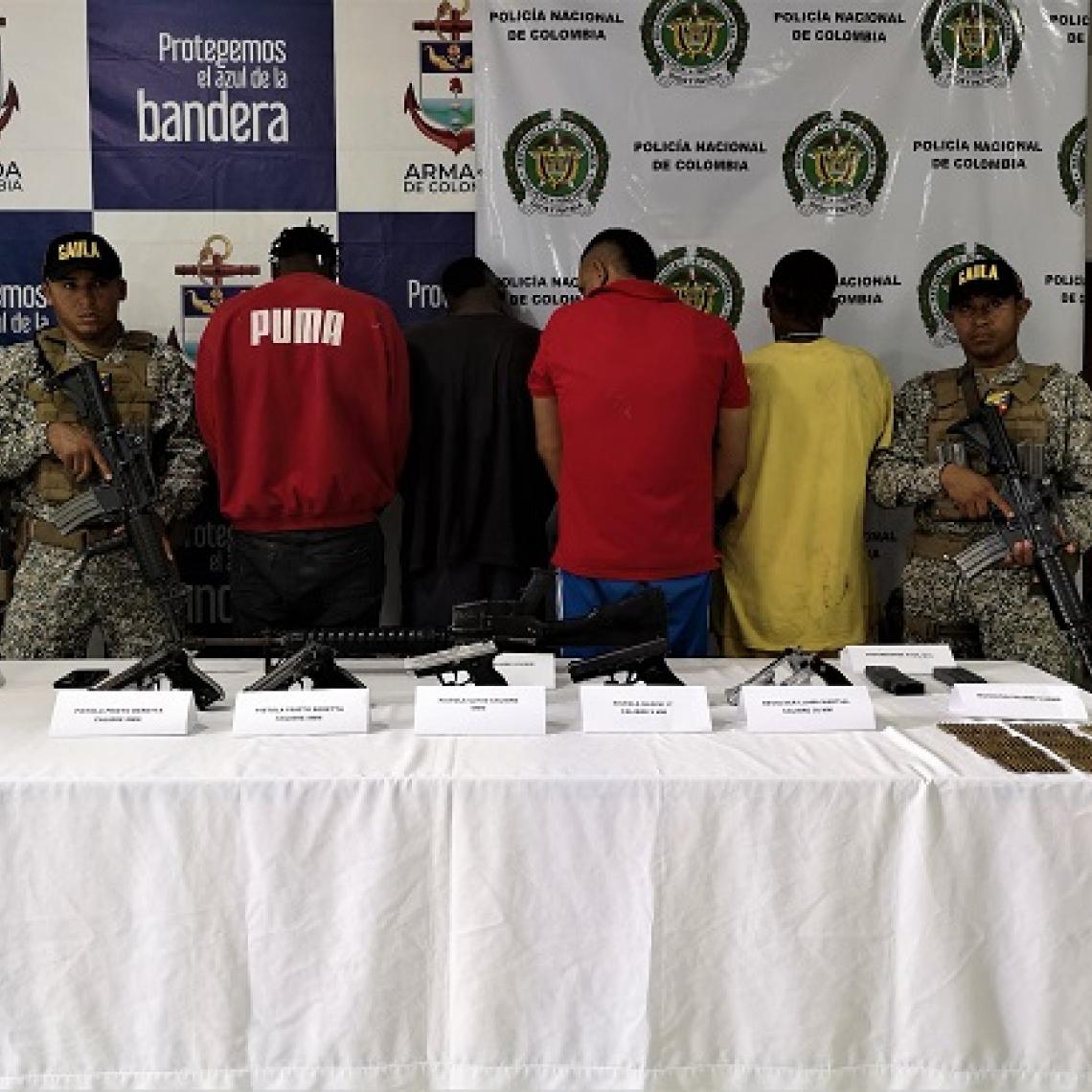 The events occurred with the support of troops of the Navy Infantry Battalion No. 21 and the Special Operations Group of the National Police of Cali
Posted on June 30 2019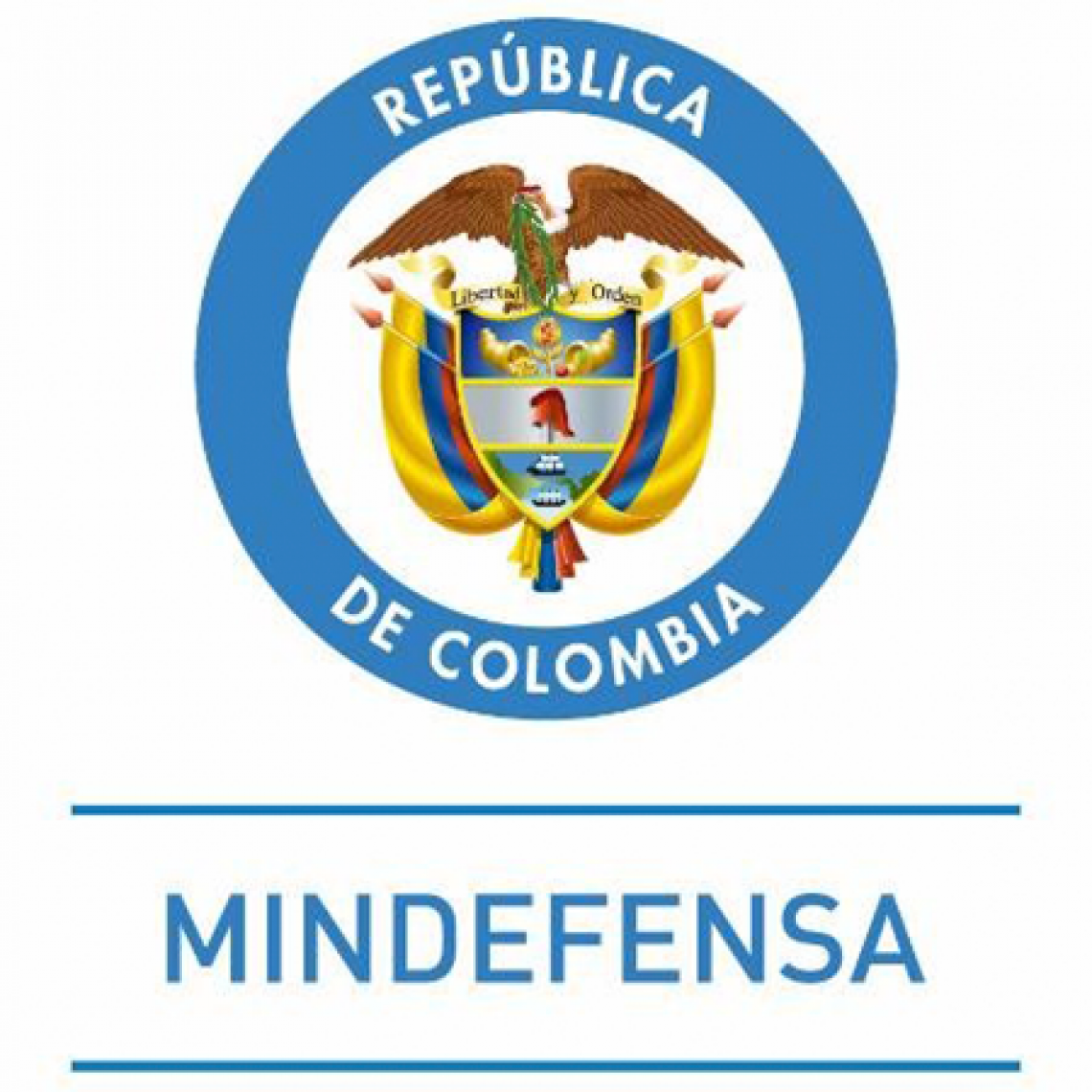 After the meeting of the Ministry of Defense after analyzing the particularities of the case, a decision was made to remove Colonel Elkin Alfonso Argote Hidalgo.
Posted on June 30 2019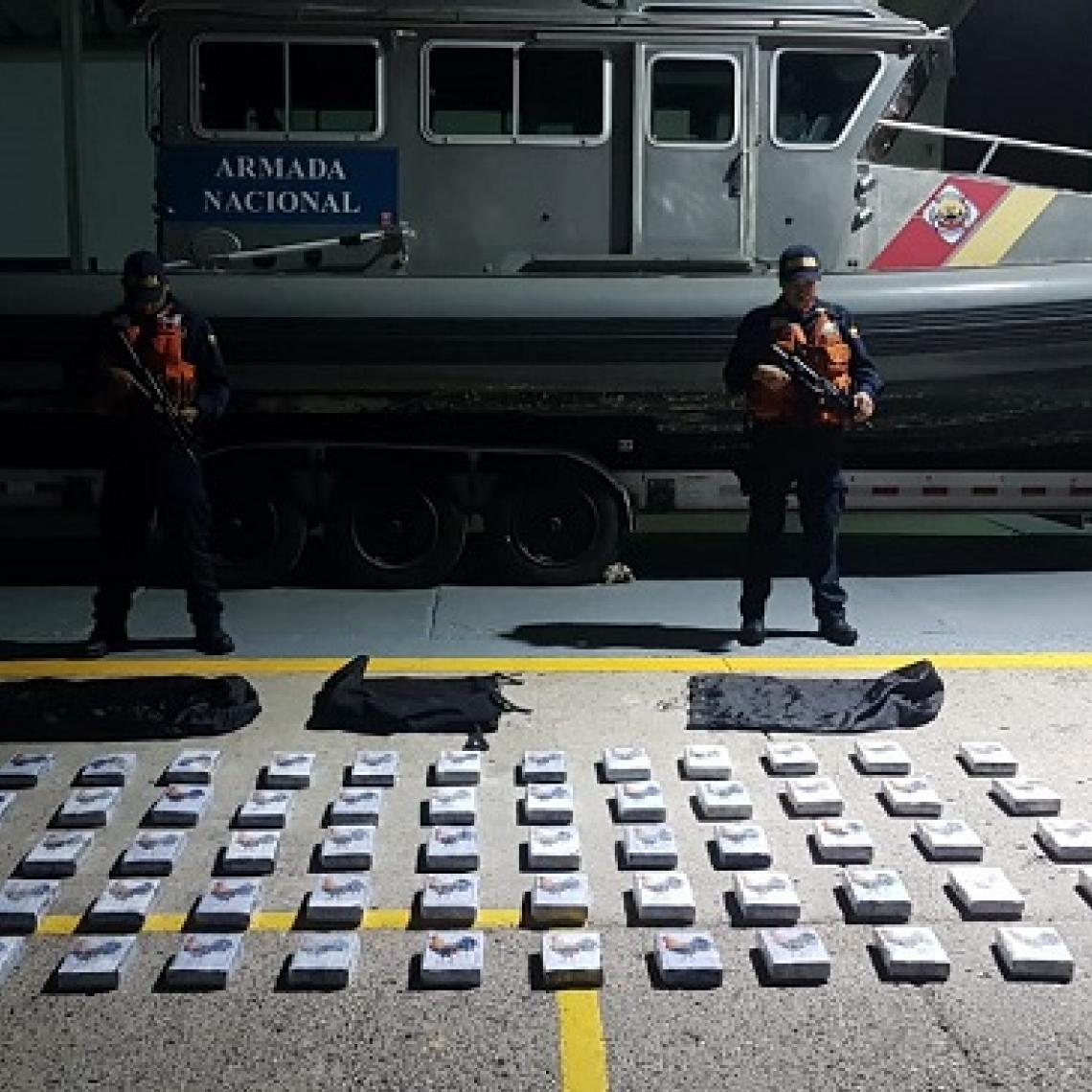 In a surveillance and control operation, units of the Colombian Navy discovered 65 kilograms of cocaine hydrochloride on board a tanker
Posted on June 30 2019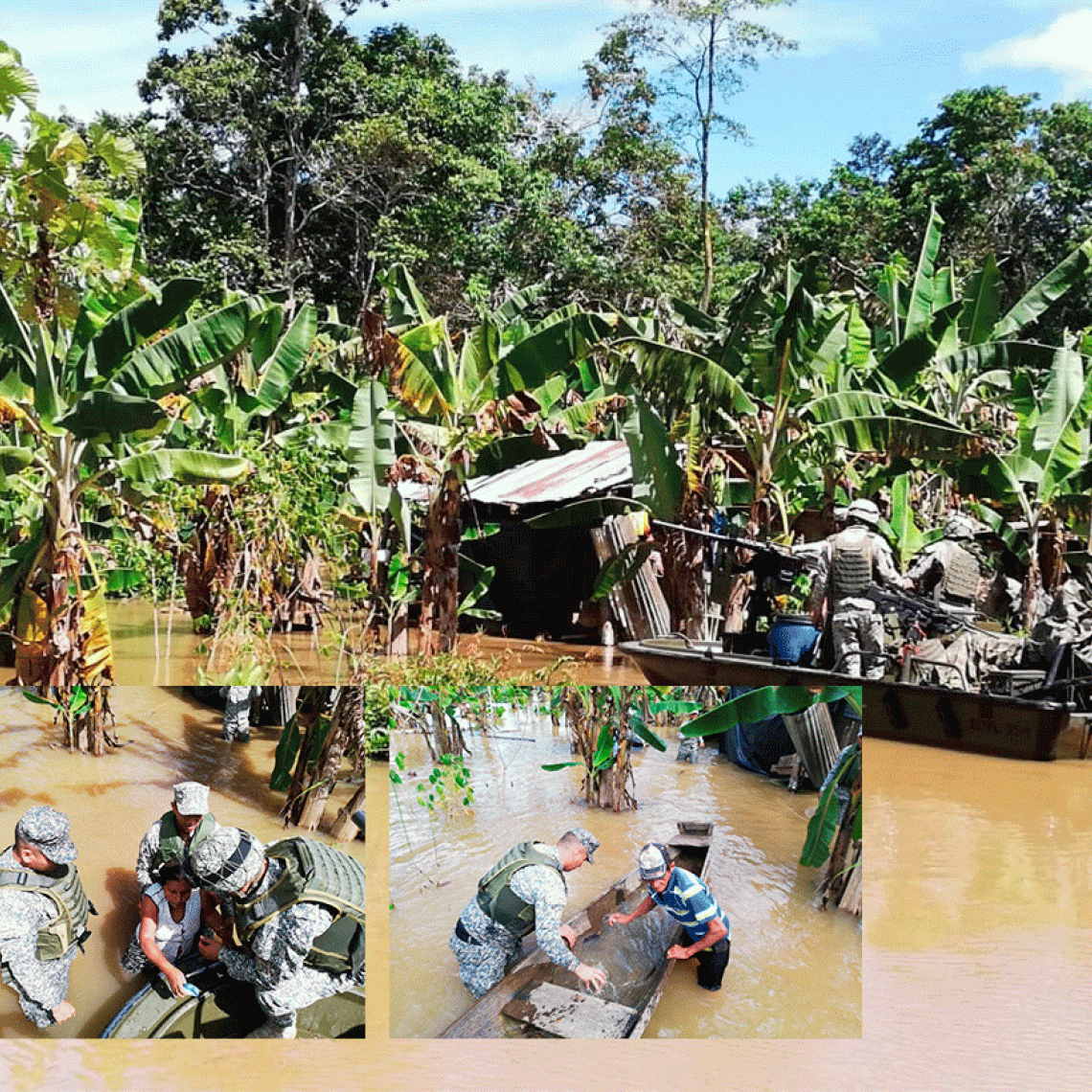 Troops of the Joint Task Force 'Omega', through the Colombian Navy, rescued two older adults who had been trapped in their house in the Caguán River
Posted on June 28 2019
SERVICES TO CITIZENS