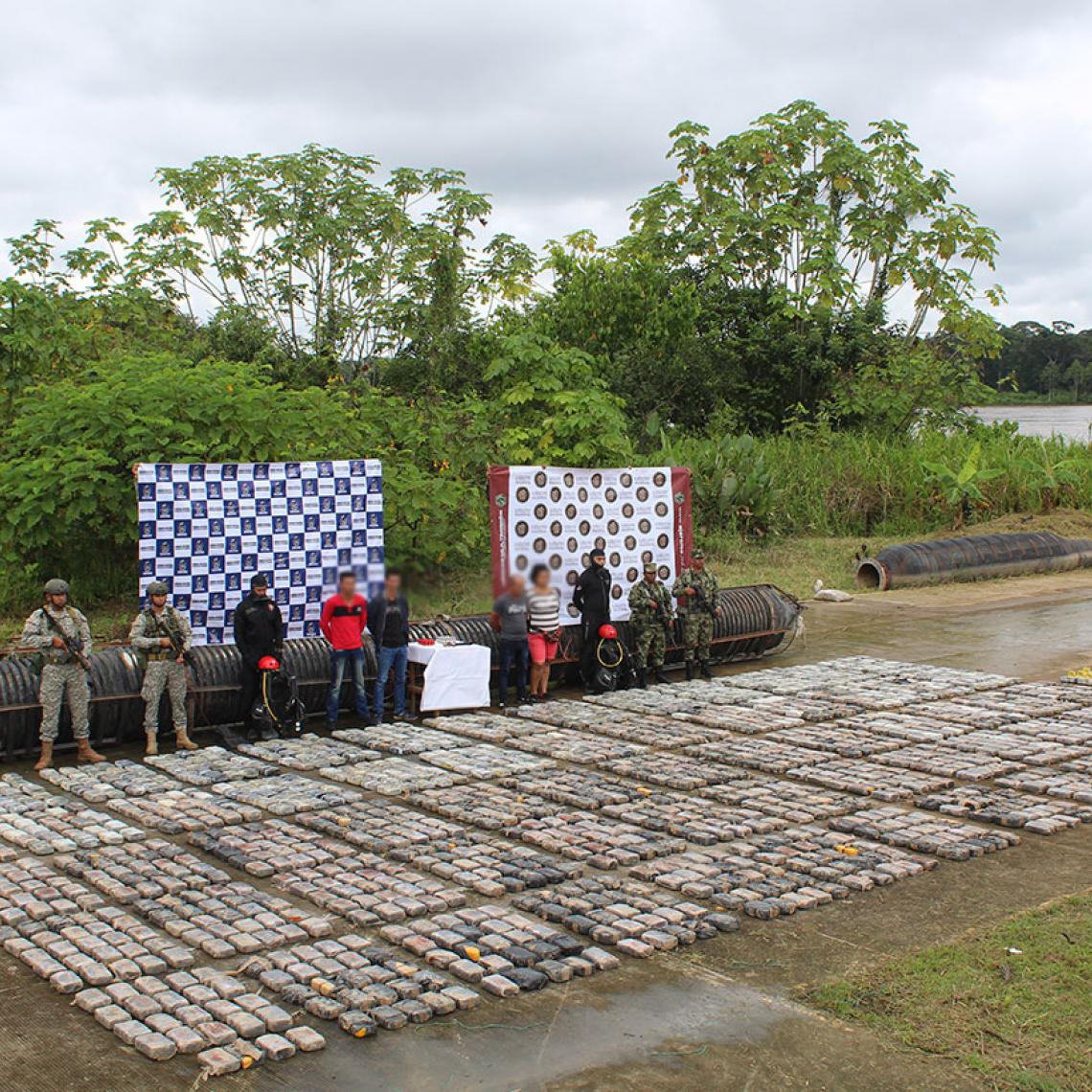 Sergeant First Javier Osvaldo Cortés Llanos and Corporal First Jorge Luis Díaz Tapias, crew members of the Southern Naval Force, were recognized for their work
January 09 2020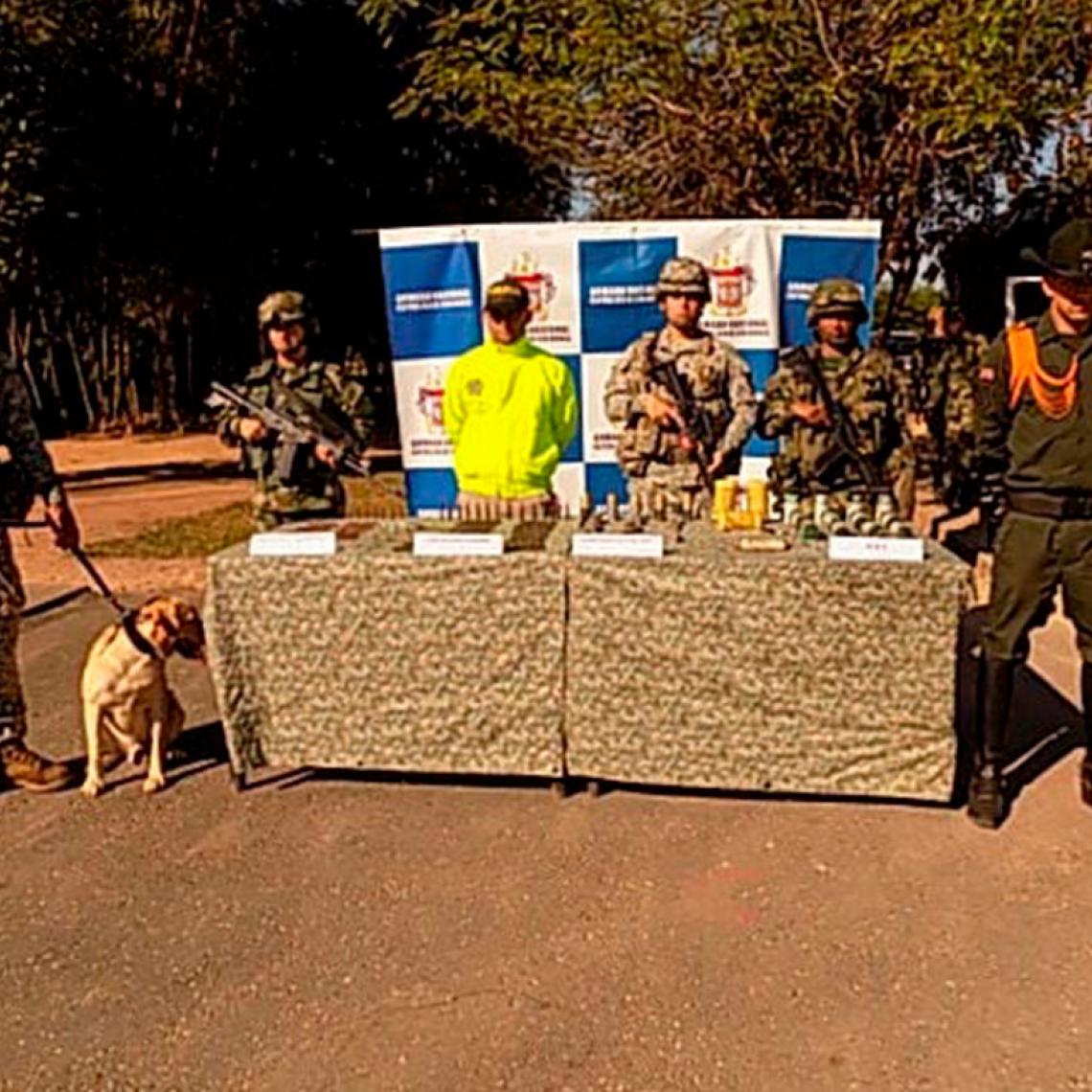 The Colombian Navy with the National Police, managed to dismantle a clandestine hideout belonging to the "Acacio Medina" residual Organized Armed Group GAO.
January 08 2020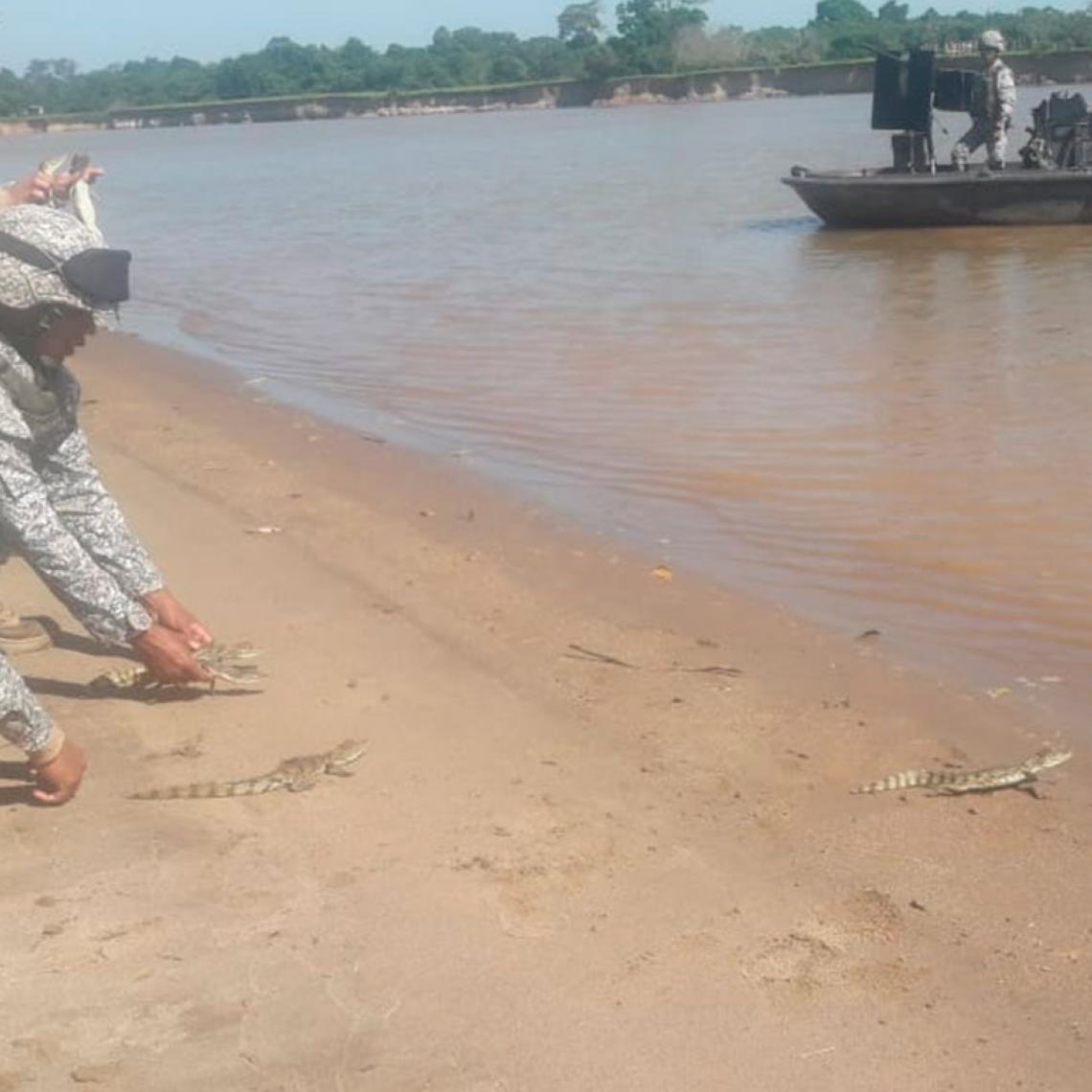 The reptiles had been found by troops of the riverine Navy Infantry Battalion No.31 of the Colombian Navy, in the village El Barro, municipality of Cartagena del Chairá
January 08 2020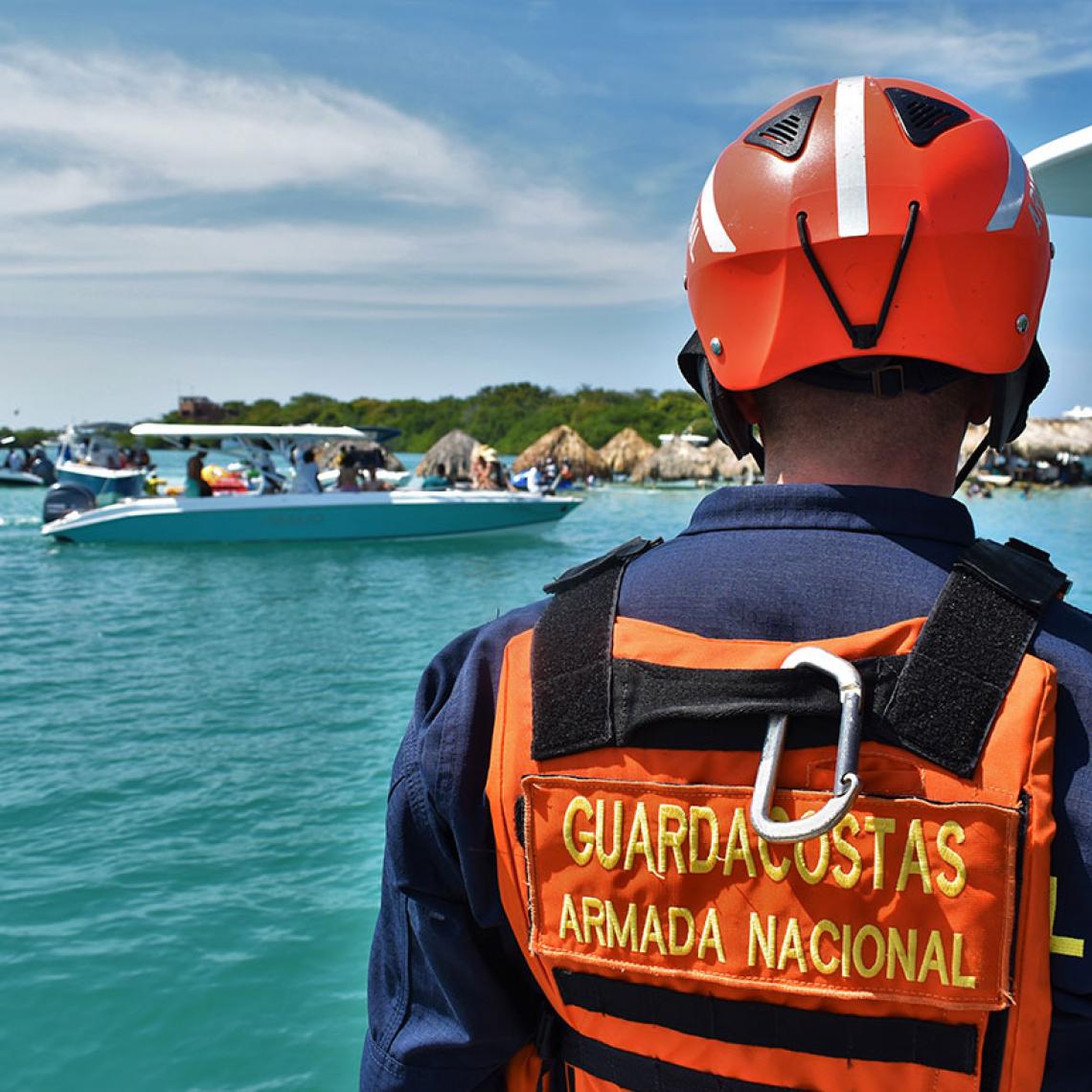 An average of about 3,200 passengers daily traveled mainly towards the sectors of Playa Blanca, Bocachica, Rosario Islands and Cholón.
January 08 2020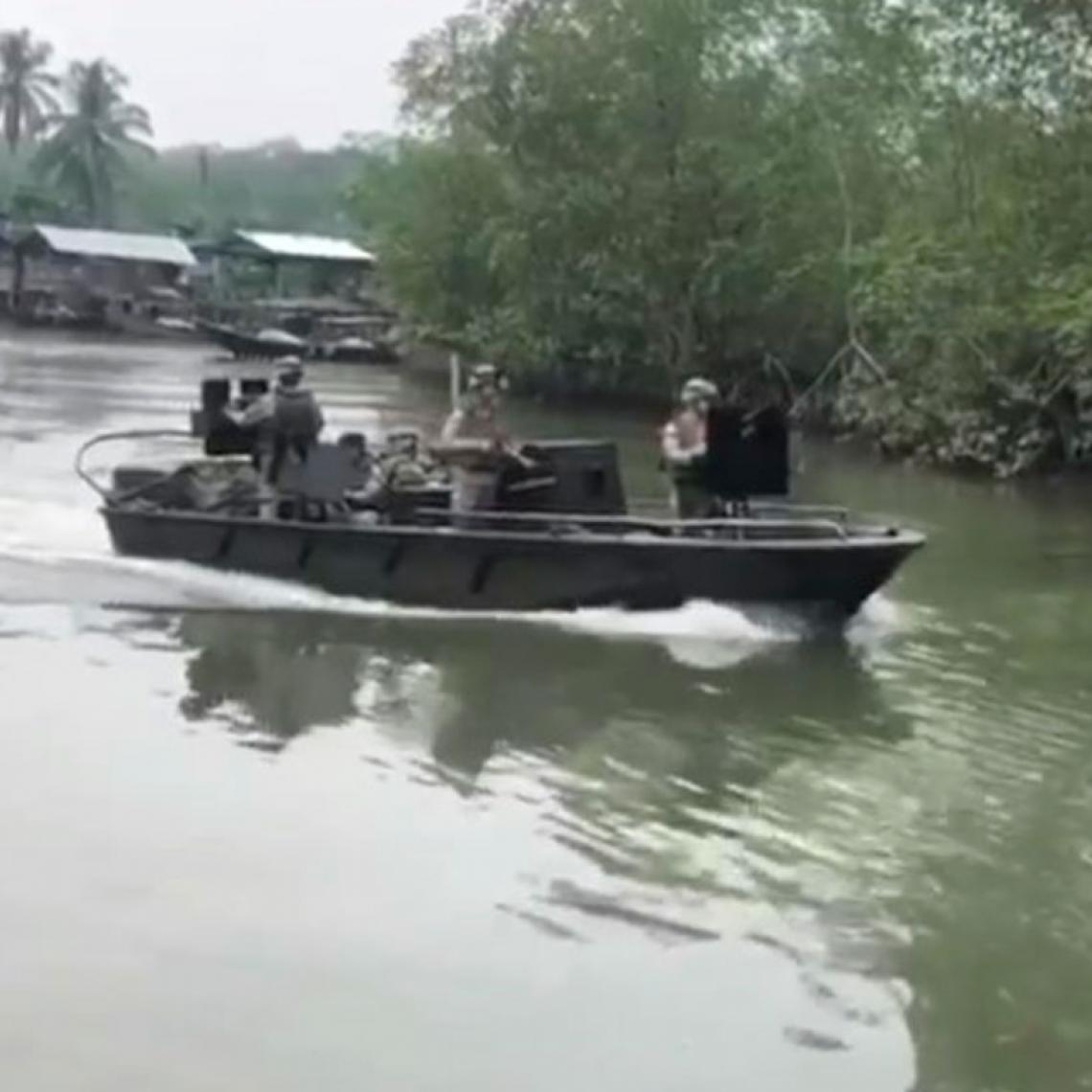 The Colombian Navy through Pacífic Naval Force Units carried out operations in the Raposo River, in El Tigre, Cocalito and Guadualito sectors, in Buenaventura.
January 06 2020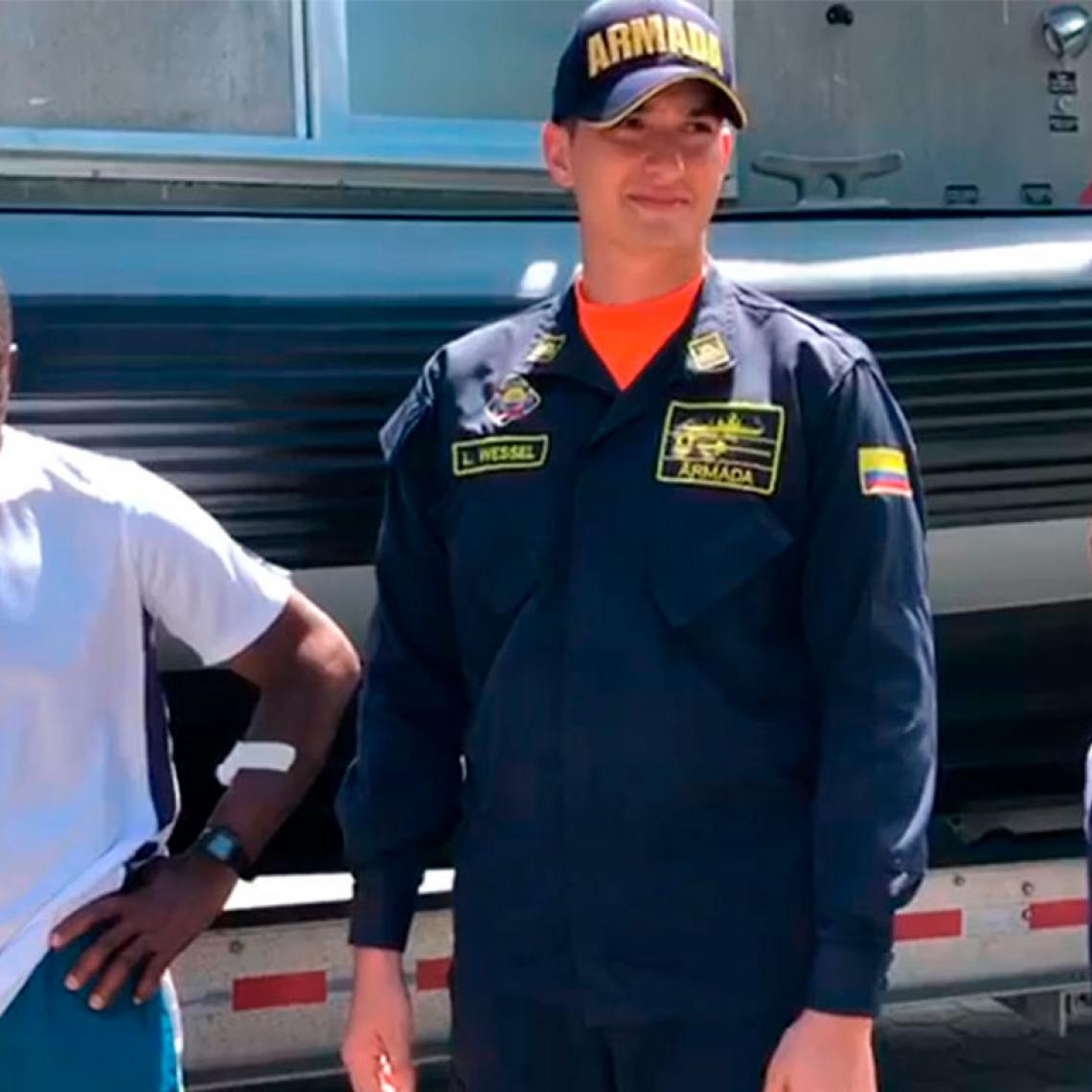 The timely reaction of Coast Guard Units of the Colombian Navy led to safeguard the lives of three Ecuadorians, who shipwrecked after their ship overturned
January 05 2020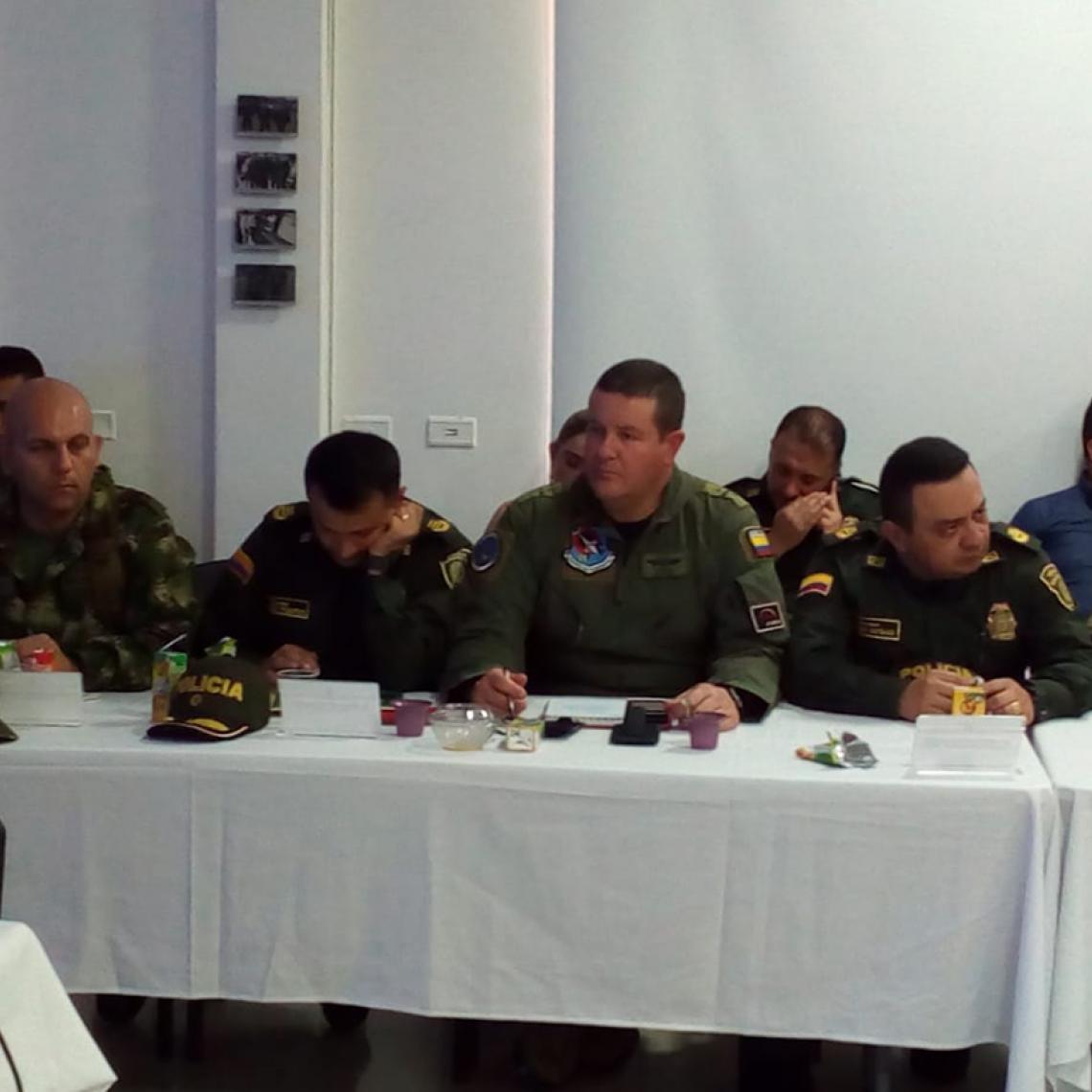 With the objective of maintaining special assistance in the Lower Cauca of the department of Antioquia, Governor Aníbal Gaviria Correa made his first security council
January 05 2020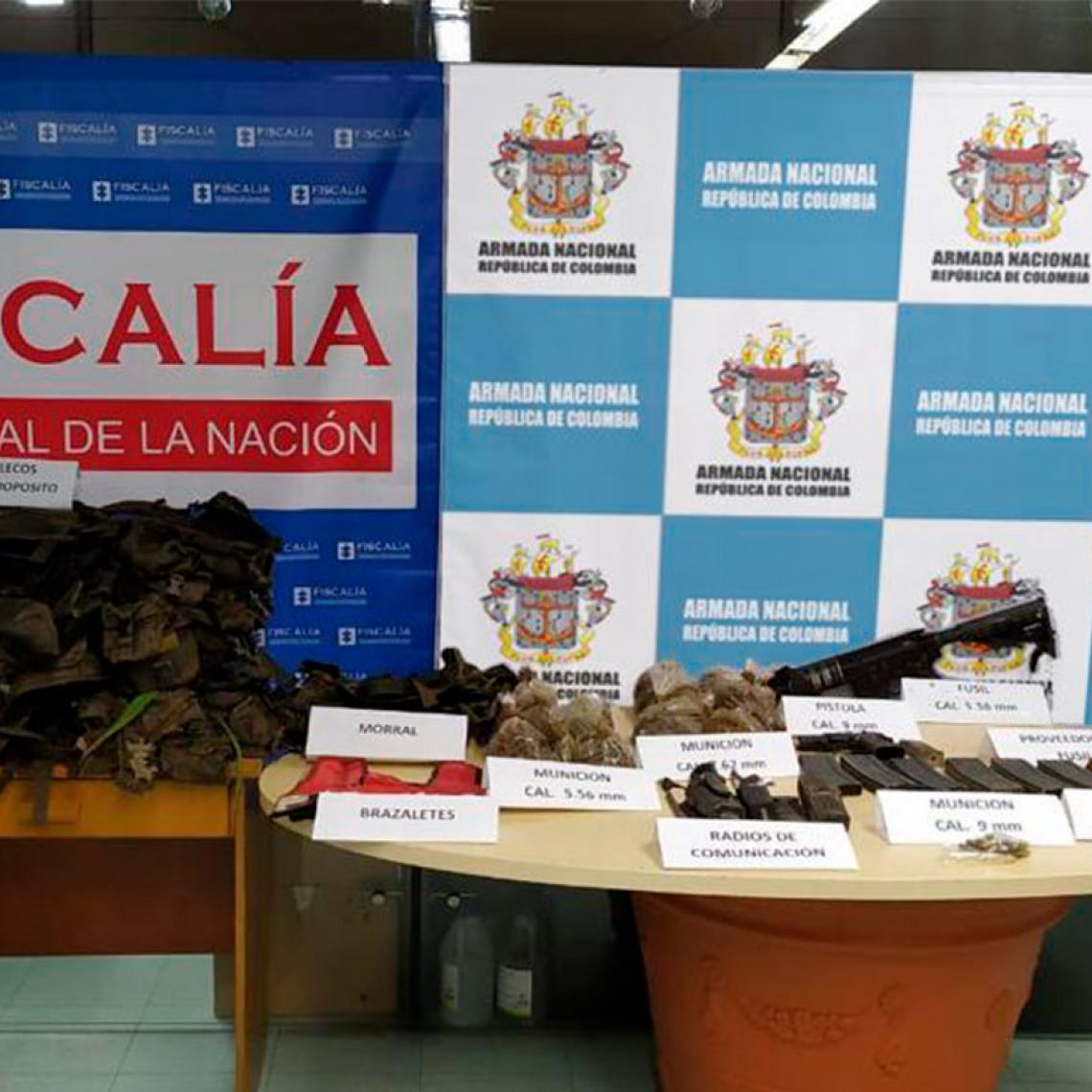 The Colombian Navy, through the Pacific Naval Force, dealt a heavy blow to the ELN Western War Front, with the destruction of a camp area and the discovery of war material
January 04 2020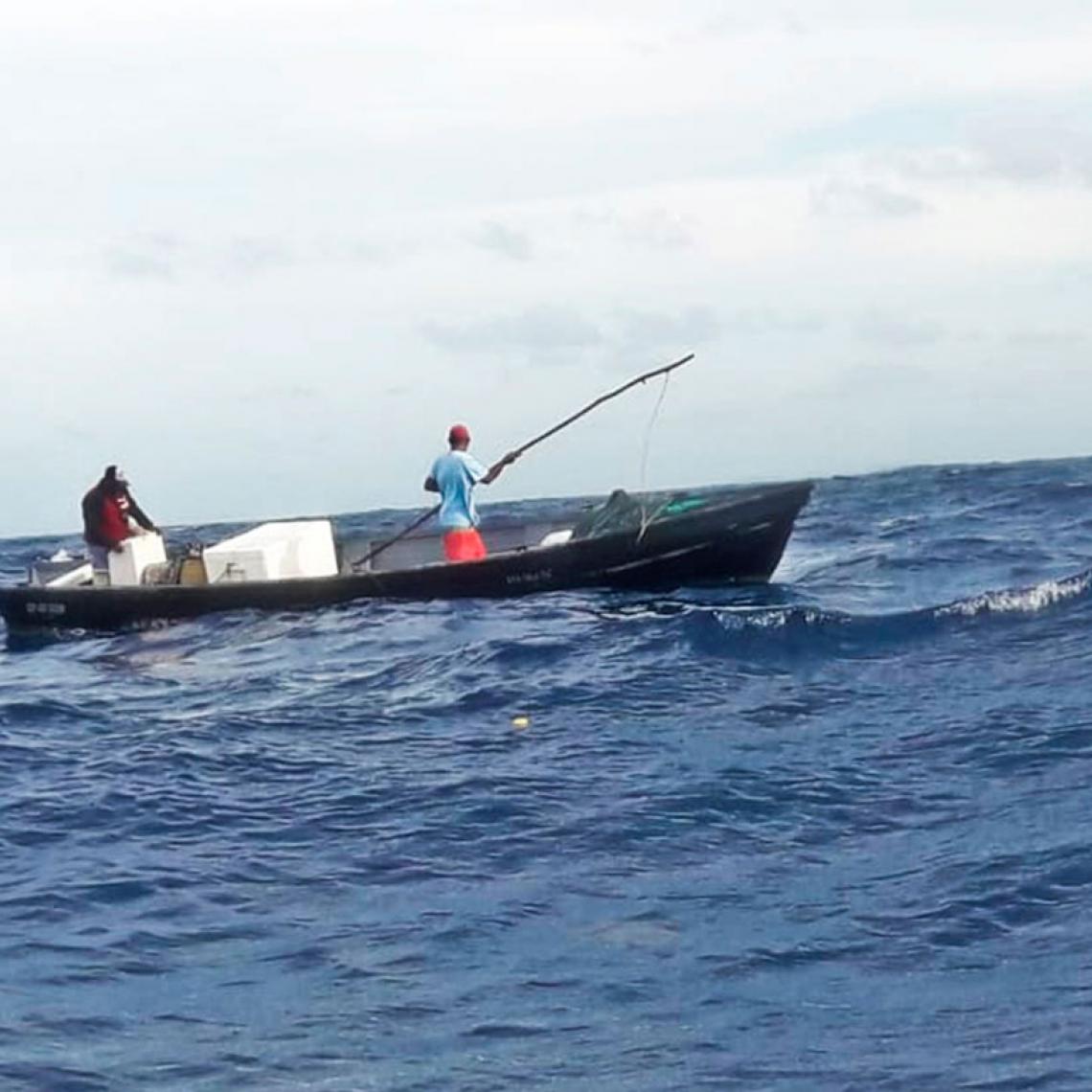 The timely reaction of the Specific Command of San Andres and Providencia of the Colombian Navy, led to the rescue of two fishermen who traveled in a boat
January 04 2020