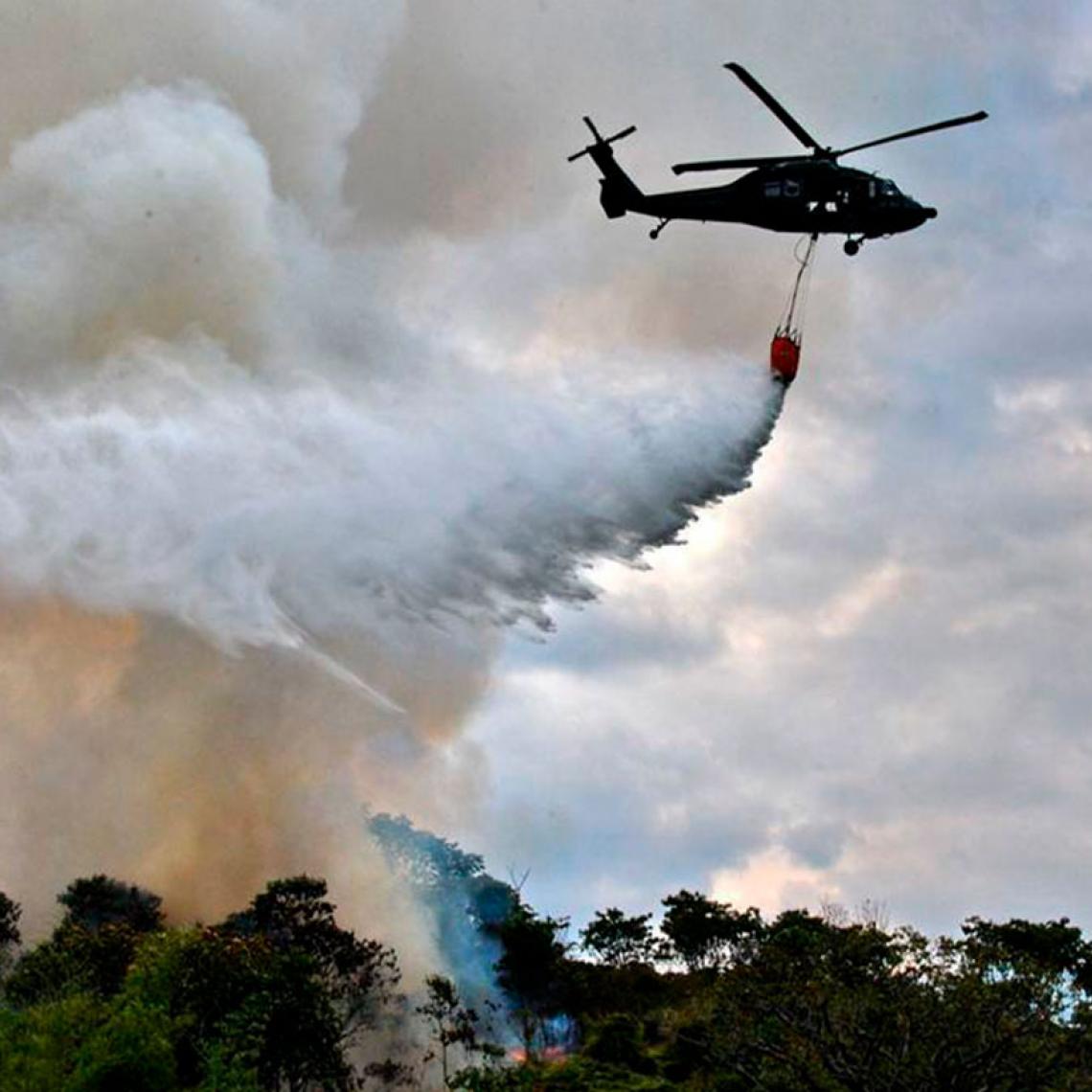 The Colombian Air Force, through Air Combat Command No.7, during 2019, carried out a joint work managing to contribute positively to the people of the country.
January 03 2020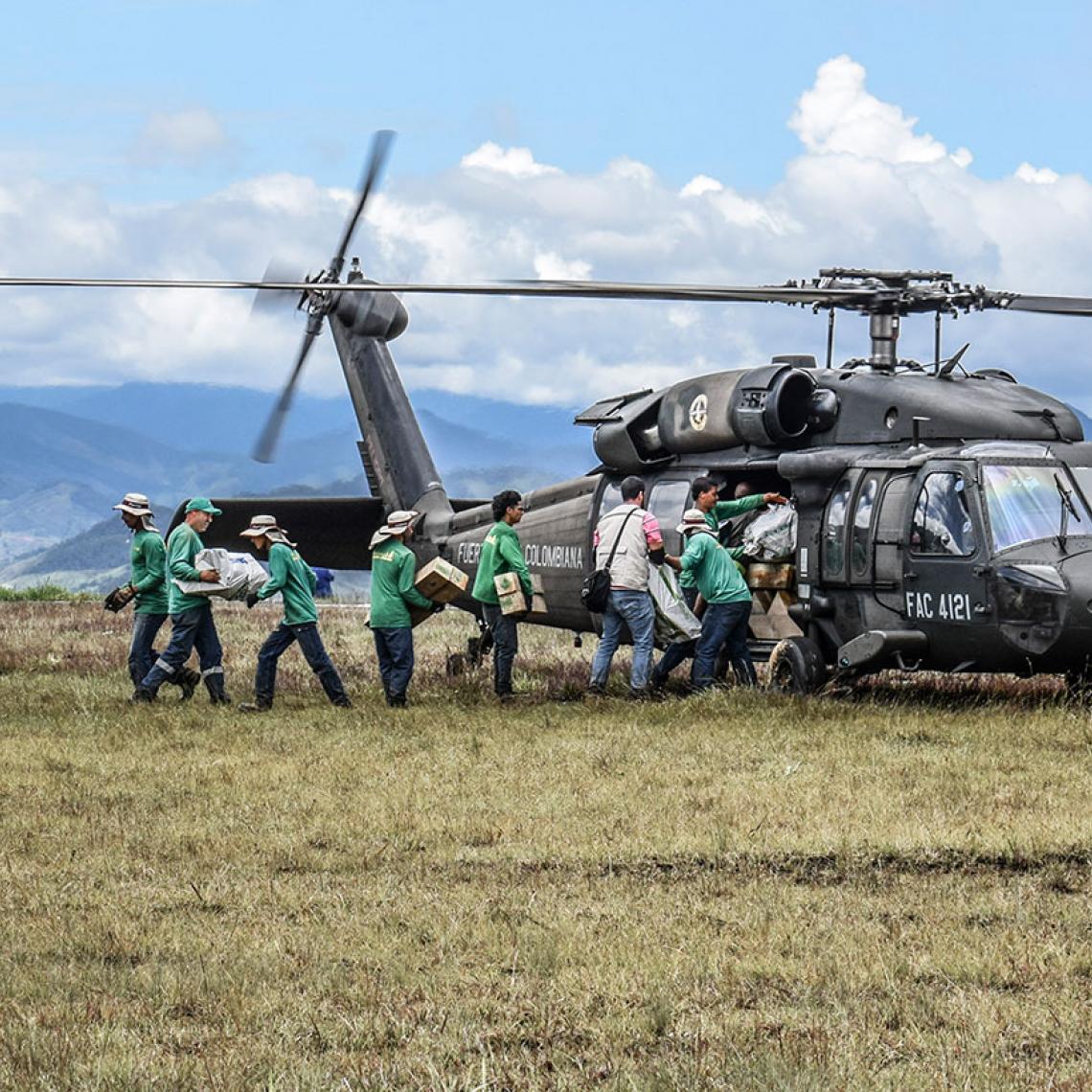 More than 3,000 hours flown, the saving of more than 150 lives, and several important operations in defense and security of Colombians, are reported by the Colombian Air Force
January 03 2020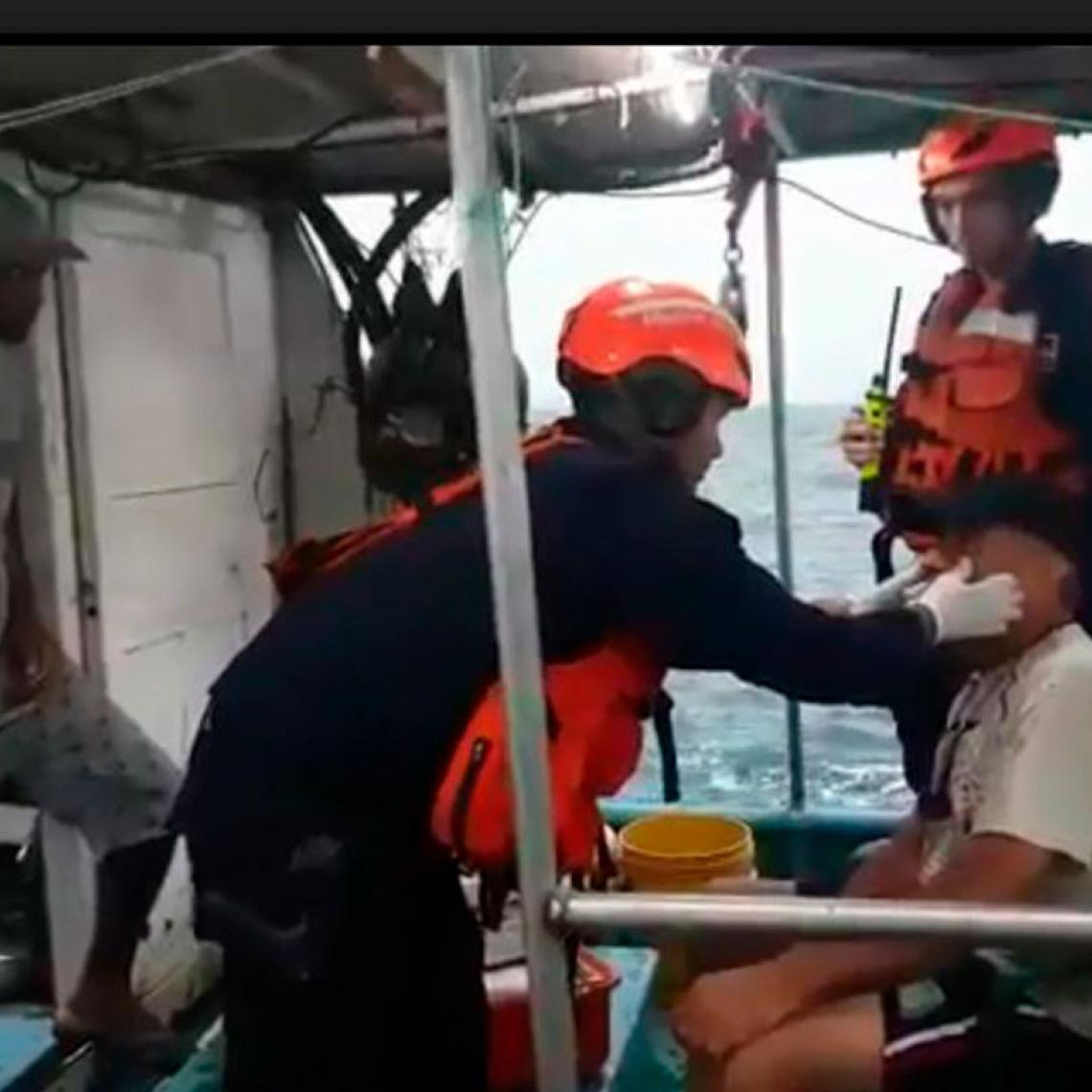 Coast Guard Units of the Colombian Navy, in a search and rescue operation, find and provide assistance to a fishing ship, manned by four people, in Chocó.
January 03 2020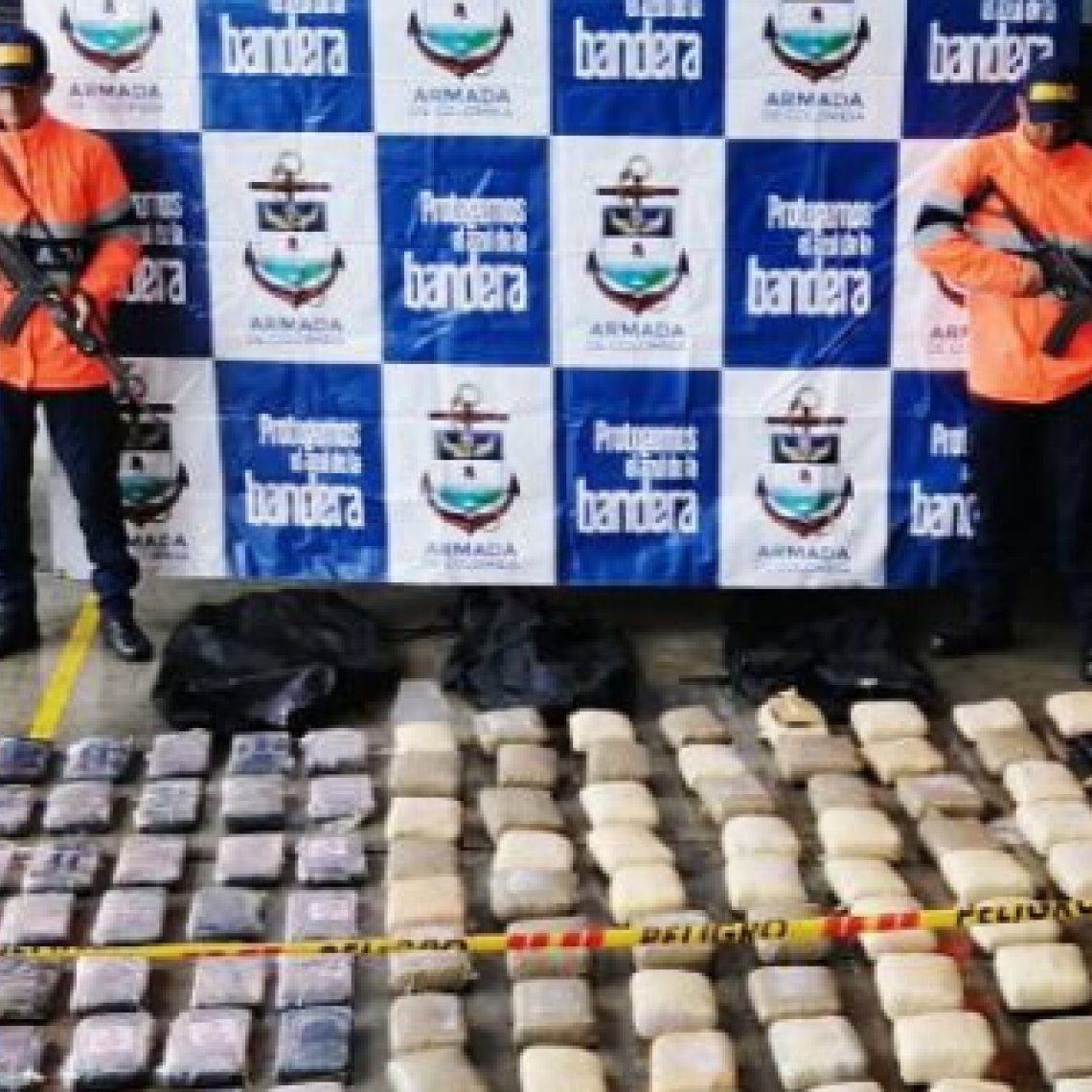 During an underwater inspection, a team of highly trained divers of the Colombian Navy managed to find about 170 kilograms of marijuana, inside several sacks.
January 02 2020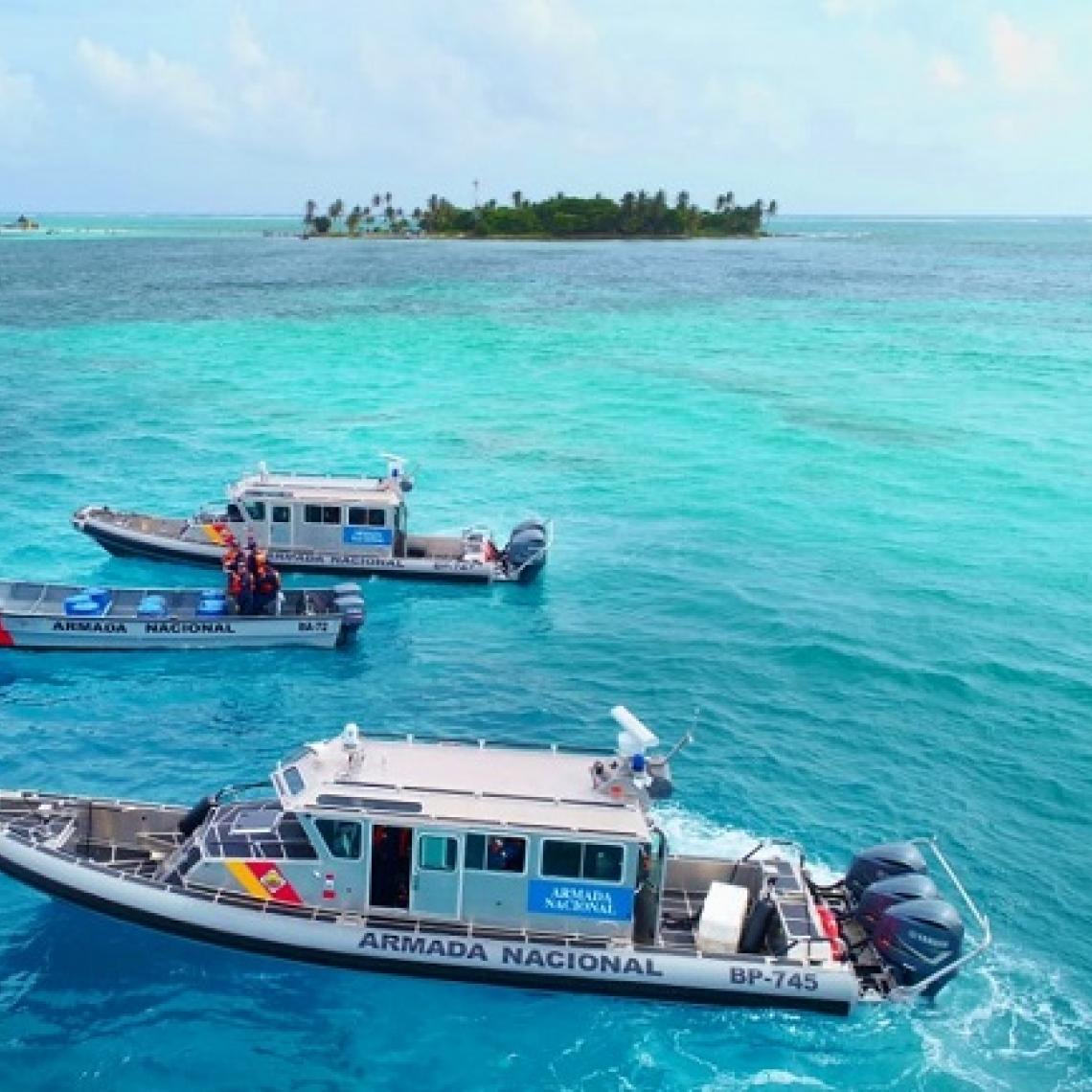 The Specific Command of San Andres y Providencia, presents a positive operational report for the island community and Raizal people in the department Archipelago.
January 01 2020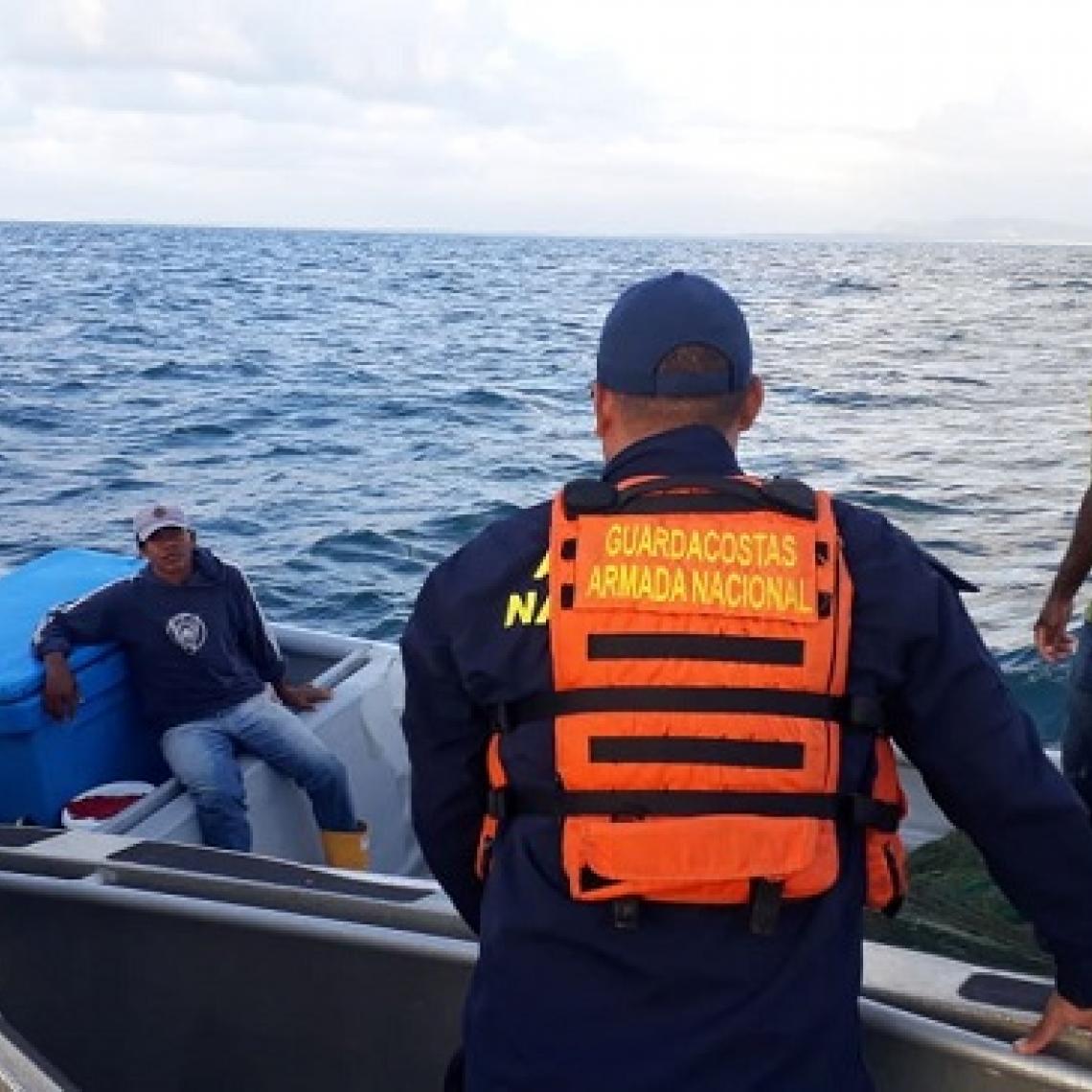 A timely search and rescue operation carried out by Coast Guard Units of the Colombian Navy led to the rescue of three men who had drifted when fishing
January 01 2020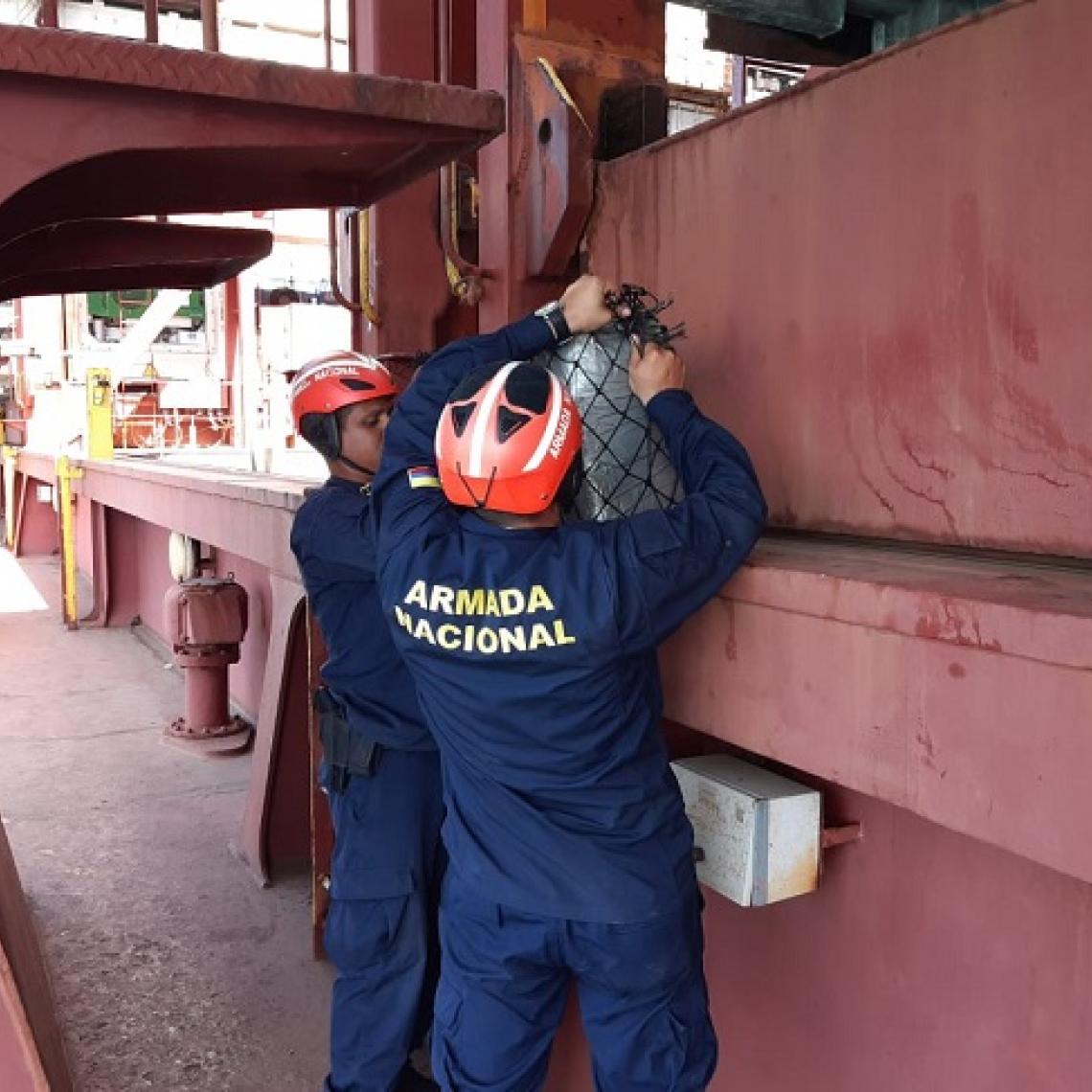 Thanks to the rapid reaction of the Coast Guard of Santa Marta, during two operations against drug trafficking, the discovery of 78 kilograms of cocaine was possible.
January 01 2020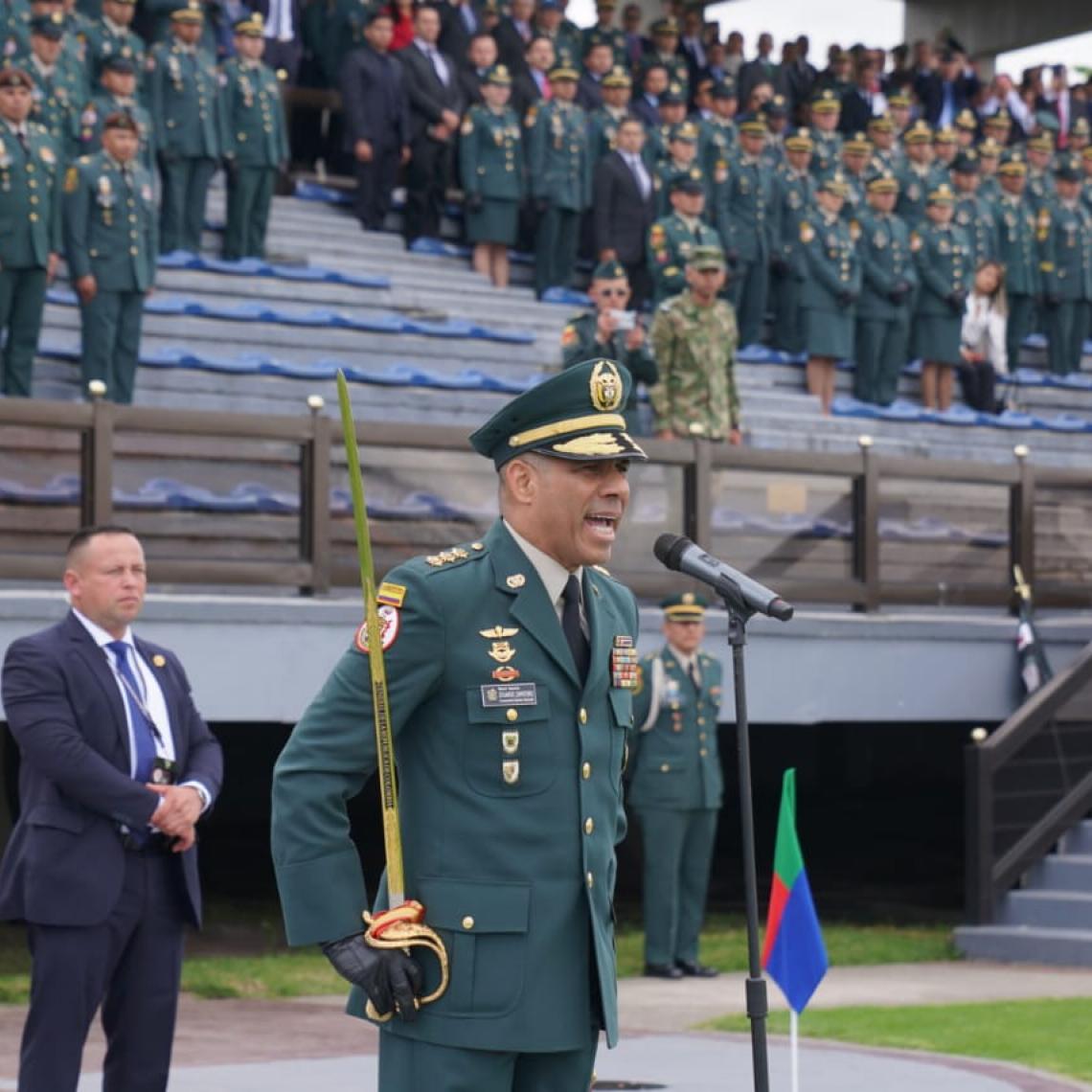 He will have the responsibility of commanding more than 230,000 men and women who daily guarantee the territorial security of the country.
December 31 2019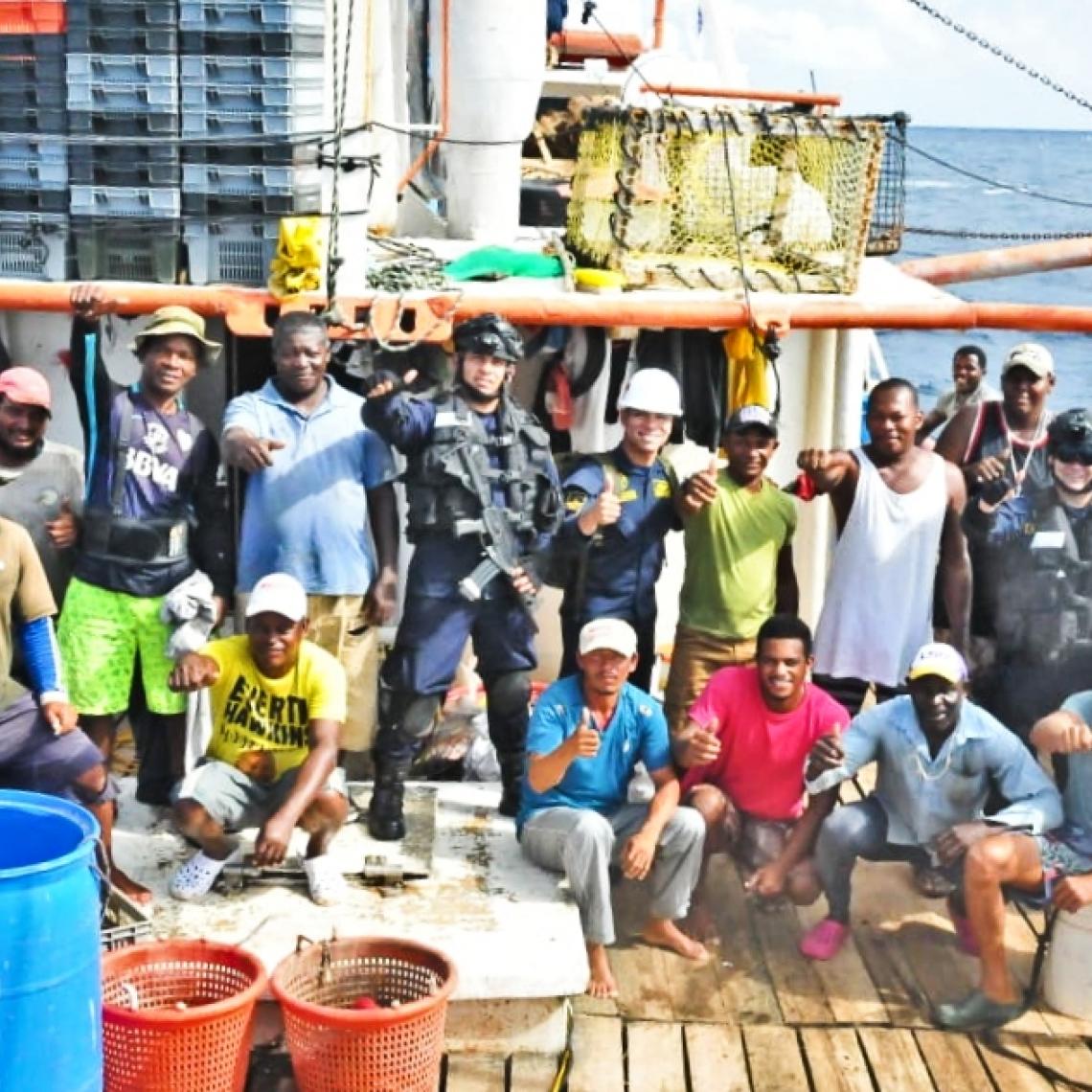 The Specific Command of San Andrés y Providencia through the frigate ARC 'Independiente', which is exercising sovereignty assisted a Honduran-flagged motorboat
December 30 2019