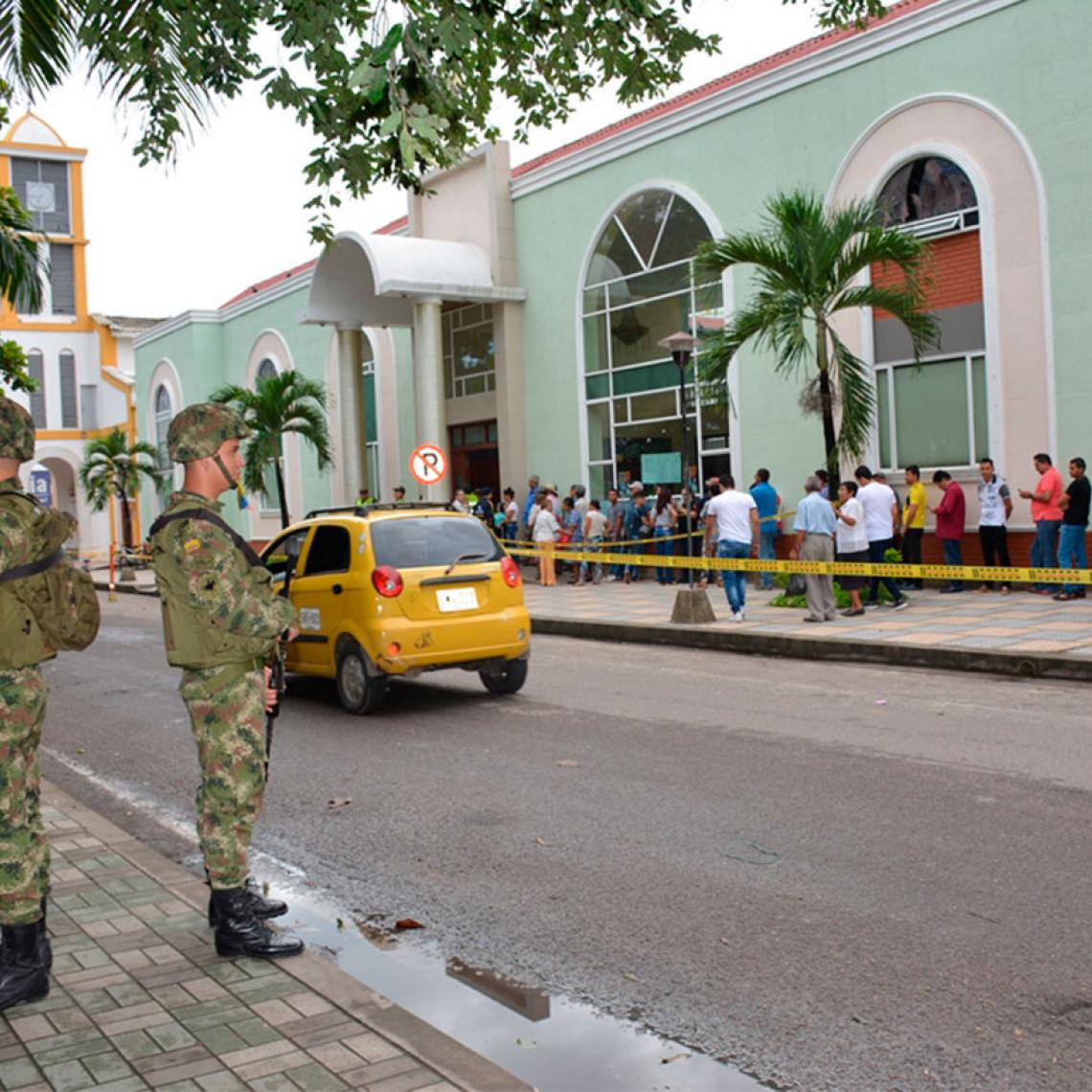 In order to provide security, tranquility and transparency during the regional and local elections on October 27, the Quirón Task Force, through the Eighteenth Brigade
October 25 2019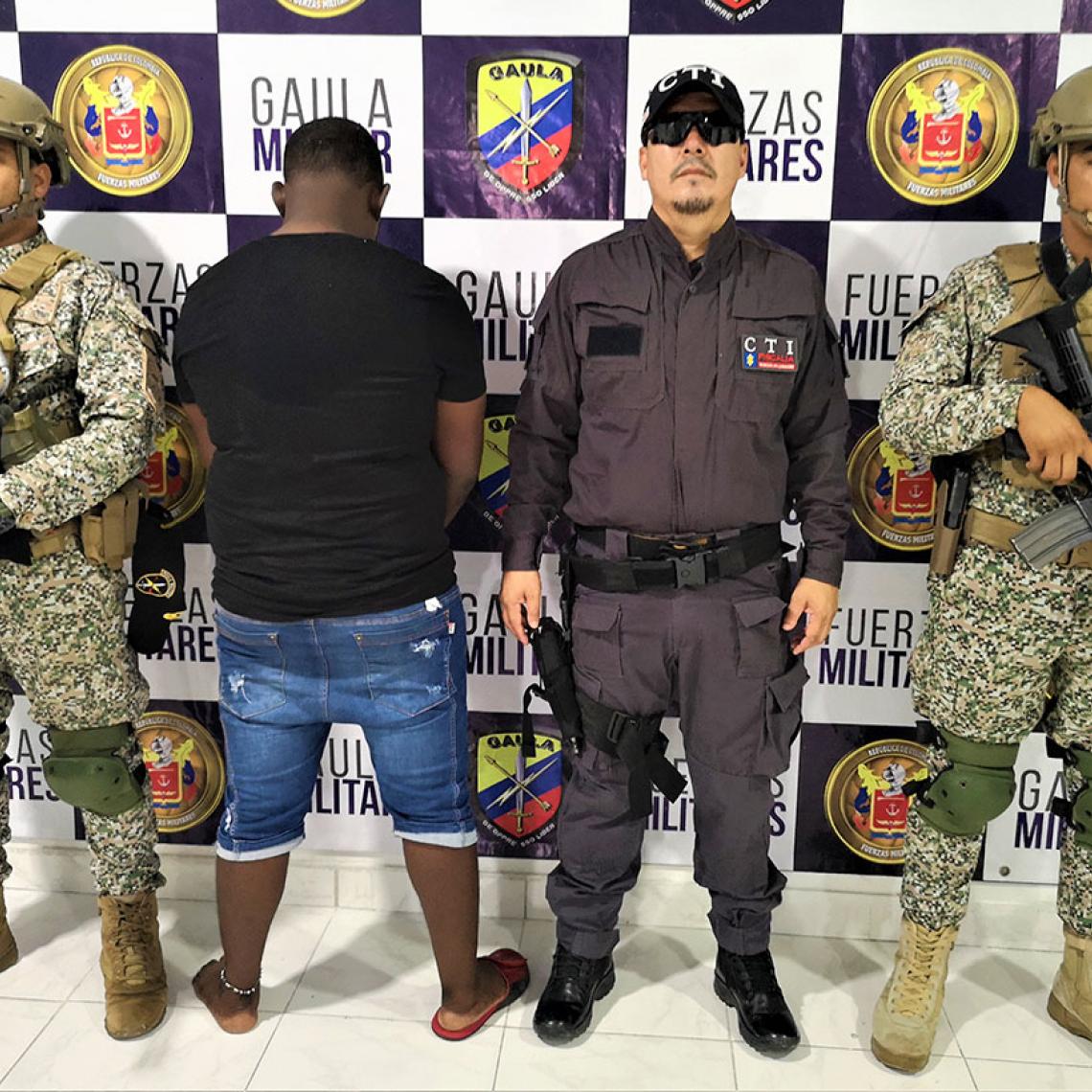 The Colombian Navy through an operation planned and executed by the Military Gaula (Anti-Extortion and Anti-Kidnapping Group), capture alias 'El Negro'
October 24 2019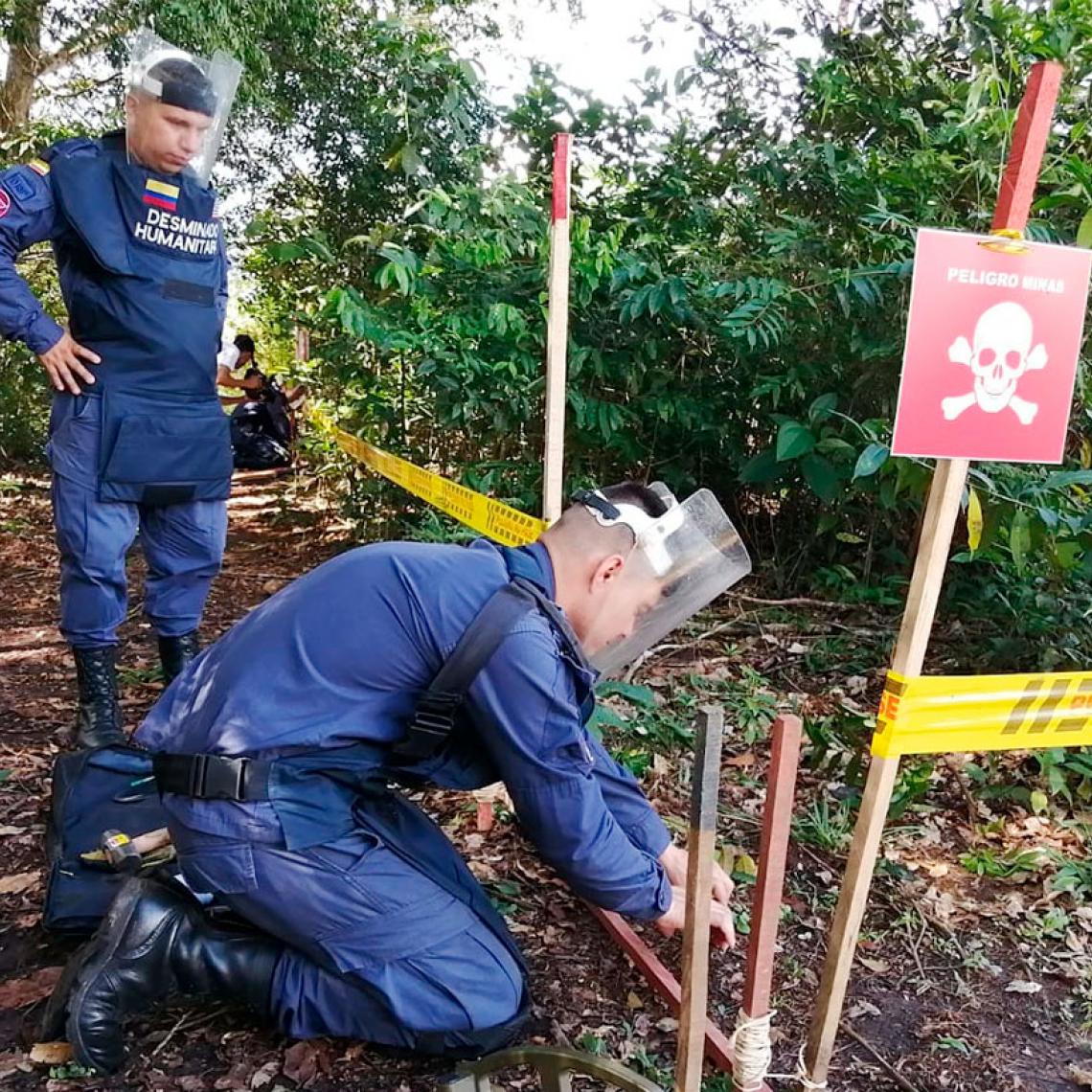 In La Macarena, Meta, soldiers of the Battalion of Engineers of Humanitarian Demining No.4, cleared more than 1,500 square meters of the Agua Azul hamlet.
October 24 2019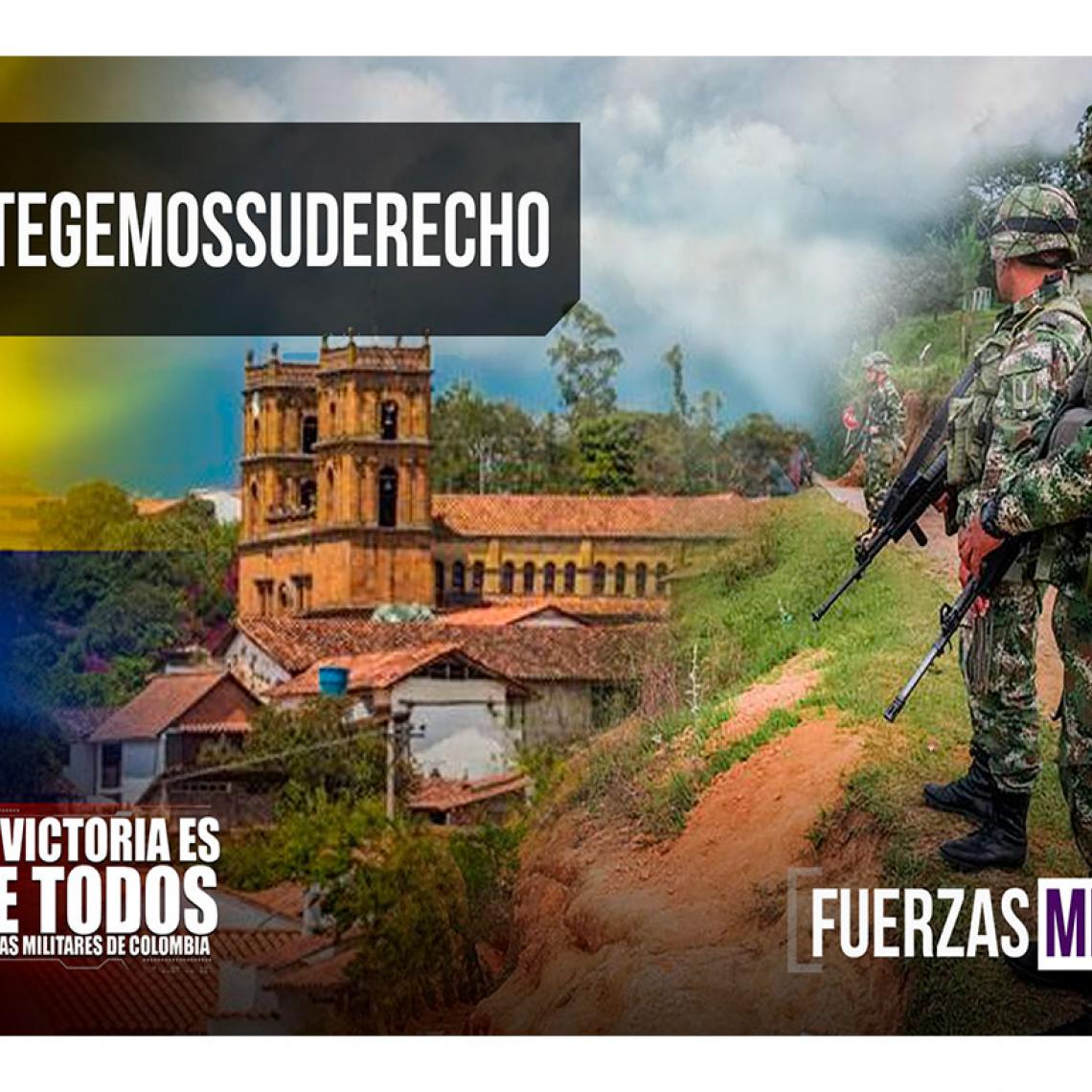 The Military Forces in execution of the institutional control of the territory will shield these elections against the operations of Organized Armed Groups
October 24 2019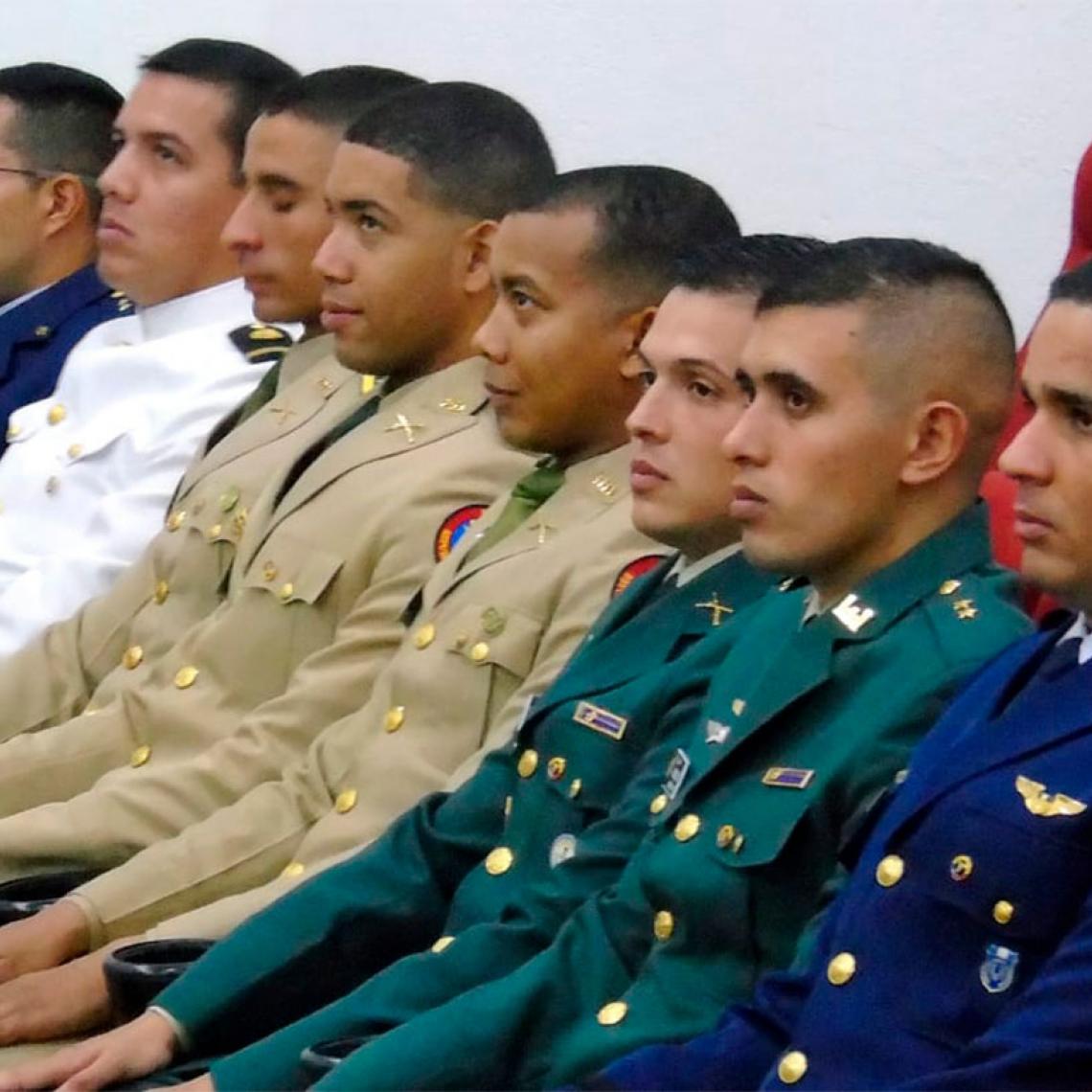 The closure of the Basic Helicopter Pilot Course No. 64 on the TH-67, 'CREEK', was carried out at the facilities of the Air Combat Command No.4.
October 24 2019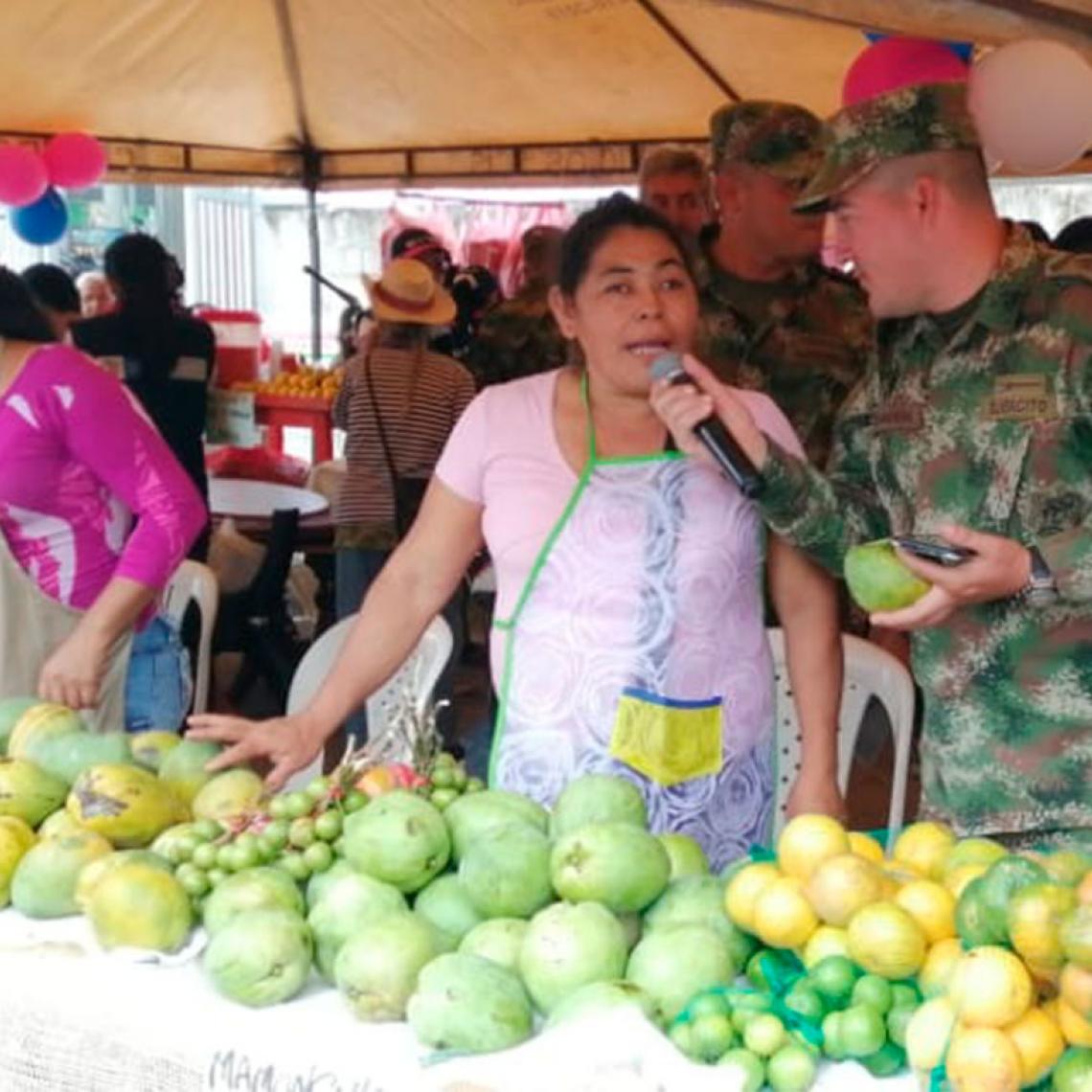 Thanks to the support of the program Fe en Colombia and the leadership of the Families in their Land program of the Department for Social Prosperity –DPS-
October 24 2019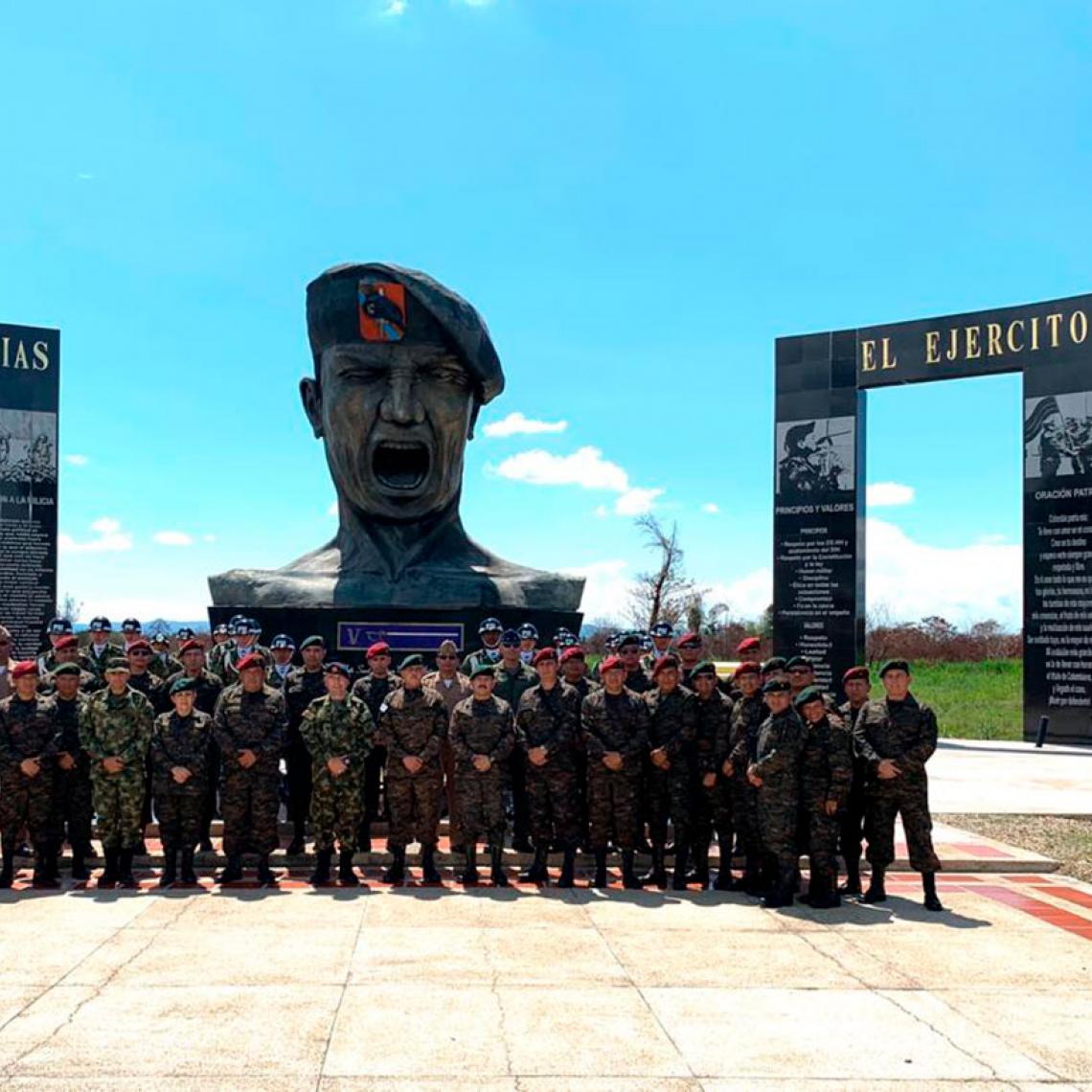 The occasion was an opportunity for Brigadier General Raúl Flórez Cuervo, commander of CENAE, to speak on the institutional objectives, especially the training.
October 24 2019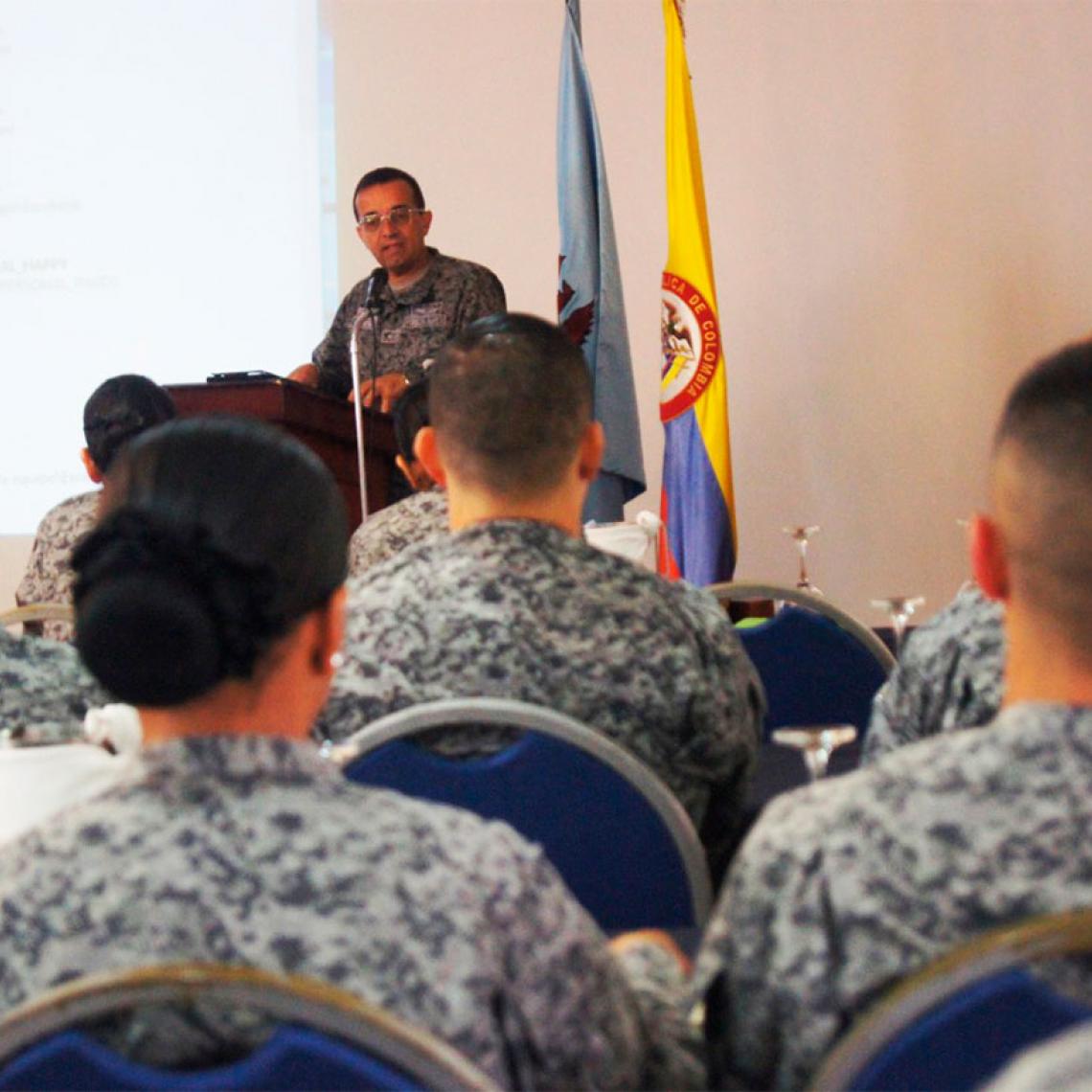 It was an academic event that was attended by officers and non-commissioned officers belonging to the Environment Squadrons of all the units of the Institution
October 24 2019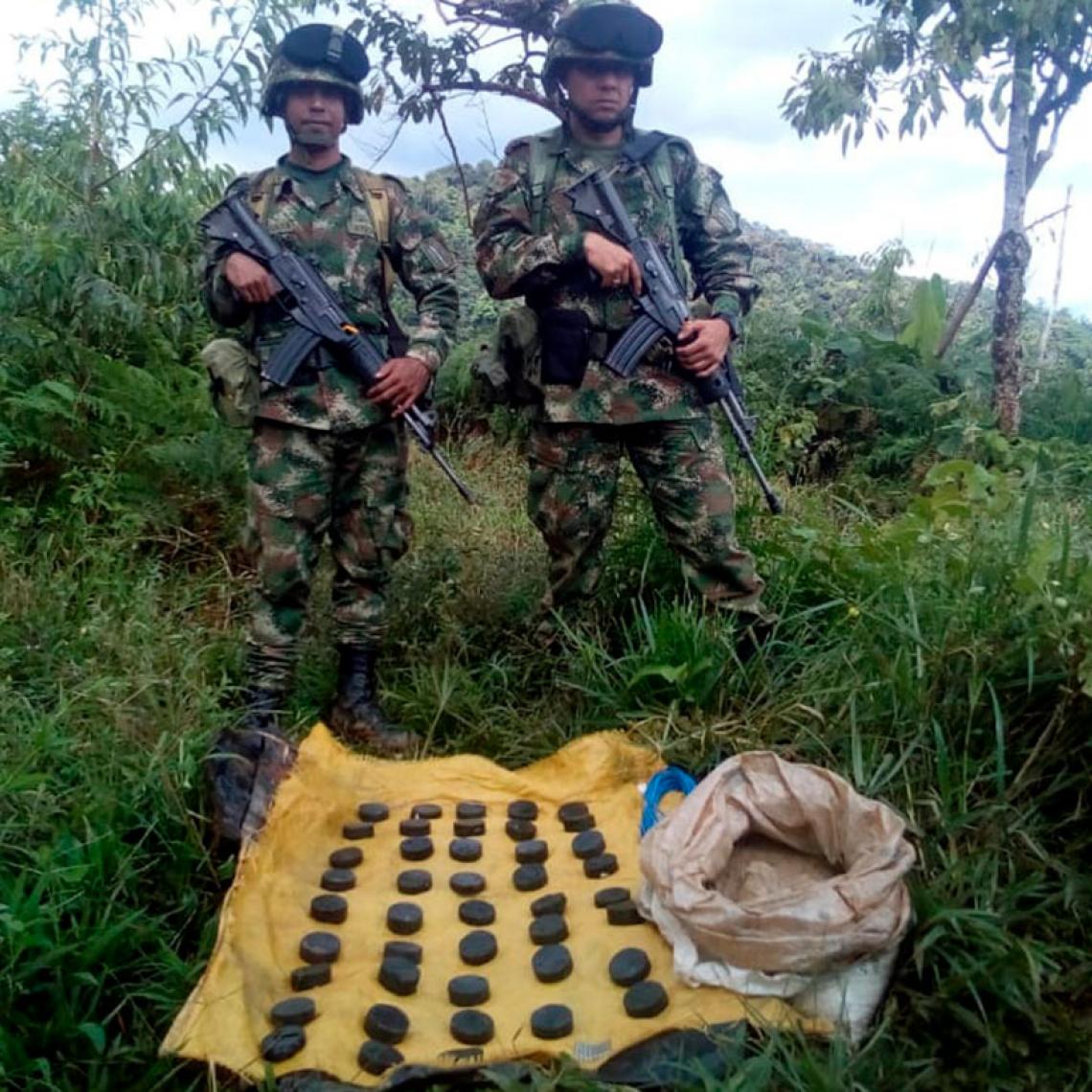 Institutional control of the territory discovered and destroyed 50 explosive devices and 20 kilograms of Anfo and 20 meters of detonating cord.
October 23 2019
SERVICES TO CITIZENS