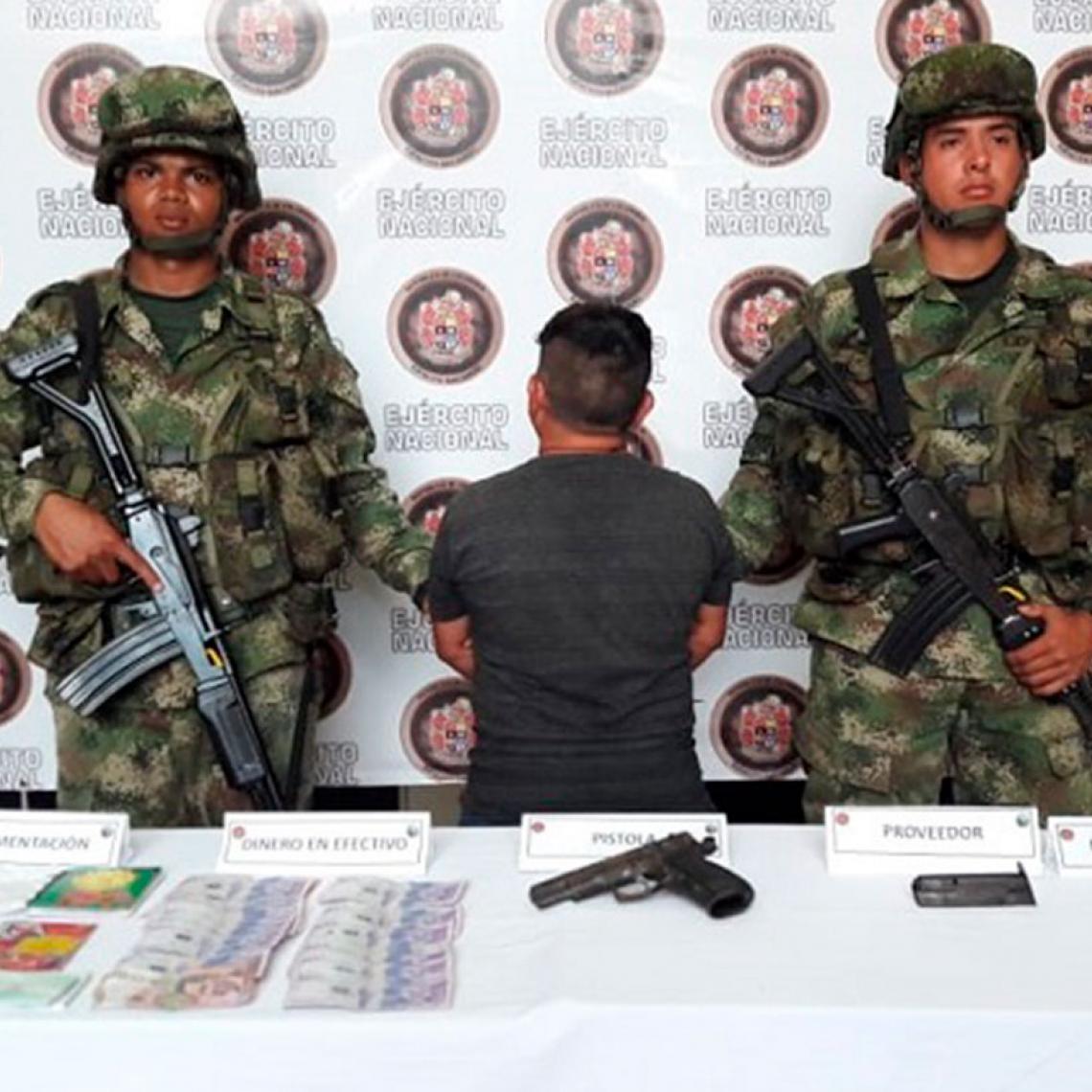 Troops of the Infantry Battalion No.24, of the Twenty-Second Jungle Brigade, captured in Puerto Zancudo, municipality of Calamar, Guaviare.
October 23 2019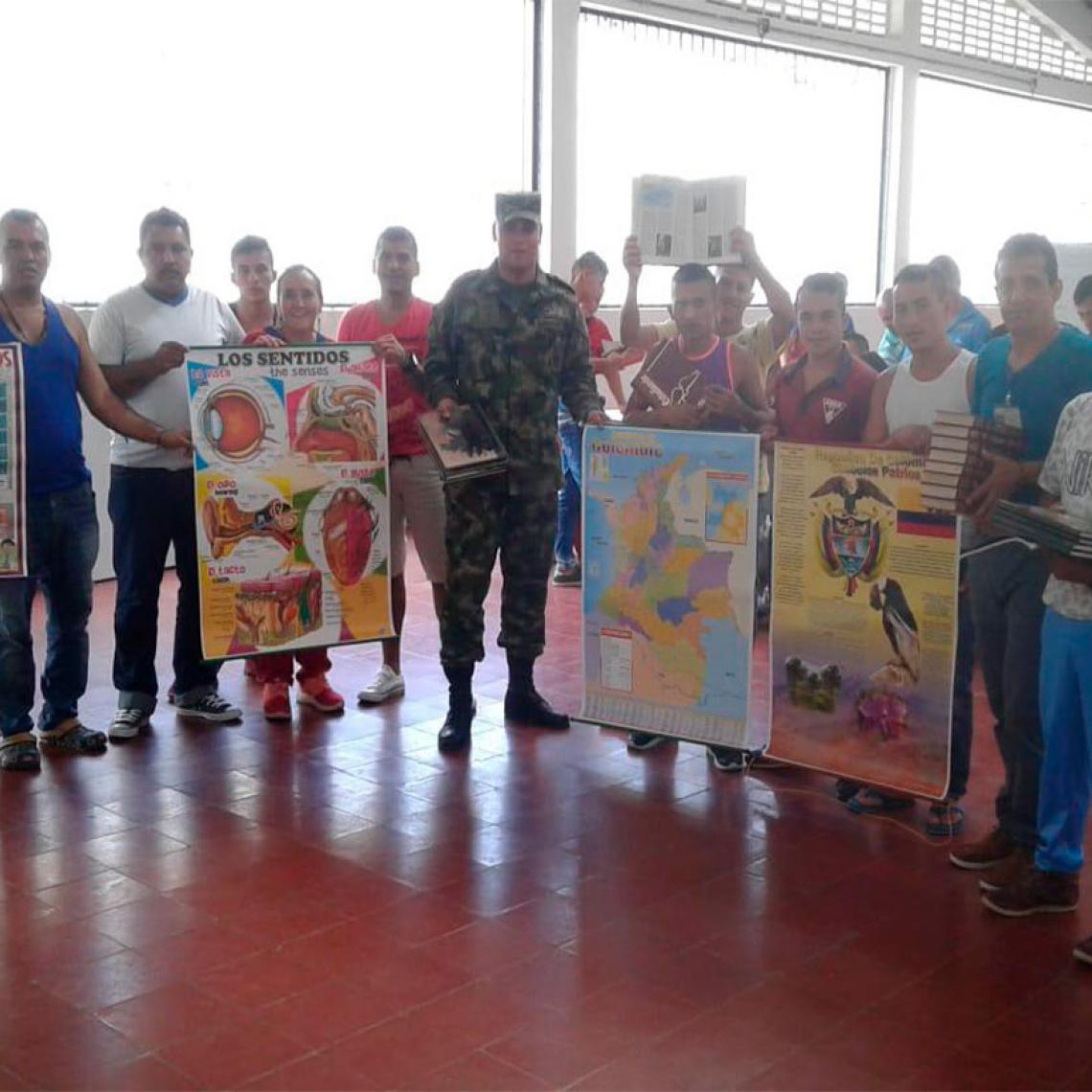 In the frame of the consolidation of the territory in southern Tolima, the Faith in Colombia program will promote the education of prisoners in Chaparral.
October 23 2019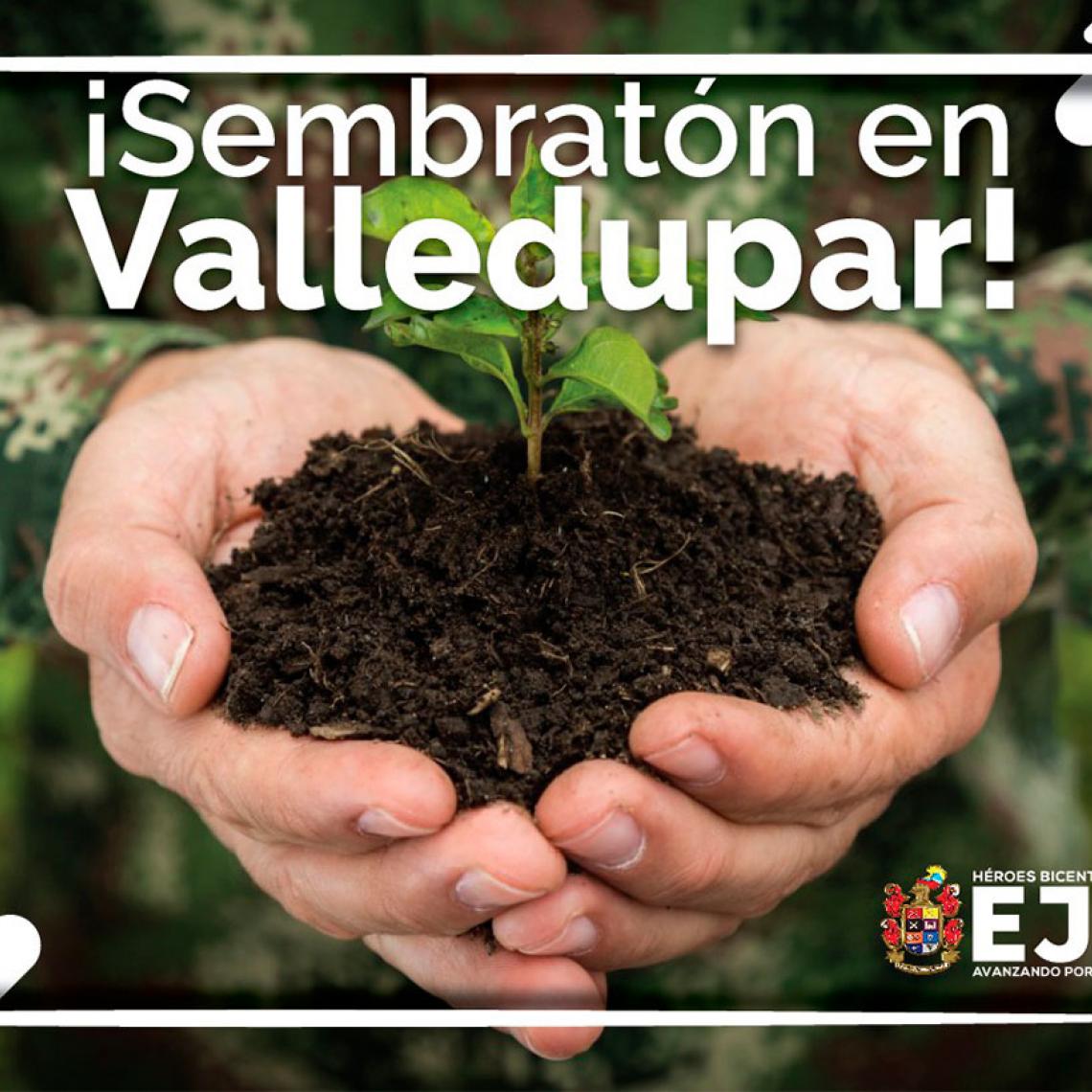 After identifying that the Cerro La Popa, the Acequia Las Mercedes and the El Eneal wetland in Valledupar each day are deteriorating more due to the contamination
October 23 2019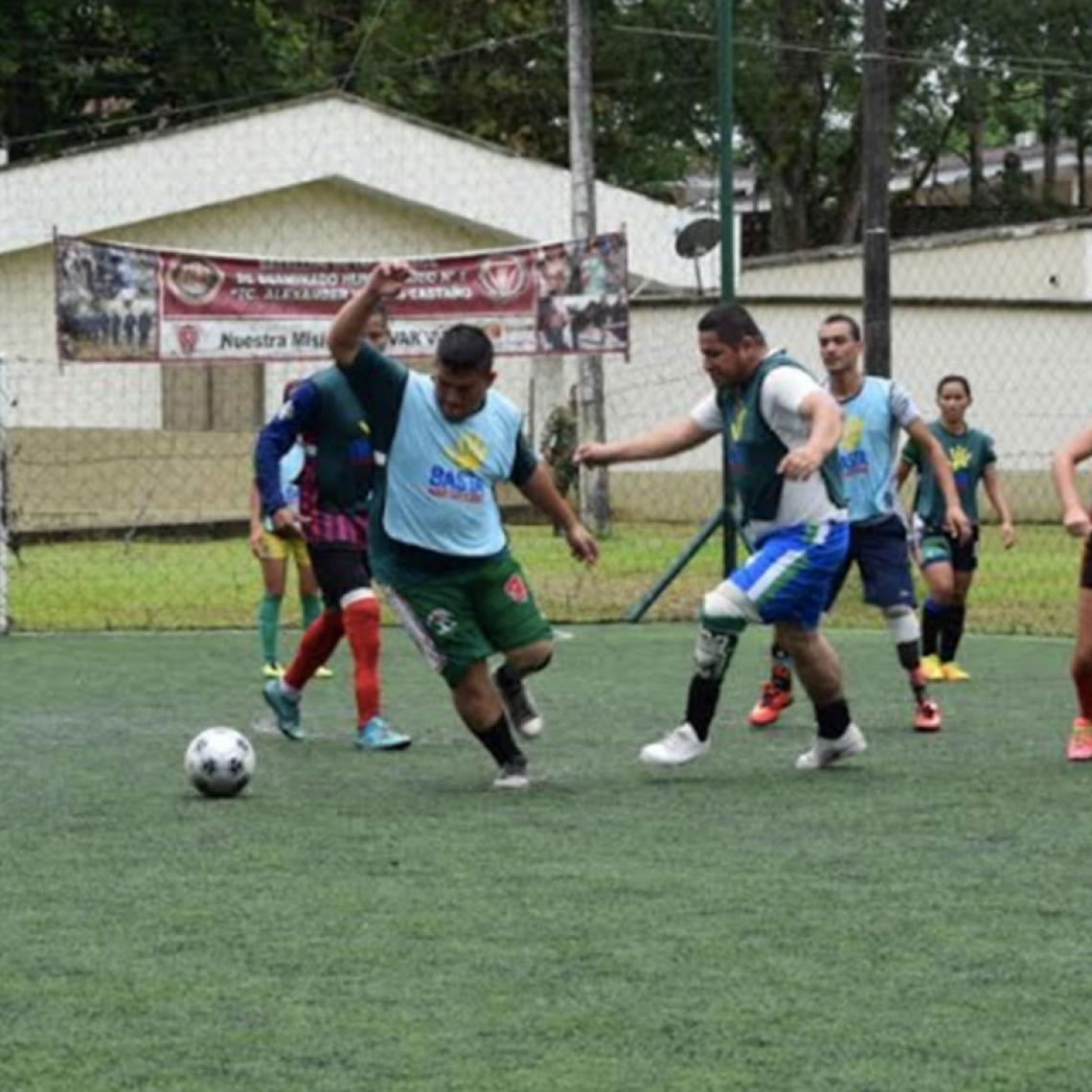 The competition counted on the participation of eight teams of the Humanitarian Demining Battalion No.1 'Teniente Coronel Alexander Vargas Castaño'.
October 23 2019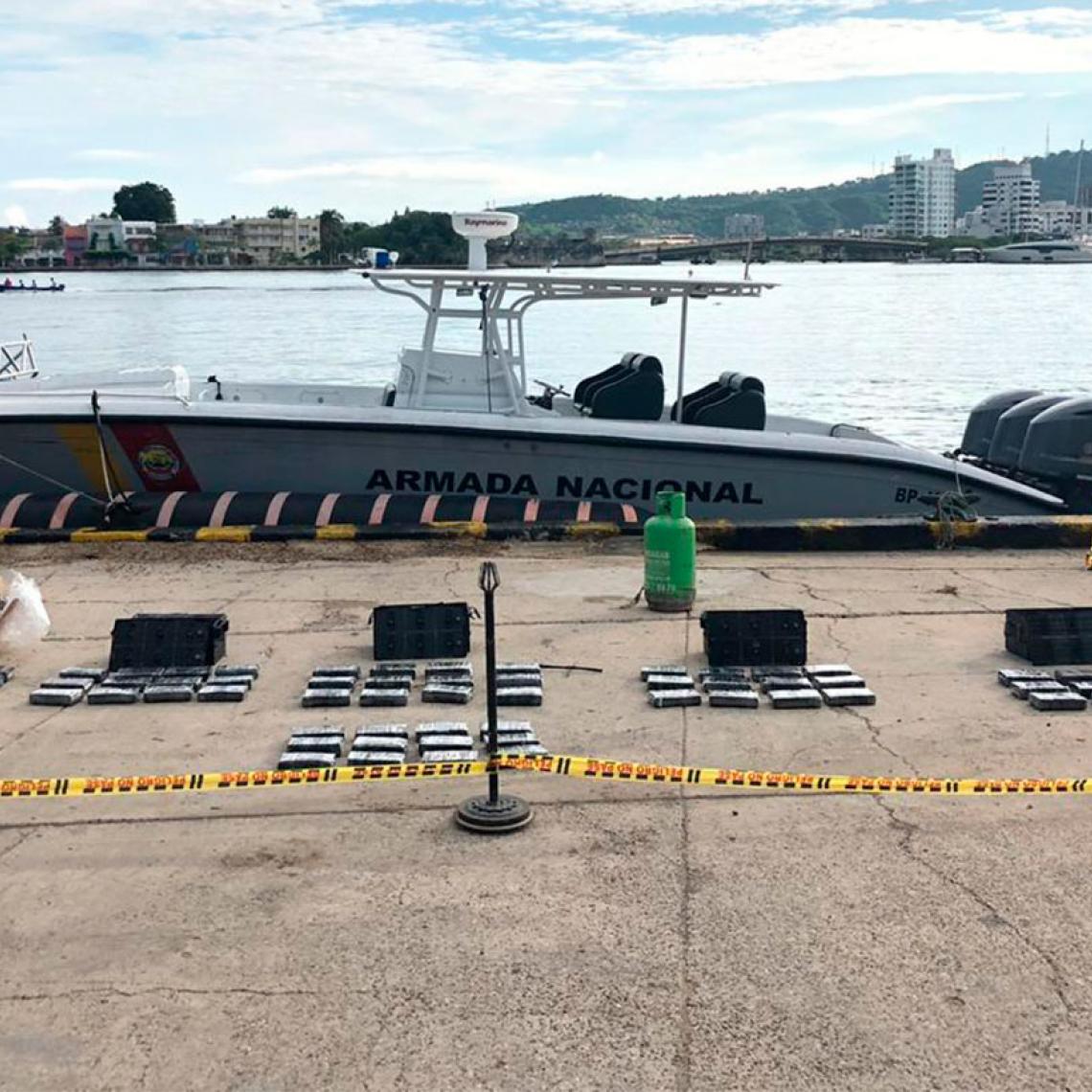 The boat that was taken to the Coast Guard Station for rigorous inspections was verified by the Cartagena Coast Guard men, highly qualified in this type of procedure.
October 22 2019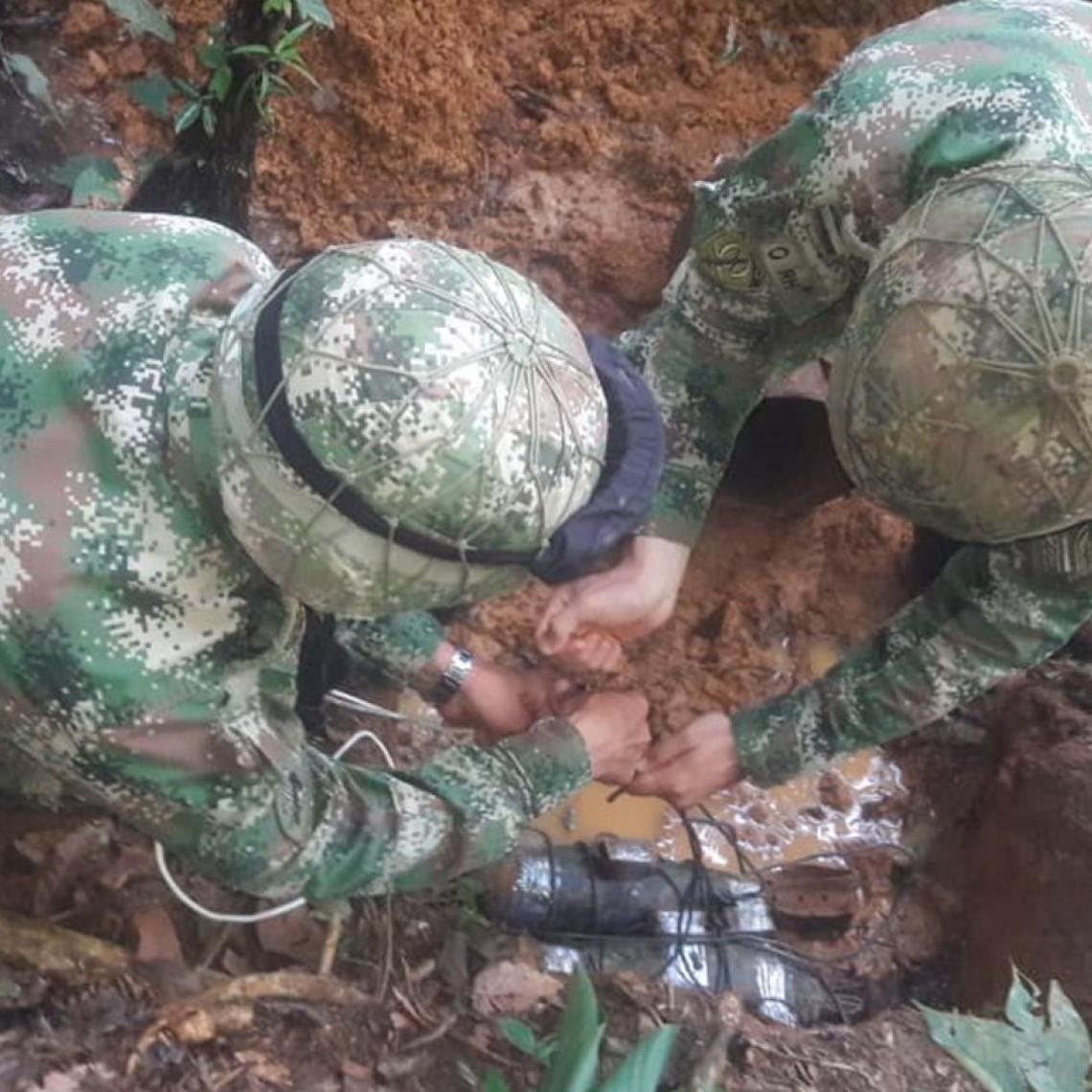 In military operations, troops of the Joint Task Force 'Omega' found and neutralized two improvised explosive devices, made similar to 81 mm grenades.
October 22 2019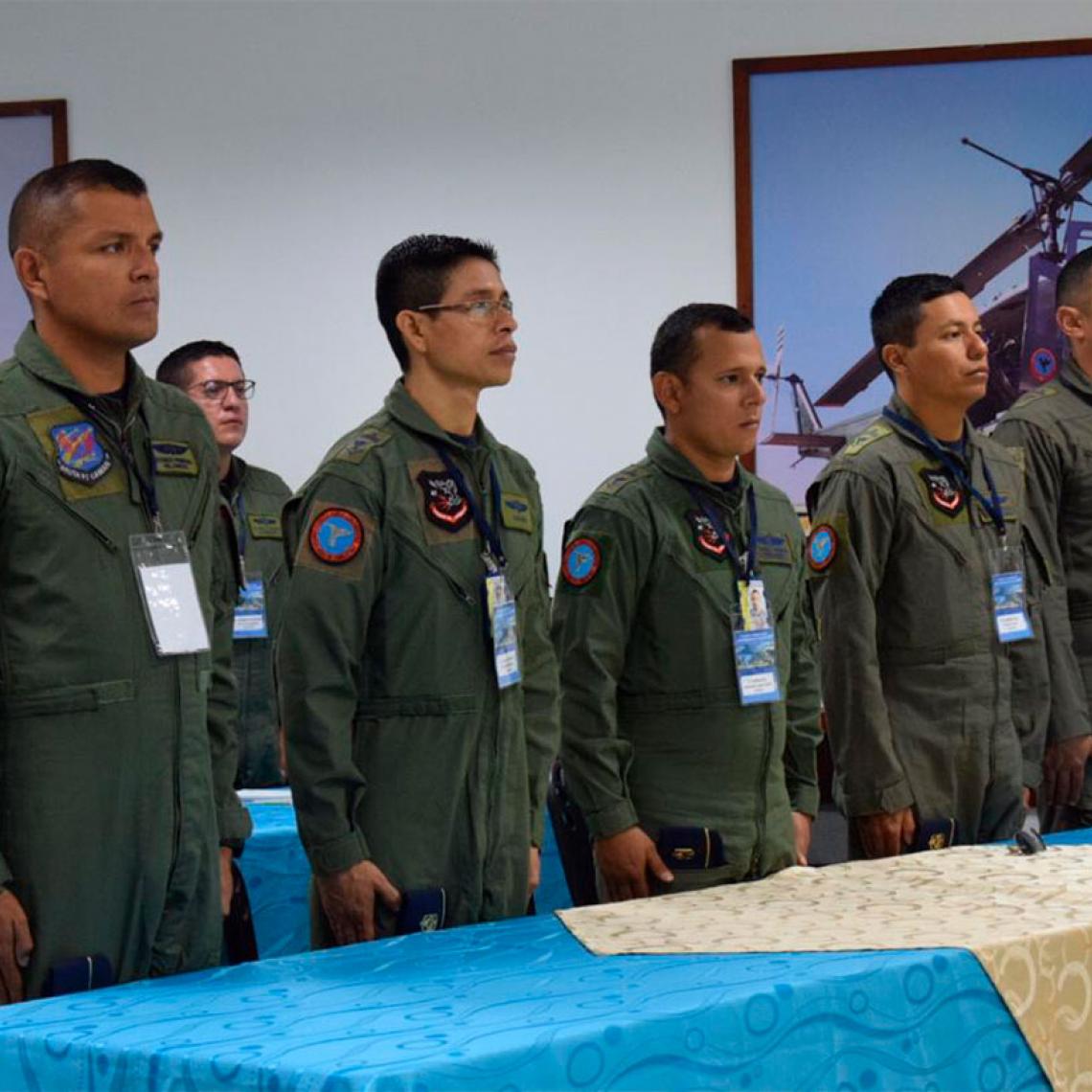 In the CACOM4, the closing of the Intermediate Night Vision course was carried out for a staff of non-commissioned officers who have now new capabilities.
October 22 2019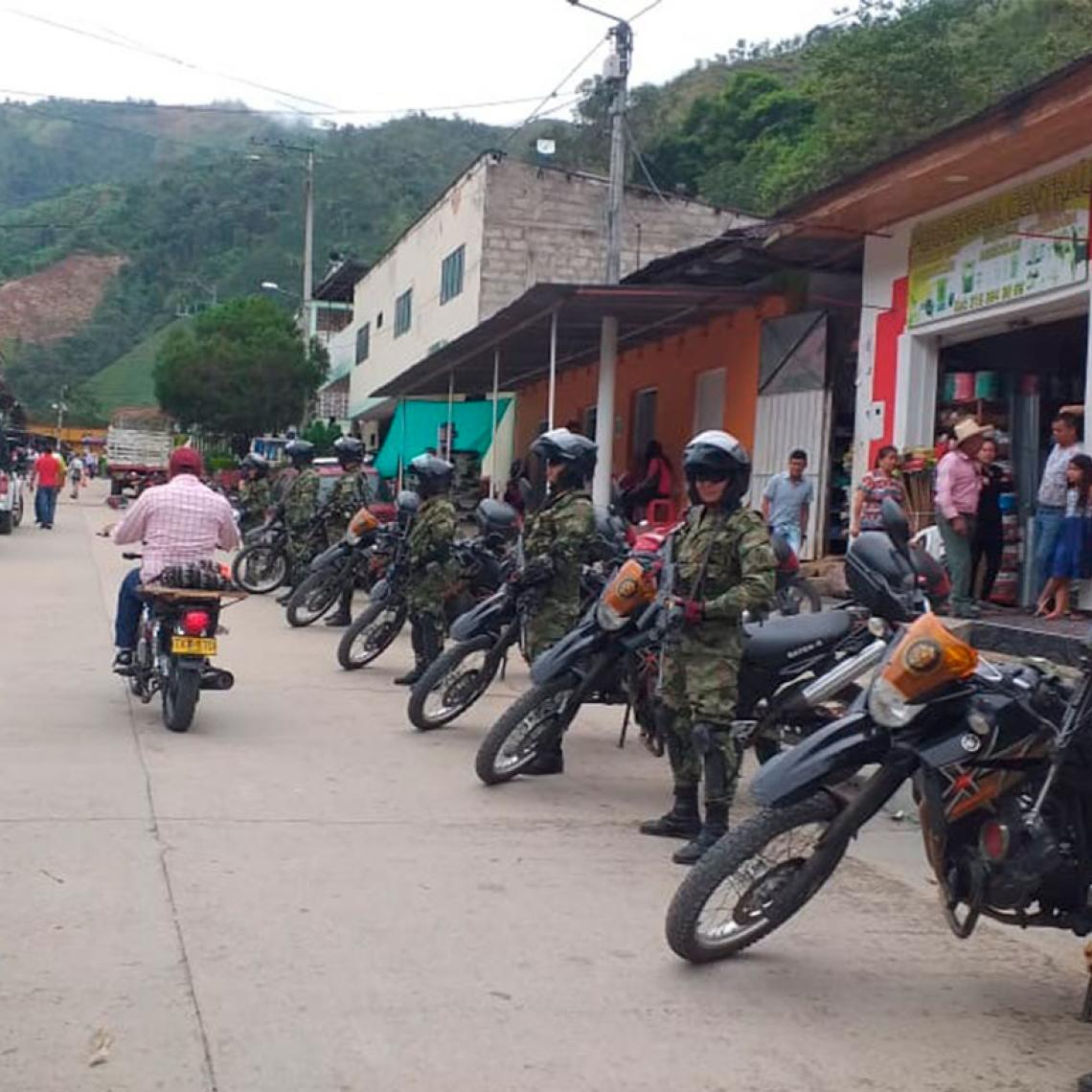 The Security forces will make use of motorcycles, Hunter armored vehicles, helicopters, security cameras, among other technological elements
October 22 2019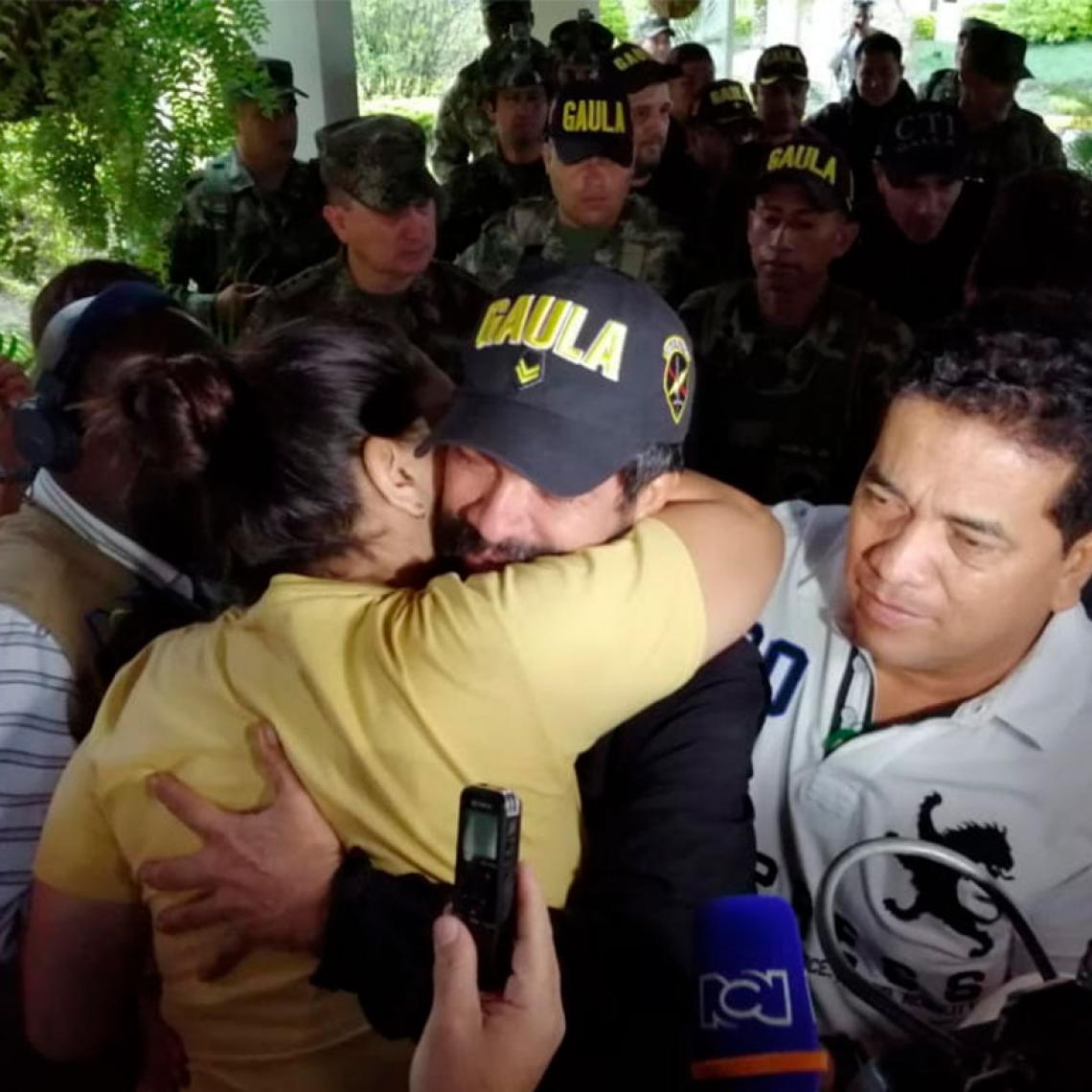 The Military Gaula in the department of Valle and in the department of Cauca, in coordination with the achieved the release of the businessman
October 22 2019
SERVICES TO CITIZENS