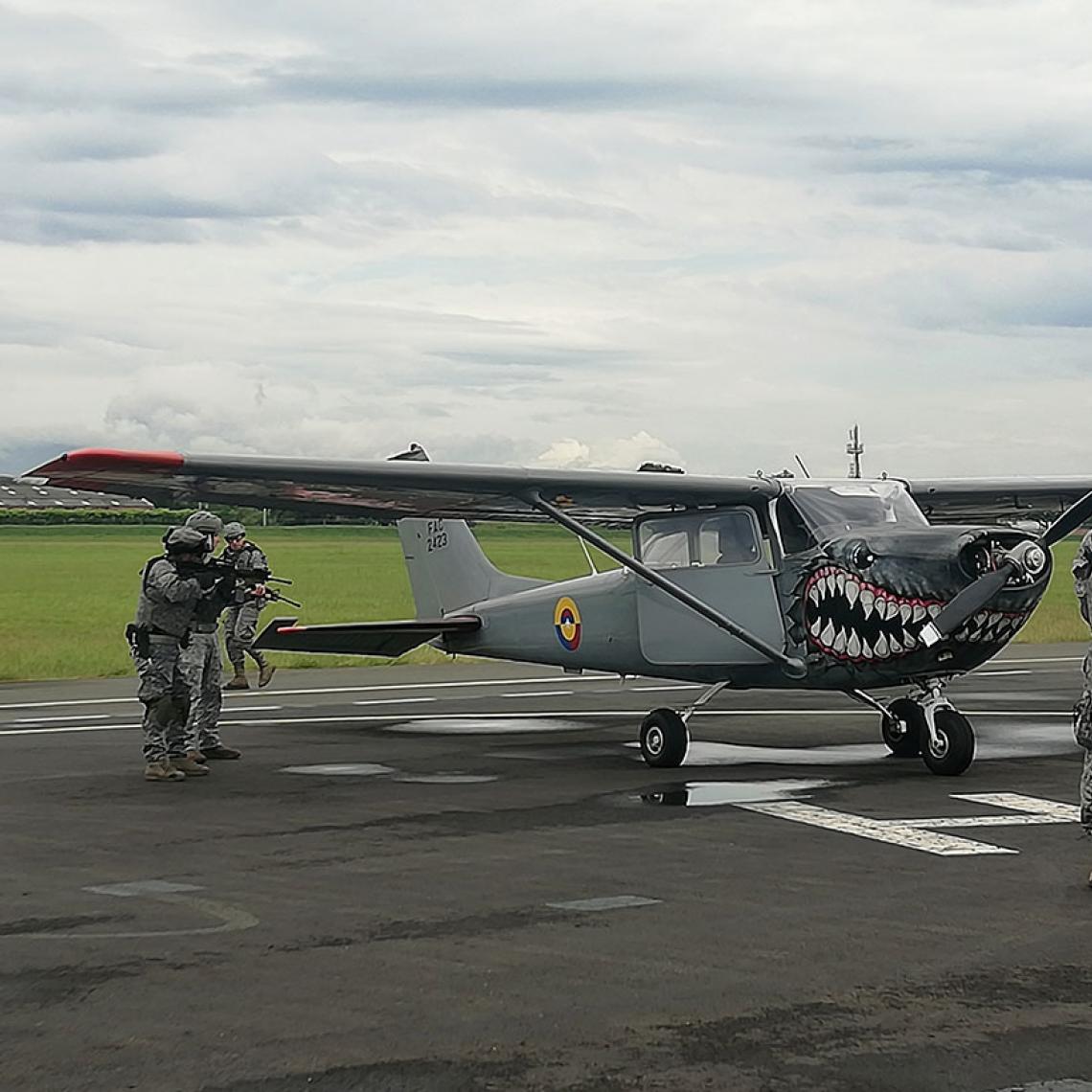 With a coordinated work, the Colombian Air Force through the Air Combat Command No.7, strengthens its capabilities by conducting drills of air interdiction
March 19 2020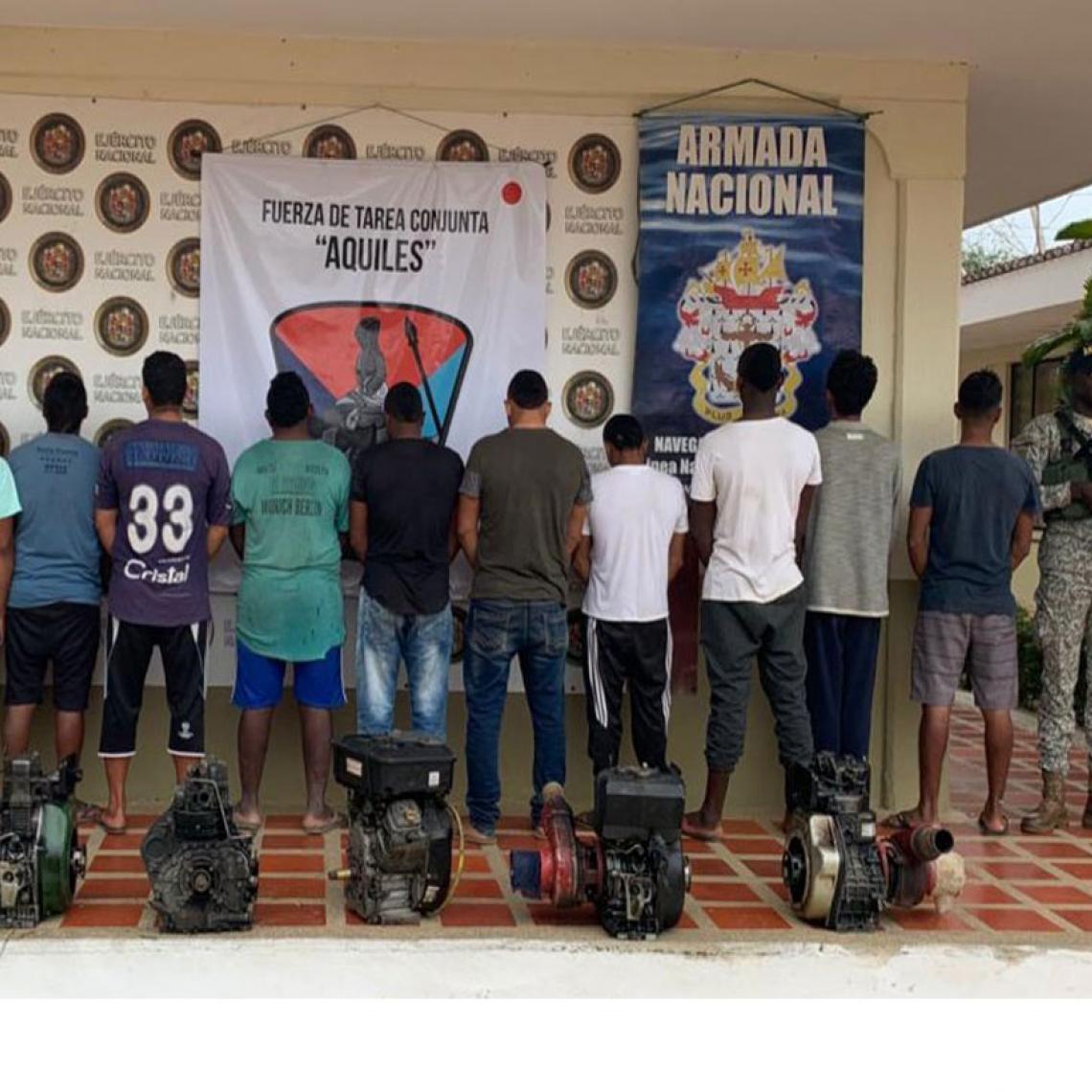 In the framework of the Unified operation of the State, in a joint and coordinated operation conducted by the Colombian Navy, the capture of eleven people took place.
March 19 2020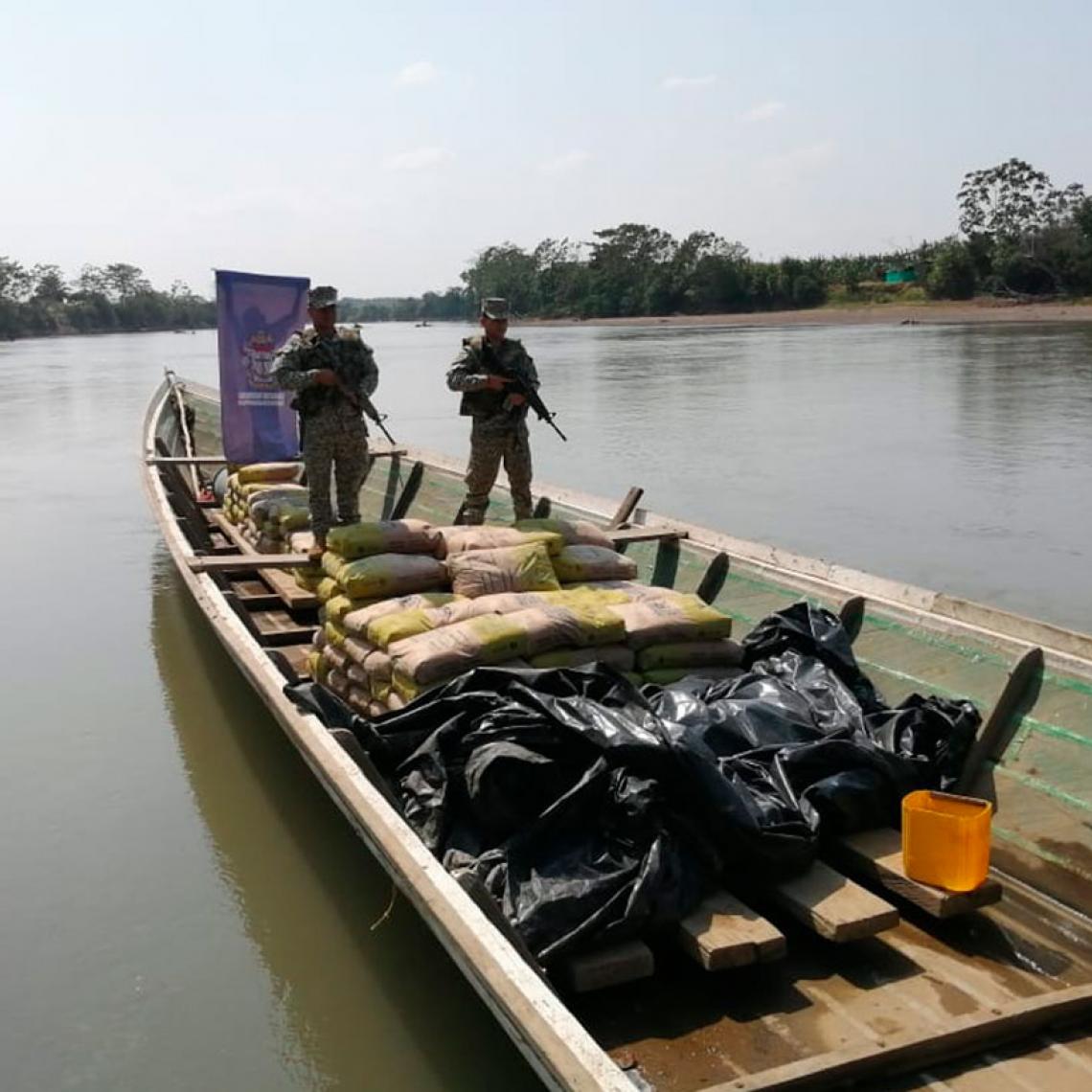 In a military river operation, the Colombian Navy seized 16,500 kilograms of cement in the department of Chocó.
March 19 2020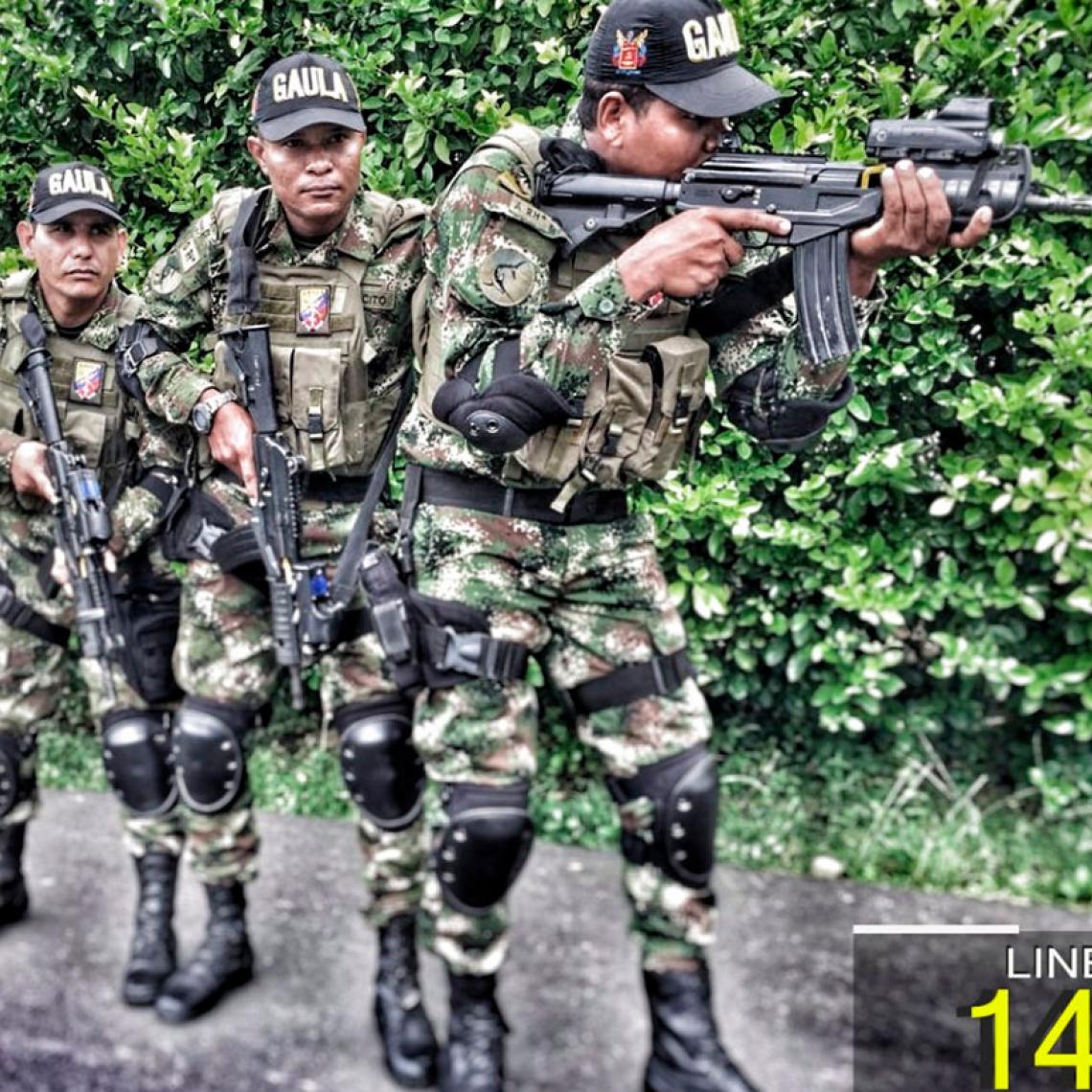 Through intelligence work, monitoring, community support and coordination with the CTI, during the last week, important criminal structures have been weakened.
March 19 2020
Units of the Colombian Navy and the National Army, in river operations on the Arauca river, found a hideout with war material belonging to the GAO-R, Structure 10
March 19 2020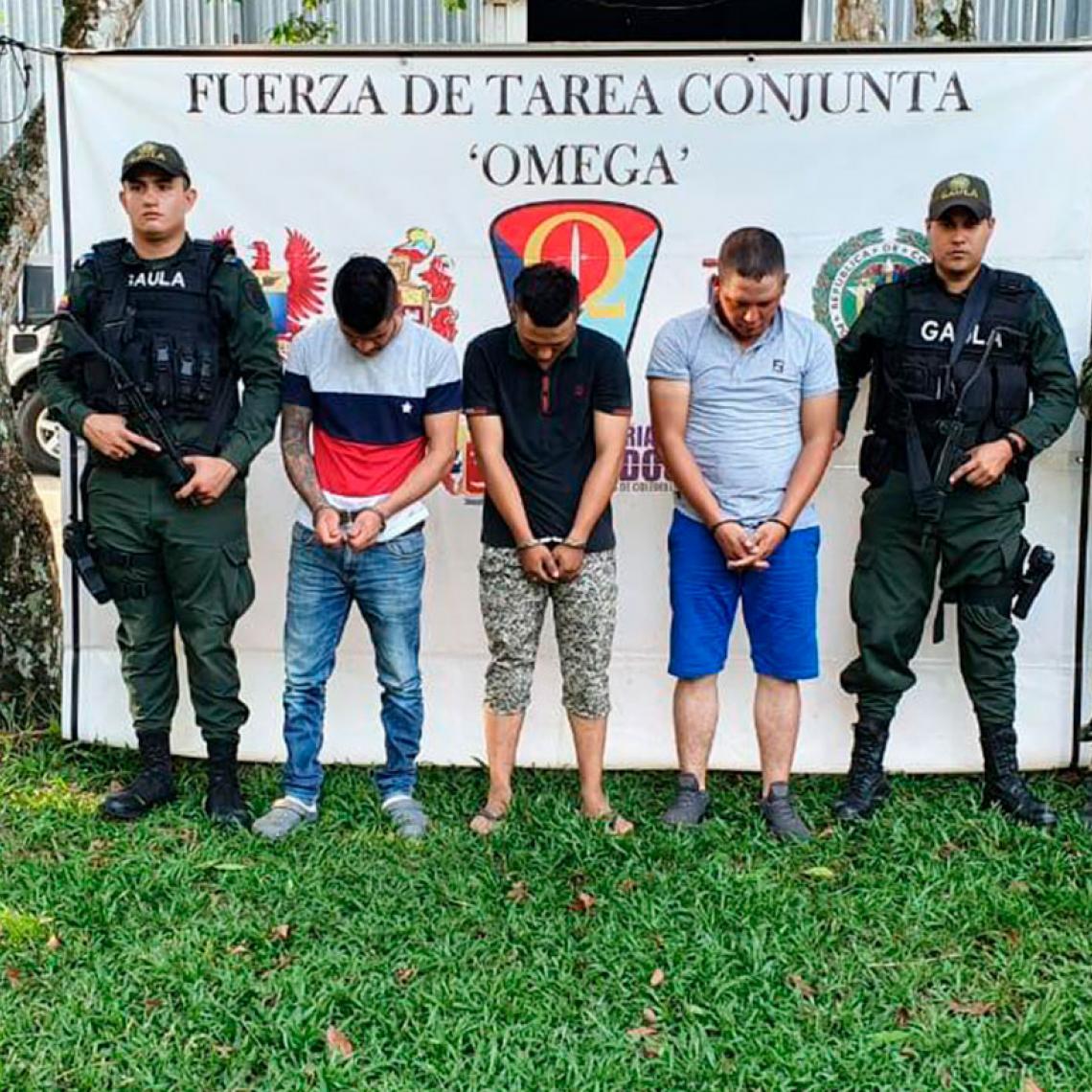 The captures were made in compliance with a search warrant issued by the specialized prosecutor's office 162 of Florencia, in the department of Caquetá.
March 18 2020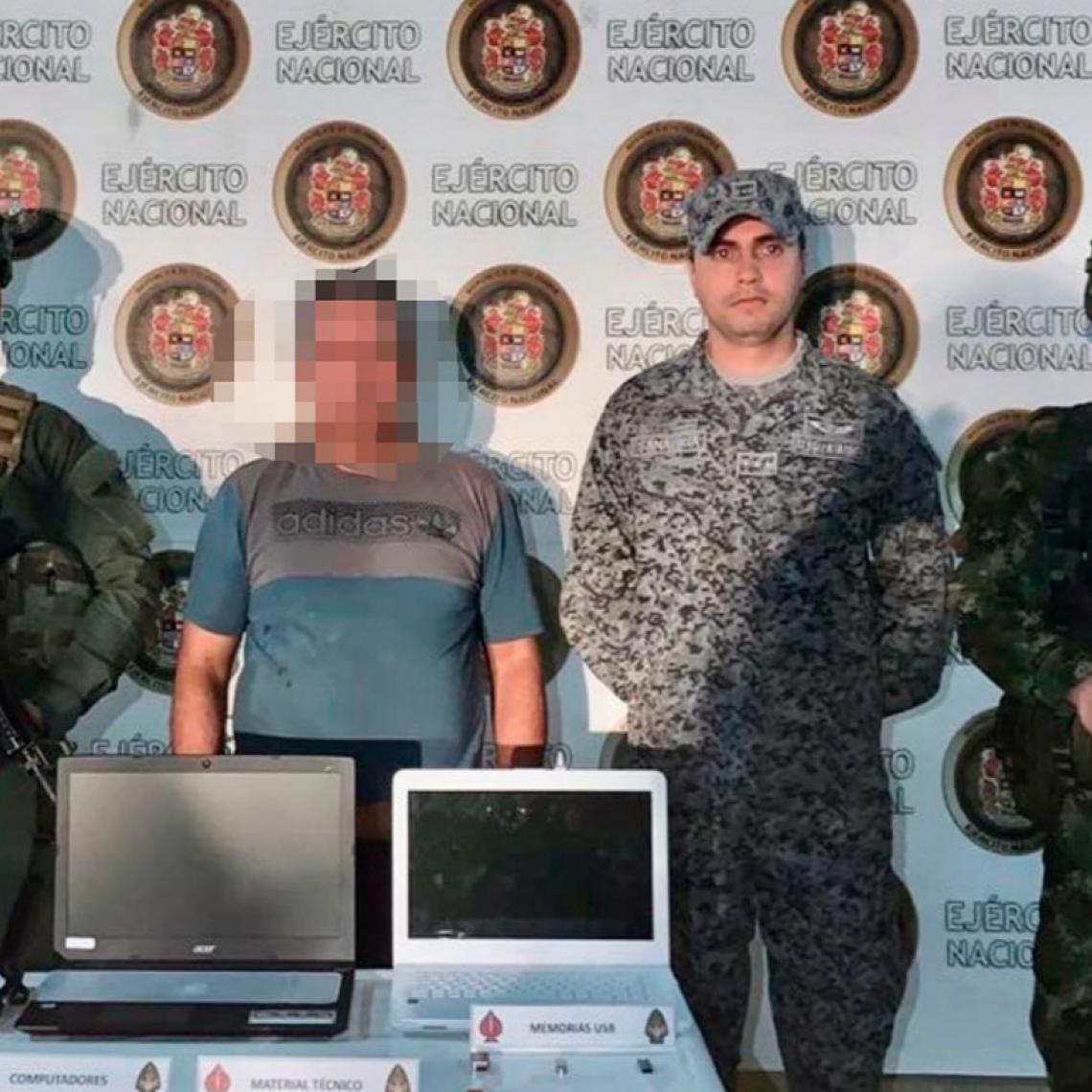 In the San Pablo village, Cáceres municipality, as a result of a joint, coordinated and interagency operation, the capture of Mr. Horacio Antonio Montoya, alias "Ramiro"
March 18 2020
The Ministry of Defense and the General Command of the Military Forces, by the Directorate of Military Health, strengthen training and protection measures for Coronavirus
March 17 2020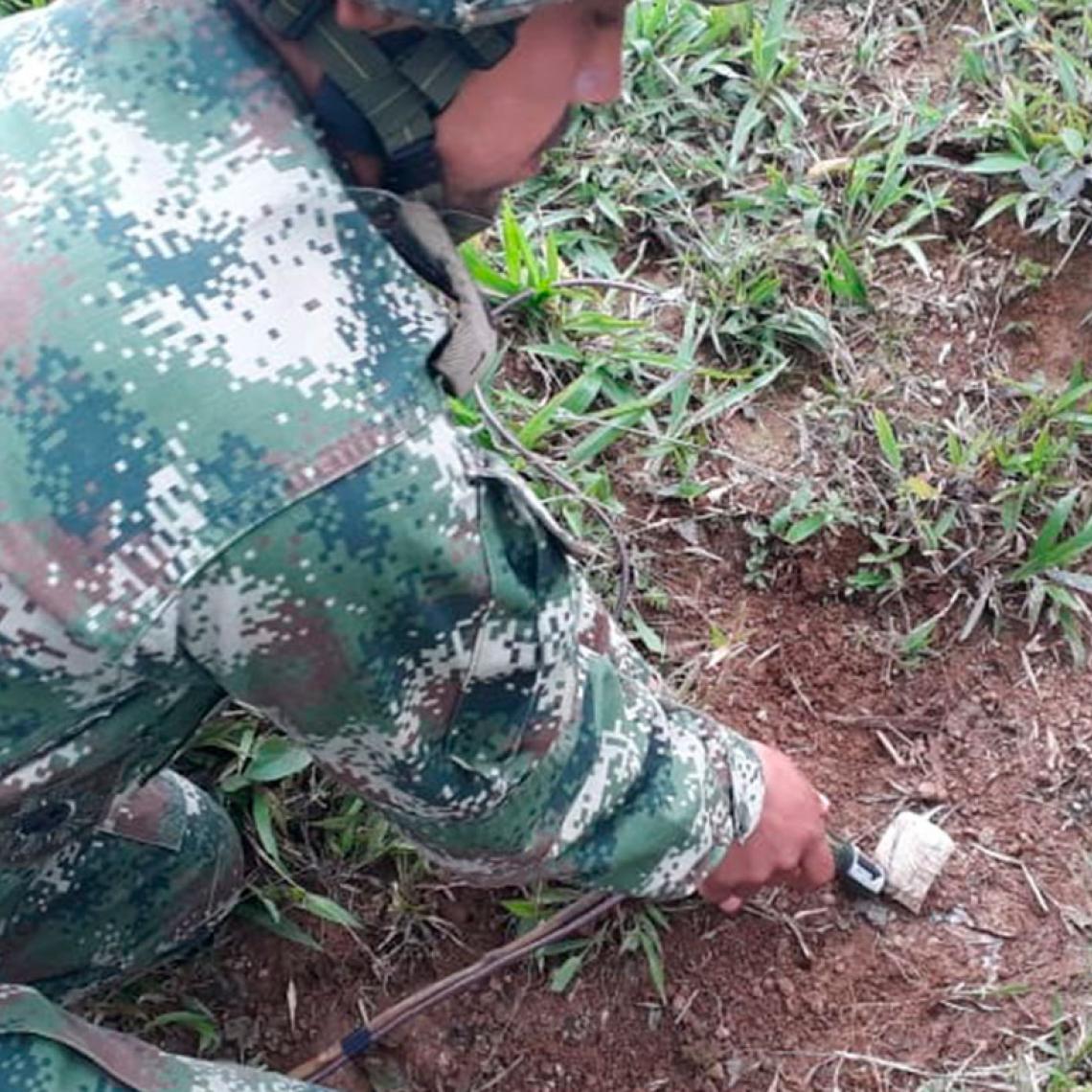 In military operations, soldiers of the Twenty-Third Brigade of the National Army are conducting operations that provide security to the life and good physical condition
March 17 2020