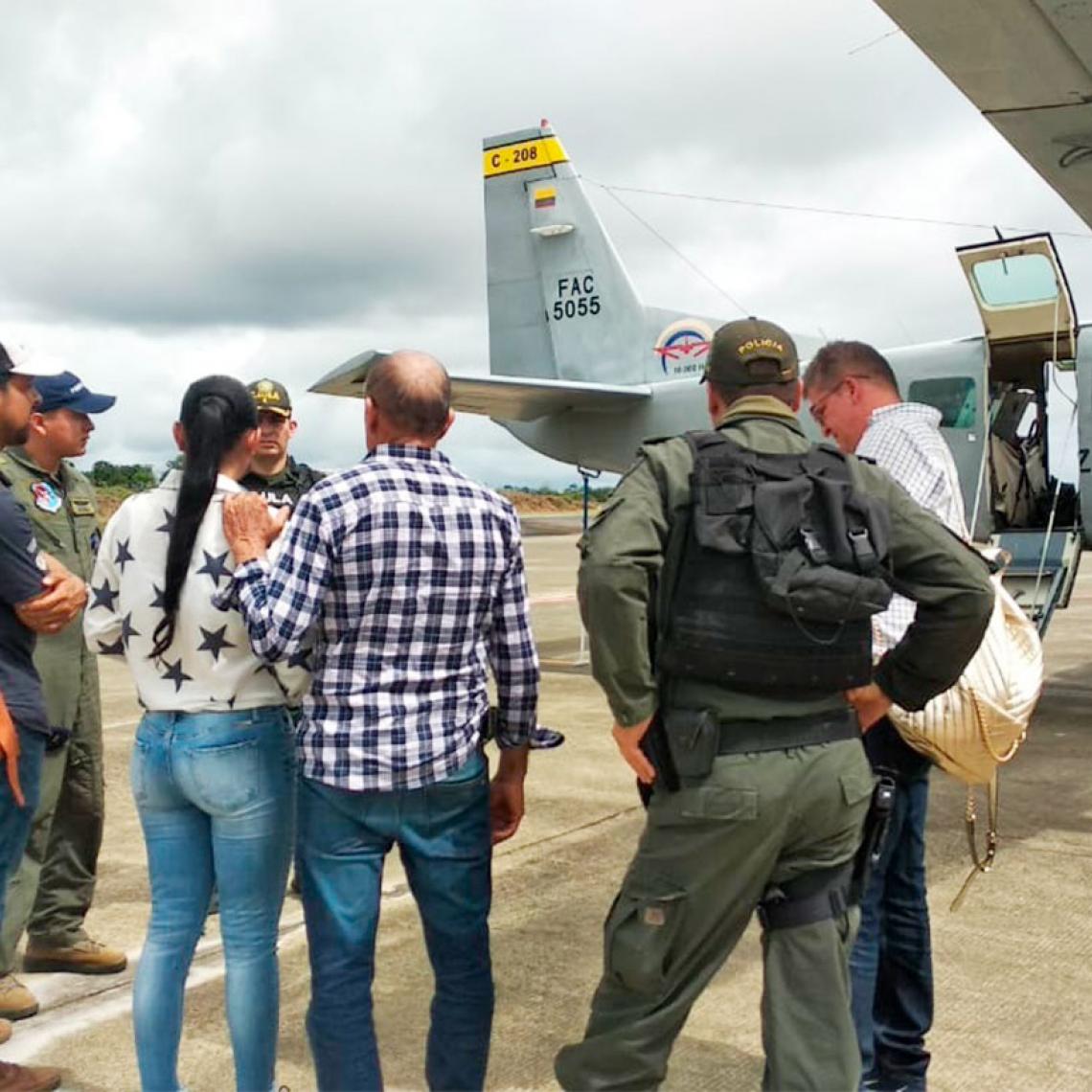 A merchant woman who had been kidnapped and was in the hands of the organized armed group Eln, met again with her family and partners after 15 months in captivity.
December 25 2019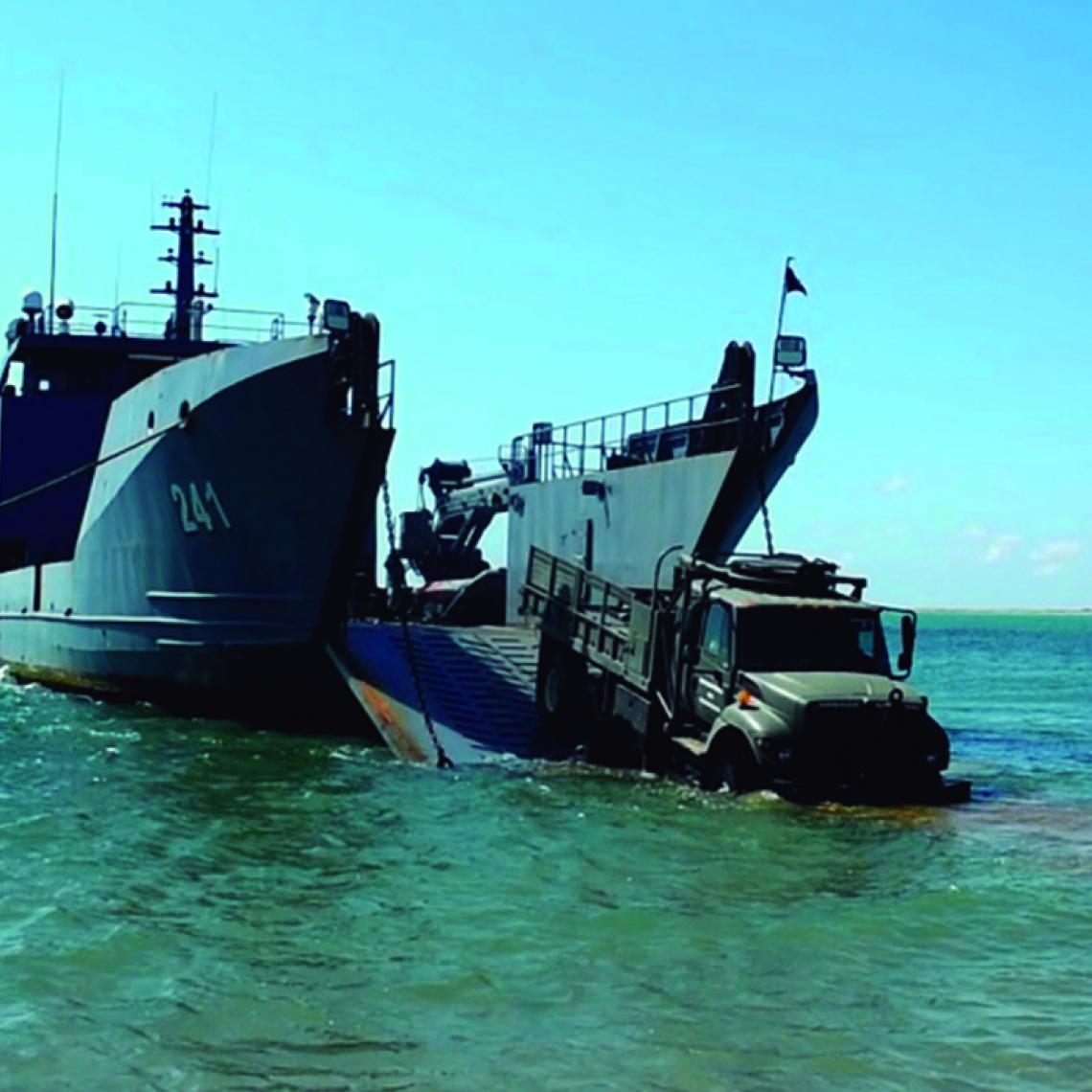 As part of the commitment of the Naval Institution to contribute to the development and prosperity of vulnerable communities in the Colombian Caribbean
December 25 2019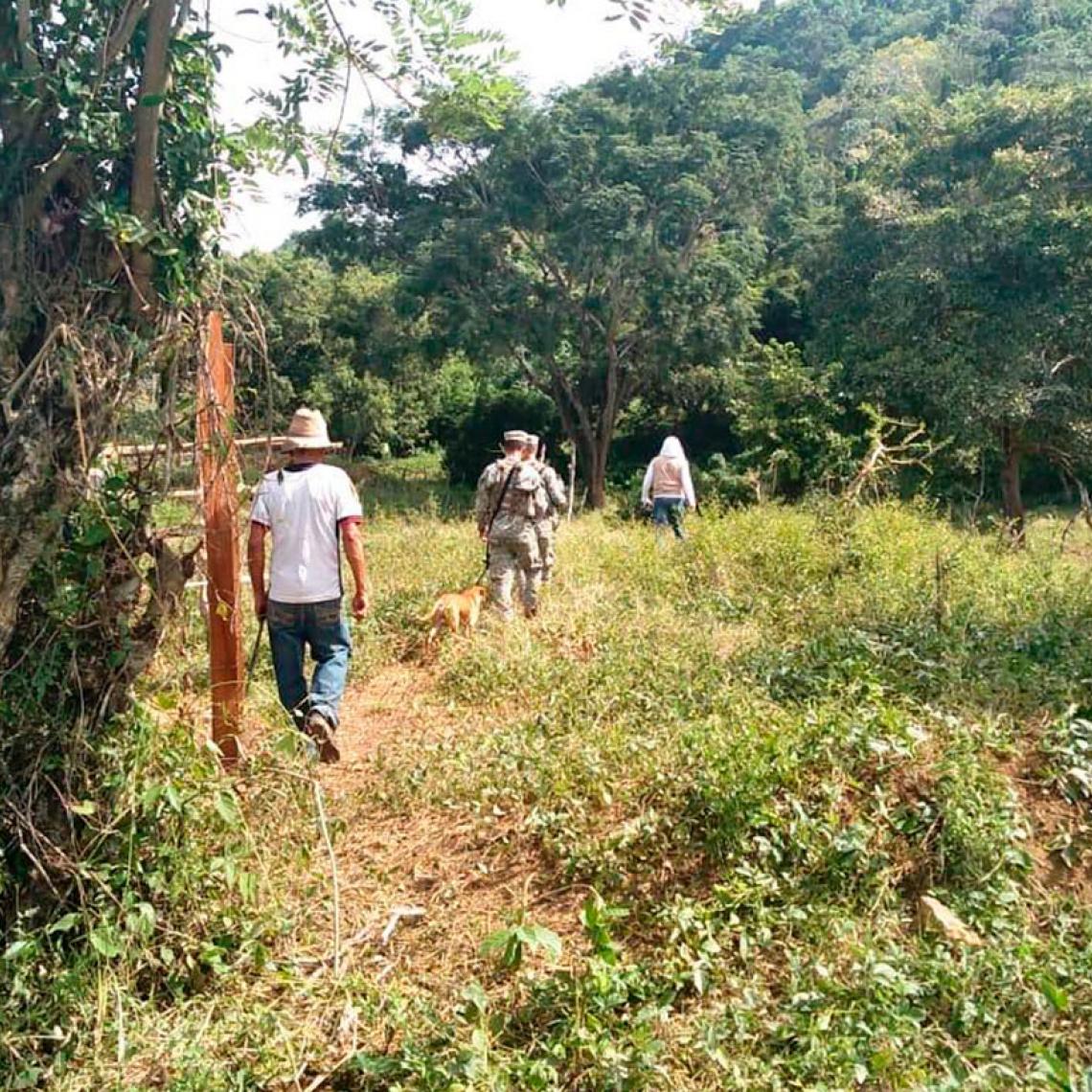 The Colombian Navy carried out during 2019, the permanent accompaniment to the Land Restitution Unit -URT- in several municipalities of Bolívar and Sucre.
December 24 2019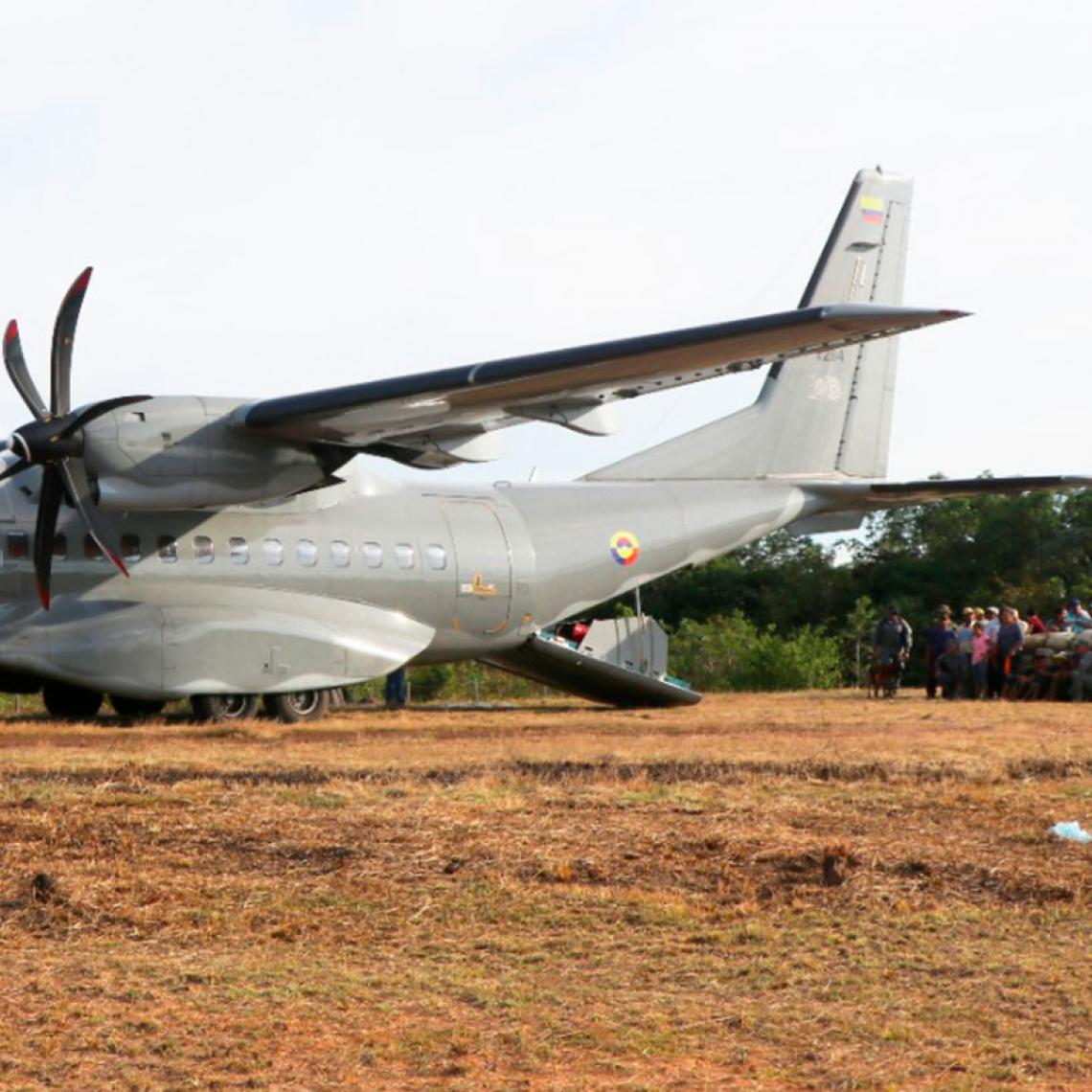 The peasants belonging to the Program of Substitution of Illicit Plantations of Güérima, Vichada, ended the year with excellent results, thanks to the Colombian Air Force.
December 24 2019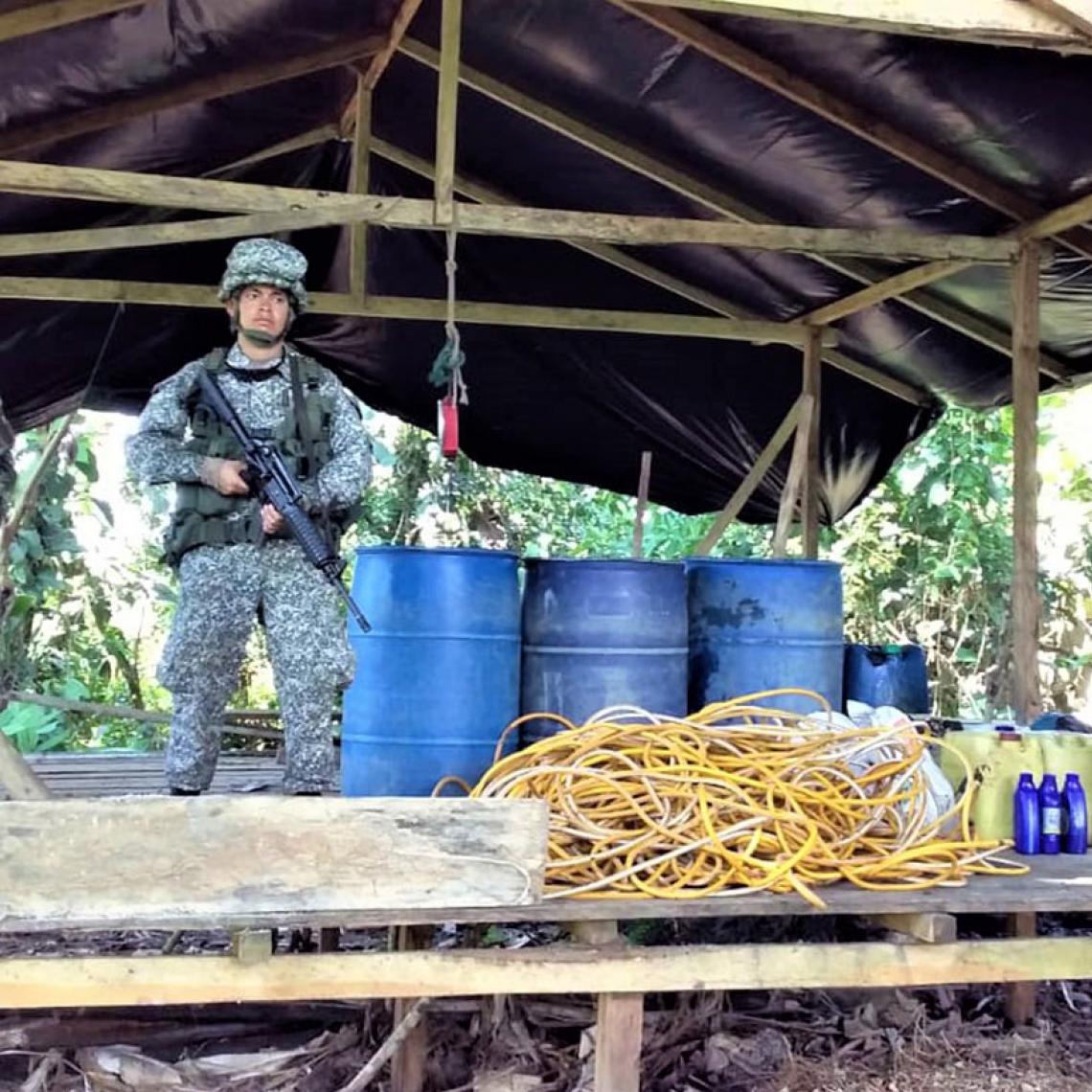 A laboratory for the production of illicit substances was destroyed in the municipality of López de Micay, in the department of Cauca, by Colombian Navy troops
December 23 2019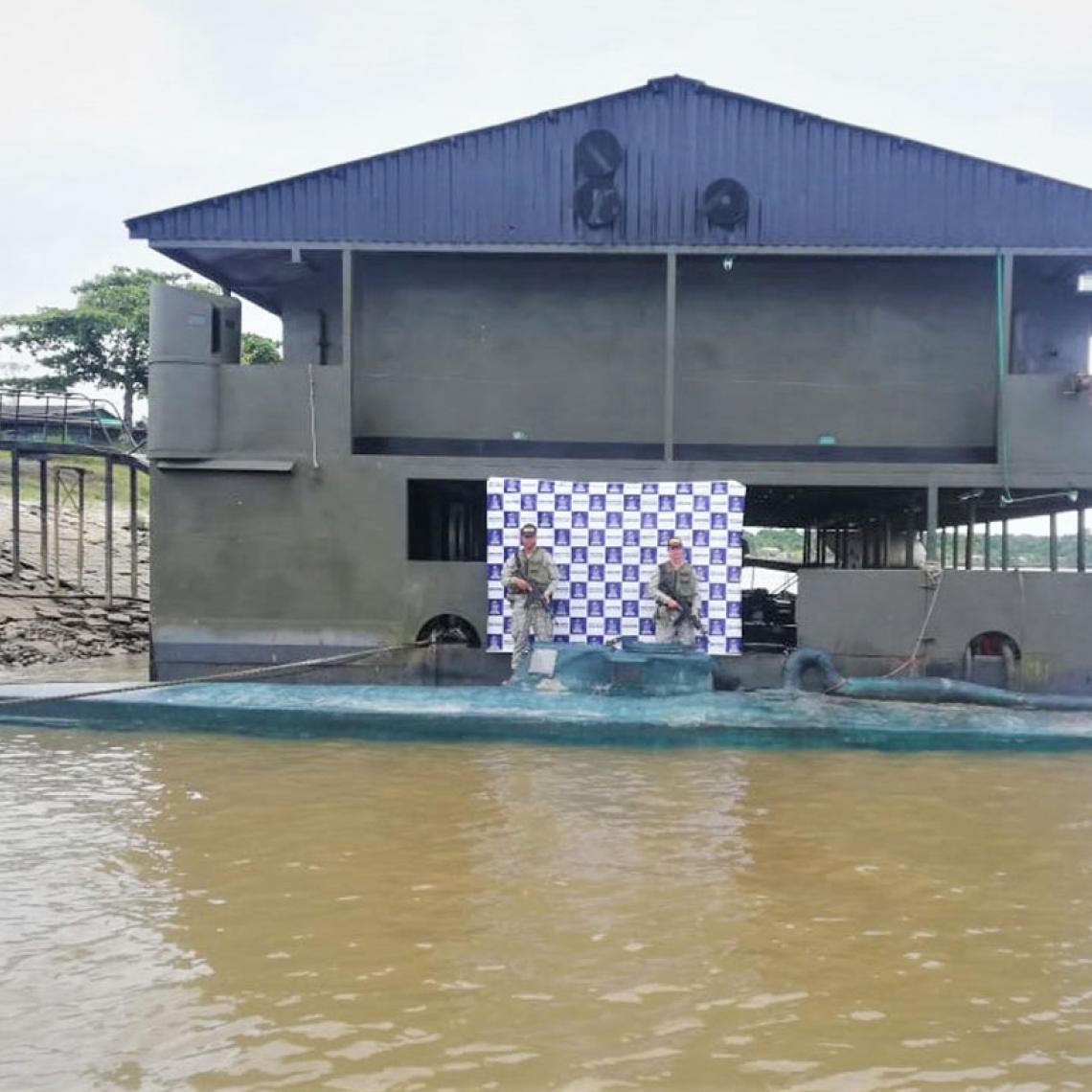 A naval device was found found by the Colombian Navy when it was supposed to be loaded with alkaloid, in the Bocana sector of the Saija River in the department of Cauca.
December 19 2019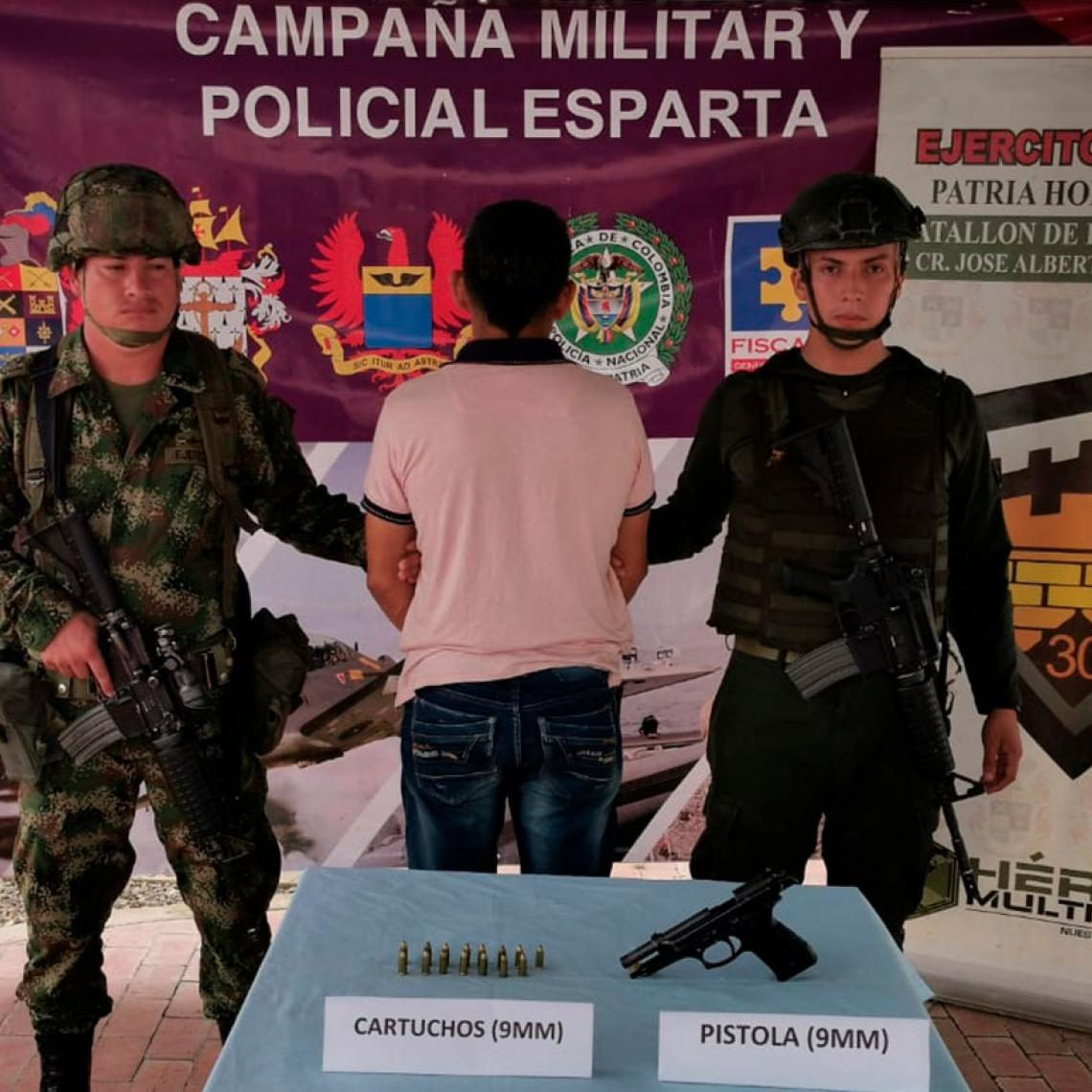 Within the framework of the Esparta Military and Police Campaign, troops of the Vulcano Task Force, captured two individuals, who would belong to the GAO r 33
December 19 2019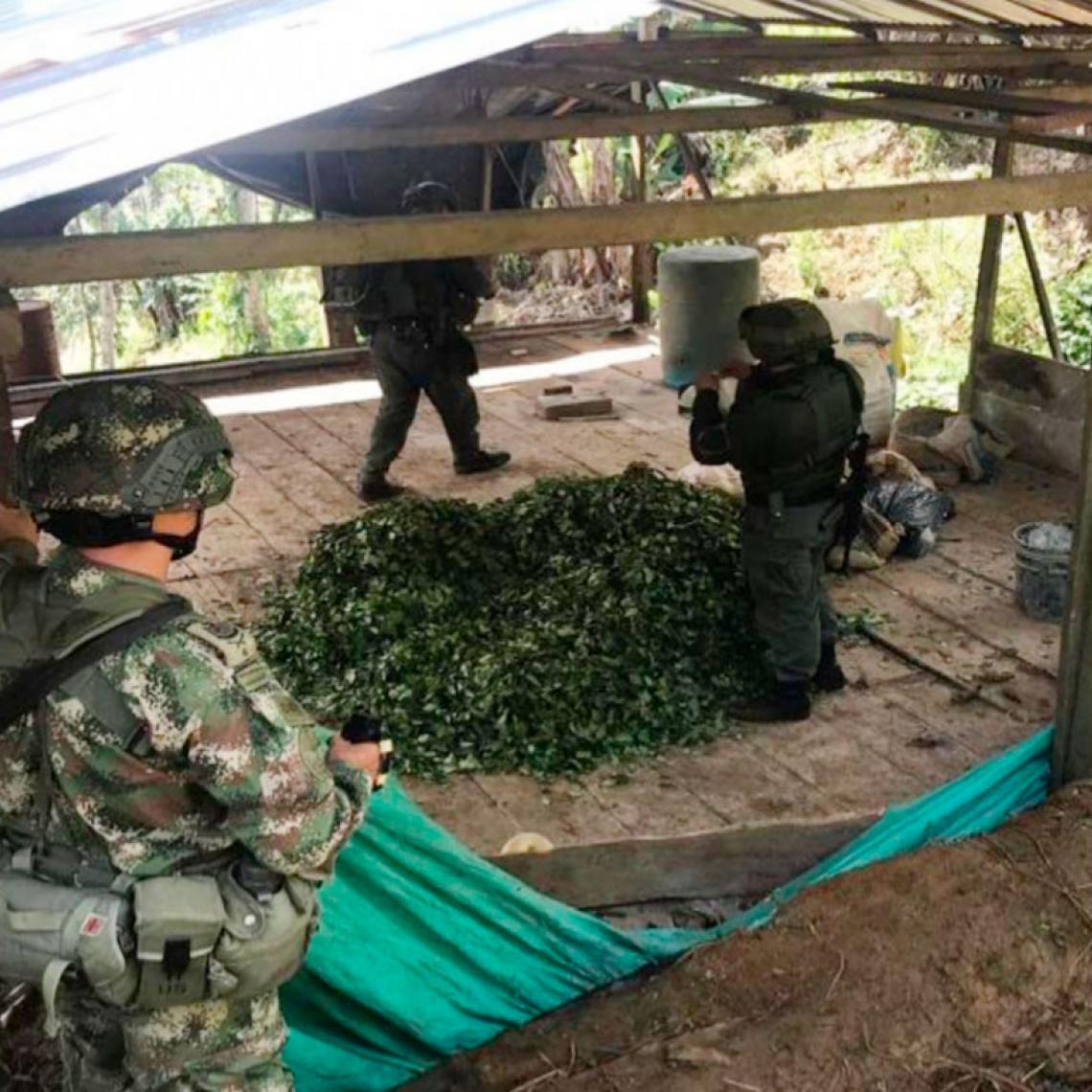 It was possible to destroy nine laboratories for the production of alkaloids, allegedly belonging to the Organized Armed Group Eln, hitting this way its illicit finances.
December 18 2019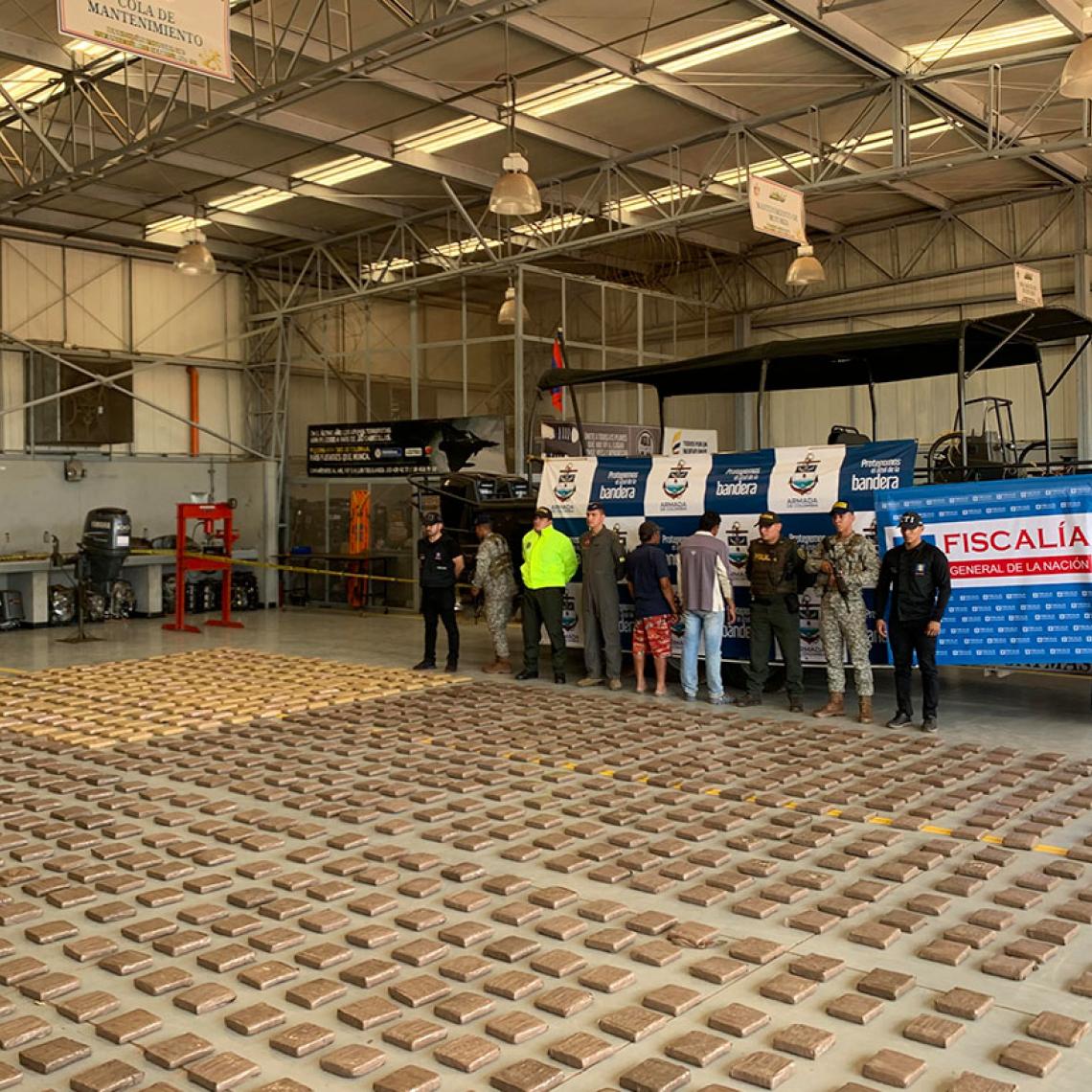 t was possible to find 557 kilograms of creepy marijuana, in Nueva Antioquia, in the department of Vichada. The alkaloid was transported in a commercial boat.
December 18 2019