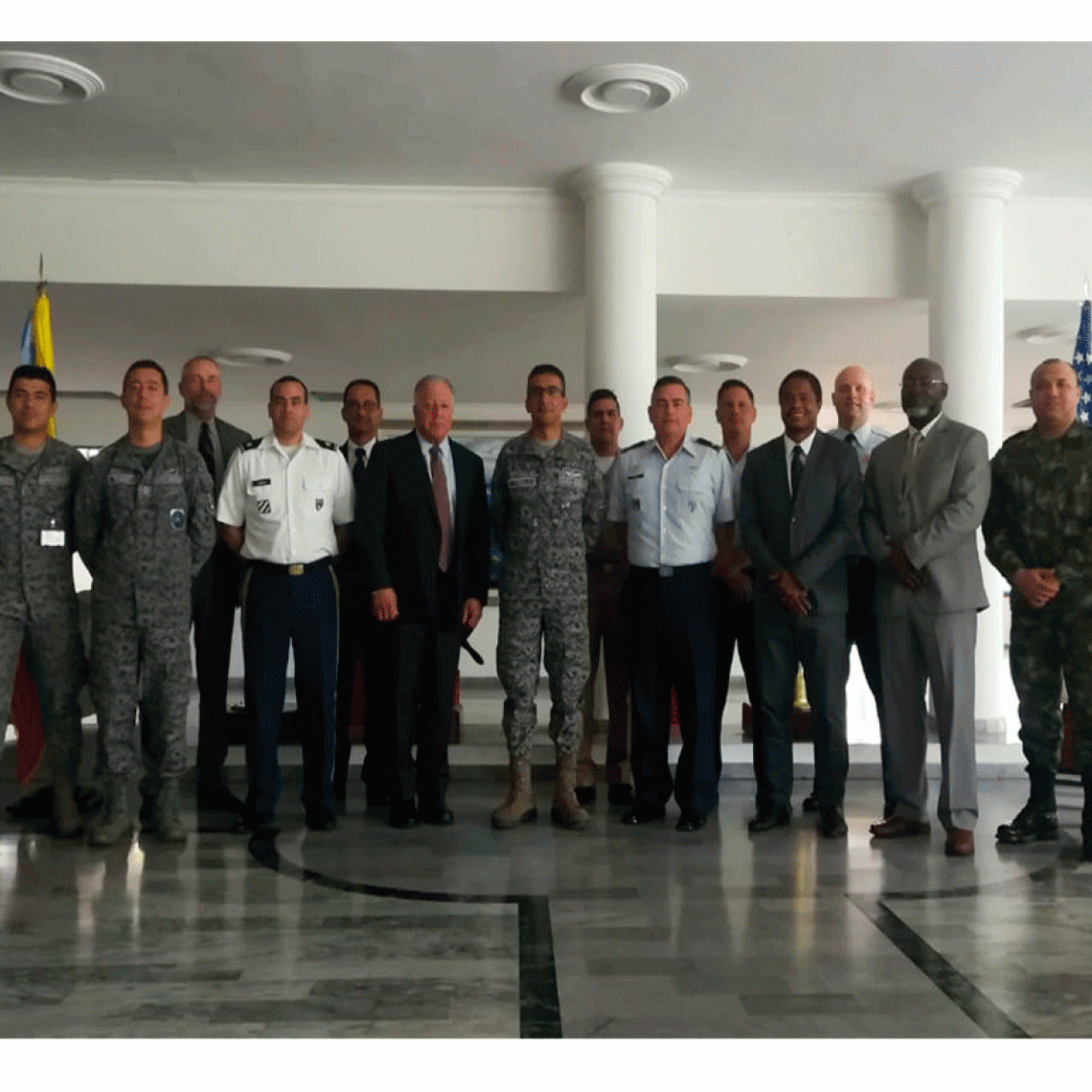 At the Naval Base A.R.C Bolívar, based in Cartagena de Indias, the Fourth Command and Control Interoperability Board (CCIB)
Posted on June 25 2019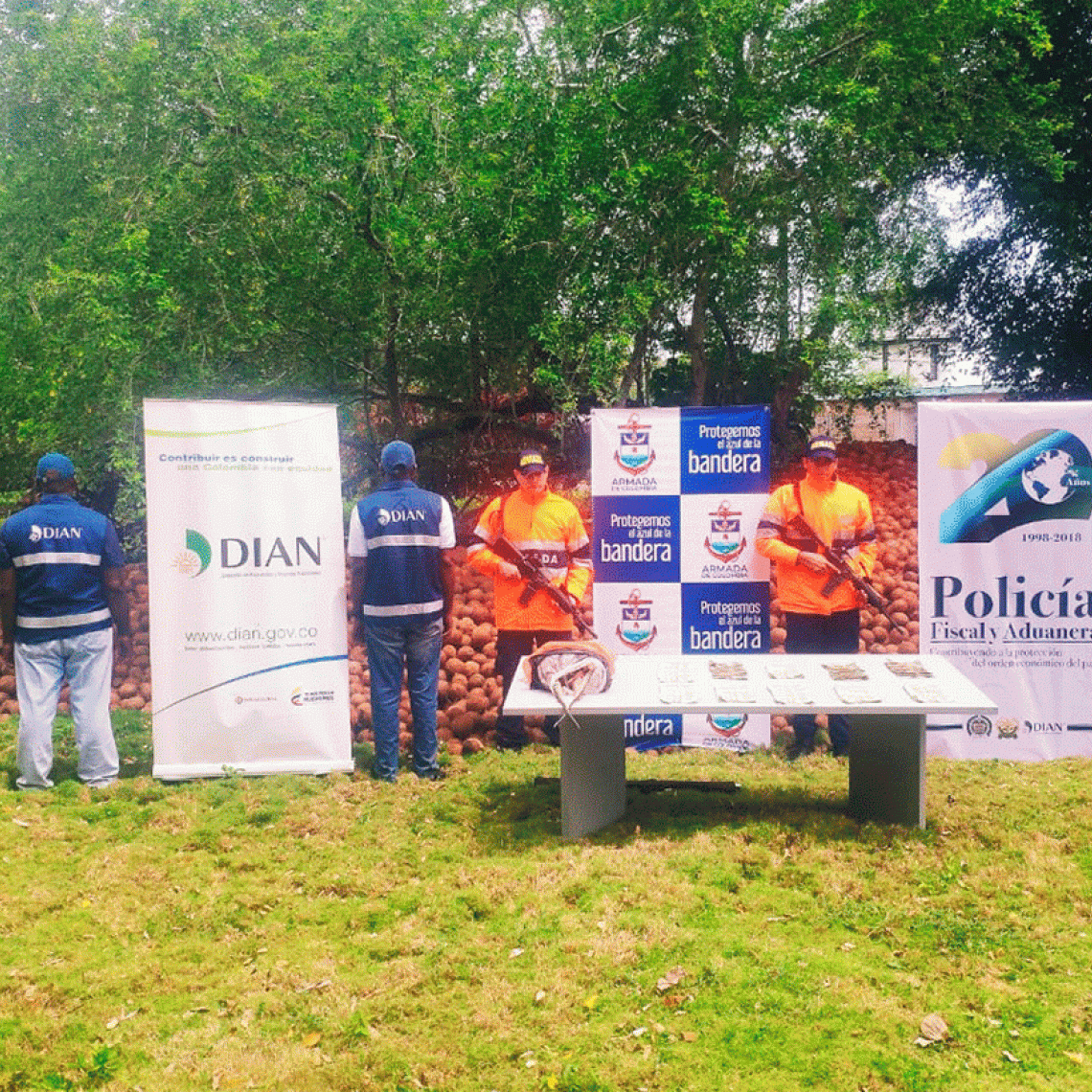 Troops also found two lifeless armadillos and 67,134 coconuts, merchandise that according to the information provided by DIAN, has a cost of 134 million pesos.
Posted on June 25 2019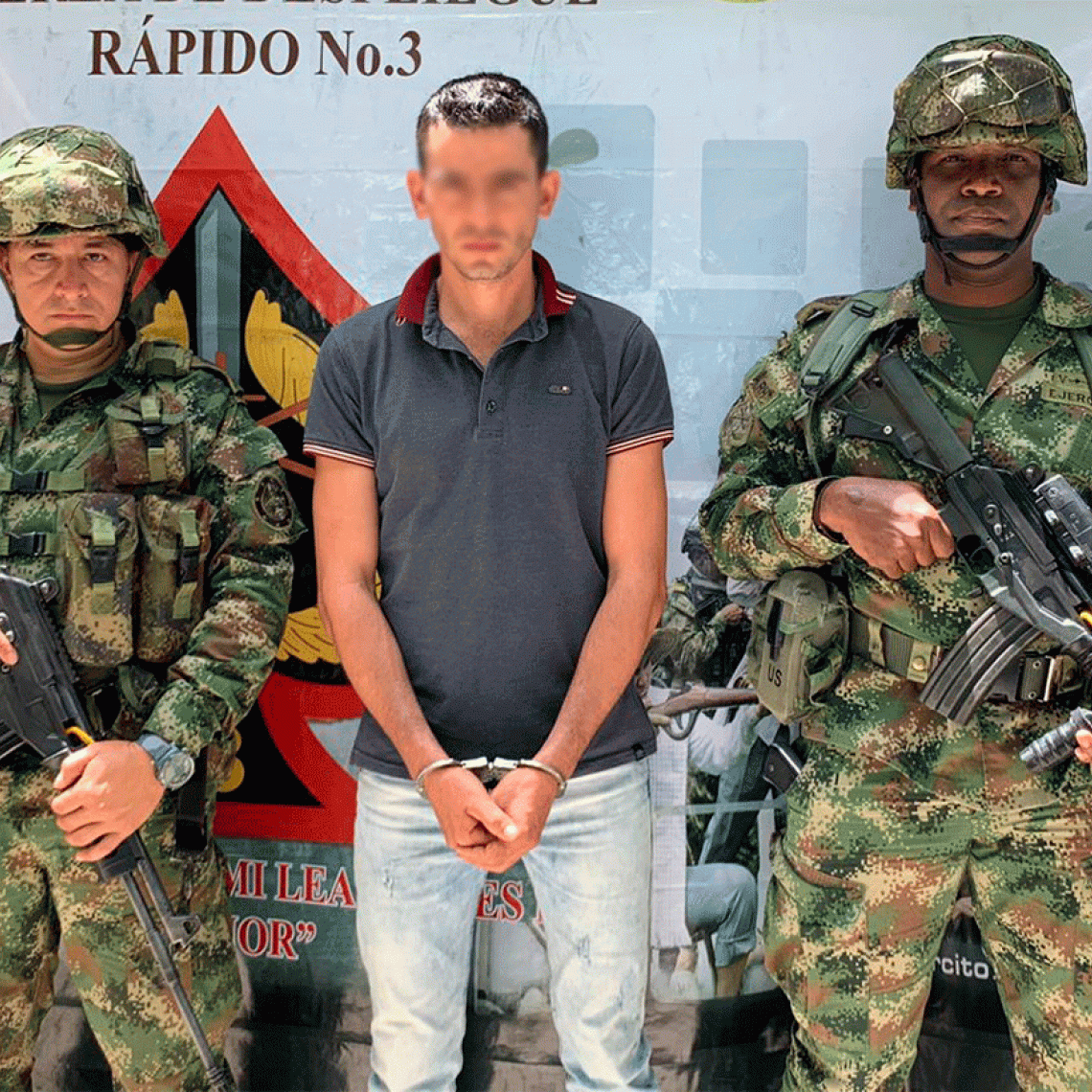 The capture took place in the urban area of the municipality of Hacarí, after several months of follow-up and coordinated intelligence by the Fudra No.3
Posted on June 25 2019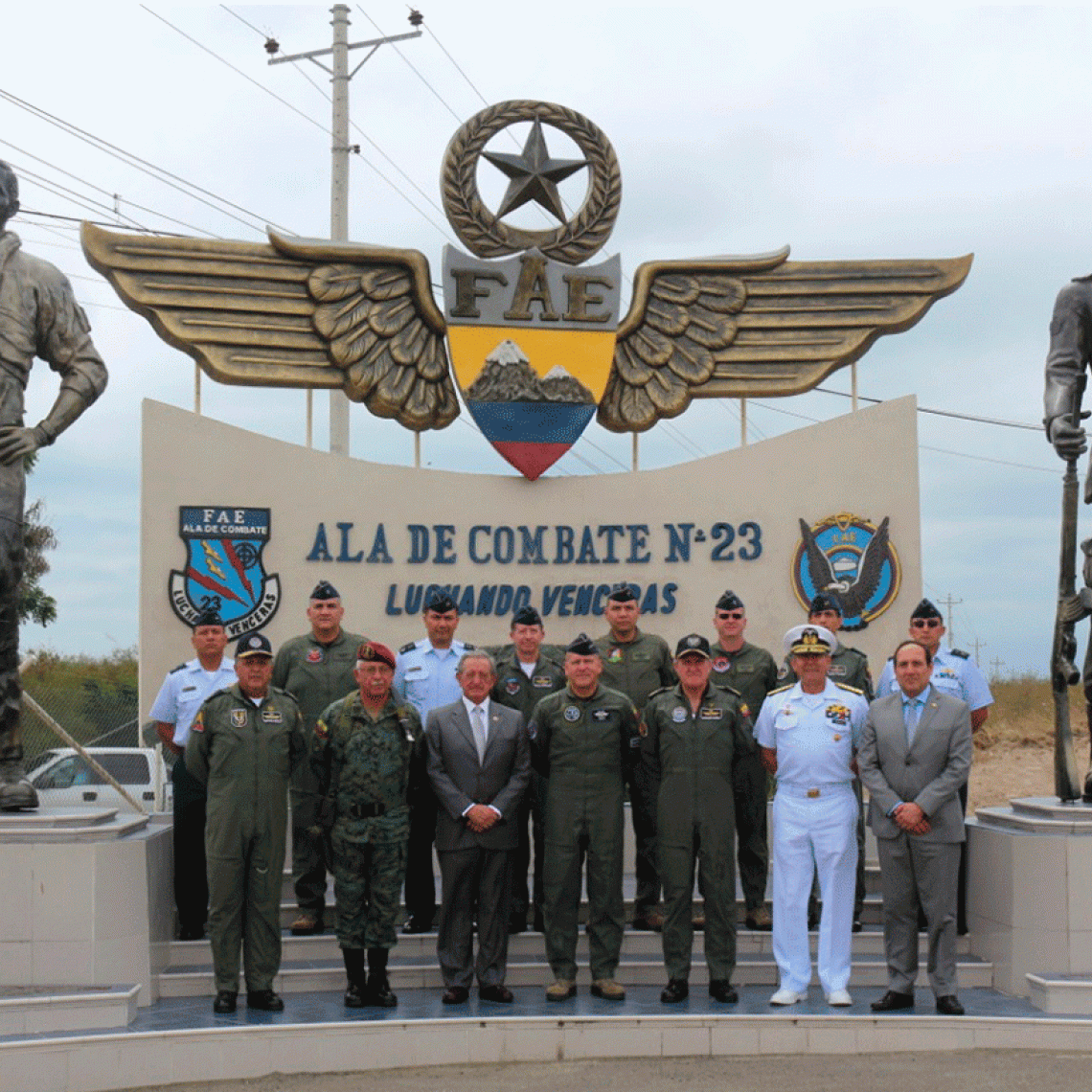 Other factors that will in the same way be part of the second version of this exercise are the updating of procedures and the standardization of tactics.
Posted on June 25 2019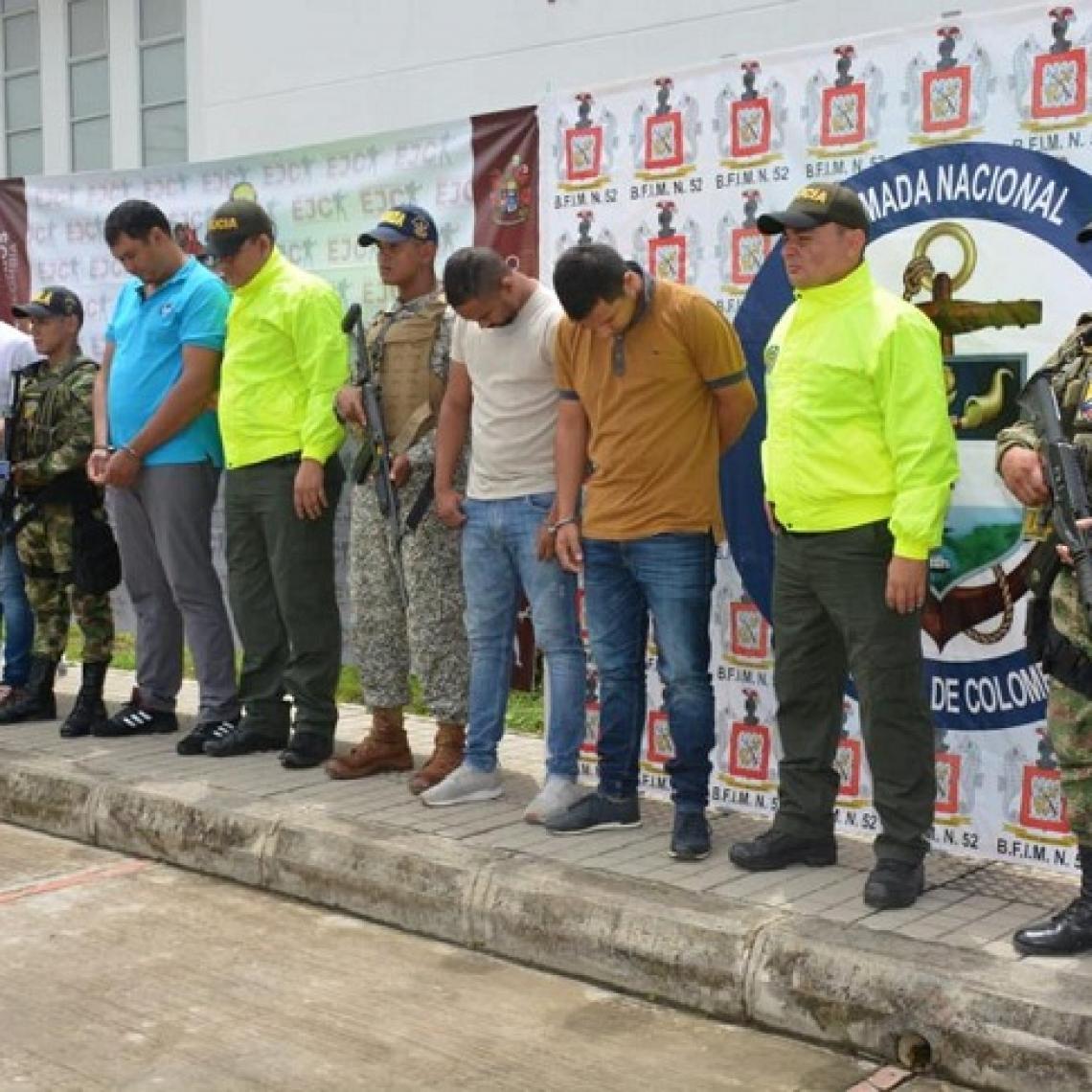 The individuals are accused of stealing vehicles to transport explosives and retention of vehicles of the UNP (Protection National unit)
Posted on June 24 2019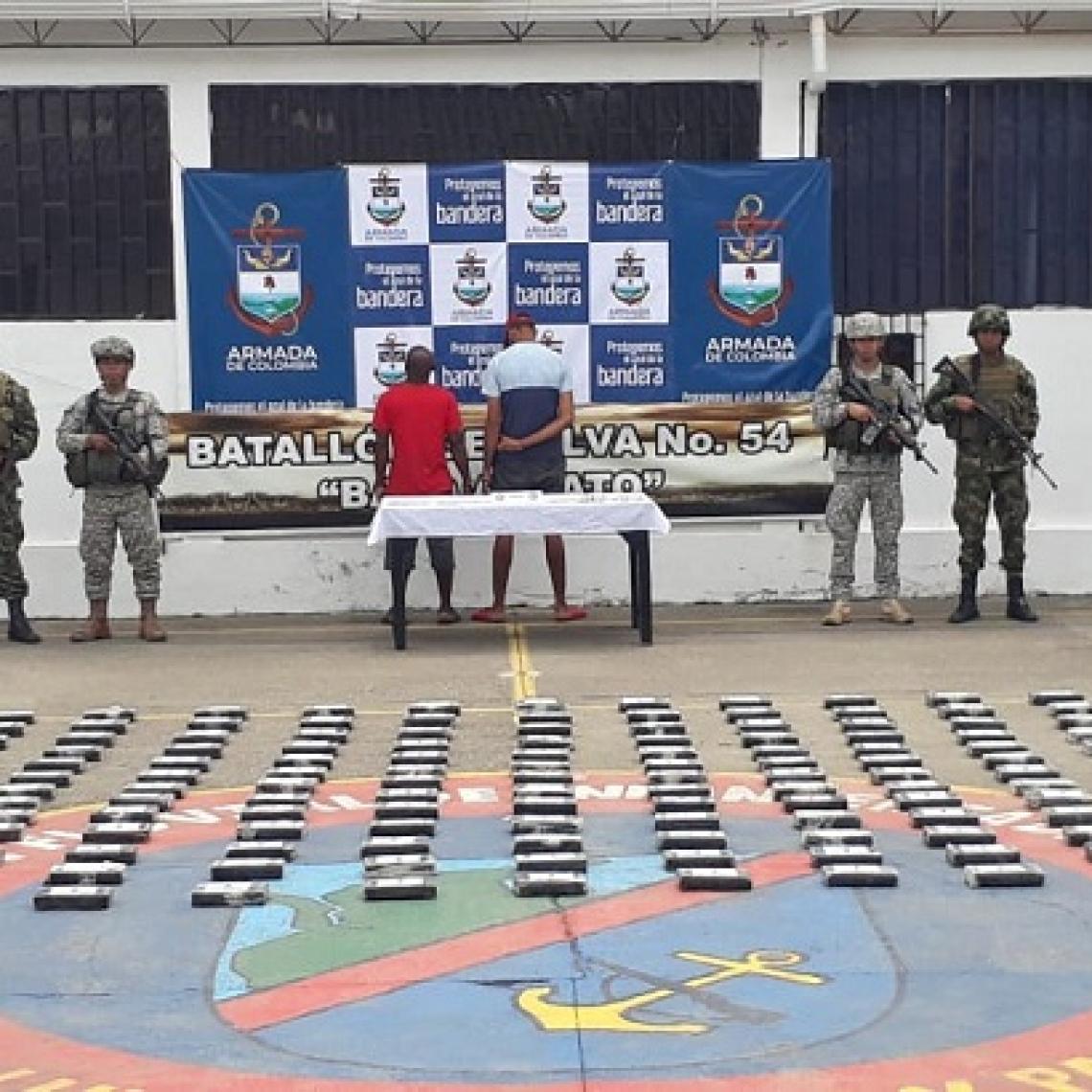 The Colombian Navy and the National Army, found 173 kilograms of cocaine hydrochloride and capture two individuals in the department of Chocó.
Posted on June 24 2019
In military operations, the Navy of Colombia, in Guapi, dealt a resounding blow to the Residual Organized Armed Groups Structures 29 and 30
Posted on June 24 2019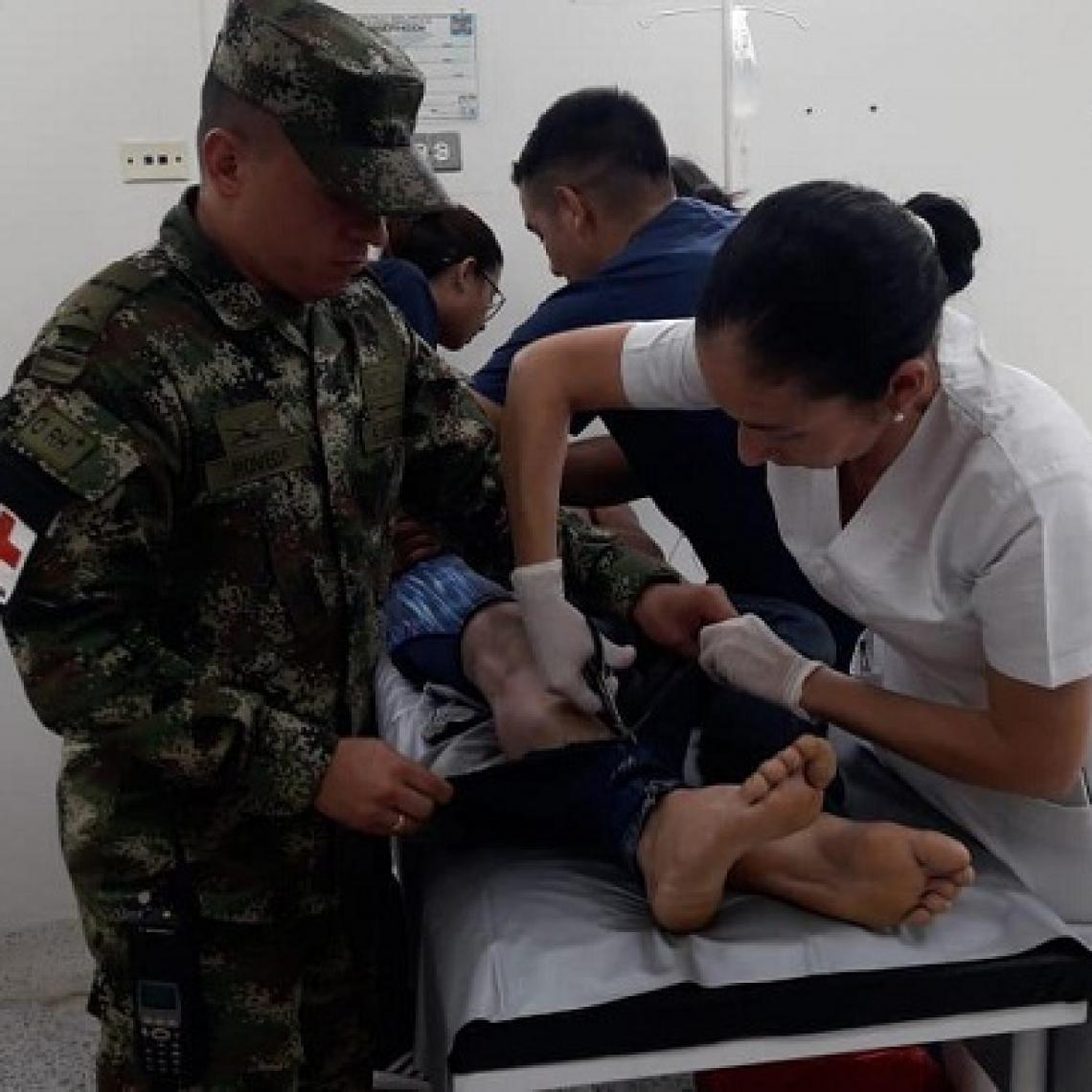 The military nurses gave first aid to an individual belonging to the group "Compañero Tomas" of the Eln. He was evacuated in one of our helicopters.
Posted on June 23 2019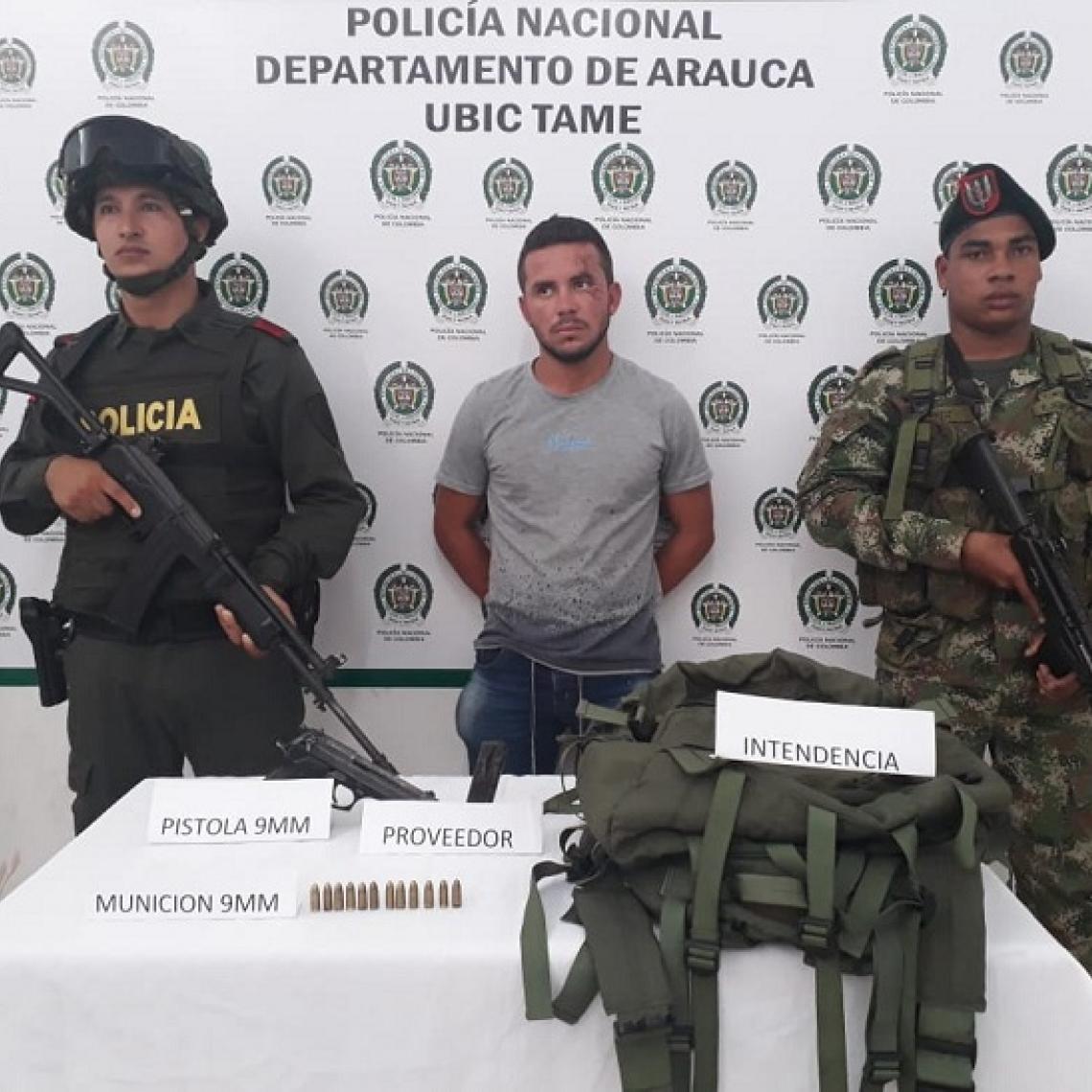 The individual is one of the brains of the terrorist attack on the troops of the Special Energy and Roads Battalion No. 22, last June 9 in the municipality of Tame.
Posted on June 23 2019
SERVICES TO CITIZENS