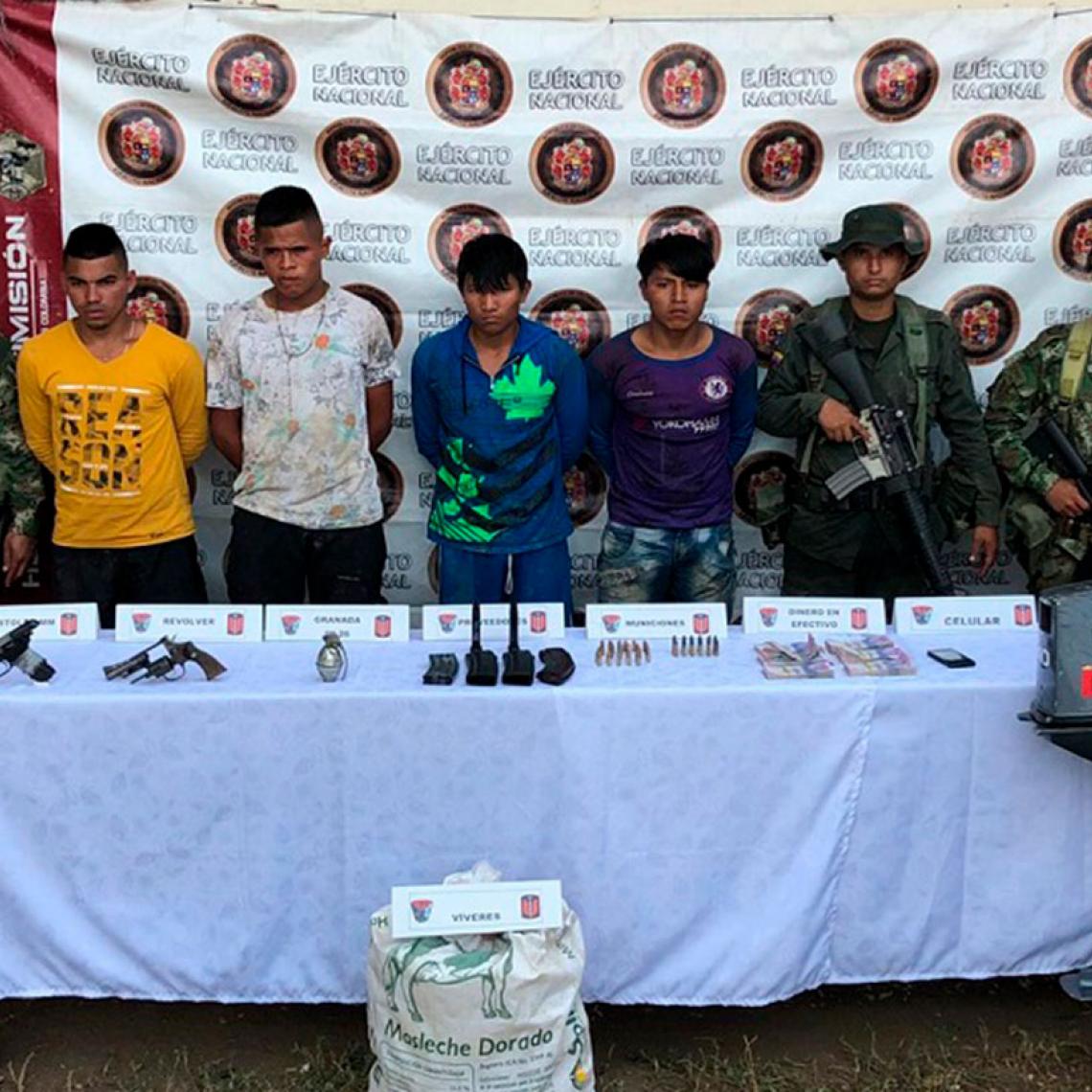 These individuals are accused of being in charge of carrying out extortions of money and controlling the logistics of this criminal group.
March 17 2020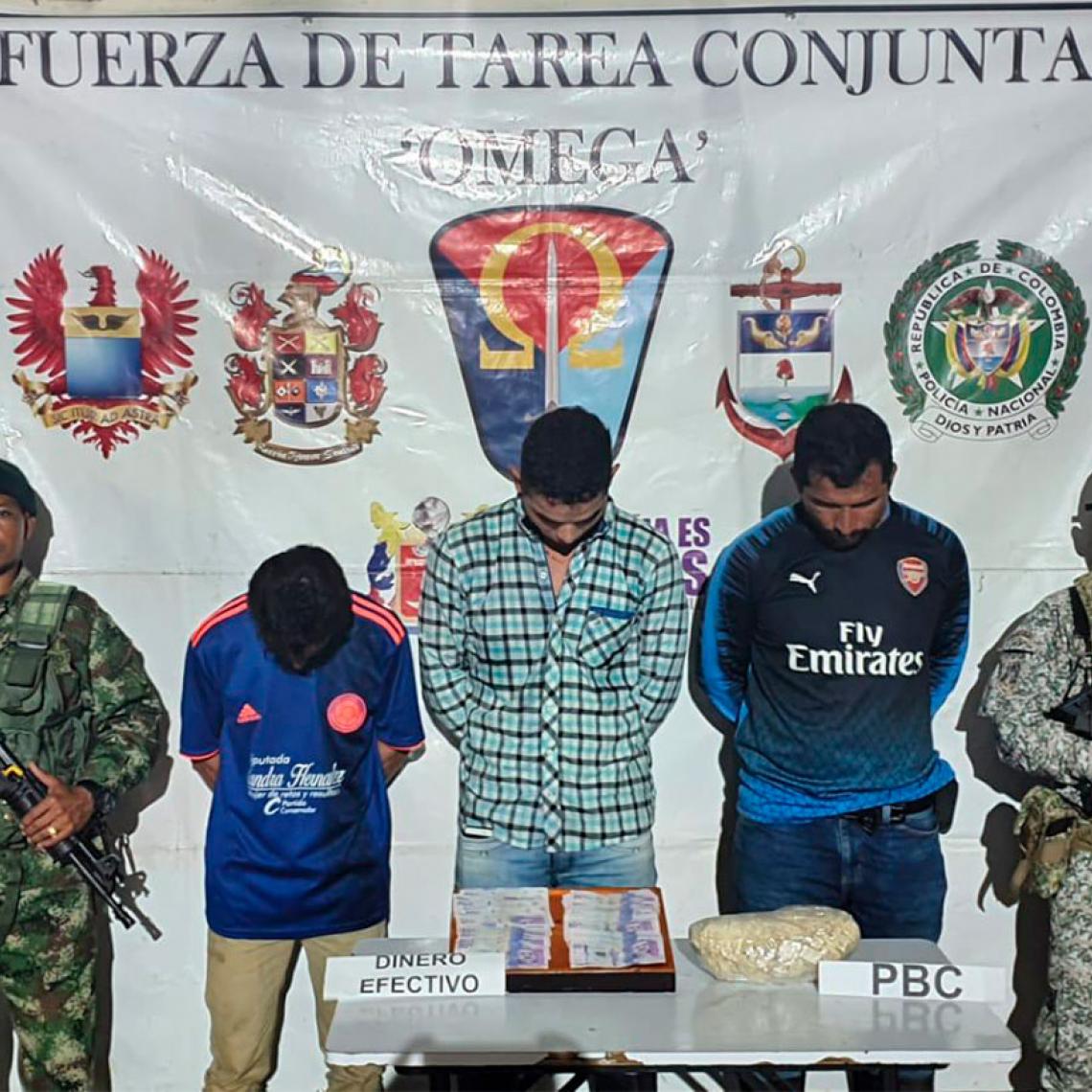 Troops of the Navy Infantry Battalion No.31 and the Land Operations Battalion No.1, troops captured three individuals for the crime of trafficking of drugs.
March 17 2020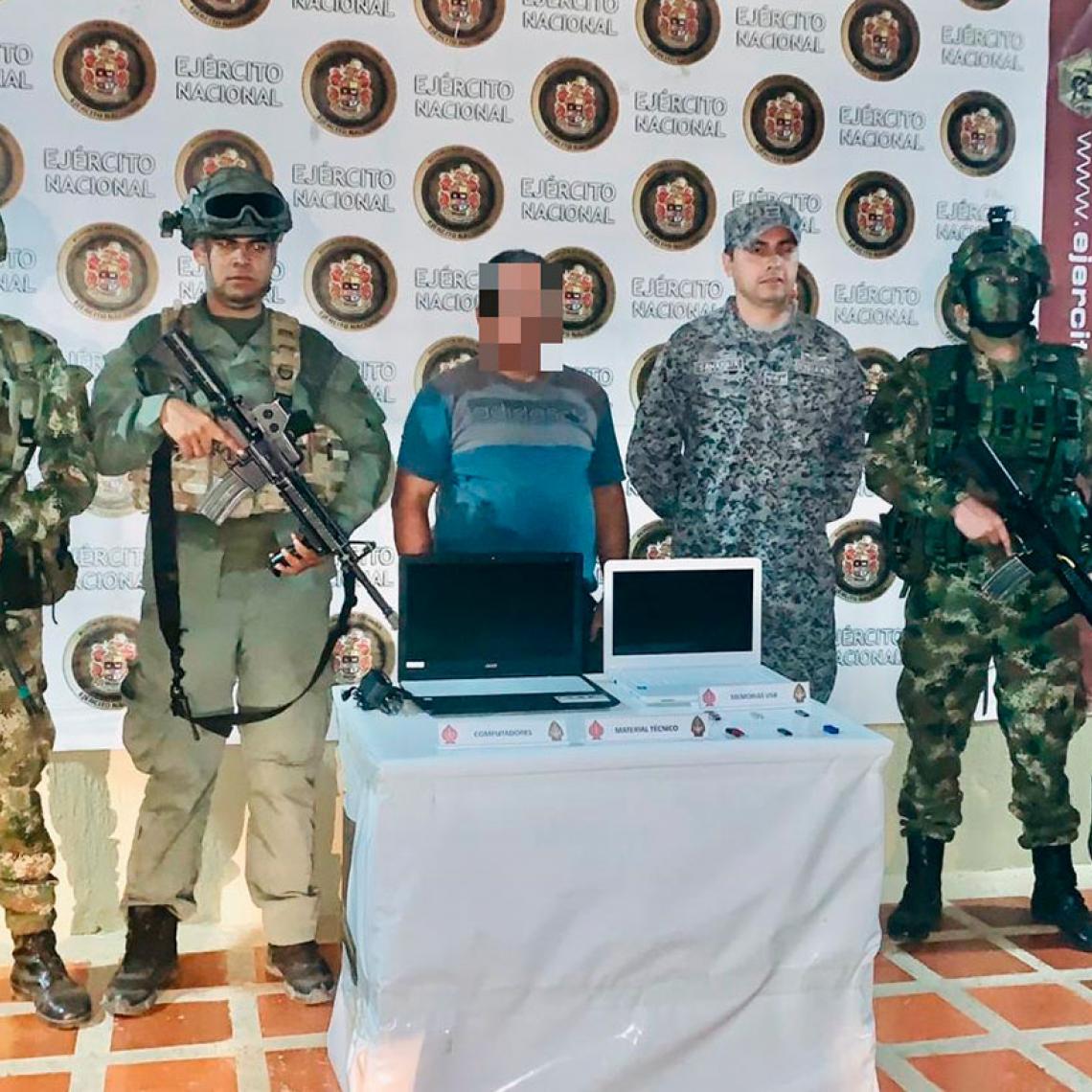 This ringleader has a criminal experience of more than 30 years in the organized armed group (GAO) ELN, and would be responsible for about 75% of the attacks of this group
March 16 2020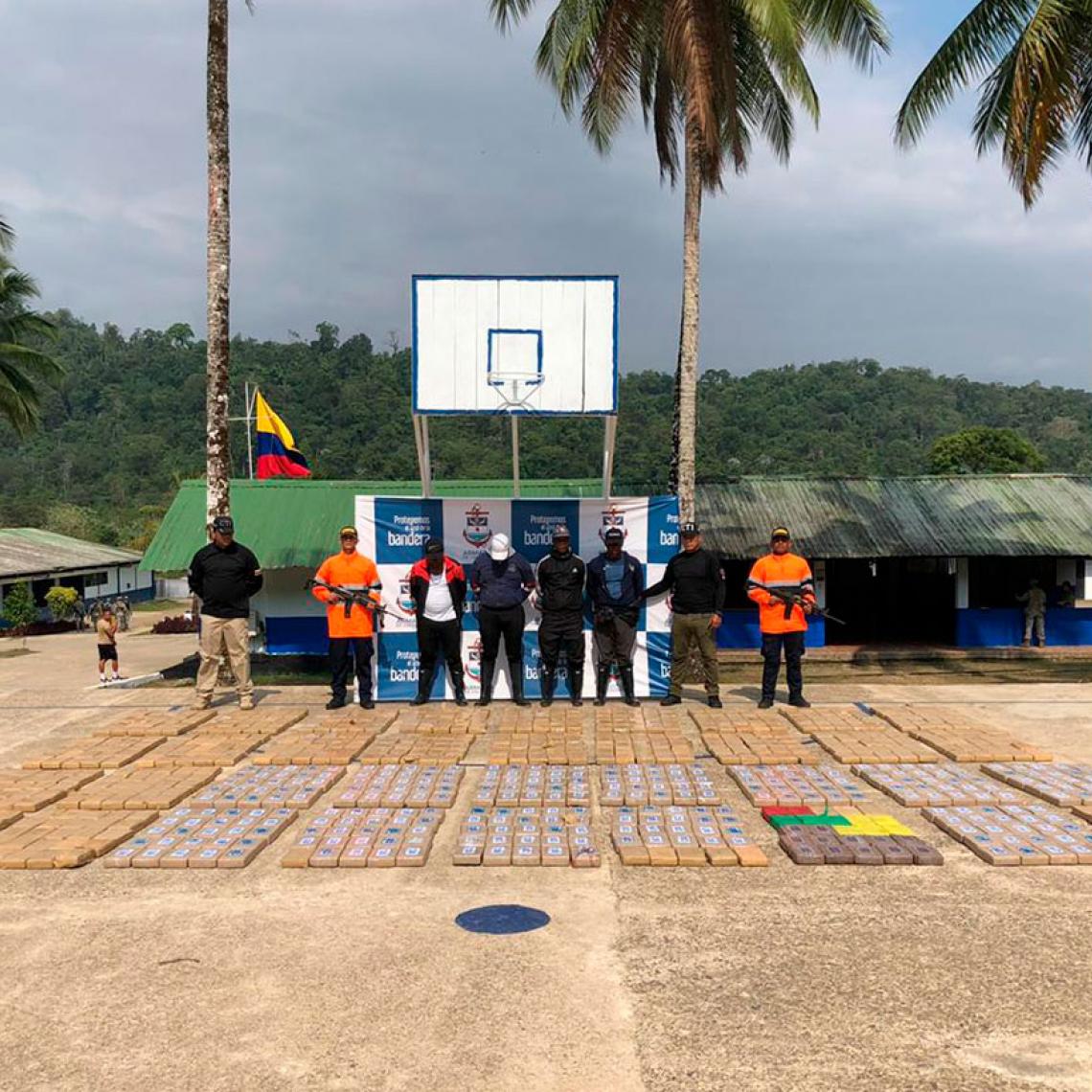 Three operations carried out simultaneously, one on land and two at sea, by Colombian Navy Units, led to the discovery of 4,287 kilograms of cocaine hydrochloride
March 16 2020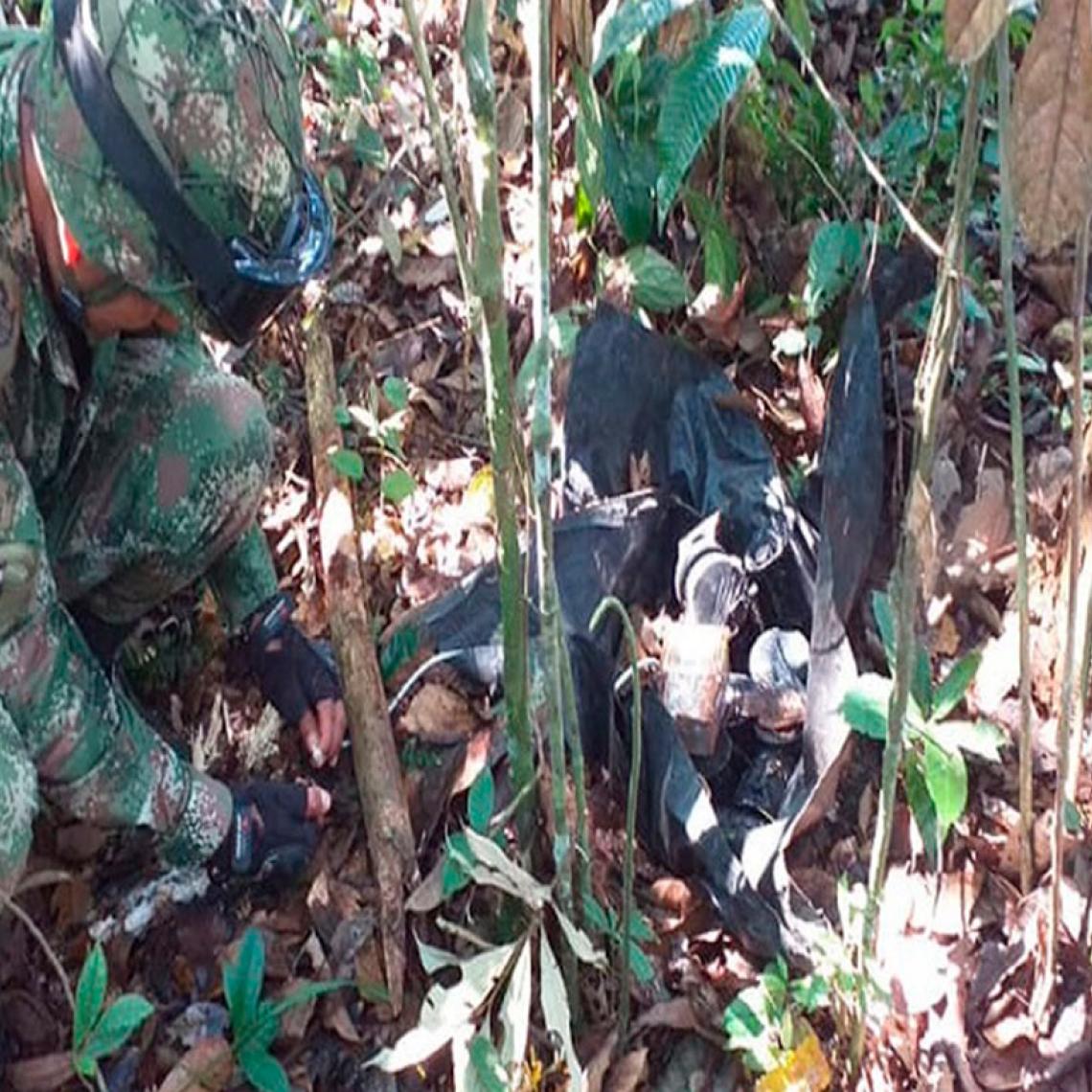 In the municipalities of Calamar, Miraflores and El Retorno, in the department of El Guaviare, antipersonnel mines, explosive devices and gas cylinders, were found.
March 16 2020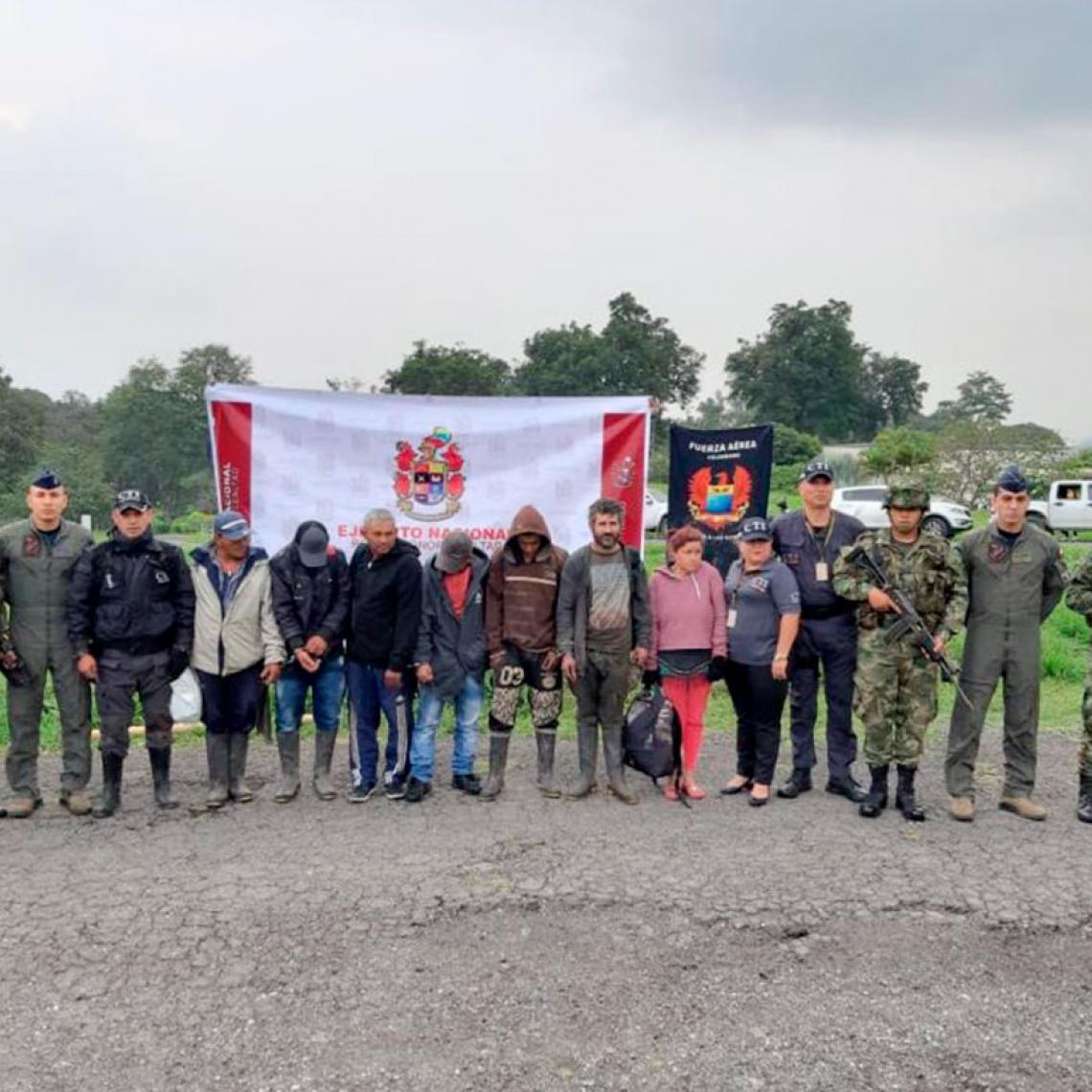 In the Toche village, it was possible to capture 11 people, alleged members of a criminal structure called Los Empresarios, for the crimes of environmental contamination.
March 14 2020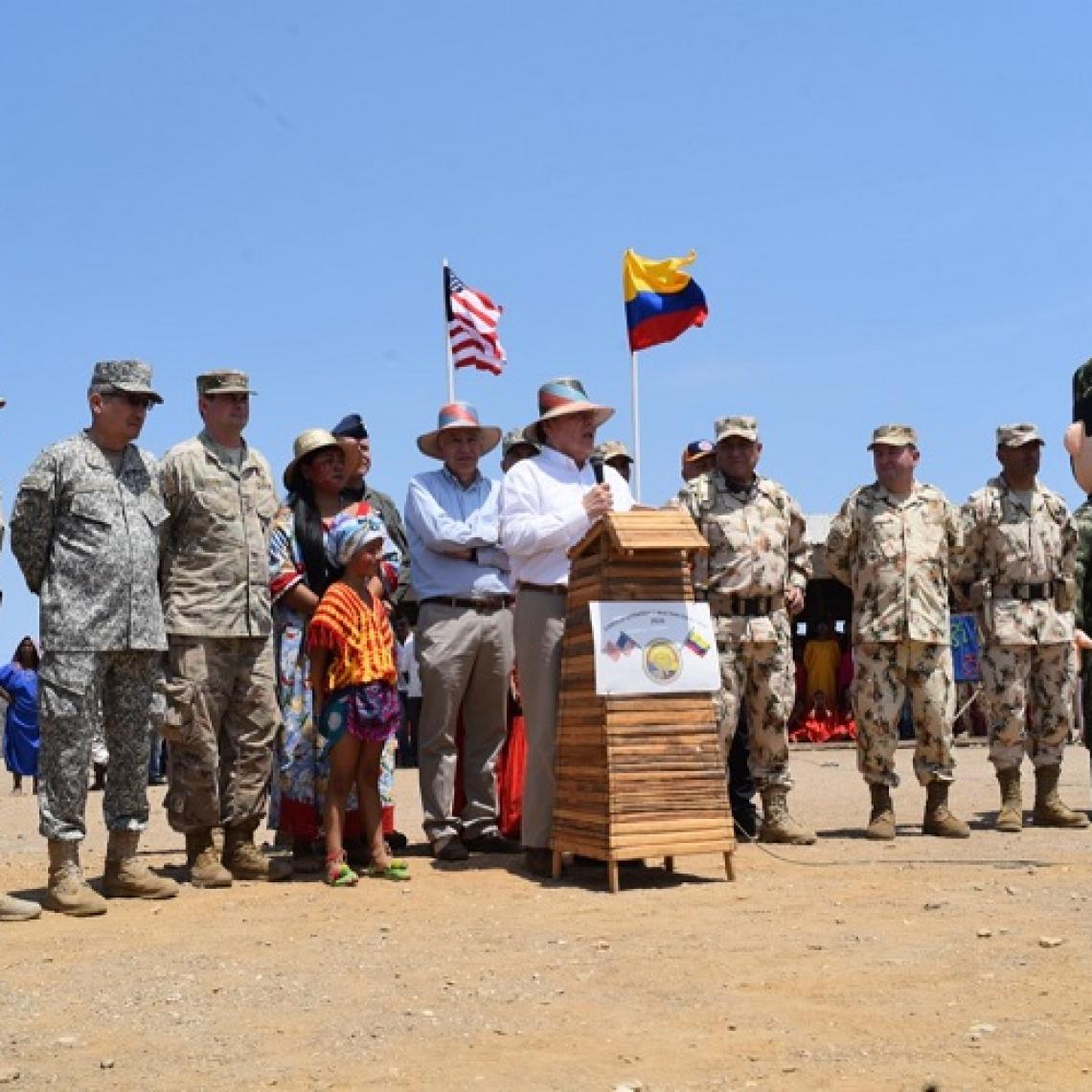 1263 Wayúu indigenous people including children, youth and older adults from different communities received medical attention and 12 surgeries
March 14 2020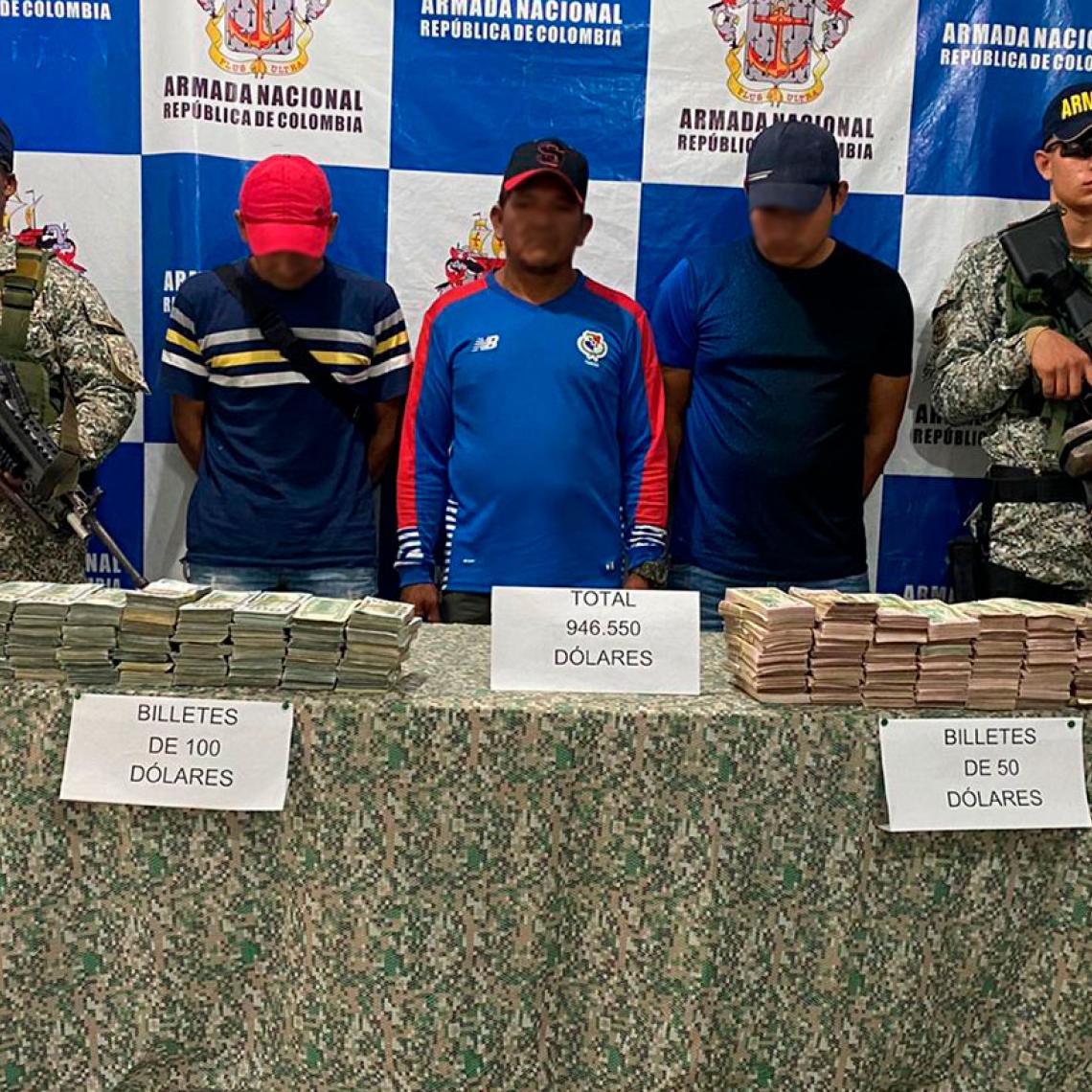 Men of the Colombian Navy find $ 946,550 dollars, which were being transported in a boat on the Inírida river, in the Coco Nuevo sector, in the municipality of Inírida.
March 14 2020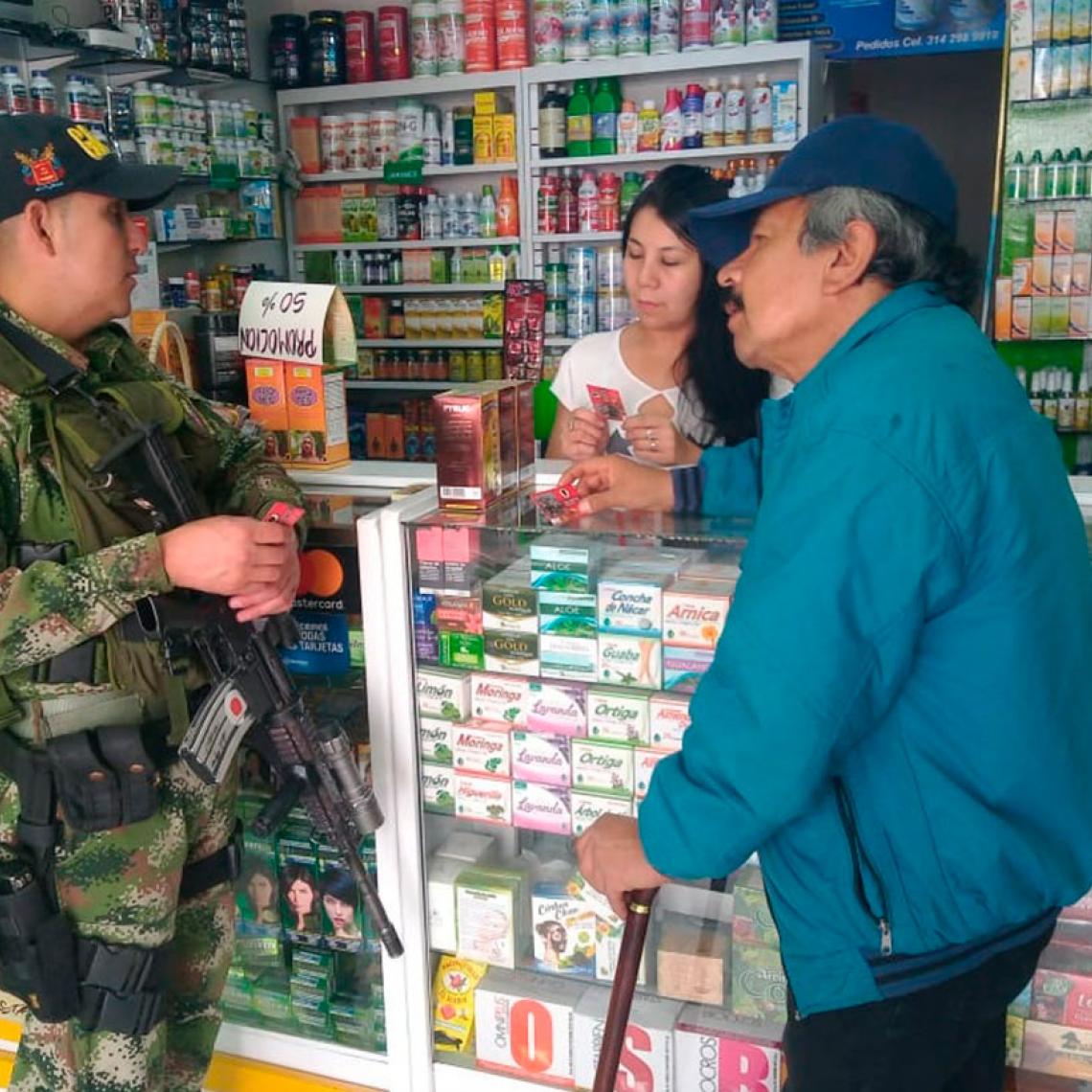 In the first quarter of 2020 the Military Gaula have promoted the #YoNoPagoYoDenuncio campaign, in different regions of the country, managing to train 16,825 people.
March 12 2020