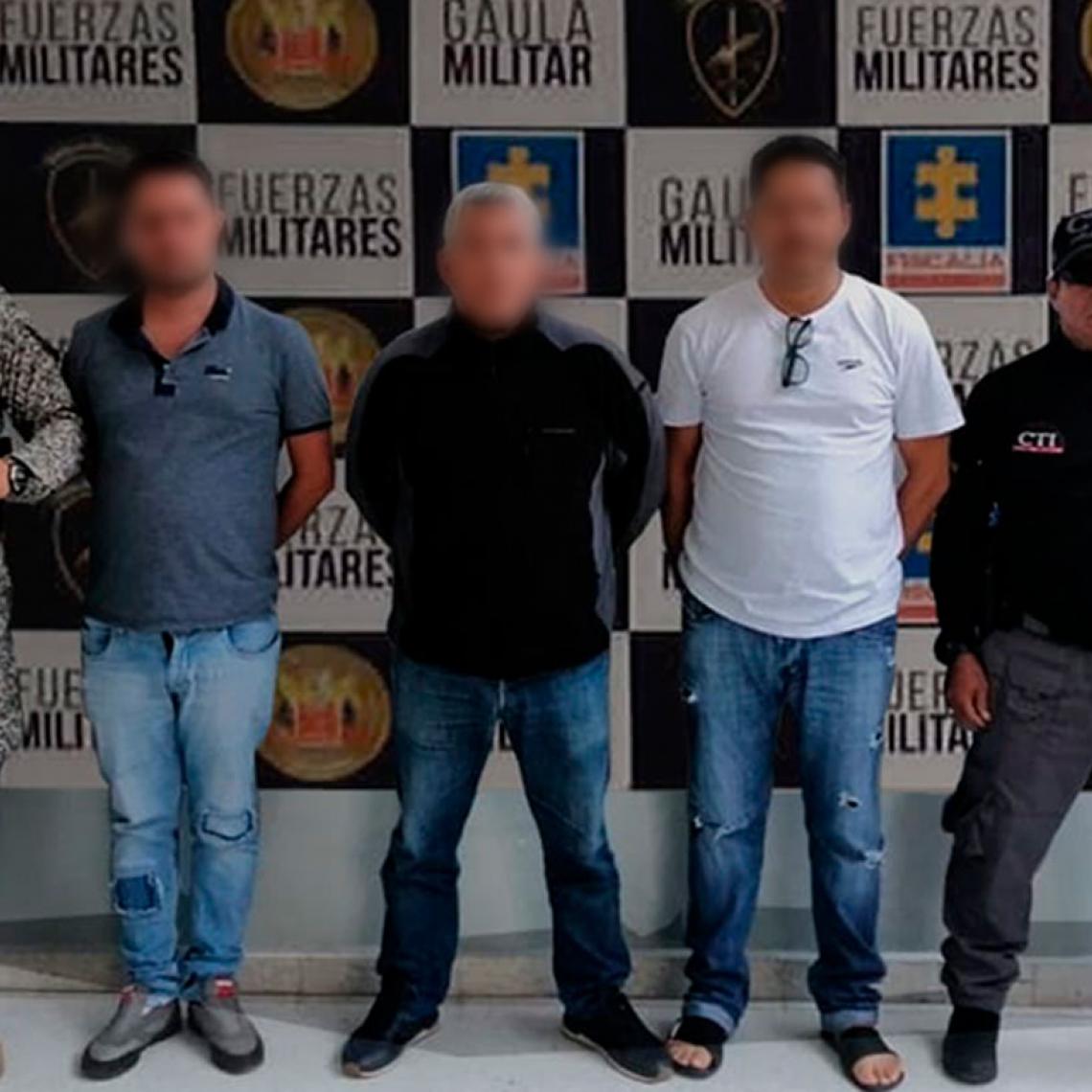 In a joint operation of the Colombian Military Forces, it was possible to dismantle a drug trafficking network; three of its ringleaders were captured.
December 18 2019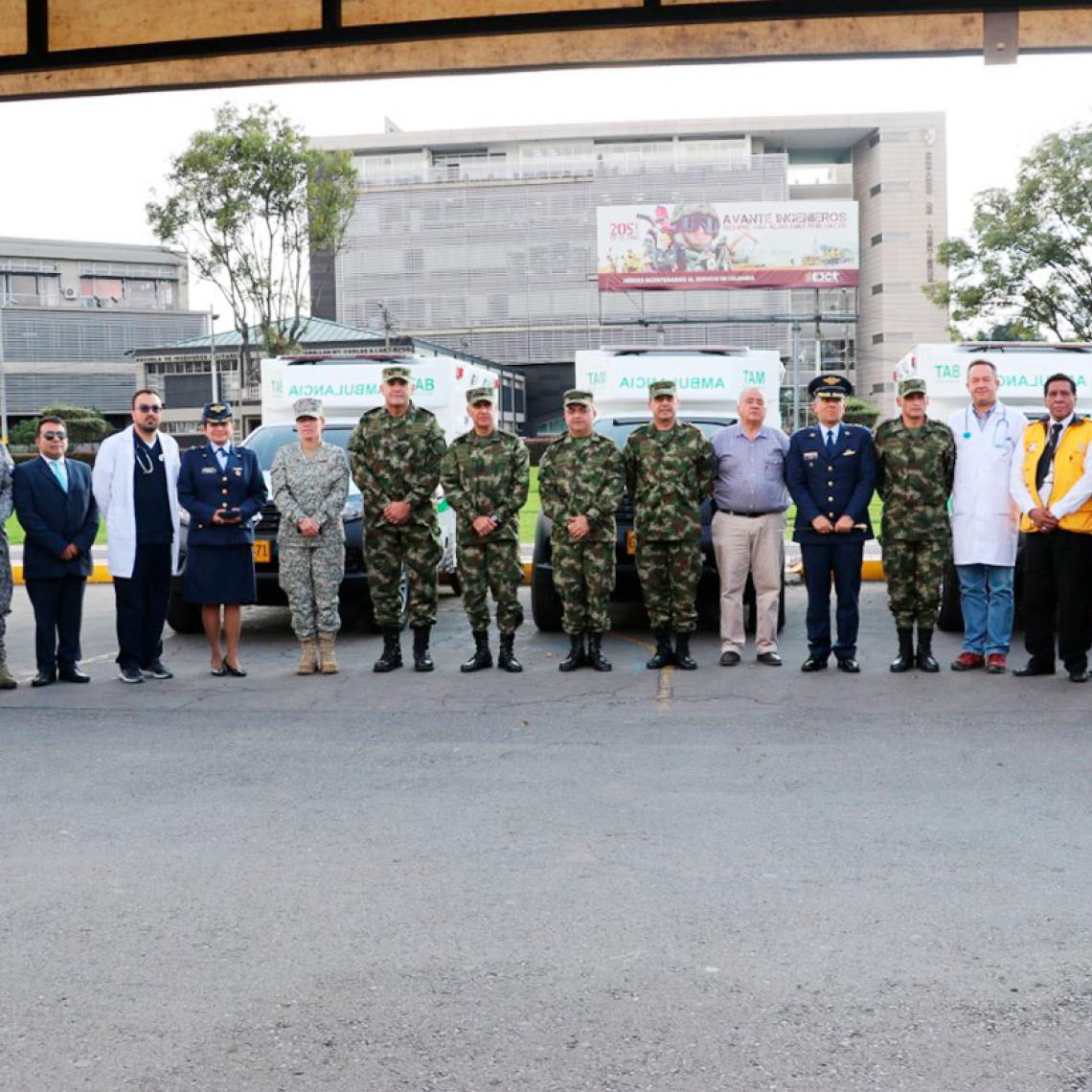 The Military Forces acquired 25 ambulances by $ 4,815,750,000 pesos, which will benefit more than 670,000 users: active, retired, pensioned and their families.
December 17 2019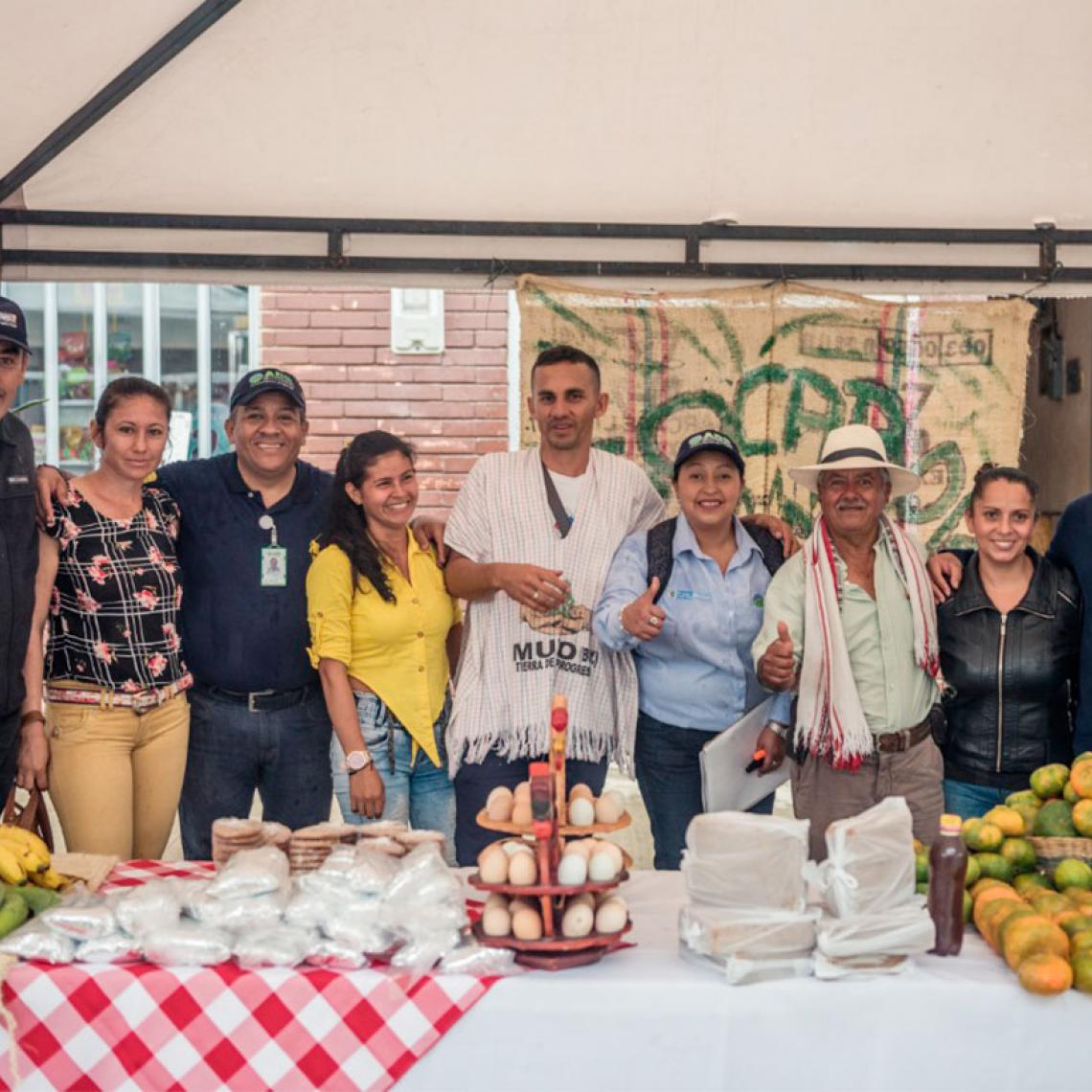 Inhabitants of Otanche, in the department of Boyacá, are the protagonists of a large peasant market that seeks to boost the agricultural sector in this region
December 17 2019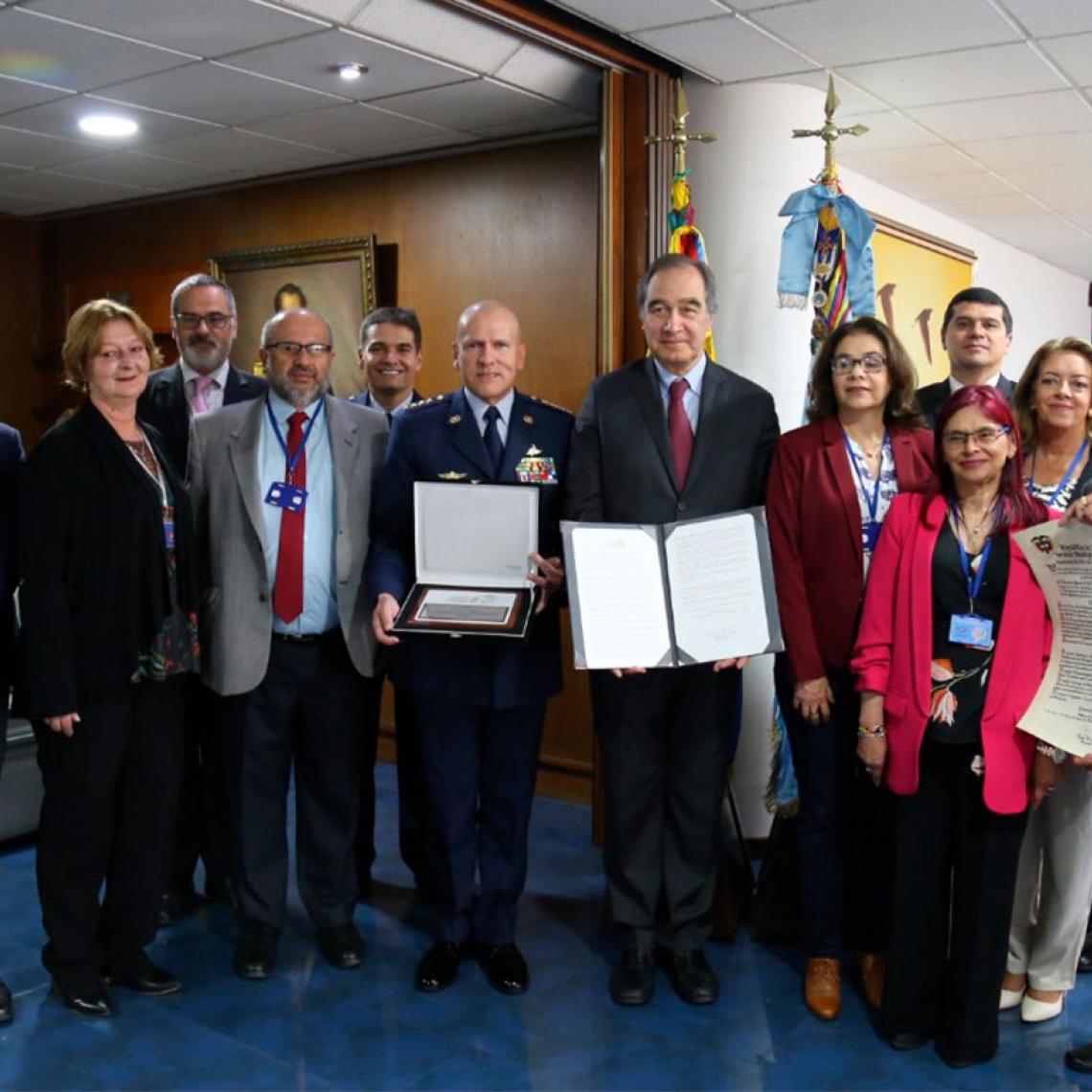 The (SGC), made an important recognition to the Colombian Air Force, for its operation at the service of the country, in the commemoration of its 100 years of work.
December 17 2019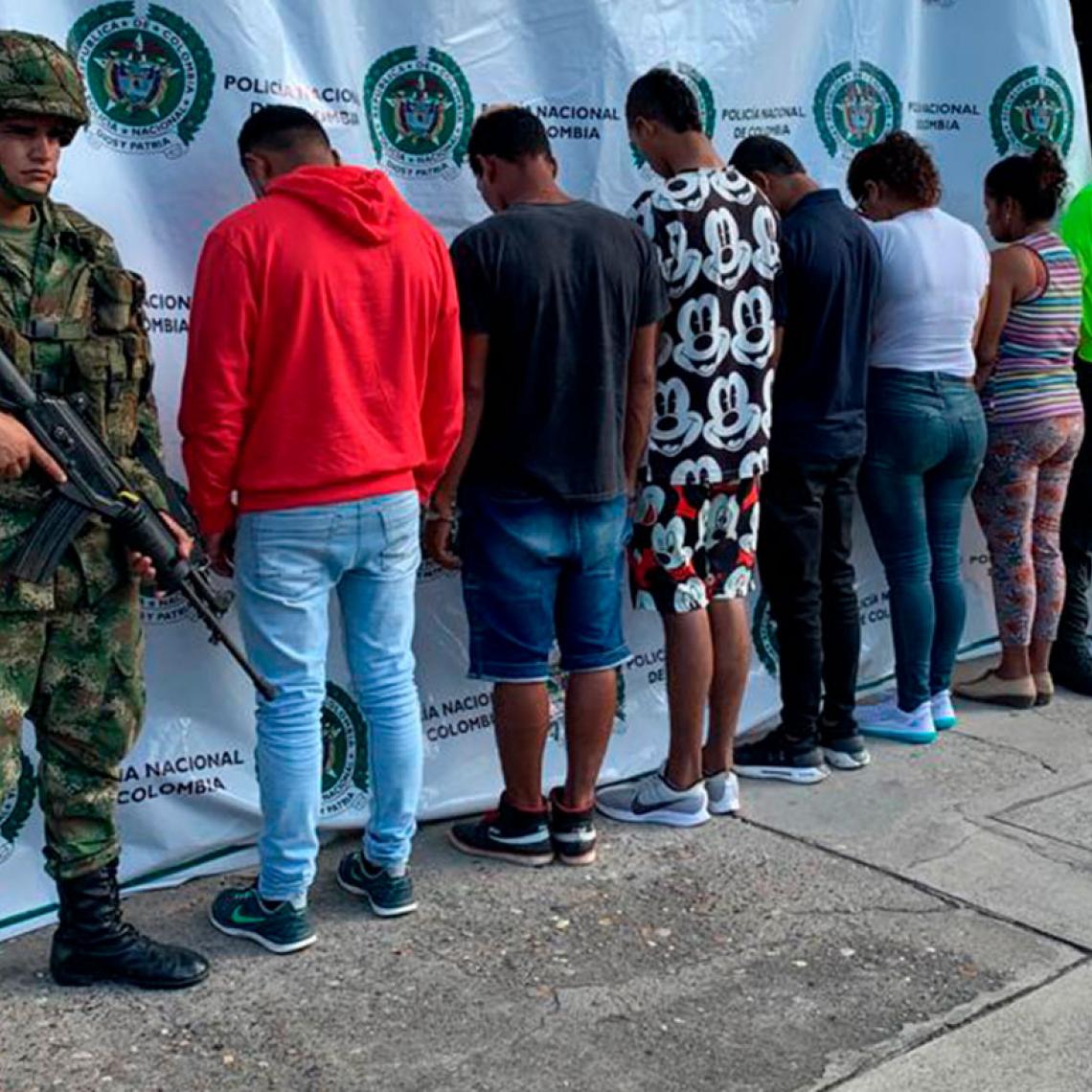 The individuals, including their ringleader, belonged to the Criminal Component of the Luis Alfonso Echavarría Substructure of the GAO "Clan del Golfo".
December 17 2019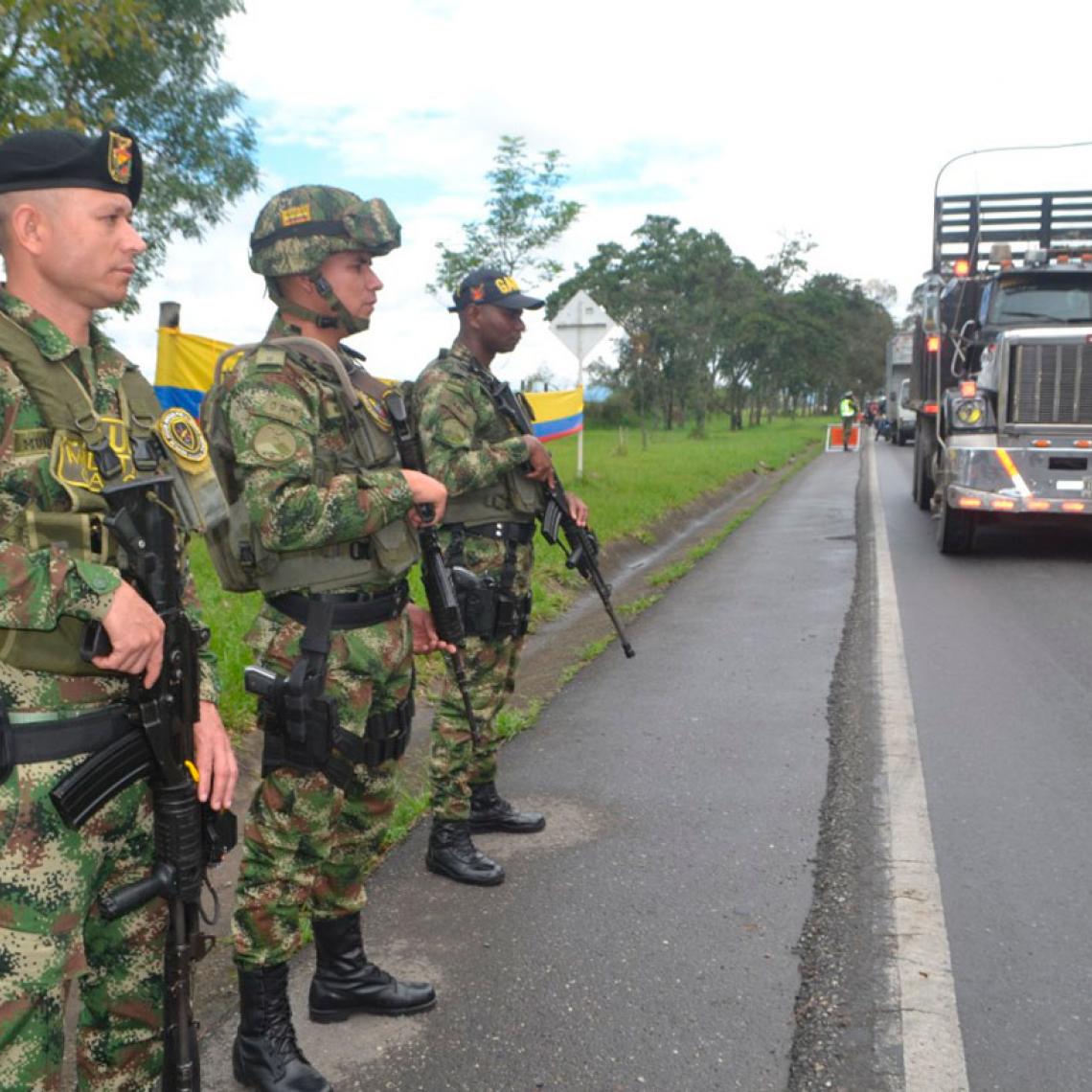 The National Army, through the Battalion of Support and Services for Combat No.29, launched the campaign "Travel Confident Your army is on the Way"
December 16 2019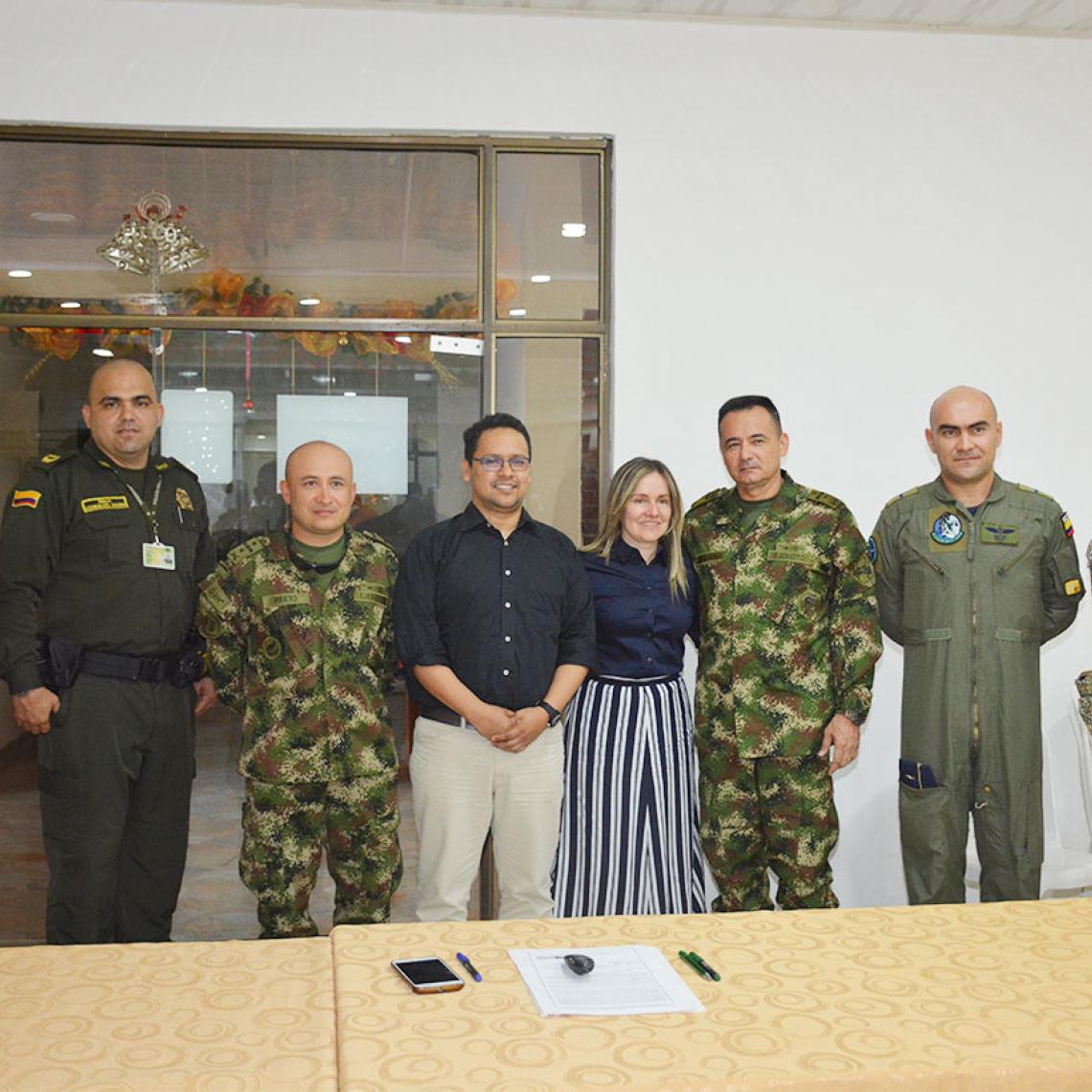 With the permanent accompaniment of Military and National Police units, land restitution processes in the urban areas of the municipalities of Arauca
December 16 2019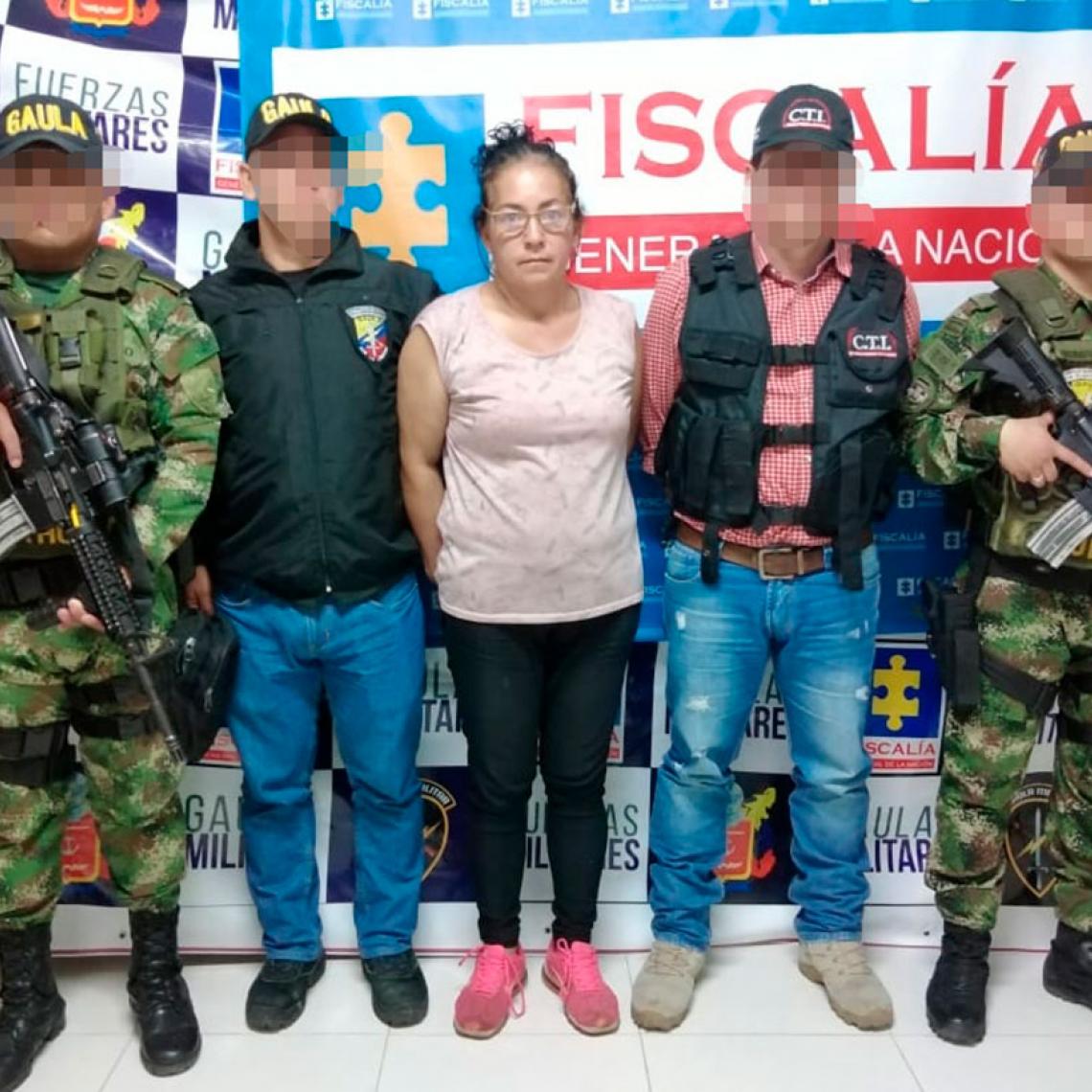 Using a social network and through a false profile, the extortionist contacted his victim, and after gaining his trust, he made his victim to receive and share photographs
December 15 2019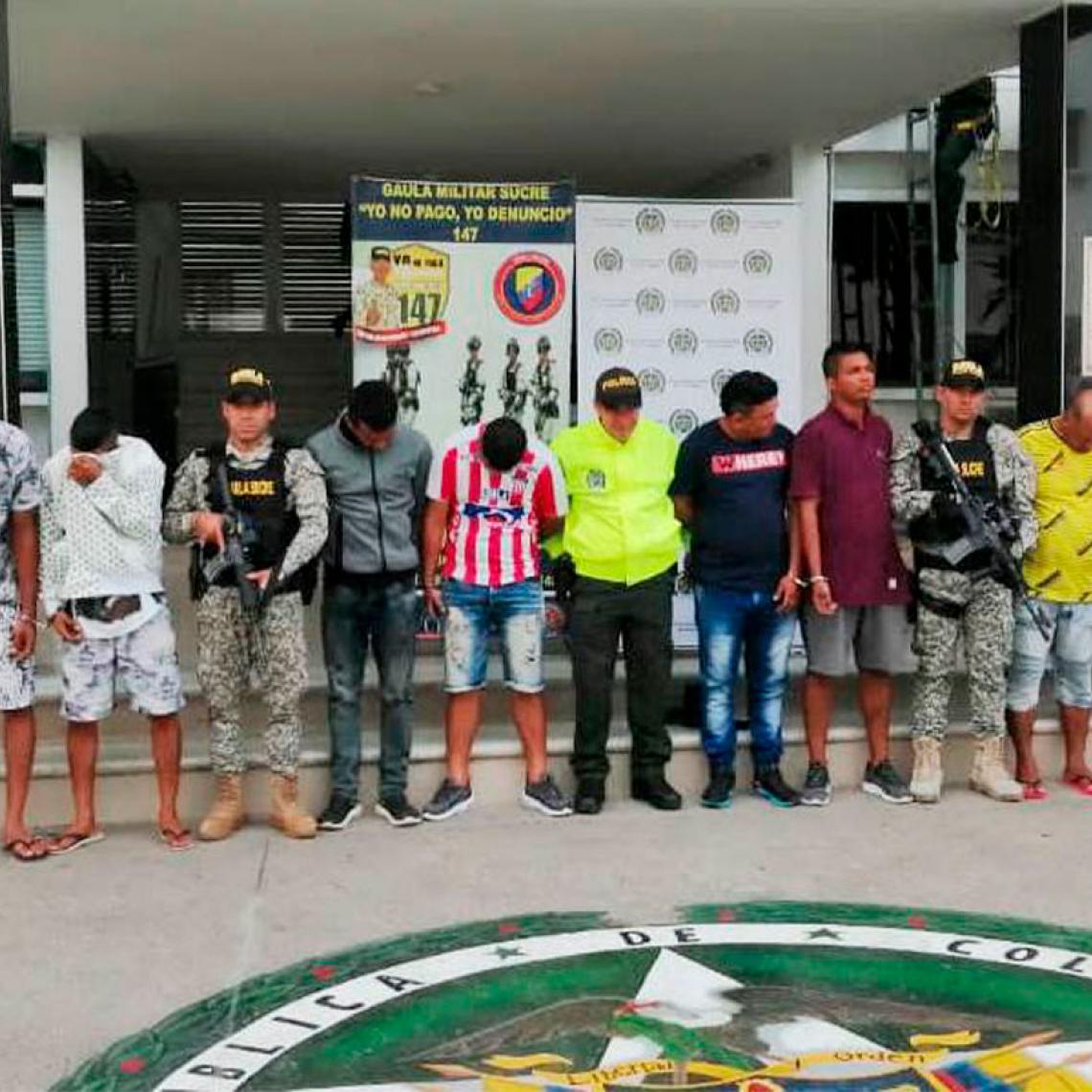 In an operation conducted by troops of the Colombian Military Gaula, and units of the National Police, it was possible to capture of nine men and one woman
December 15 2019