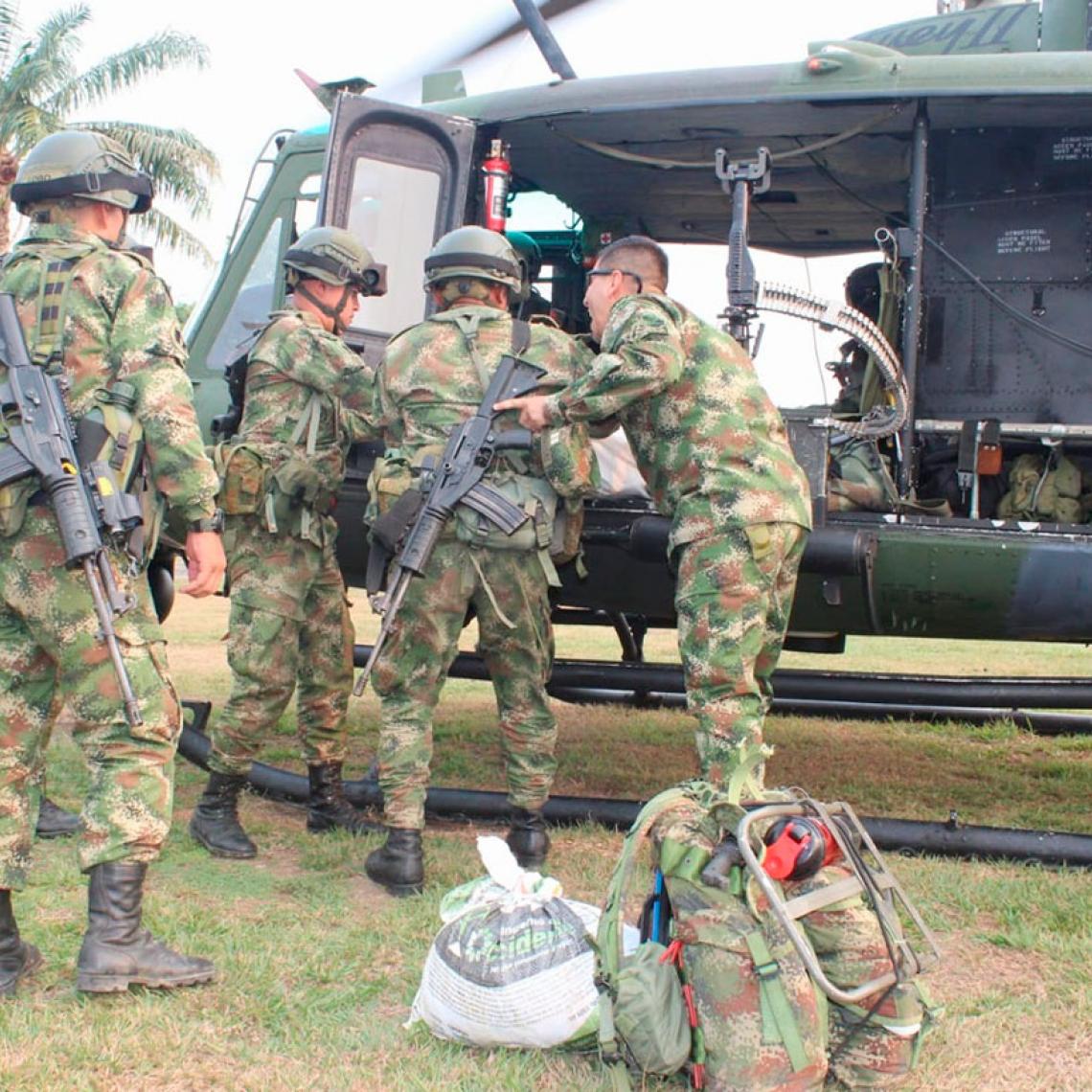 The troops were carrying out military operations to provide security in the region, in the Villanueva hamlet, in the municipality of San Pablo, south of department of Bolívar.
March 12 2020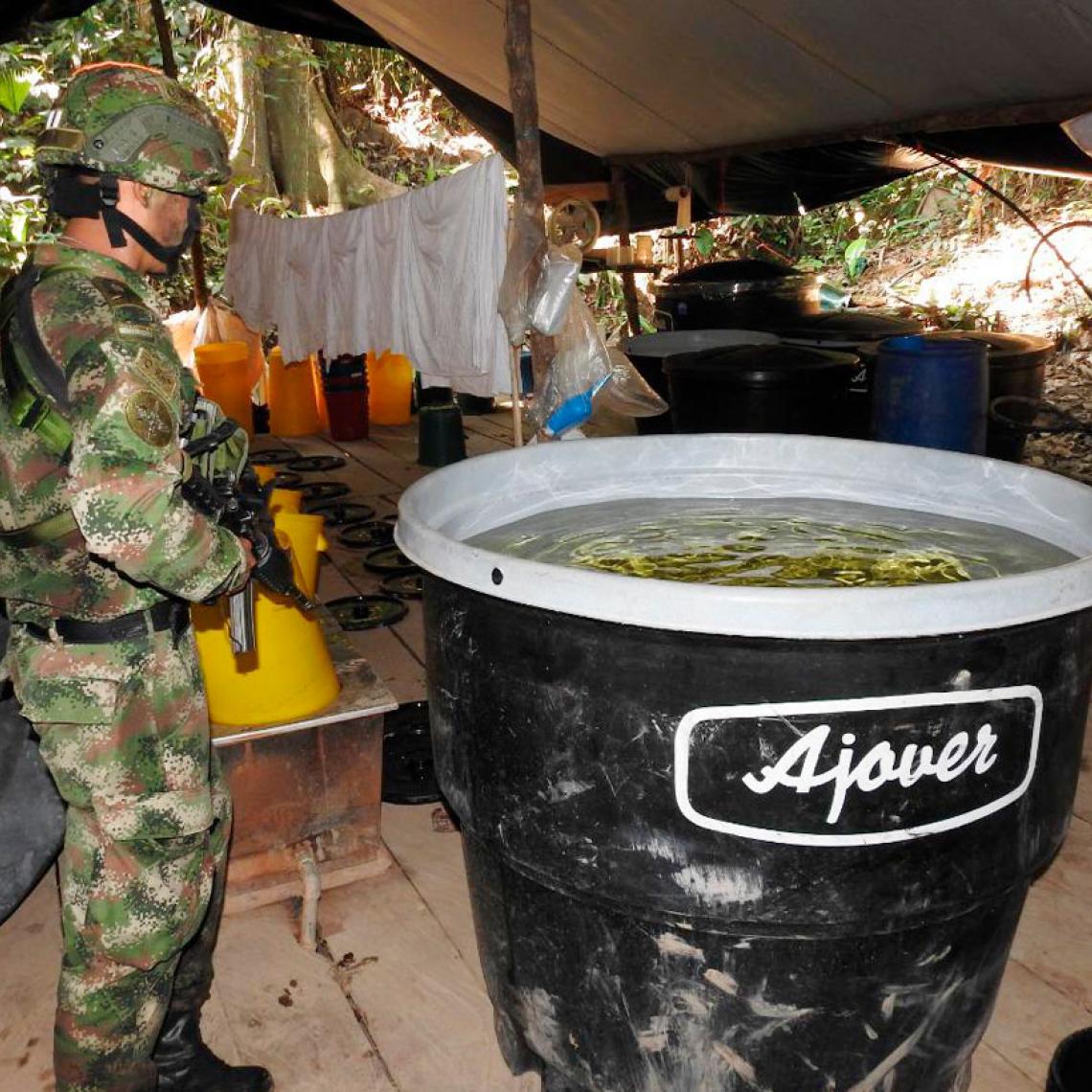 Troops of the Vulcano Task Force with the support of the Brigade against Drug Trafficking No.1 found in a rural area of the Luis Vero municipality, a cocaine laboratory.
March 12 2020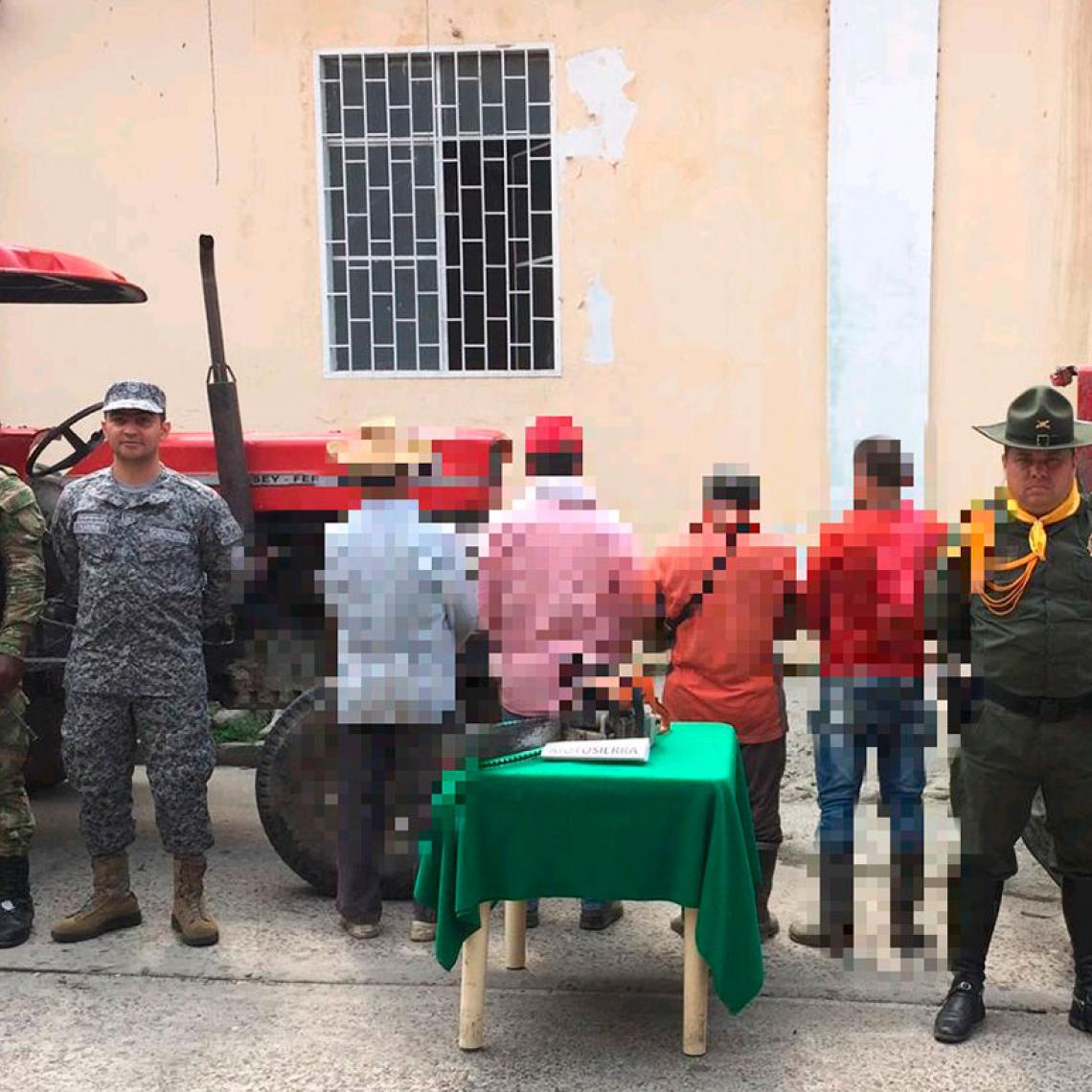 In a joint and coordinated operation conducted by the Colombian Air Force and the Sixth Brigade of the National Army captured four people and find agricultural items.
March 11 2020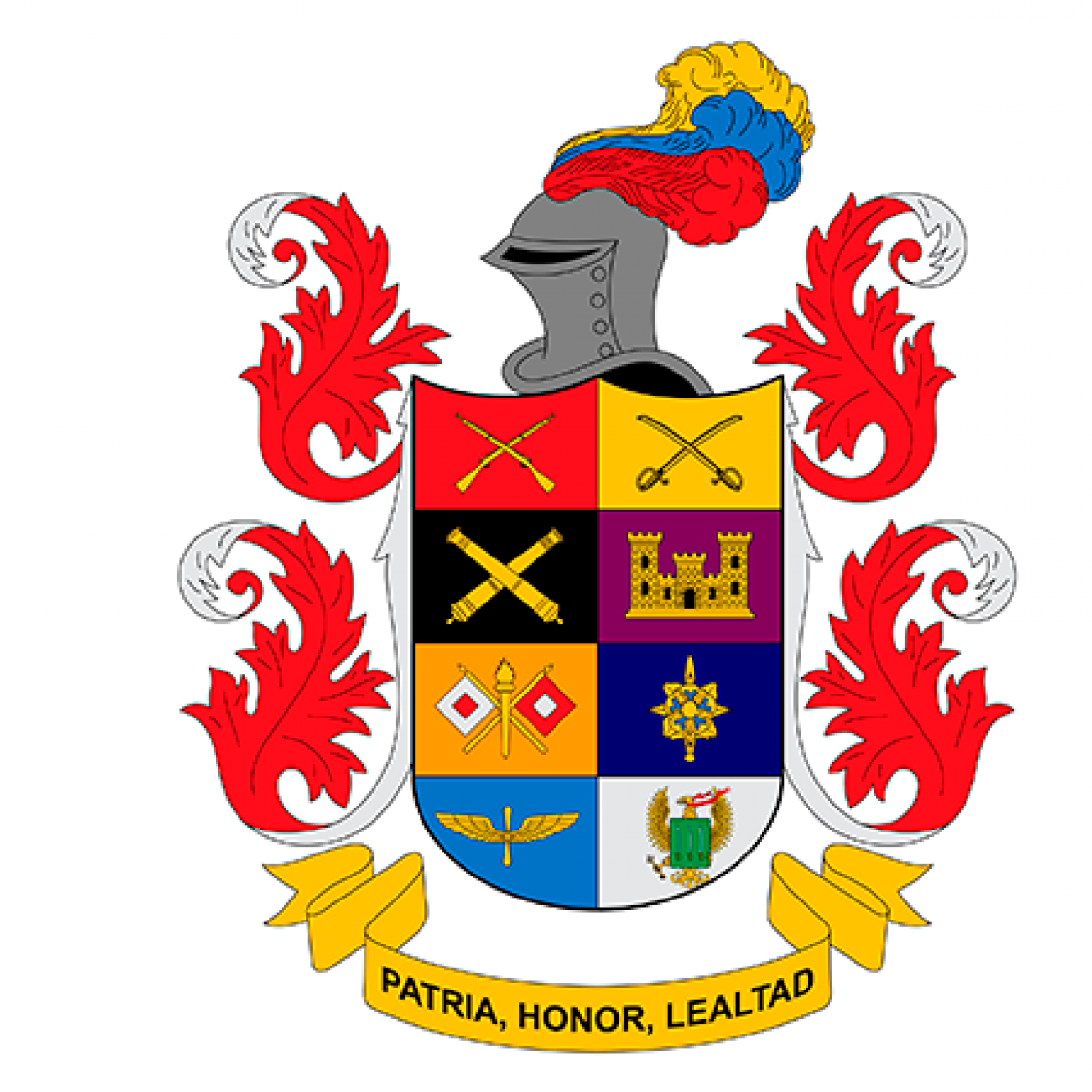 Regarding to the events that occurred in the department of Cauca, the Command of the Third Division of the Colombian National Army informs:
March 11 2020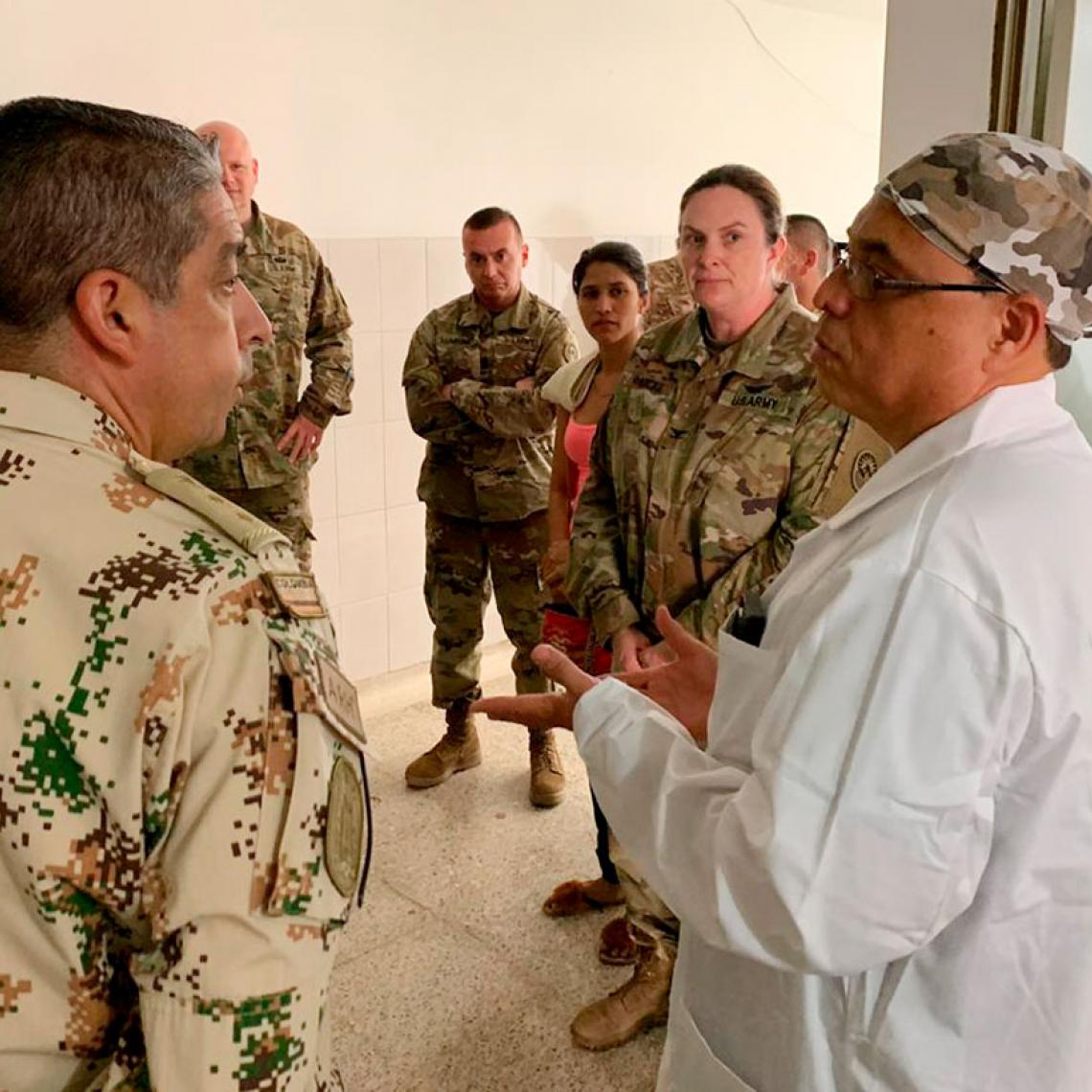 VITA International Exercise, aims at maintaining the highest level of operational readiness and guaranteeing an adequate and effective response to a humanitarian crisis
March 11 2020
The Development Support Activity was carried out at the Vetas Central School, in Norte de Santander, benefiting 1100 inhabitants of all ages.
March 11 2020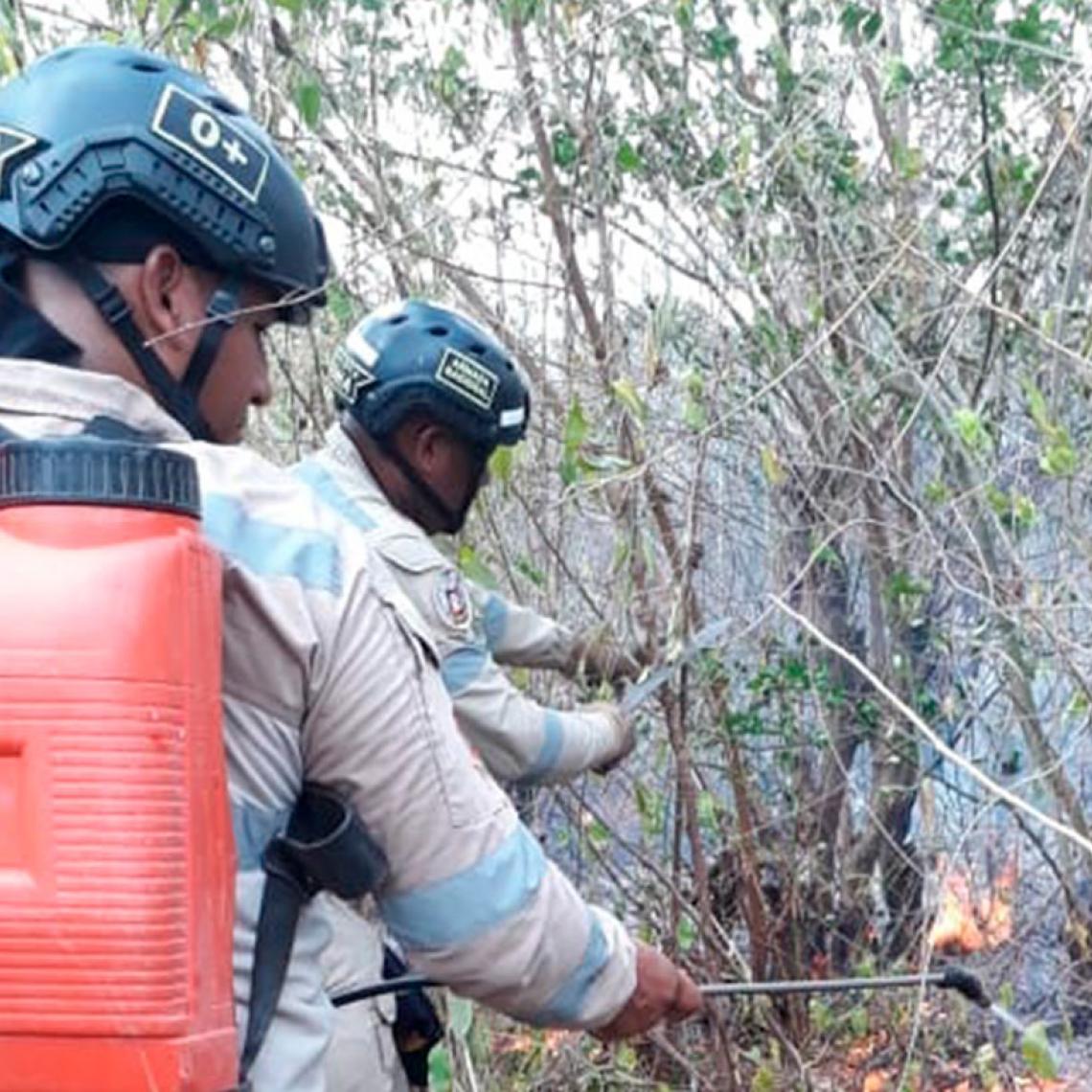 The Navy used the capabilities of the Disaster Risk Management Company of the Navy Infantry Mobility Battalion No.1, to control the emergency of the forest fire.
March 11 2020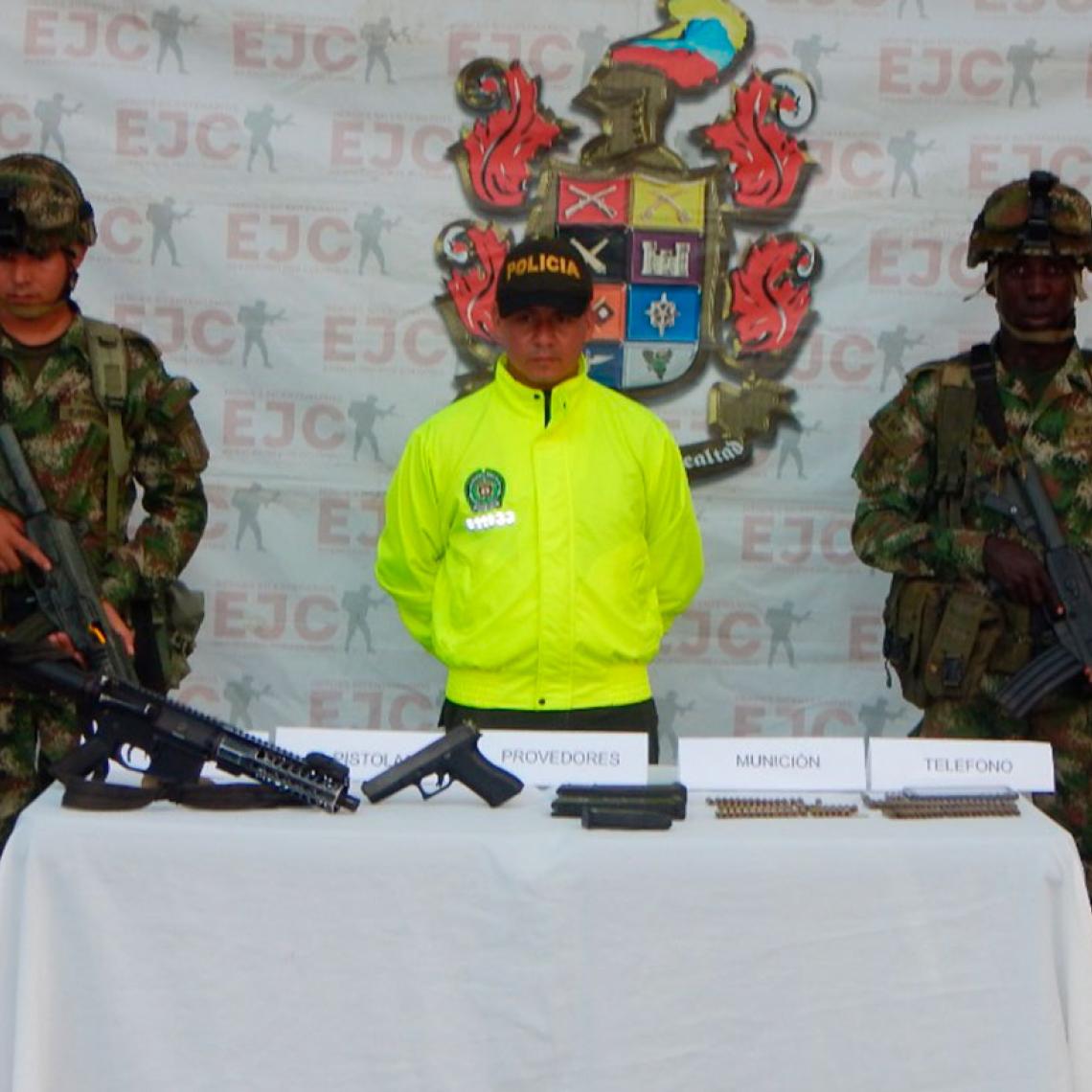 In military operations, alias "Pacho" died and alias "Jordán" was captured; they are members of the organized armed group (GAO) Los Caparros.
March 10 2020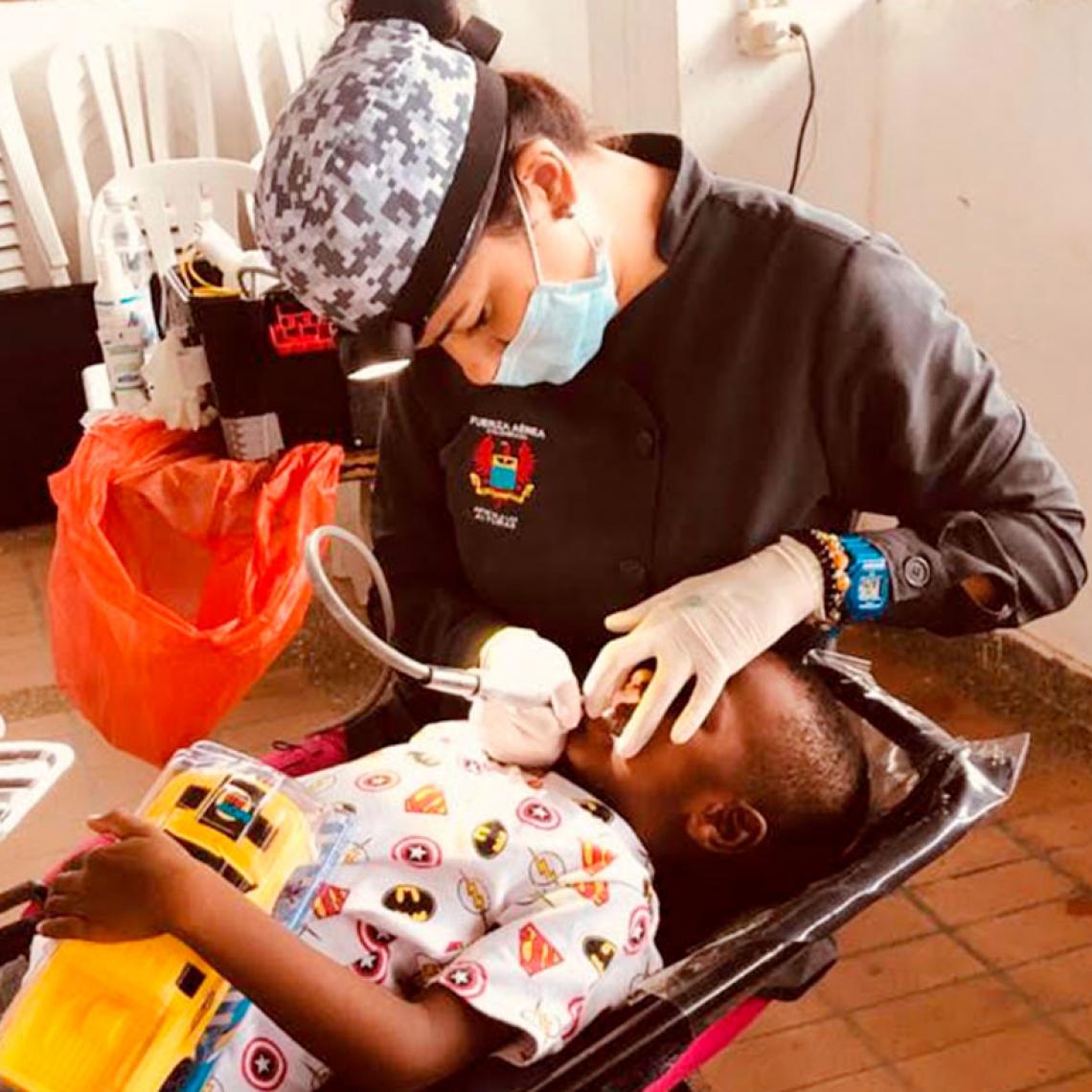 In a C-295 aircraft of the Colombian Air Force, hope was transported for more than 3,000 inhabitants of Quibdó, who benefited in the Development Support Activity
March 10 2020