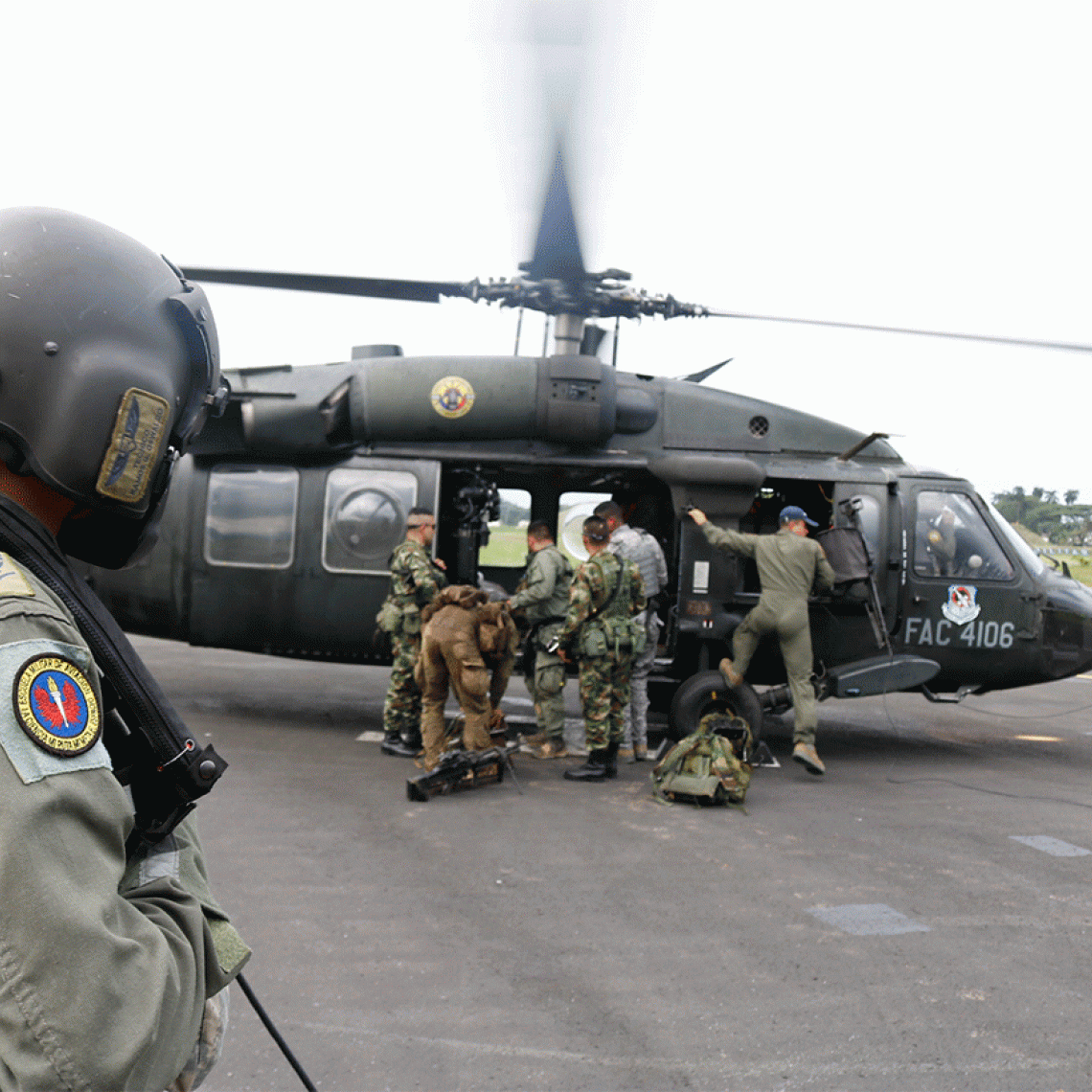 This result was obtained in the framework of the national operation against the ELN, in its fourth phase, led by the Military Forces and the National Police.
Posted on June 17 2019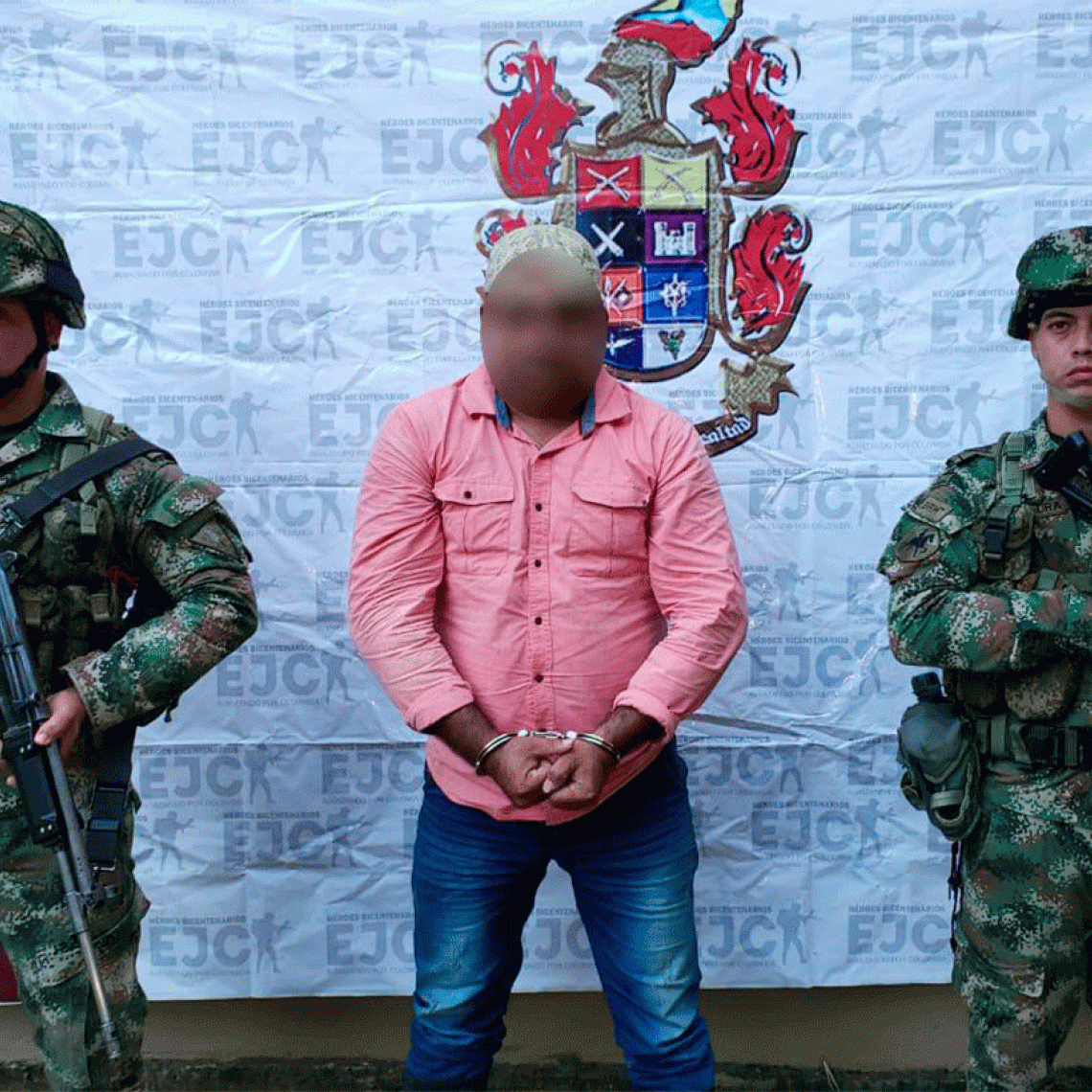 Through a control checkpoint coordinated with the National Police managed to strike a new blow to the criminal structure of the Eln
Posted on June 17 2019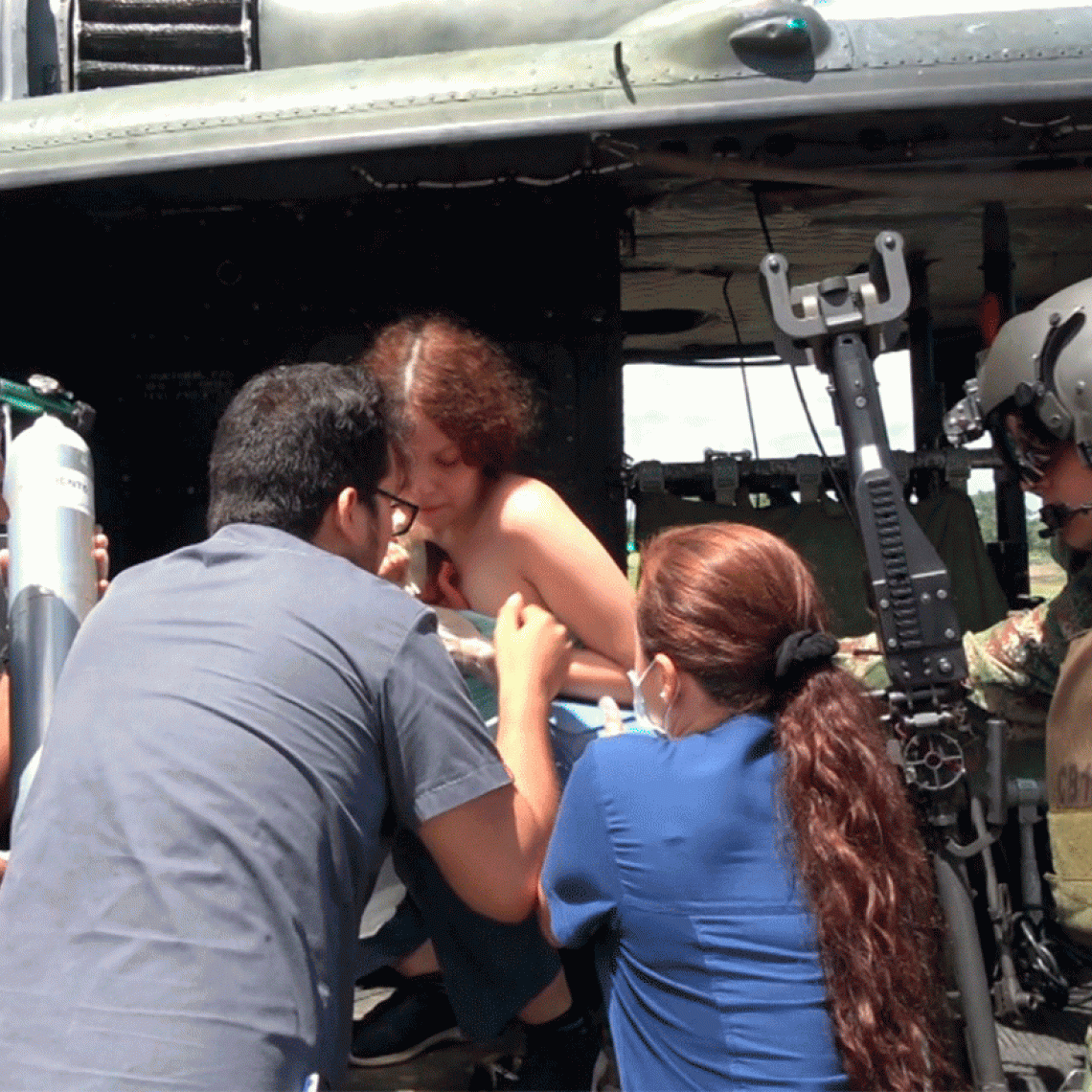 The marvelous operation undertaken by the soldiers of the Task Force Quiron and National Army Aviator Soldiers became a true race against the clock
Posted on June 17 2019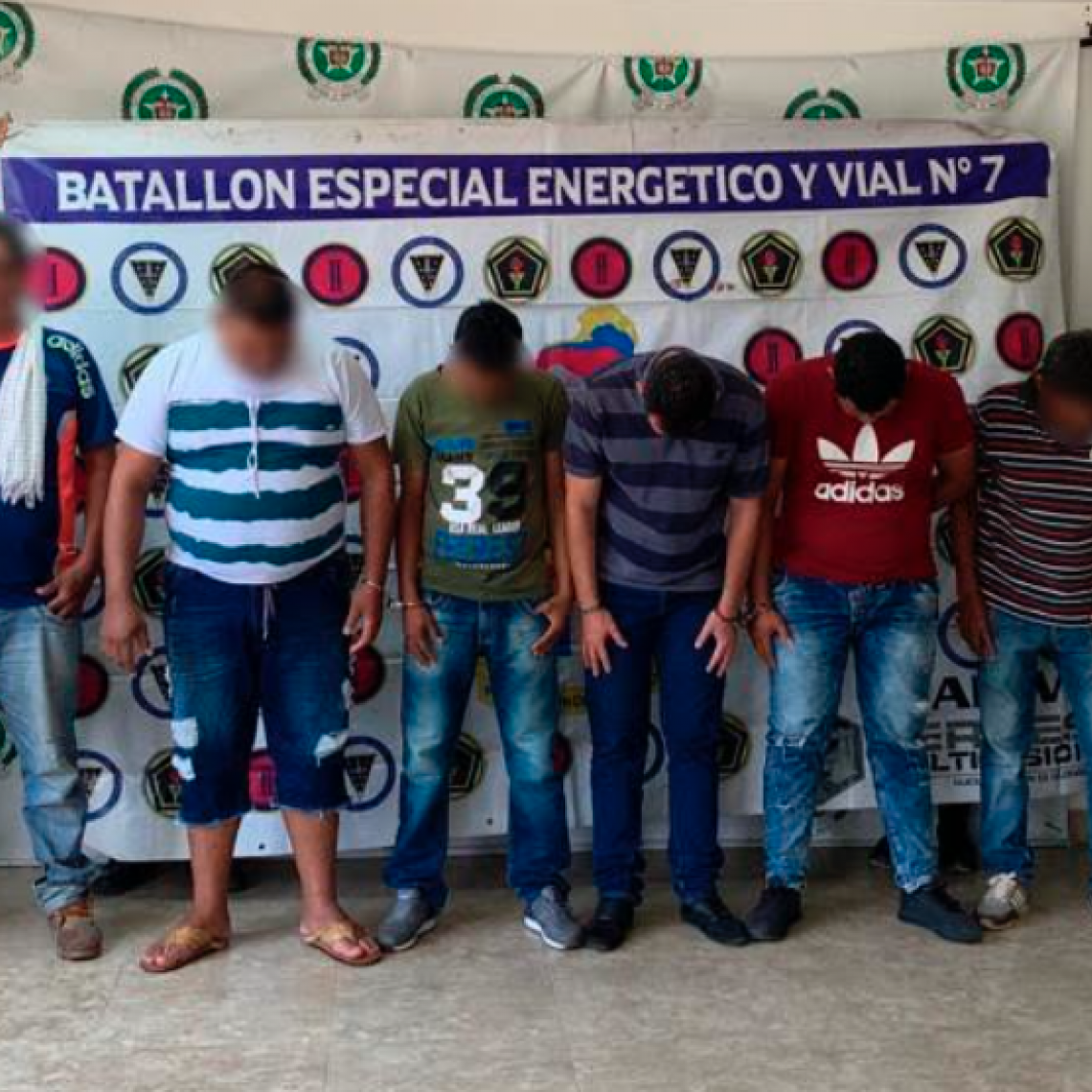 As part of the execution of the Operation Agamemnon, troops of Artillery Battalion No. 2 Teniente General Gustavo Rojas Pinilla of the Fifth Brigade
Posted on June 16 2019
In development of the Bicentenary Plan of Operations, "Heroes of Freedom" was rescued in the hamlet Caracolí, of San Juan del Cesar (La Guajira)
Posted on June 16 2019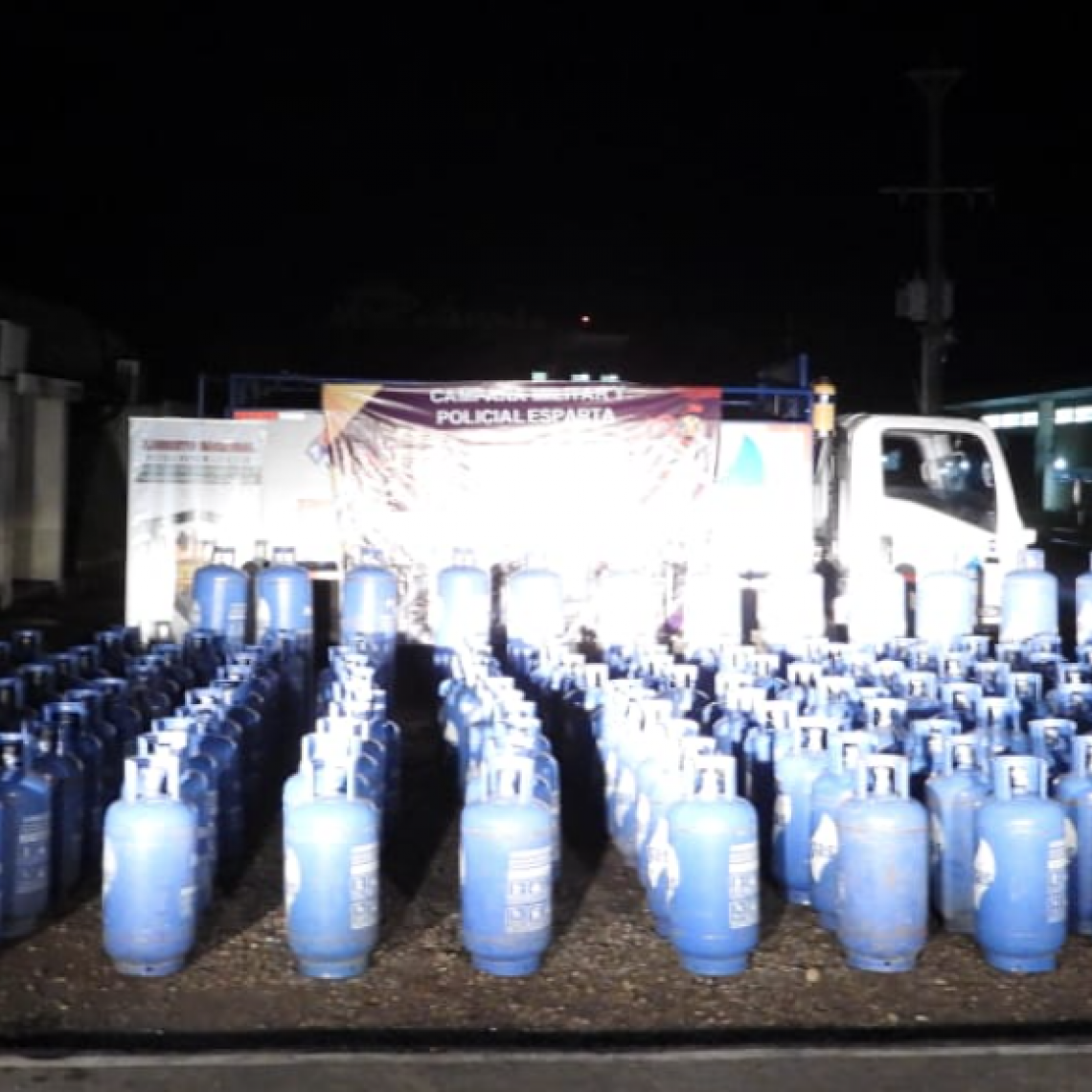 Troops of the Vulcano Task Force achieved, in the department of Norte de Santander, the discovery of 163 gas cylinders that had been stolen last week
Posted on June 15 2019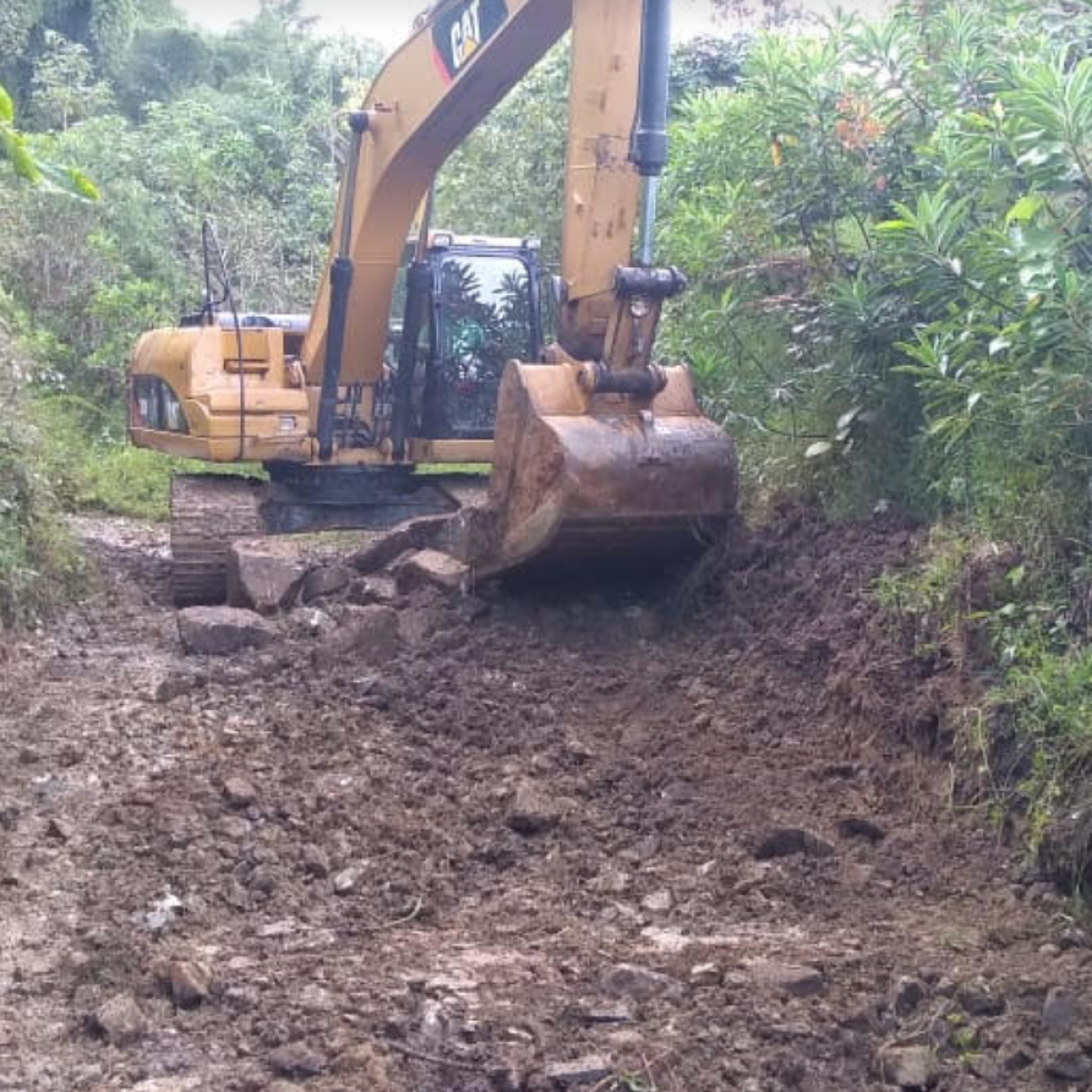 With this support of the National Army, not only the economy and the commercial activities of these municipalities in Valle del Cauca become active
Posted on June 15 2019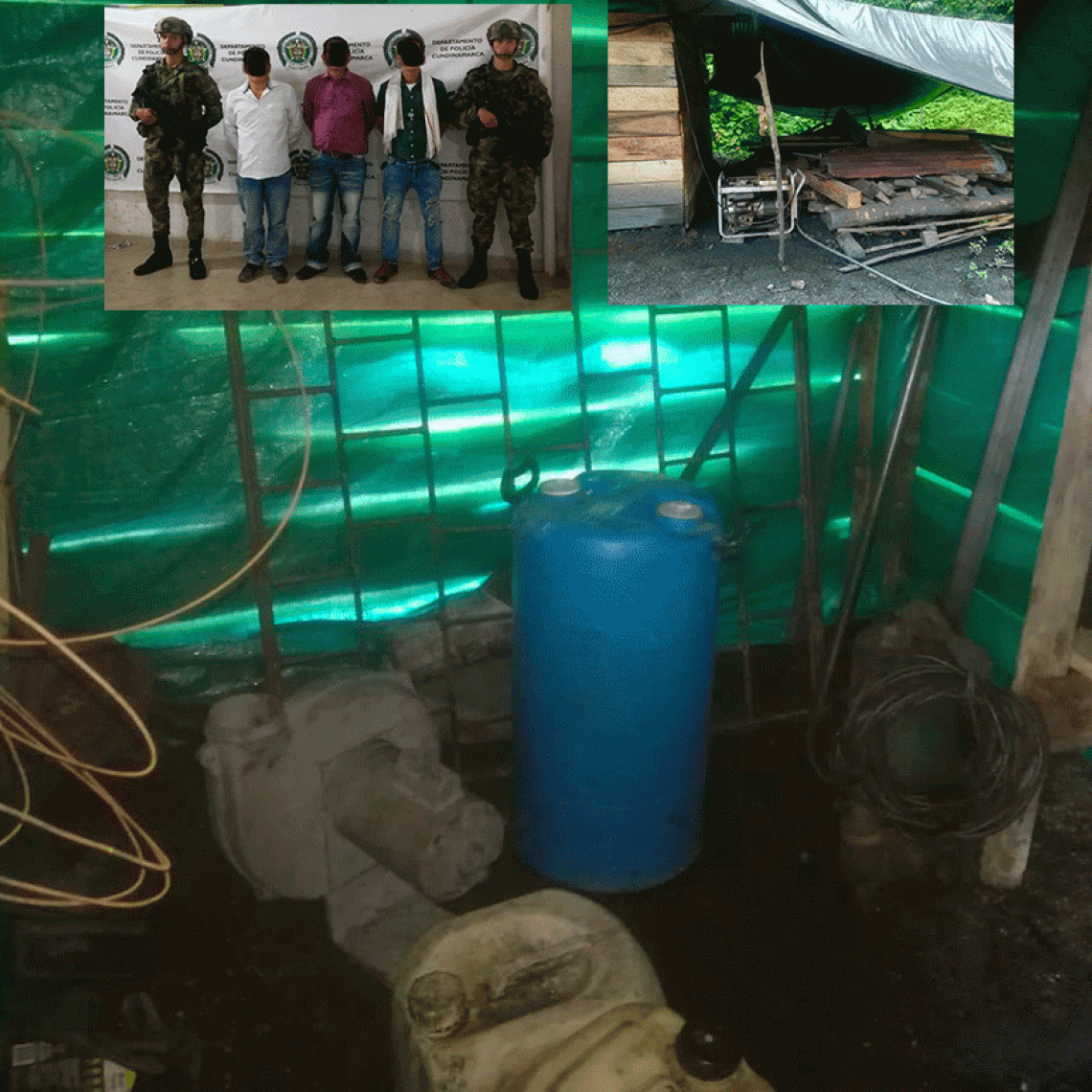 The authorities determine that the individuals managed to produce at least 200 million pesos a month as a result of their illicit activity.
Posted on June 14 2019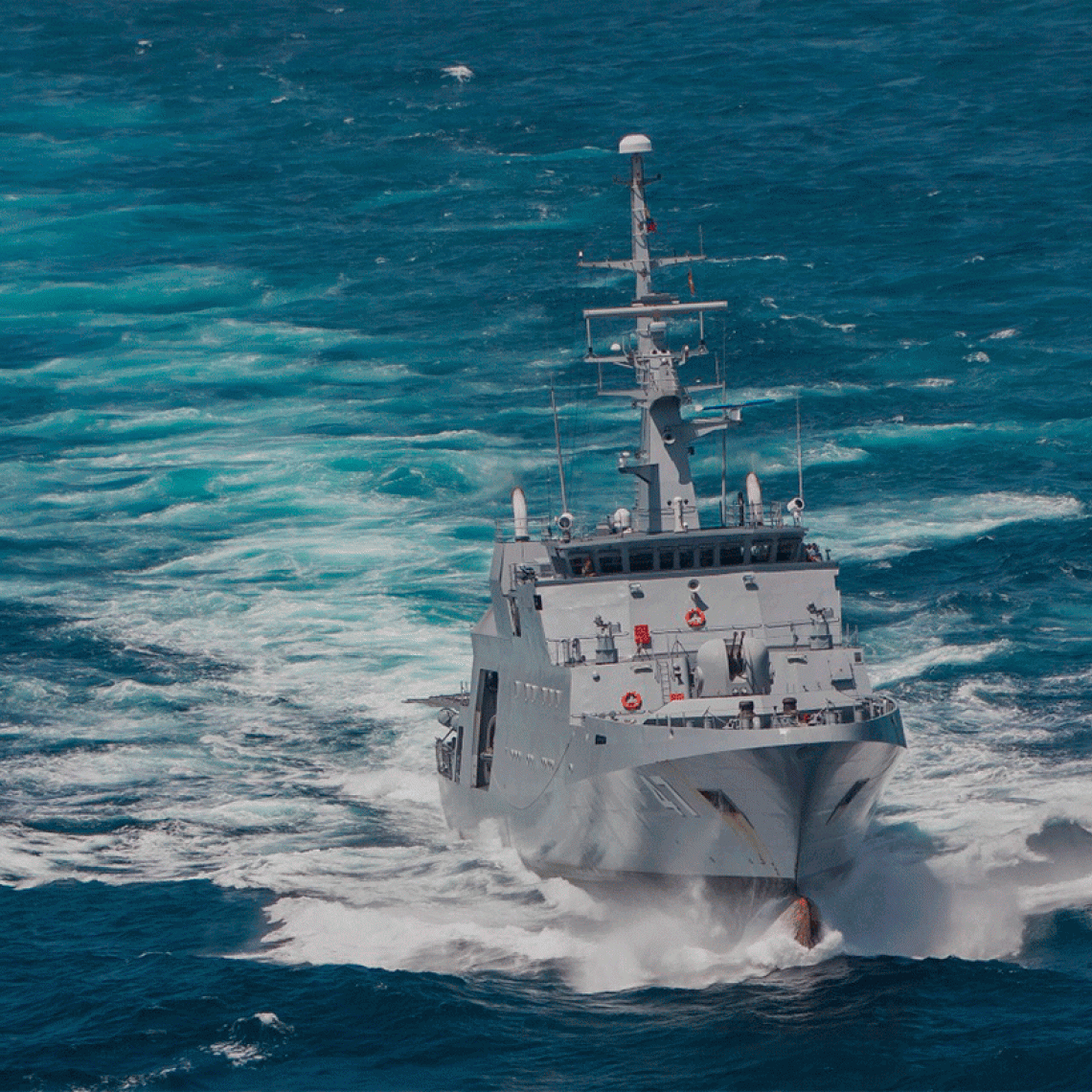 This clash left the death of four members of the Organized Armed Group, residual structure 30, and the discovery of weapons of the group.
Posted on June 14 2019
SERVICES TO CITIZENS