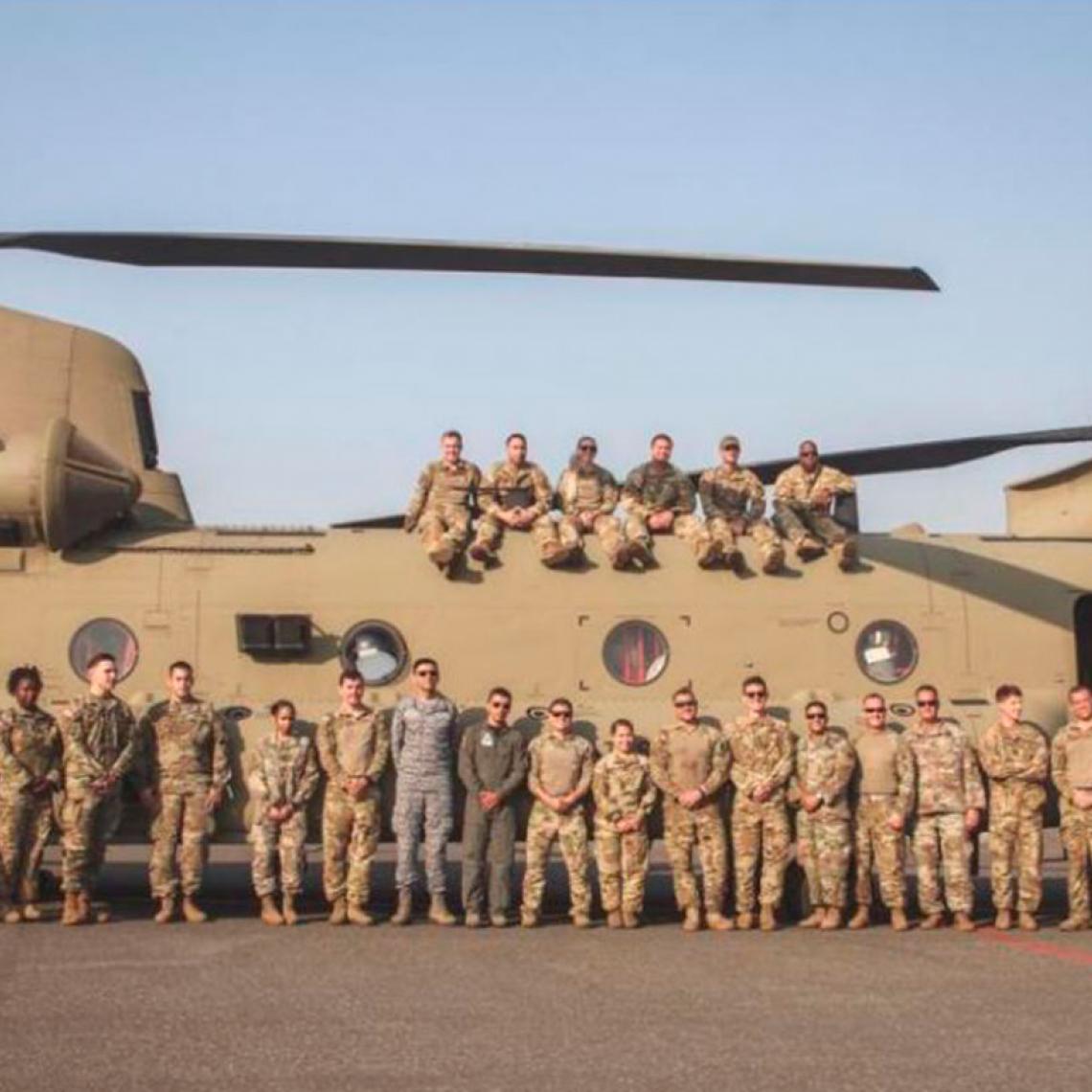 The government of Colombia and units of the US Military Forces will participate in a bilateral exercise called "Ejercicio Vita", in different areas of the department of La Guajira.
March 10 2020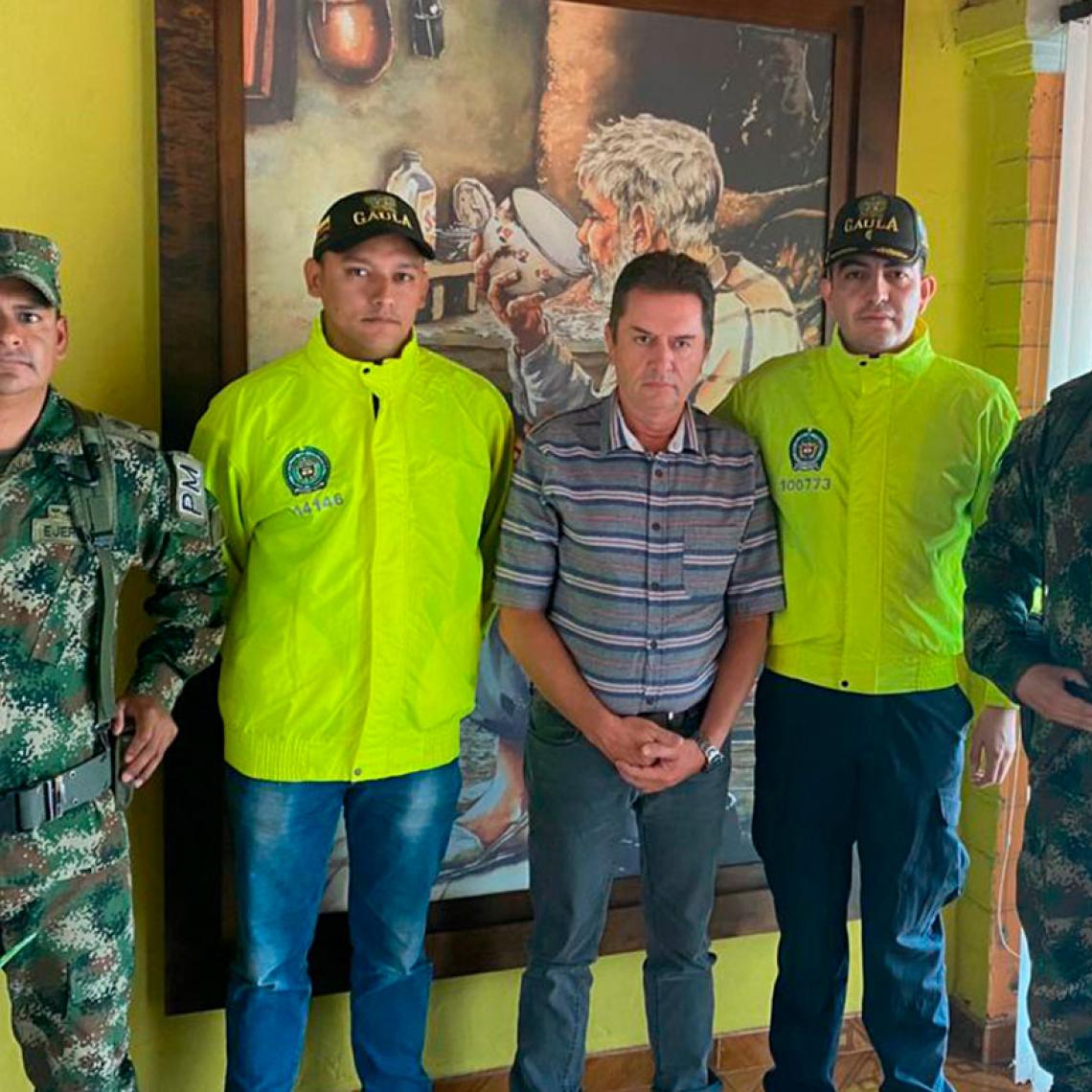 Once the kidnapping of this citizen was known, the command of the Seventh Division ordered the transfer of the command post of the Fourth Brigade to achieve the release.
March 10 2020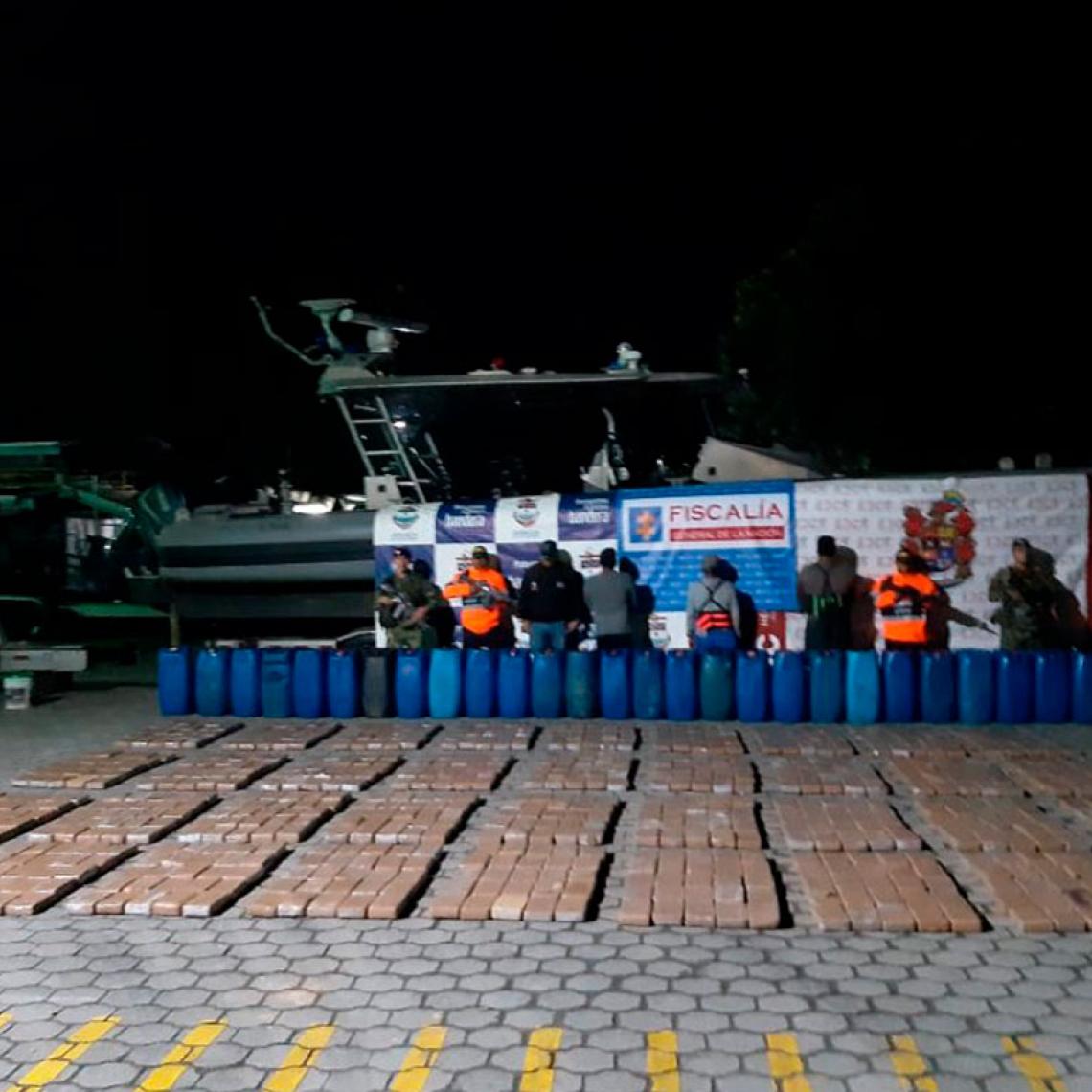 Three maritime operations were carried out simultaneously by the Colombian Navy and 1,614 kilograms of cocaine hydrochloride were found in the Pacific waters.
March 09 2020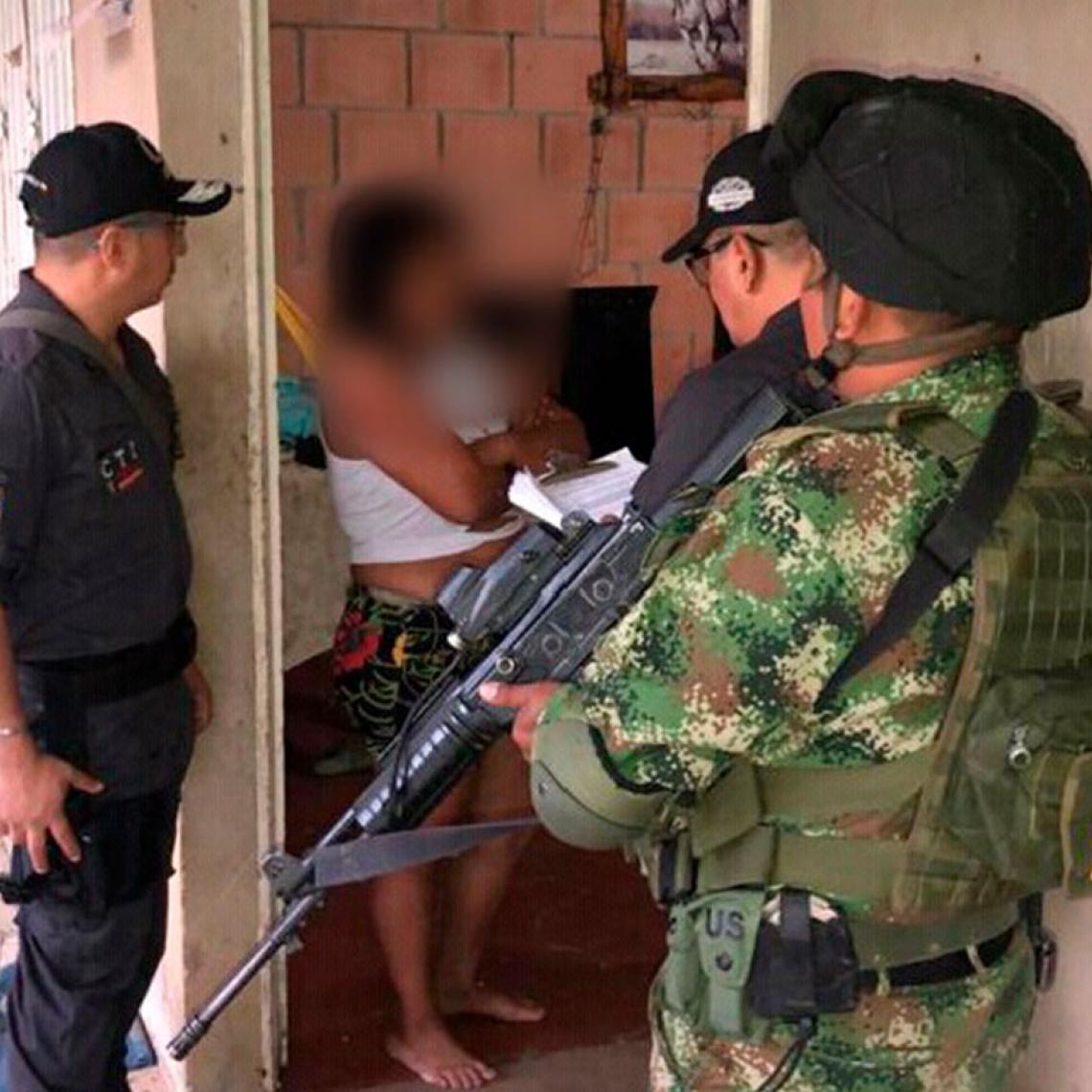 This person would be responsible for administering economic resources, carrying out criminal intelligence for possible kidnappings or homicides by that illegal armed group.
March 09 2020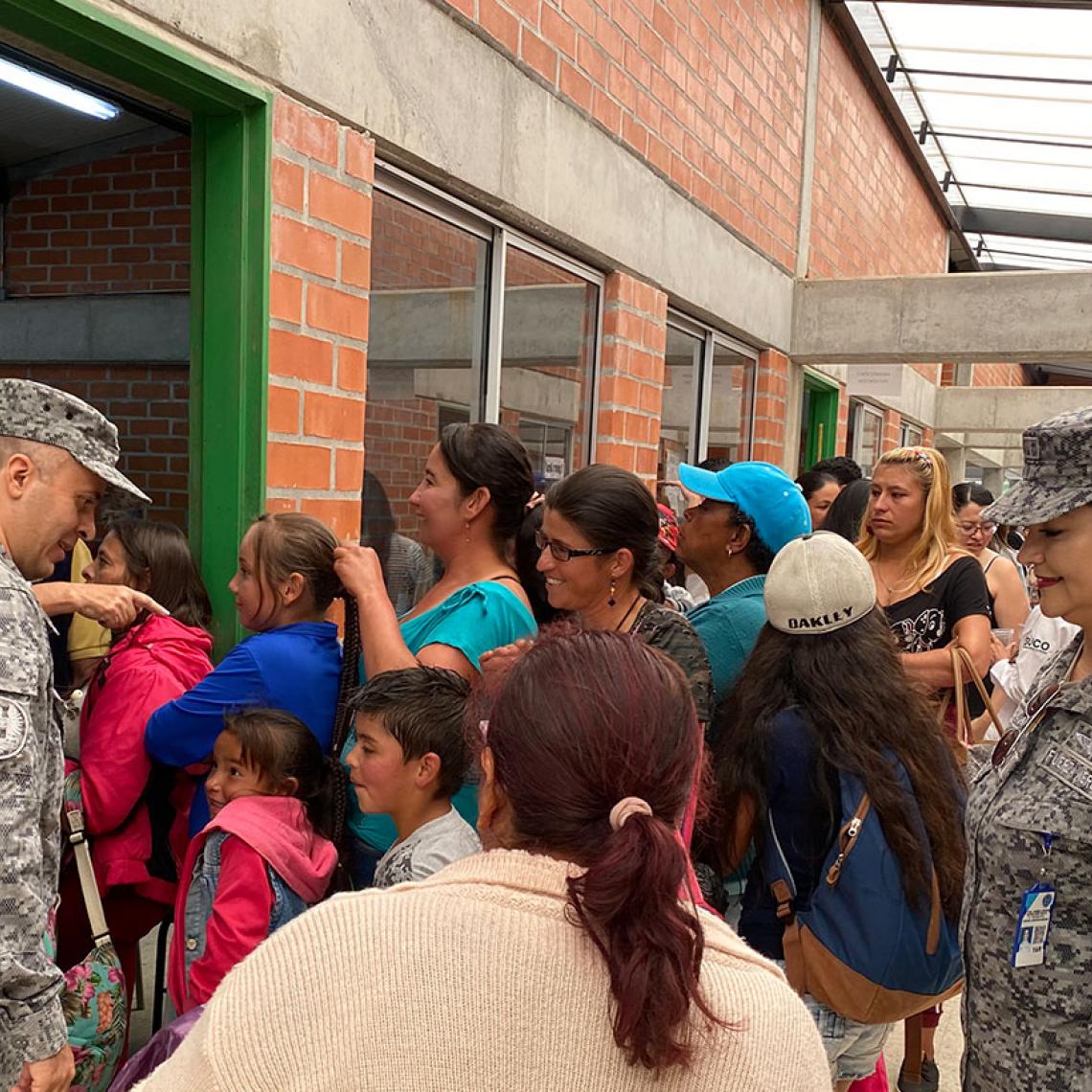 It was possible to benefit more than 400 people living in the village Ovejas of the municipality of San Vicente Ferrer with health, recreation and donation services.
March 09 2020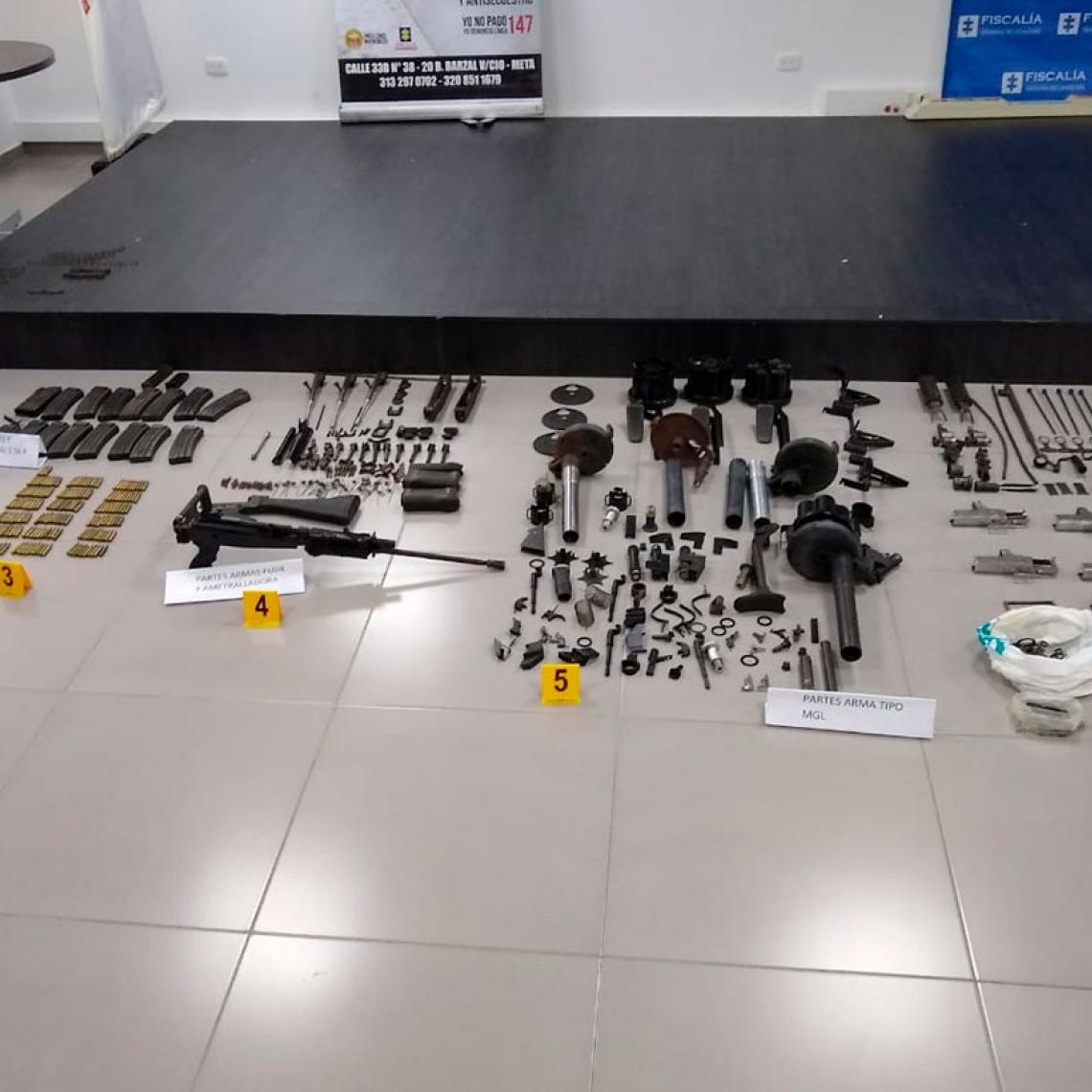 In operations carried out by troops of the Fourth Division, in an inter-institutional work with the Attorney General's Office, an armory was dismantled.
March 08 2020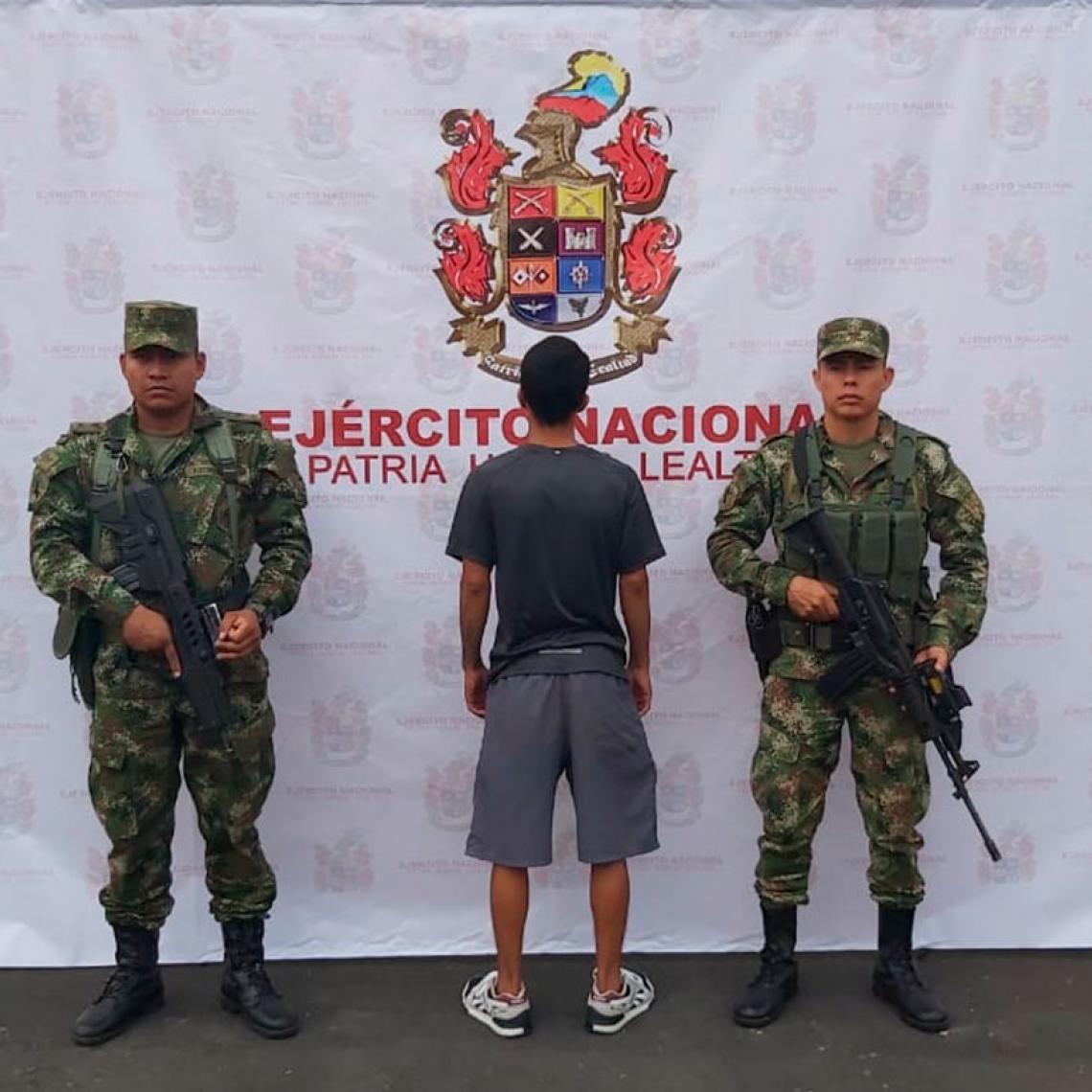 As a result of the intelligence work of troops of the Infantry Battalion No.21, of the National Army, in an inter-institutional work with the Attorney General's Office
March 07 2020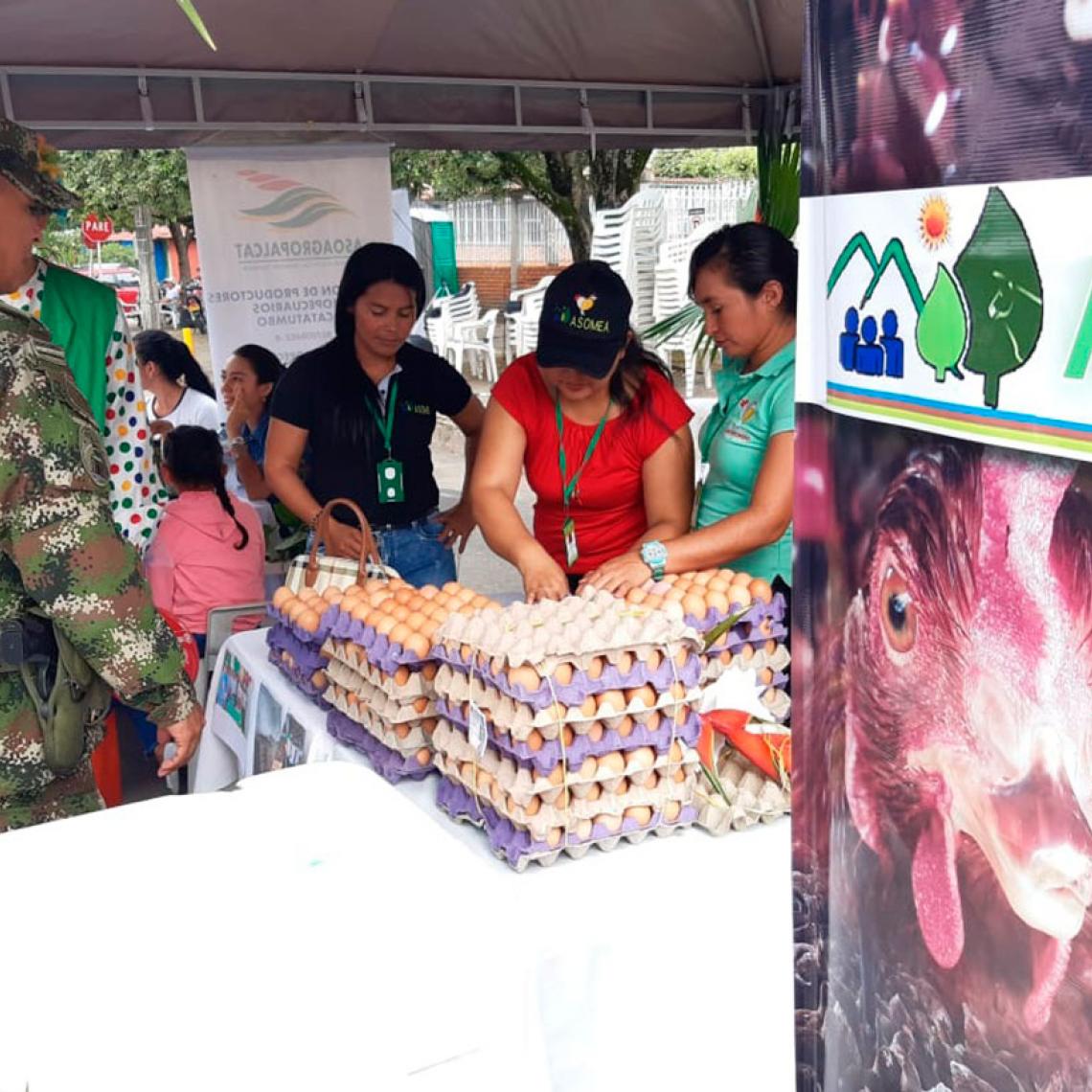 The activity was carried out in Tibú, in the department of Norte de Santander, and led producers and traders to make agreements nationally and internationally
March 06 2020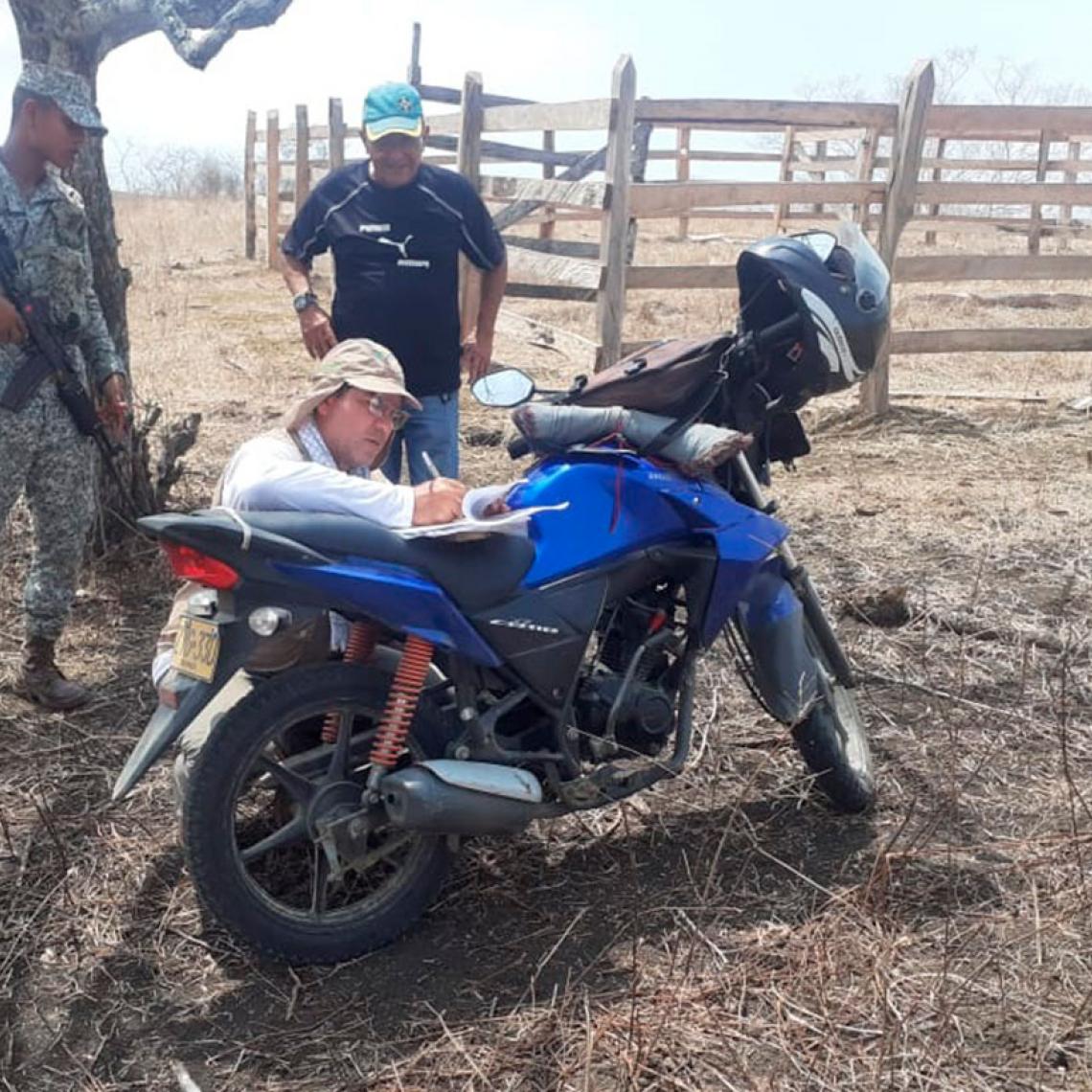 As an institution that guarantees the rights of the community, the Colombian Navy provides support to the Lands Restitution Unit in several municipalities in Bolívar and Sucre.
March 06 2020