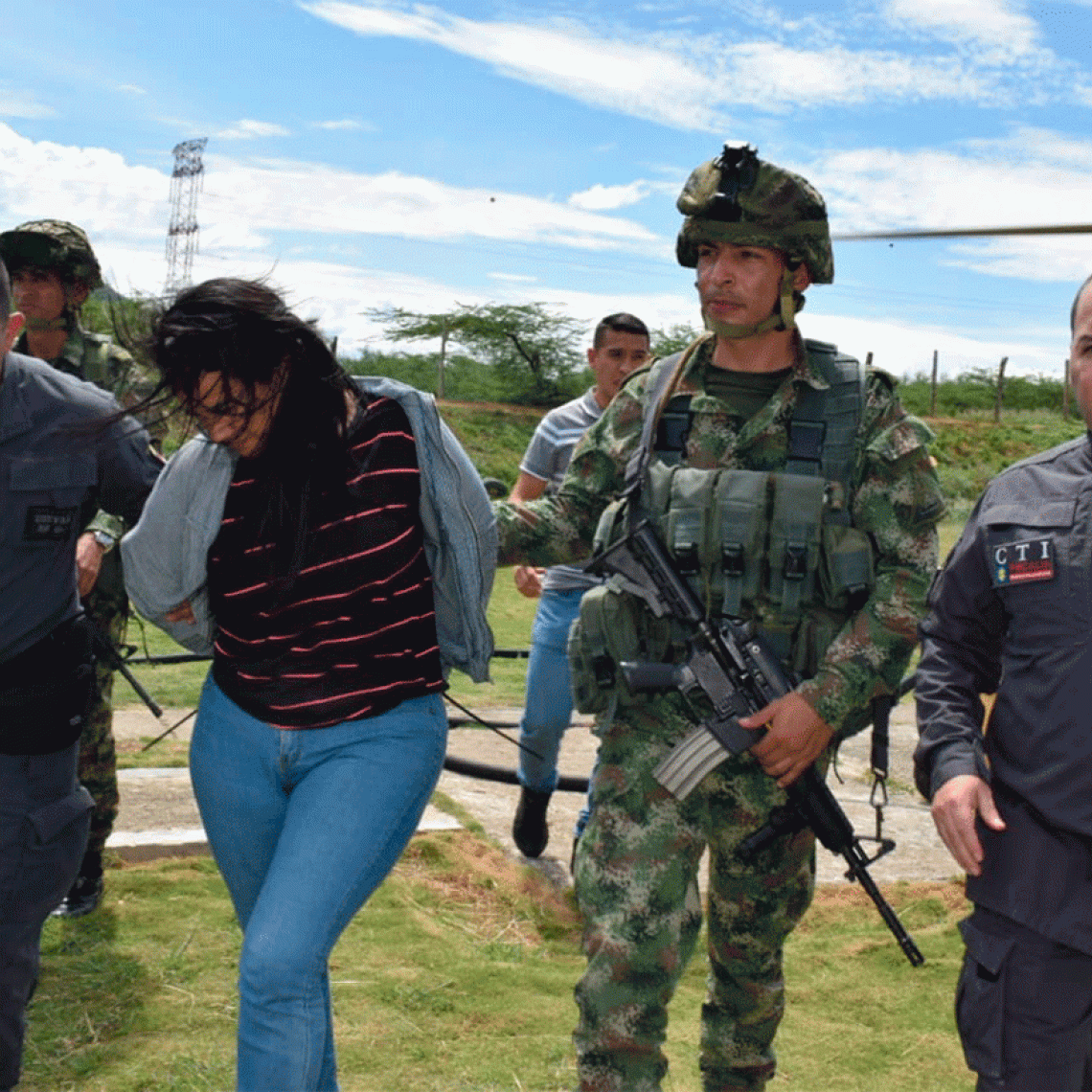 This woman apparently would be member of the Terrorism Support Network (RAT) of this Organized Armed Group, GAO - ELN
October 17 2019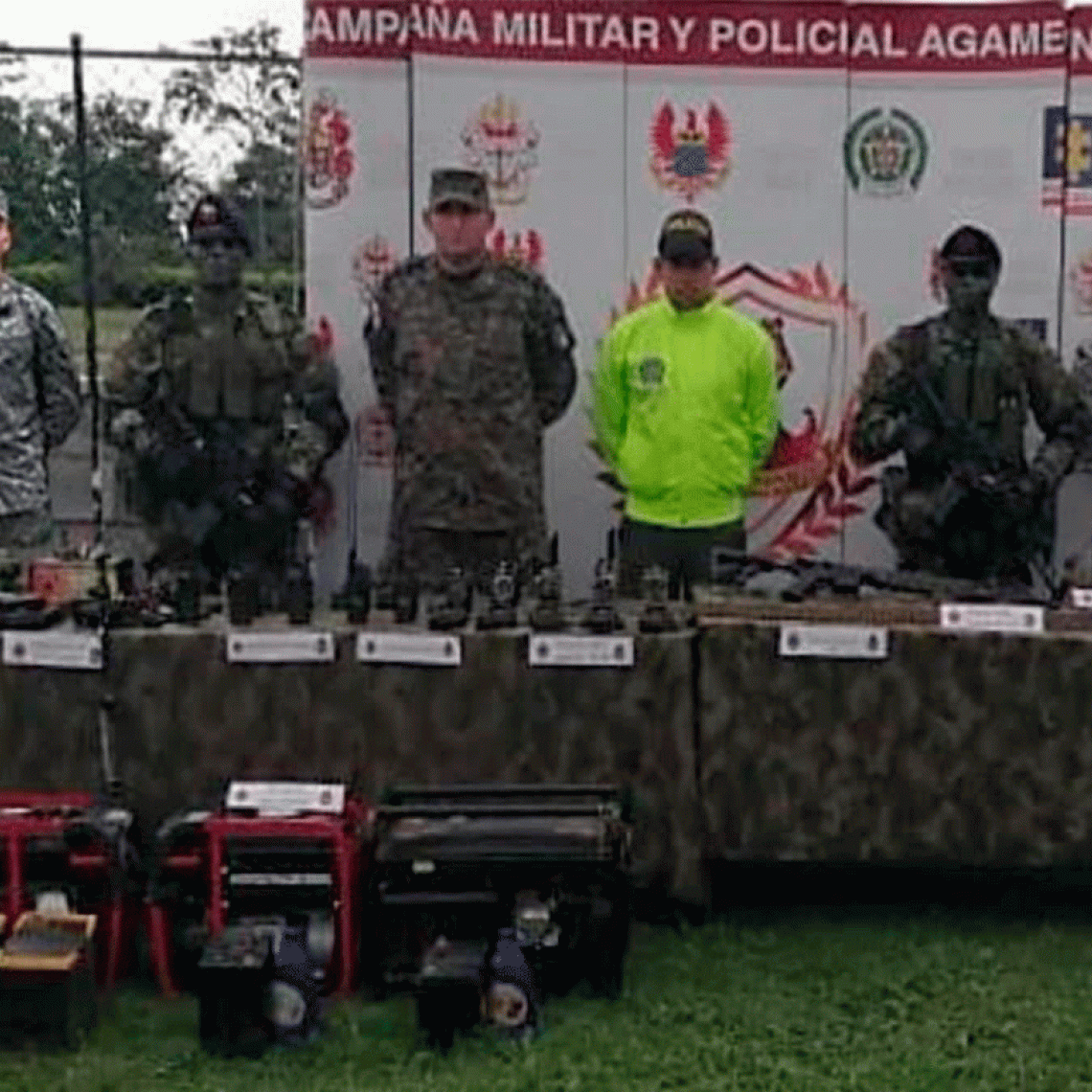 In the village of Tilupo, in Riosucio, Chocó, an operation was carried out in which a camping area was dismantled used by the "Clan del Golfo"
October 16 2019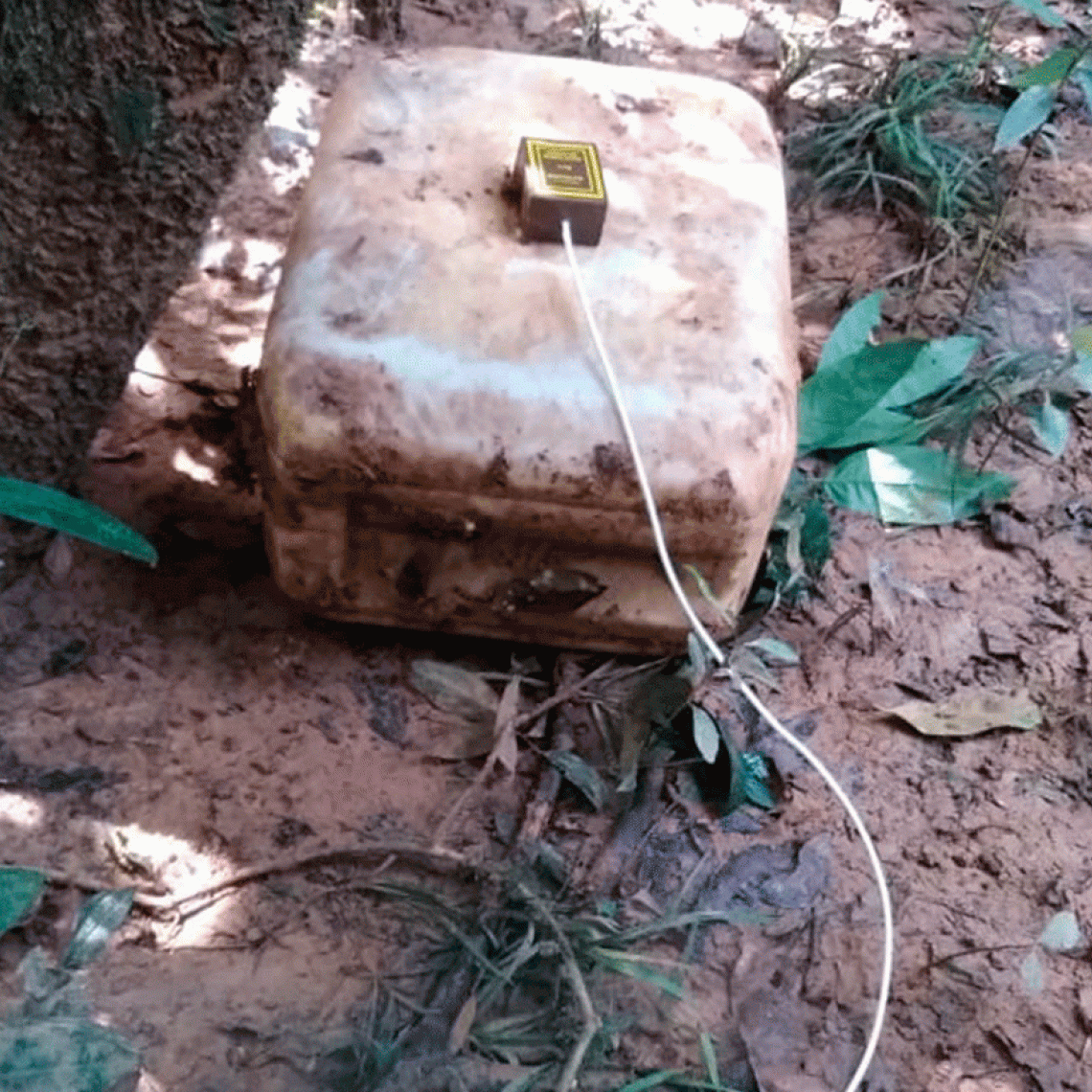 The important results are achieved in two military operations carried out by troops of the Twenty-Second Jungle Brigade in the village of Puerto Palma
October 16 2019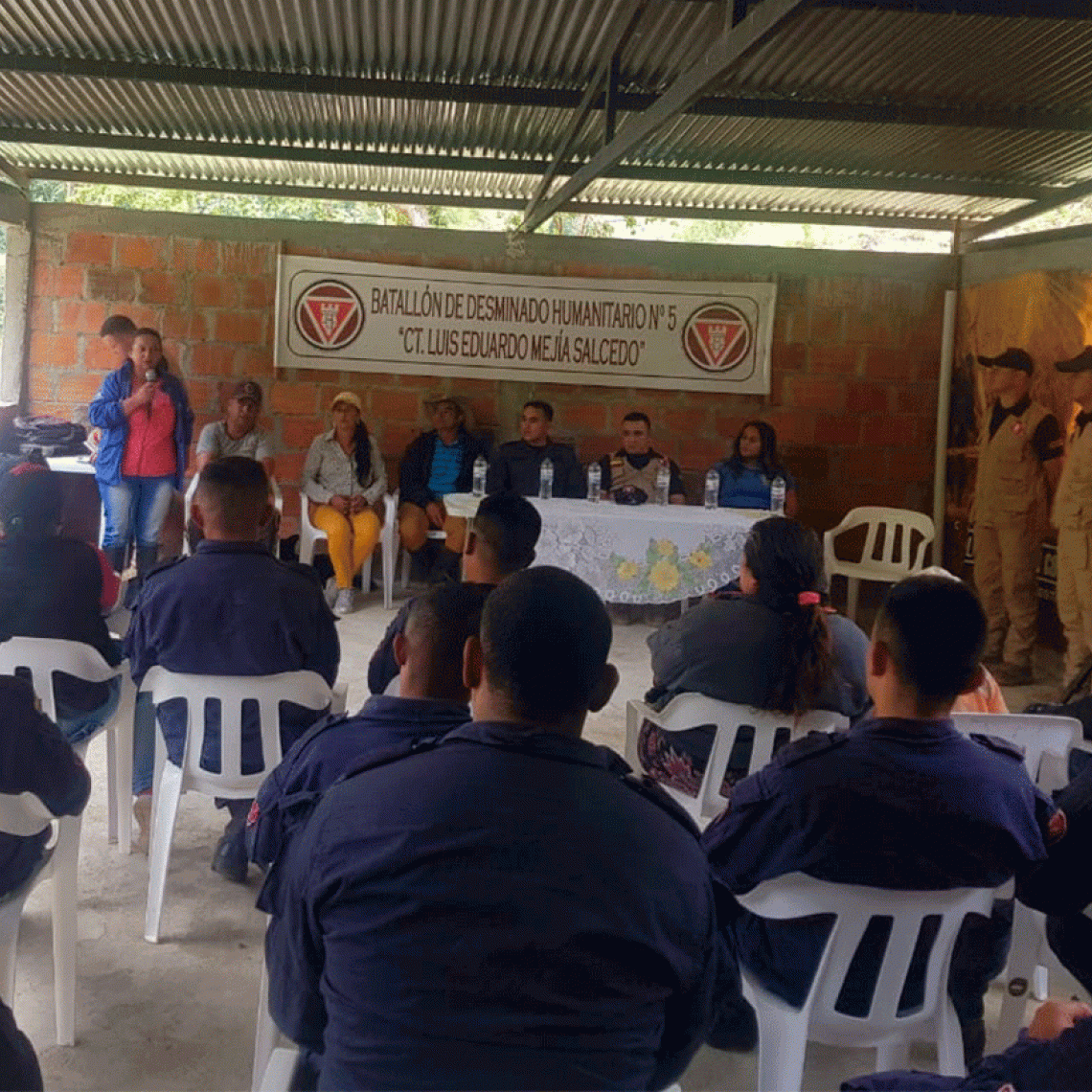 Soldiers of the Battalion of Engineers of Humanitarian Demining No.5, presented a dangerous area in the Venadito village of the municipality of Baraya.
October 16 2019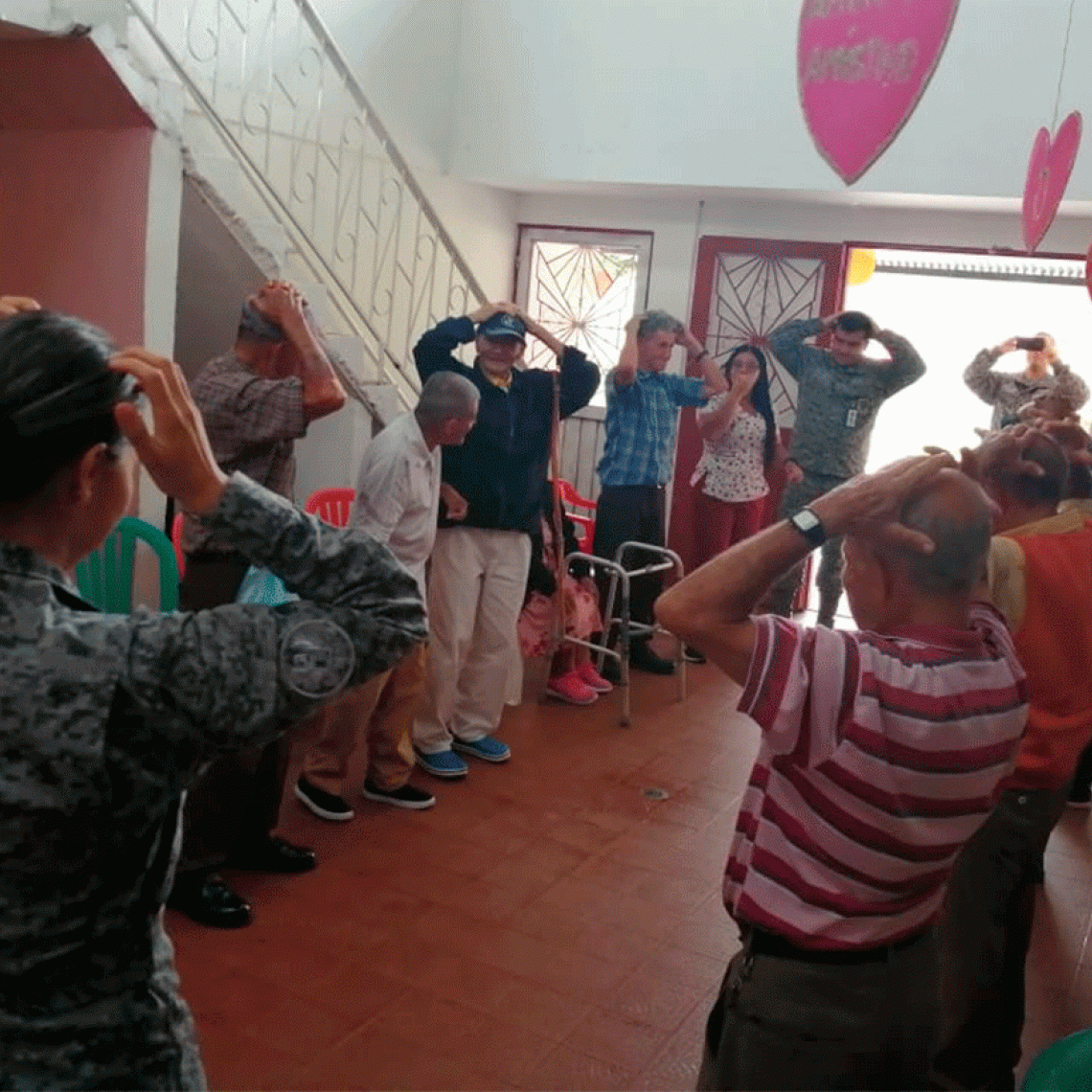 Thirty elders of the House of the Elderly 'Divina Providencia' in Villarrica, in the department of Tolima, were surprised by the Colombian Air Force,
October 16 2019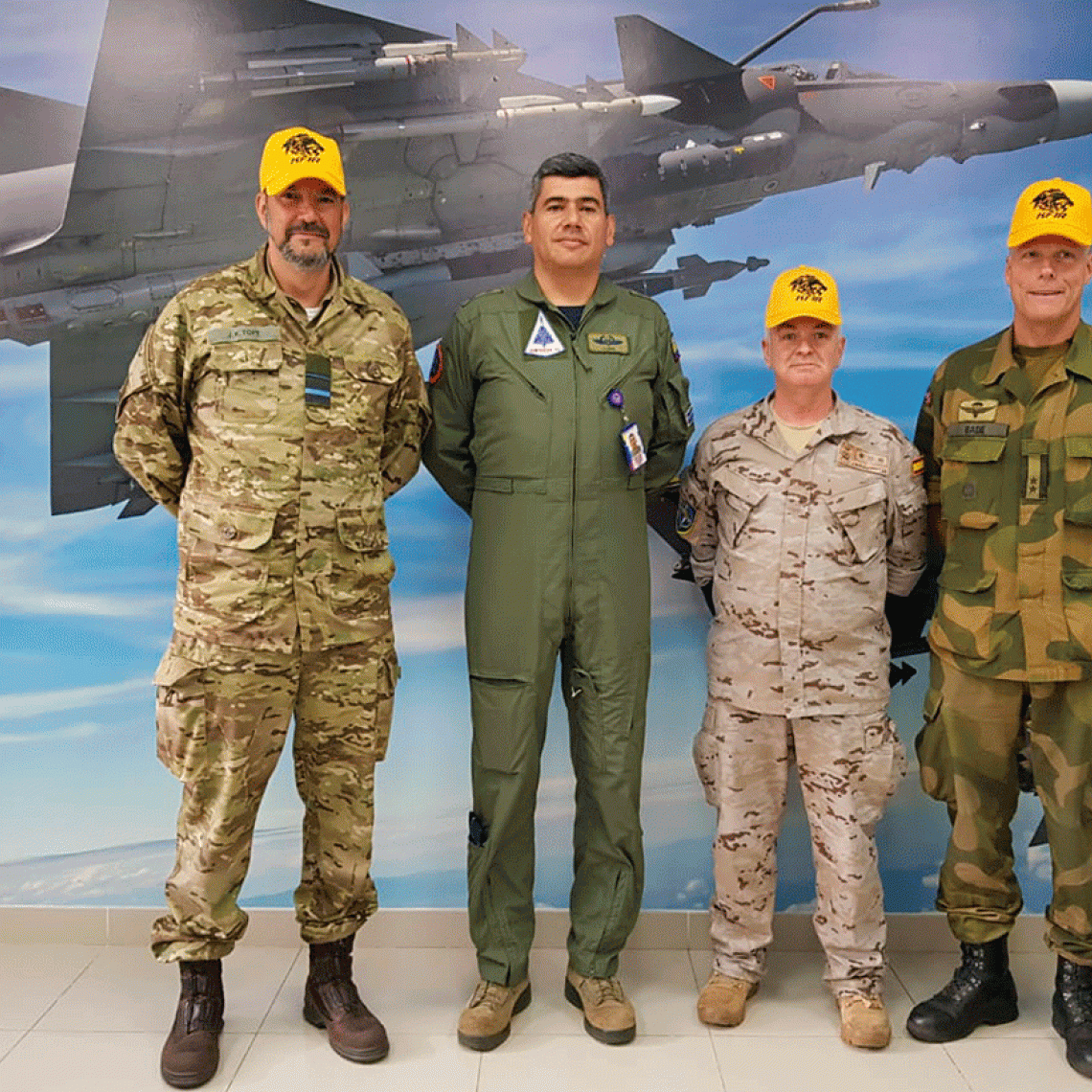 During his visit in Colombia, Major General Jan Kazimierz Toft, visited the Air Combat Command No. 1, CACOM 1, in Puerto Salgar, in the department of Cundinamarca
October 15 2019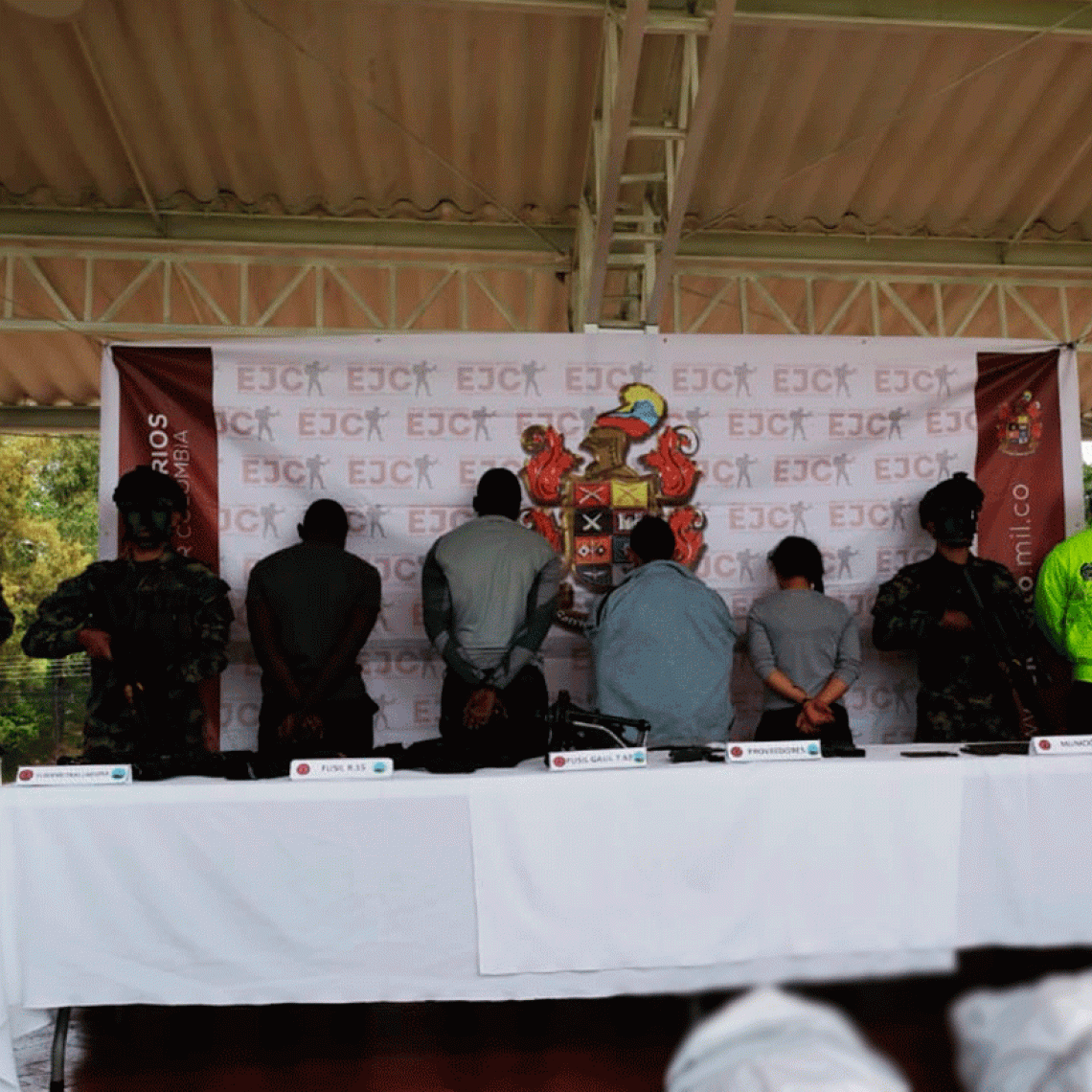 The Third Division of the National Army dealt one of the most important blows so far this year against the residual Organized Armed Group, 'Carlos Patiño'.
October 15 2019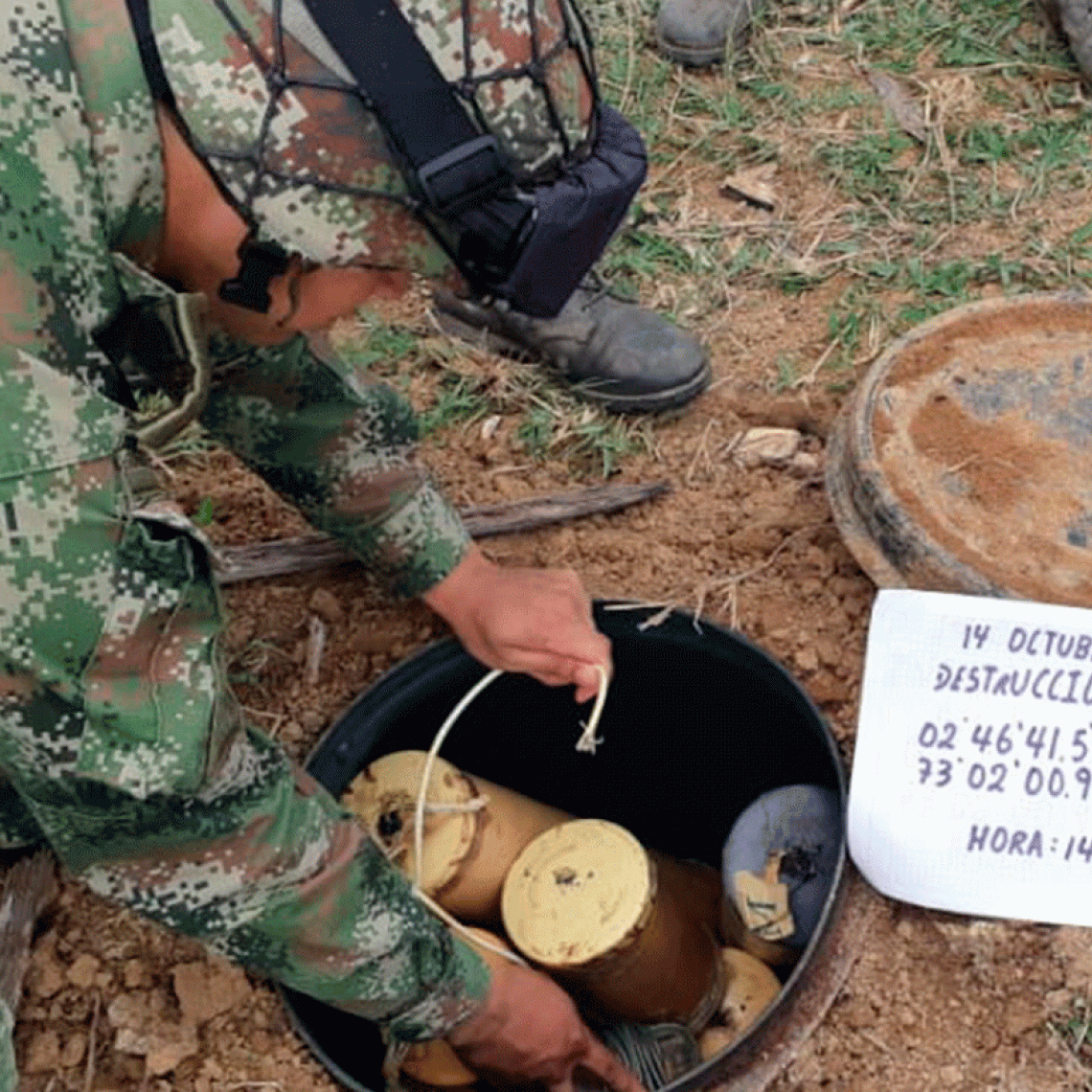 With this intelligence operation the criminal actions against civilians and military units that exercise institutional control in the area are prevented.
October 15 2019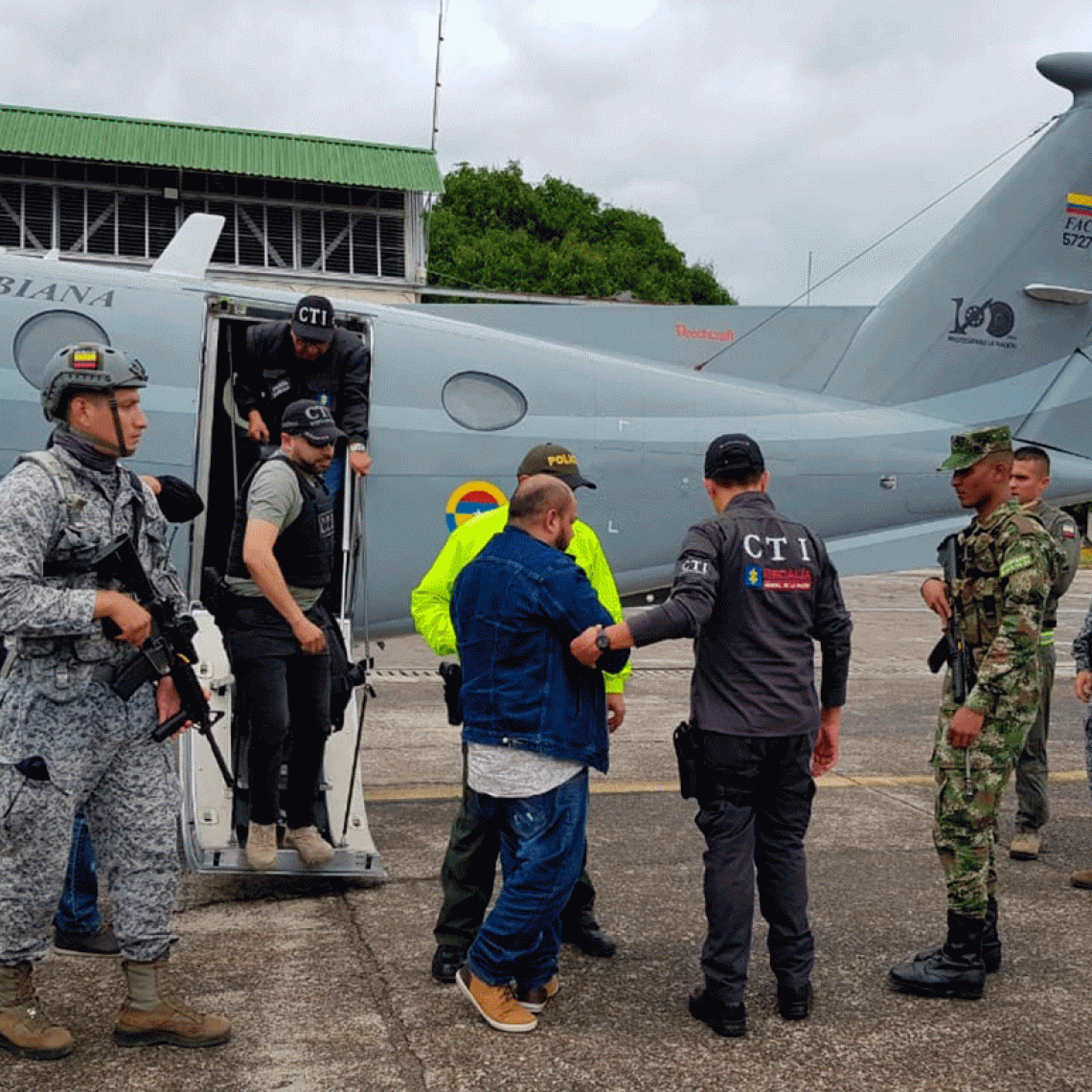 In a joint, coordinated and interagency operation conducted in the department of Caldas, a striking blow was dealt to the criminal structure "La Empresa".
October 15 2019
SERVICES TO CITIZENS